Click to → SPANISH
Hello everyone!!!! We're here with our second part of SILMO and we must say that not be the last. We want to thank you for all your comments and the good reception of the first part, so we hope you like this post as much or a little more than the first. 😉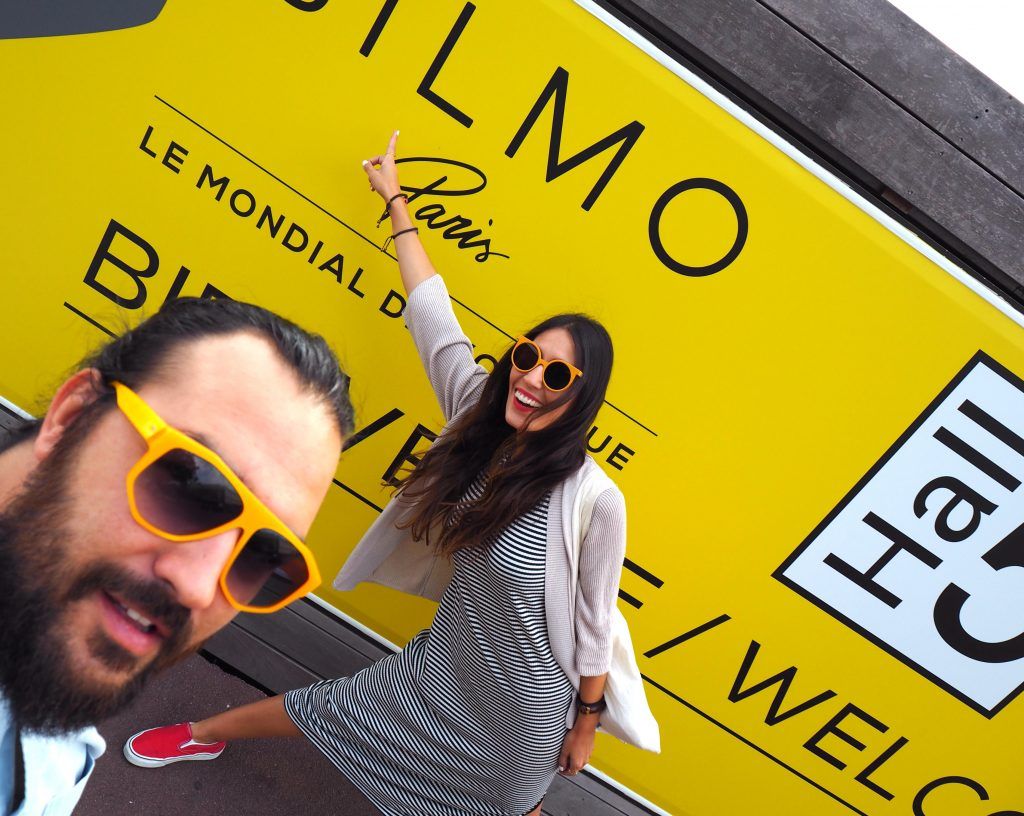 We started with JEAN PHILIPPE JOLY, as you know, is one of our favorite creators and we had not yet the opportunity to meet him in person, the truth is that the time we were with him and his family was like being in our own home as if we had known him all our life. At his booth were two images of our blog that made us really happy. We could see all the new models, the collection has grown a lot. His already consecrated models are mixed with new models that investigate new forms and textures keeping the timeless style and personal collection. A pleasure and very grateful to Jean Philippe for being so good and show us all his little works of art.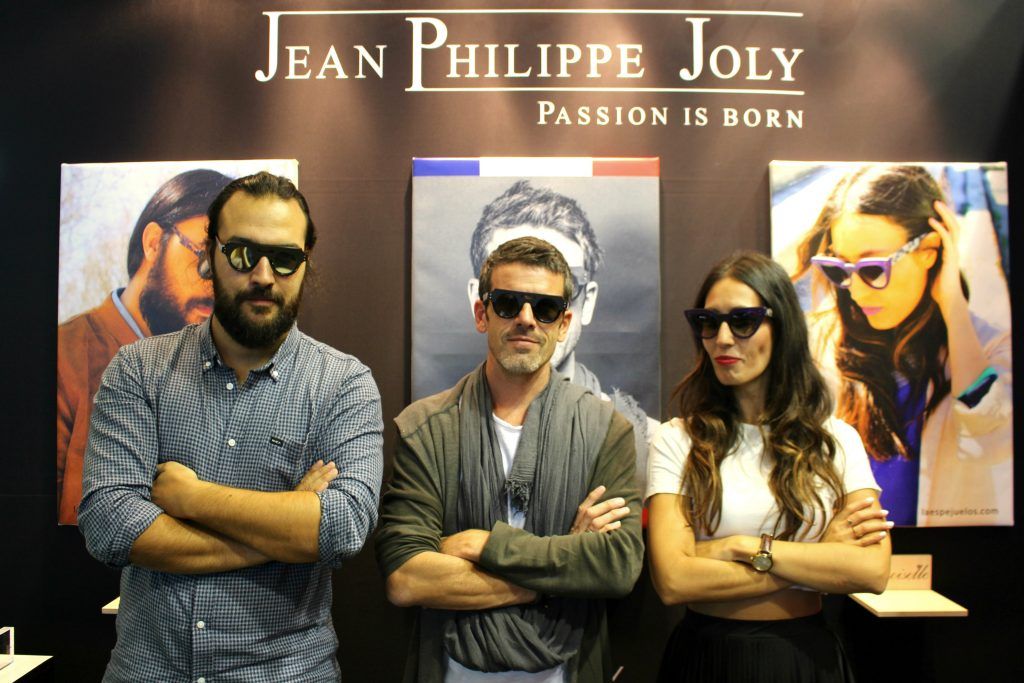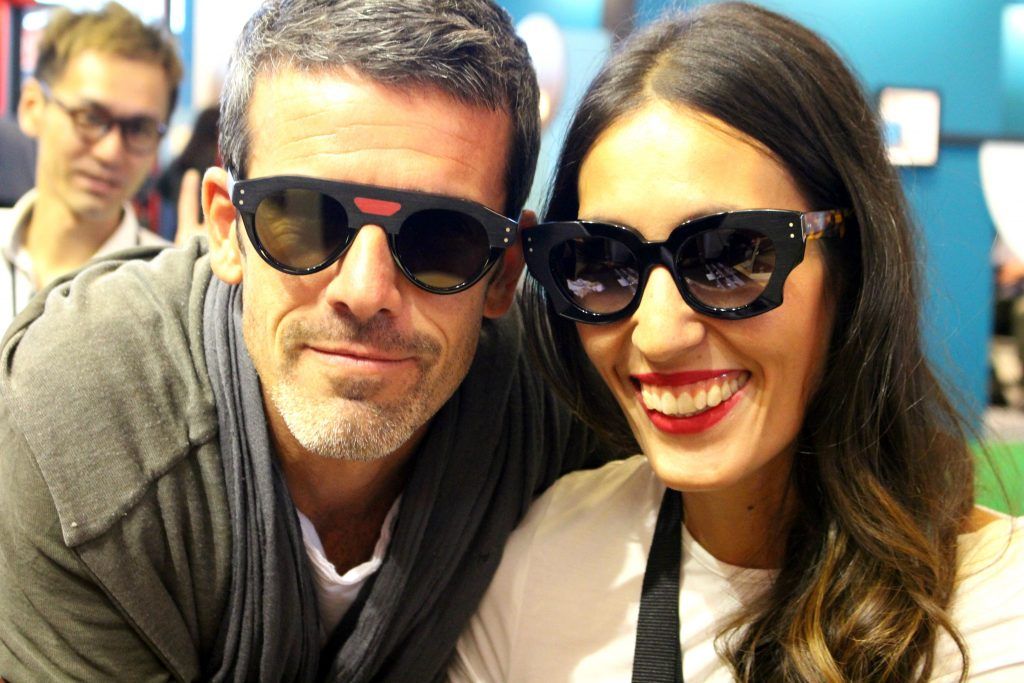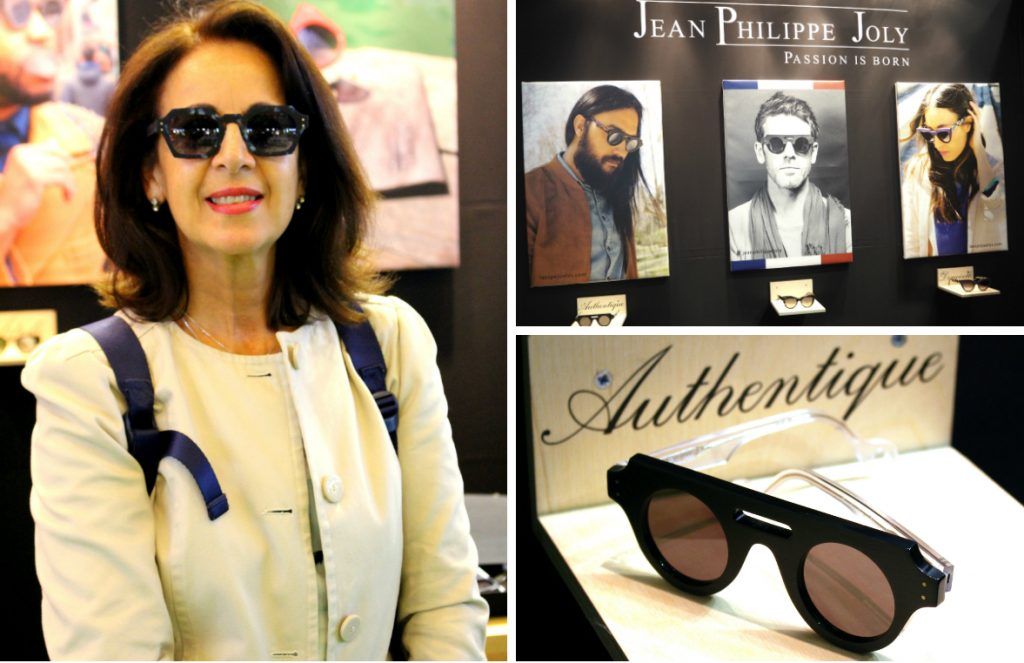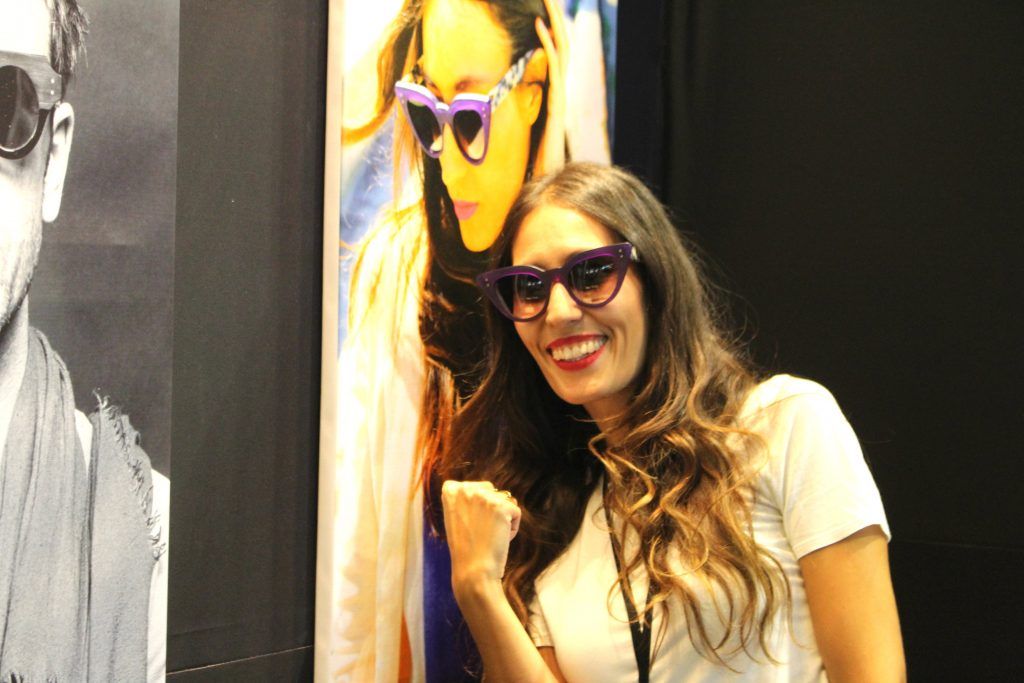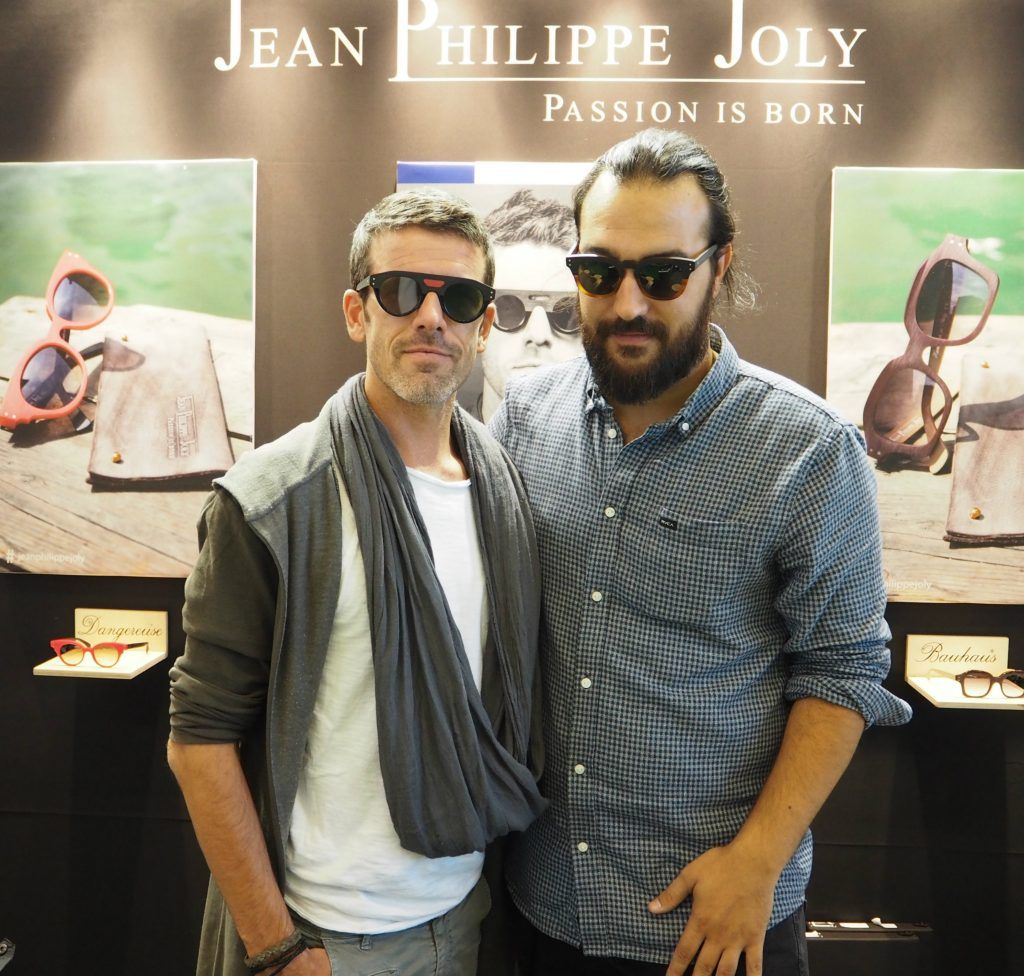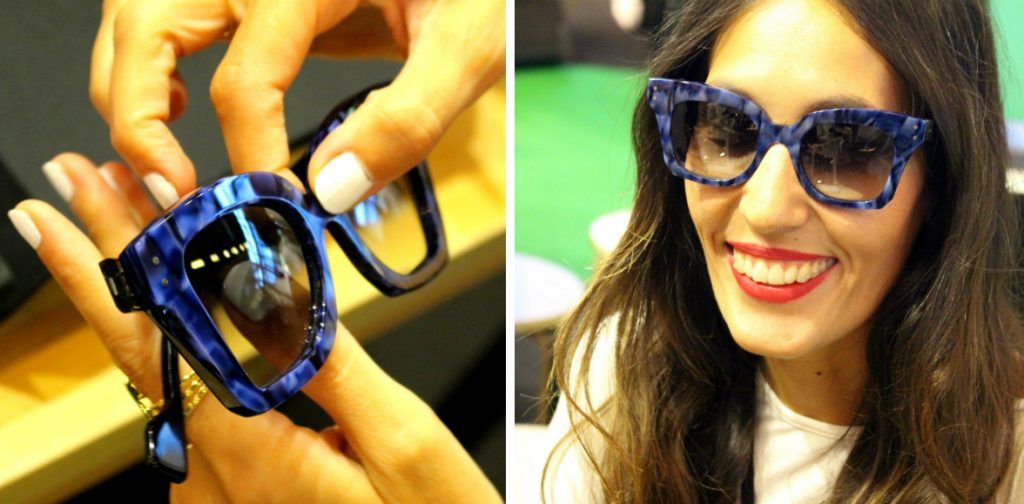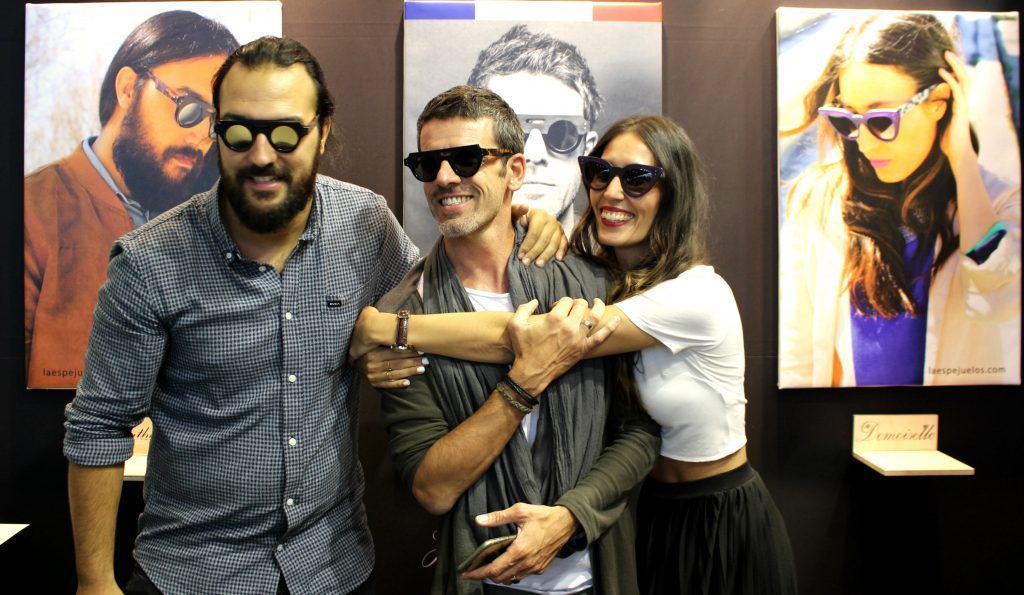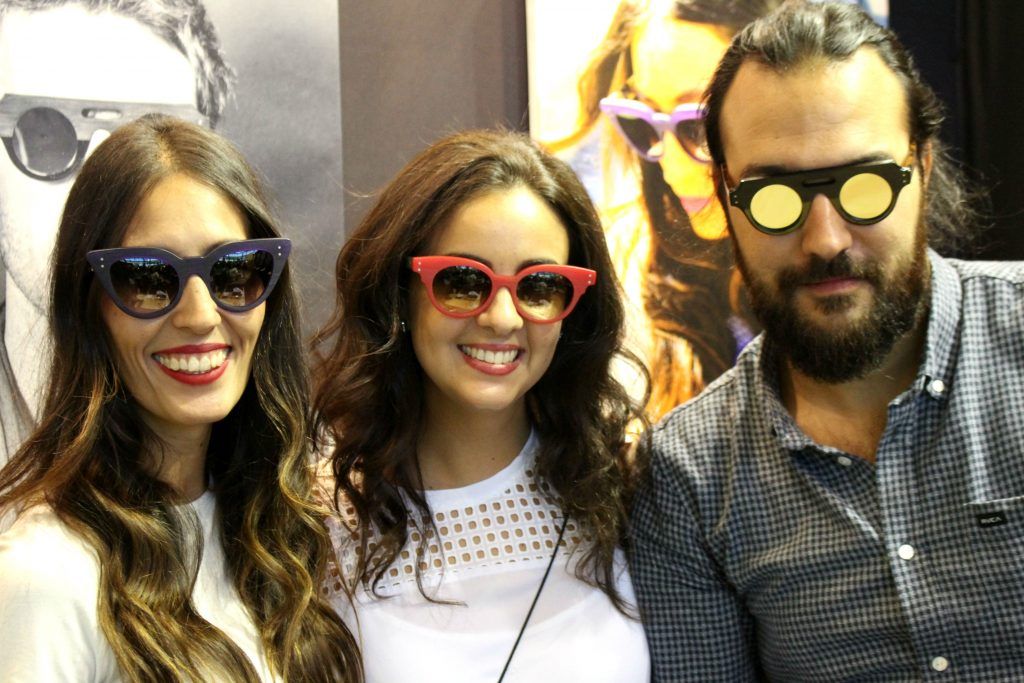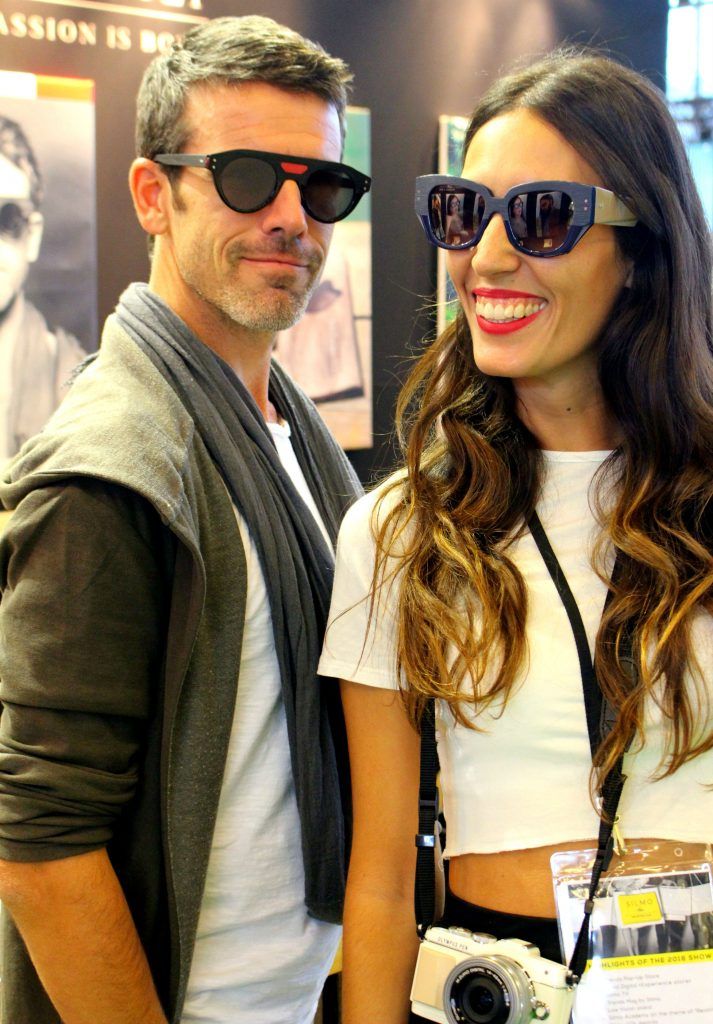 As many of you know OPTIM is one of the Spanish manufacturers with more experience in the market. They are responsible for designing and manufacturing collections of renowned designers like AGATHA RUIZ DE LA PRADA, GUY LAROCHE or ARMAND BASI. It was a pleasure to be with Cynthia and see the spectacular special «calwalk» collection of GUY LAROCHE and some cool models of ARMAND BASI and AGATHA RUIZ DE LA PRADA collections .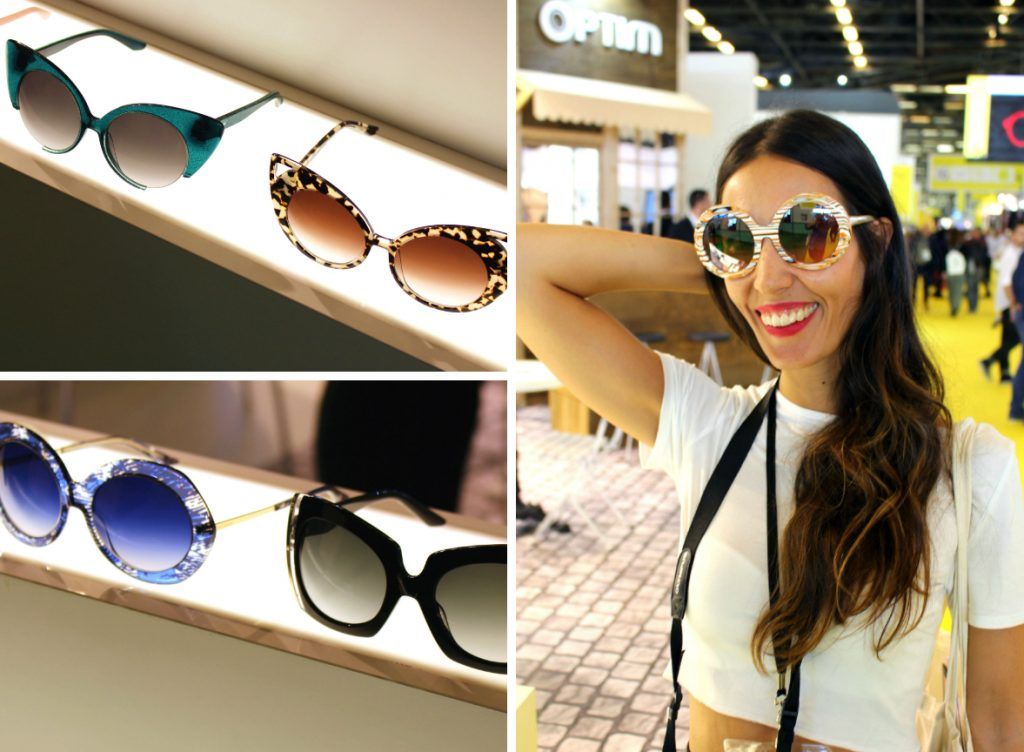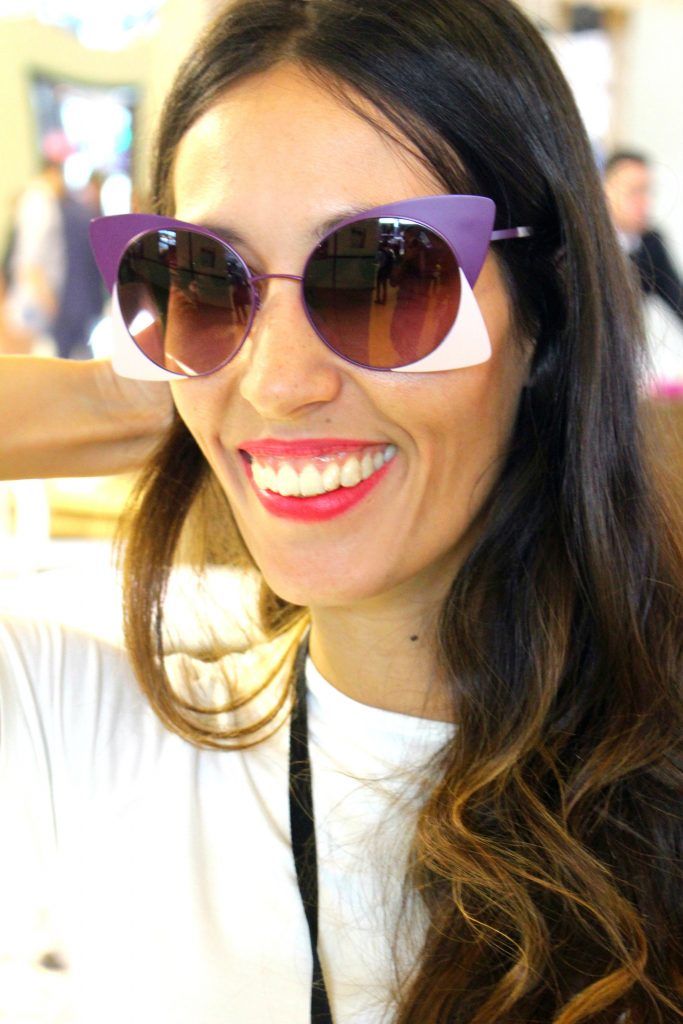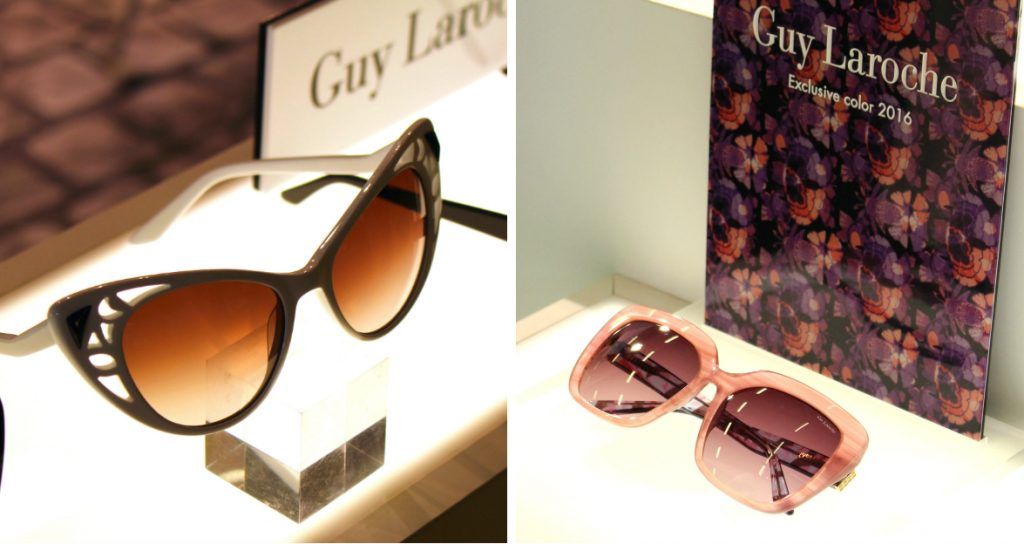 ARMAND BASI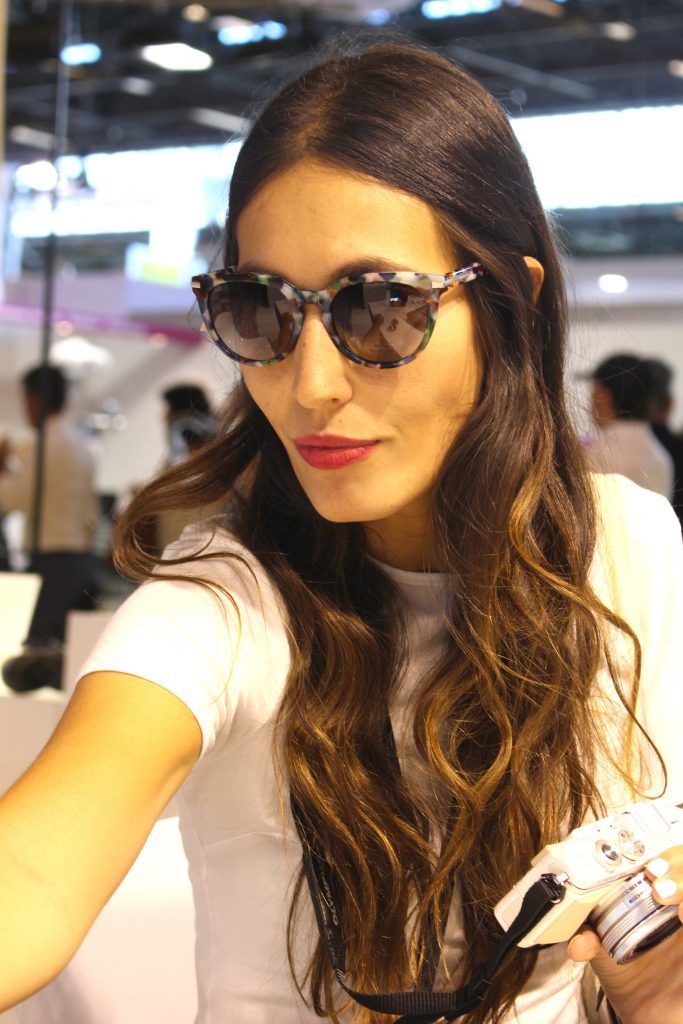 AGATHA RUIZ DE LA PRADA
As it could not be of another way, the eyewear collection of AGATHA RUIZ DE LA PRADA is full of marked and extravagant forms that are mixed with the characteristic colors of the Madrid designer.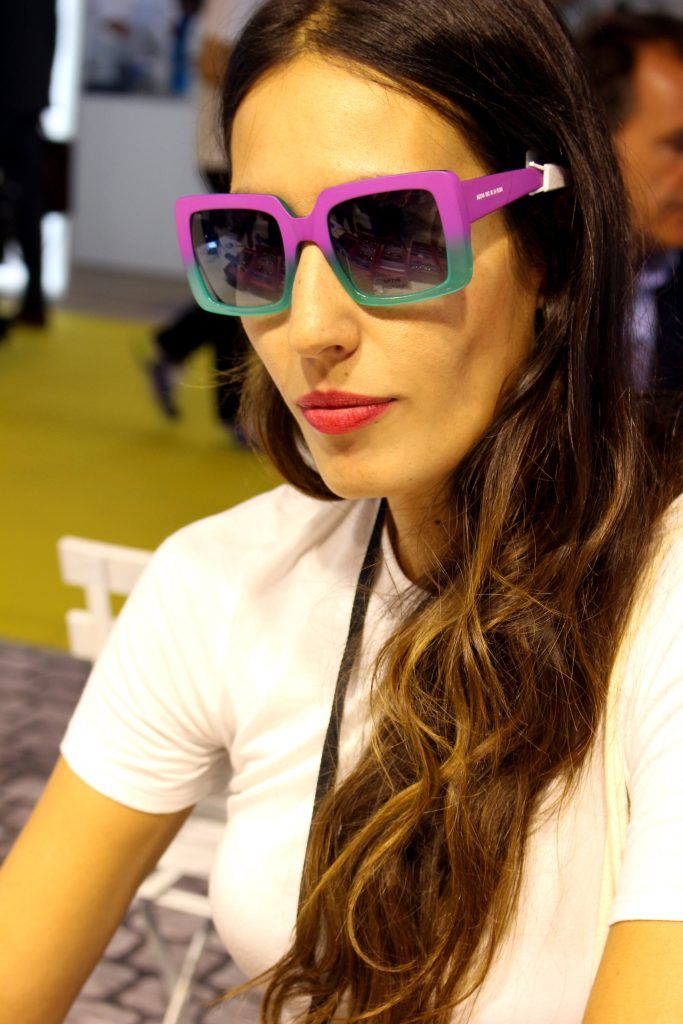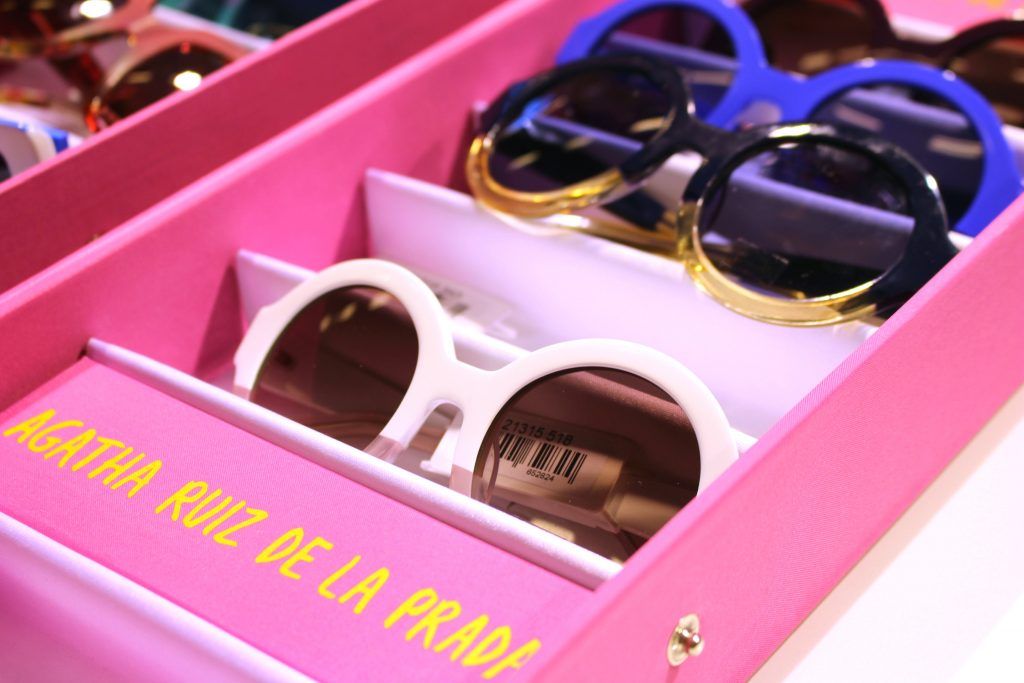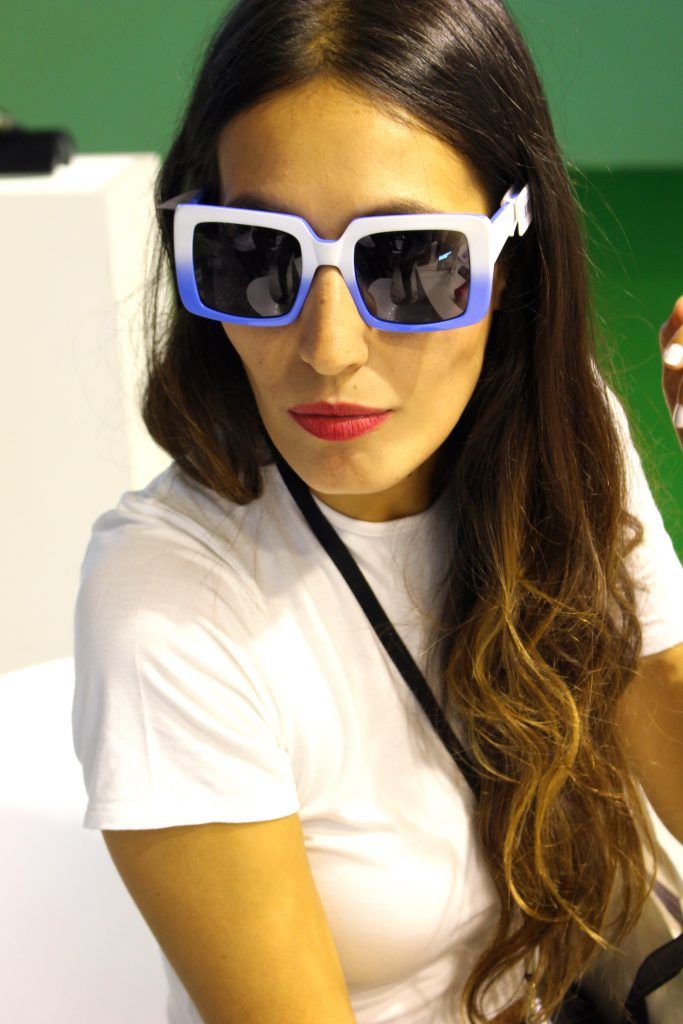 KIRK & KIRK
Another of our essential meeting was with Jason & Karen from KIRK & KIRK. We loved seeing all the colors together of KALEIDOSCOPE collection, it was amazing! They have incorporated a couple of spectacular new colors like Emerald green and a purple that degrades to rose,  certainly there no exist nothing equal to this glasses collection. In addition to new forms and a new sun models they have added new jewelry pins to VIVARIUM collection, like the crocodile. Just a great pleasure !!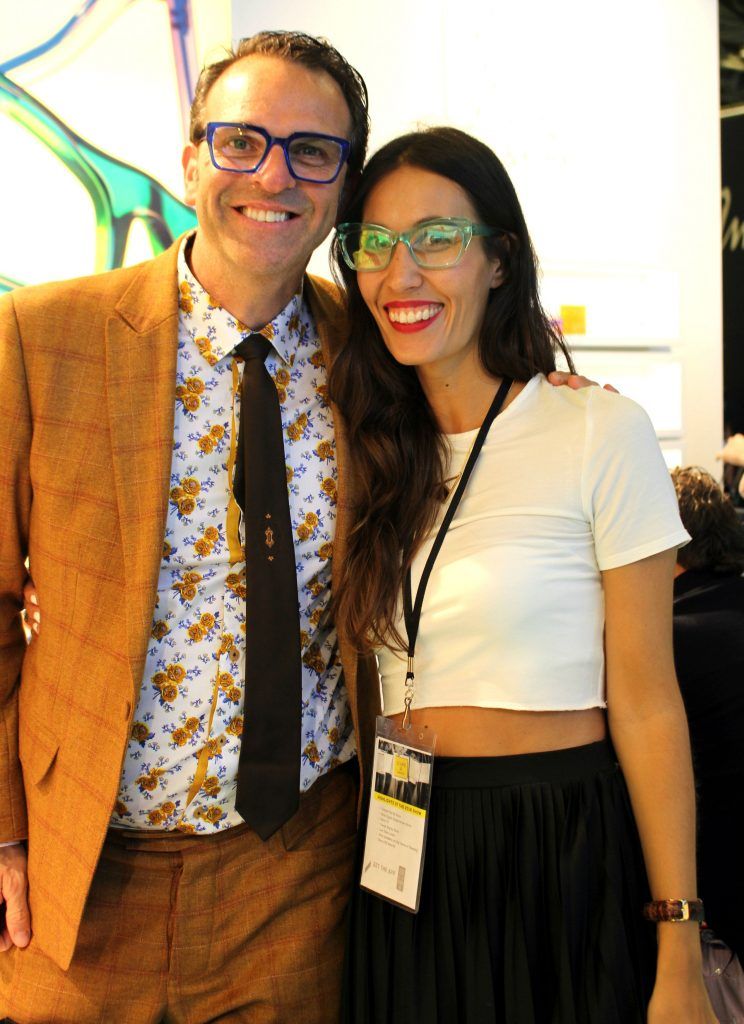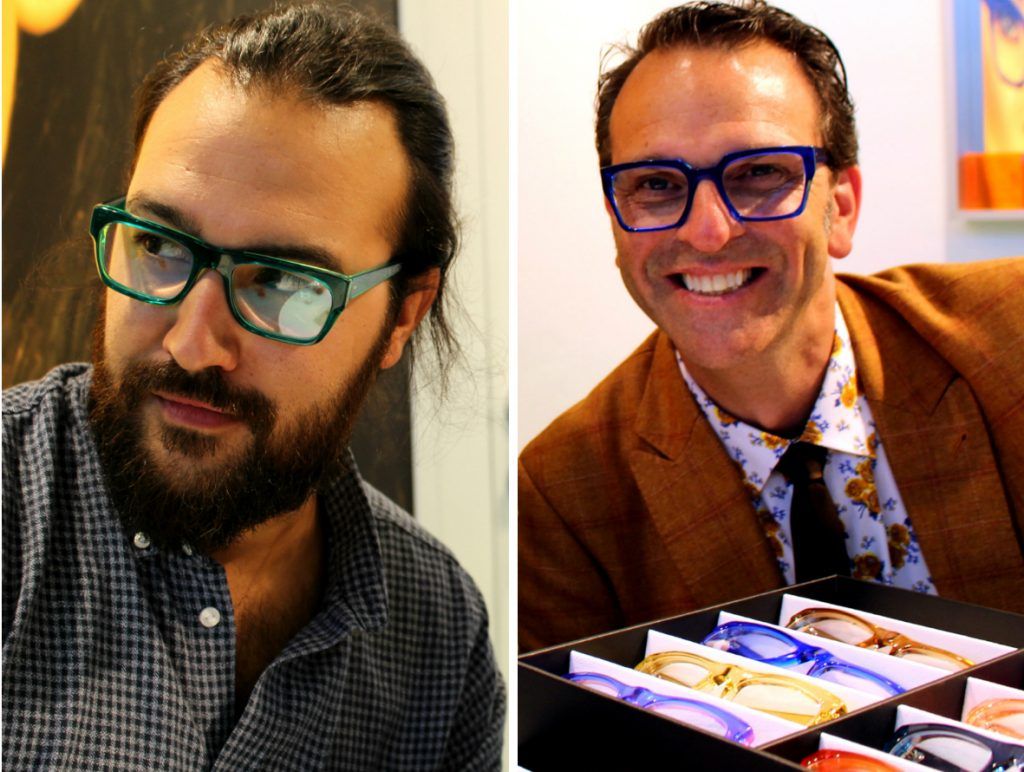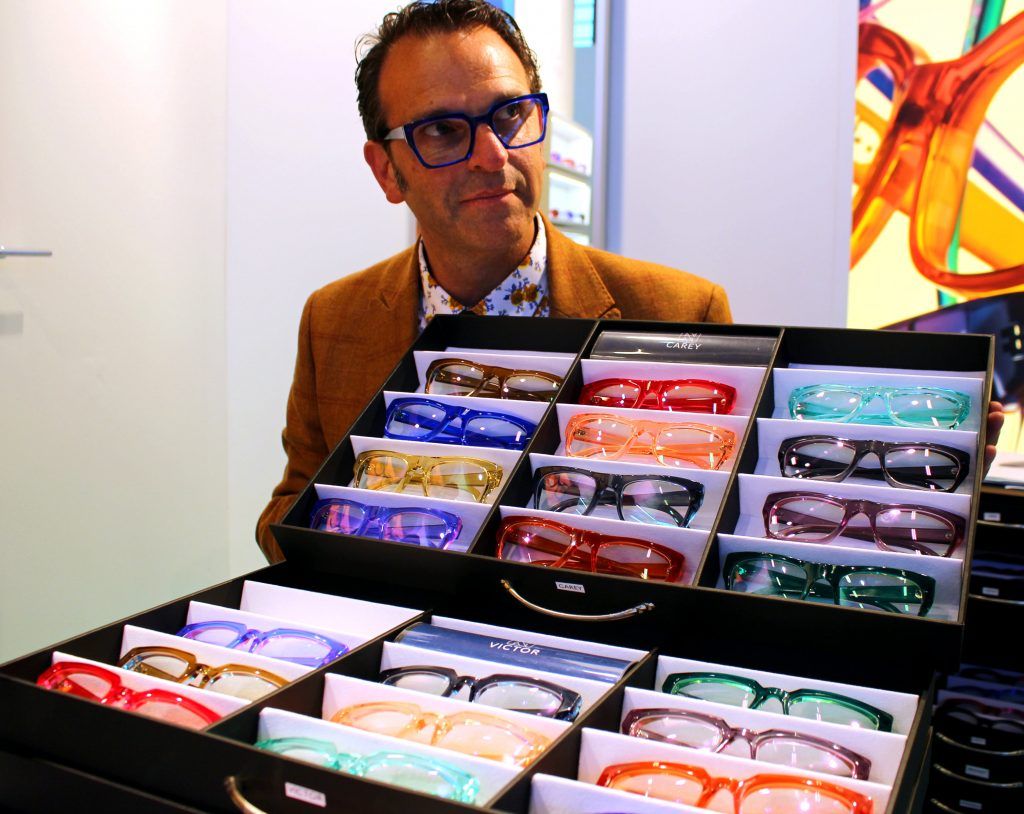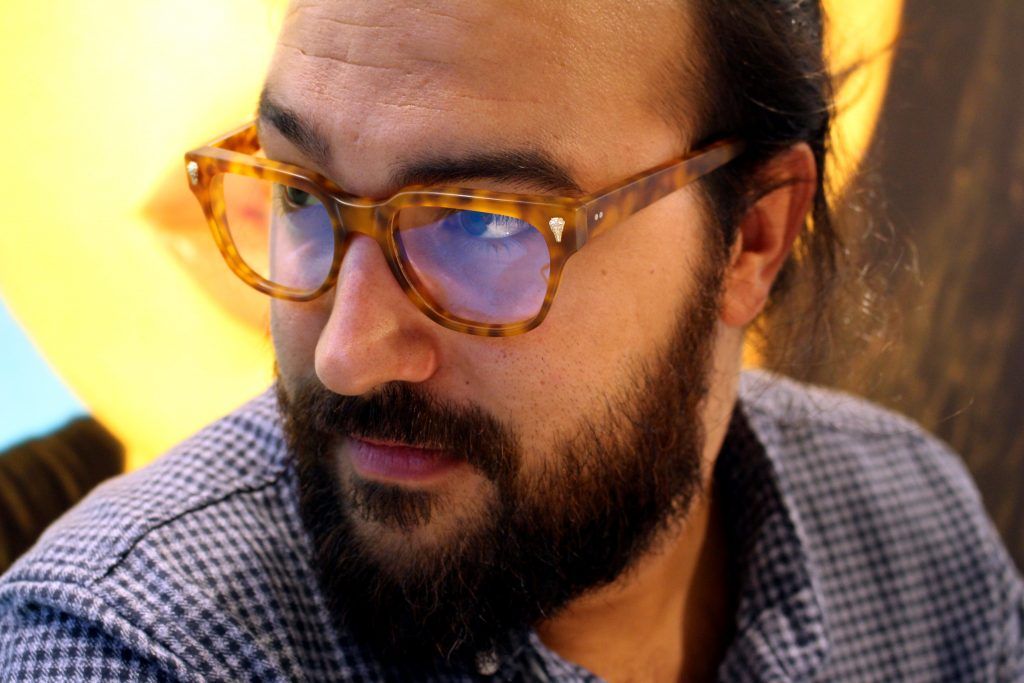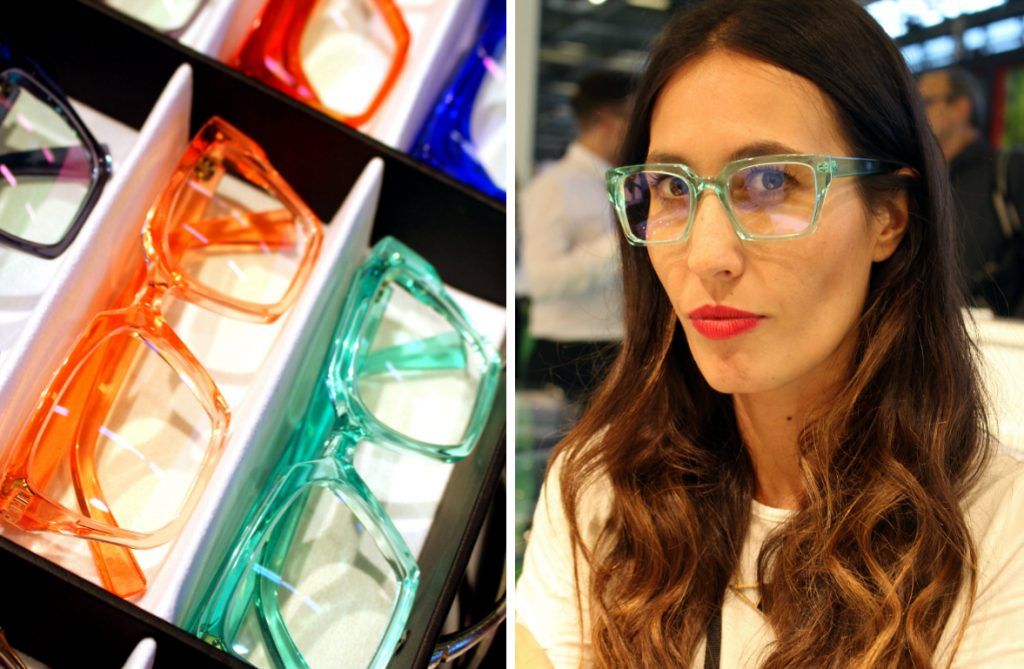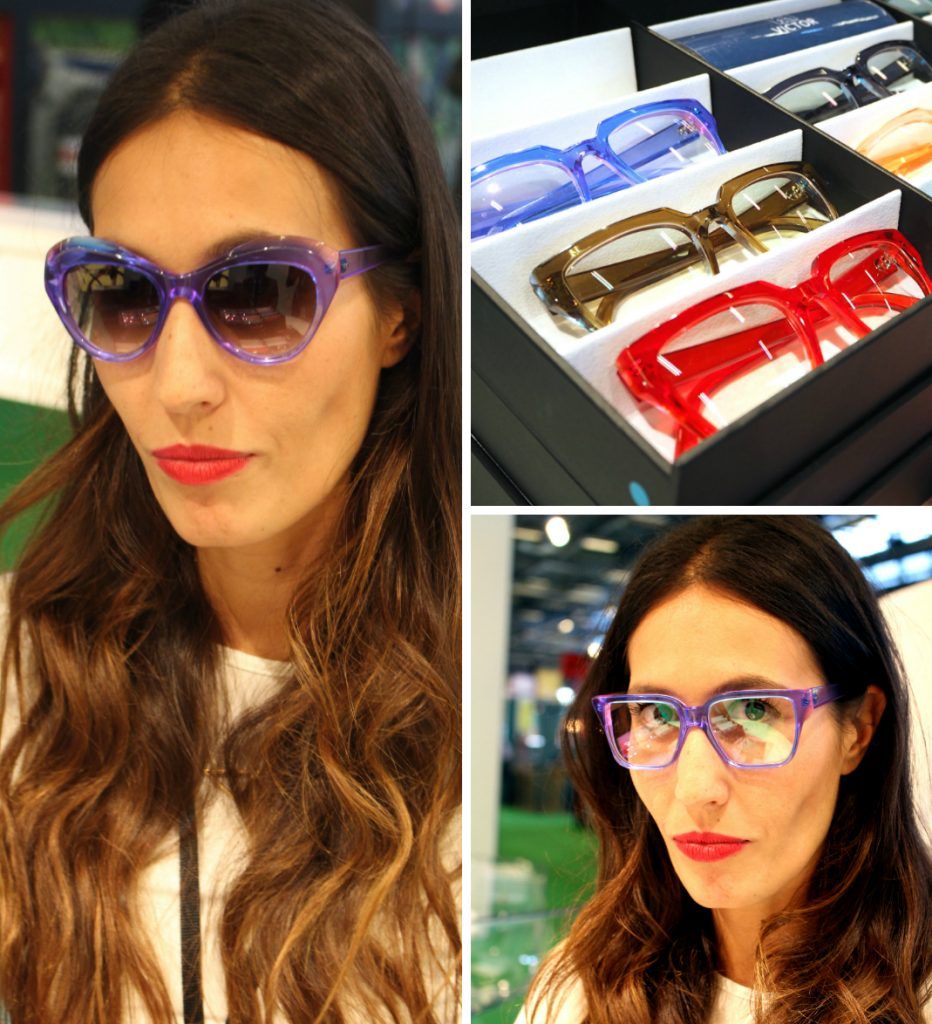 XAVIER GARCIA
Yet, we do not had talked to you about this brand of Barcelona that we have been watching closely for some time. XAVIER GARCIA is a unique brand with a strong personality, its collection is full of original models with attitude, with color combinations and shapes inspired by the city of Barcelona and its constant movement. We love this brand frames, his young and colorful style mixed with metal models with perfect execution and elegance. We could see part of the collection with Nuria, designer of the brand and see first hand the new models. «Heidi» model keeps us in love.  -«A real pleasure to meet you all !! you are great !!»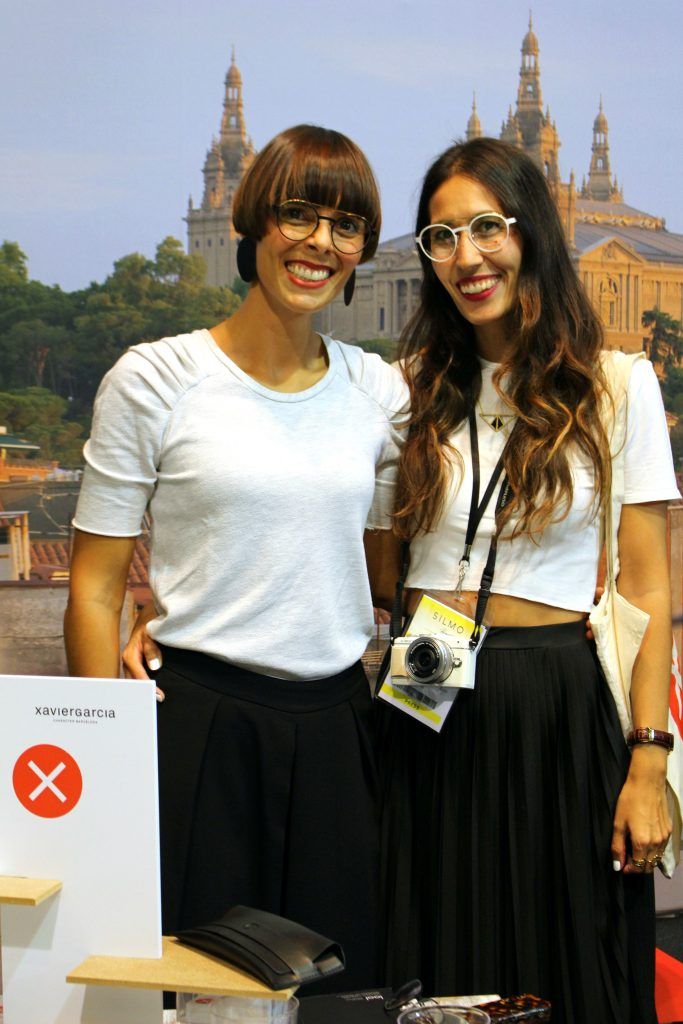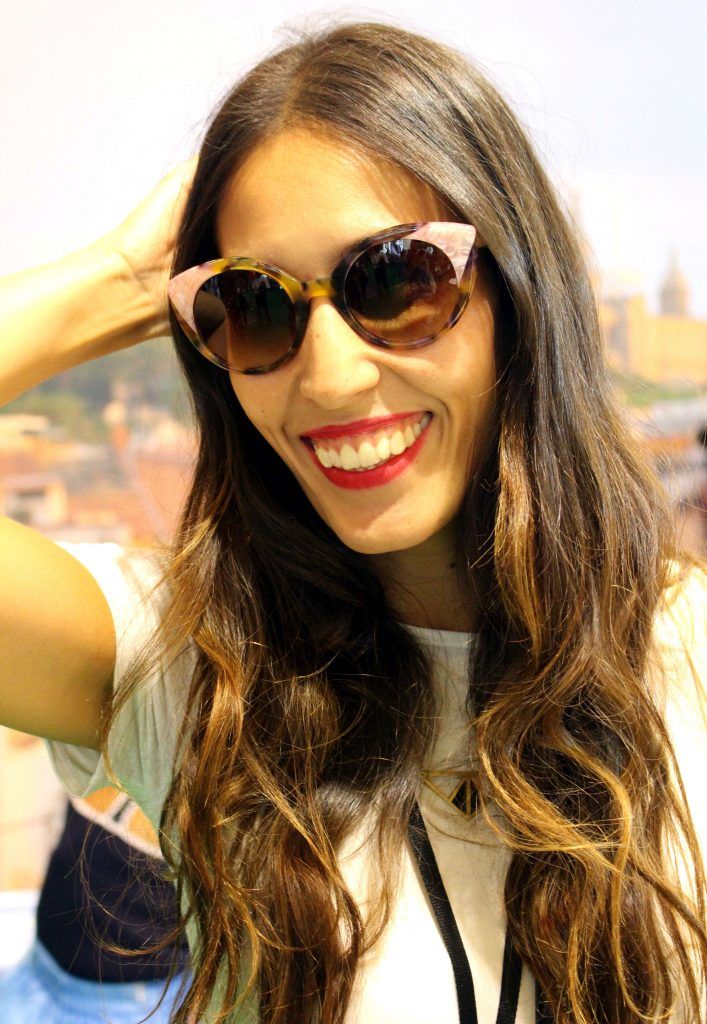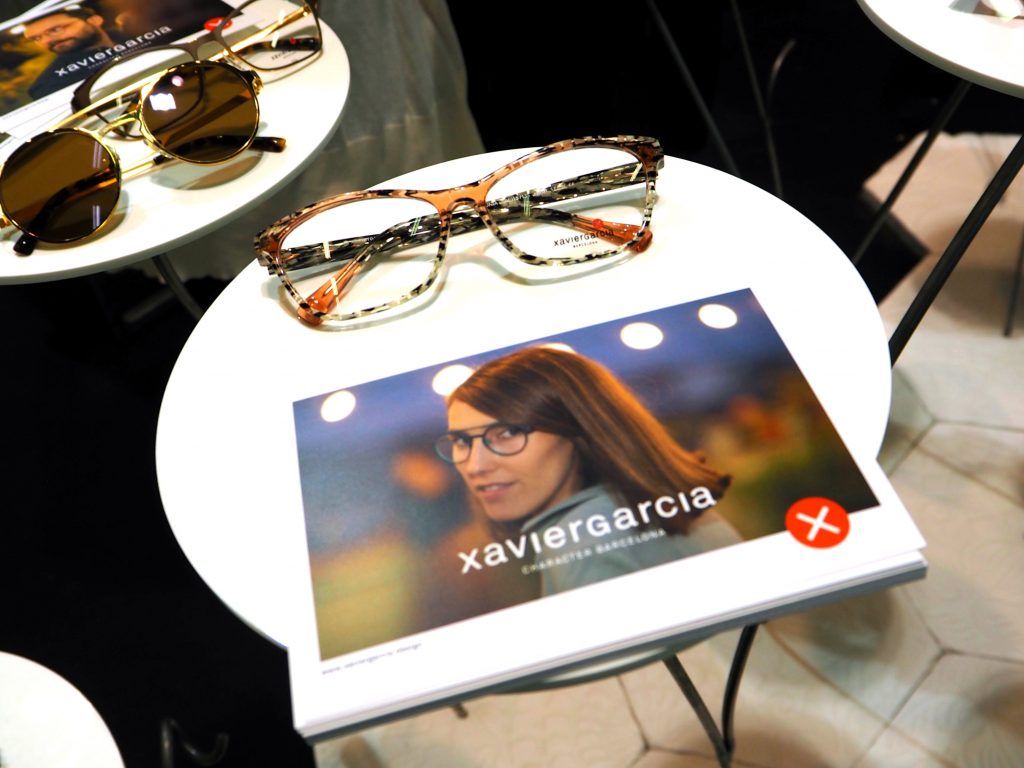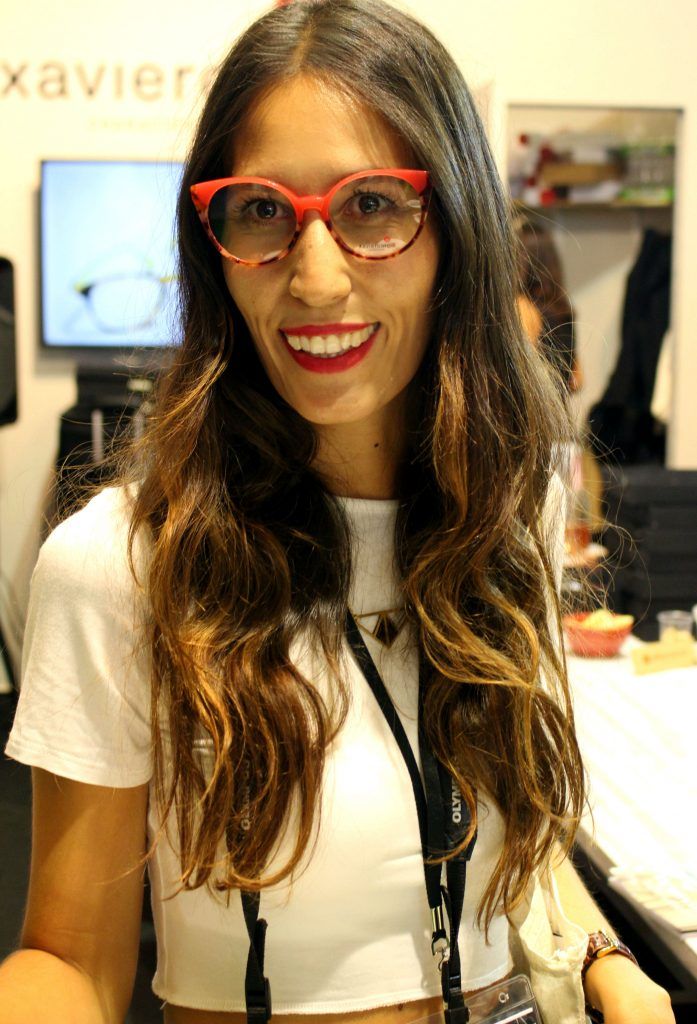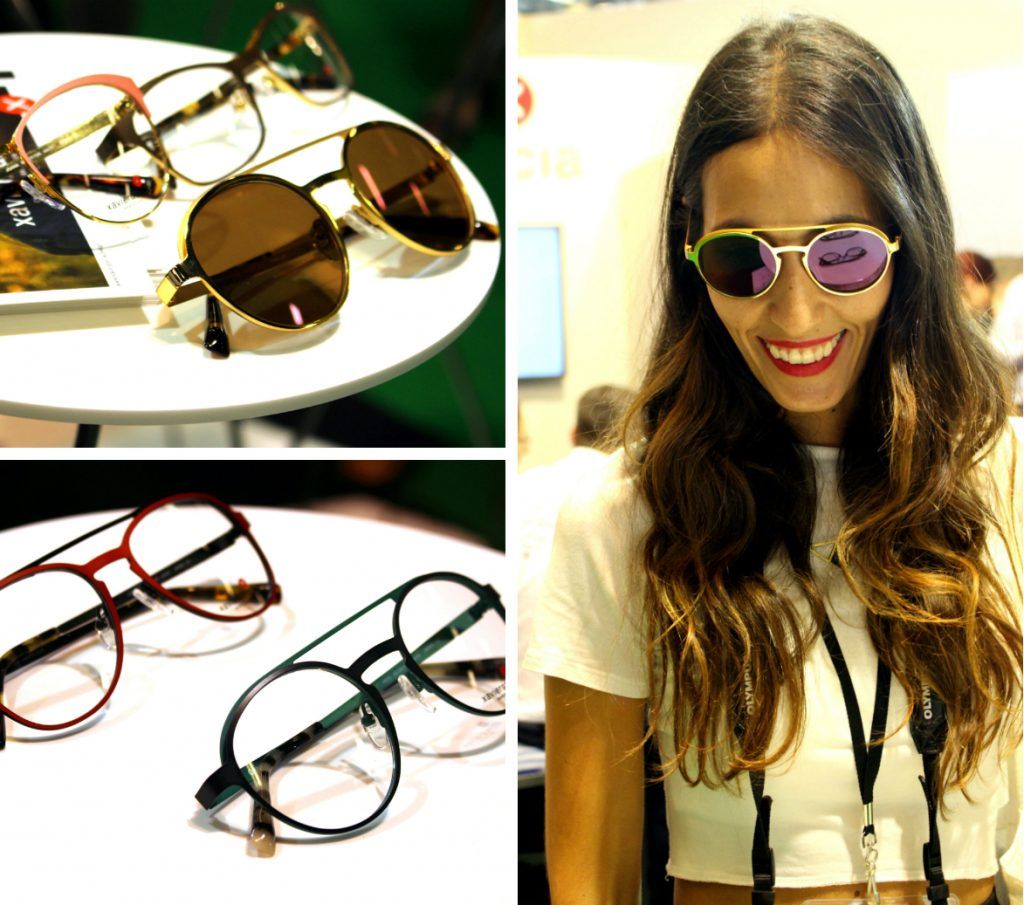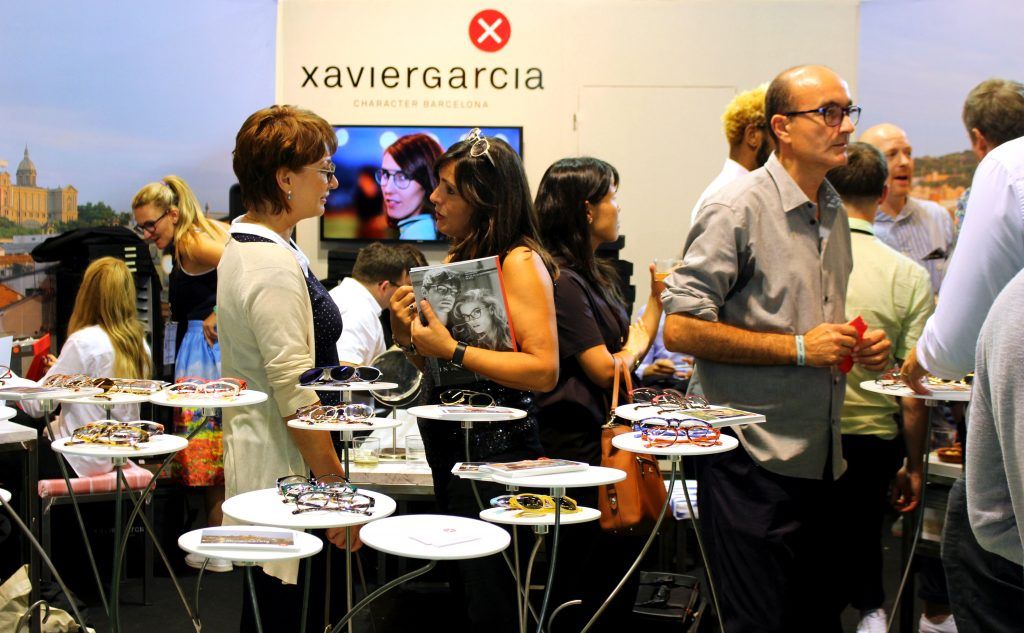 Late on Saturday was held at the Xavier Garcia booth a small party, as if it were a terracing in the city of Barcelona, there we met the guys from Òptica Rínivi (Madrid) and G&L Optometristas (Valladolid) !!  Guys, greetings !! 🙂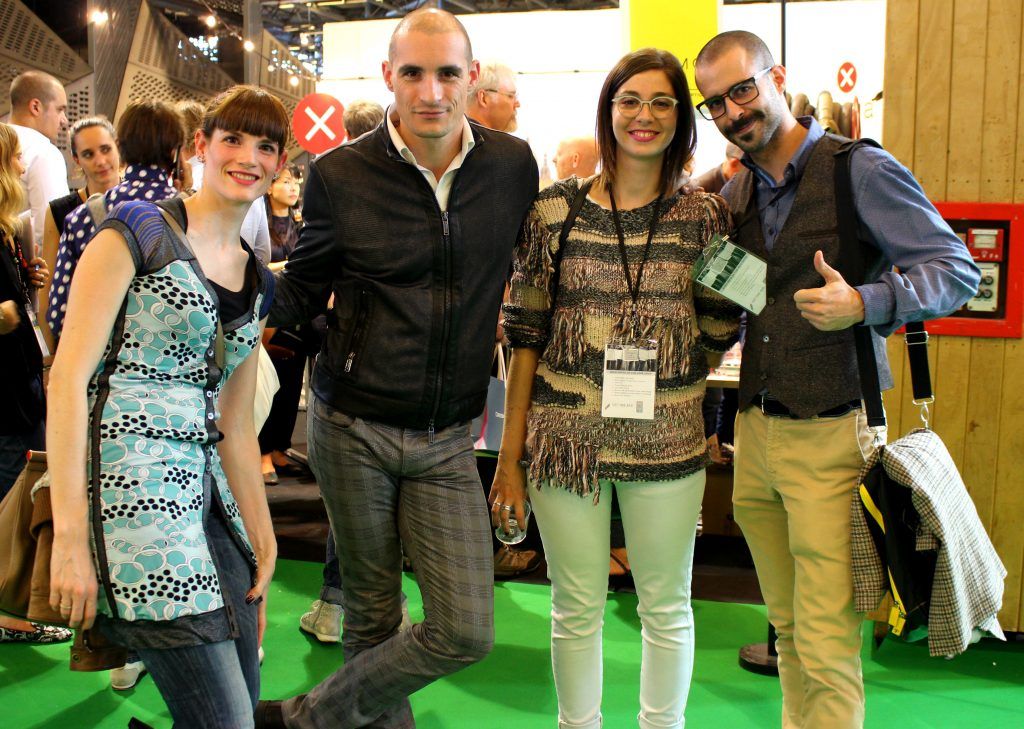 FAKBYKAK is the rebirth of the Russian brand FAKOSHIMA, which as you know is one of our favorite brands. In the company of Alex Melnikov, one of the founders of the brand, we were amazed with its new models, prescription collection  «STRUKTUR» is very special and sophisticated but sunglasses collection does not leave anyone indifferent, keeping the cutting edge and groundbreaking essence. As a new highlight the model in collaboration with the designer Walter Van Beirendonck that is full configurable to your liking with interchangeable parts, impossible not to become crazy! !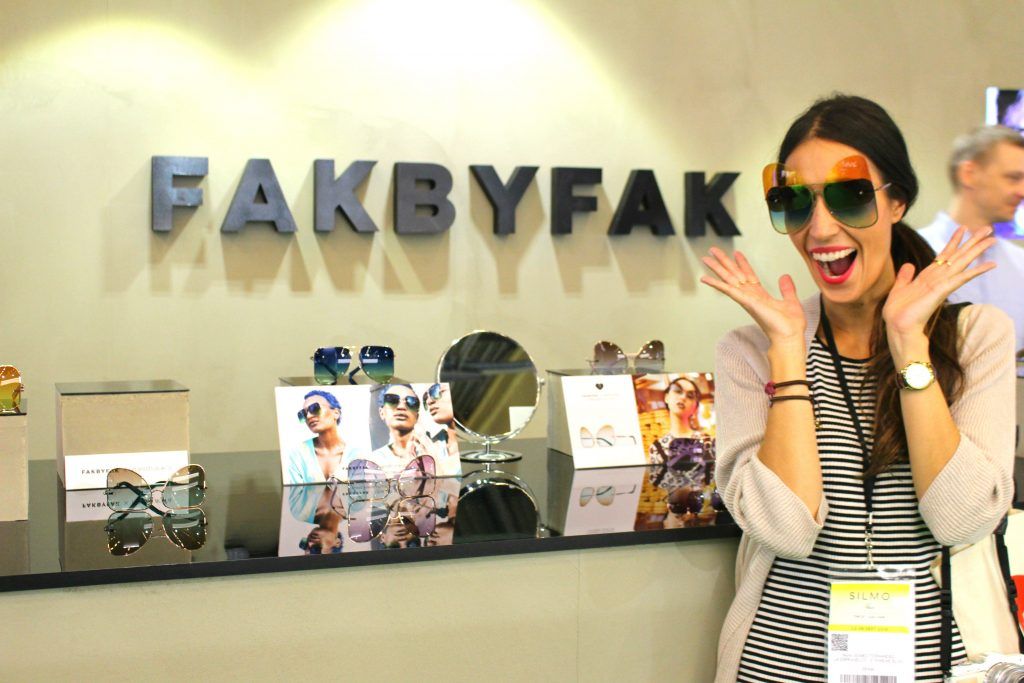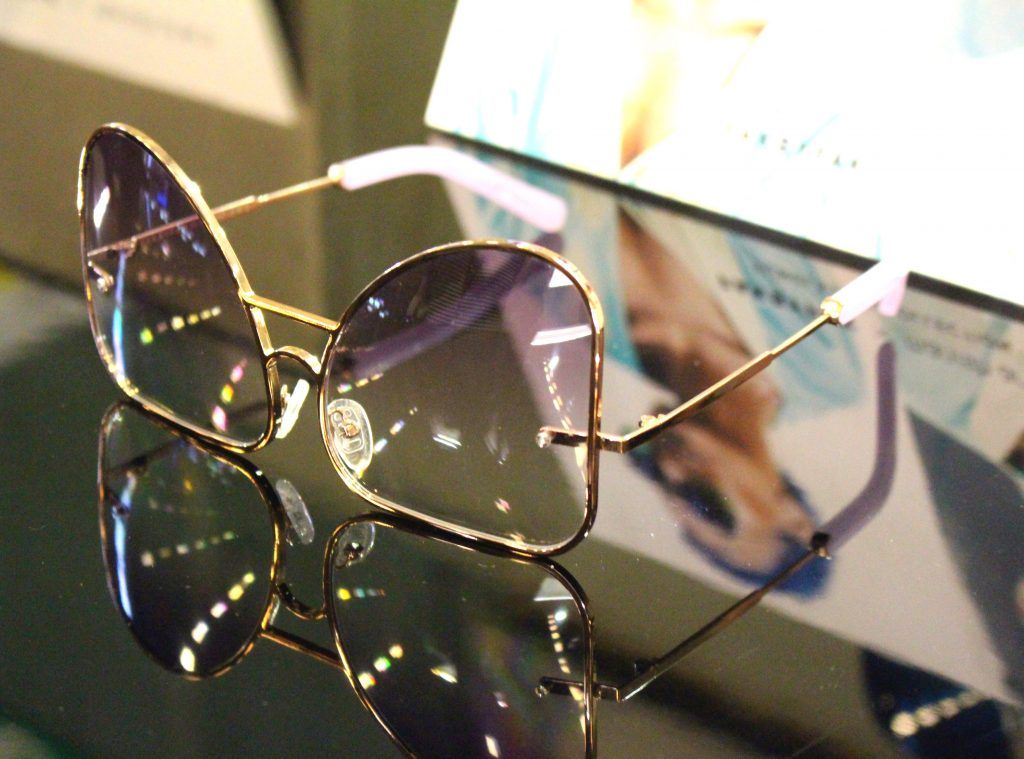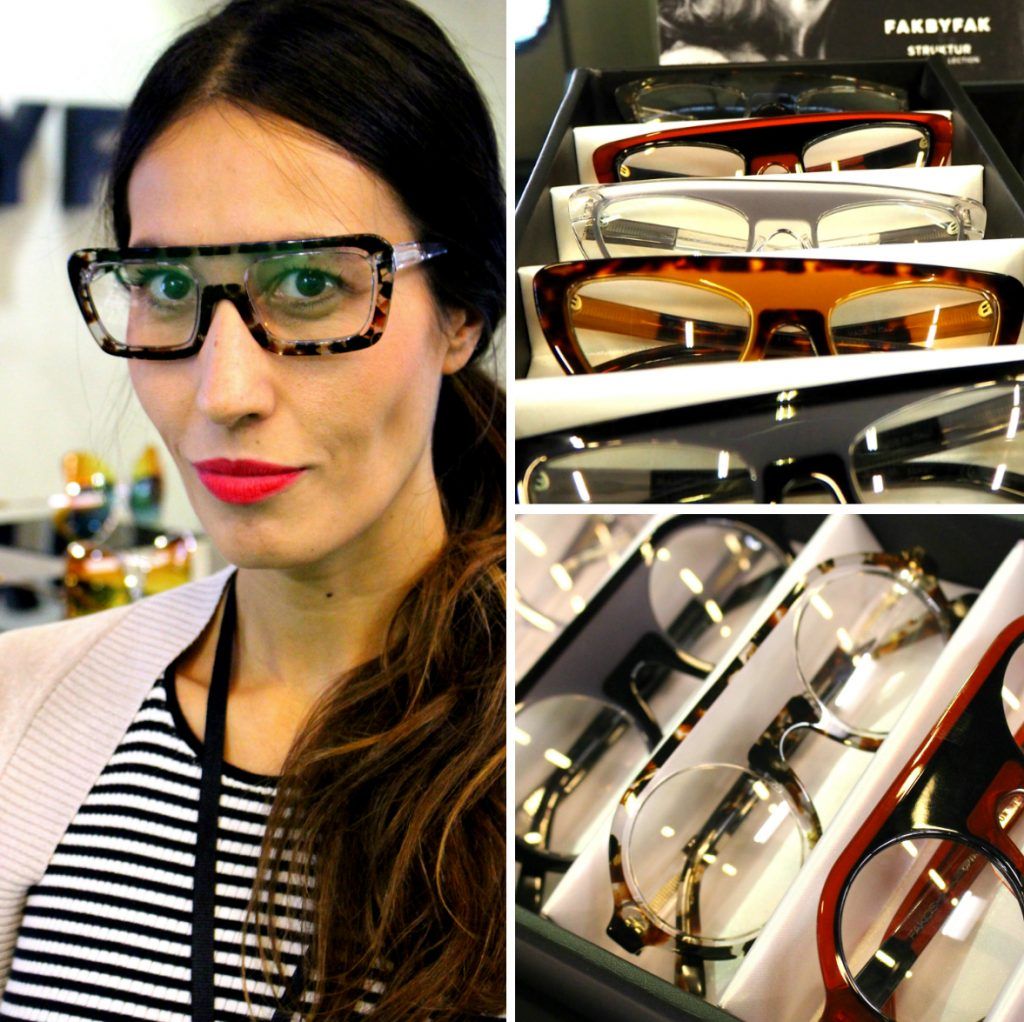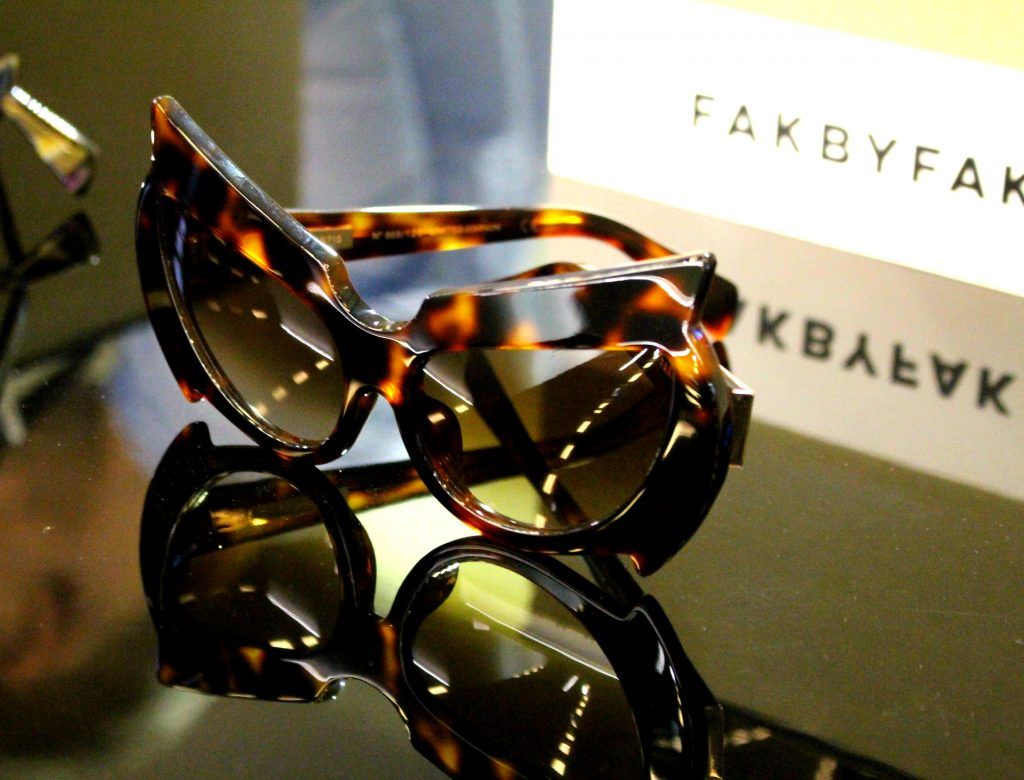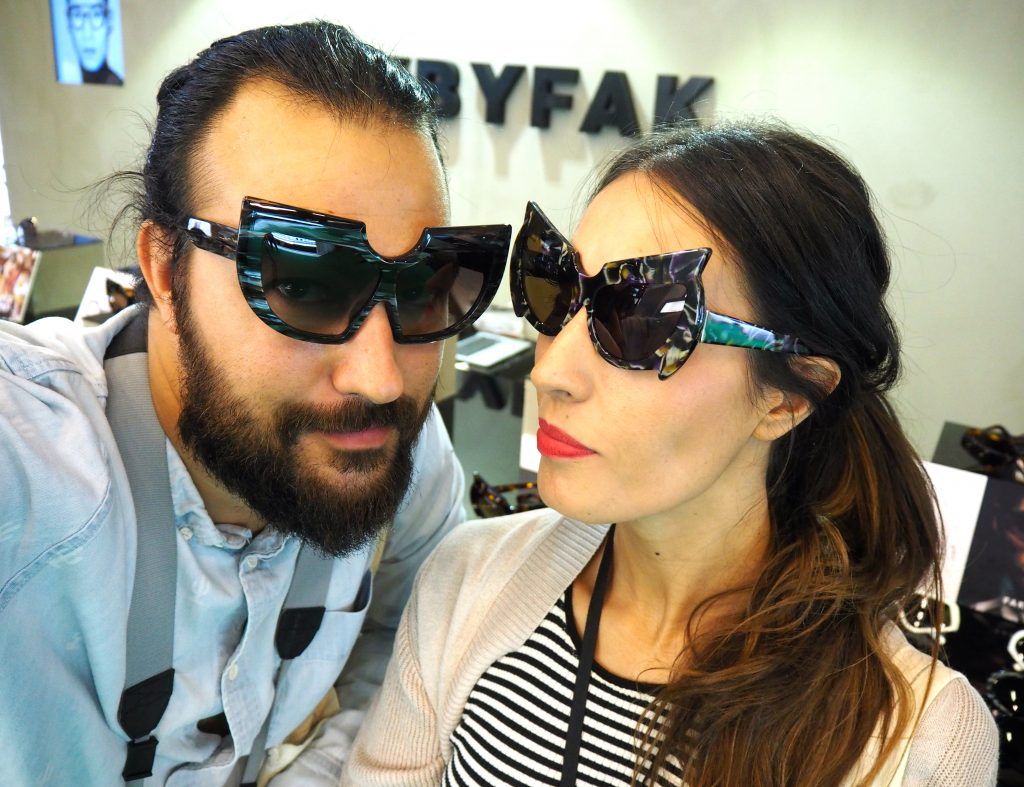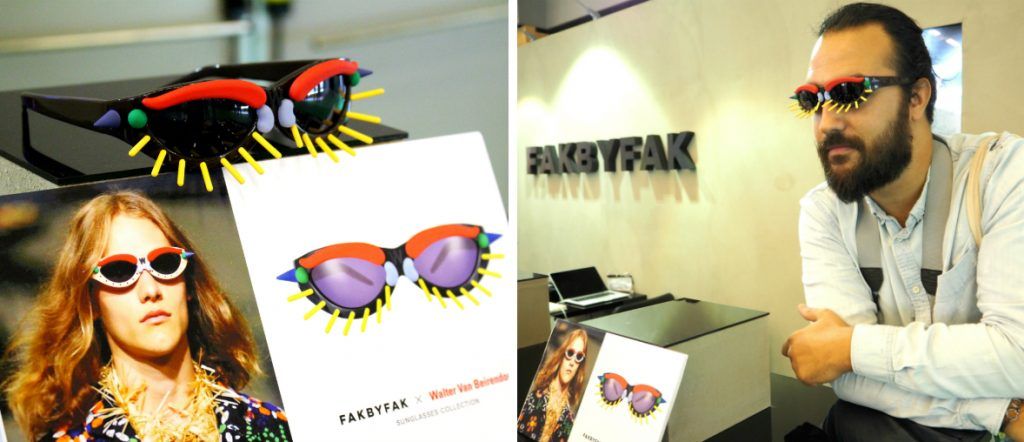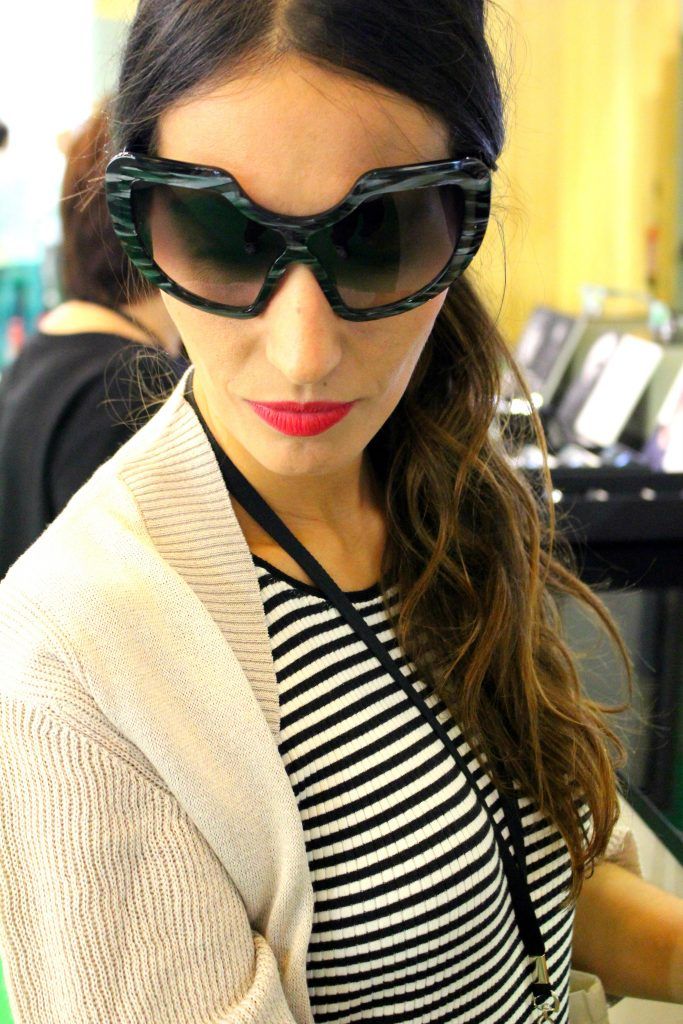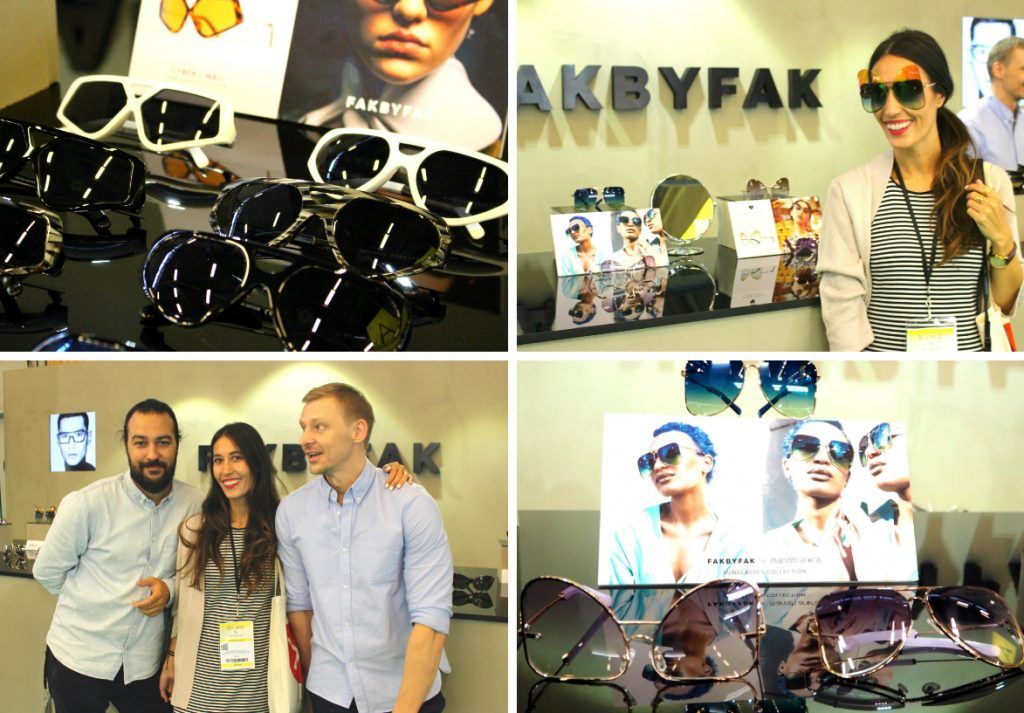 We have already done a couple of post of this Spanish brand that is full of unique and unrepeatable glasses, made from recycled newspapers, comics, magazines etc … the manufacturing is completely handmade, with two types of collections that differs from the technique used placing the paper: #outcollection or #incollection. They have included new textures and shapes that feel great, the new models are really incredible, this brand never ceases to amaze.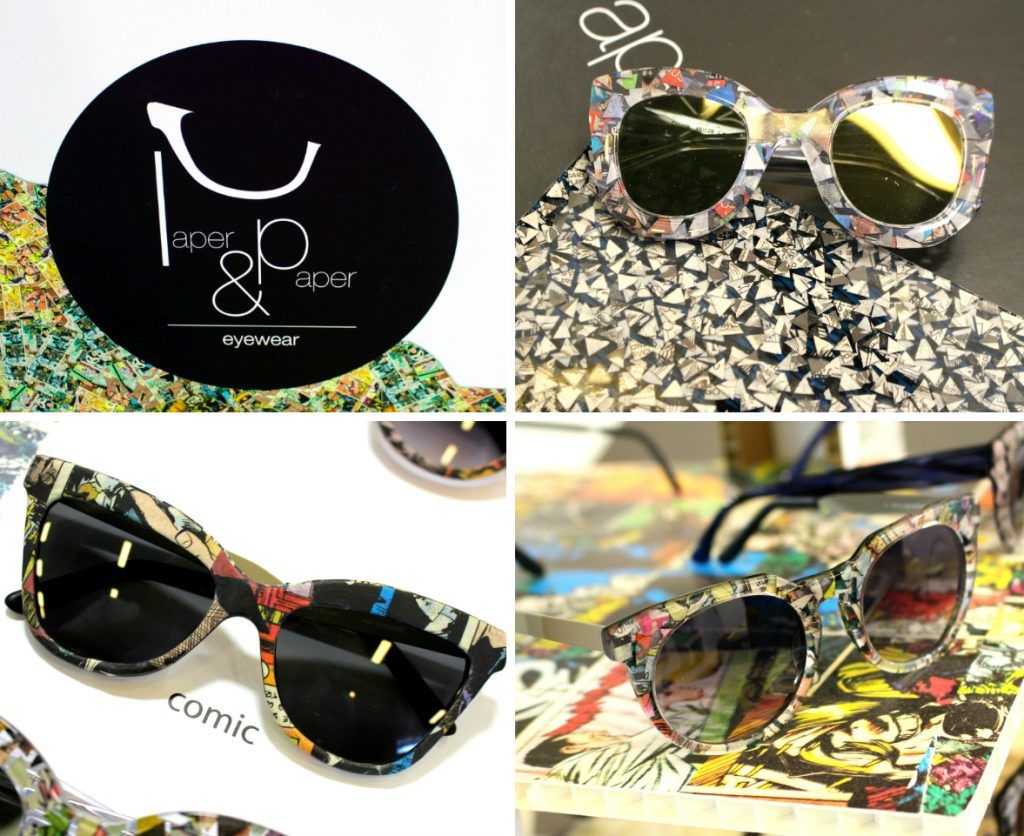 The Italian brand K3, was one of the nominees of SILMO d´or by one of its prescription frame (the first that we show you). We love this brand due to the originality of its models, the mix of materials and the research they do on new textures resulting in spectacular spectacles. No doubt this type of collections are a clear tendency for the more adventurous. We love them!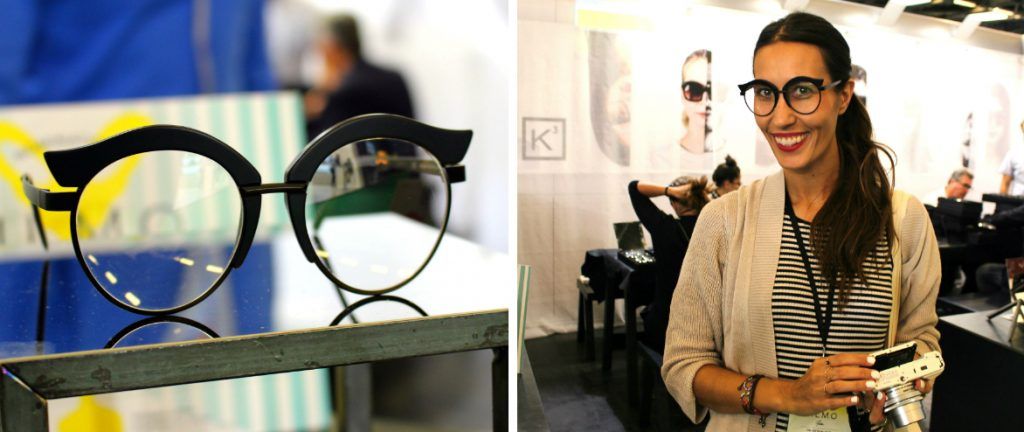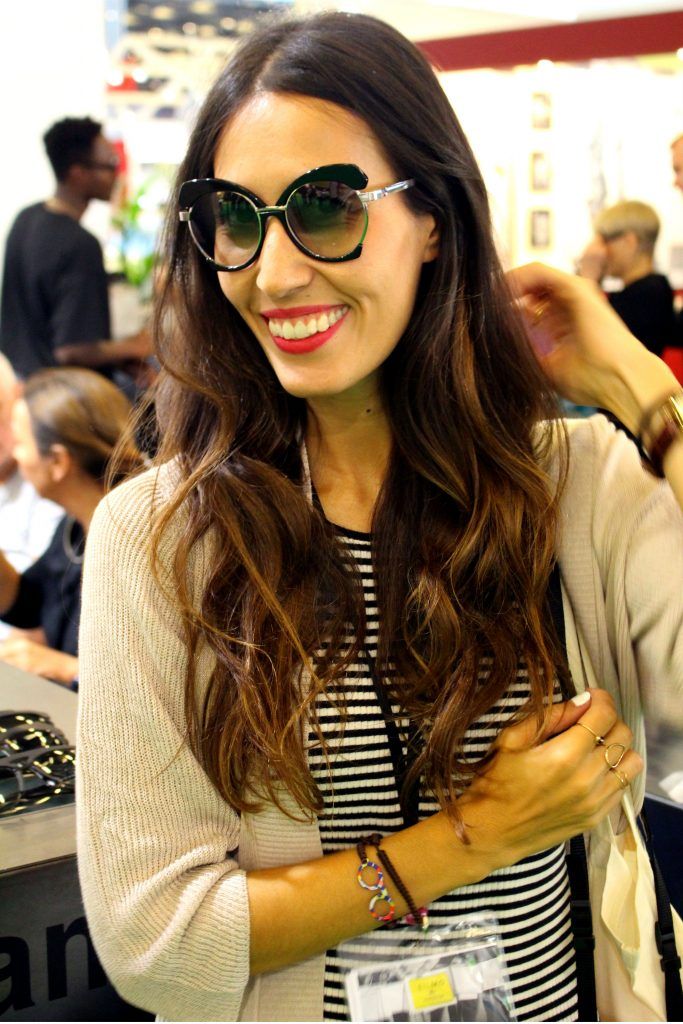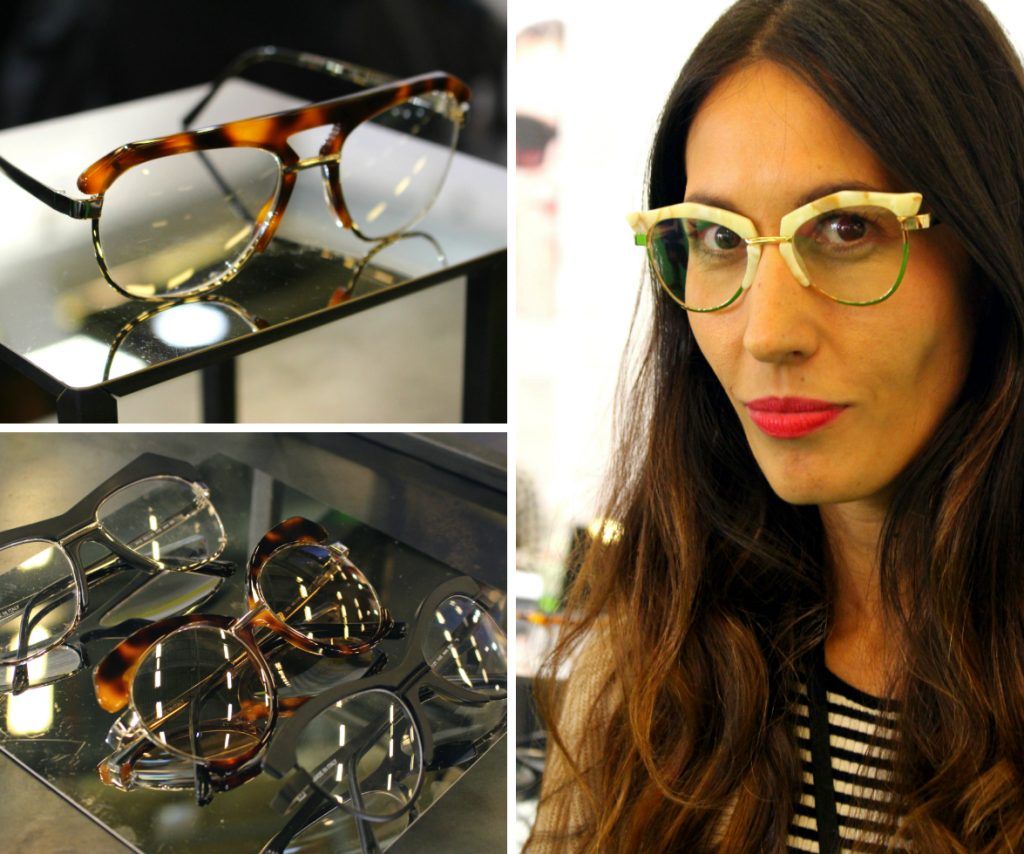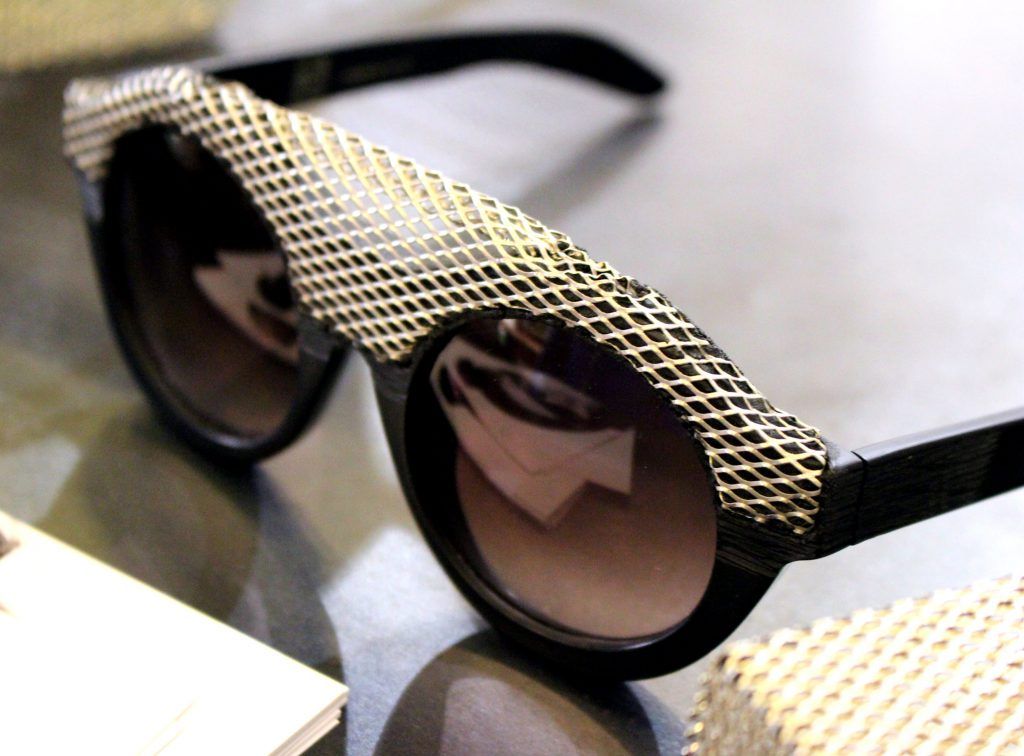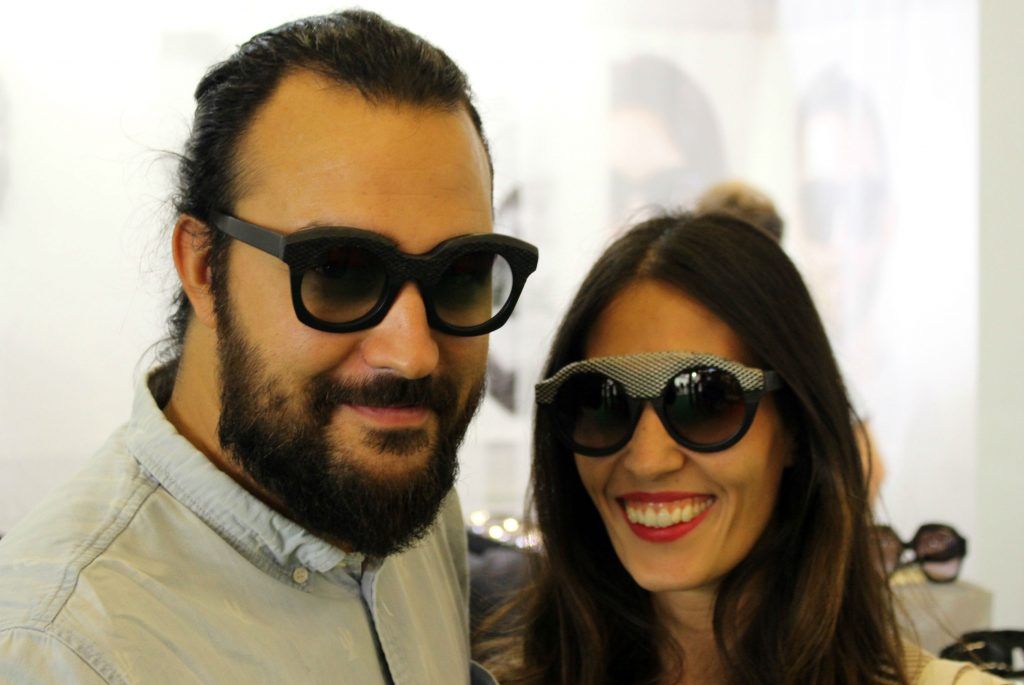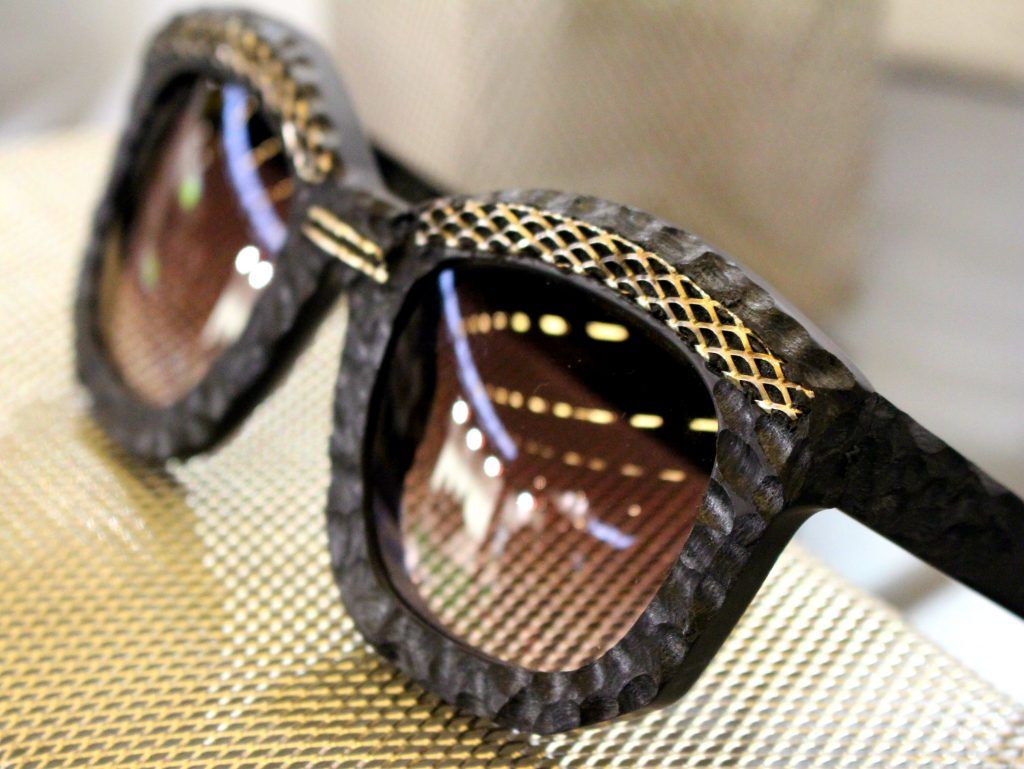 The Italian brand continues to increase its collection basing its new models on different concepts from usual. They have introduced a few sunglasses models with an acetate structure and inserting the lenses with screws, the idea has given birth a few amazing glasses that certainly will talk about, besides carved lenses have drawings that finish the design. It is one of the Italian collections of the time 🙂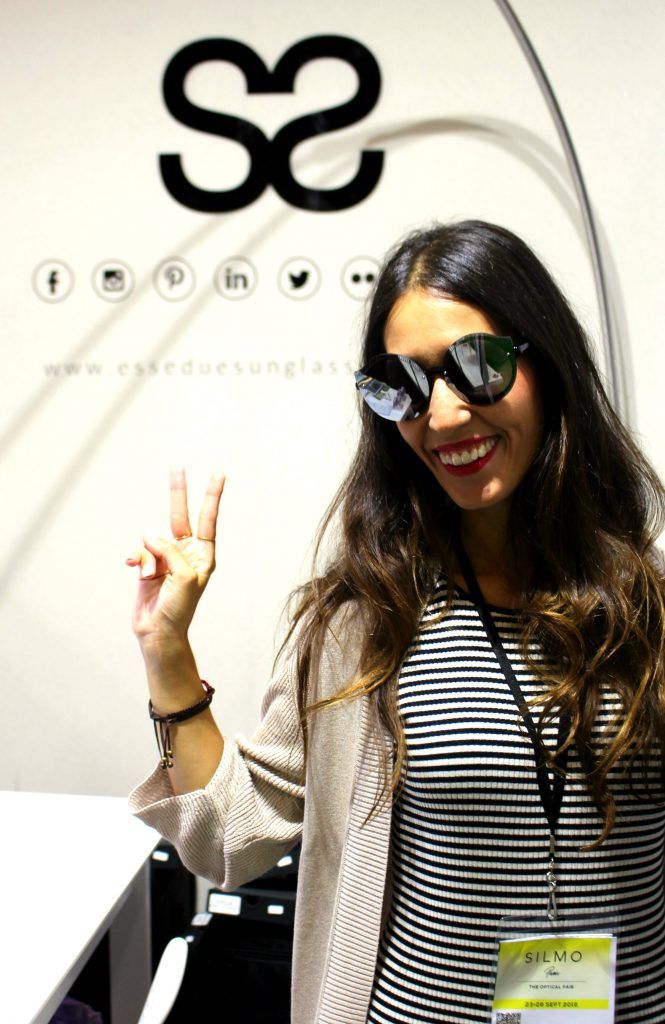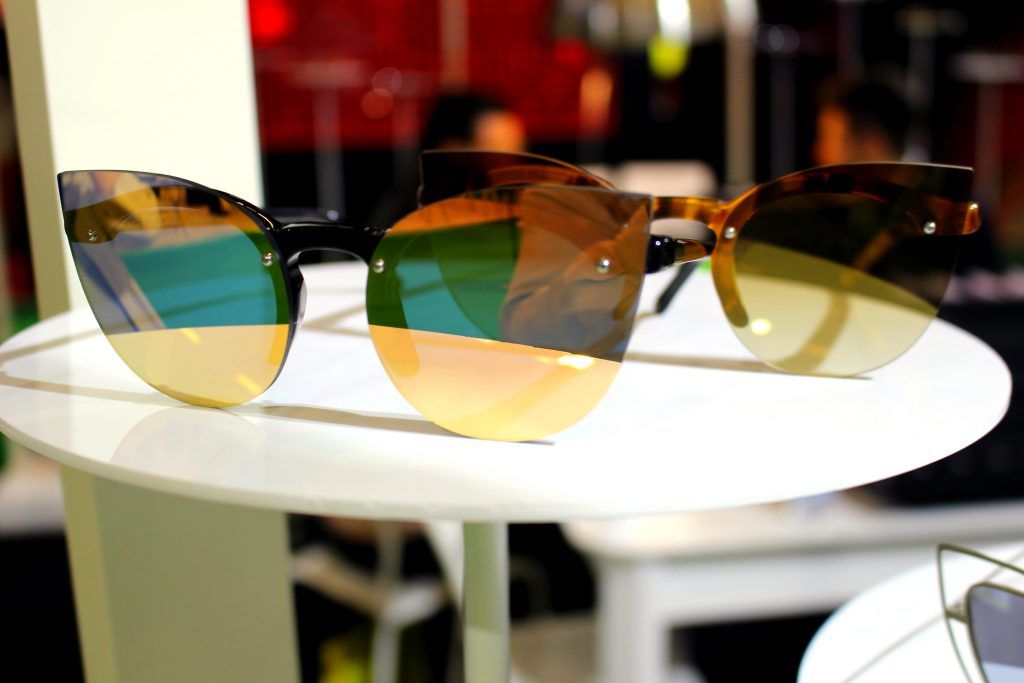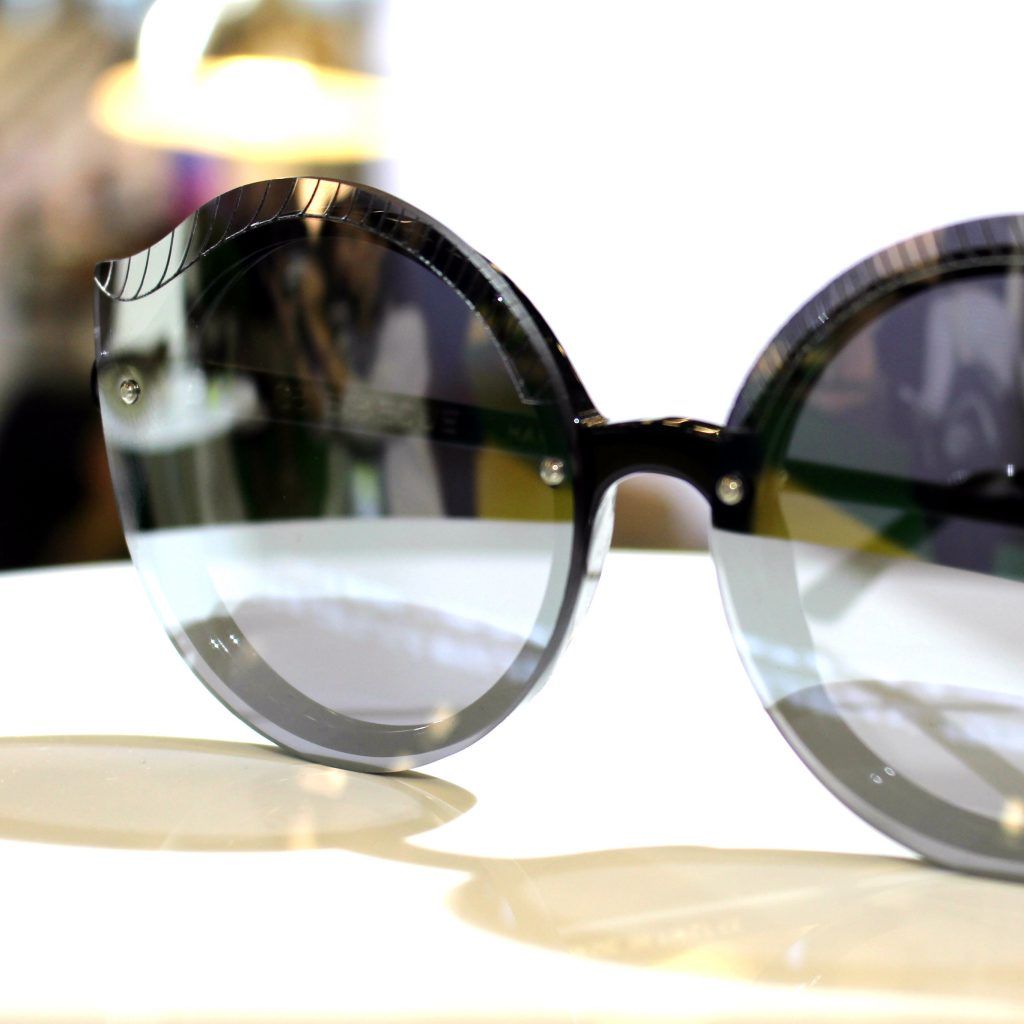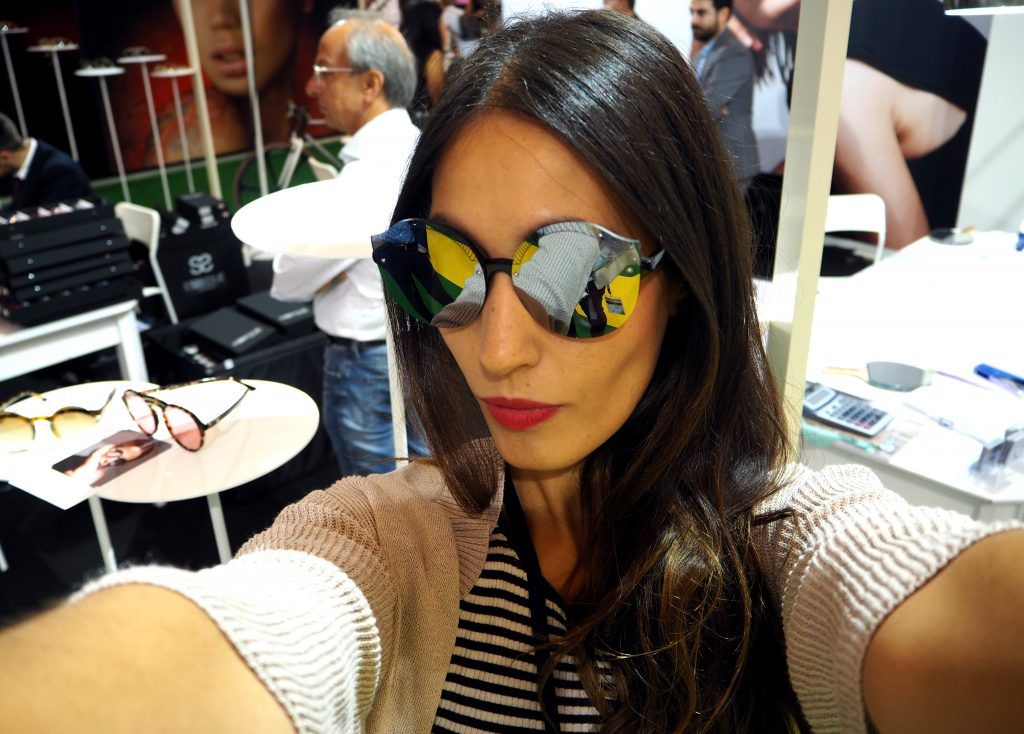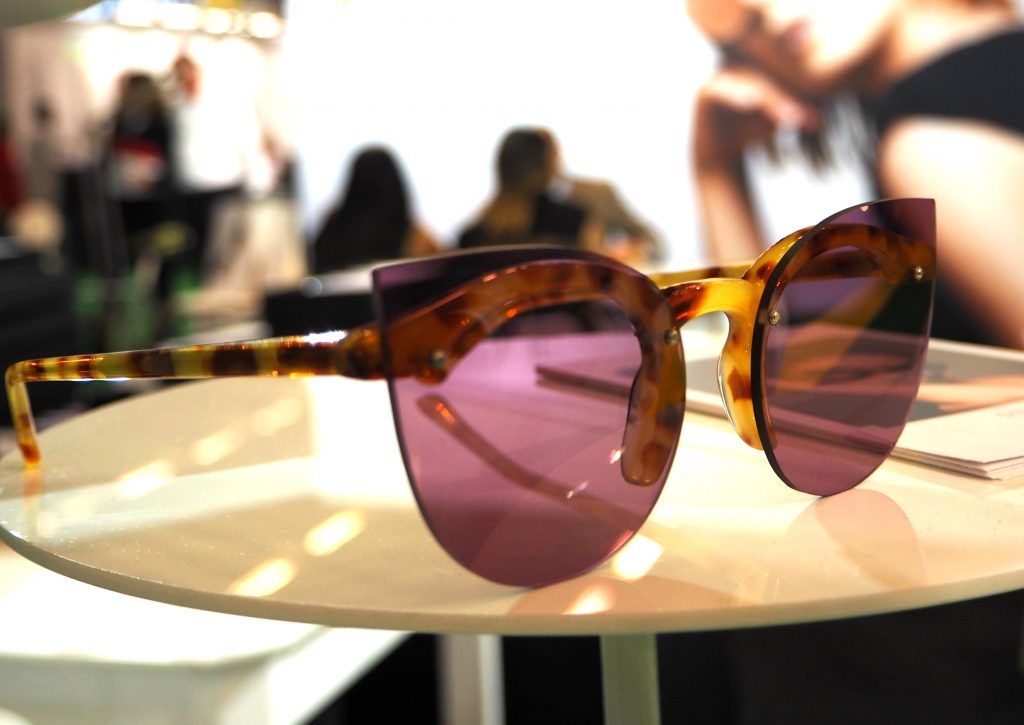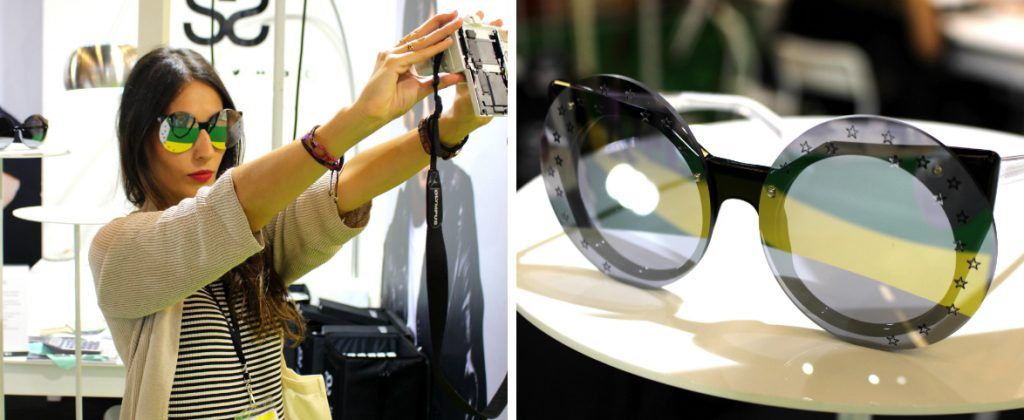 Finally and to finish by today, we leave you with PORTRAIT it was one of the brands that were on our list of must-visit, and we had the good fortune to meet Valentina and Gabriel, who told us a little bit of the history of PORTRAIT and from here we want to thank them for show us their great collection that we love. Contemporary design, handmade in Italy and with a taste for lines and intersections. Do not fail to follow this brand that is sure to give much to talk about in the future.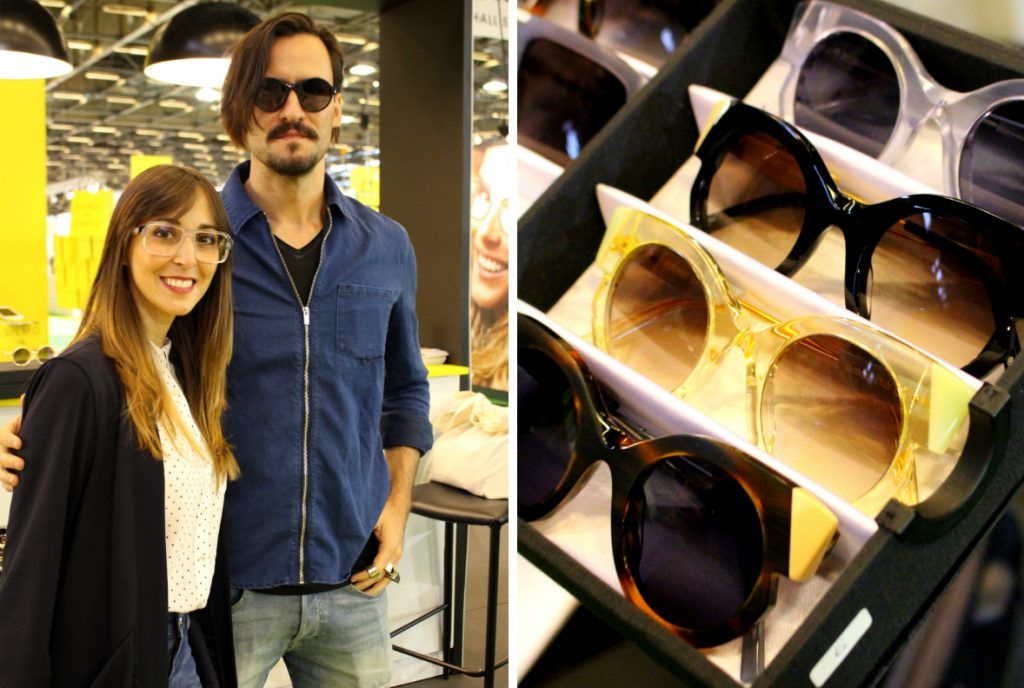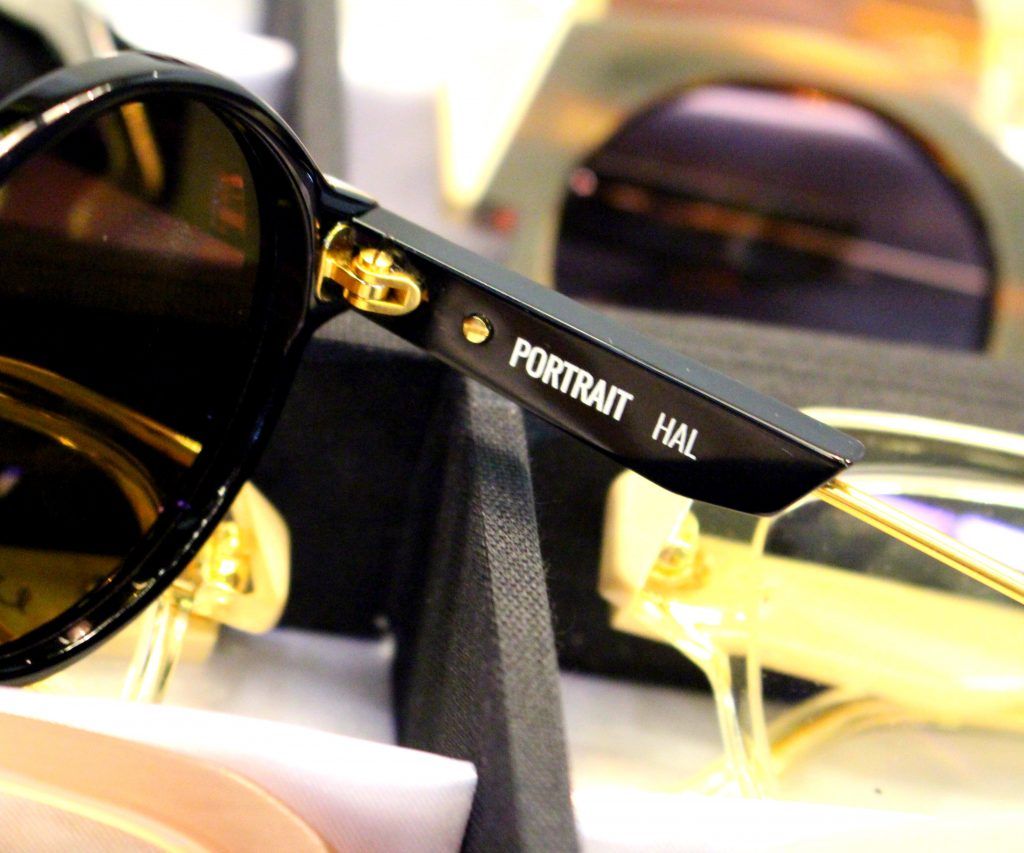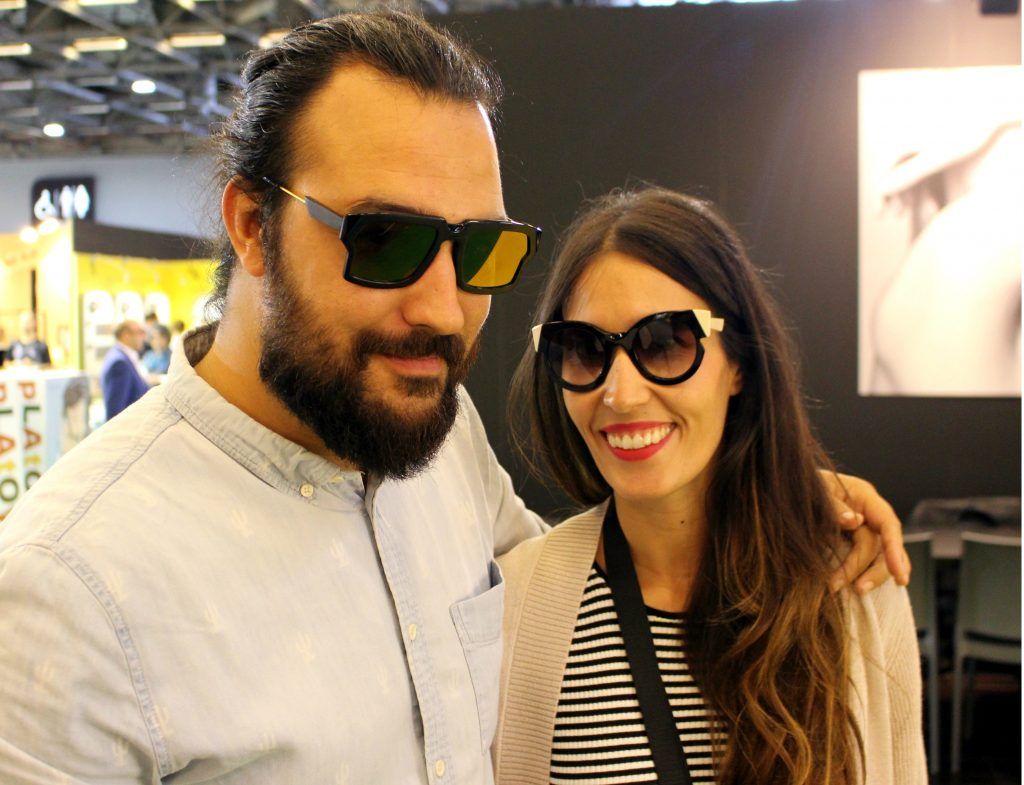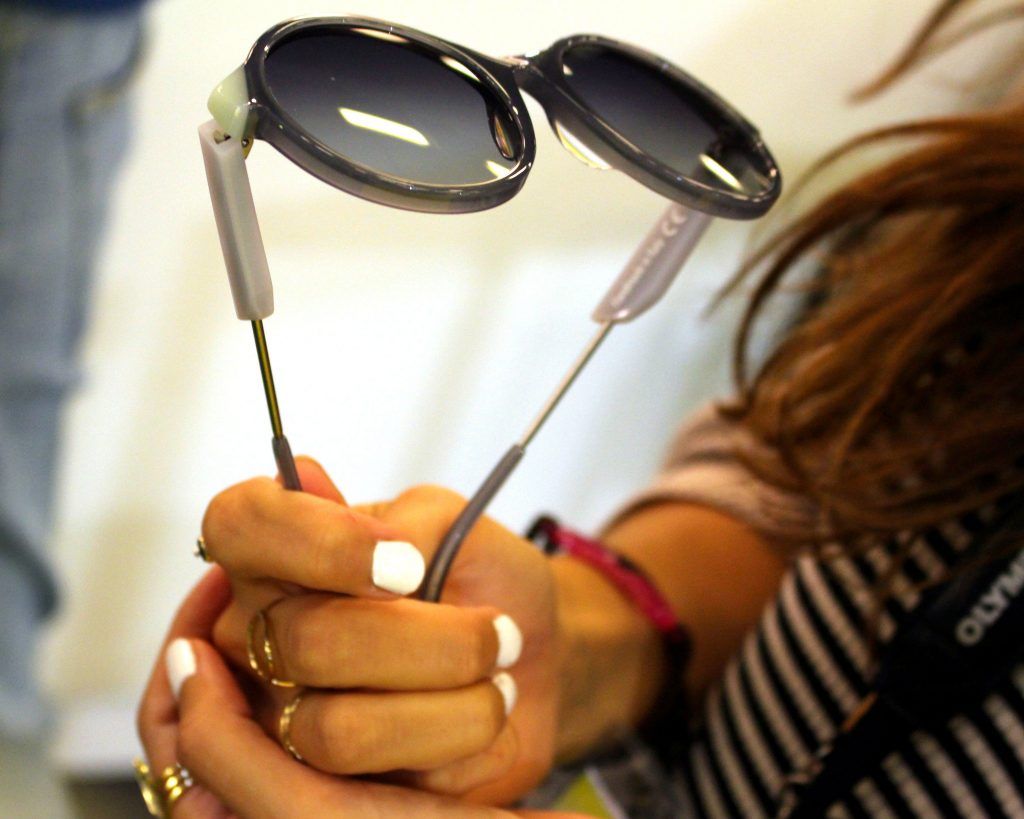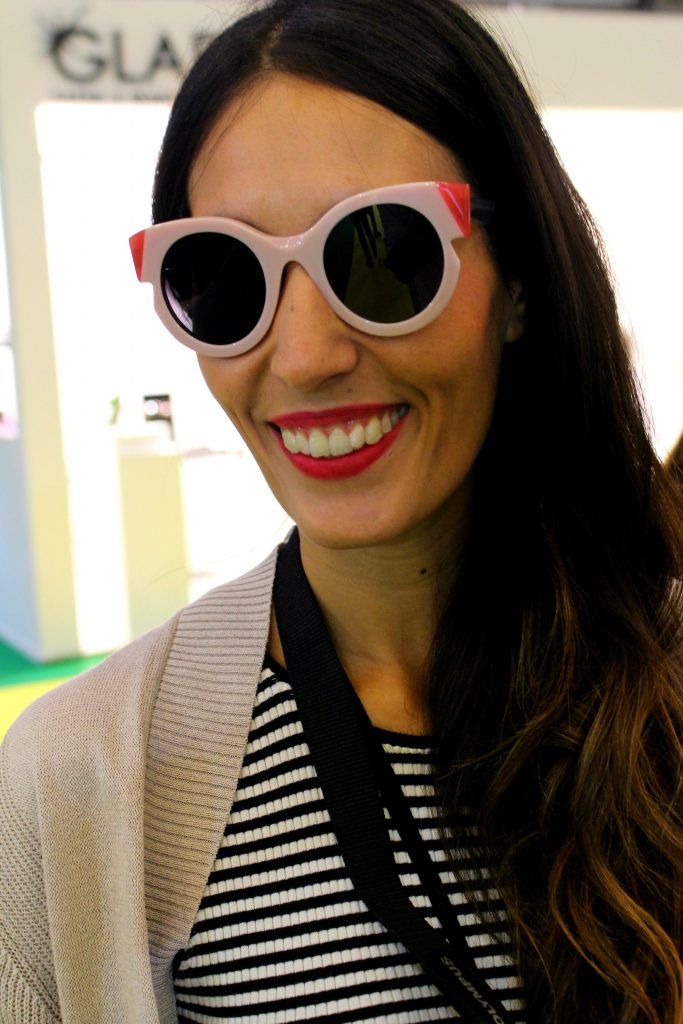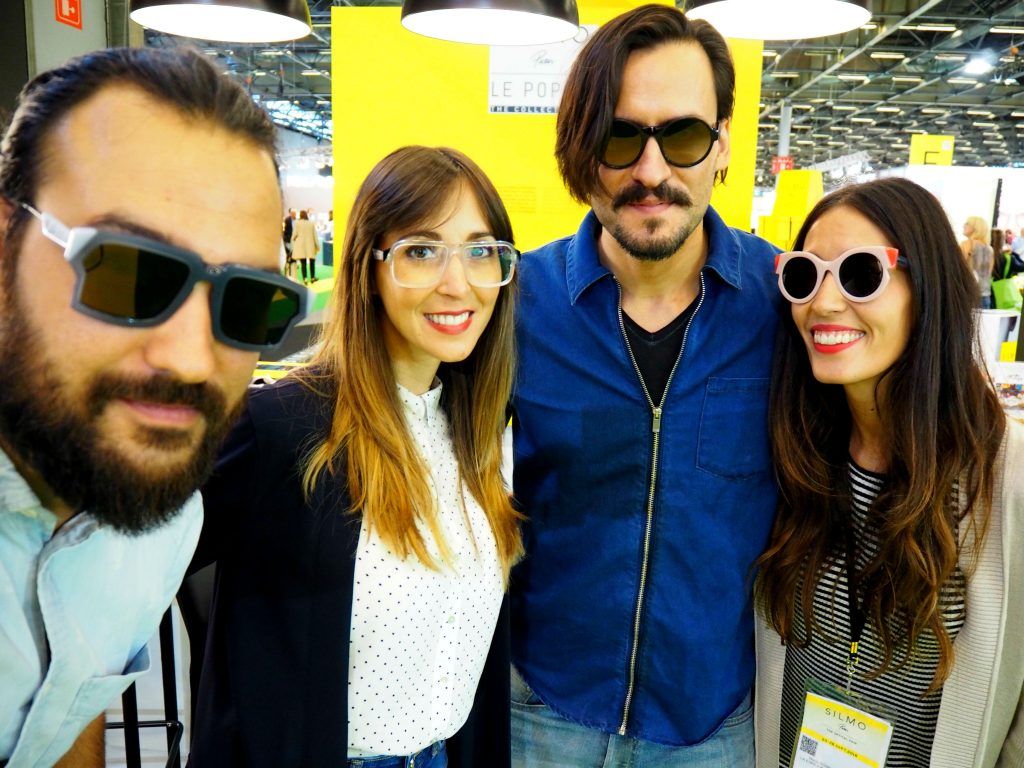 Thank you very much to all!! 🙂 🙂 We hope you enjoyed it and don´t miss the next post of Silmo !!! there is much more! It does not end here. so stay tuned because we have so many brands still show you !!!! good weekend and see you soon !!!!!! 🙂
Click to → SPANISH