Hi everyone! Today we bring you a report of the French brand STRUKTUR, the house based in Normandy is one of the most important independent brands today. With a unique personality, their glasses are totally recognizable and are aimed at people who are looking for a complement with which they feel identified by their quality and design.
Hola a tod@s! Hoy os traemos un reportaje de la marca francesa STRUKTUR, la casa afincada en Normandía es una de las marcas independientes más importantes de la actualidad. Con una personalidad única sus gafas son totalmente reconocibles y van dirigidas a personas que buscan en las gafas un complemento con el que se sientan identificados por su calidad y diseño.
——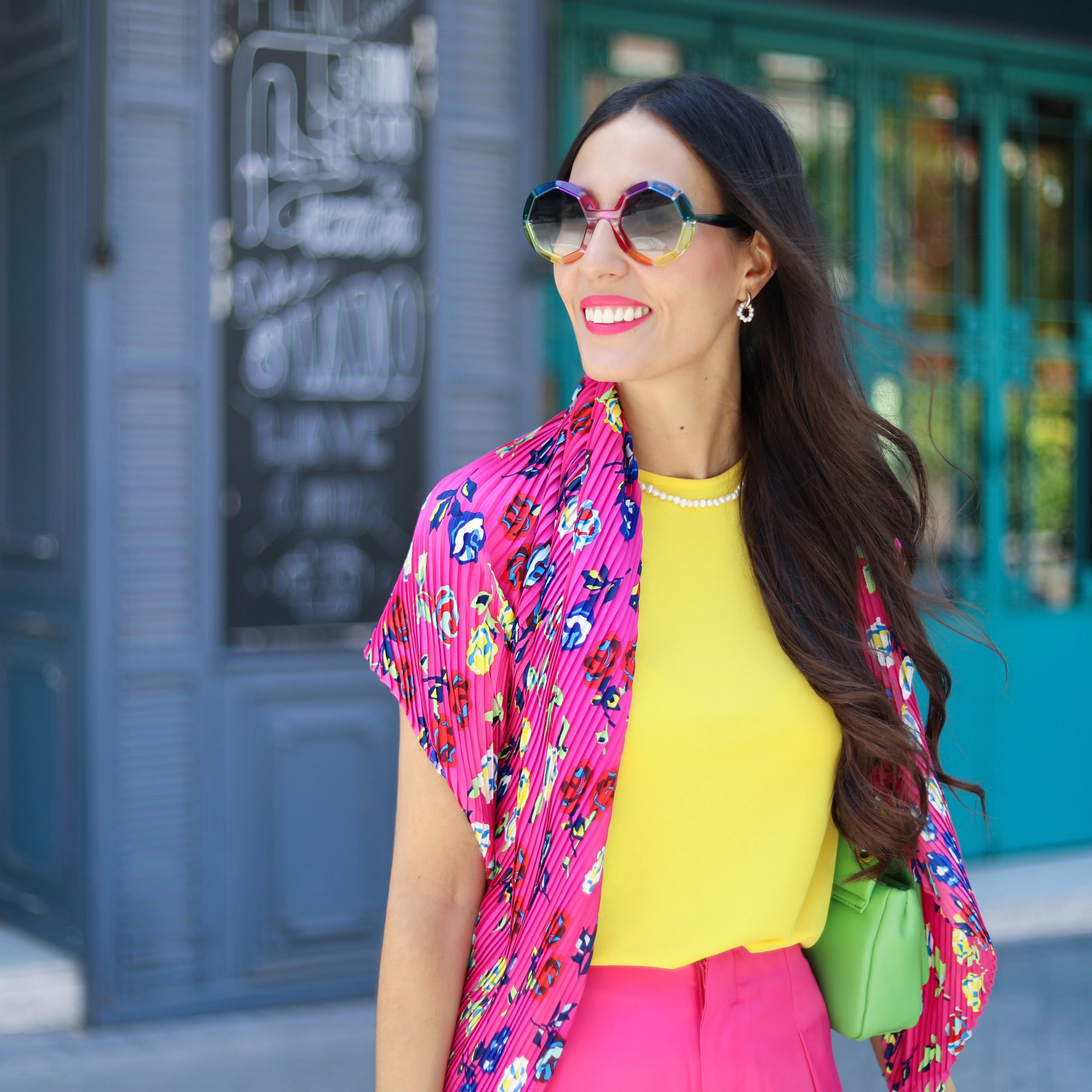 ——
The «savoir fair» of the craftsmen of its own factory is the guarantee of the best finish and that each frame has unique details that are not present in other brands. THE DIAMOND model is an example of what they are capable of doing, an octagonal-shaped sunglasses made by mixing 9 colors and carving the acetate like diamond facets. The result is a frame with a unique personality that not only enhances you when wearing them but is also a precious object in itself.
El «savoir fair»  de los artesanos de su fábrica propia es la garantía del mejor acabado y de que cada gafa tenga detalles únicos que no están presentes en otras marcas. El modelo THE DIAMOND es un ejemplo de lo que son capaces de hacer, una gafa de sol con forma octogonal construida mezclando 9 colores y tallando el acetato a modo de facetas de diamante. El resultado es una gafa con una personalidad única que no solo te realza al llevarla sino que es un objeto precioso en si mismo.
——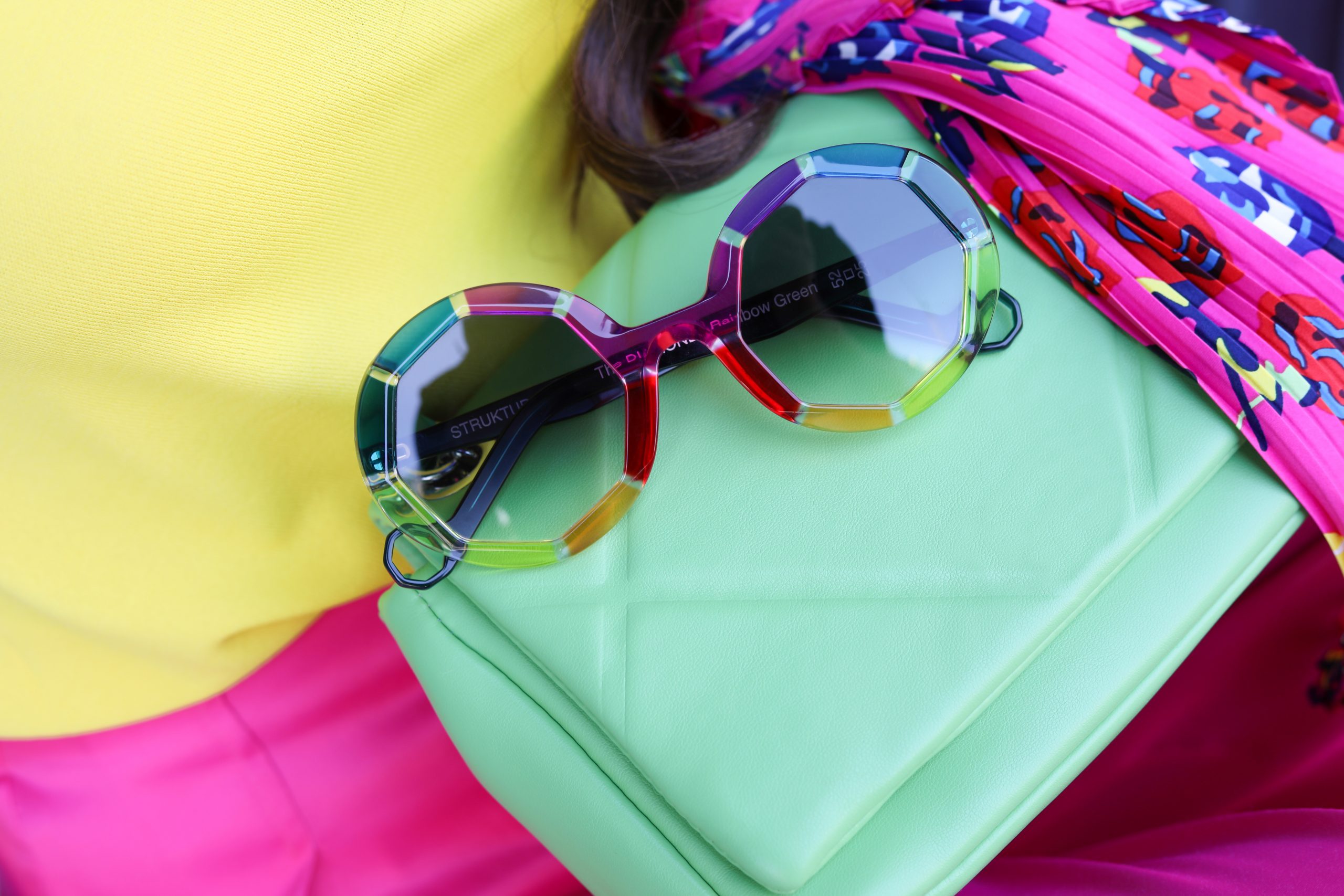 ——
The precise mix of acetates, the specially carved edges for a perfect fit and the end of the octagon-shaped temples combining with the front are some of the details that make these glasses one of the designs of the year. We hope you like it!!
La precisa mezcla de acetatos, los bordes tallados especialmente para un ajuste perfecto y el final de las varillas  en forma de octógono combinando con el frente son algunos de los detalles que hacen que esta gafa sea uno de los diseños del año. Esperamos que os guste!!
——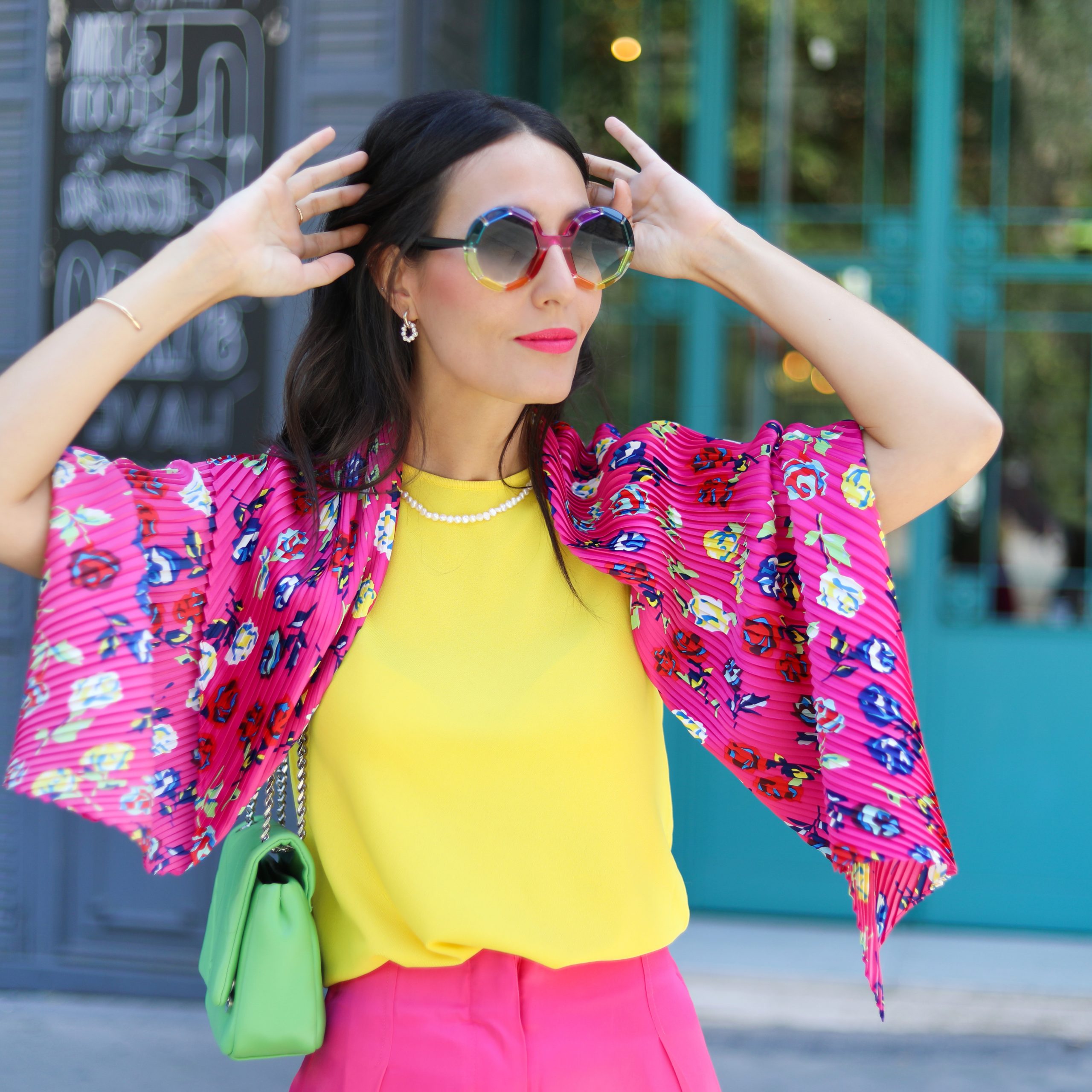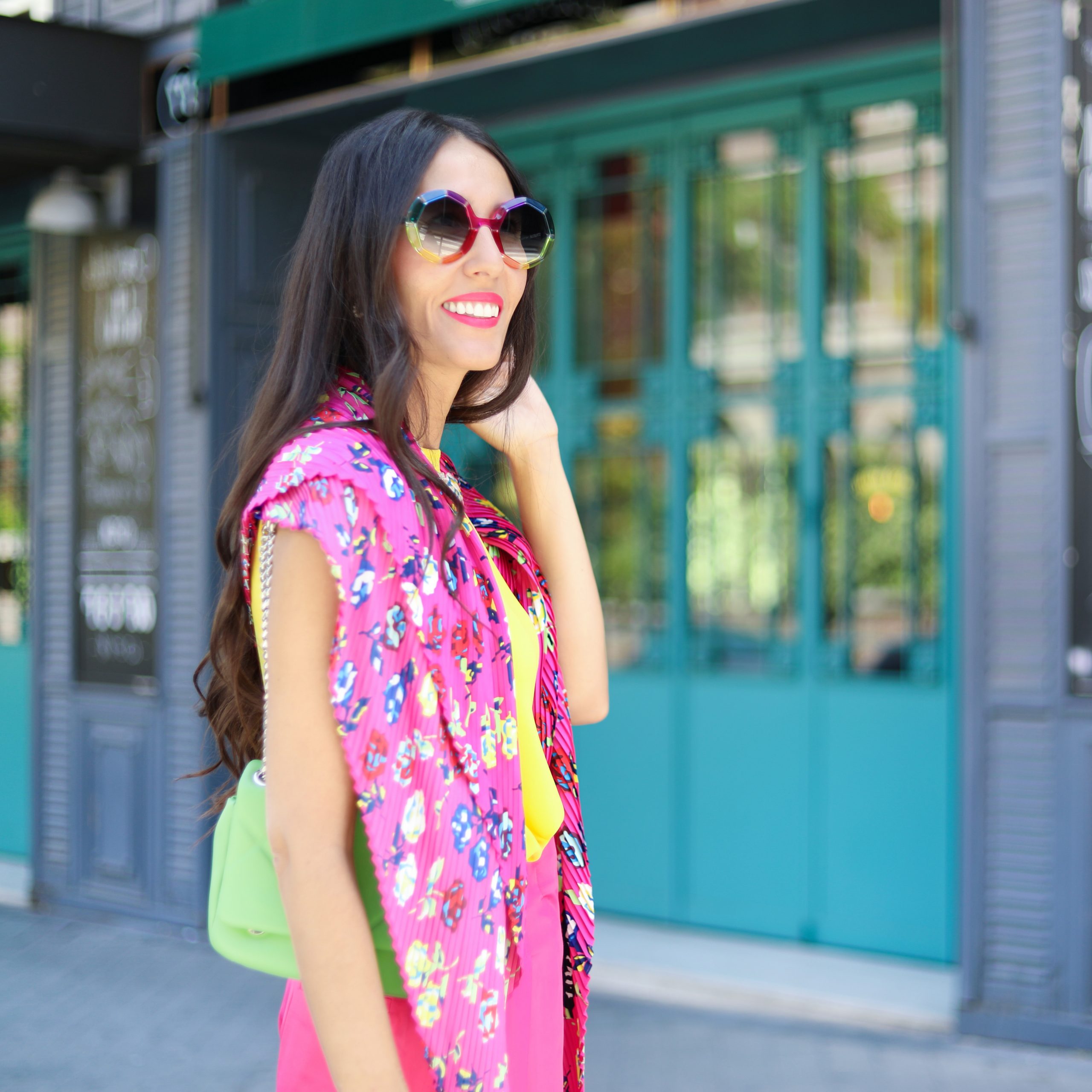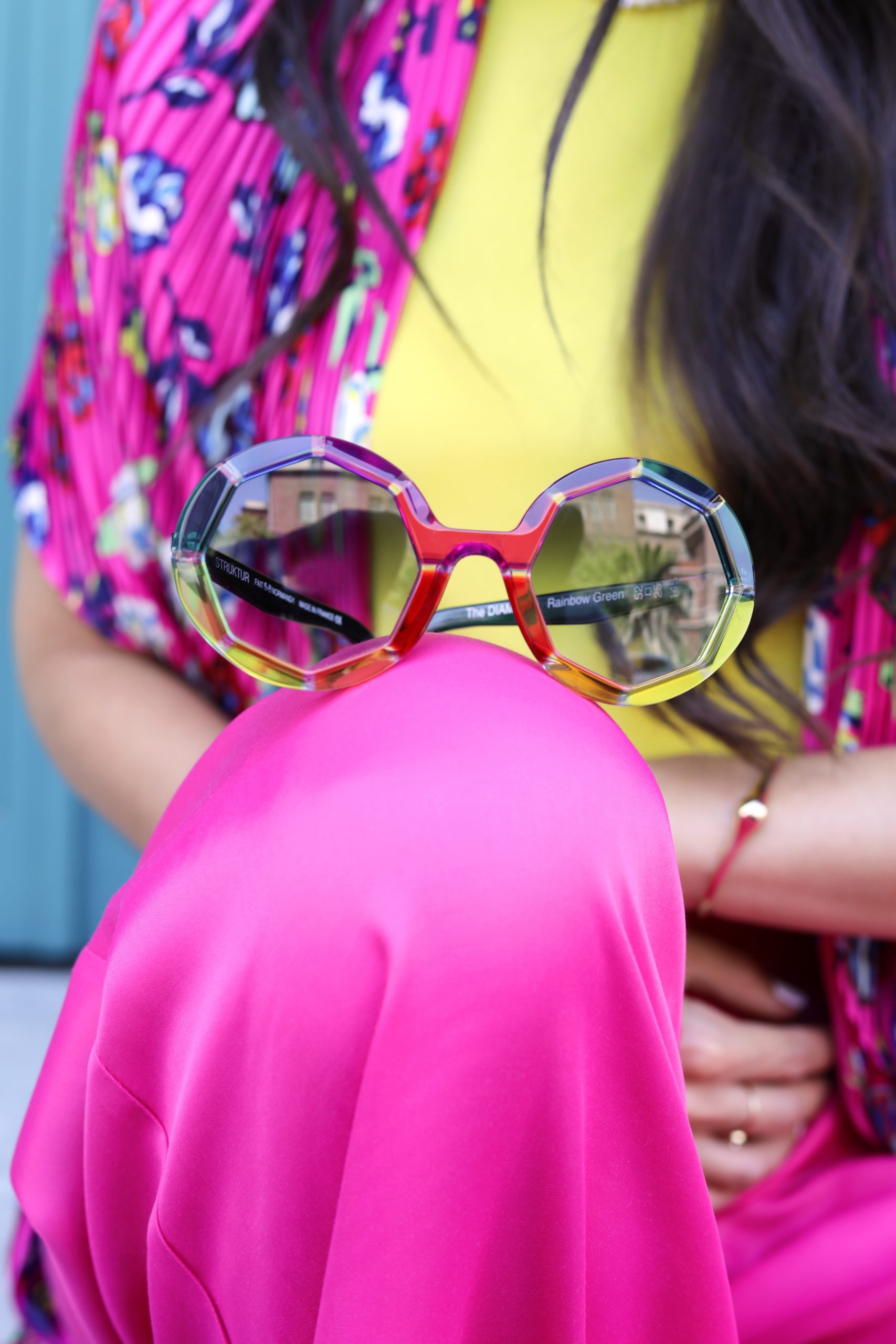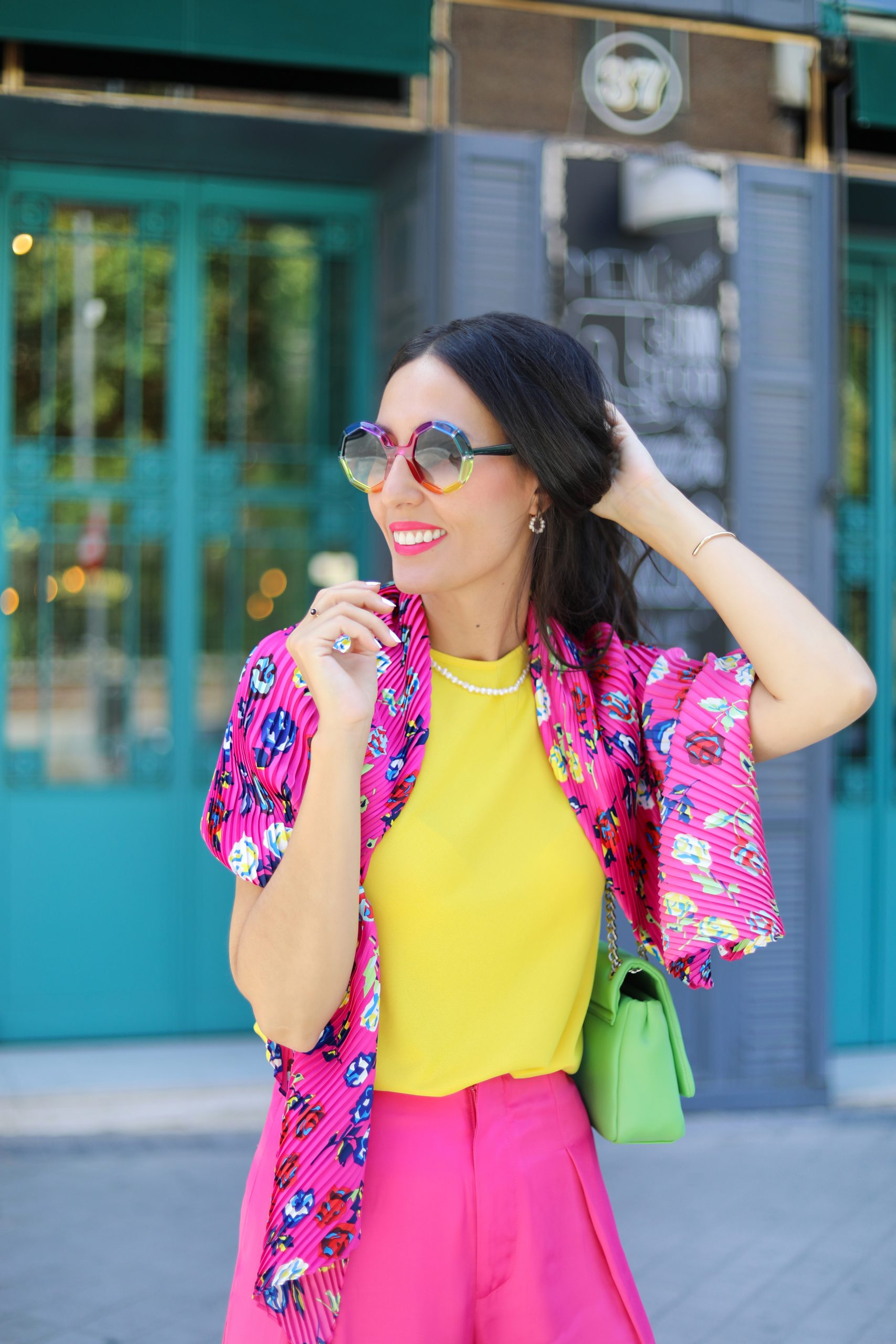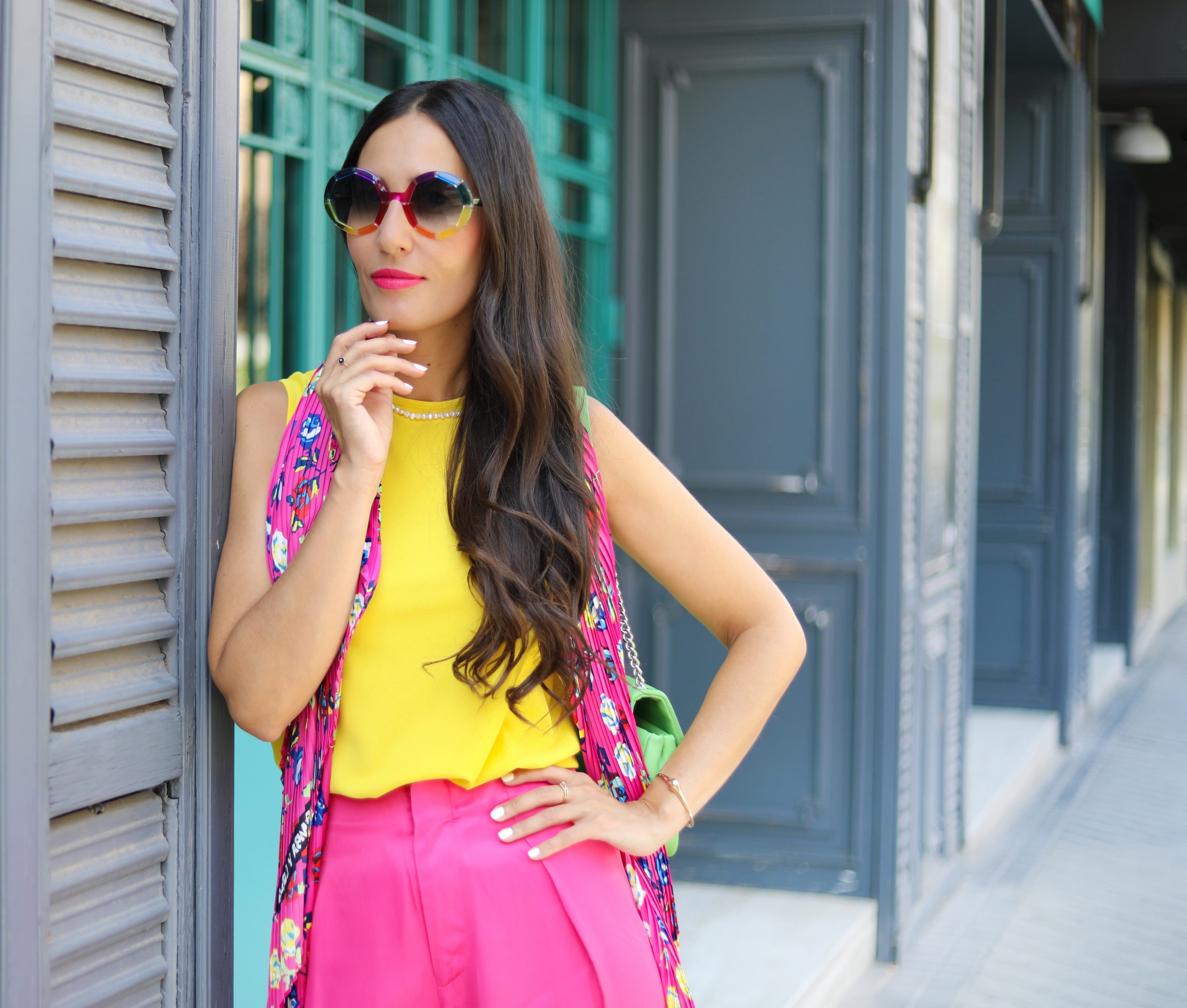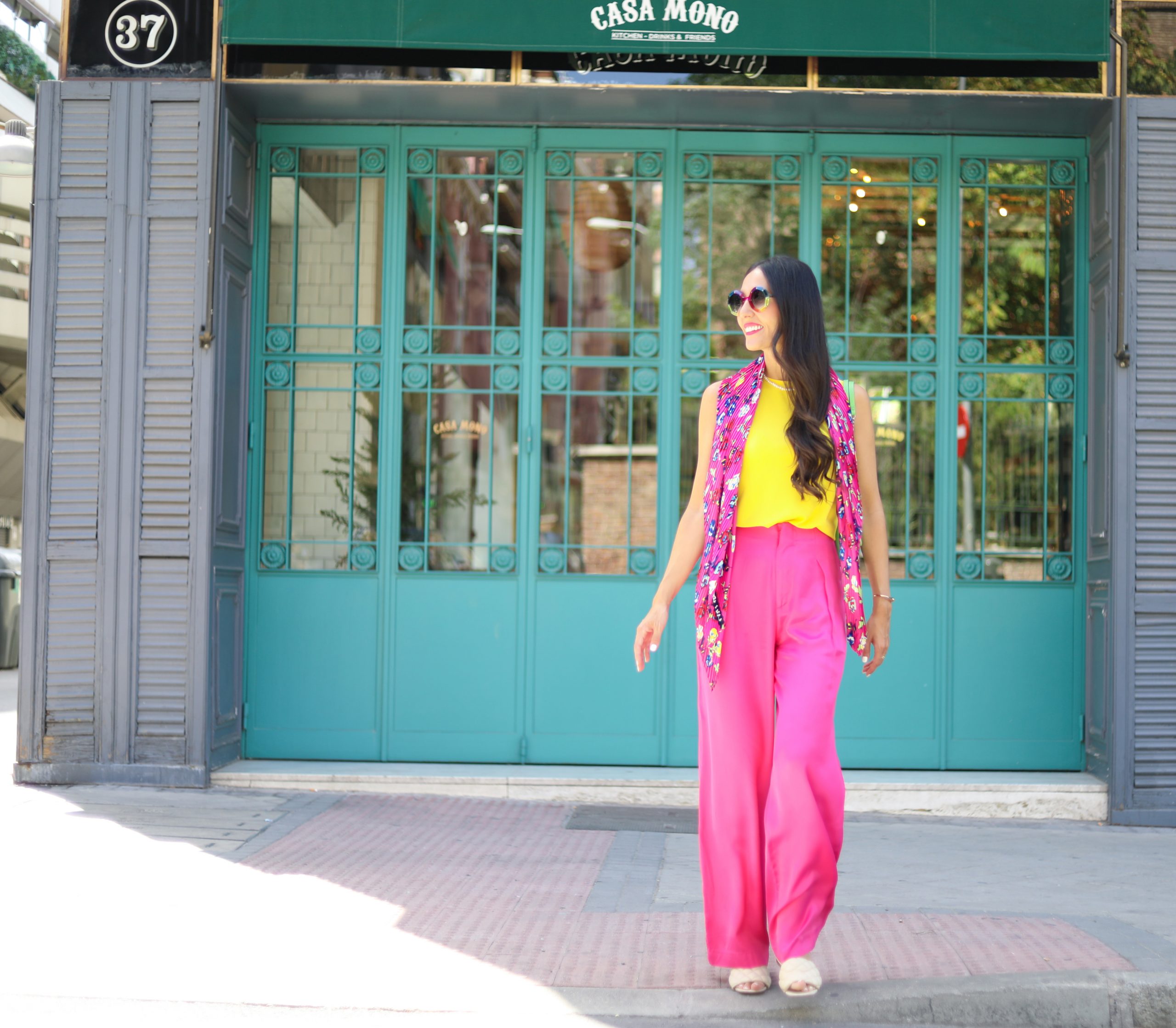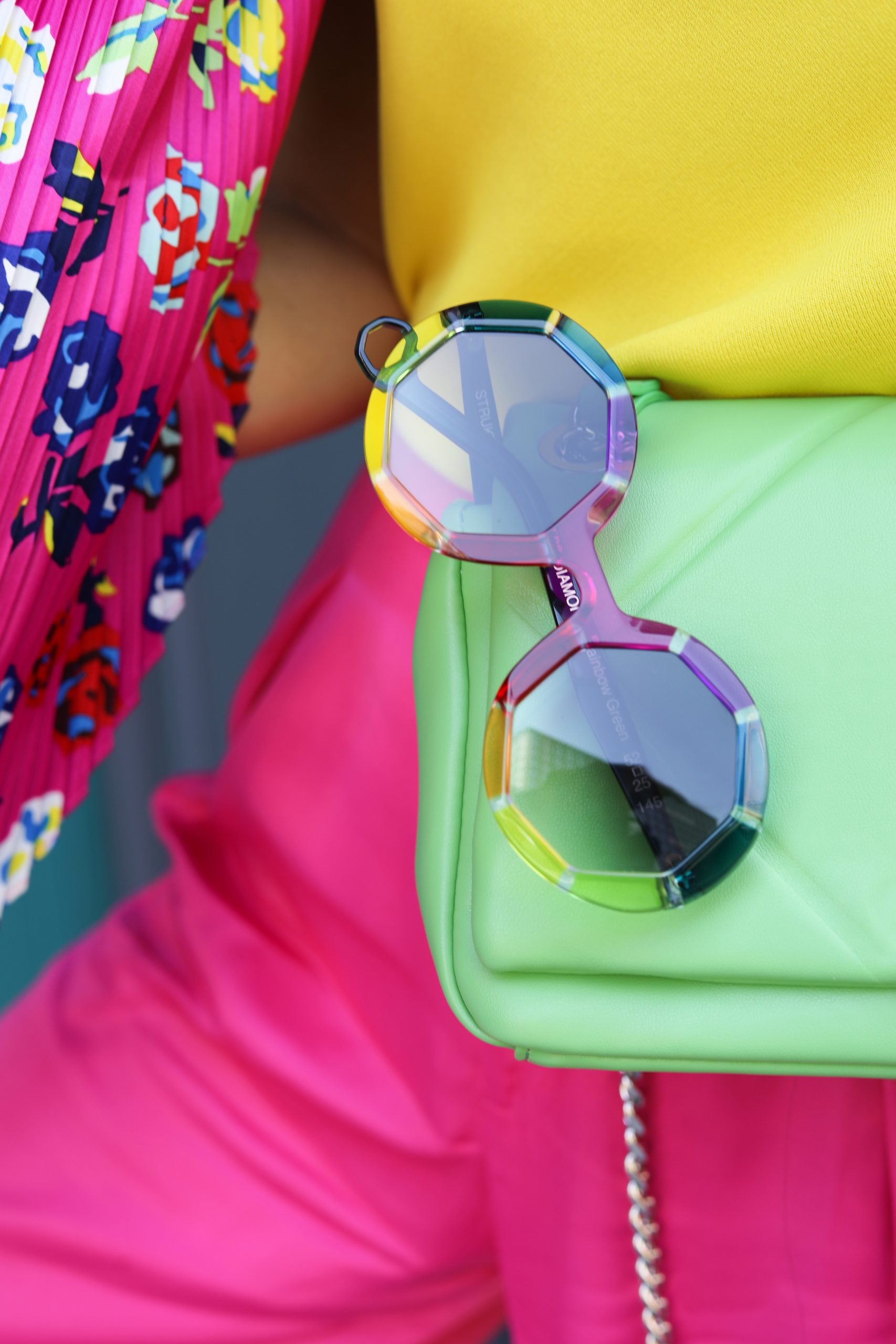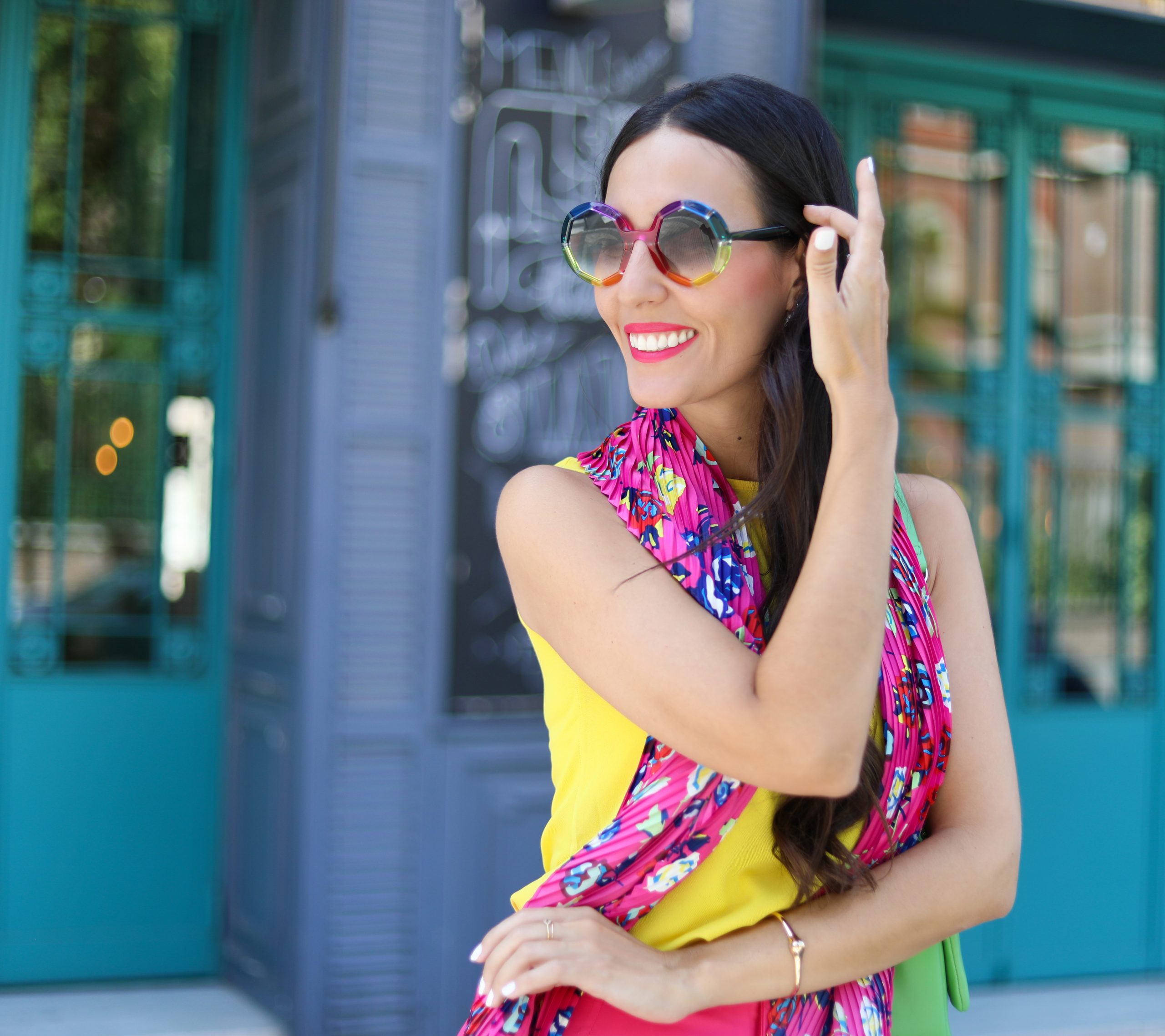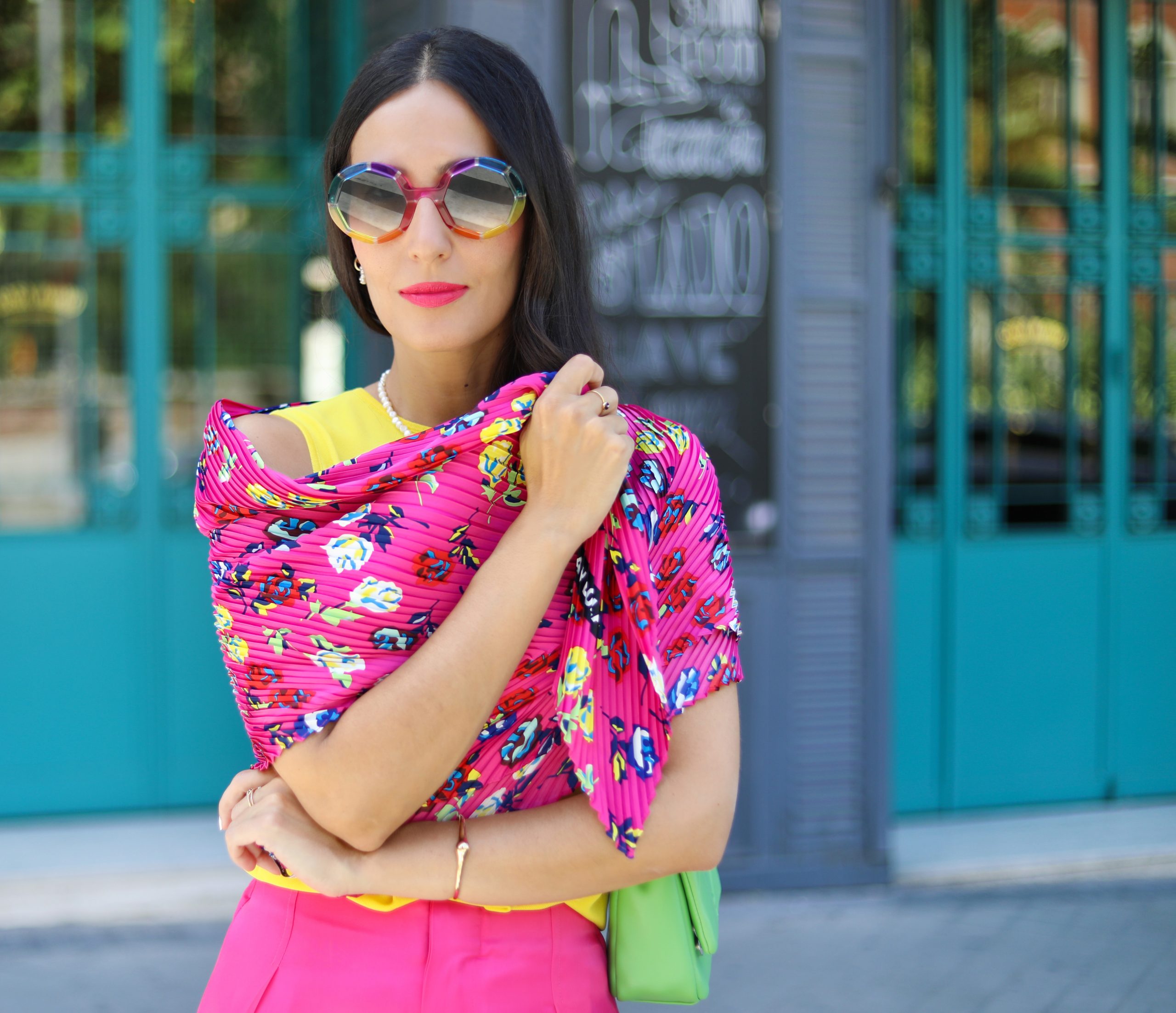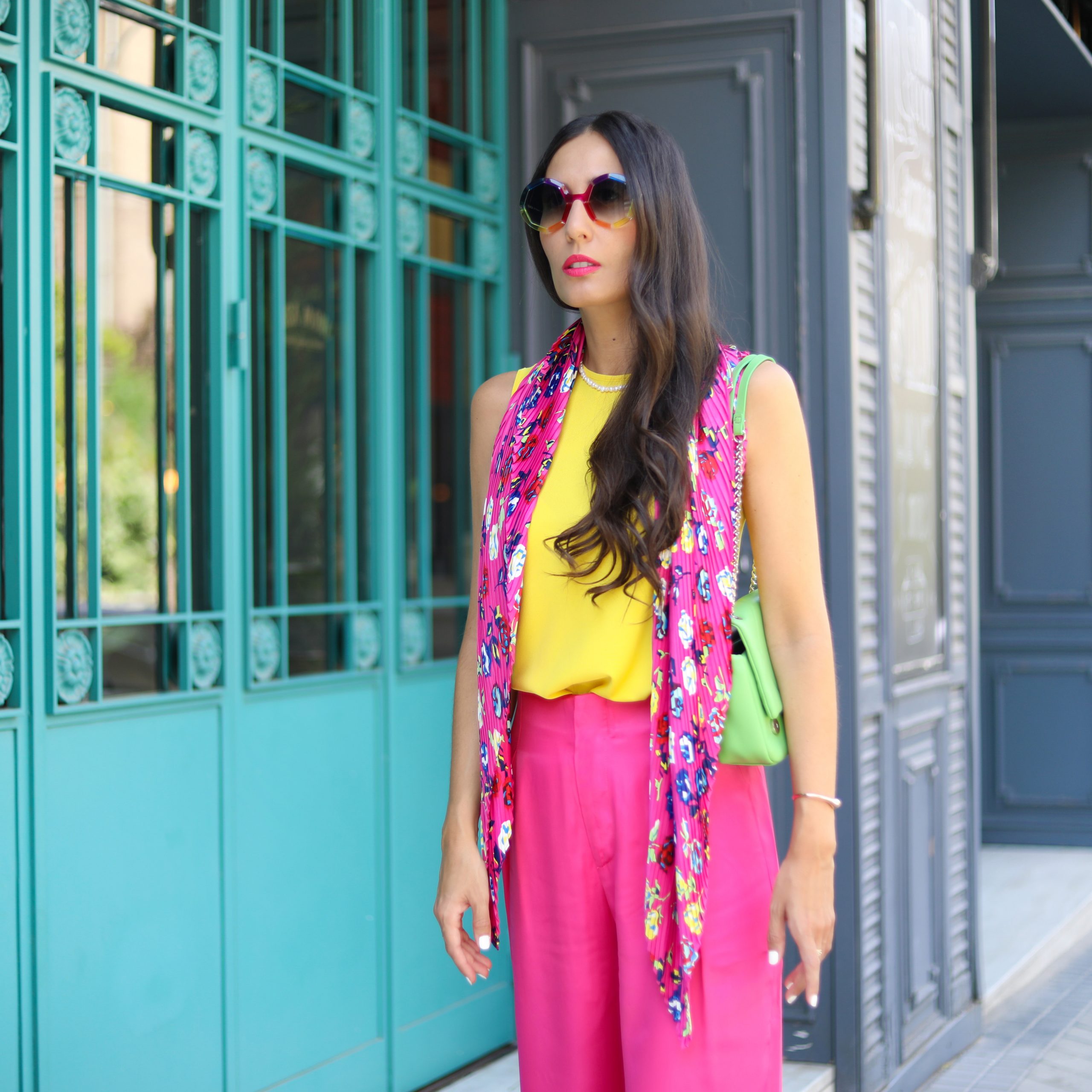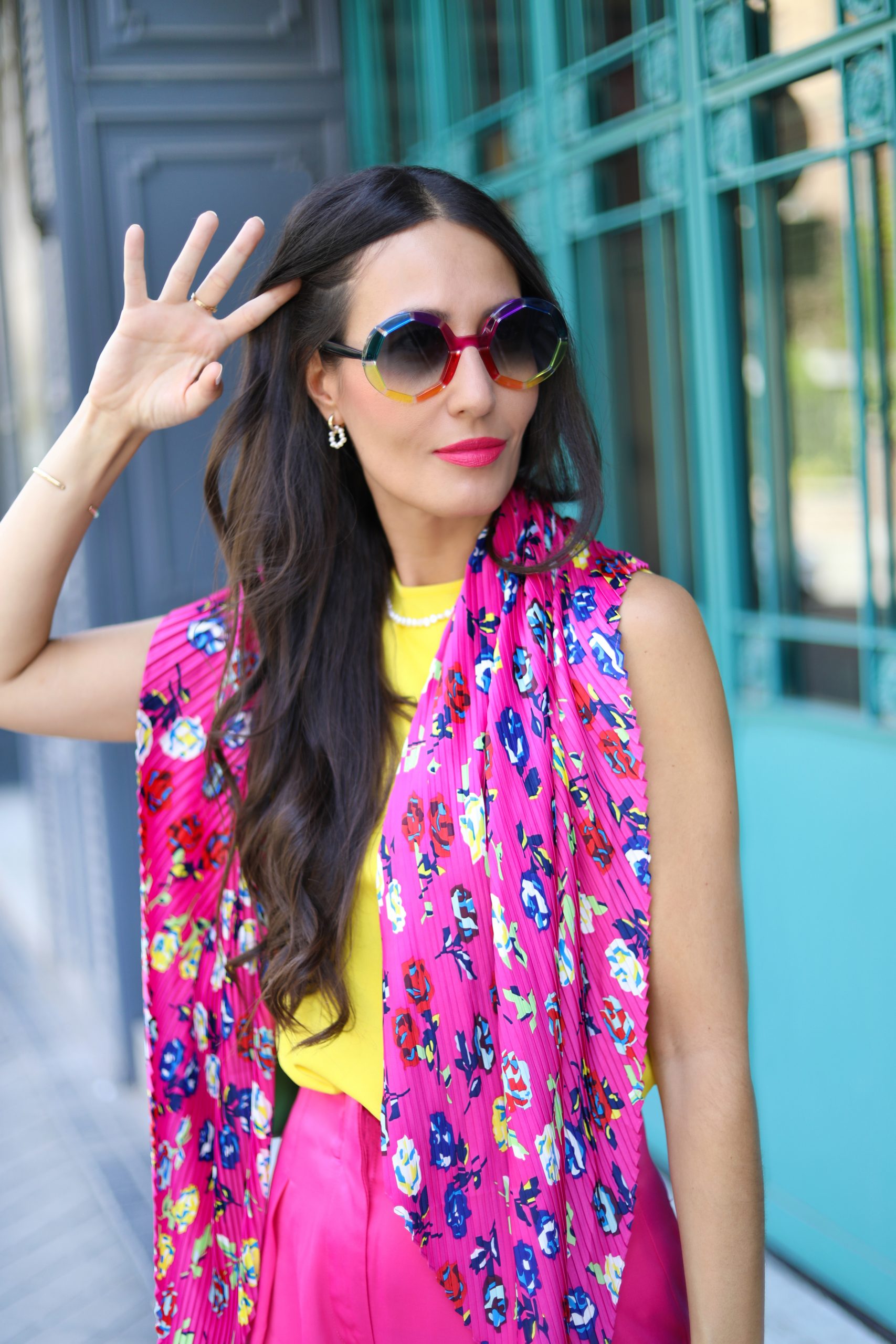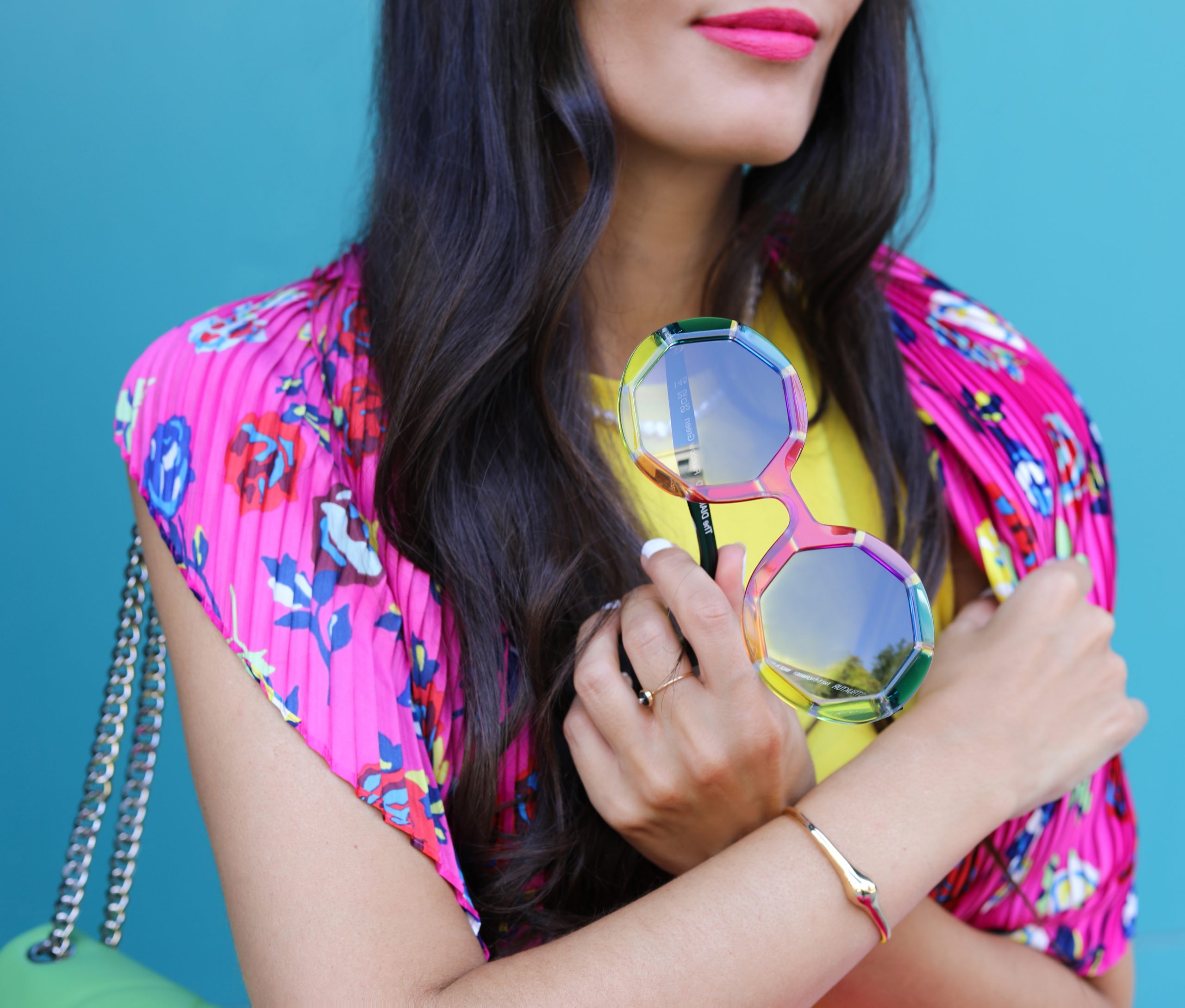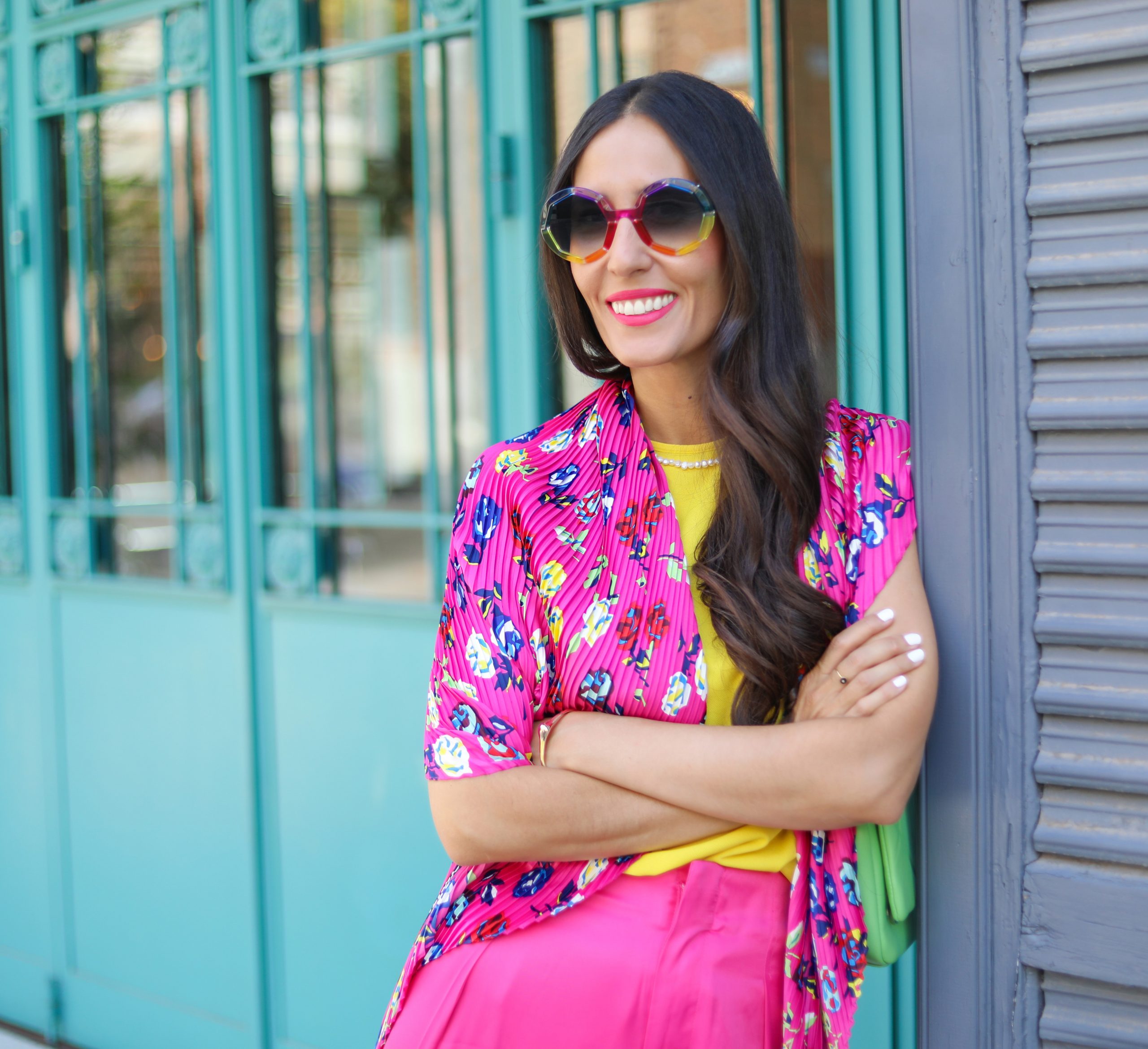 THANK YOU – MUCHAS GRACIAS – MERCI!!
Do you like STRUKTUR??….read more reviews about…. click here → ♥