Undoubtedly Caroline Abram is one of the brands with the most personality, its subtle and feminine details in the design make you recognize its glasses with the naked eye. This is one of the reasons why Caroline Abram continues to be one of the benchmarks in the independent sphere with almost 15 years of history.
Sin duda Caroline Abram es una de las marcas con más personalidad, sus detalles sutiles y femeninos en el diseño hacen que  reconozcas sus gafas a simple vista. Esta es una de las razones por las que Caroline Abram sigue siendo unos de los referentes  de la esfera independiente con casi 15 años de historia.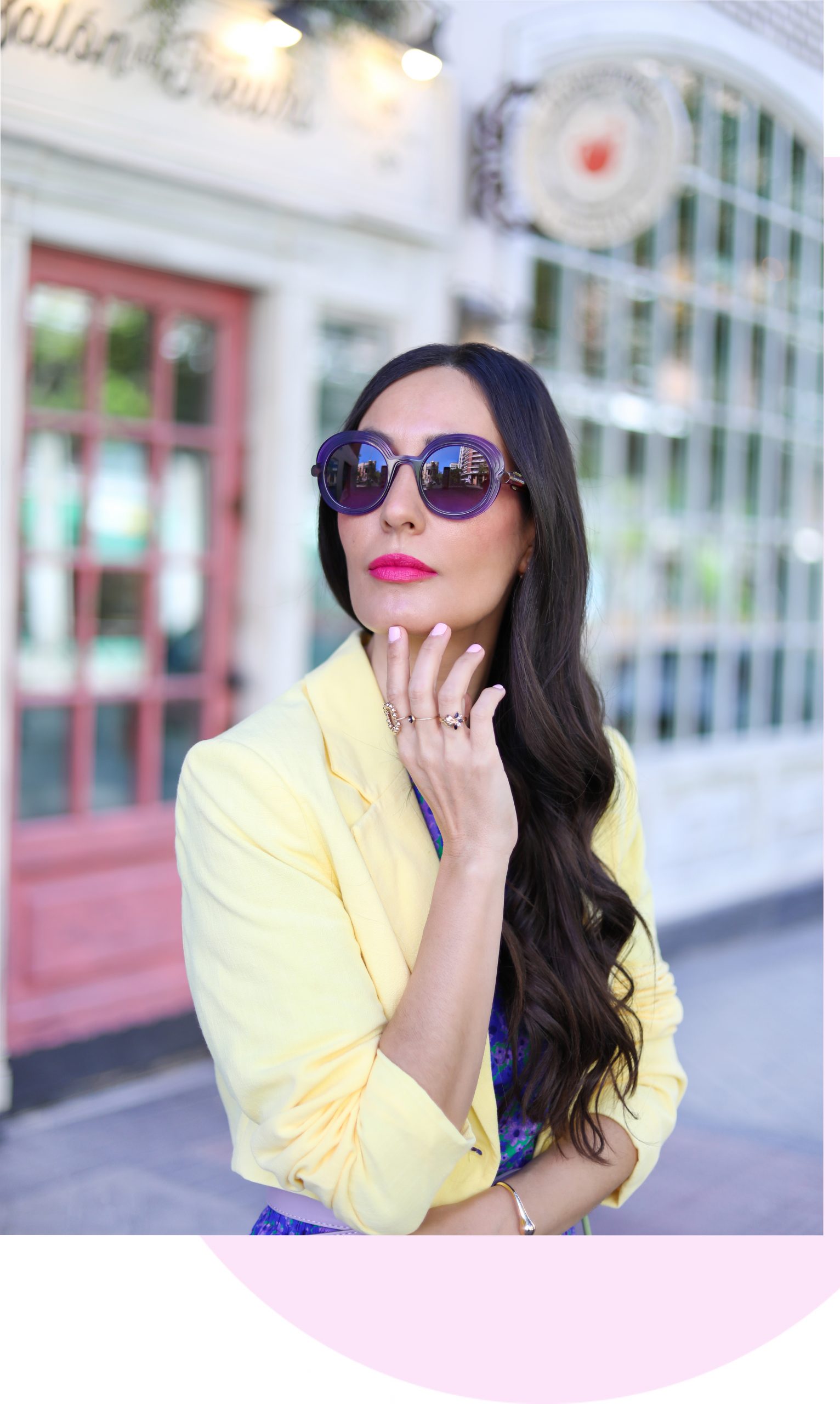 Collection after collection, the Parisian designer renews herself by introducing new concepts but continues to maintain her initial essence, creating glasses and accessories that enhance femininity to the extreme. Her color palette remains unique and personal, mixing violets, greens, turquoises, translucent pinks with shades of tortoiseshell and browns in her calmest combinations.
Colección tras colección la diseñadora Parisina se renueva introduciendo nuevos conceptos pero sigue manteniendo su esencia inicial creando gafas y accesorios que realzan la feminidad hasta el extremo. Su paleta de color sigue siendo única y personal, mezclando violetas, verdes, turquesas, rosas translúcidos con tonos carey y marrones en sus combinaciones más tranquilas.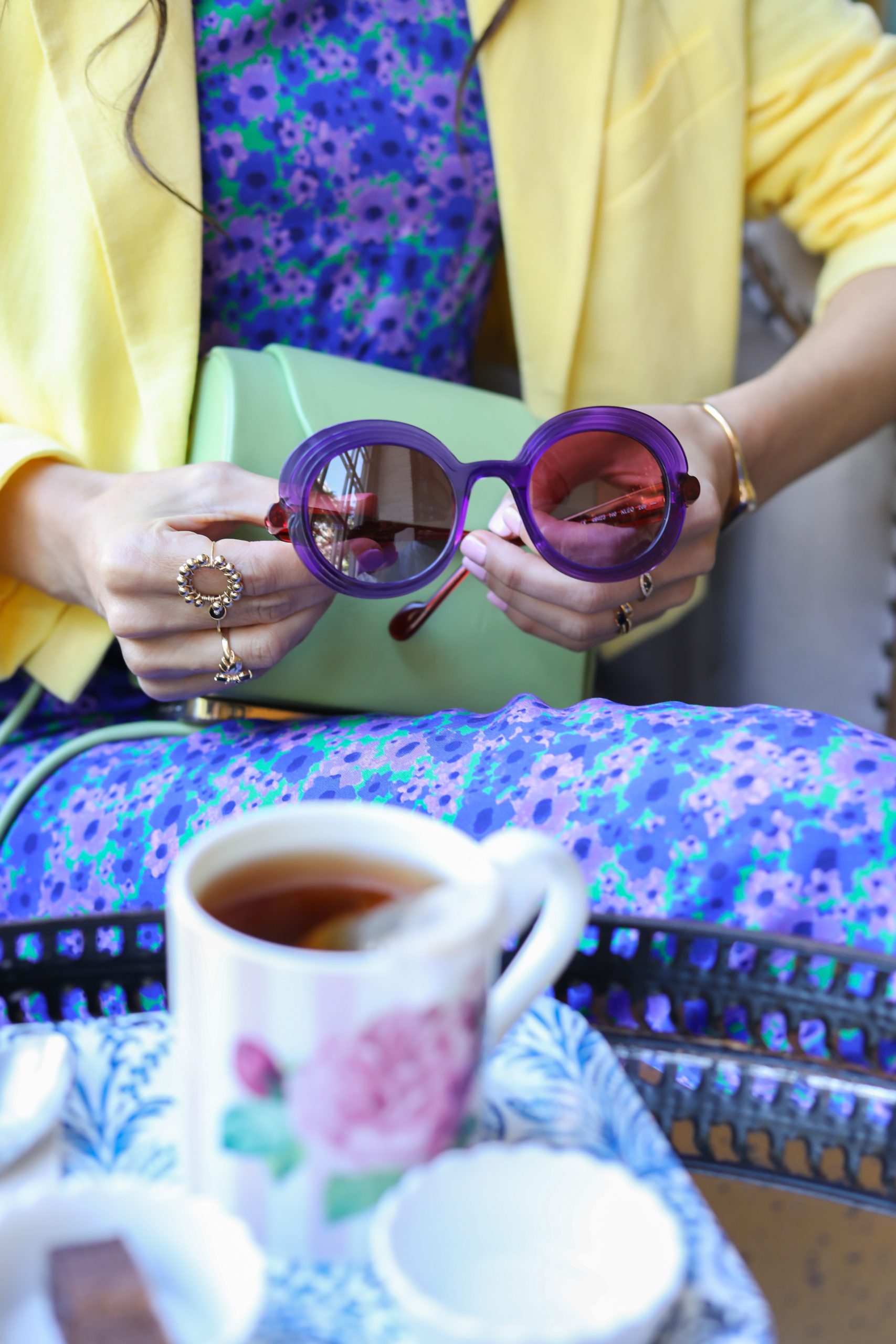 Today we present the KLEO model, which belongs to the KARMA series, a collection with a very architectural and sculptural air. KARMA is available in its optical version with smoother and finer lines, and the solar range, where the combination of curves reaches its extreme. In both lines, the French designer plays with the combined design between the front and the temples to result in a kind of sculpture in the form of an accessory. 
Hoy os presentamos el modelo KLEO, que pertenece a la serie KARMA, una colección con un aire muy arquitectónico y escultural. KARMA está  disponible en su versión óptica con líneas mas suaves y finas, y la gama solar, donde la combinación de curvas llega a su extremo. En ambas líneas la diseñadora francesa juega con el diseño combinado entre el frente y las varillas para dar como resultado una especie de escultura en forma de accesorio.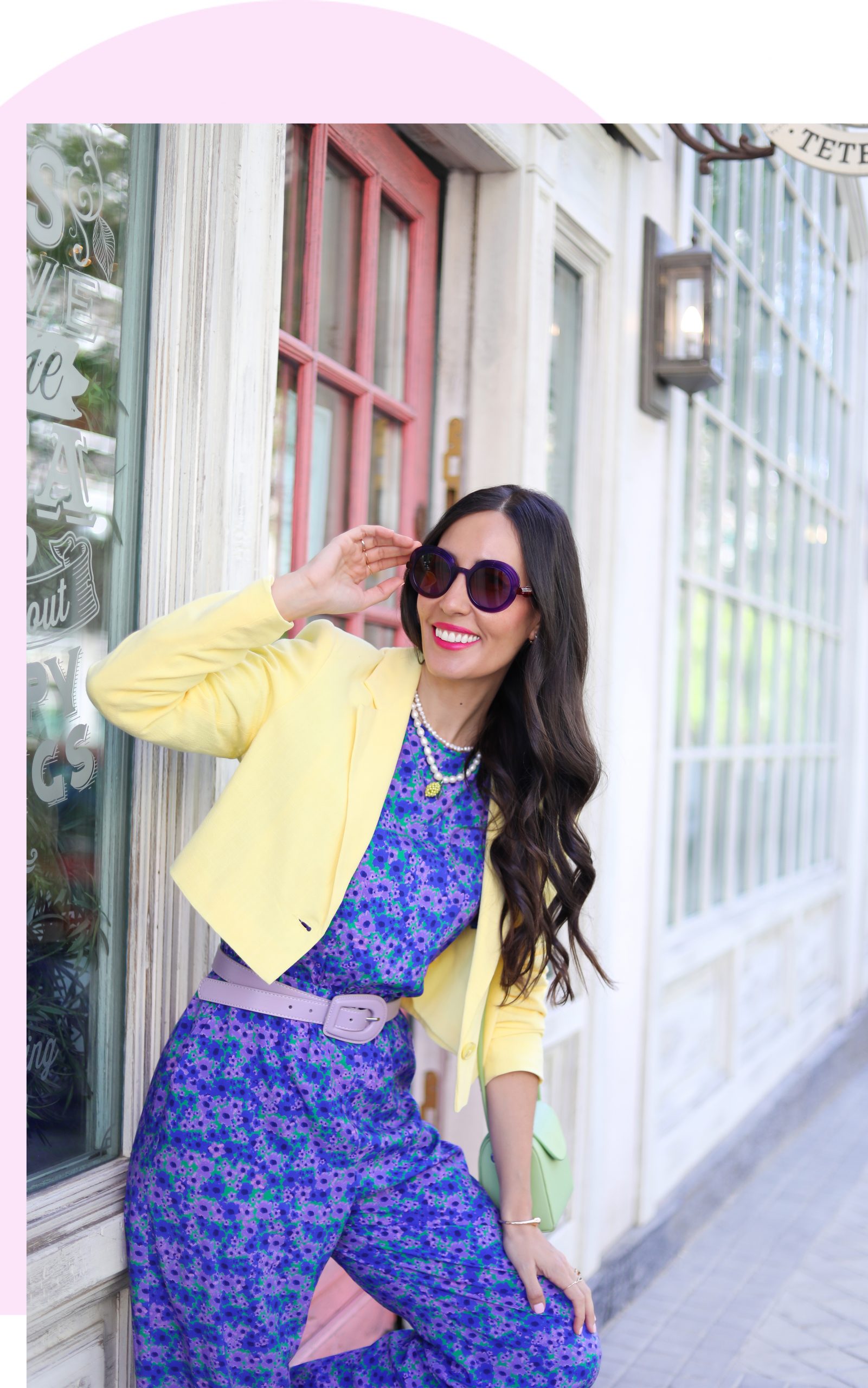 The KLEO model is our favorite in the collection, with a rounded shape that becomes thicker at the ends, slightly marking a «cat» effect thanks to the raised curves. We have chosen this translucent violet color that combines with red temples and matching gradient lenses. Without a doubt, Caroline Abram has surprised us again with this collection that has all the DNA of the firm printed on it, we hope you like it as much as we do!! 
El modelo KLEO es nuestra favorita de la colección, con forma redondeada se hace más gruesa en los extremos  marcando ligeramente un efecto «cat» gracias a las curvas en relieve. Hemos elegido este color violeta translúcido que combina con varillas rojas y con las lentes degradadas a juego. Sin duda Caroline Abram ha vuelto a sorprendernos con esta colección que lleva impreso todo el ADN de la firma, esperamos que os guste tanto como a nosotros!!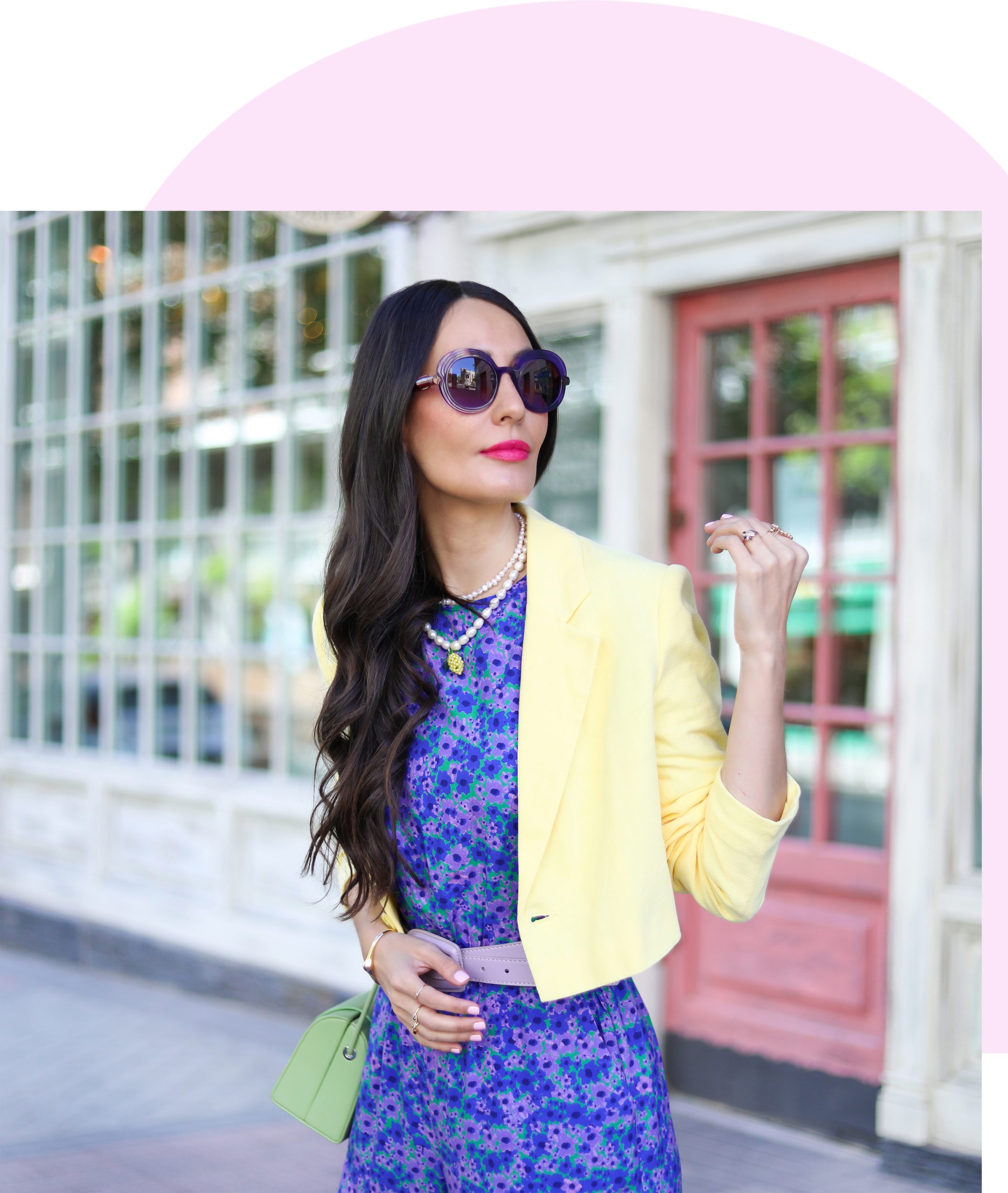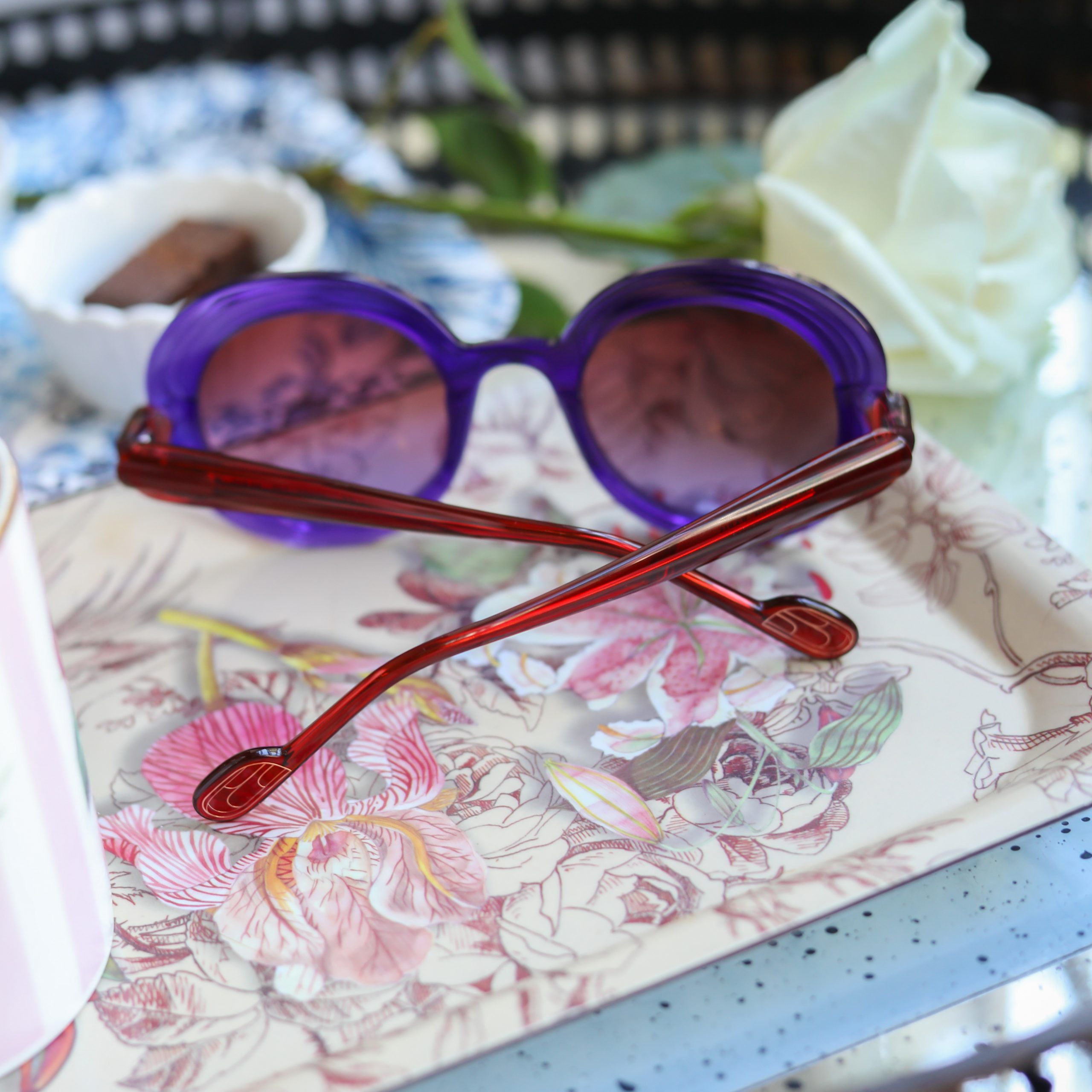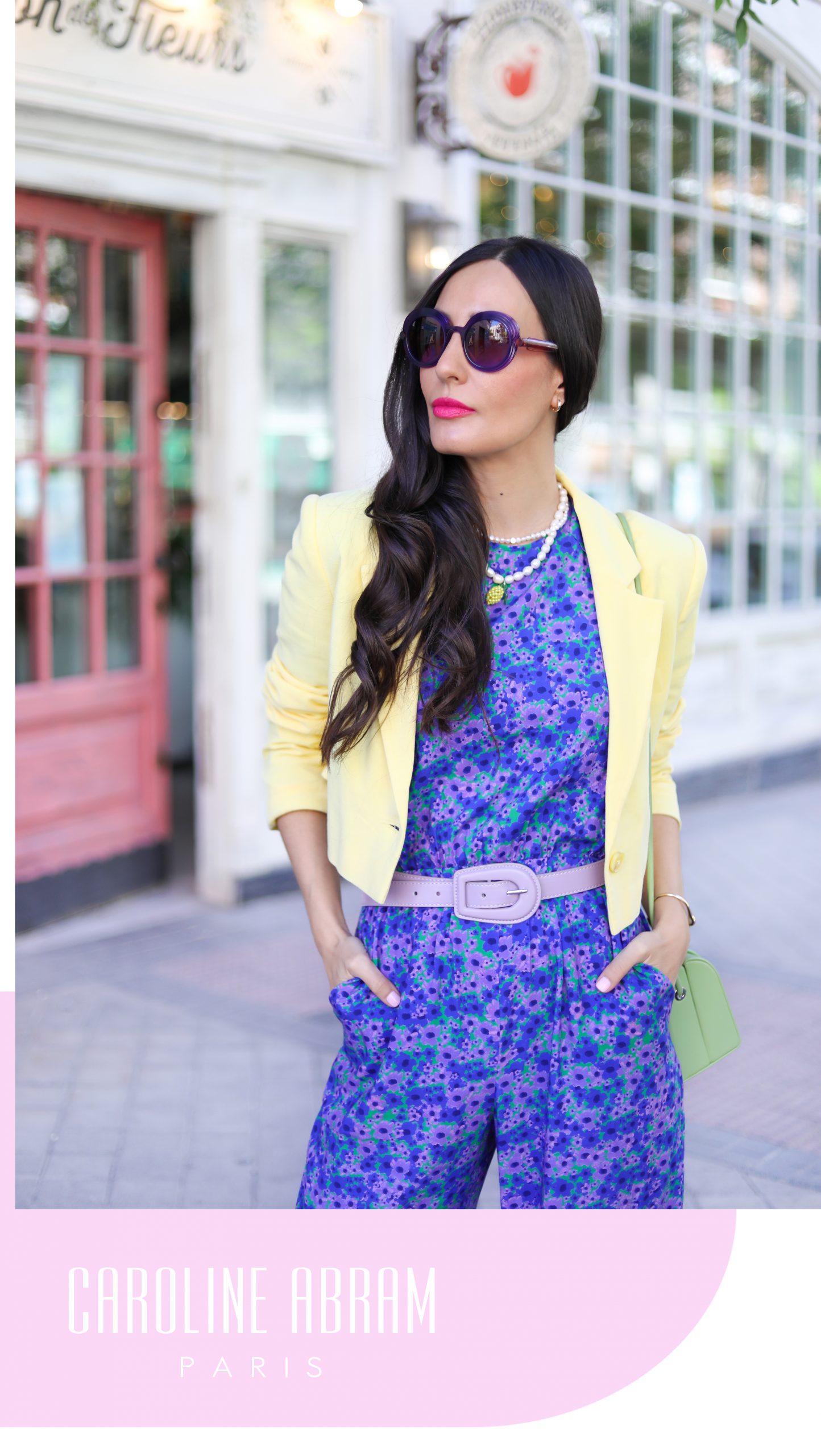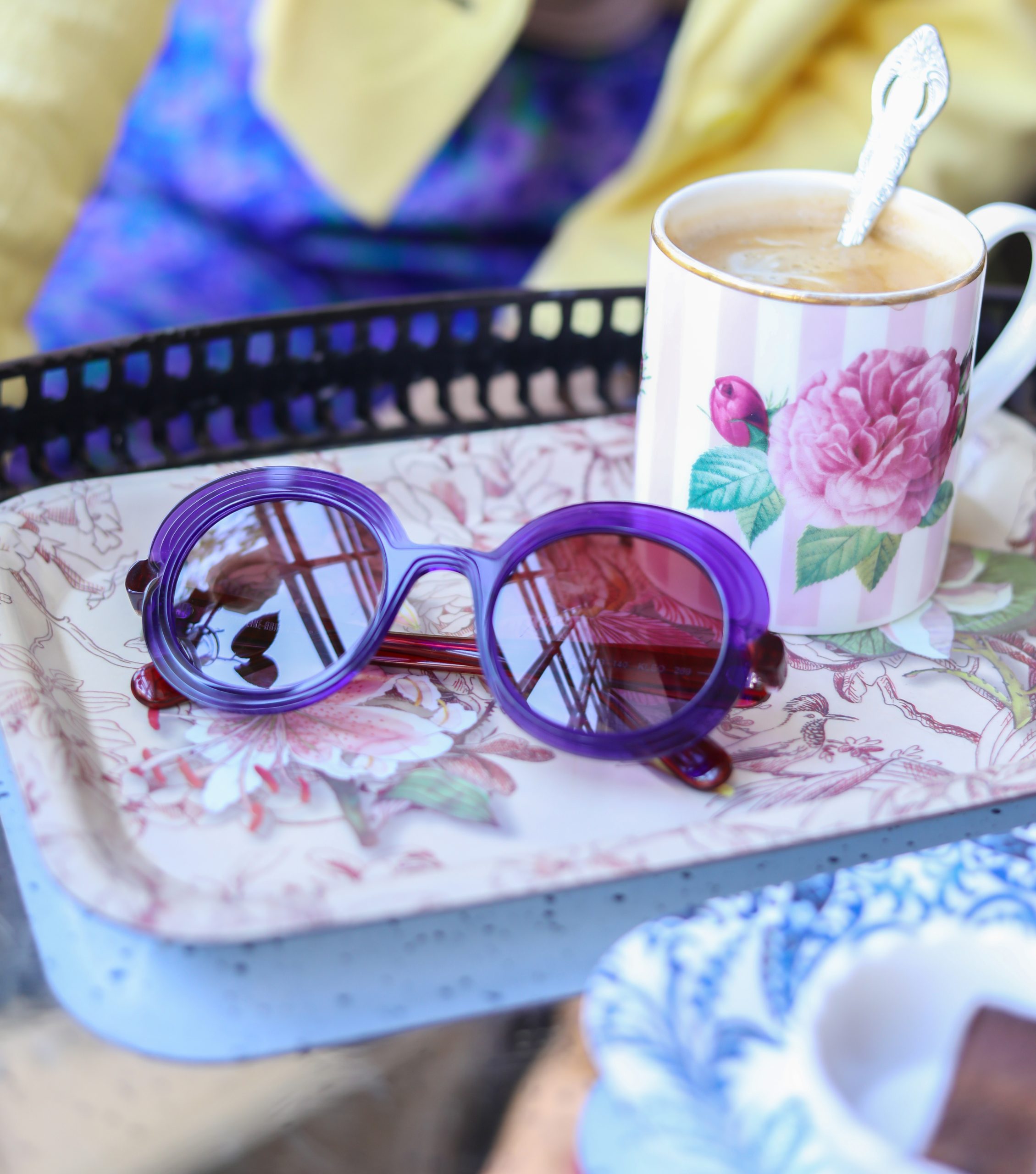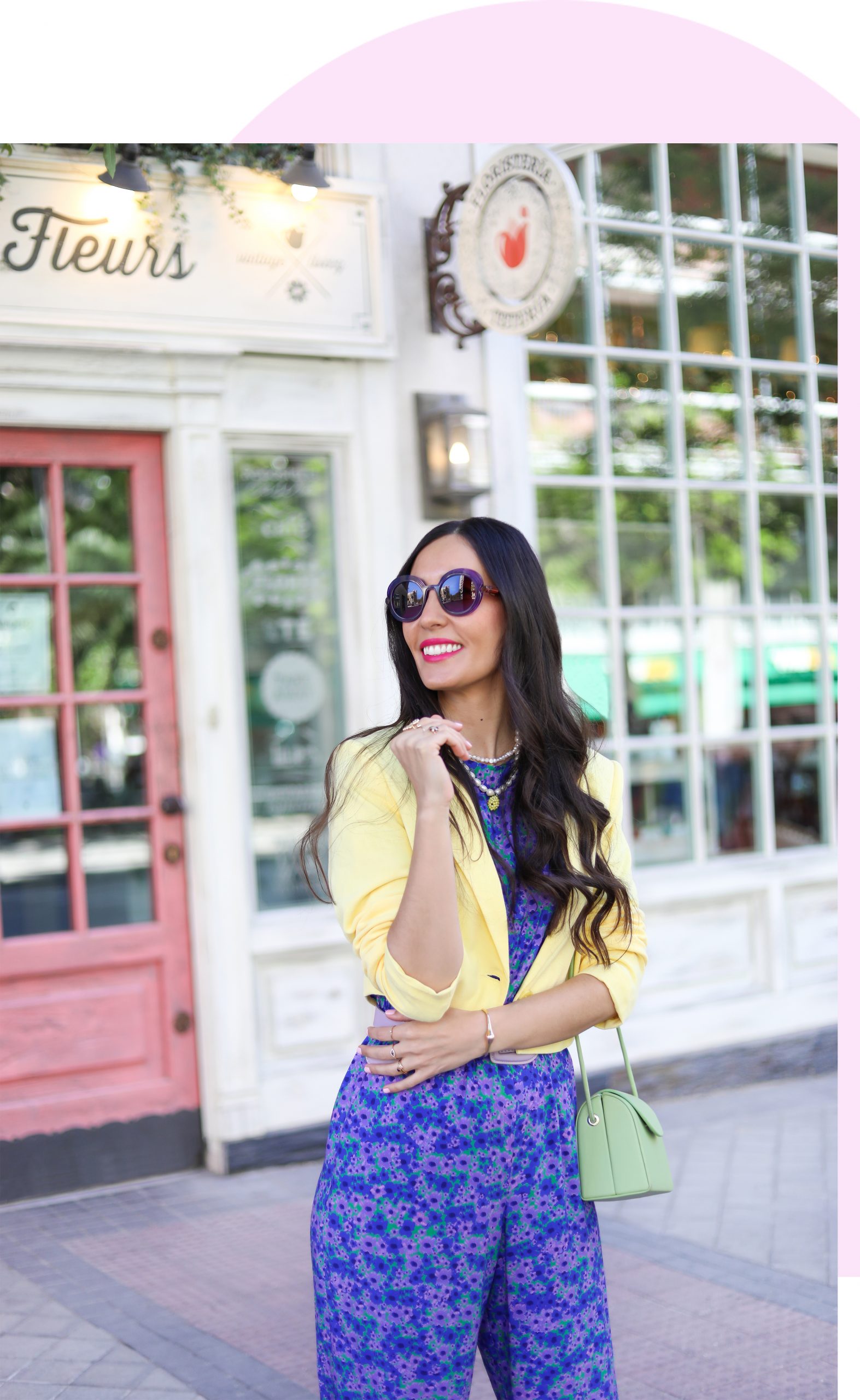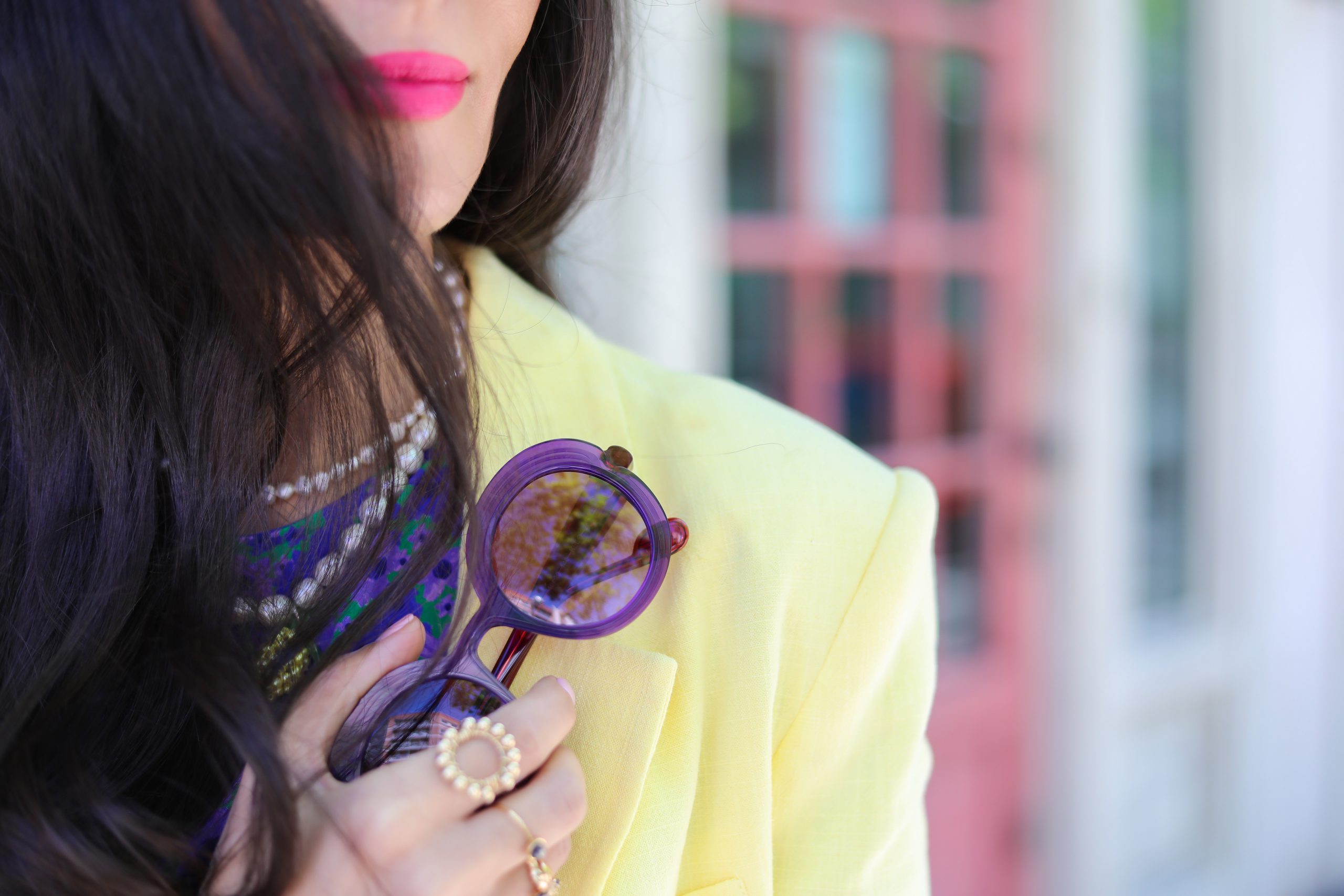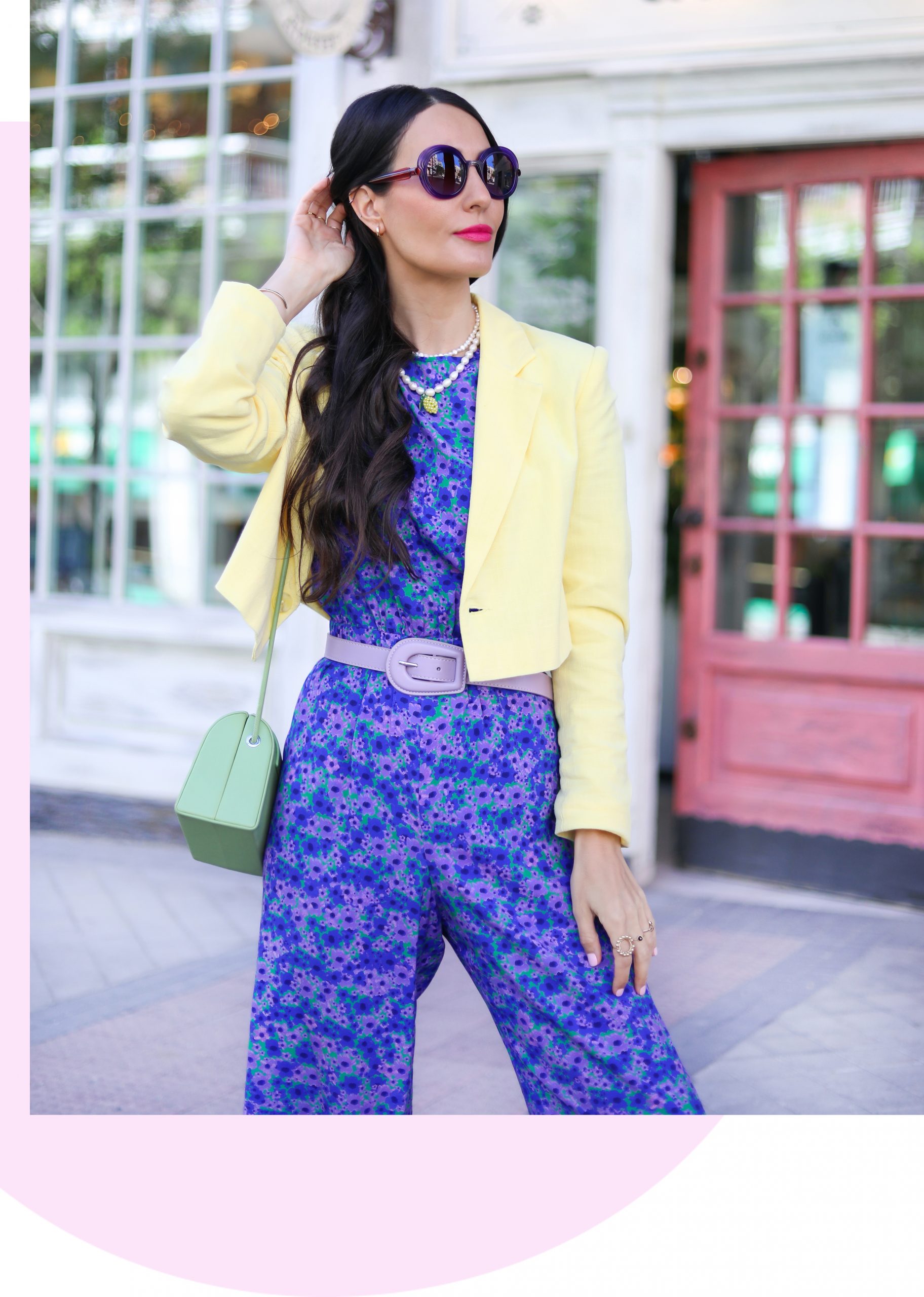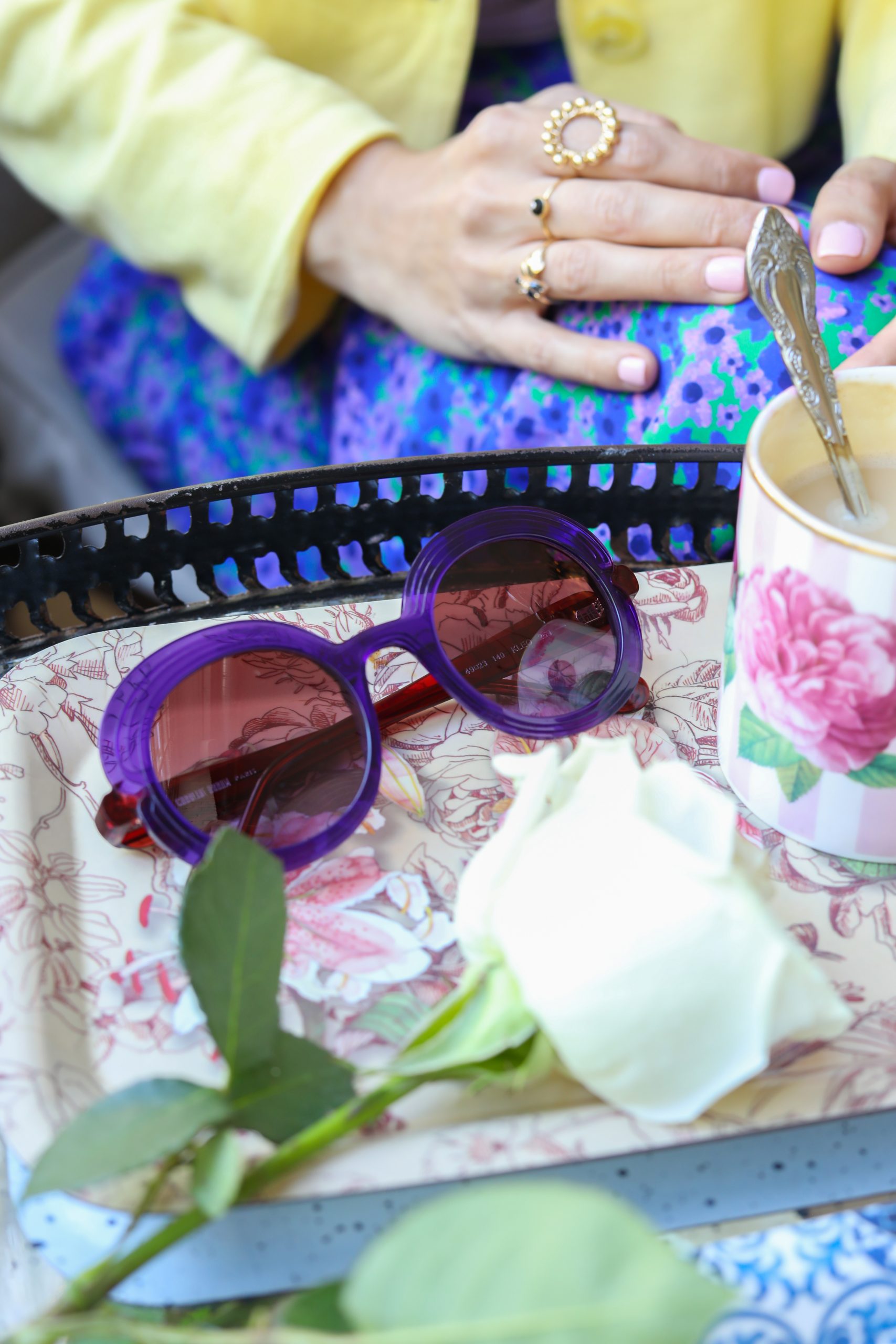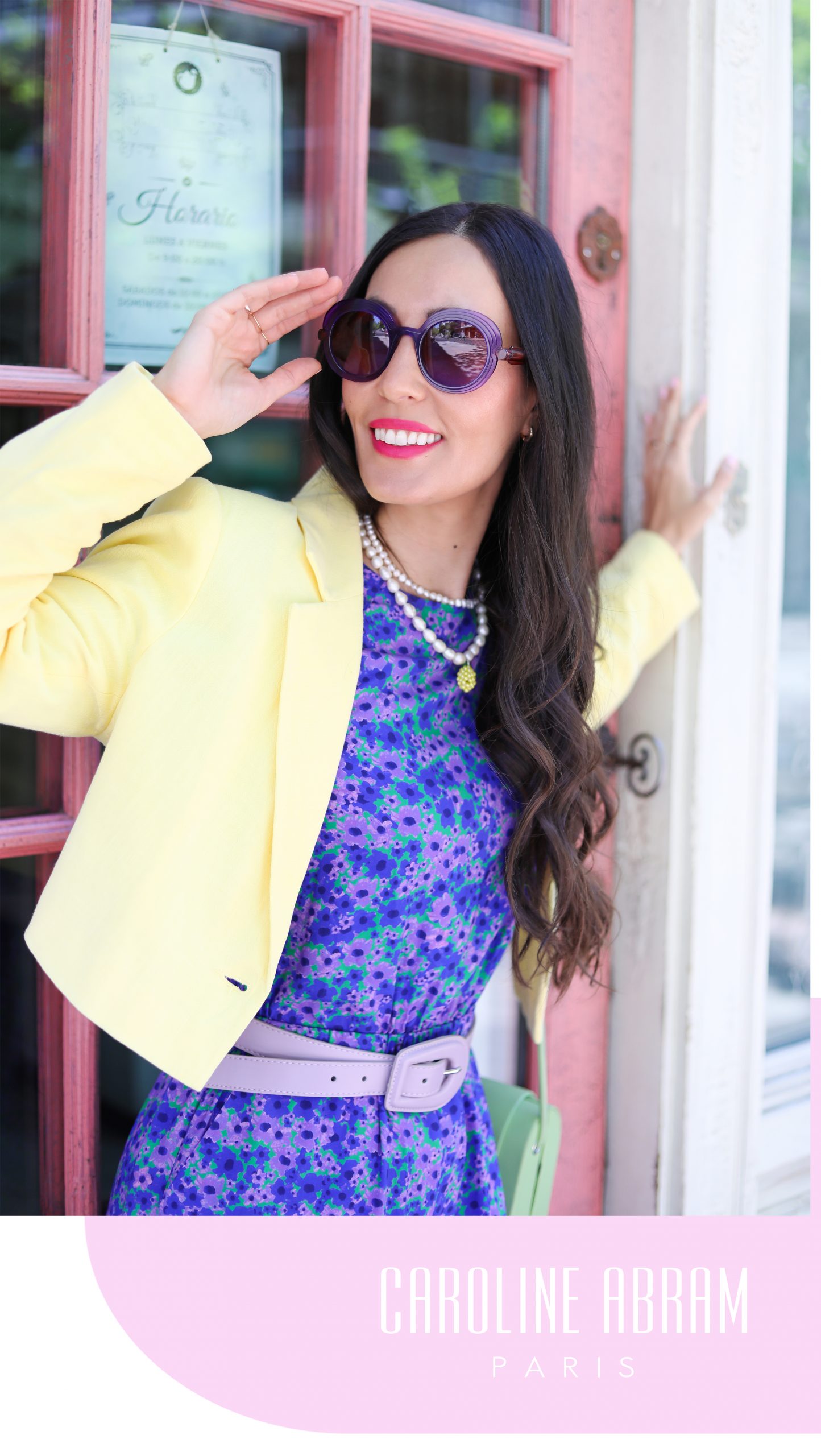 Do you like CAROLINE ABRAM??….read more reviews on the blog…. click here → ♥