Hi everyone!! Today we introduce you to TALLA, the firm of the Italian designer Gianluca Gualandi, an experienced optician who since 2016 has sought to convey important moments in life through his designs.
Hola a tod@s!! Hoy os presentamos a TALLA, la firma del diseñador italiano Gianluca Gualandi, experimentado óptico que desde 2016 busca transmitir a través de sus diseños momentos importantes de la vida.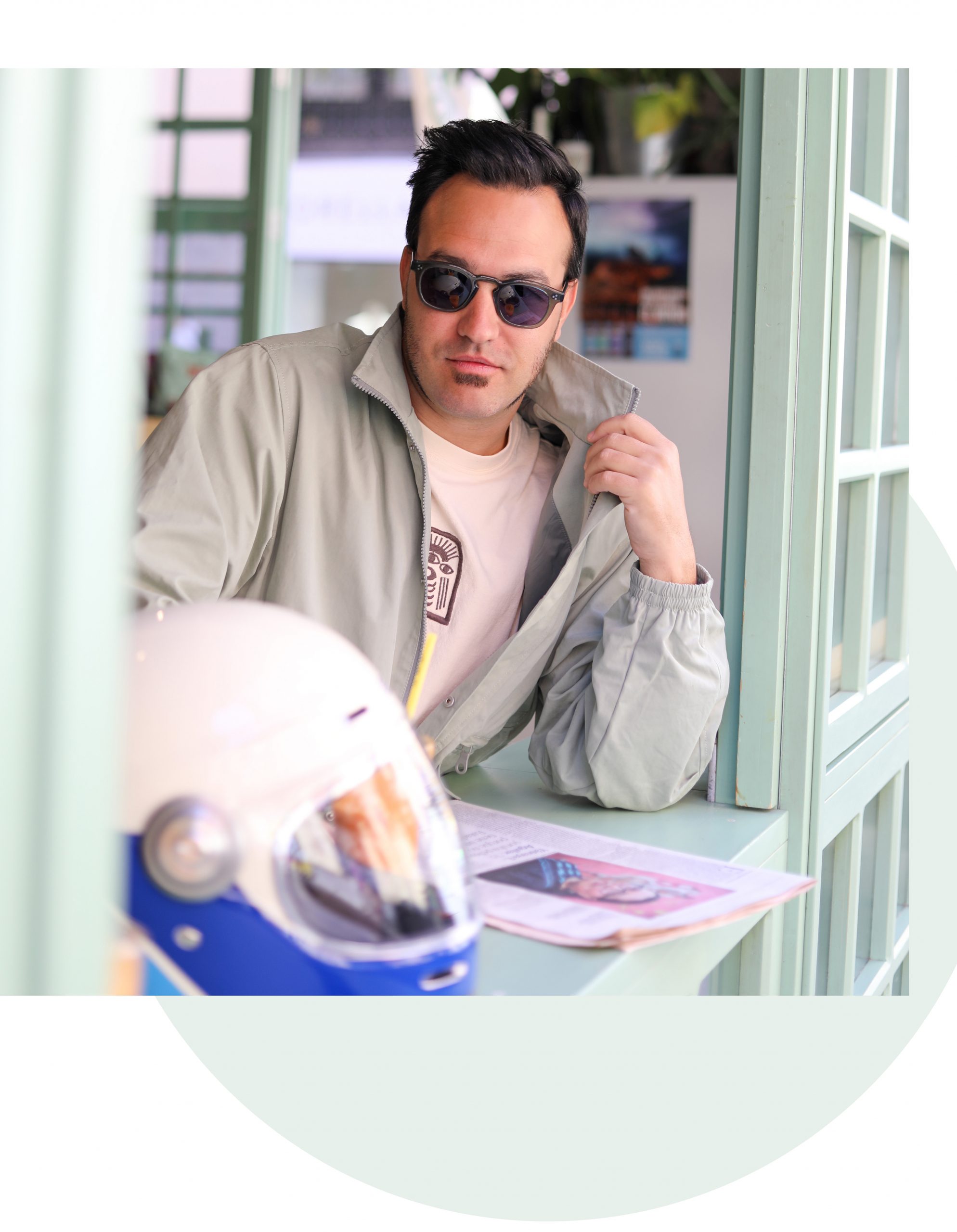 TALLA is a collection that flees from conventionalisms, giving a touch of modernity and fresh air within the collections of glasses for men. After several years standing out as one of the most important brands, it launches AMERICANI, the Italian designer's interpretation of the most classic and timeless models.
TALLA es una colección que huye de convencionalismos dando un toque de modernidad y aire fresco dentro de las colecciones de gafas para hombre. Tras varios años destacando como una de las marcas mas importantes, lanza AMERICANI, la interpretación del diseñador italiano sobre los modelos mas clásicos y atemporales.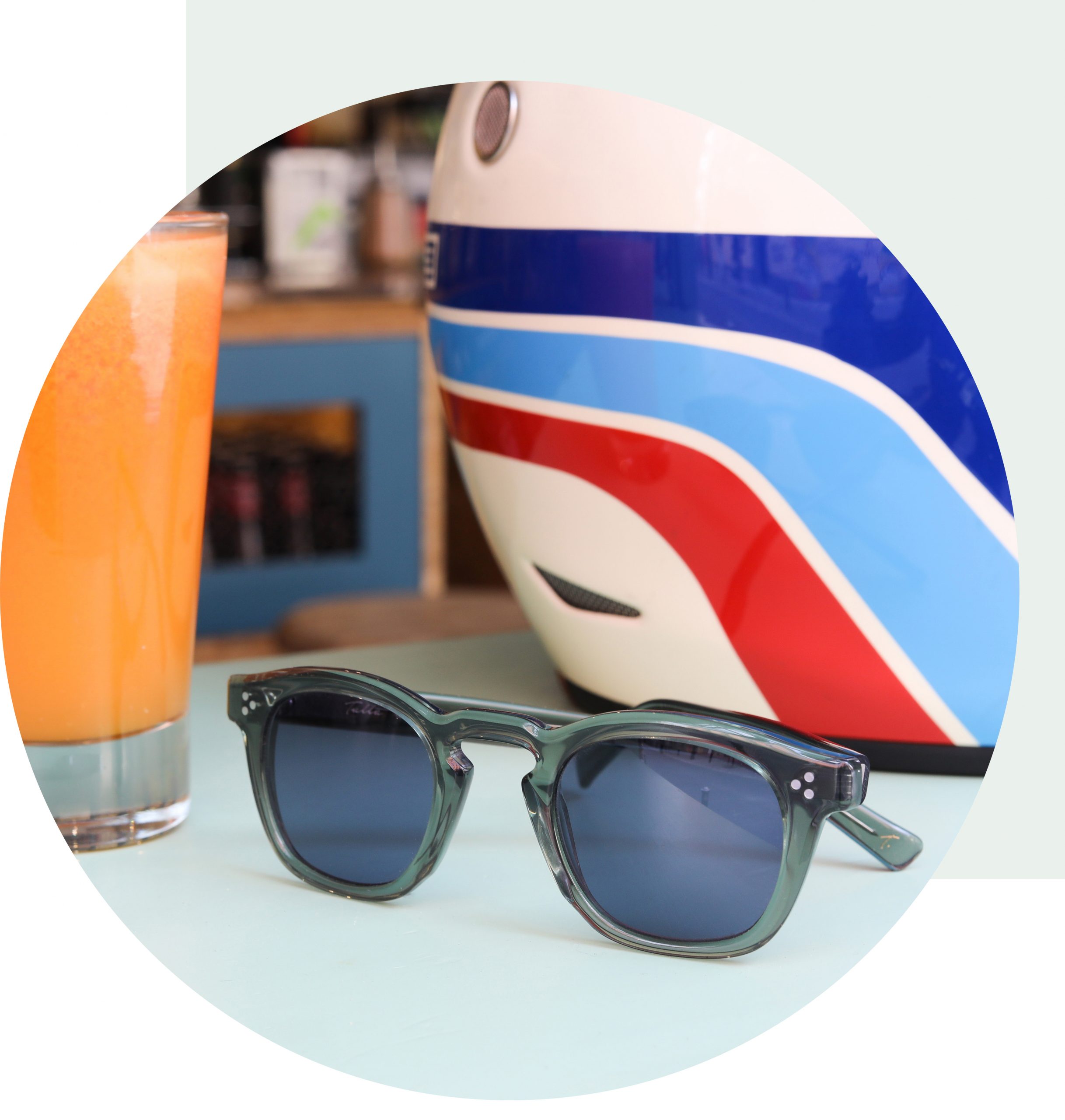 AMERICANI is inspired by the 50s, at that precise moment when Hollywood actors landed in Rome to shoot their movies and found the «sprezzatura», the typical Italian relaxed and elegant attitude, this mixture of glamor and attitude is the starting point for the Italian designer.
AMERICANI se inspira en los años 50s, en ese preciso momento en el que los actores de Hollywood aterrizaron en Roma para rodar sus películas y se encontraron con la «sprezzatura», la actitud relajada y elegante típica italiana, esta mezcla de glamour y actitud es el punto de partida para el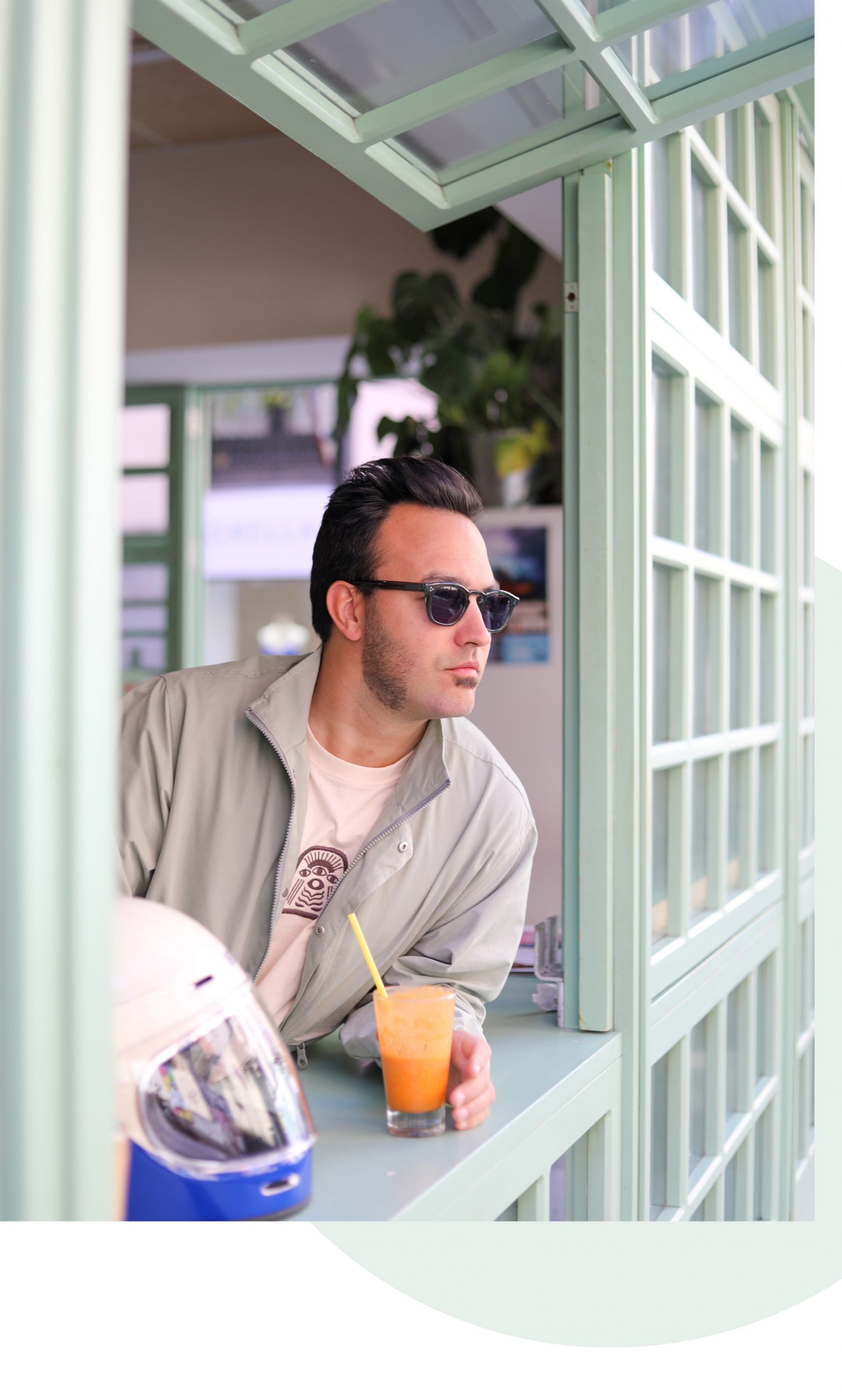 This collection with classic shapes and a cinematic air is made of high-density translucent acetates with Japanese-style hinges, mixing models with very marked edges with others that are more rounded and polished.
Esta colección de formas clásicas y aire cinematográfico está  hecha en acetatos translúcidos de alta densidad con bisagras al estilo japonés, mezcla modelos con bordes muy marcados con otros más redondeados y pulidos.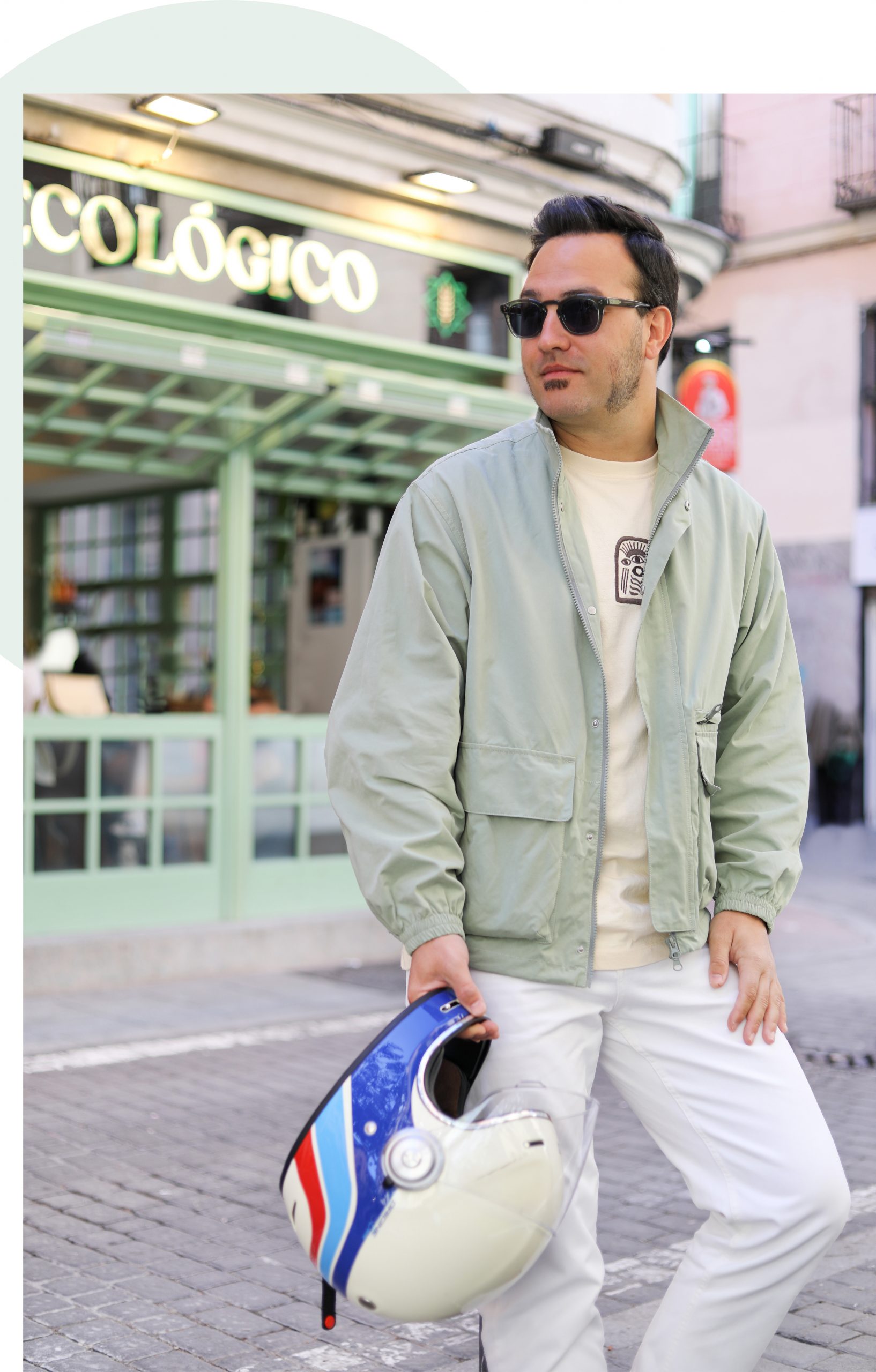 We show you the BOGART model, a rectangular sunglasses with a «lock» bridge, a timeless classic with the characteristic details of a well-made sunglasses both in the fit and in the subtlety of its support on the face thanks to the lightness of the rounded high density translucent green acetate. We hope you like it!!
Nosotros os enseñamos el modelo BOGART, una gafa rectangular con puente «cerradura», todo un clásico atemporal con los detalles característicos de una gafa bien hecha tanto en el ajuste, como en la sutileza de su apoyo en la cara gracias a la ligereza del acetato redondeado de alta densidad verde translúcido. Esperamos que os guste!!