Today Rock'n'roll with PHILIPPE V, the wildest and most non-conformist side of the industry. Philippe Vergez built his brand in his image and likeness to create a partnership between people with the same ideals of anarchy, rebellion and nonconformity.
Hoy Rock´n´roll con  PHILIPPE V, el lado mas salvaje e inconformista de la industria. Philippe Vergez construyó su marca a su imagen y semejanza para crear un hermanamiento entre personas con los mismos ideales de anarquía, rebeldía e inconformismo.
——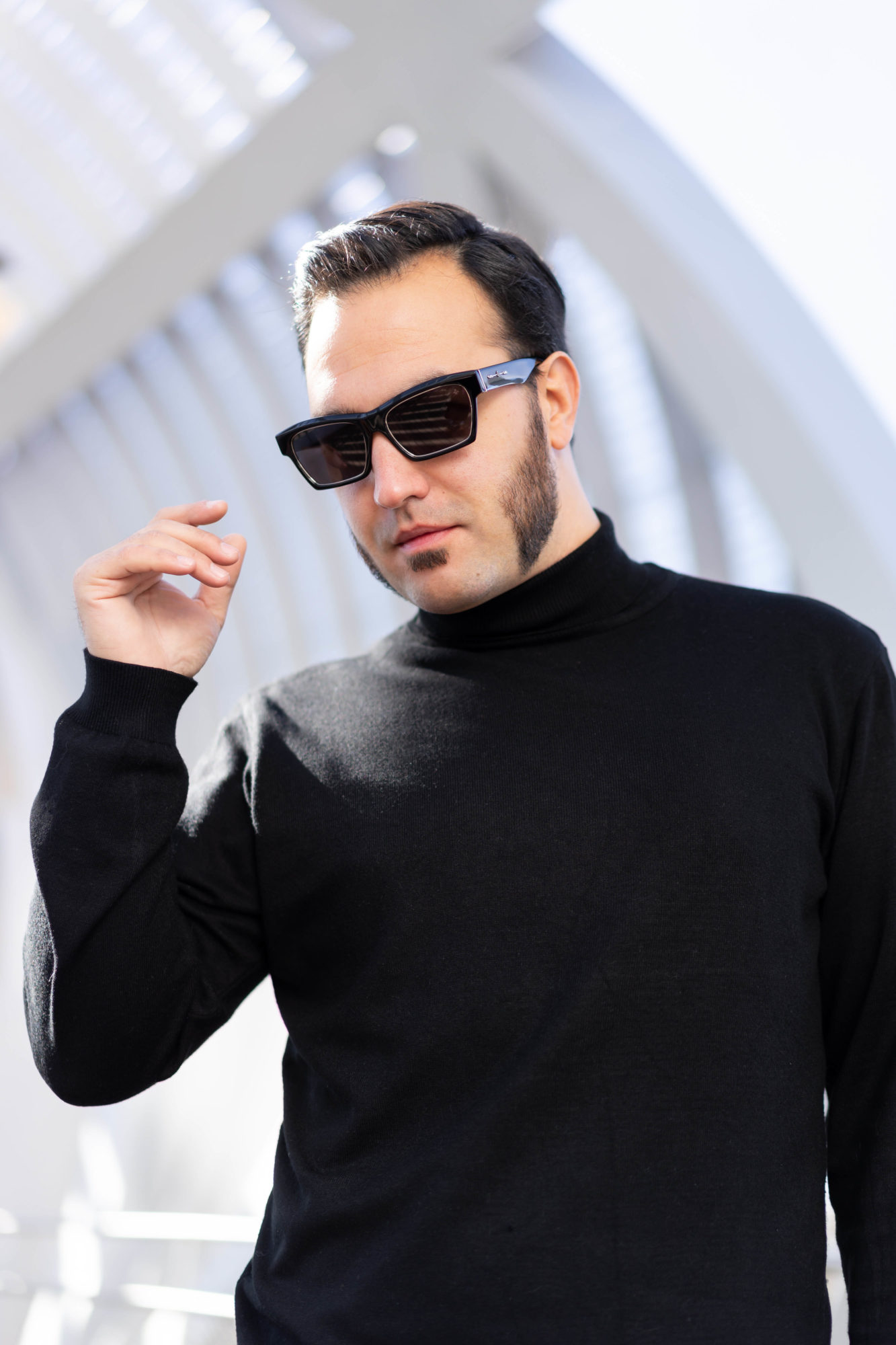 ——
His glasses have an unique personality and strength that is transmitted to whoever wears them. This model Nº3.1 is the evolution of one of his first glasses that we share on the blog (PHILIPPE V Nº3) and shows the new line of marked curves and work on the design of the different profiles. It is what is called a well-made black acetate sunglasses and they are the protagonist by themself.
Sus gafas tienen una personalidad y una fuerza única que se transmite a quien las lleva. Este modelo Nº3.1 es la evolución de una de sus primeras gafas que compartimos en el blog (PHILIPPE V Nº3) y muestra la nueva línea de curvas marcadas y trabajo en el diseño de los diferentes perfiles. Es lo que se llama una gafa de pasta negra bien hecha y que por si sola ya es protagonista.
——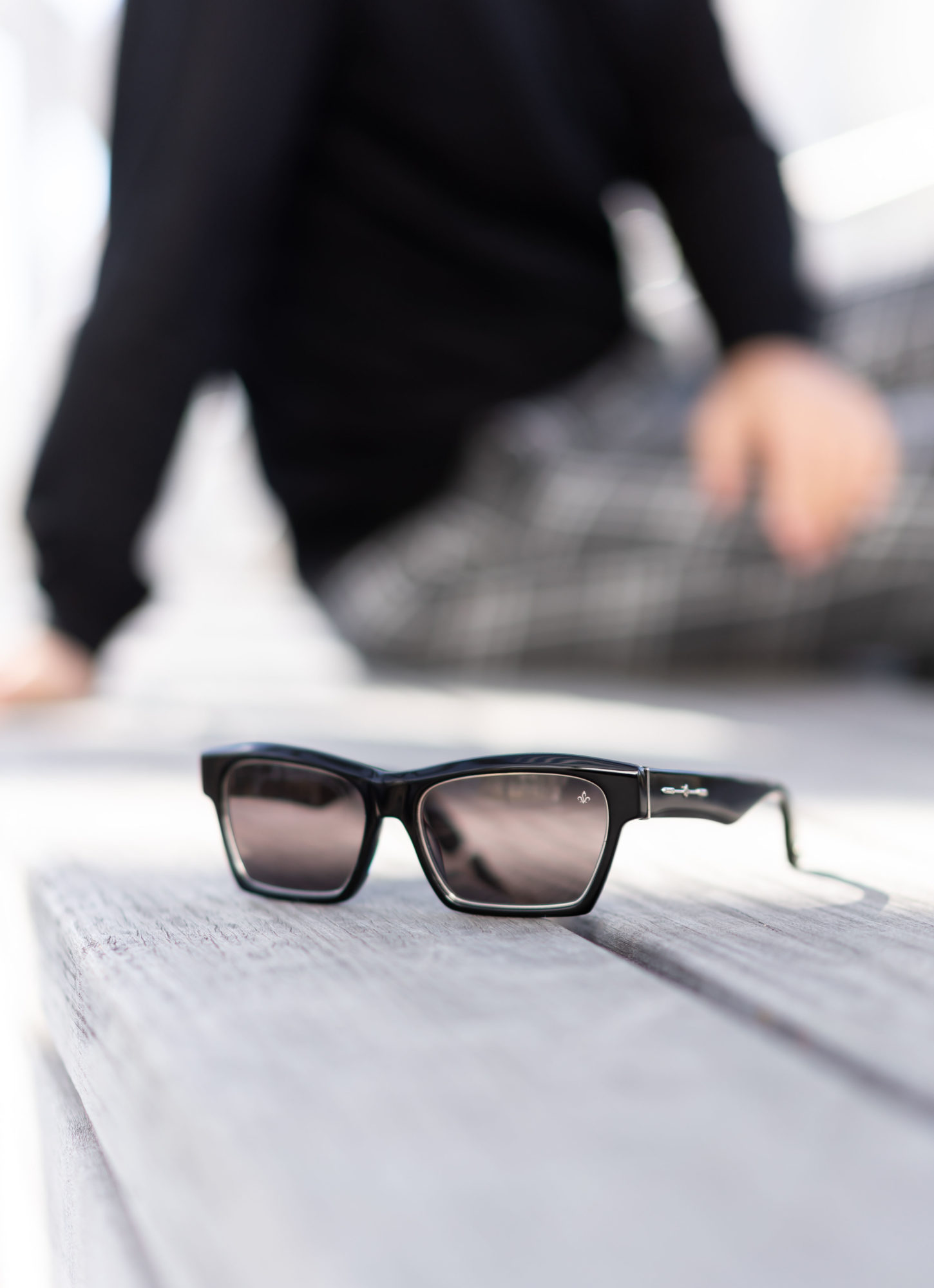 ——
Made by Japanese craftsmen, in this frame the polishing is perfect and the metallic details finish giving the personal touch showing the iconography of the brand through the skulls and flowers of Lys. We emphasize the extra-thick hinges that will make this frame  indestructible and its masculine rectangular shape with marked corners.
Fabricadas por artesanos Japoneses en esta gafa el pulido es perfecto y los detalles metálicos terminan de dar el toque personal mostrando la iconografía de la marca a través de las calaveras y las flores de Lys. Destacan las bisagras extra-gruesas que harán que esta gafa sea indestructible y su forma rectangular masculina de esquinas marcadas.
——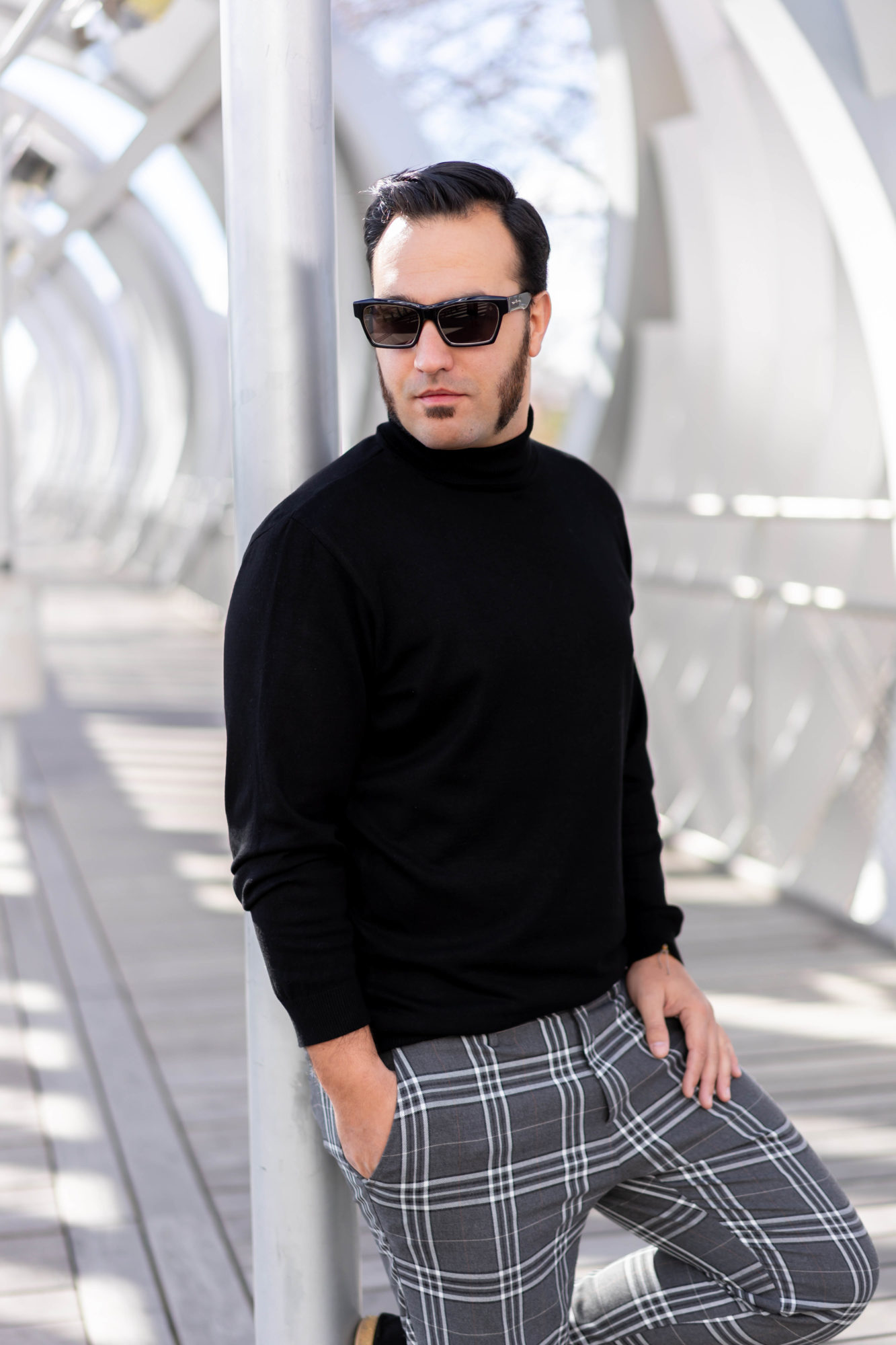 ——
Since its inception, the firm has created its own universe that extends beyond an eyewear collection, its designer has created a range of products related to the world PHILIPPE V as rings, pendants and clothing, unique pieces created with the same philosophy that the glasses, discover them …
Desde su creación la firma ha creado un universo propio que abarca mucho mas allá de una colección de gafas, su diseñador ha creado toda una gama de productos relacionados con el mundo PHILIPPE V como anillos, colgantes y ropa, piezas únicas creadas con la misma filosofía  que las gafas, descúbrelas…
——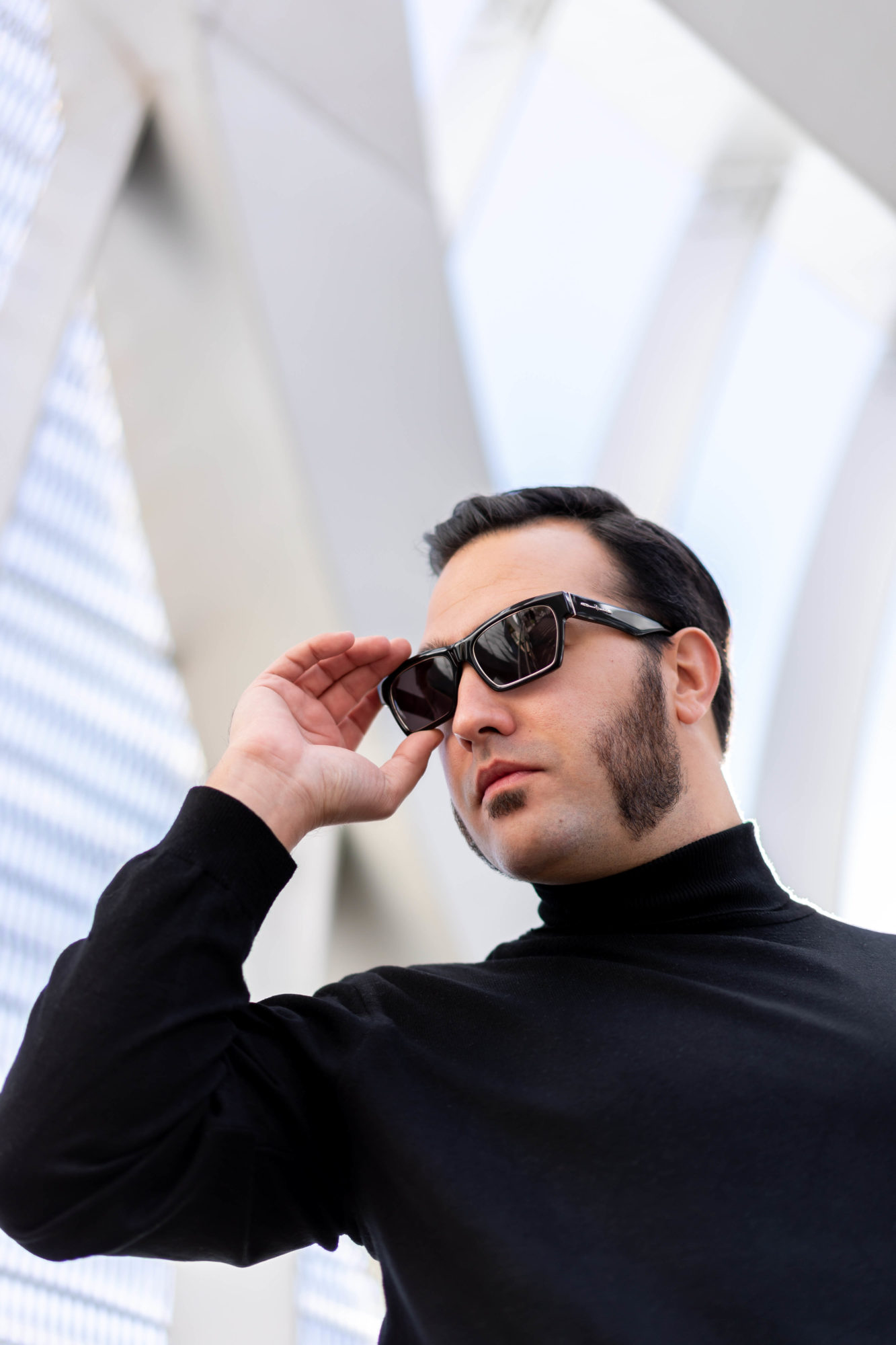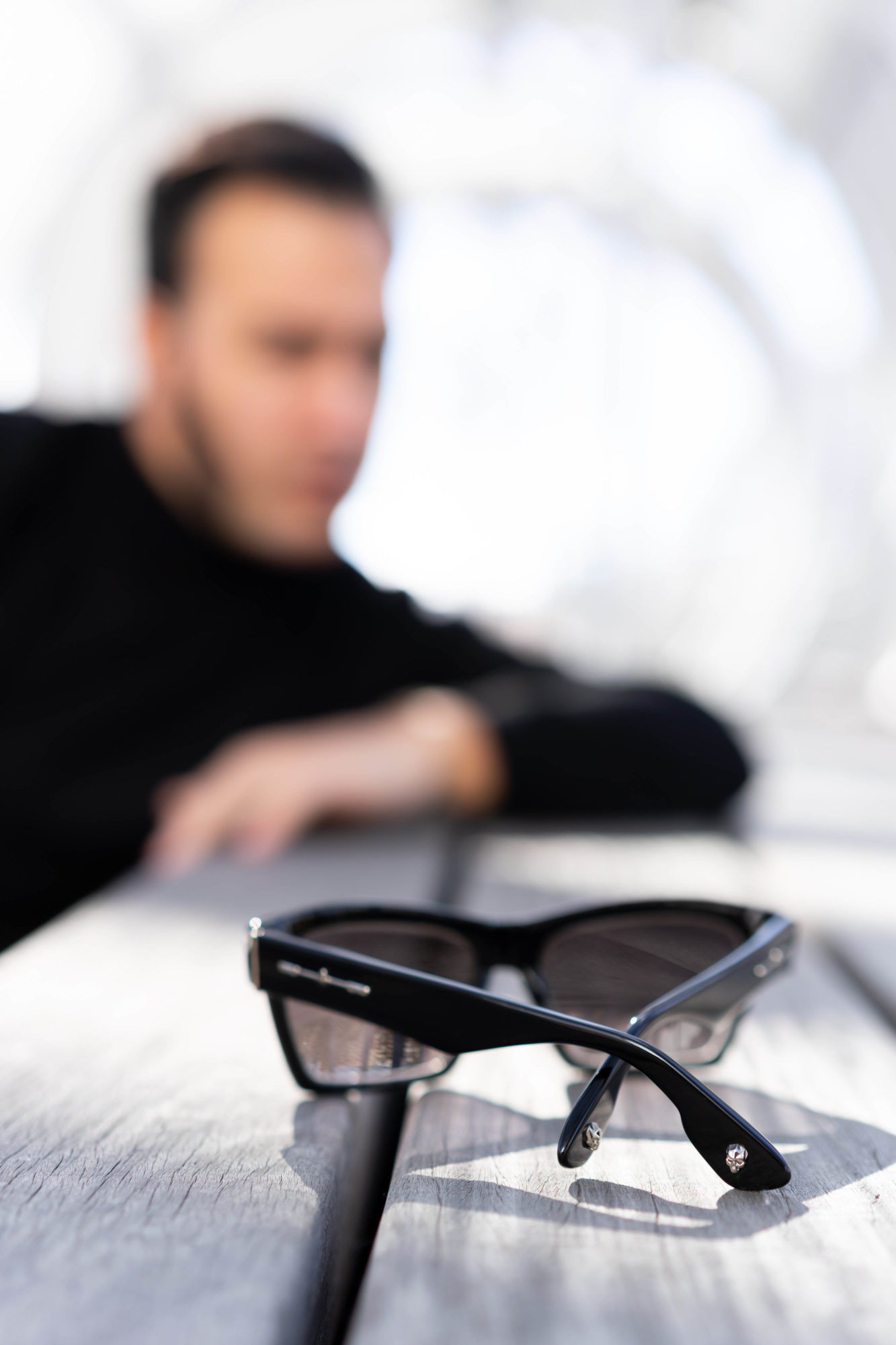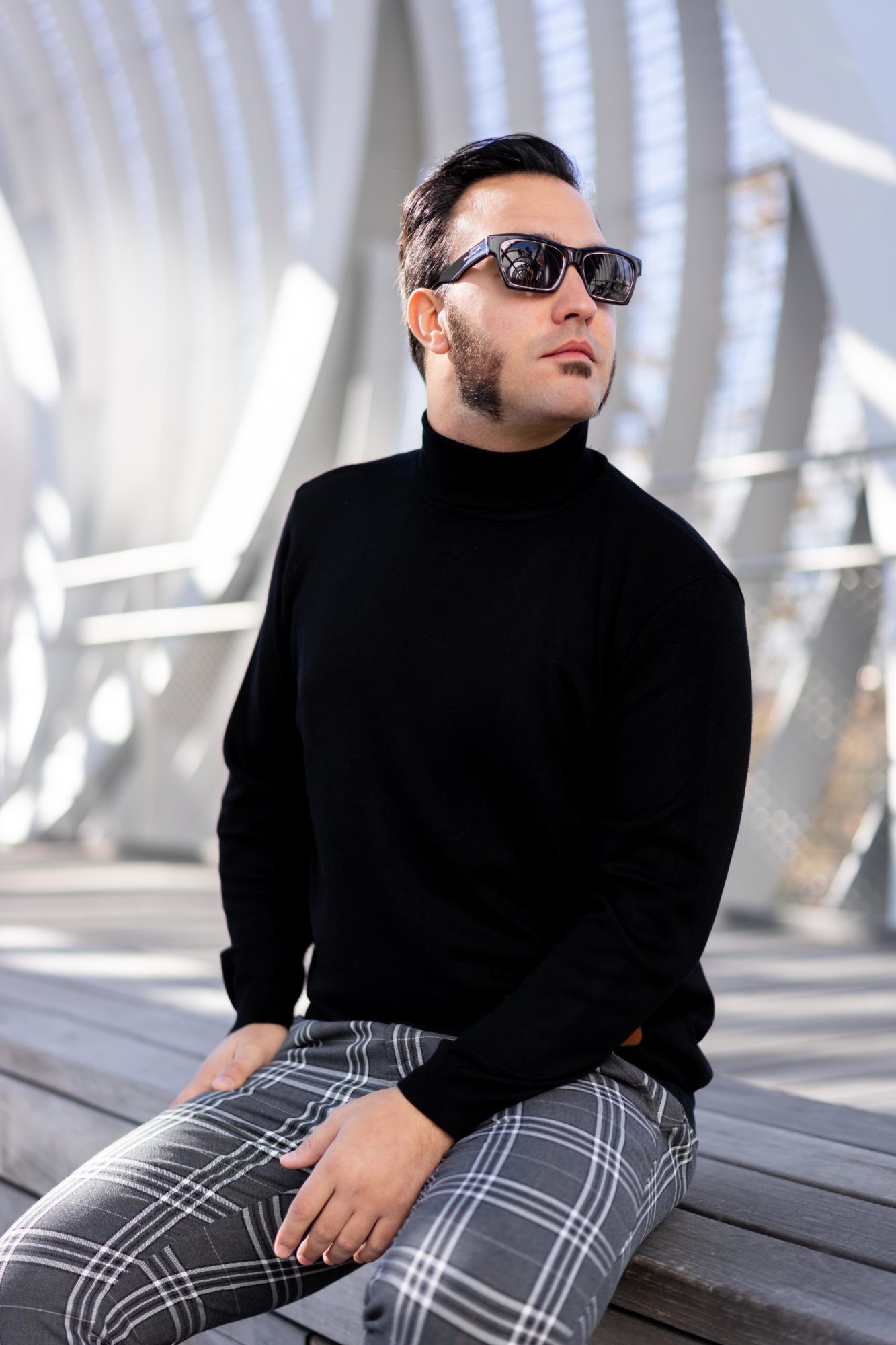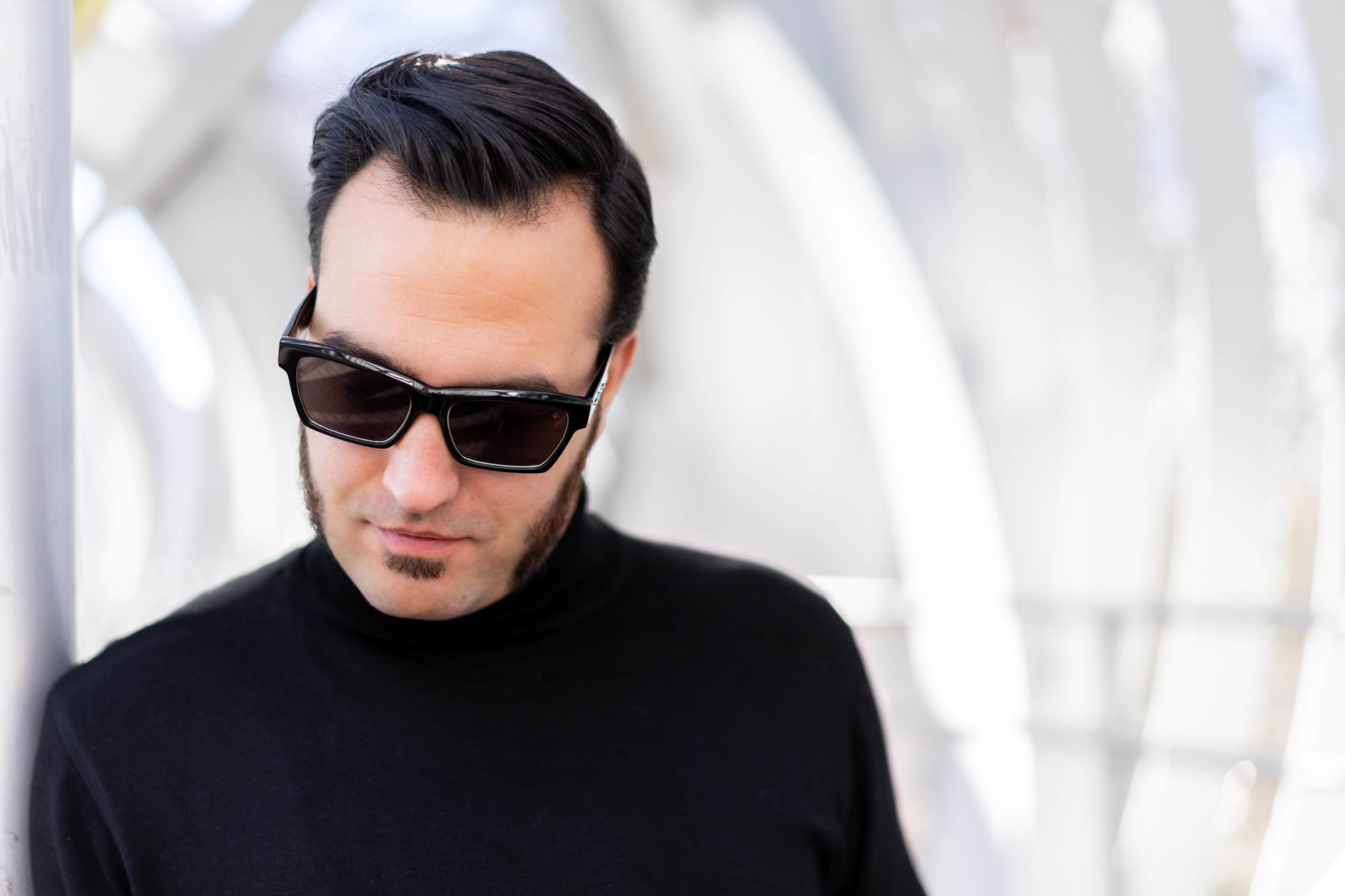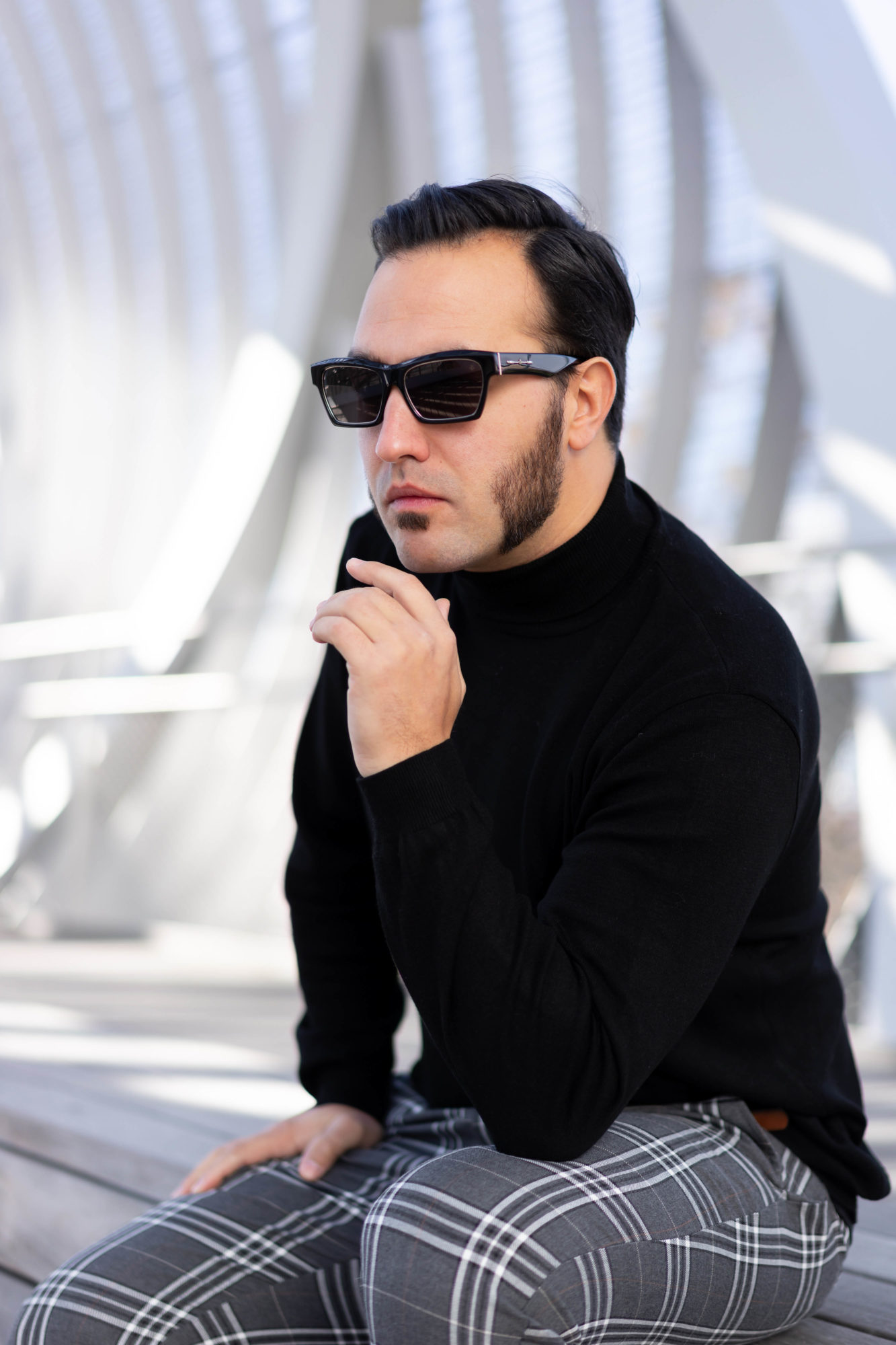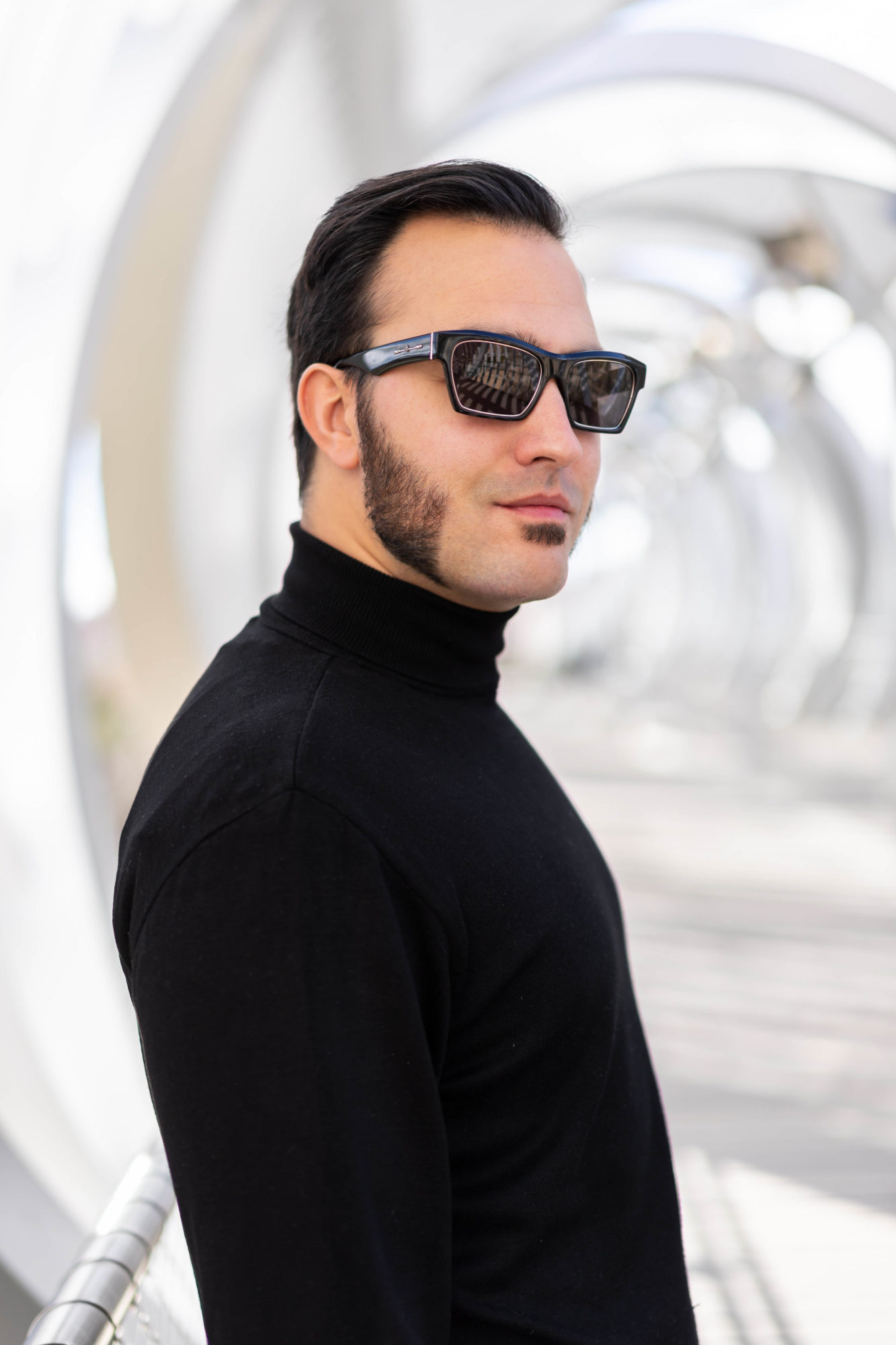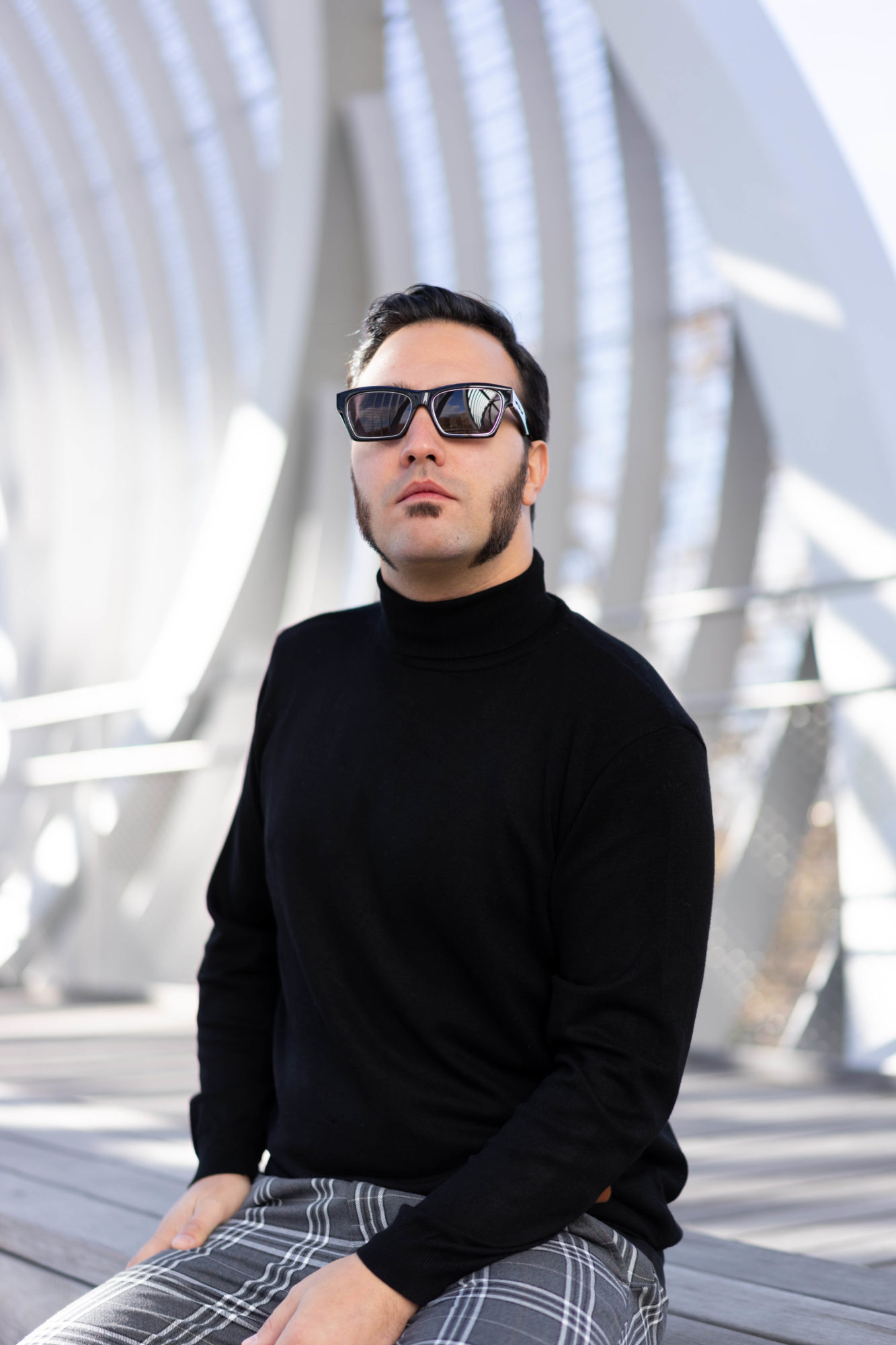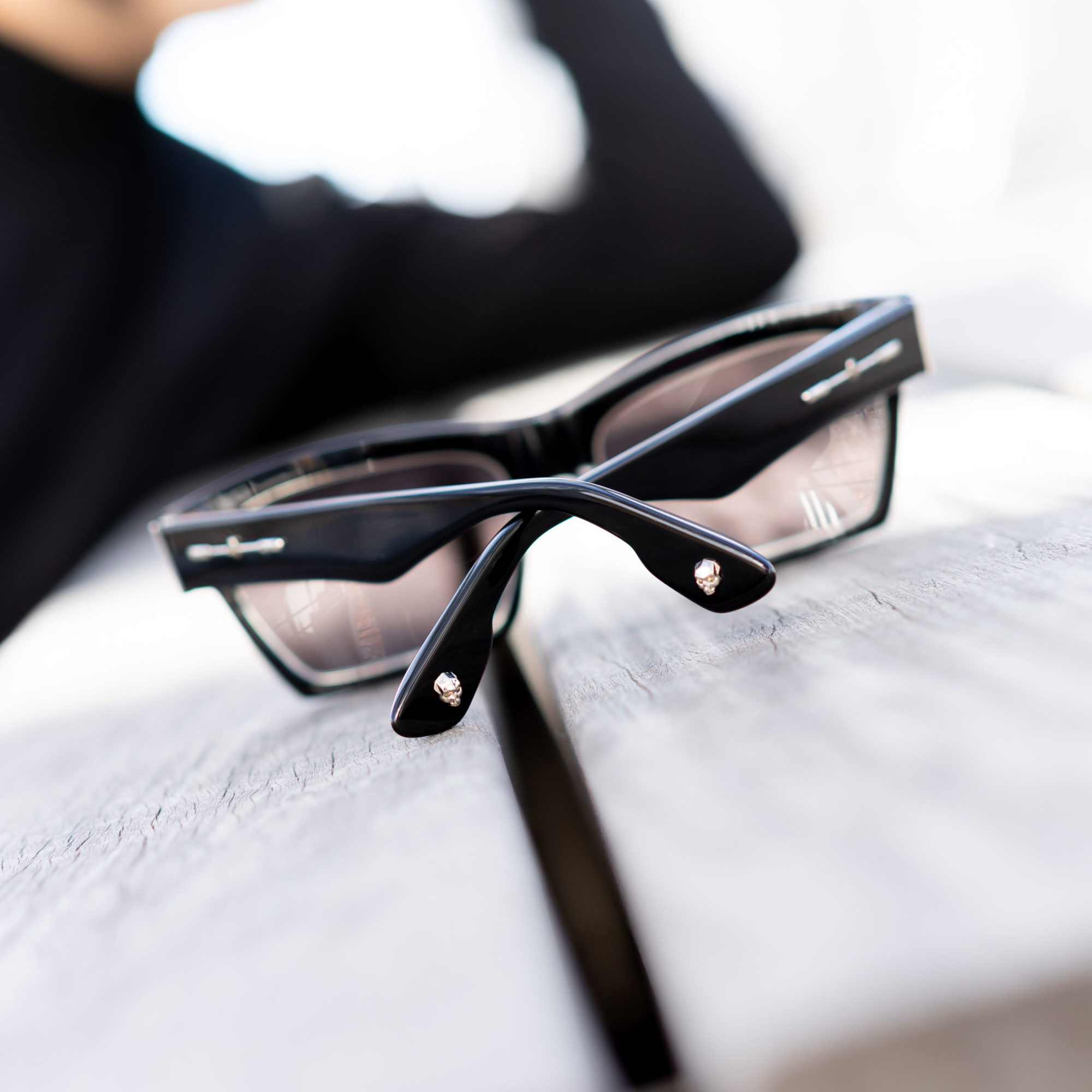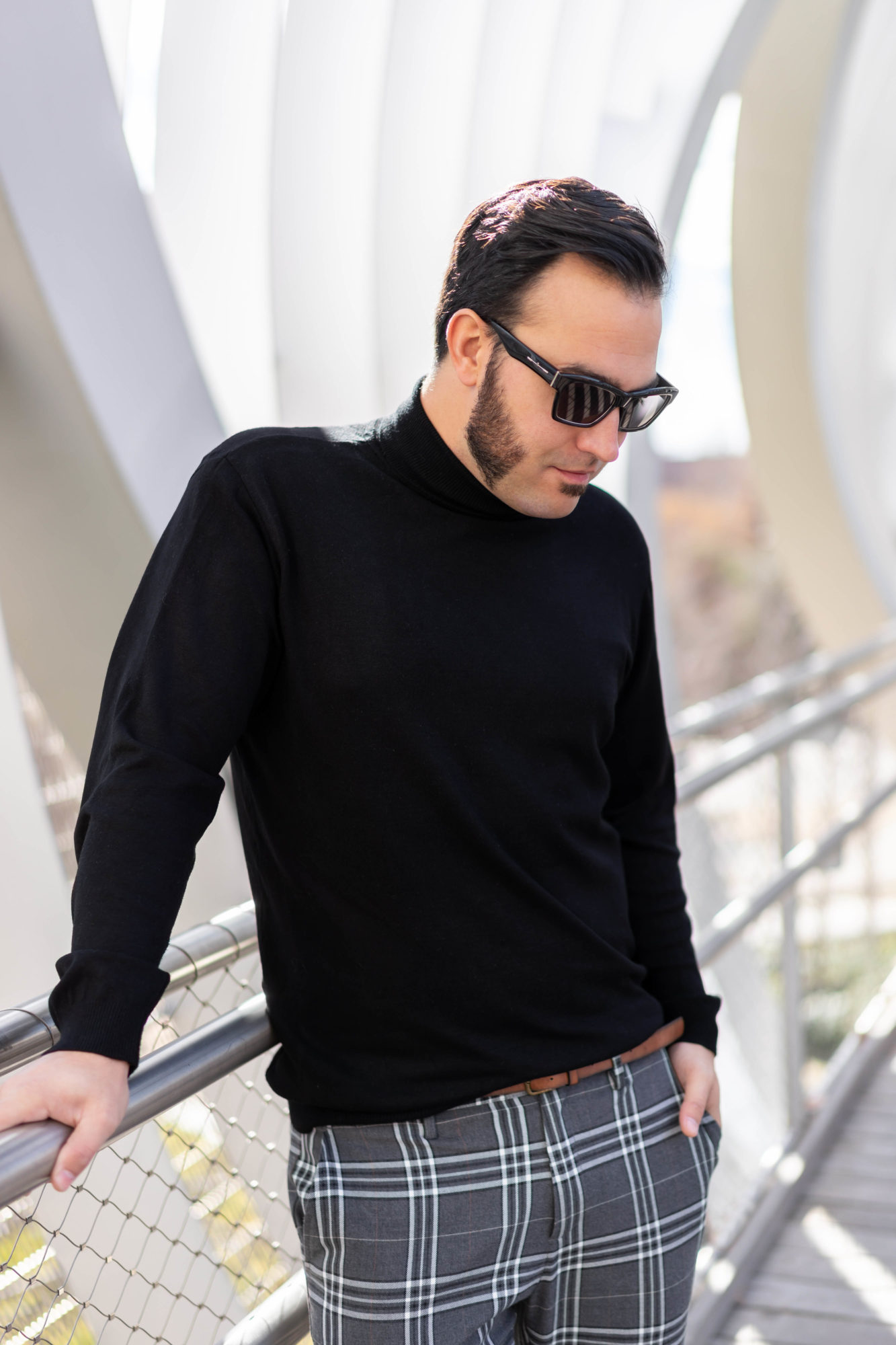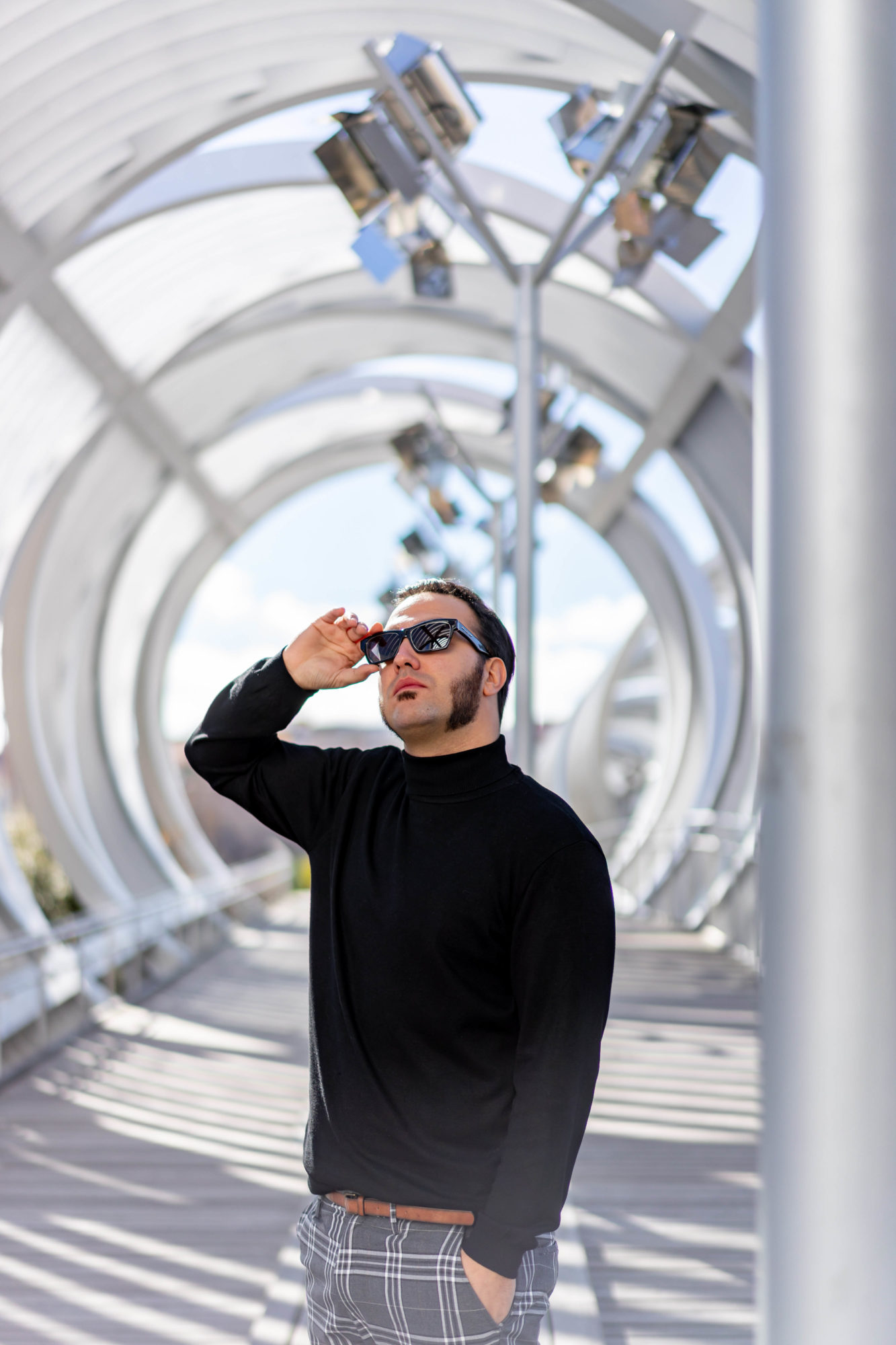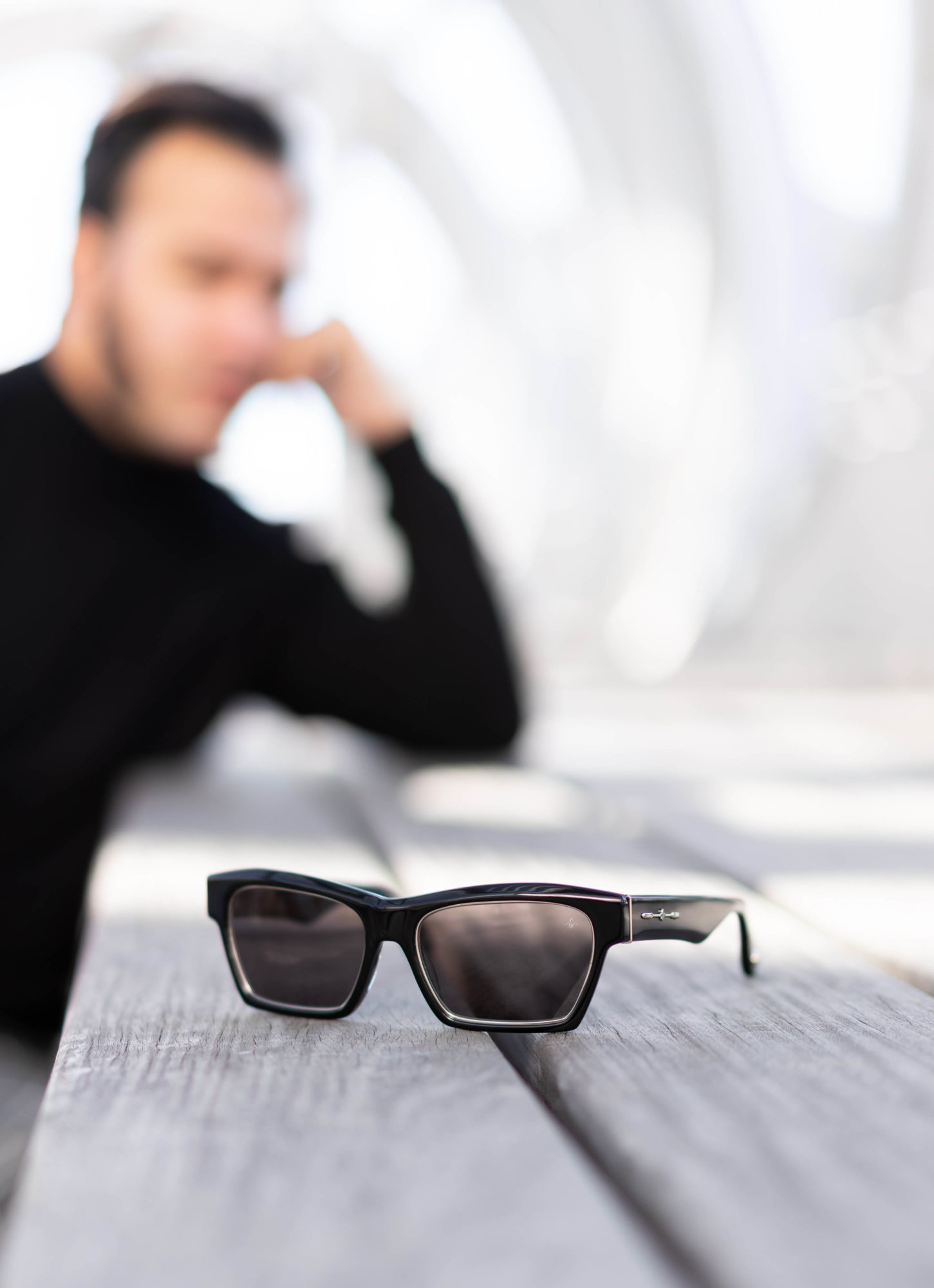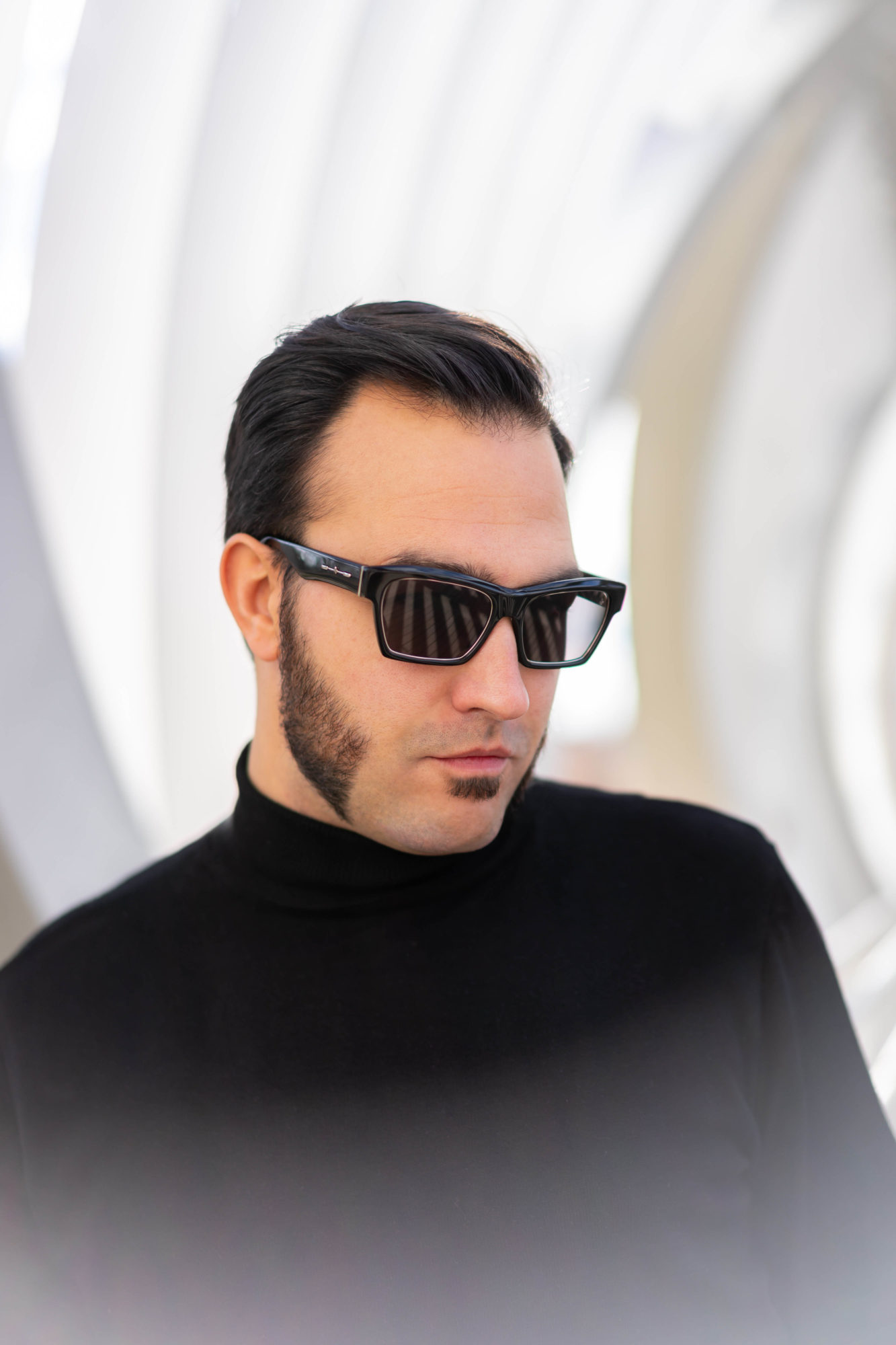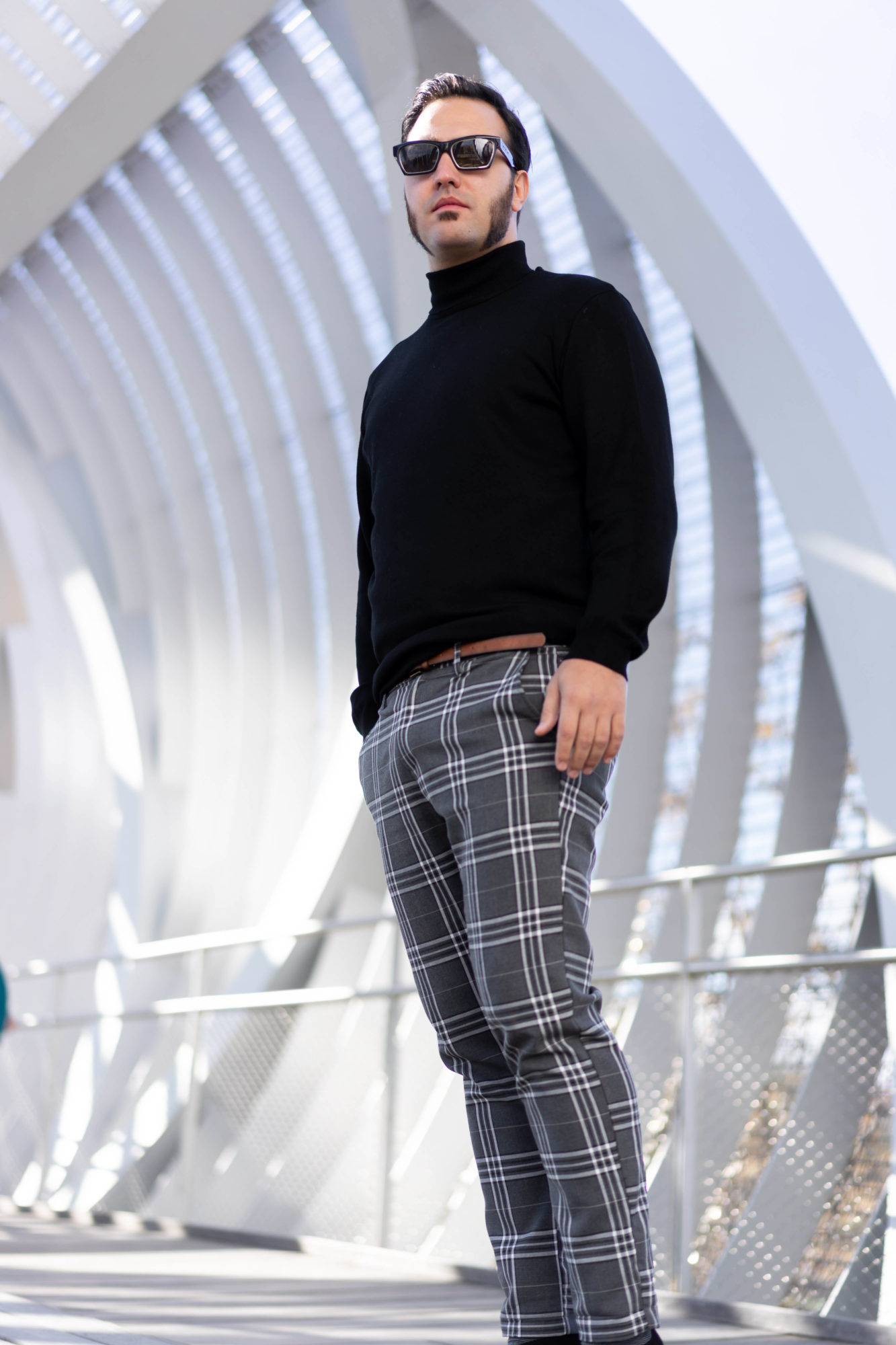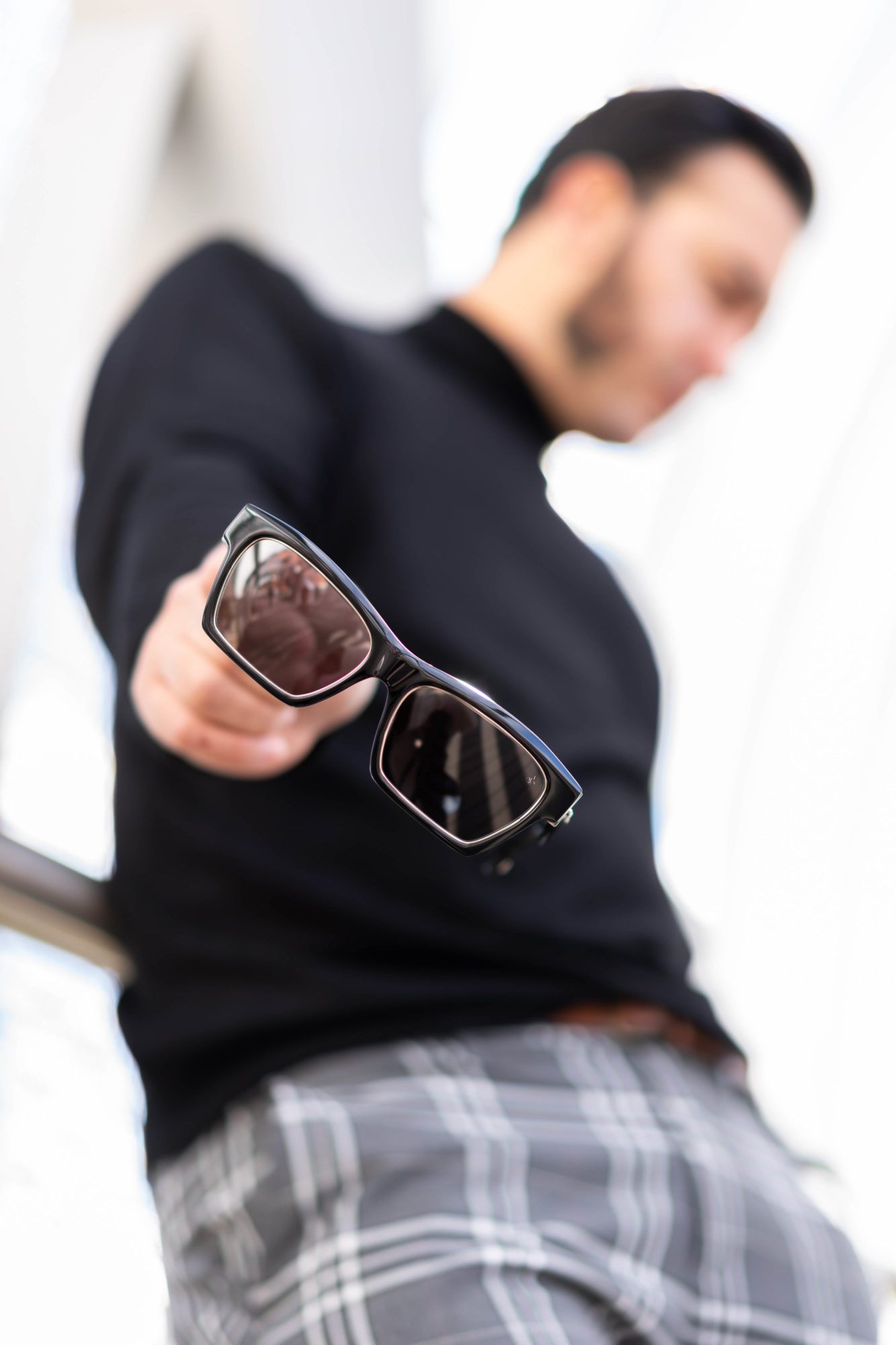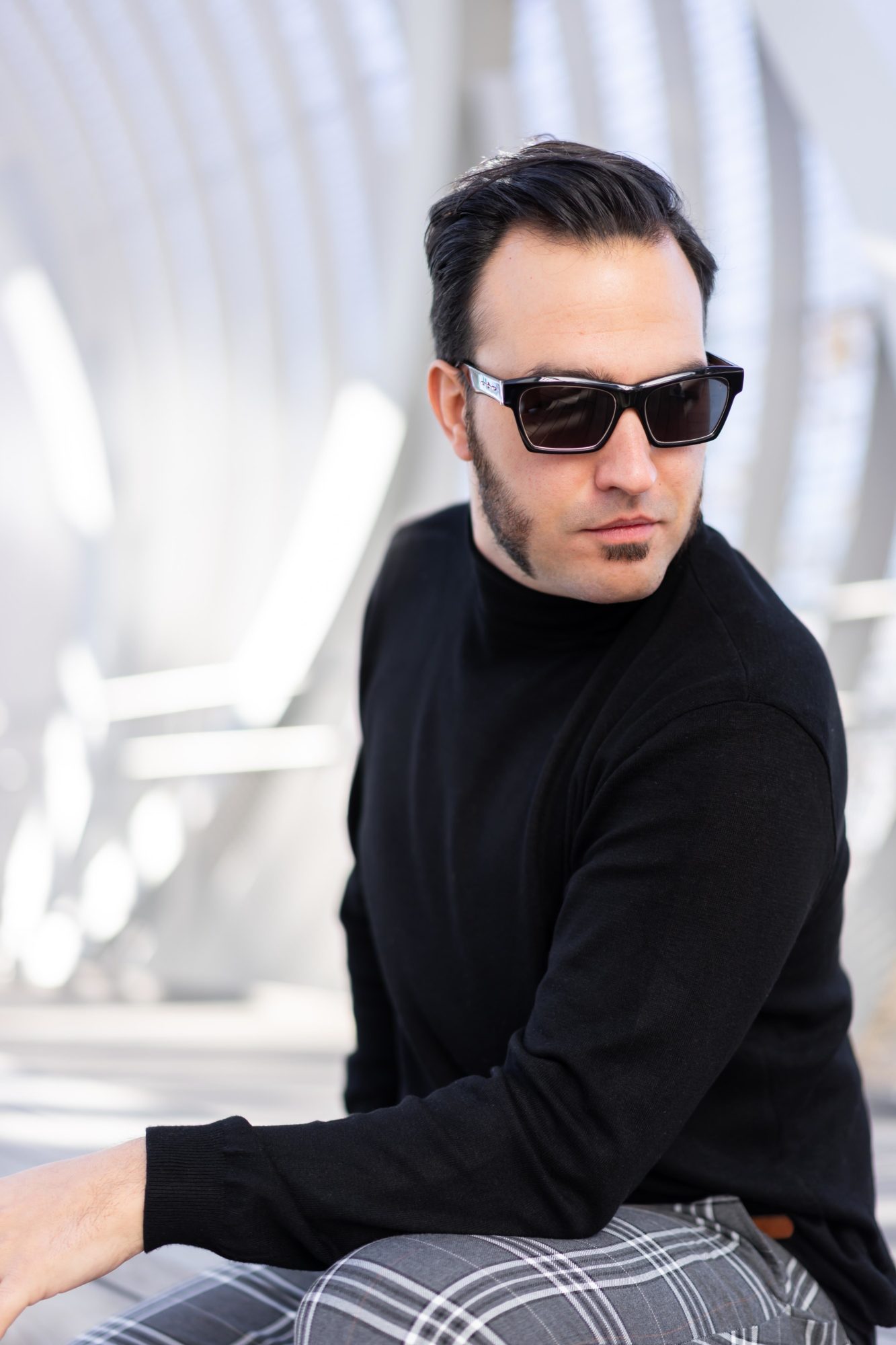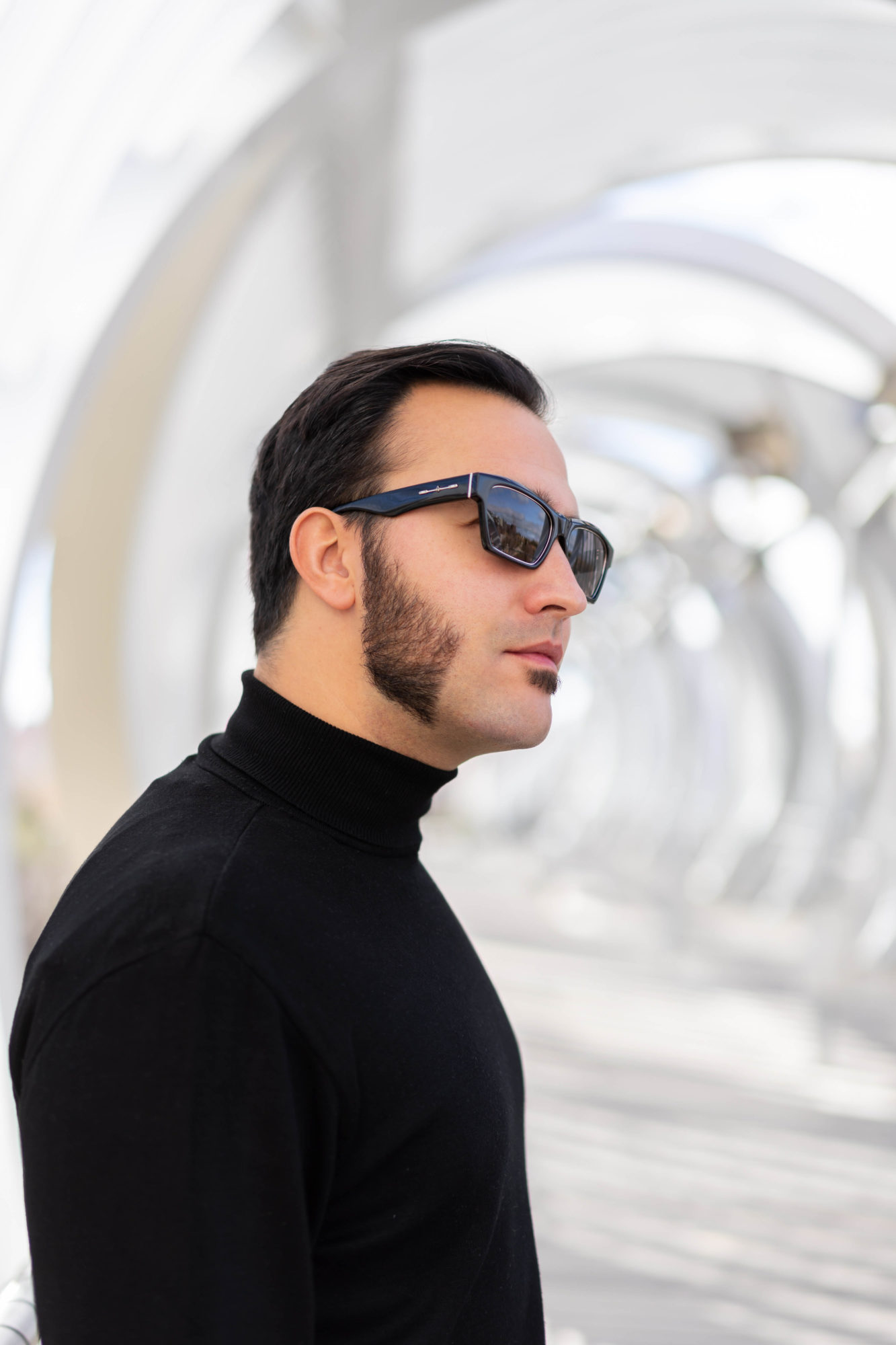 ⚜ THANK YOU – MUCHAS GRACIAS – MERCI!! ⚜
Do you like PHILIPPE V??….read more reviews on the blog…. click here → ♥