With a very special design and true to its essence, the protagonist of today is an optical frame of the French firm NAONED, a collection created by the vision of its designer, Jean Philippe Douis, an independent optician who wanted to capture his experience to create one of the collections with more personality and more colorful in the market. Their great respect for French «know-how» have led NAONED to manufacture all their glasses in a local environment, boosting the industry of the French Brittany area.
Con un diseño muy especial y fiel a su propia esencia, la protagonista de hoy es una gafa de la firma francesa NAONED, una colección creada por la visión de su diseñador, Jean Philippe Douis, un óptico independiente que quiso plasmar su experiencia para crear una de las colecciones con mas personalidad y mayor colorido del mercado. Su gran respeto por el «saber hacer» francés ha llevado a NAONED a fabricar todas sus gafas en un ambiente local potenciando la industria de la zona de la Bretaña francesa.
——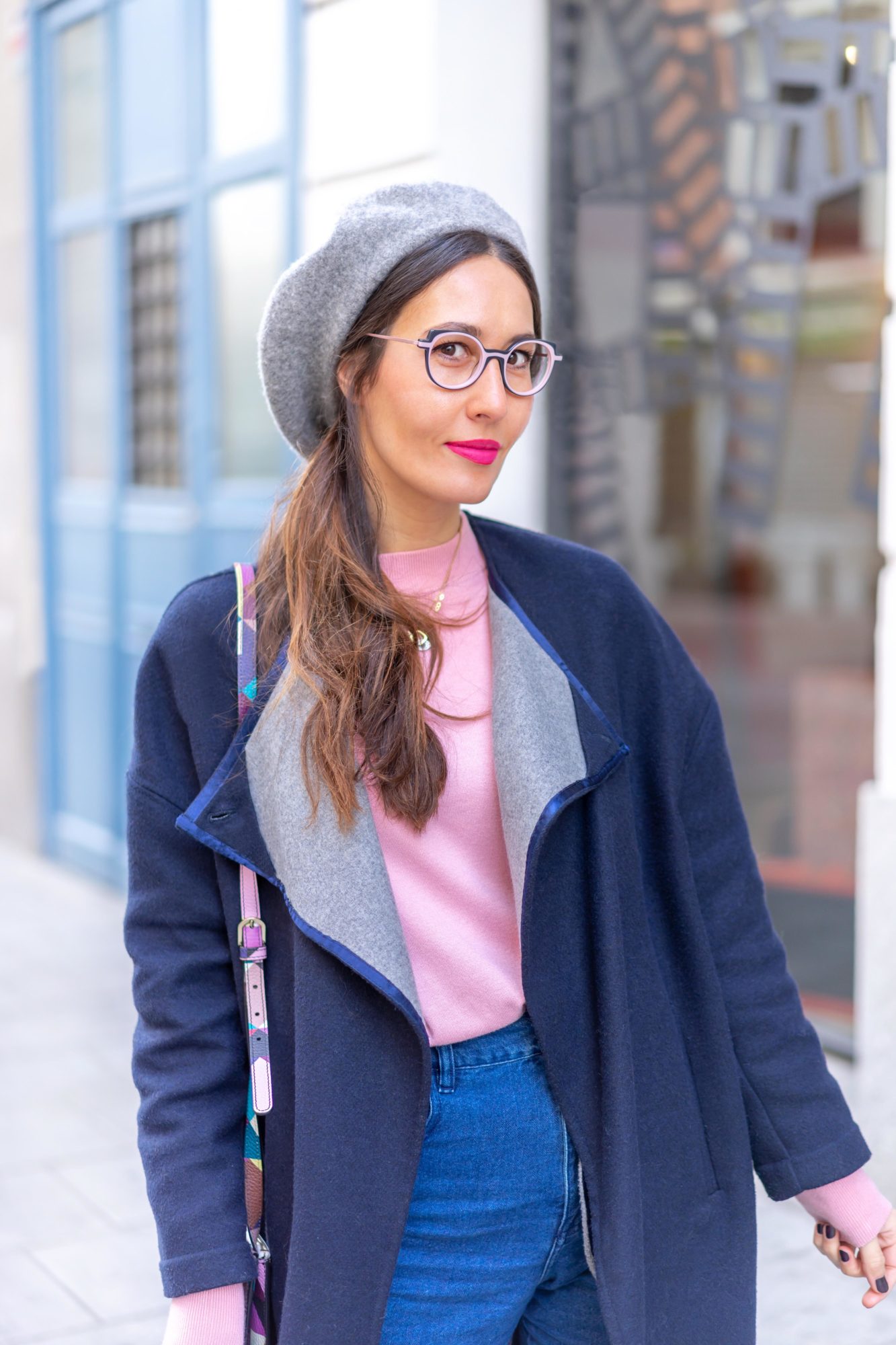 ——
NAONED has that essence of the French collections with a very tight calibers that adapt to the different sizes of its users so that not only the spectacle has a perfect fit but its optical correction is the most aesthetic and with the angles between the front and the temples with an exact measurement.
NAONED tiene esa esencia de las colecciones francesas con unos calibres muy ajustados que se adaptan a los distintos tamaños de sus usuarios para que no solo la gafa tenga un ajuste perfecto sino que su corrección óptica sea lo mas estética y con los ángulos entre el frontal y las varillas con una medida exacta.
——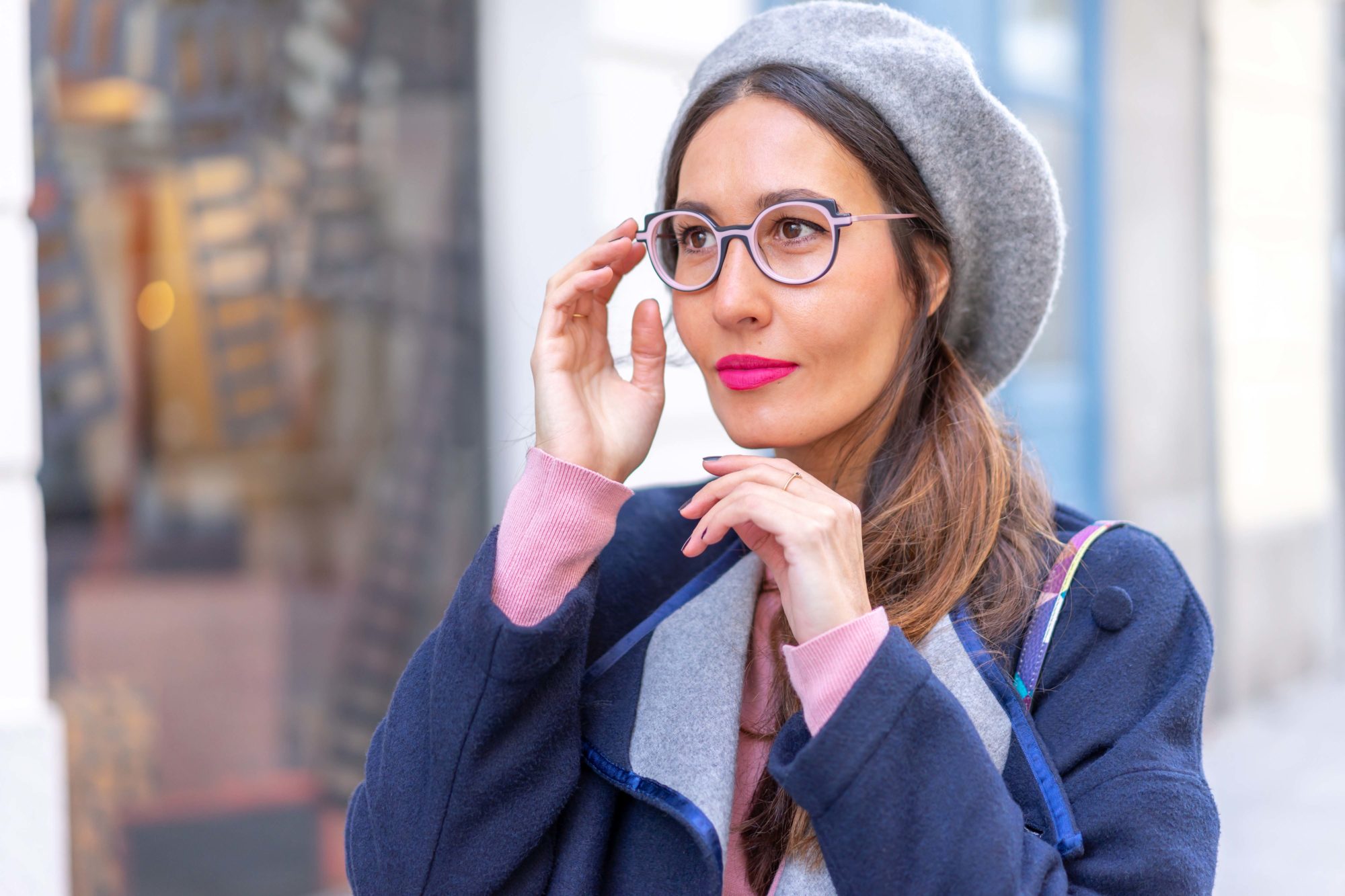 ——
This model ELORN, takes its name from one of the most important rivers in Brittany, and shows the novel concept that NAONED has launched for this season that plays with the combination of acetates to achieve a double saddle effect through the contrasts between the colors.
Este modelo ELORN, coge su nombre de uno de los ríos mas importantes de Bretaña, y muestra el novedoso concepto que NAONED ha lanzado para esta temporada que juega con la combinación  de acetatos para conseguir un efecto de doble montura a través de los contrastes entre los colores.
——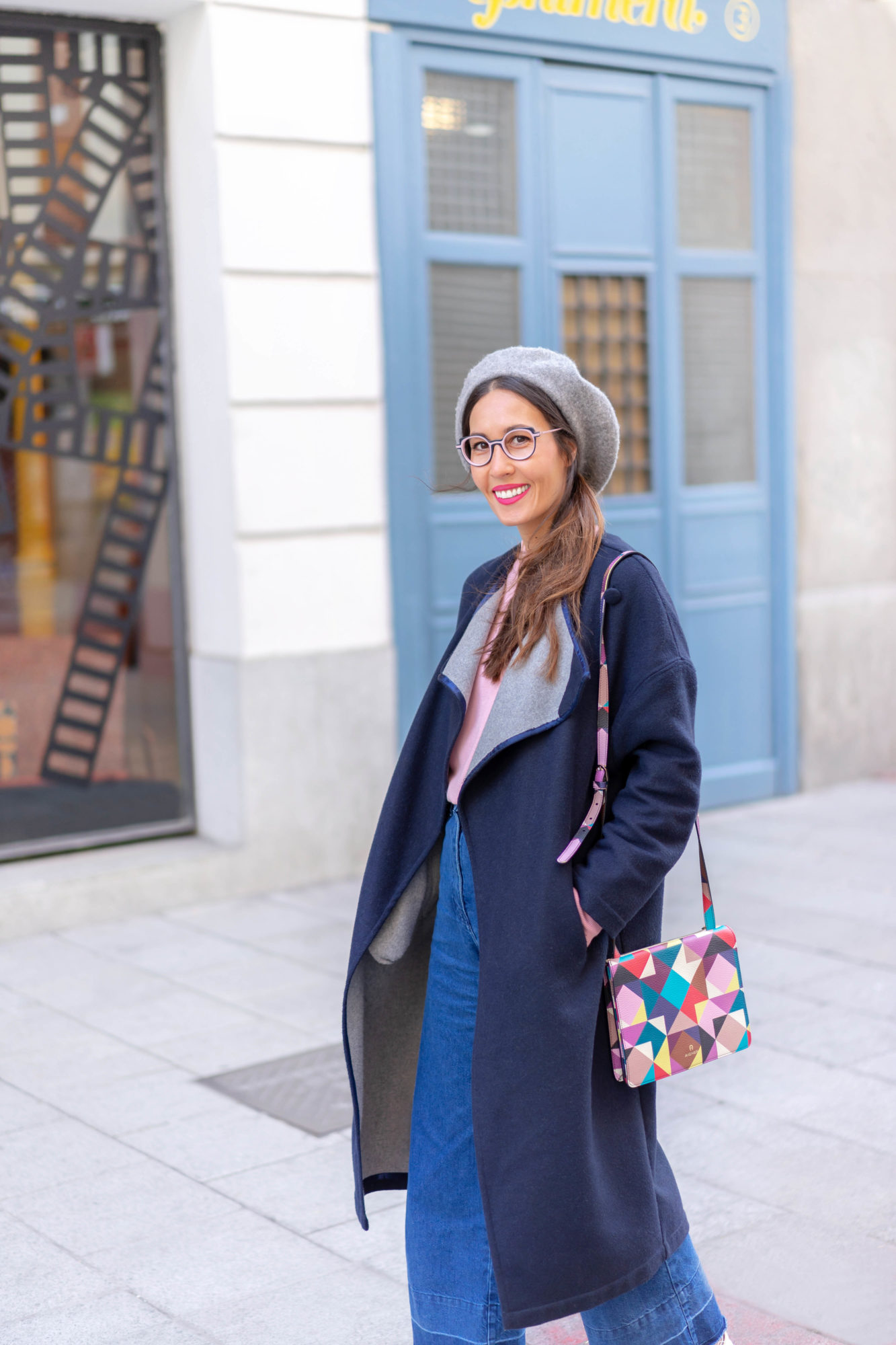 ——
The combination that we show you today is especially beautiful since the soft pink rounded shape is encapsulated thanks to the exterior gray shape that makes a cat-eye shape in the form of spikes to give it a very feminine touch. ELORN is undoubtedly one of the most outstanding models of this season but beyond this model NAONED has experimented with this concept achieving very special effects and colors.
La combinación que os mostramos hoy es especialmente bonita ya que la forma rosa suave redondeada se encapsula gracias a la forma exterior en gris que hace una forma cat-eye en forma de picos para darle un toque muy femenino. ELORN es sin duda uno de los modelos mas destacados de esta temporada pero mas allá de este modelo NAONED ha experimentado con este concepto consiguiendo unos efectos y colores muy especiales.
——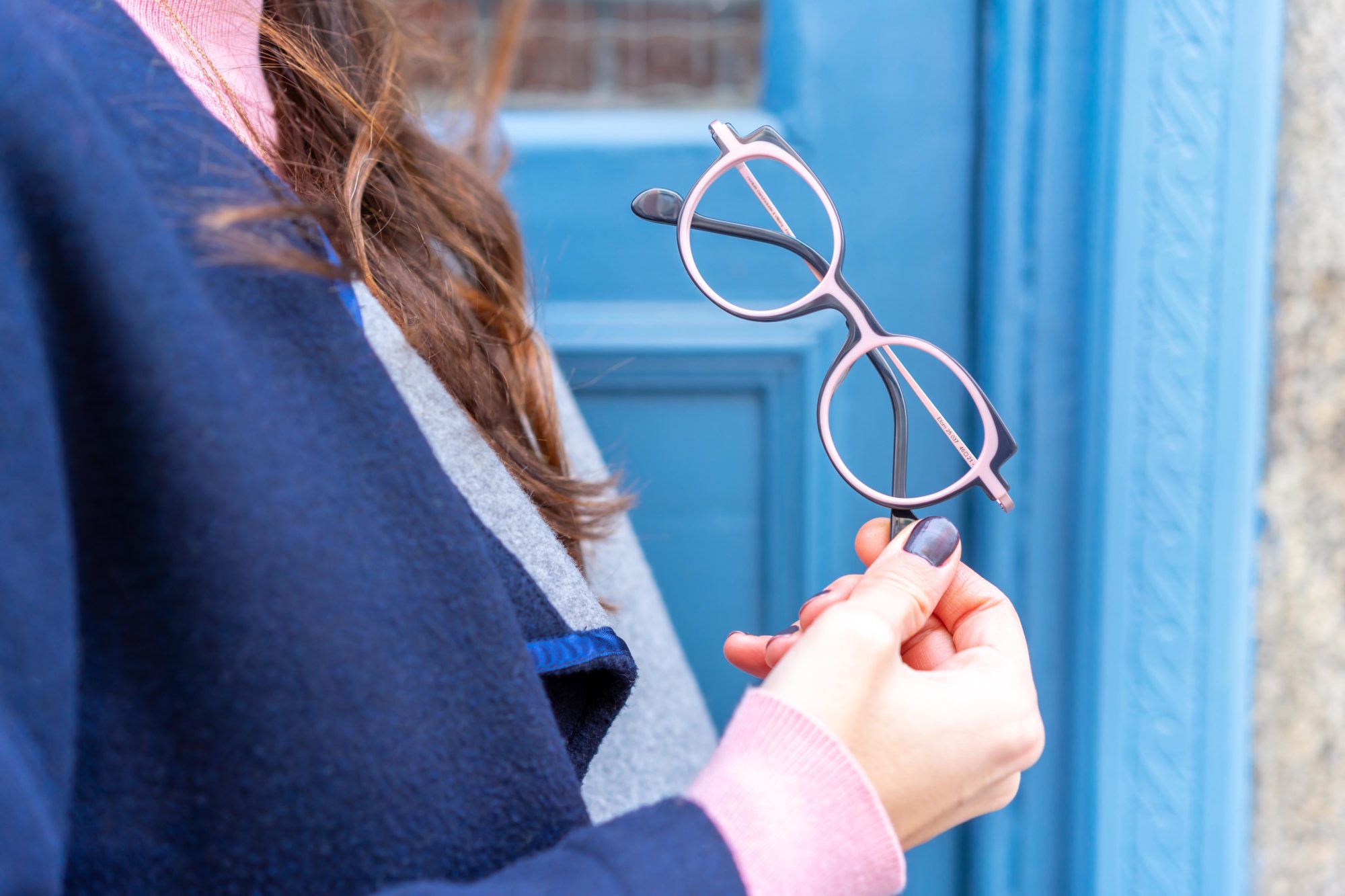 ——
NAONED will be at the next edition of MIDO in Milan, which will be held next weekend, if you go not miss it. We hope you like the photos!!! 🙂
NAONED estará en la próxima edición de MIDO en Milán que se celebra el próximo fin de semana, si vas no te la pierdas. Esperamos que os gusten las fotos!!! 🙂 
——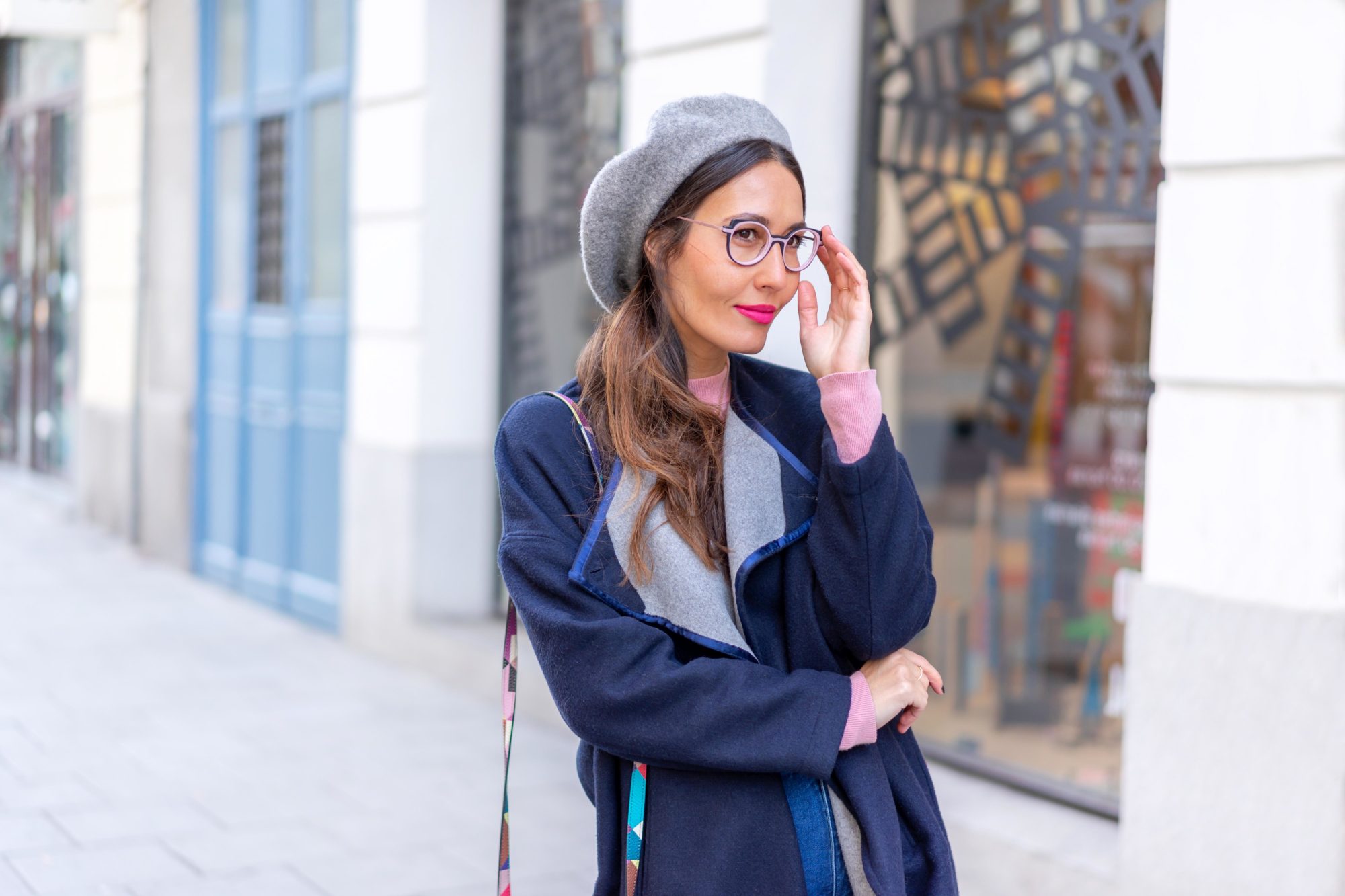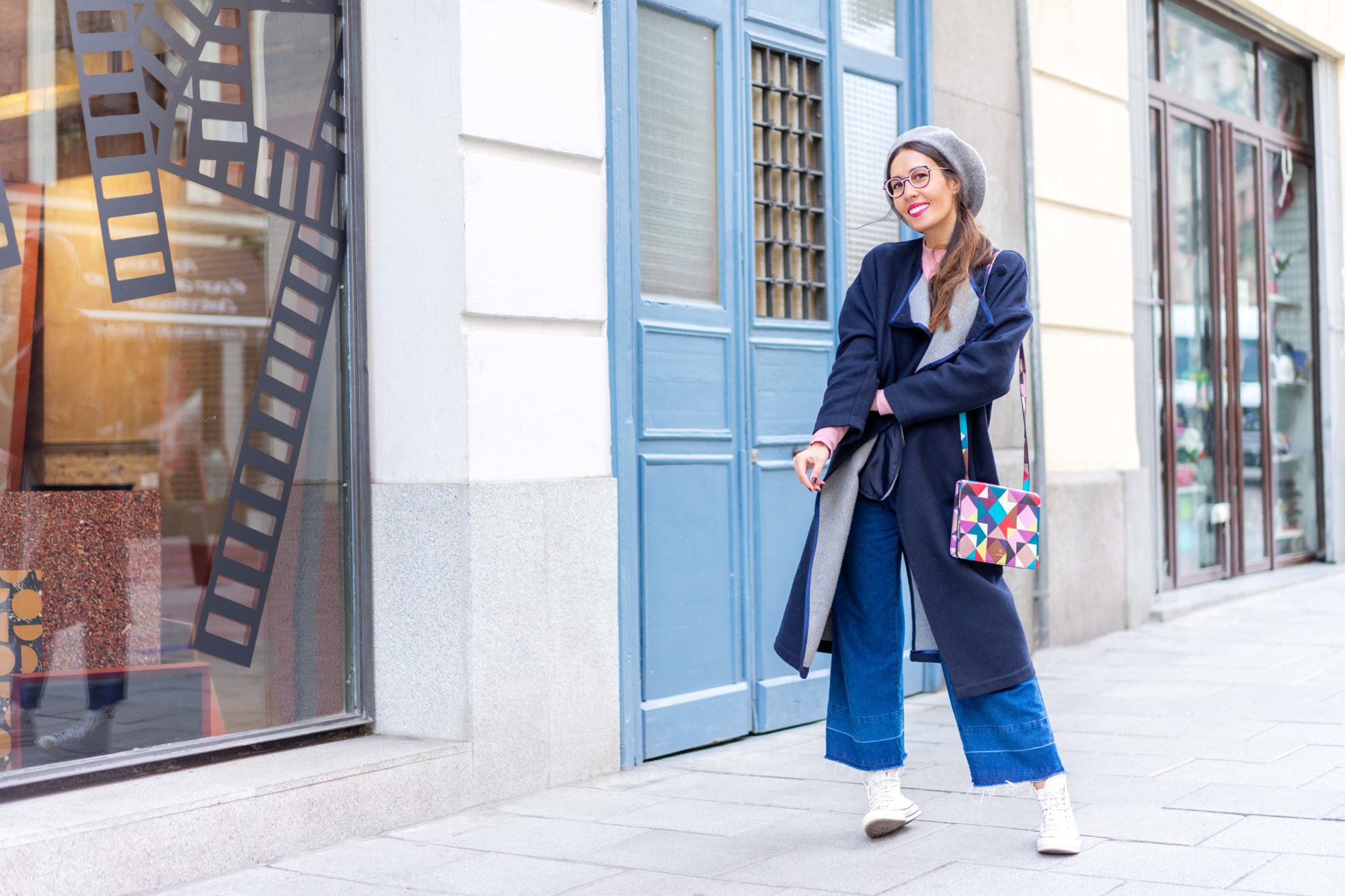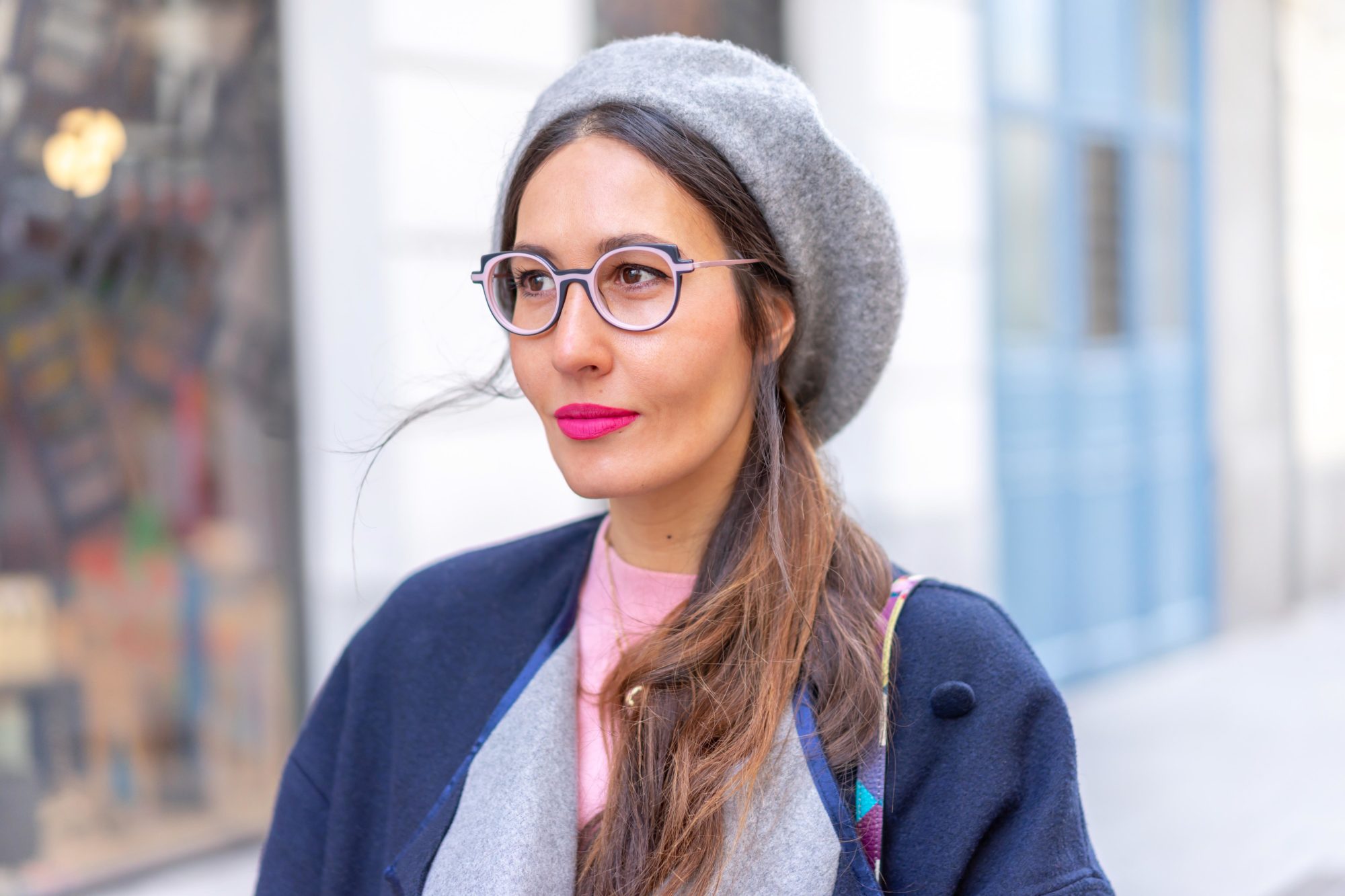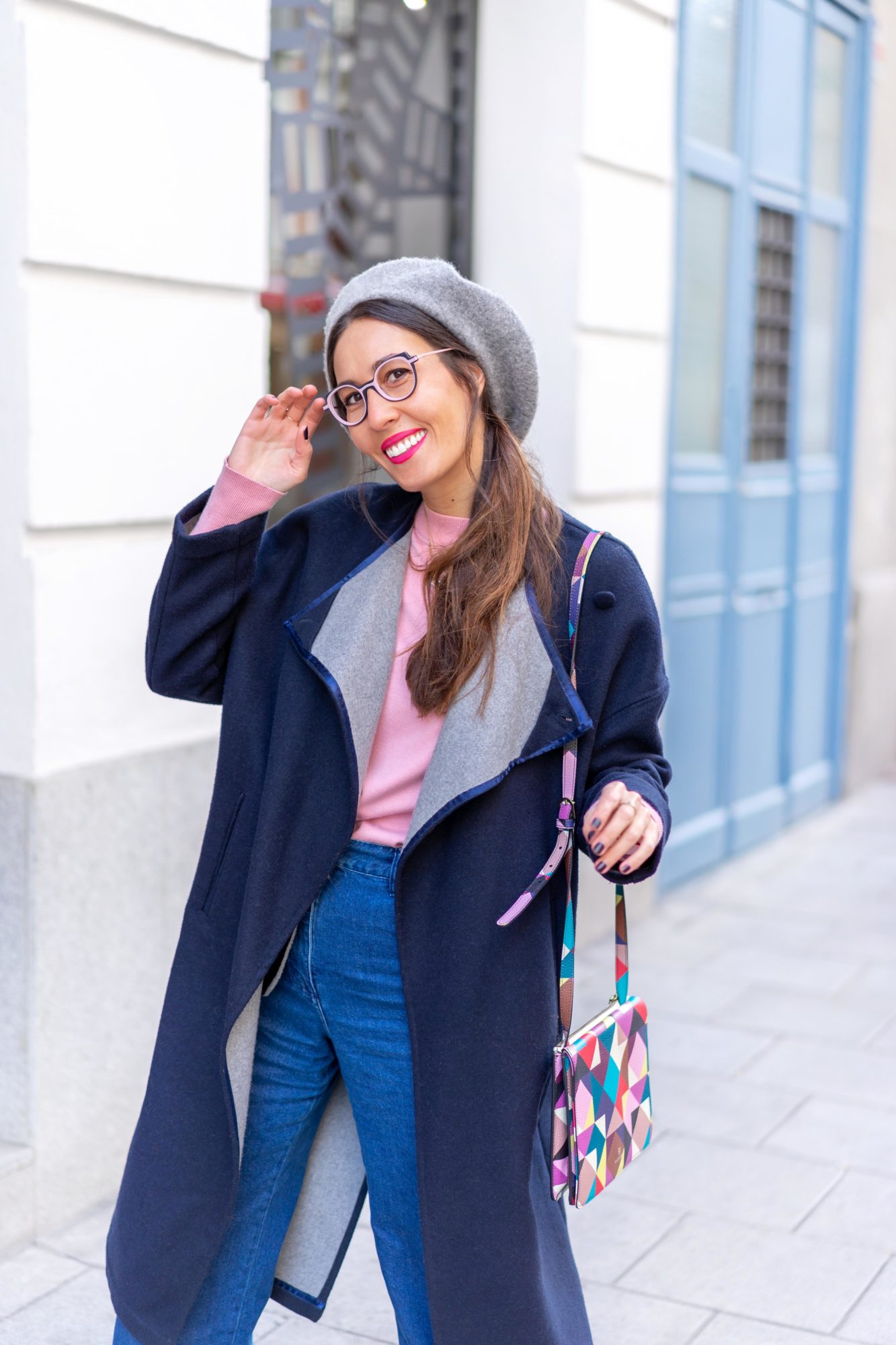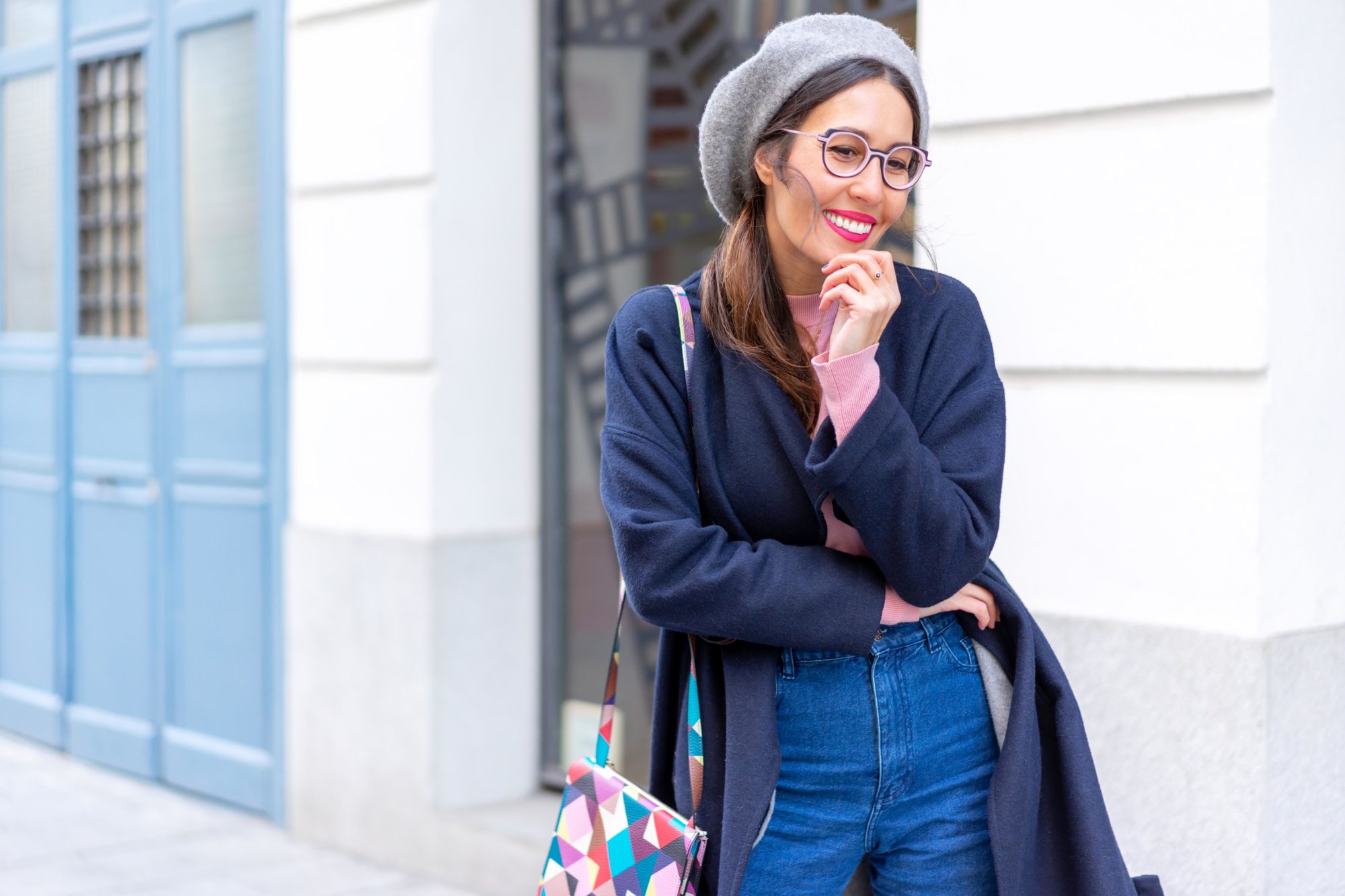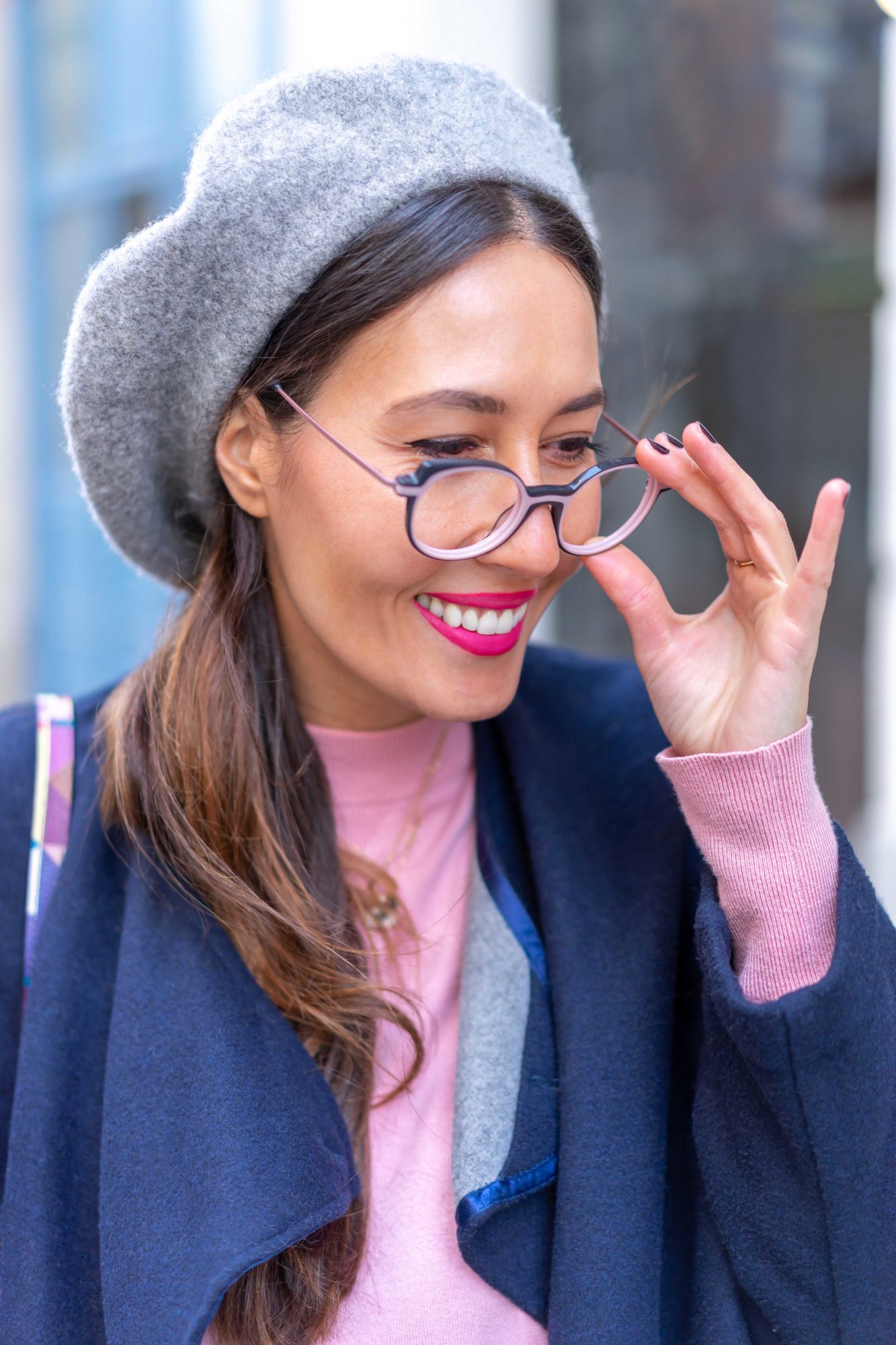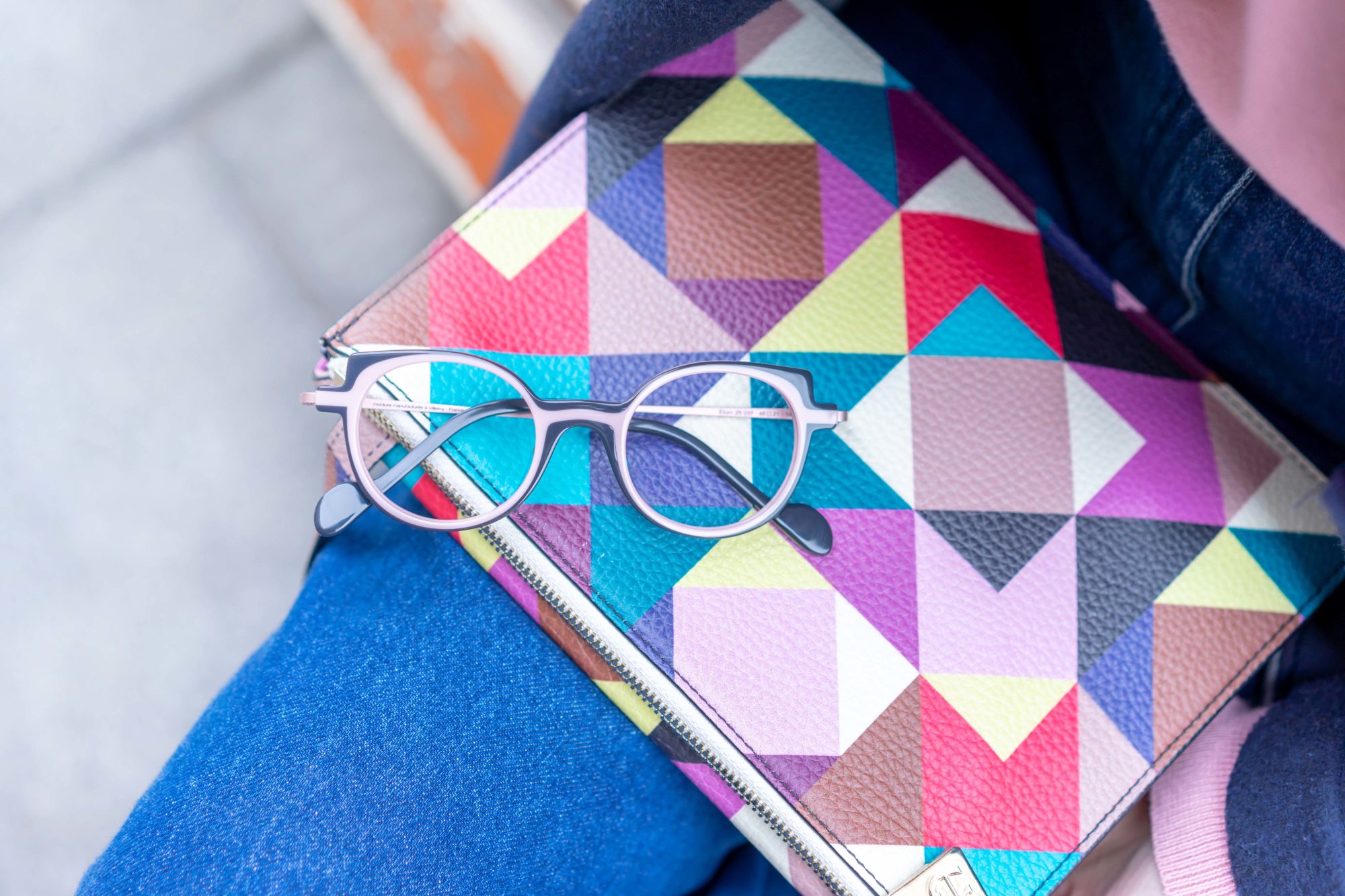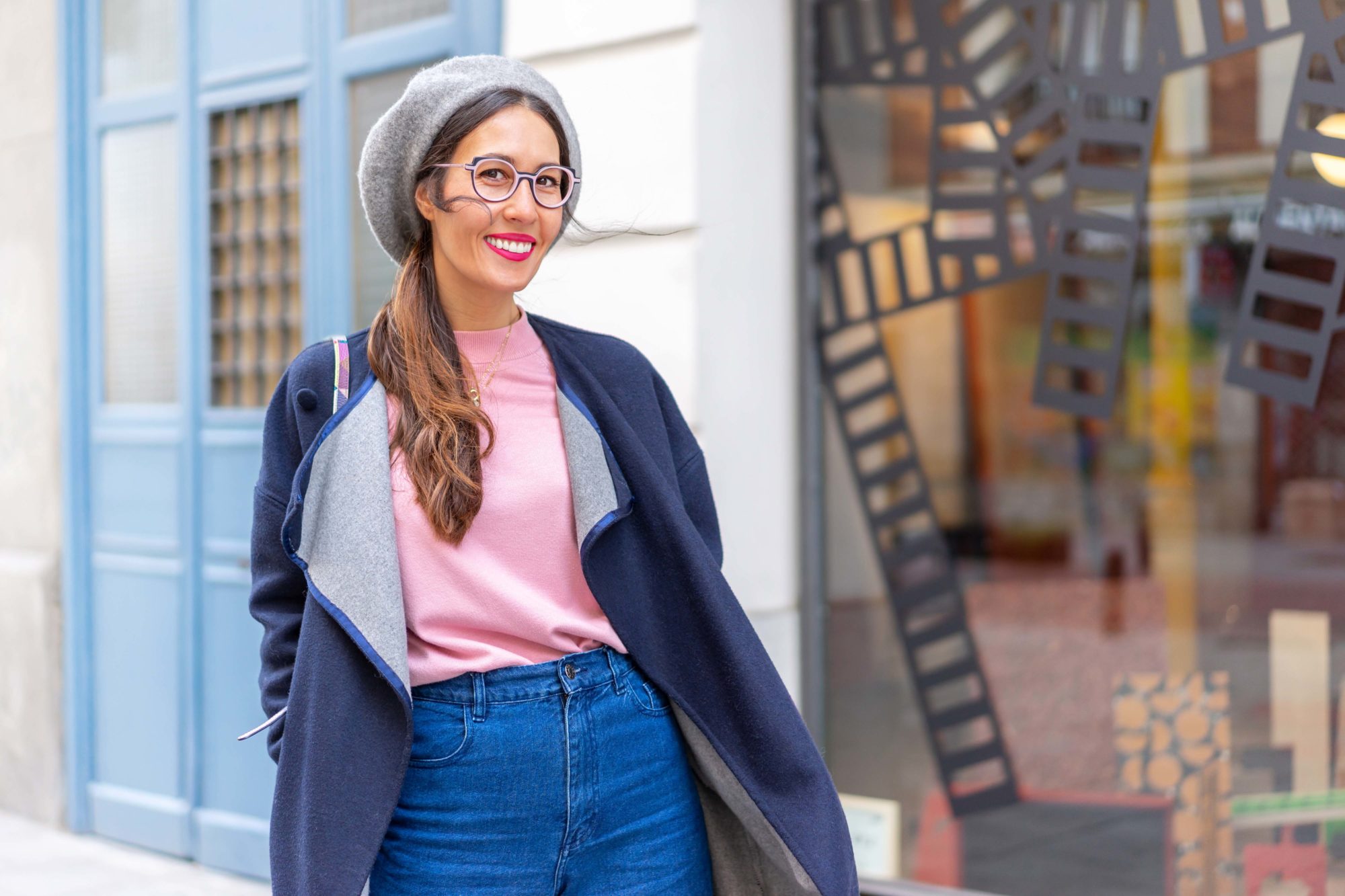 THANK YOU – MERCI – MUCHAS GRACIAS – GRAZIE
More reviews about NAONED??…. click here → ♥