Hola!!! hoy os traemos otra gafa de LA GOLONDRINA! Os suena el modelo SWEET DREAMS? pues si, ya hemos hecho un post de esta gafa en otro color y no nos hemos podido resistir a hacer un reportaje con este acetato tan increíble. El modelo SWEET DREAMS es uno de los top ventas de la marca, y es fácil de adivinar porqué, la forma «ultra-femenina» y la elección de los colores hace que esta gafa y la gran mayoría de modelos de la colección ROCKIN´SOUL se hayan convertido en poco tiempo en iconos.
LA GOLONDRINA es una marca joven con origen en Alicante y que se inspira en la estética y el estilo de vida californiano aunque está muy presente la luz del mediterráneo en su esencia. Su fuerte reside en hacer modelos que destaquen a la hora de llevarlos puestos y su lema «brake your look» es la declaración de intenciones de la marca.
Os dejamos con esta «versión en forma de gafa» del tema Sweet Dreams de la banda Eurythmics, porque como ya os hemos contado todas las gafas de la colección ROCKIN´SOUL llevan nombres de canciones de artistas míticos.
Esperamos que os guste!! 🙂
---
Hello!!! Today we bring you another sunglasses from LA GOLONDRINA! Does the SWEET DREAMS model sound to you? Yes, we have already made a post of this glasses in another color and we could not resist making a report with this amazing acetate. The SWEET DREAMS model is one of the top sales of the brand, and it is easy to guess why, the «ultra-feminine» shape and the choice of colors makes this glasses and the vast majority of models in the collection ROCKIN´SOUL have Turned into little time in icons.
LA GOLONDRINA is a young brand with origin in Alicante and is inspired by the aesthetics and the Californian way of life although is very present the light of the Mediterranean in its essence. Its strength lies in making models that stand out when it comes to wearing them and its motto «brake your look» is the declaration of intentions of the brand.
We leave you with this «eyewear version» of the theme Sweet Dreams of the band Eurythmics, because as we have already told you all the glasses in the collection ROCKIN´SOUL are called as songs of mythical artists.
We hope you love it!! 🙂
---
If you prefer French you can see all the post on Lunettes Originales by clicking on the smiling face→  🙂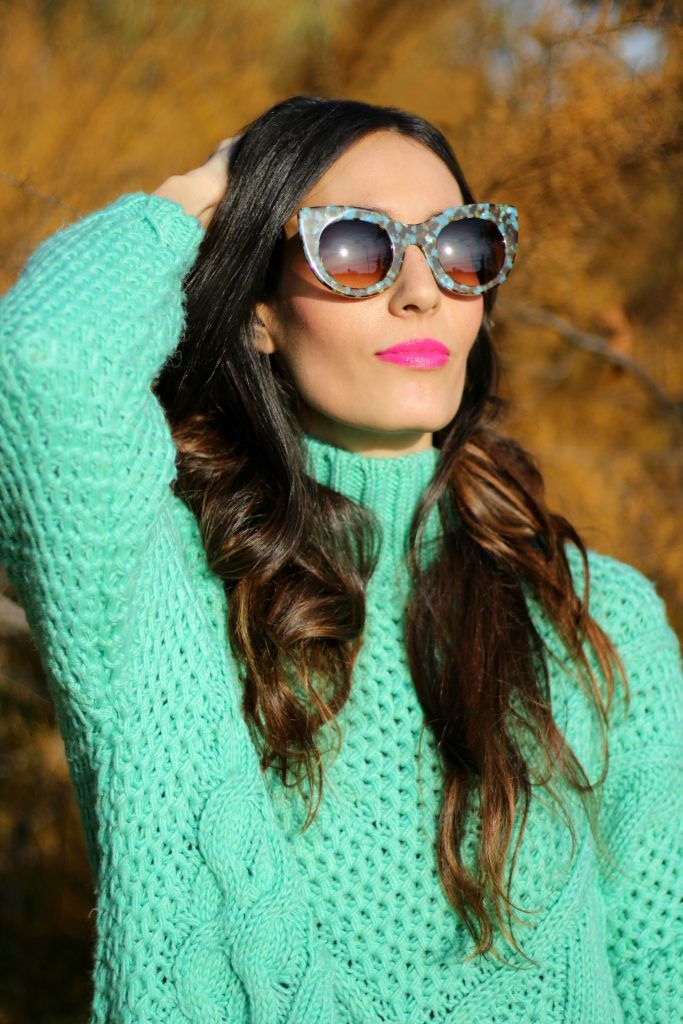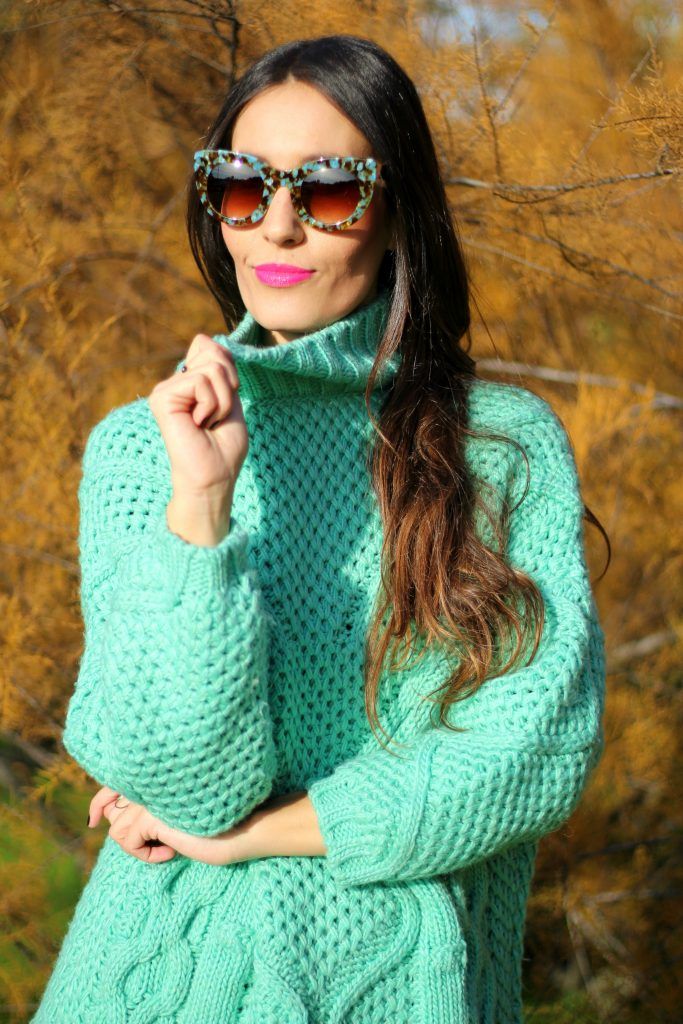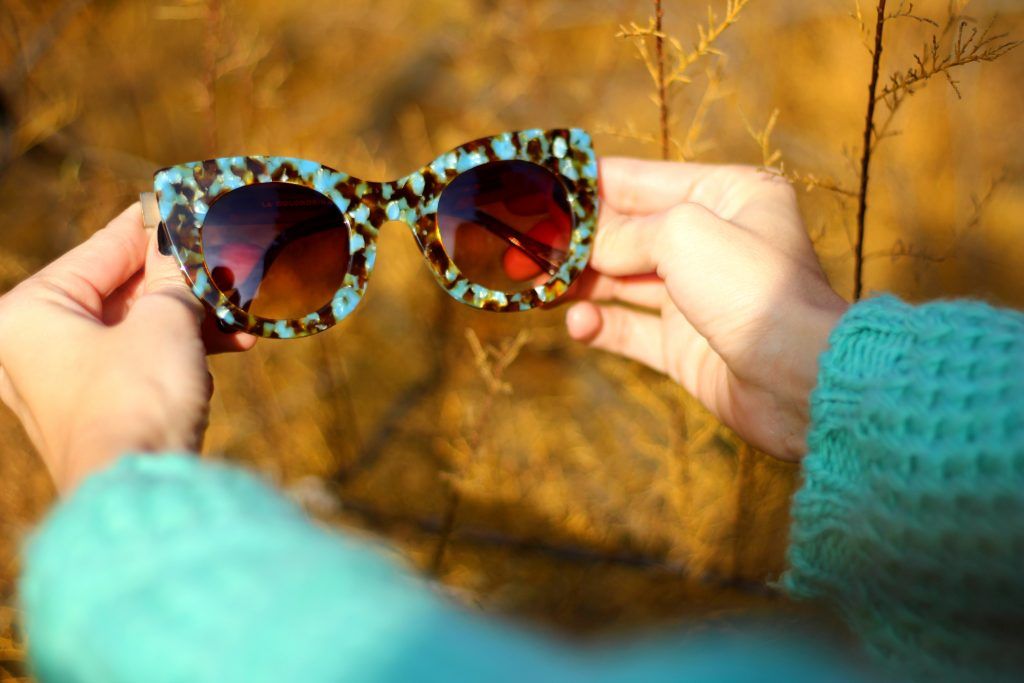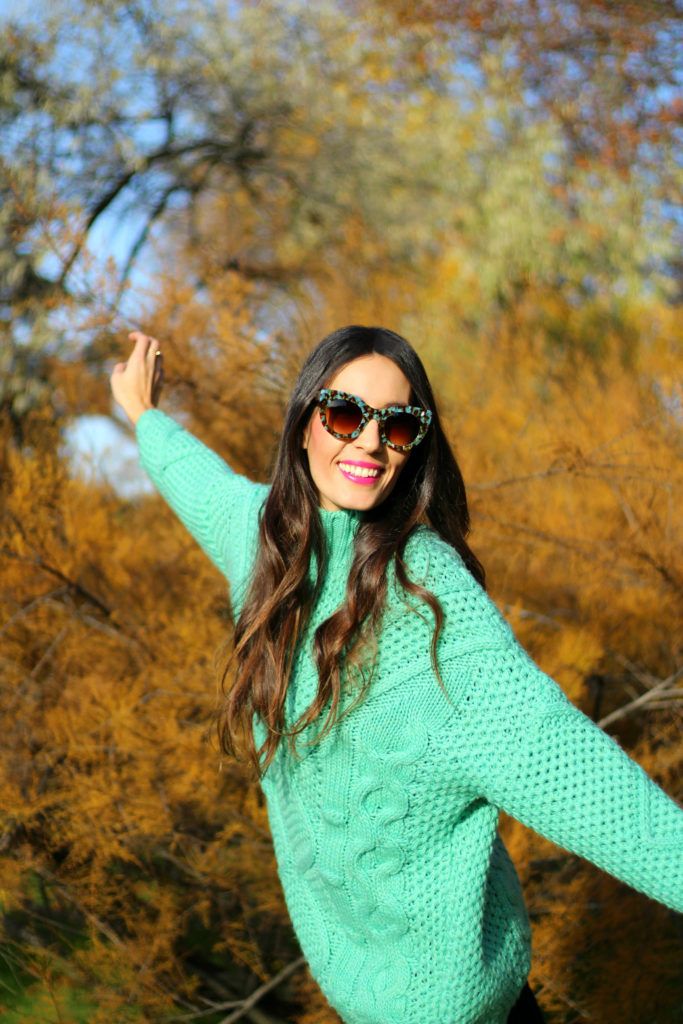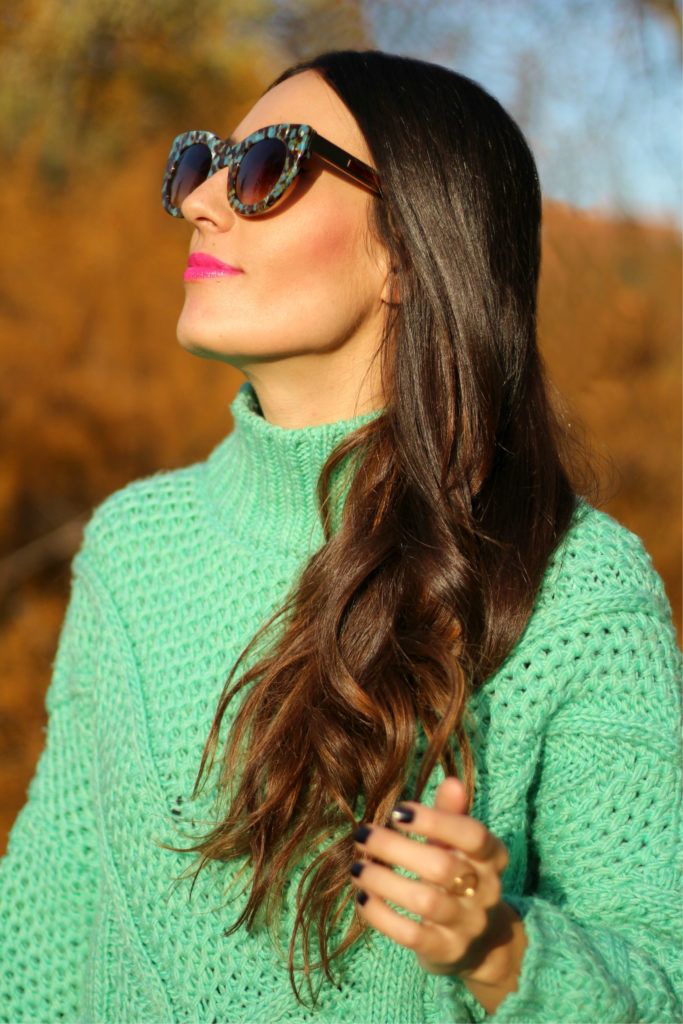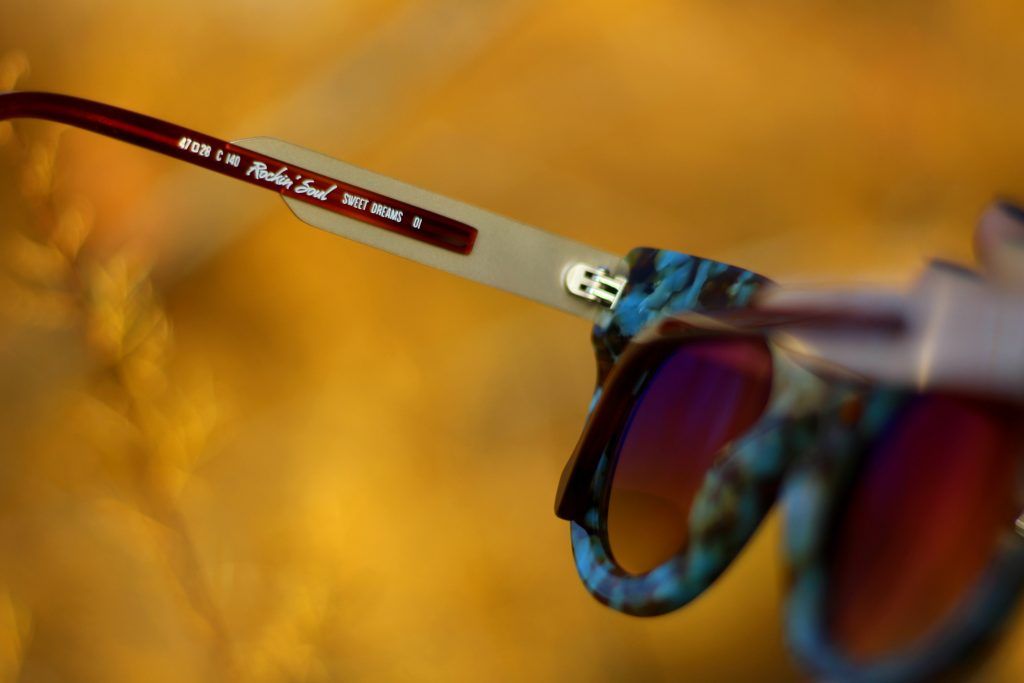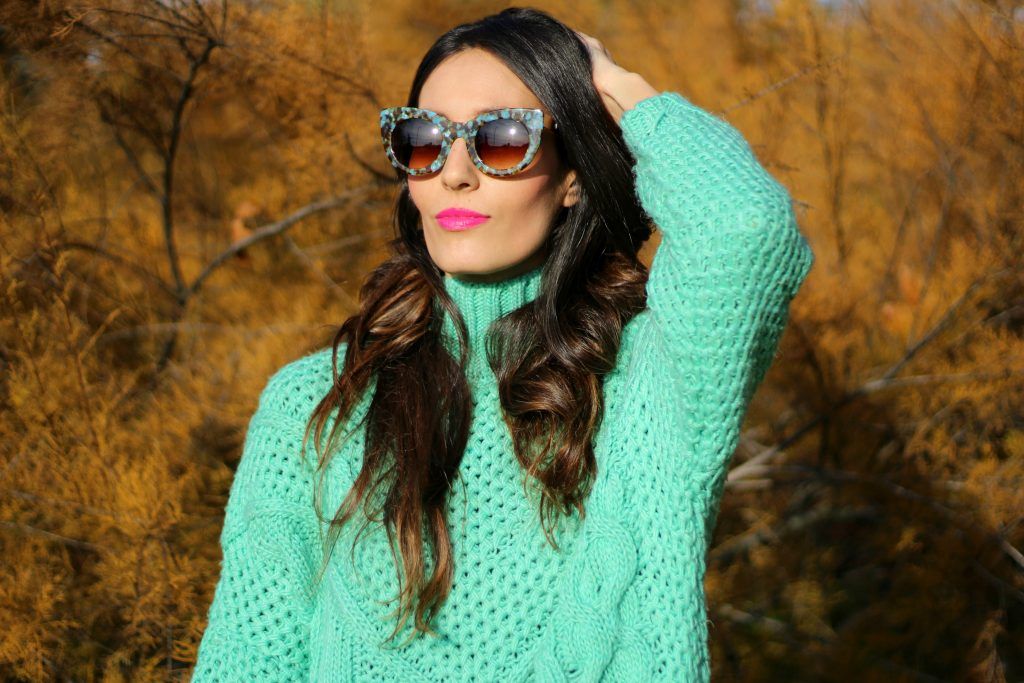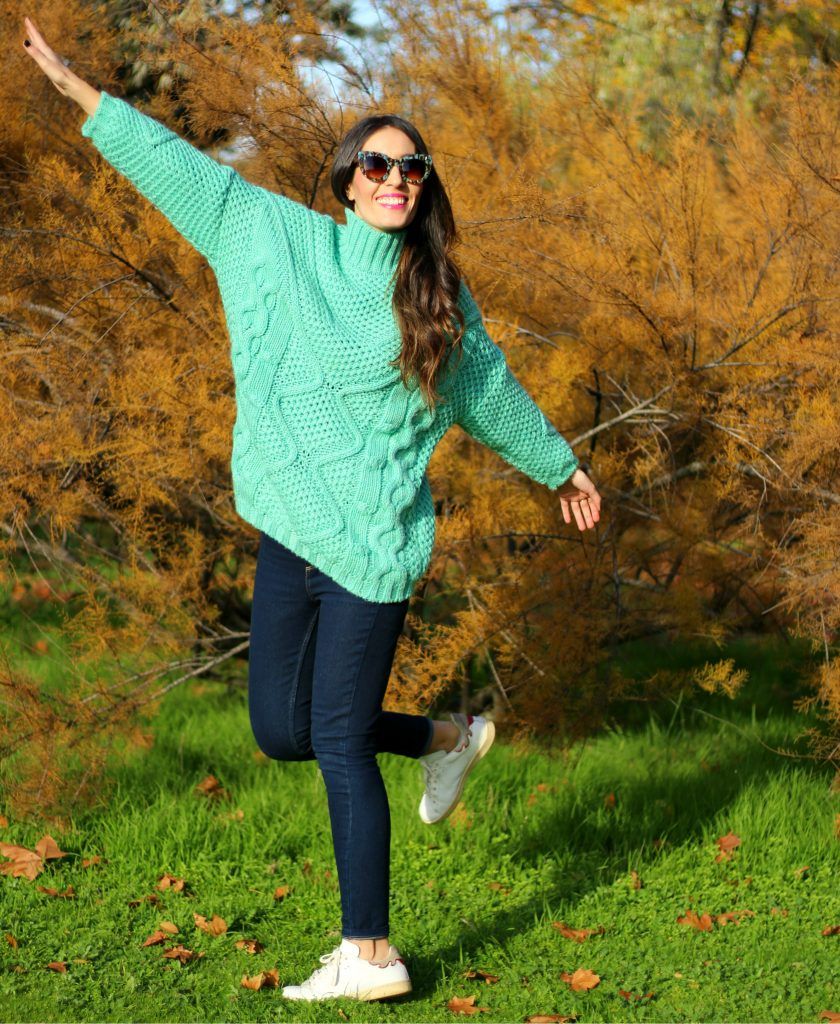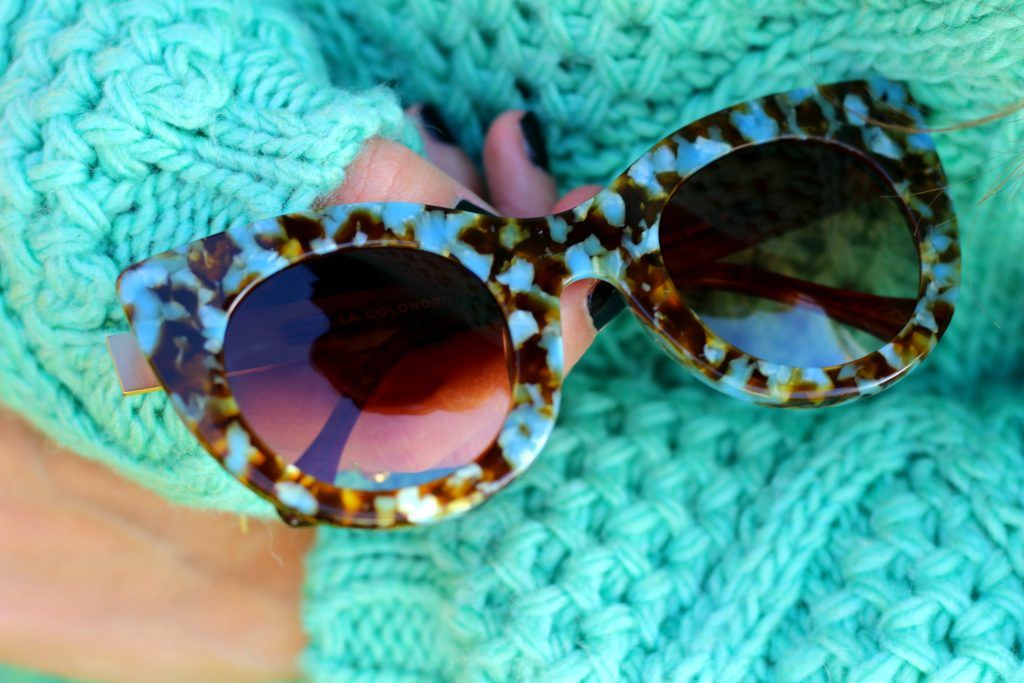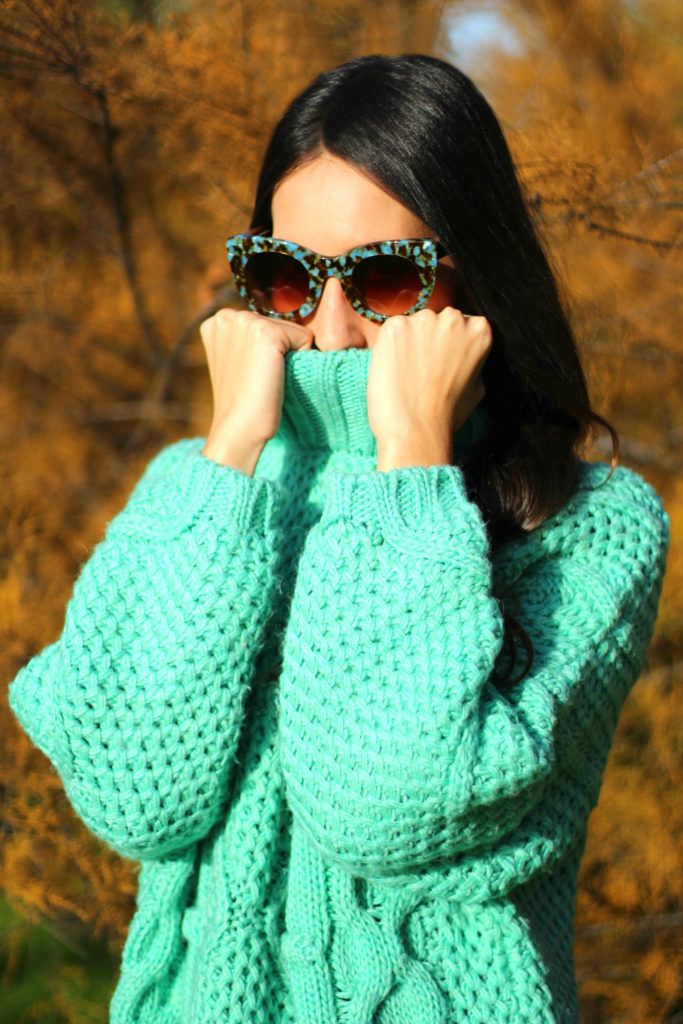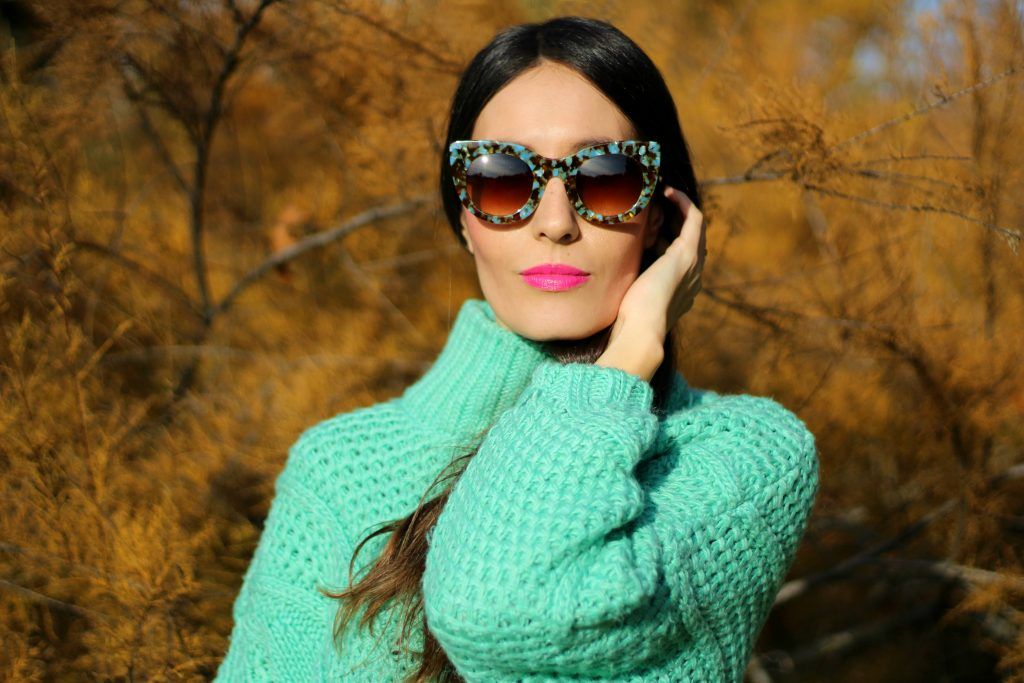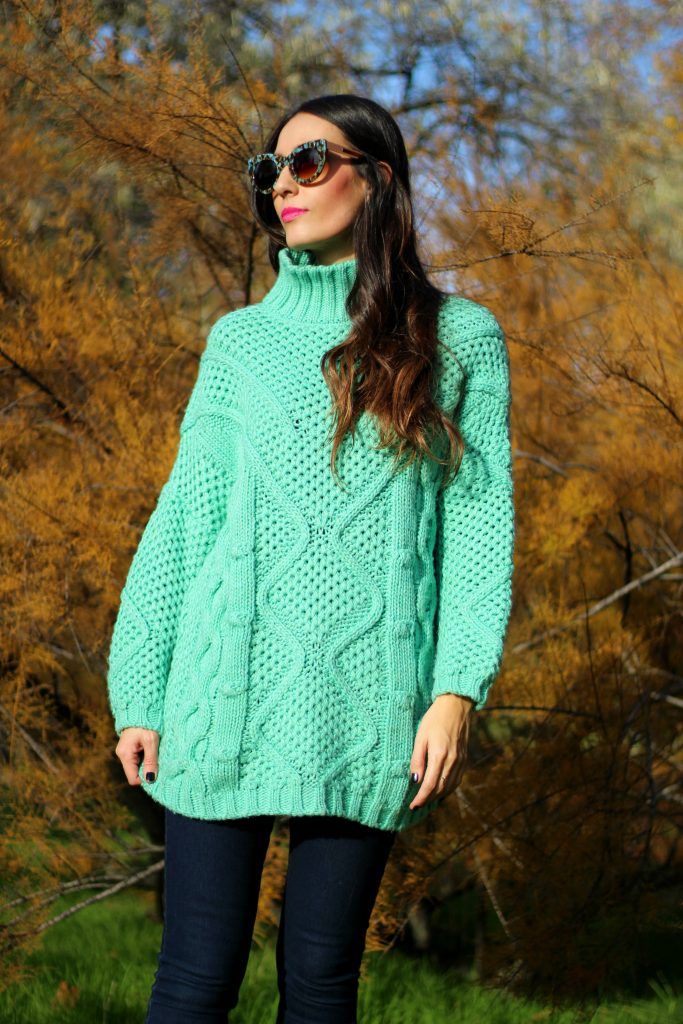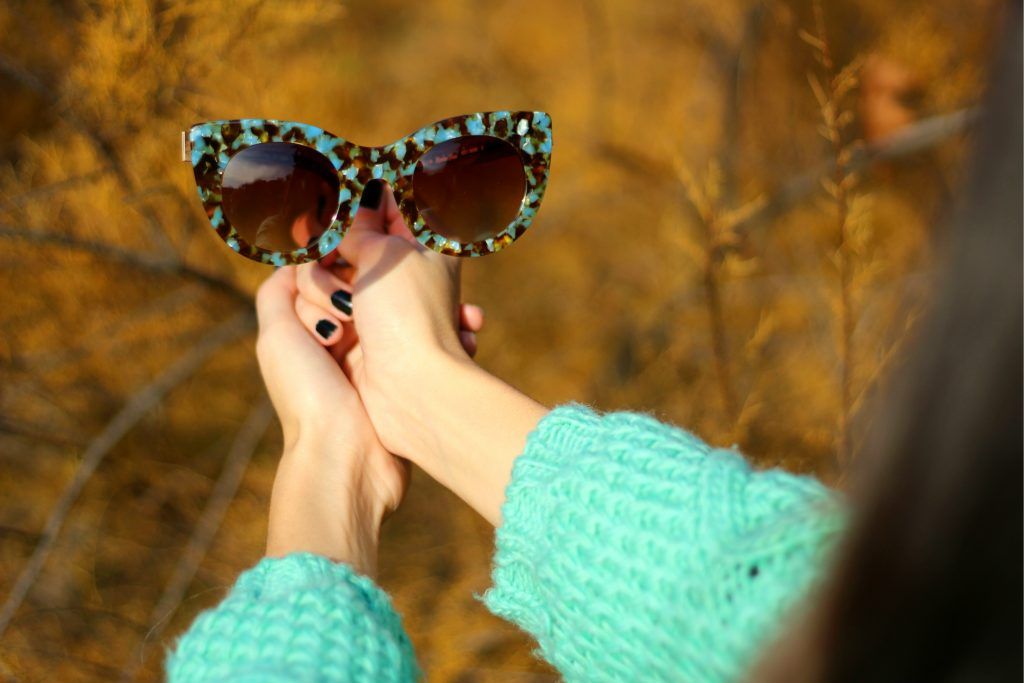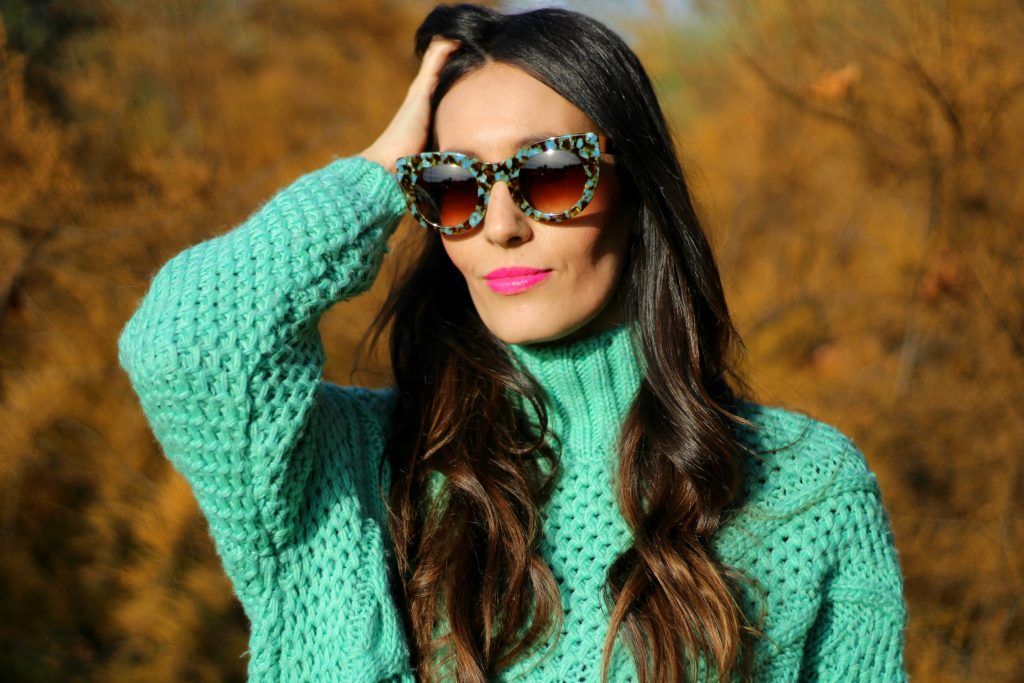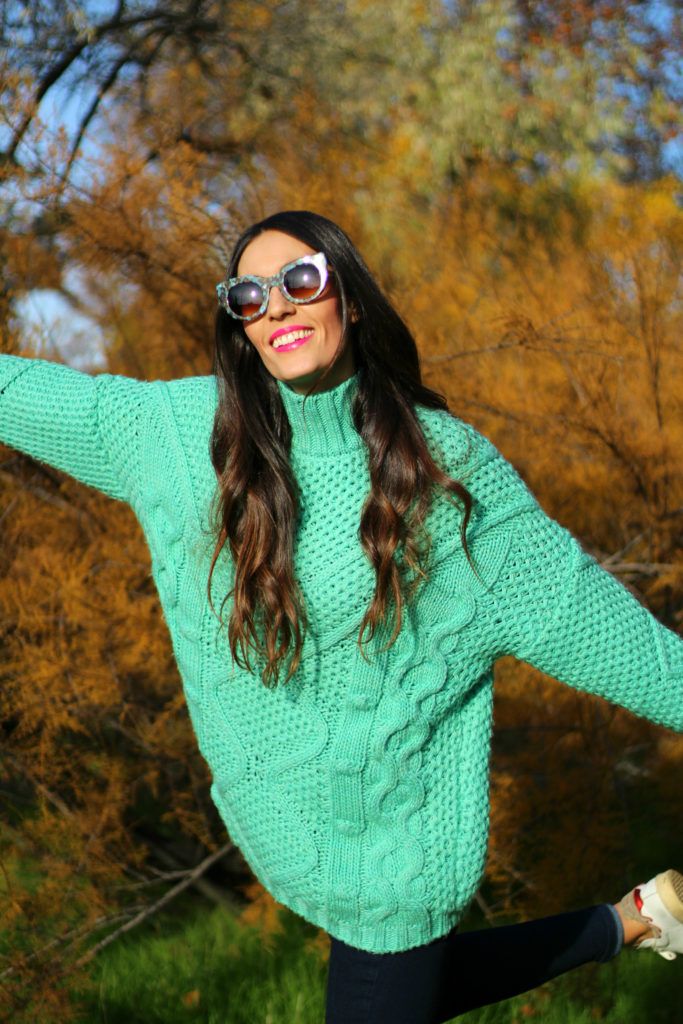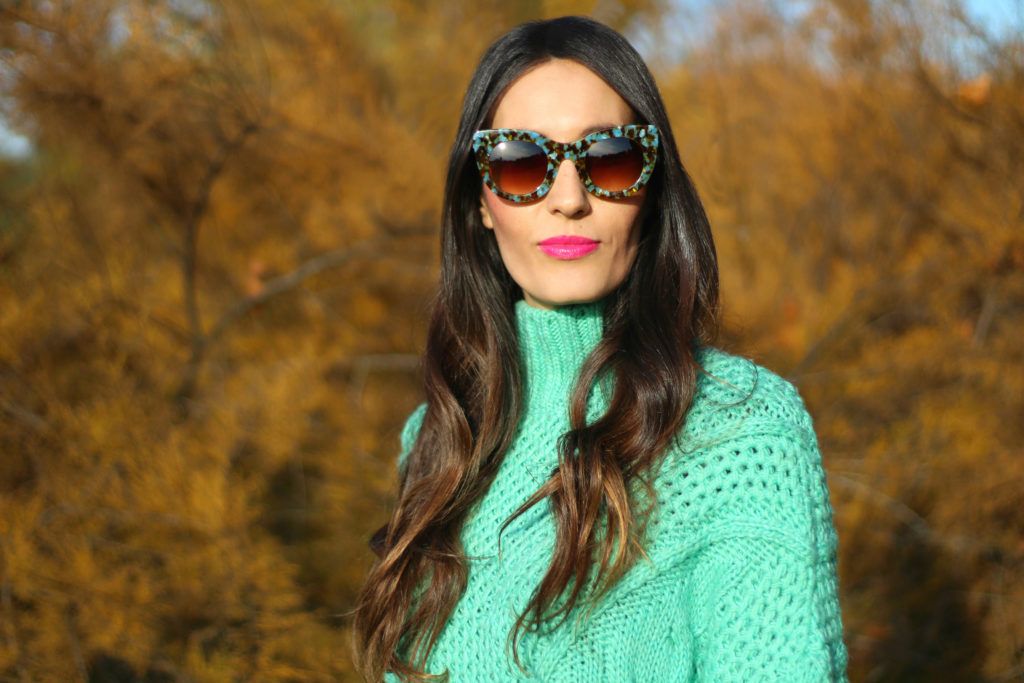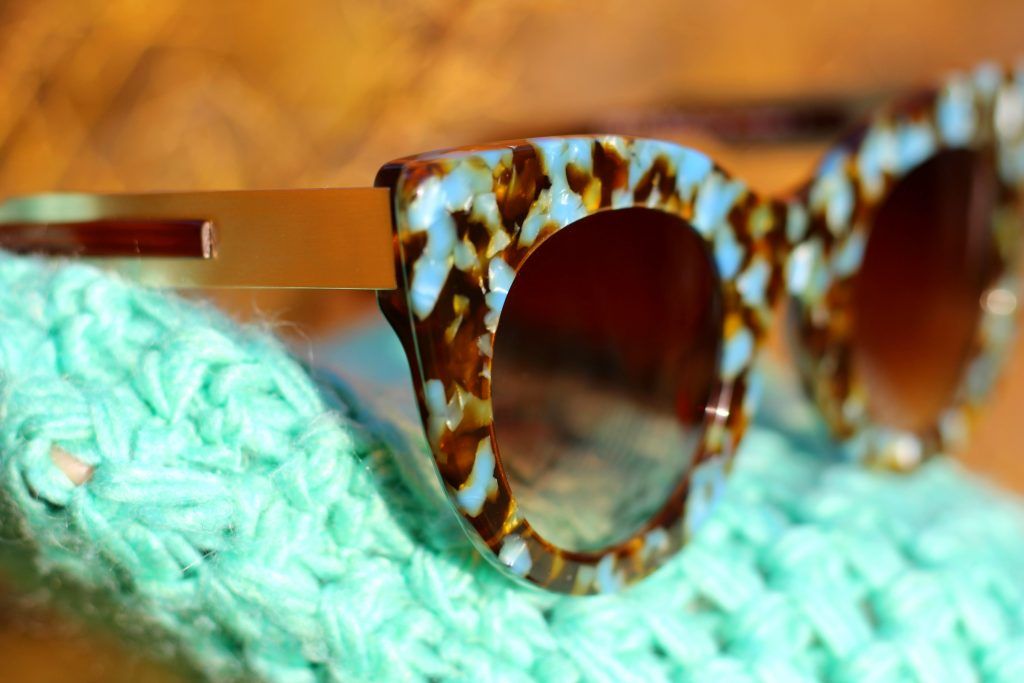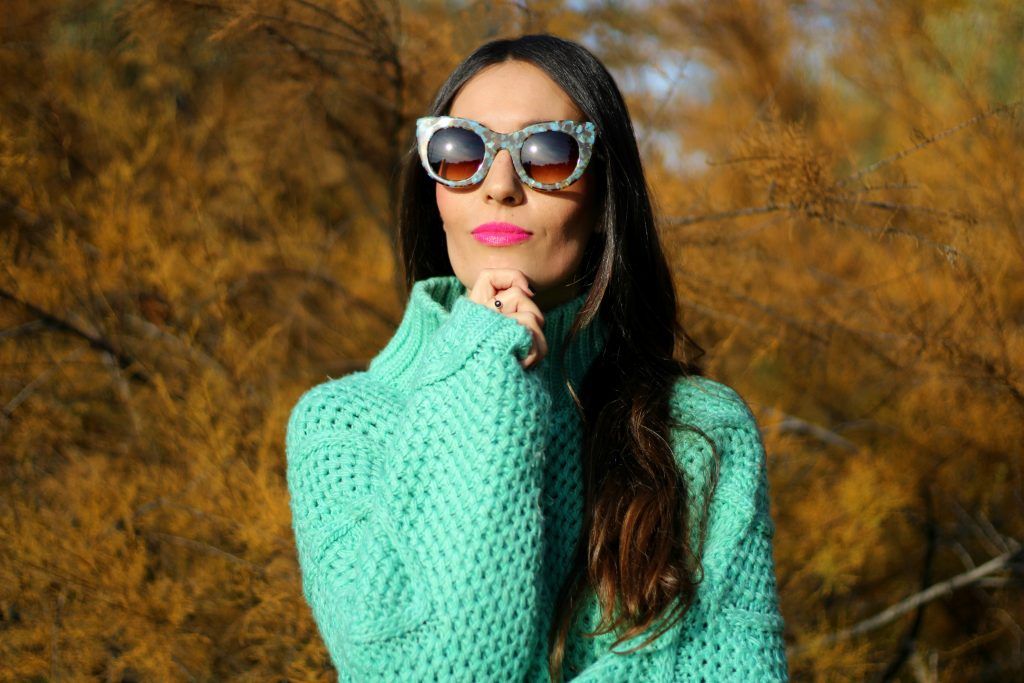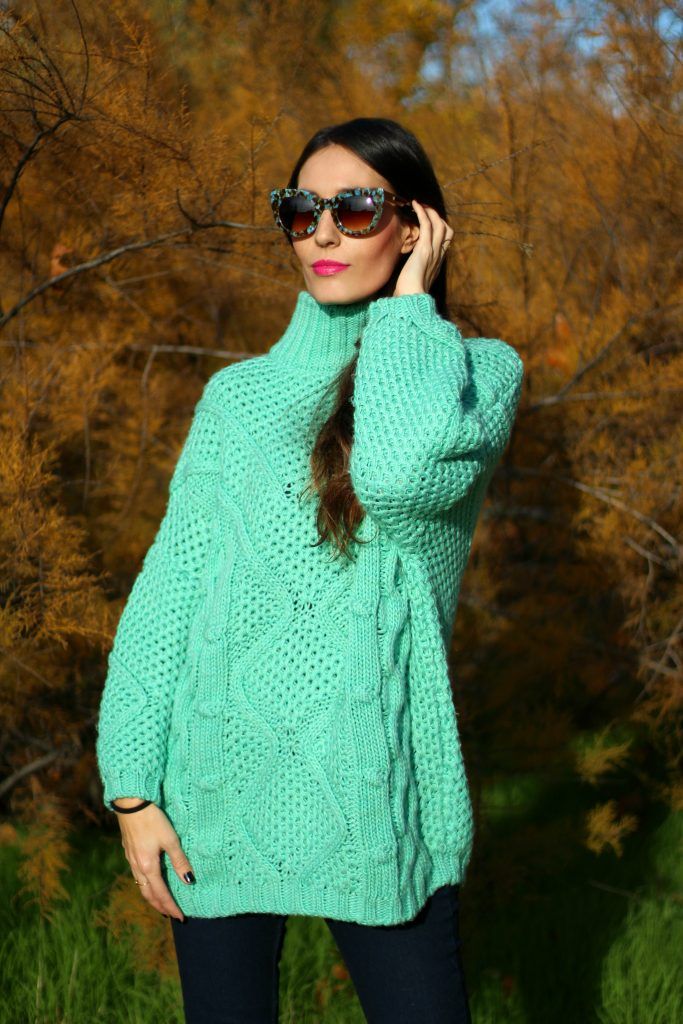 💙💙 GRACIAS! THANK YOU!! MERCI!! GRAZIE!! 💙💙
Pulsa en la carita si quieres ver mas posts de LA GOLONDRINA en el blog → 🙂 
Click on the smiling face if you want to see more LA GOLONDRINA posts on the blog→ 🙂