Hola «Espejuelos»!!! hoy os enseñamos otra gafa de la colección de sol de JORDI LABANDA!! Ya sabéis que el ilustrador español es un apasionado de las gafas y lo demuestra en sus icónicas obras de arte y con el recién lanzamiento de su colección de gafas!!
Hace unas semanas os enseñamos el modelo JANE, una maxigafa que si no la has visto merece la pena que le eches un vistazo. Hoy le toca al modelo GRACE, ligeramente mas pequeño pero muy especial…
GRACE se inspira en los años 50s con una forma muy femenina y un toque ligeramente cateye se adapta muy bien a los contornos de las cejas, el toque especial de esta gafa es la combinación de acetato negro con el contraste blanco a modo de cejillas a juego con las varillas.
Este modelo está disponible en otros 2 colores muy originales, echadles un vistazo en su web. La colección del diseñador catalán se está consagrando como una de las mejores apuestas para la próxima temporada de sol con una colección que ensalza tu lado mas femenino y sobretodo con unas formas y colores que sientan genial.
Esperamos que os gusten!! 🙂
---
Hello «Espejuelos» !!! Today we show you another sunglass from JORDI LABANDA !! You know that the Spanish illustrator is passionate about the glasses and he demonstrates it in his iconic works of art and with the new launch of his collection of sunglasses !!
A few weeks ago we show you the model JANE, a oversize sunglasses that if you have not seen it is worth it that you take a look. Today it is the model GRACE, slightly smaller but very special …
GRACE is inspired in the 50s with a very feminine shape and a slightly touch cateye that fits very well to the contours of the eyebrows, the special touch of this glasses is the combination of black acetate contrasting with white «eyebrows like» as a matching  with the rods.
This model is available in 2 other colors very original, have a look at their website. The collection of the Spanish designer is being consecrated as one of the best bets for the coming season of sunglasses with a collection that extols the feminine side and above all with shapes and colors that feel great.
We hope you like them !! 🙂
---
If you prefer French you can see all the post on Lunettes Originales by clicking on the smiling face→  🙂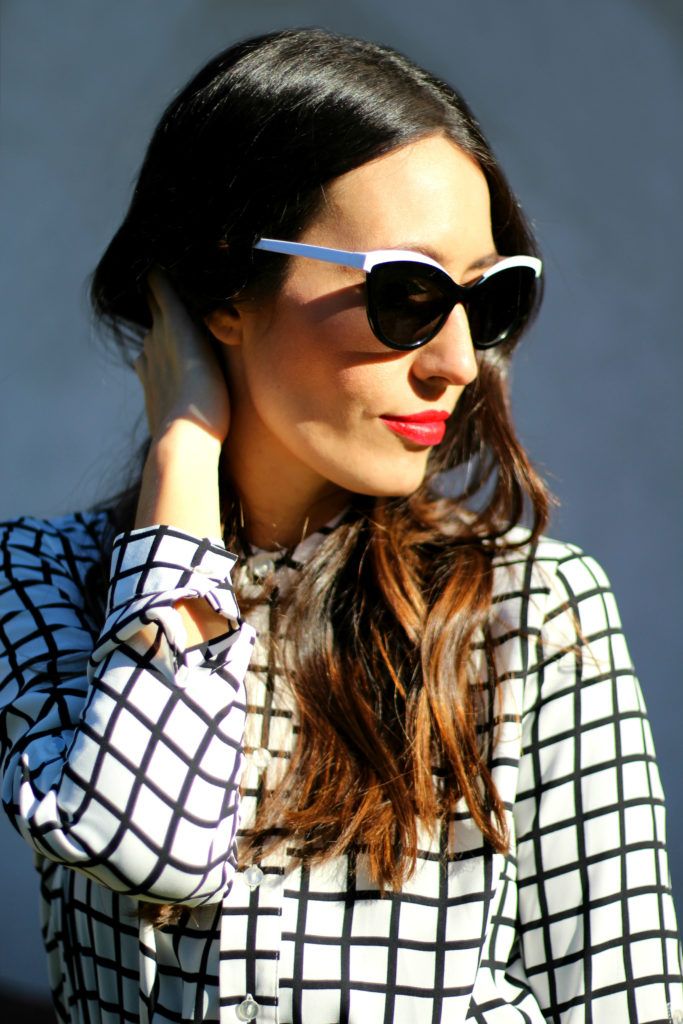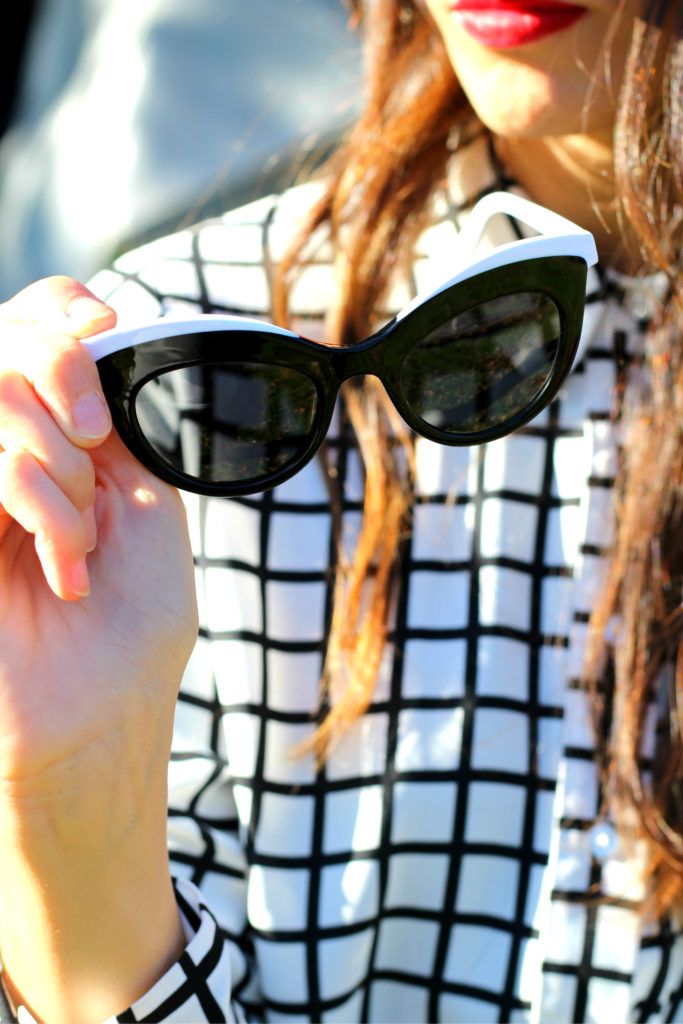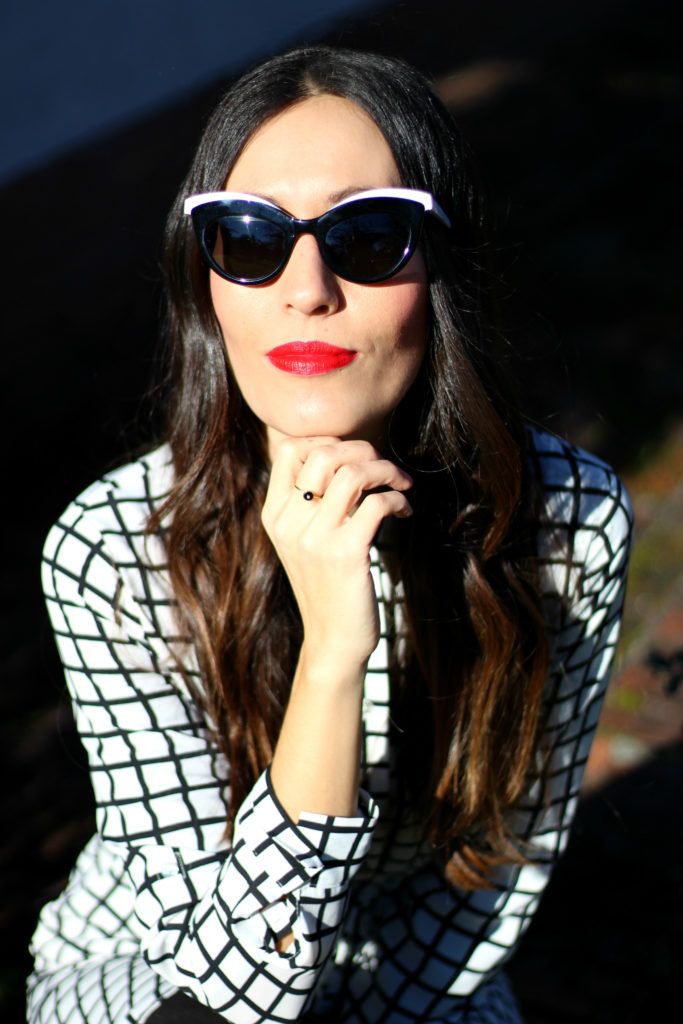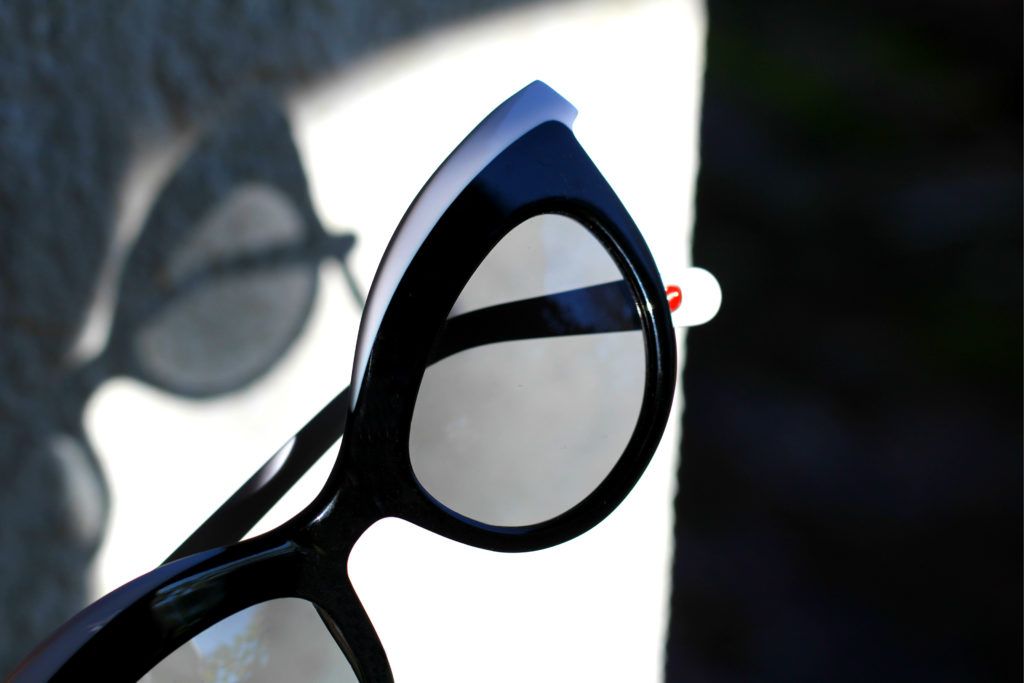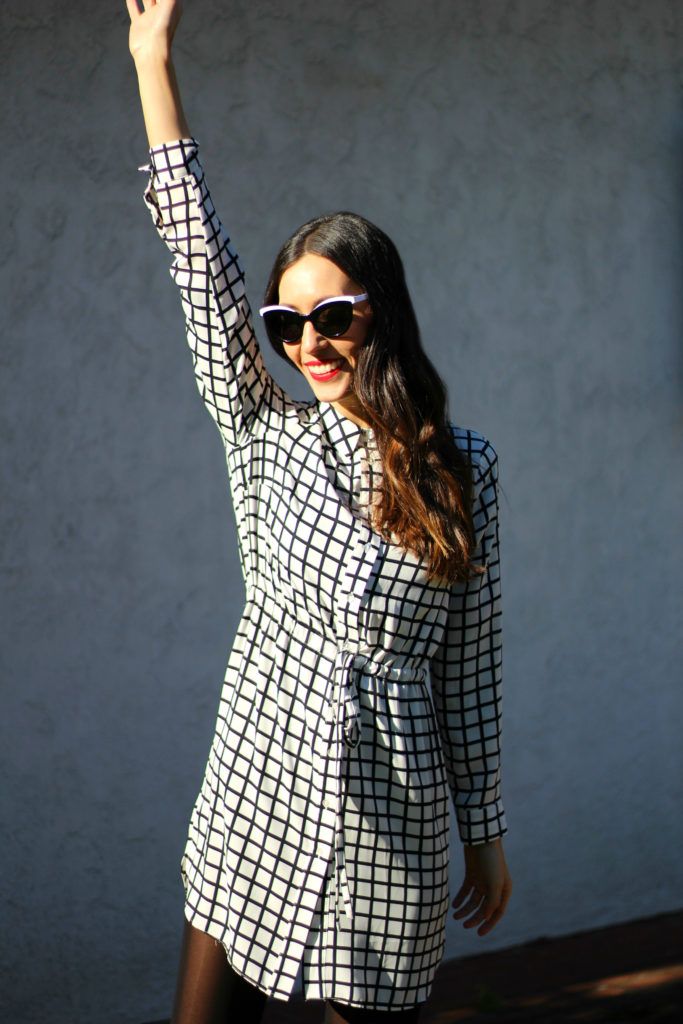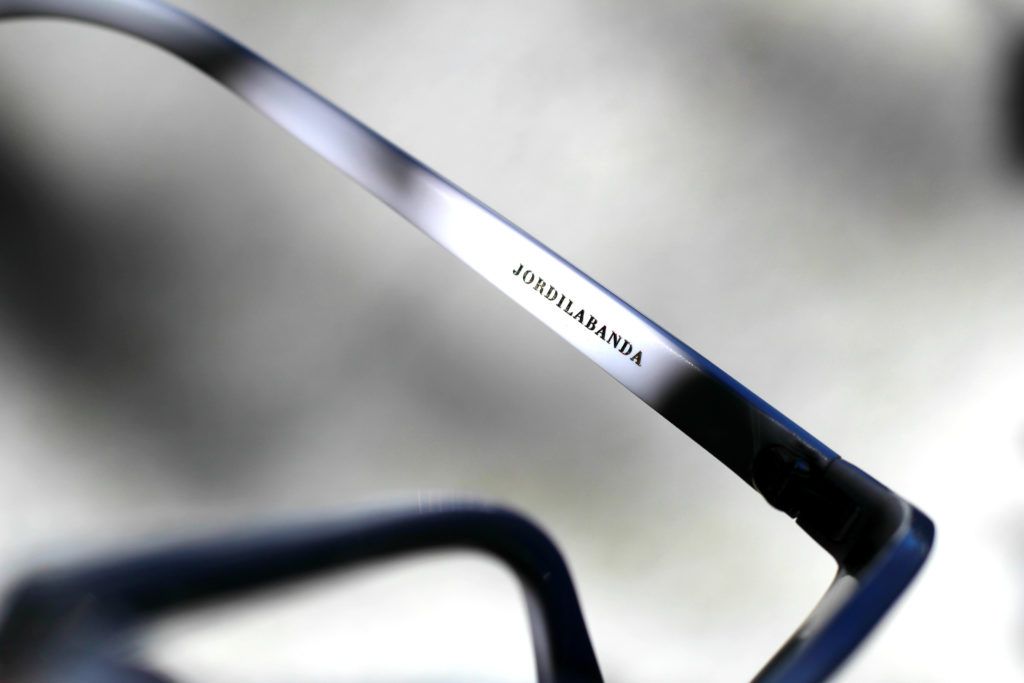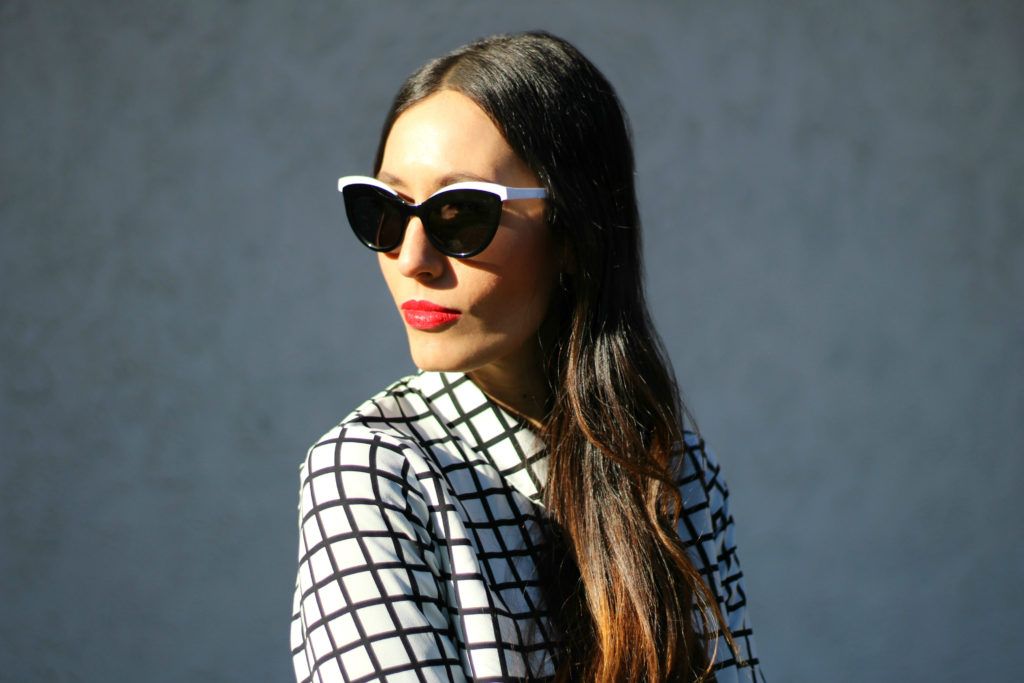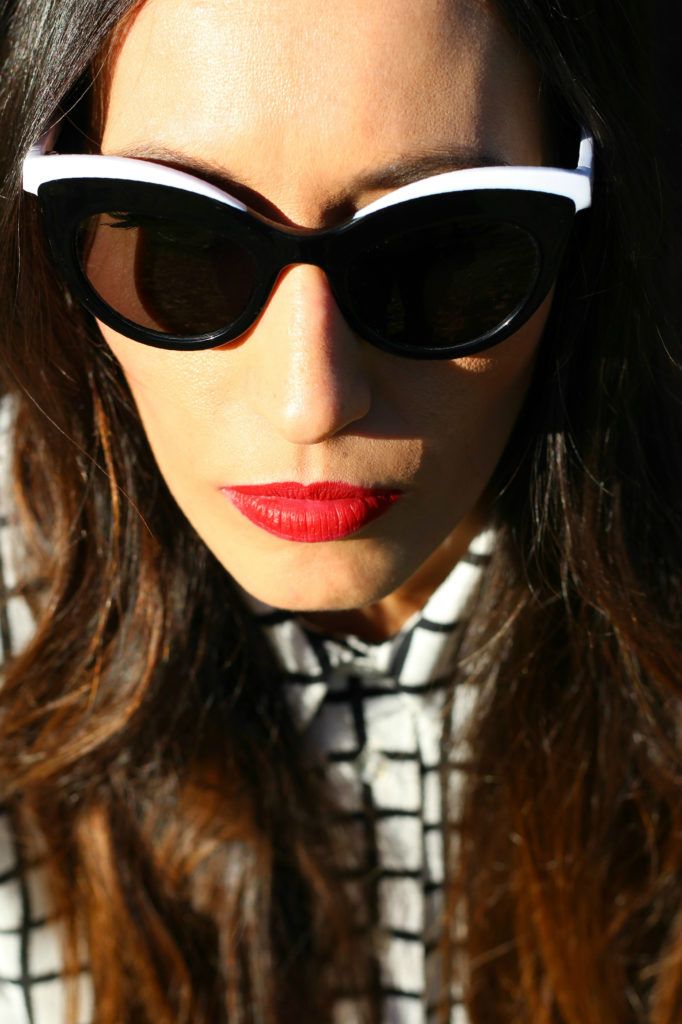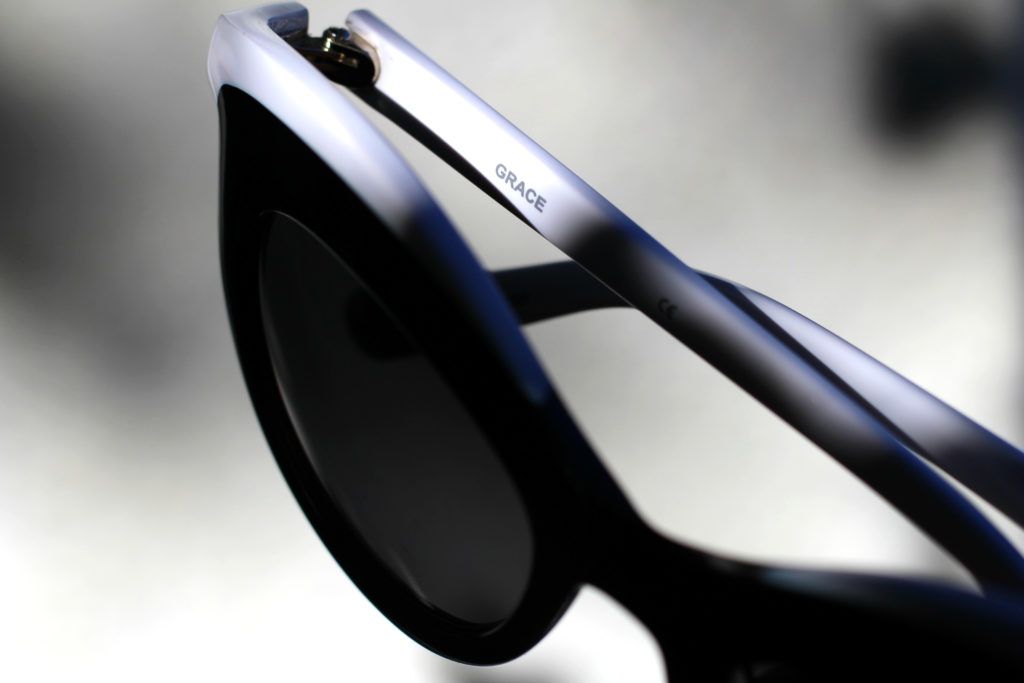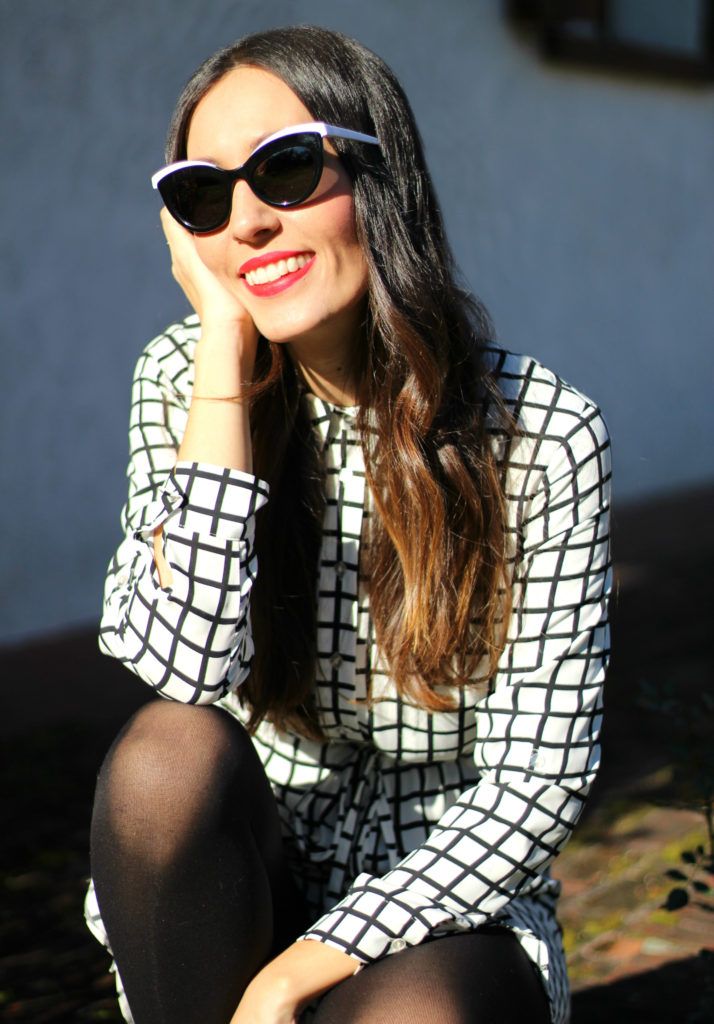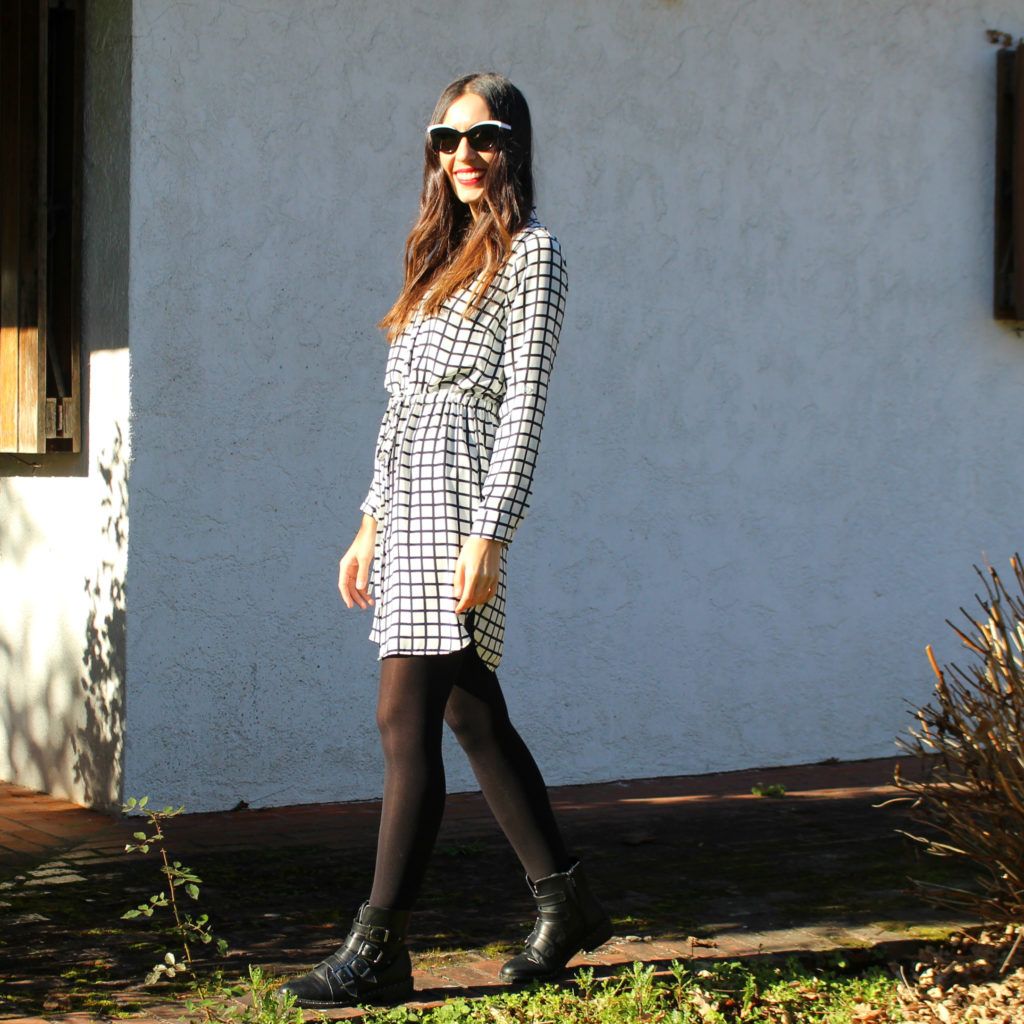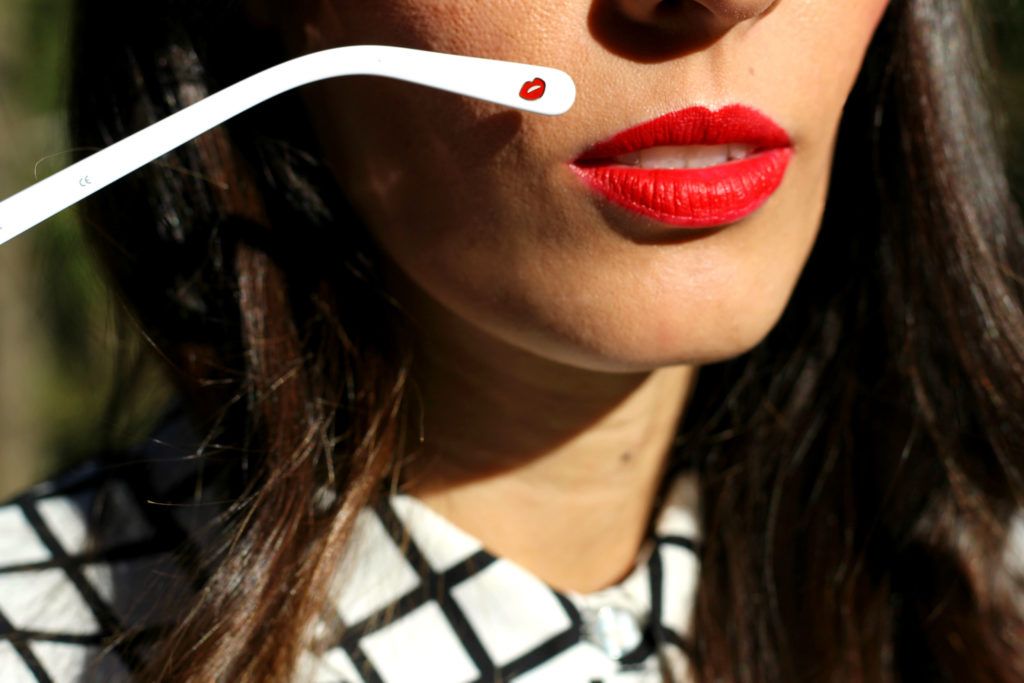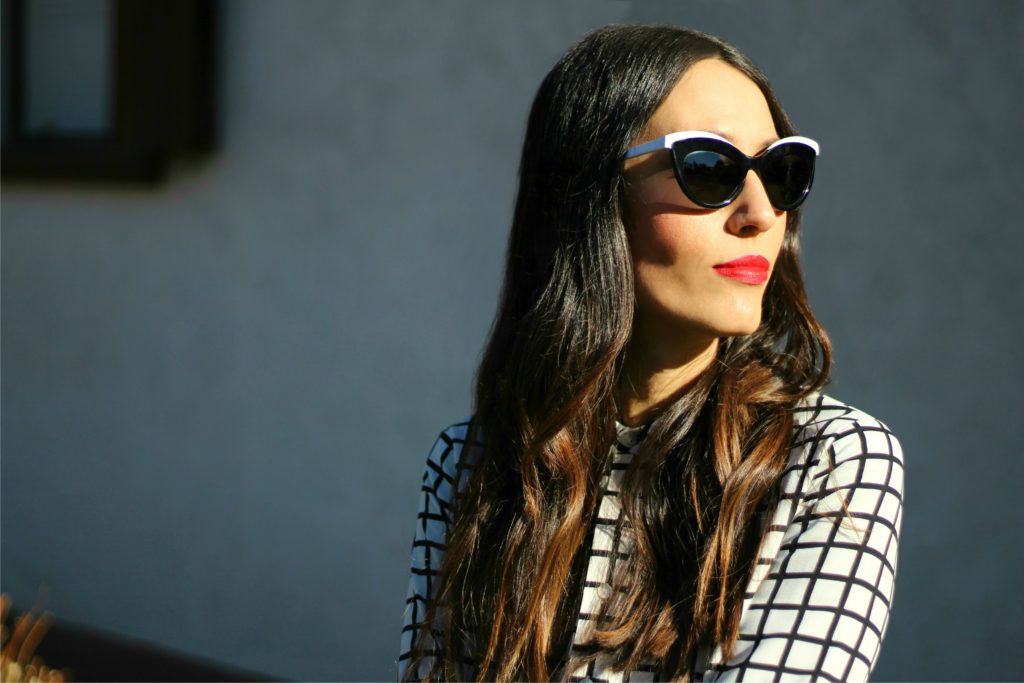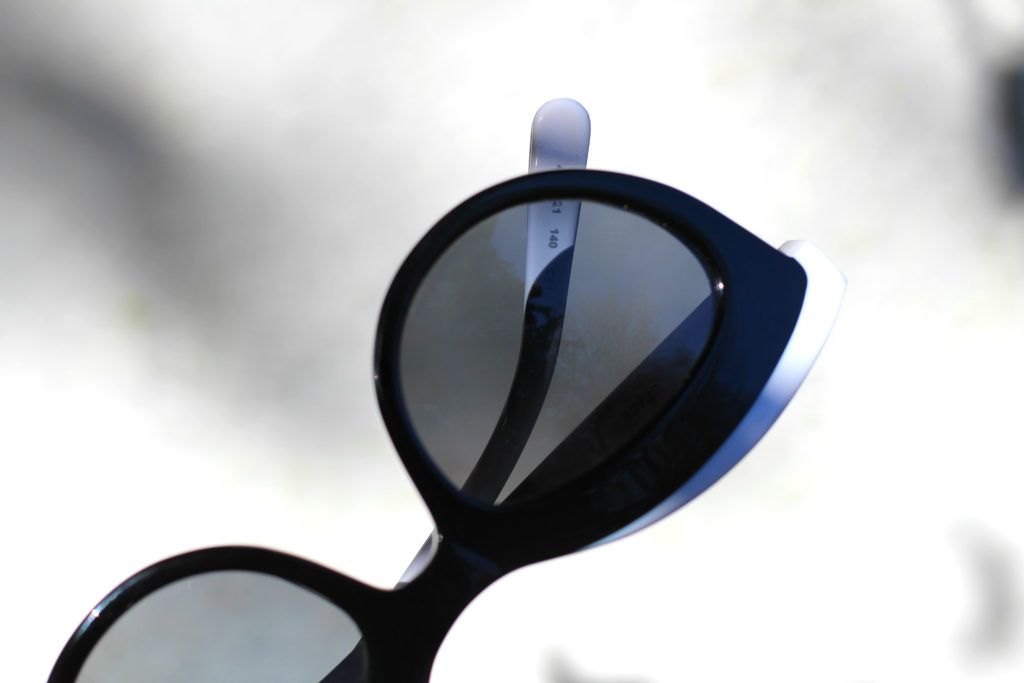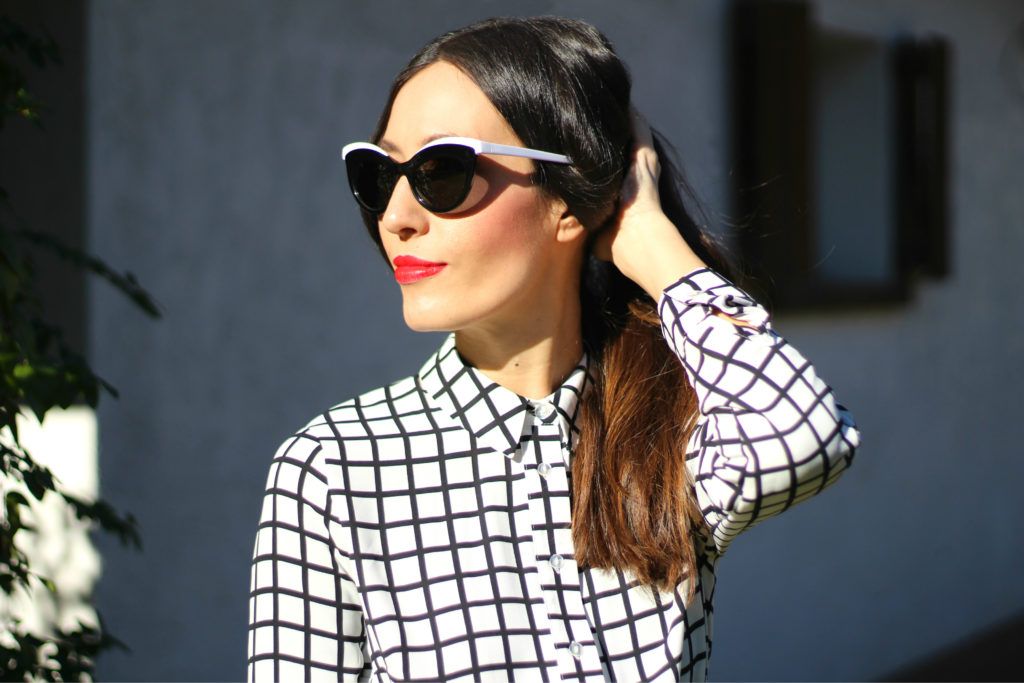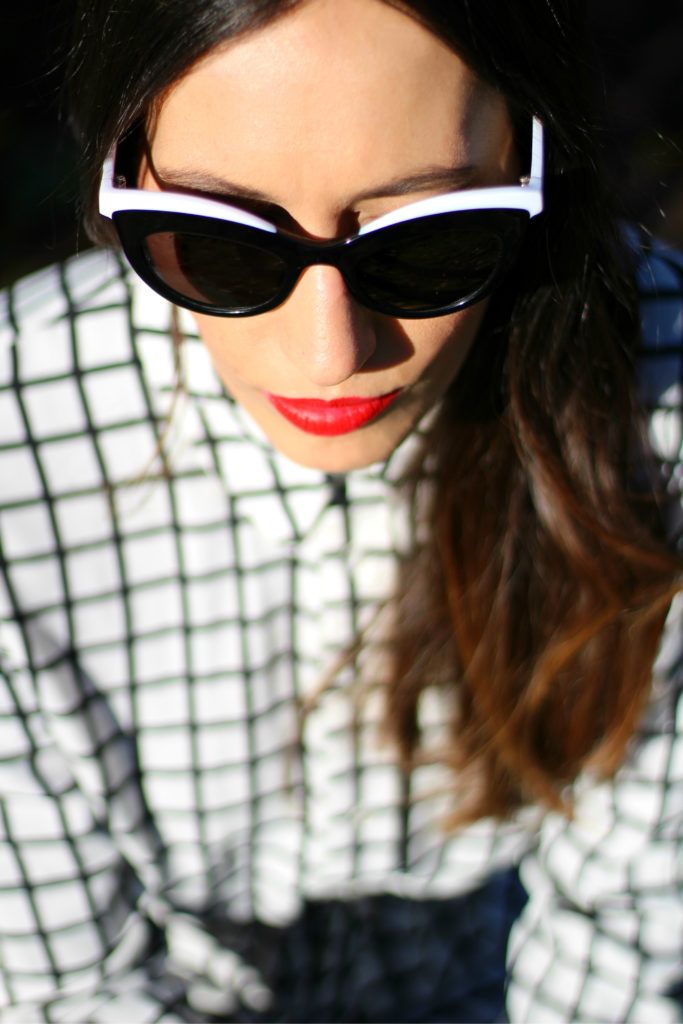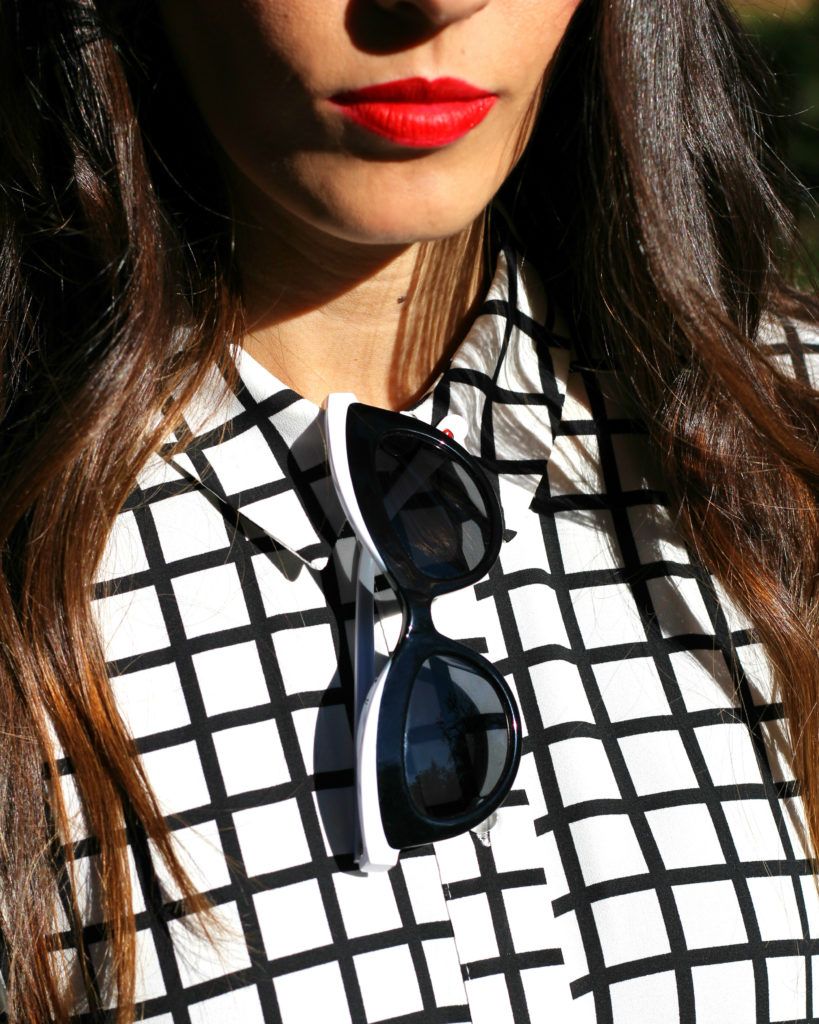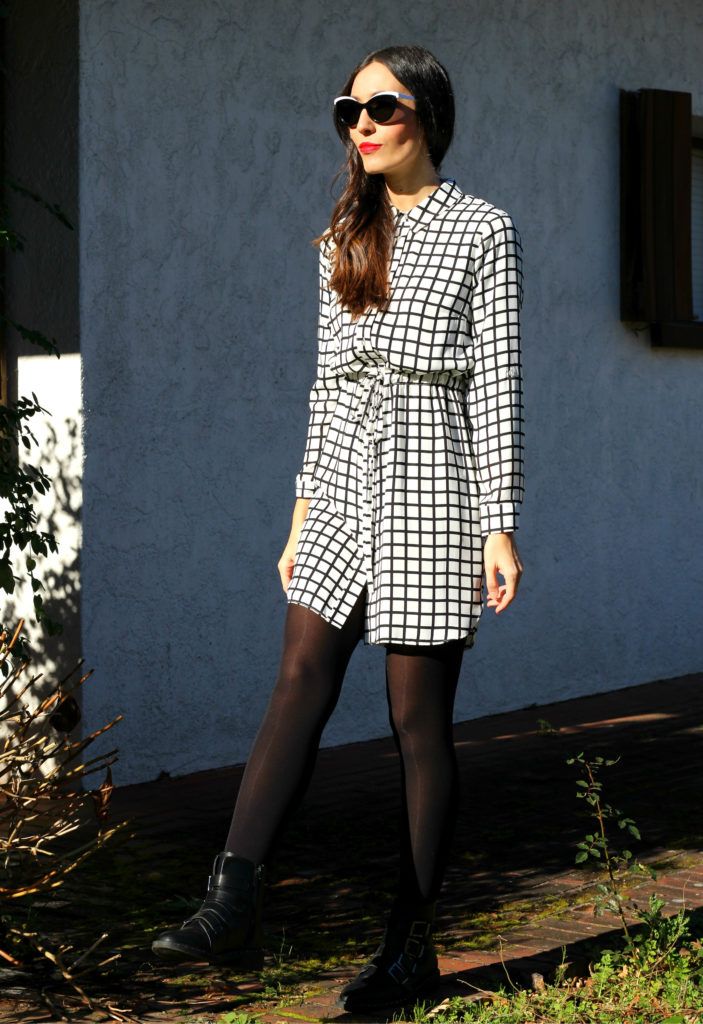 🙂 🙂 MUCHAS GRACIAS!! MERCI!! GRAZIE!! THANK YOU!! 🙂 🙂
Otras publicaciones de JORDI LABANDA en el blog pulsa→ 🙂
Othes posts about JORDI LABANDA om thge blog→ 🙂