Click to→ SPANISH
Hello! We are already here again to tell you the second day of what was our visit to COPENHAGUEN SPECS, the largest optical fair in Scandinavia … if you have not seen the first part you can see it by clicking on the smiley face → 🙂
We begin…
You know that Andy Wolf is one of the most important independent design brands, the Austrian firm currently has a super-extensive collection, with models for all tastes, but all with something special. The metal and rimless models are gradually gaining prominence …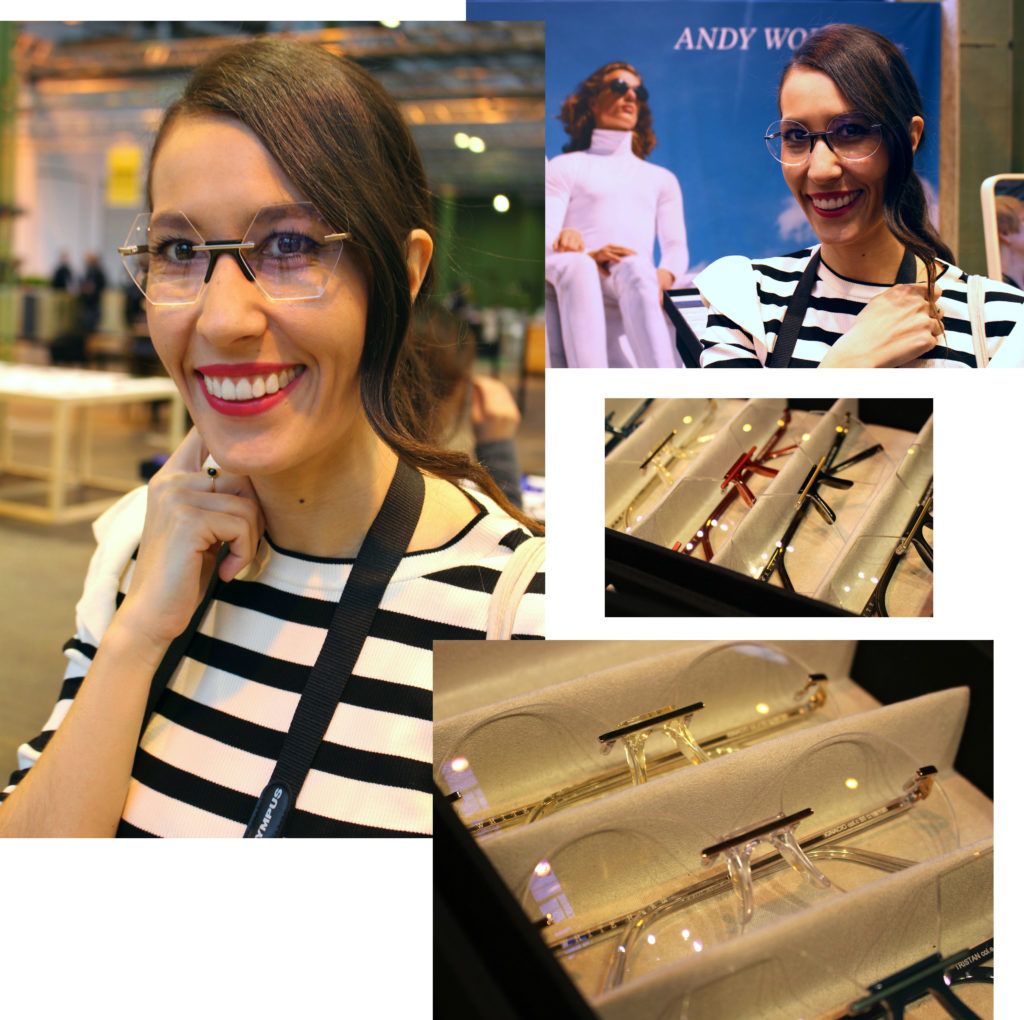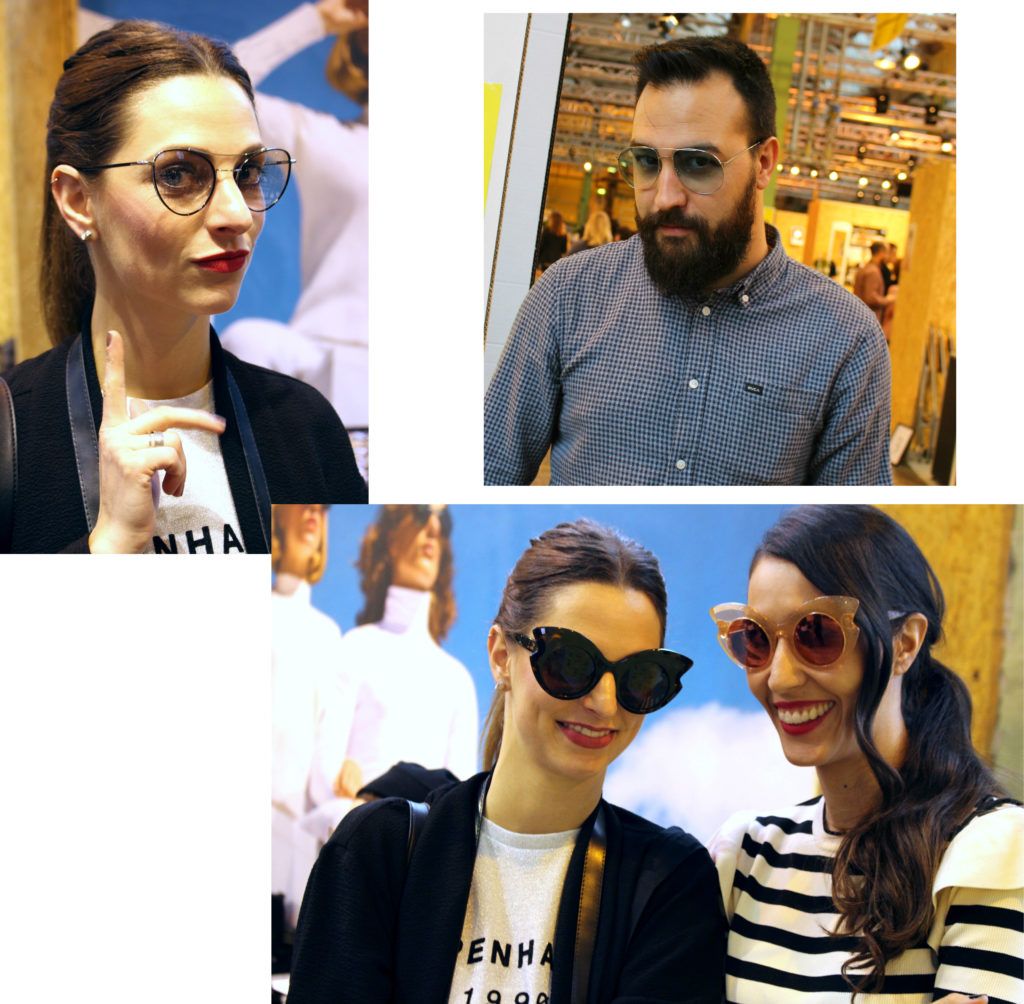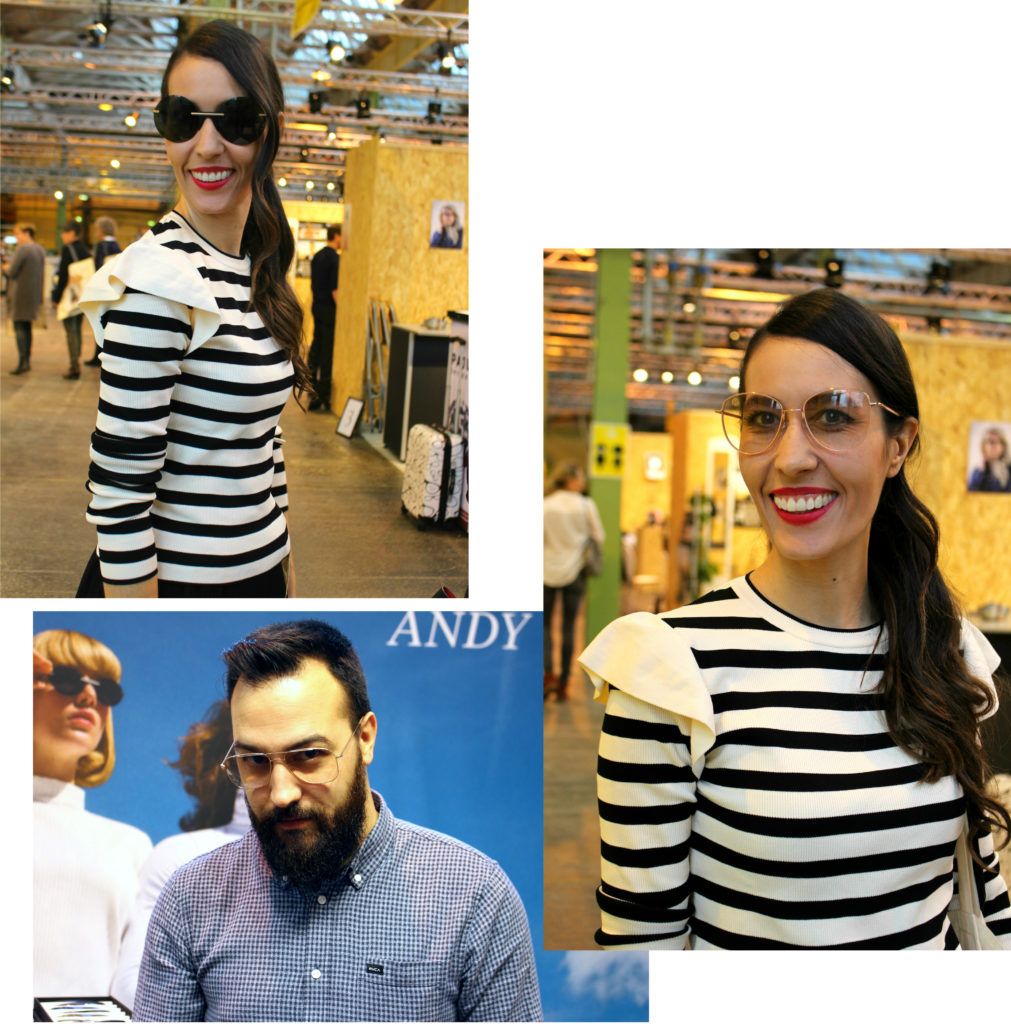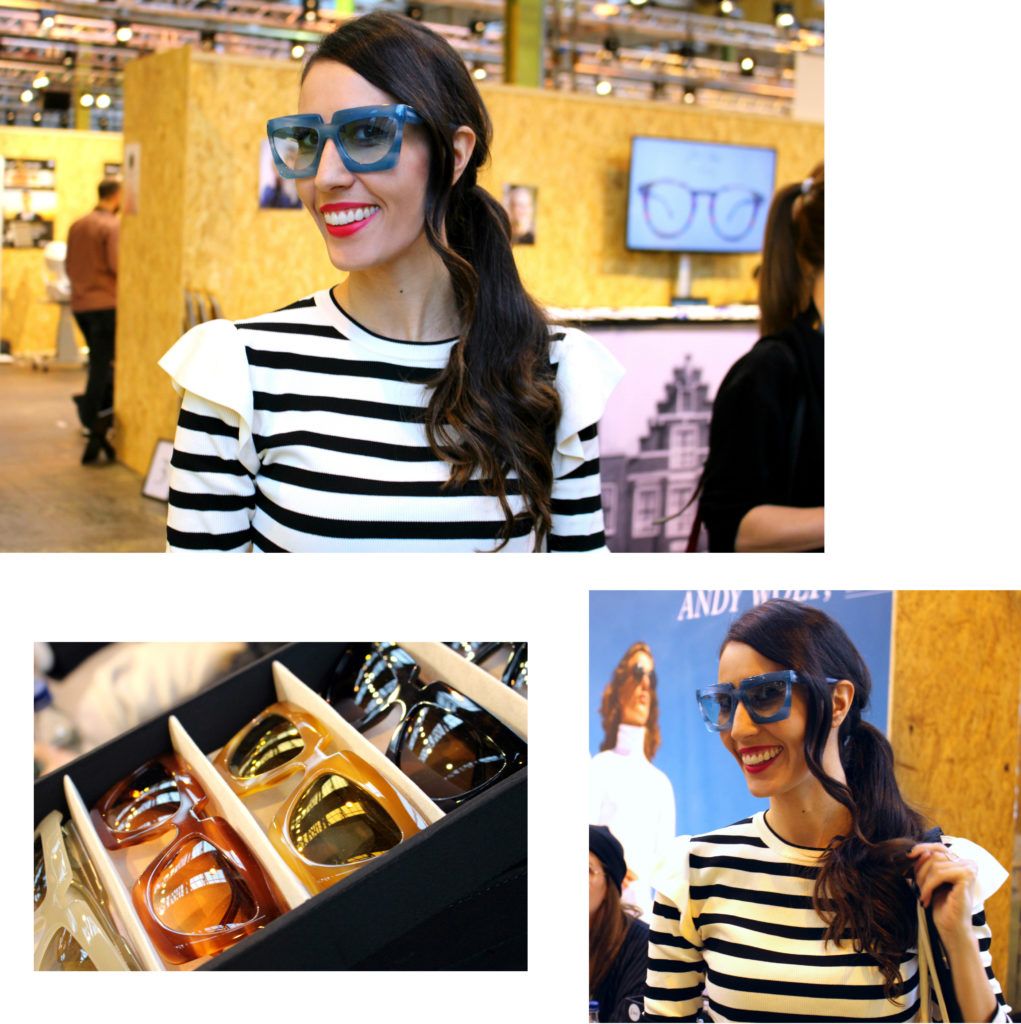 The brand was born in 2013 in Oslo and it does so with a totally supportive concept since for each pair of glasses sold they donate another pair for countries where access to glasses is not how it is here, but is inexistent. KARMOIE comes from the word «karma» that perfectly describes the concept of the brand. It is a collection full of models with smooth and clean lines with an exquisite manufacture and a handmade finish …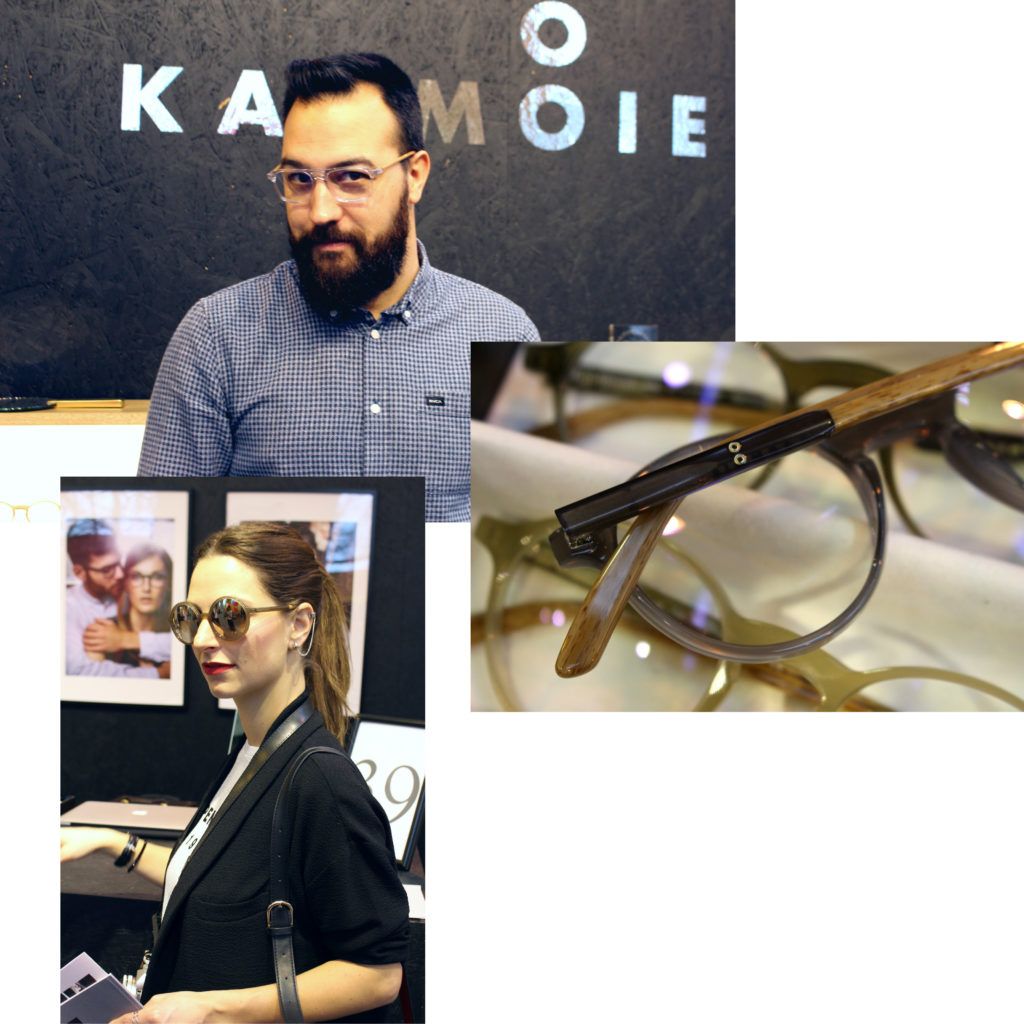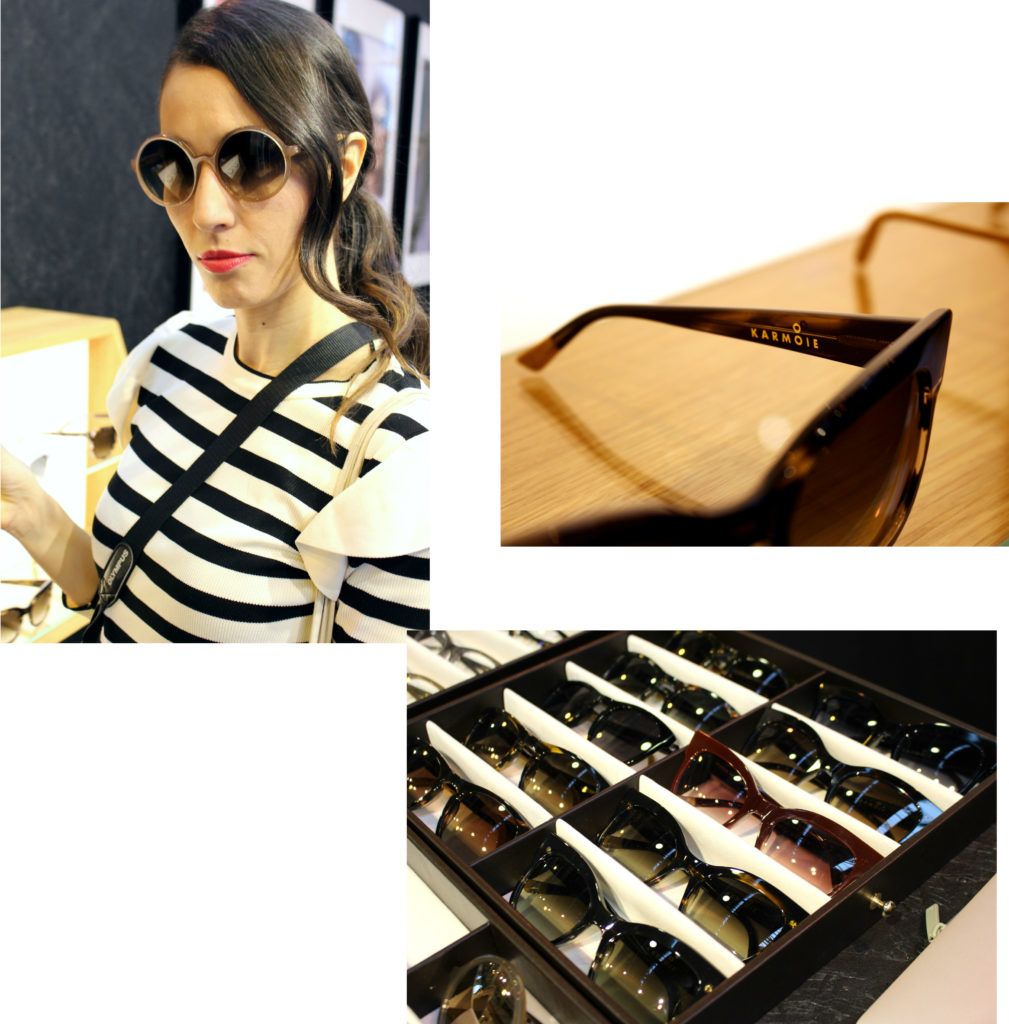 La mítica firma francesa de la que os hablamos en el reportaje de París es un auténtica pasada,. Maxigafas con formas muy exageradas con colores y acetatos exclusivos que te enamoran nada mas verlos. Sigue a la vanguardia del diseño independiente…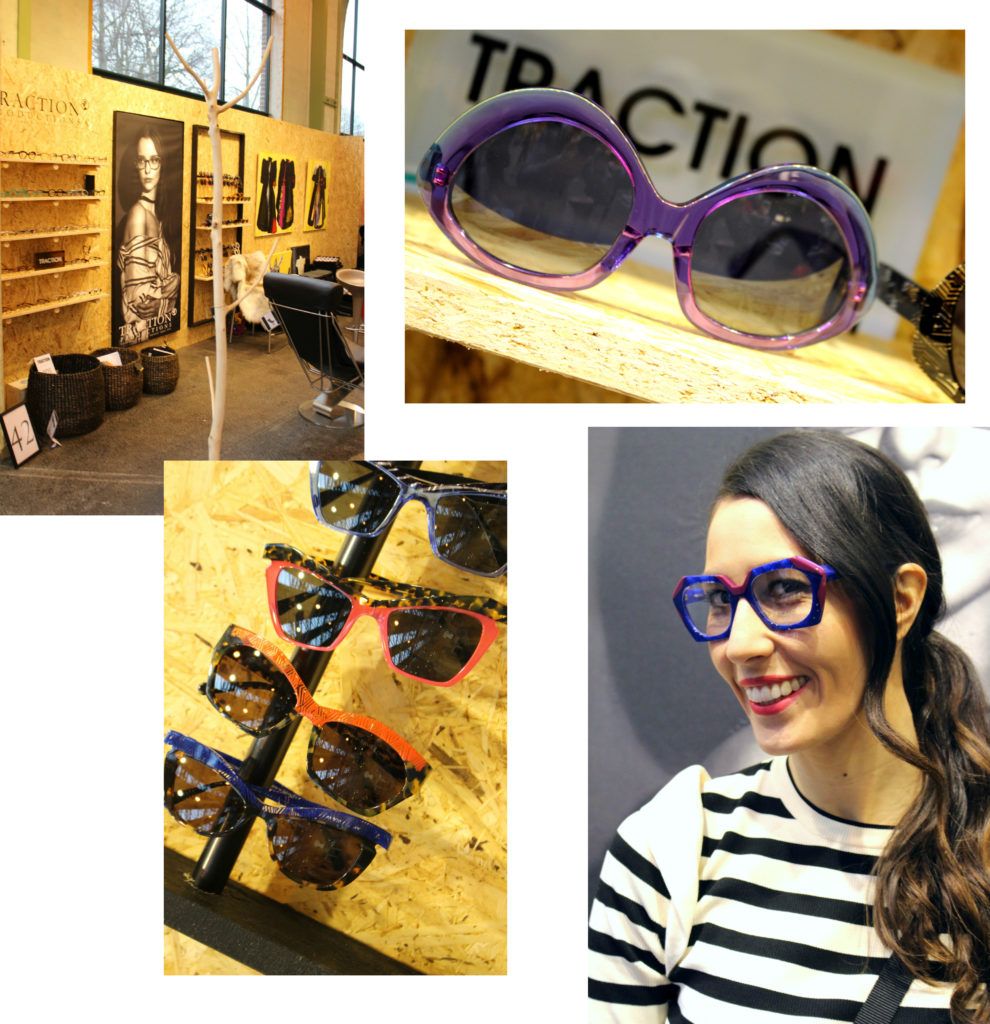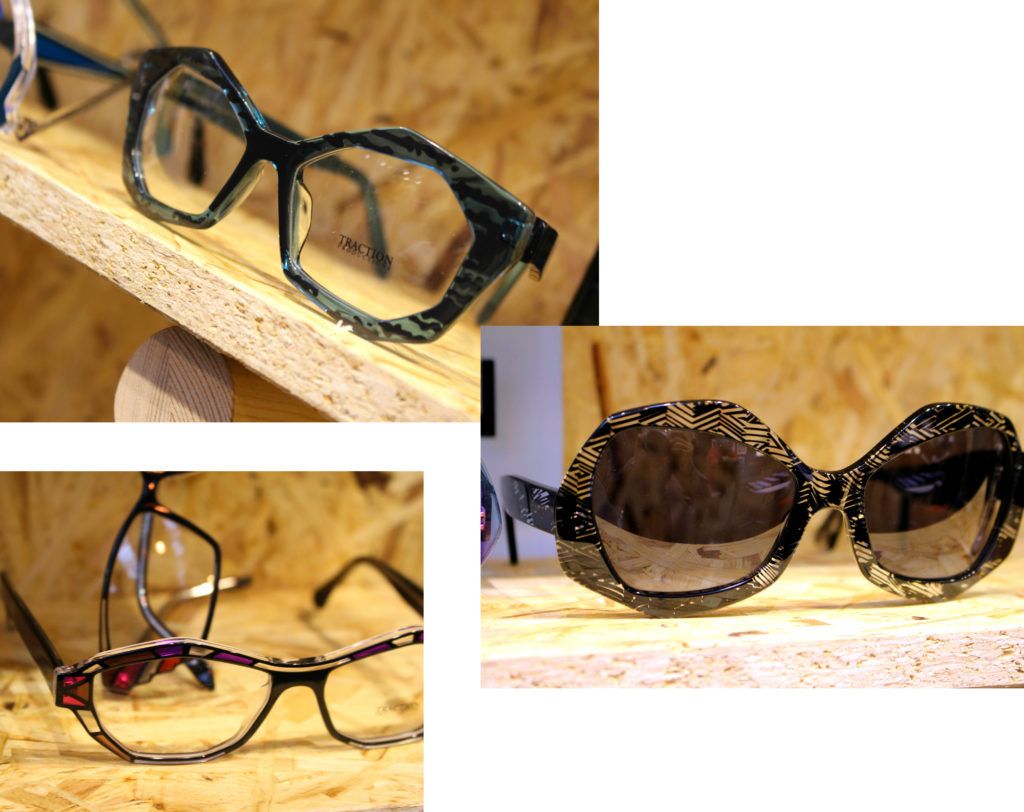 As usual, we greet Peter Sunderland & Co, a real pleasure to see, with our fellow bloggers, the English collection full of silhouettes with a unique and special touch. You know that the Blogger model (which we all took in the family photo) was nominated for best creation for the VEE that was held last weekend in New York !! Good job!!!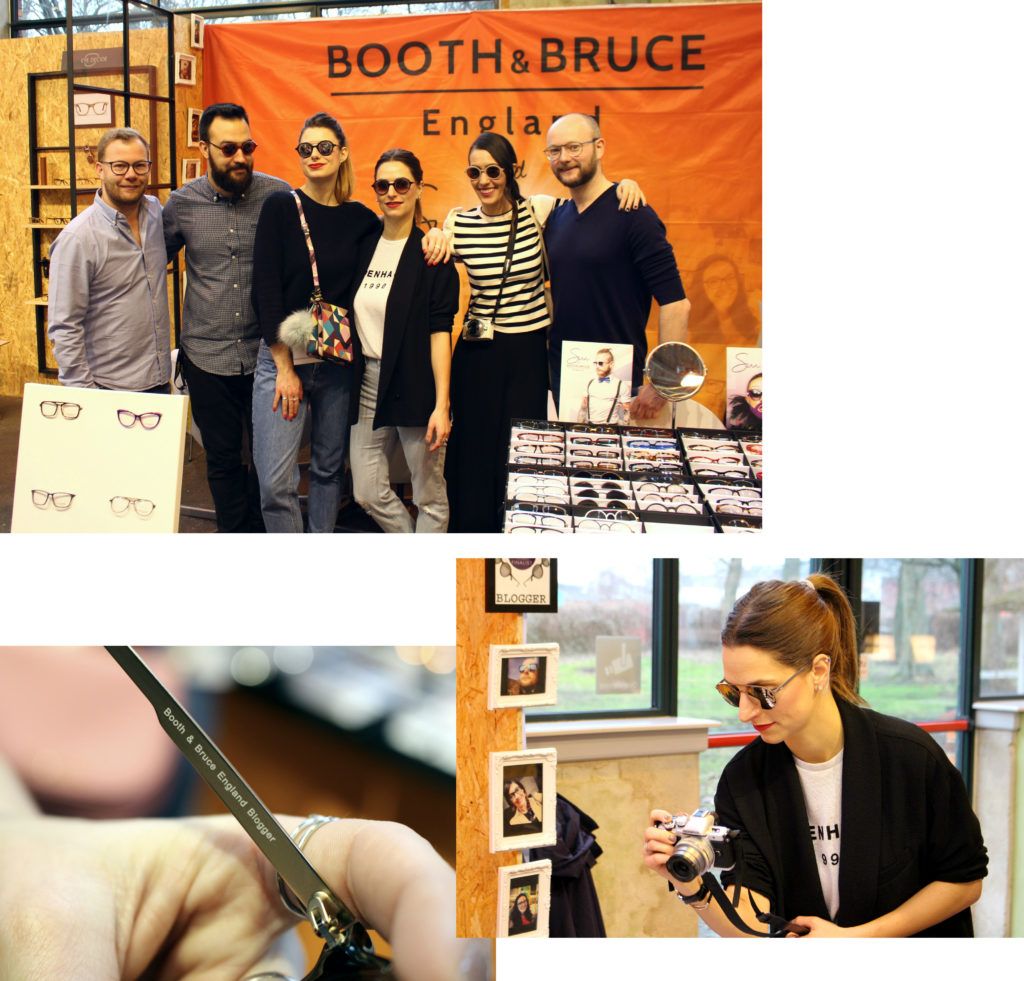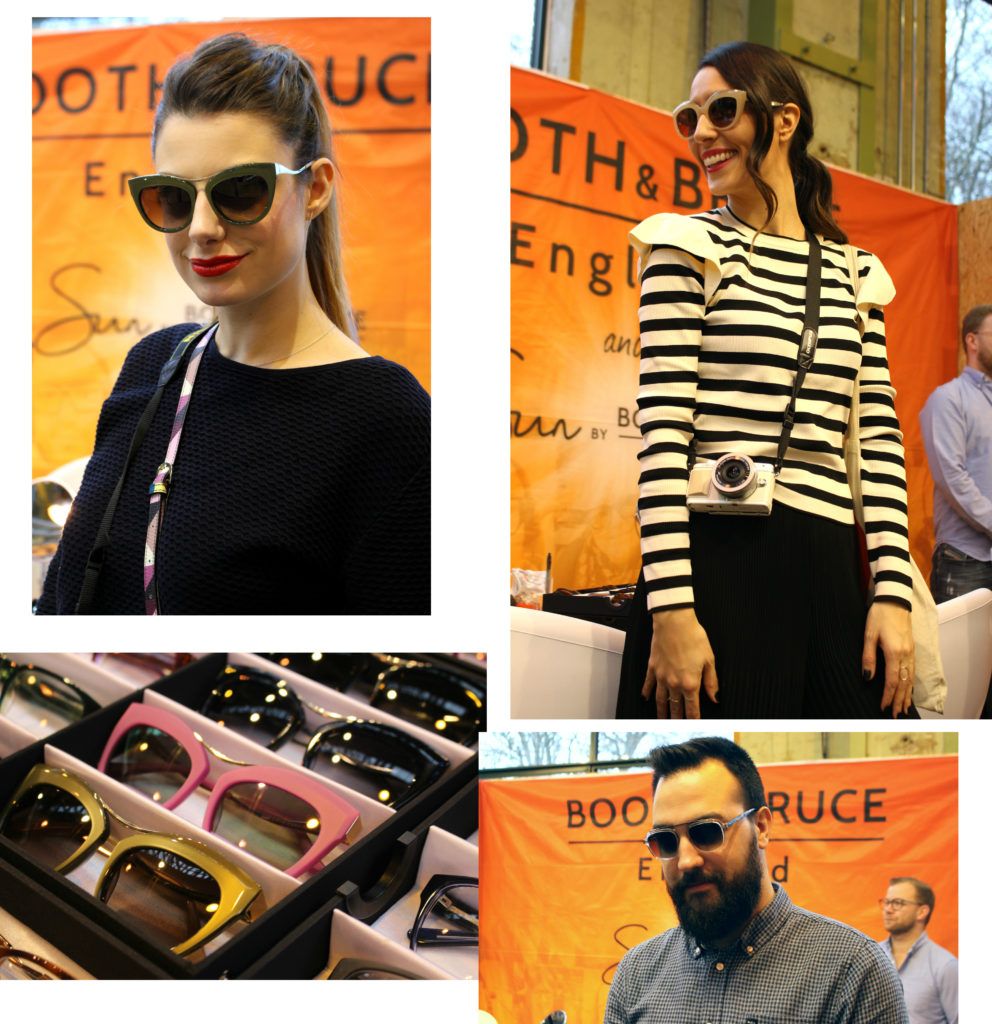 Un ratito para tomarse un café… en el recinto había servicio de cafertería y restaurante, simplemente deciros que estaba todo buenísimo 😉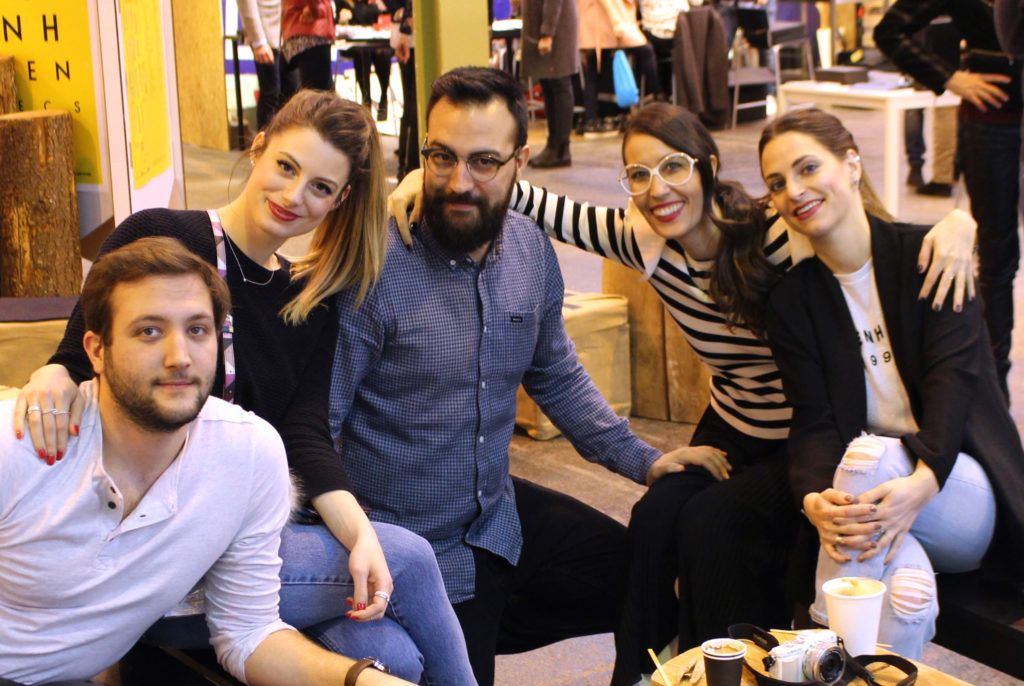 With Stefano Sega & Giulia de Martin (BEHIND MY GLASSES) and Jennifer Bitsche (FACEPRINT)
The Copenhagen brand is one of the strongest Danish collections in the market, with presence in more than 30 countries. Its collection is based on timeless models that mix different materials such as carbon fiber and acetate, taking care of quality and design to the maximum . The truth is that the glasses feel great and his new campaign is made in Spain. Check it! 😉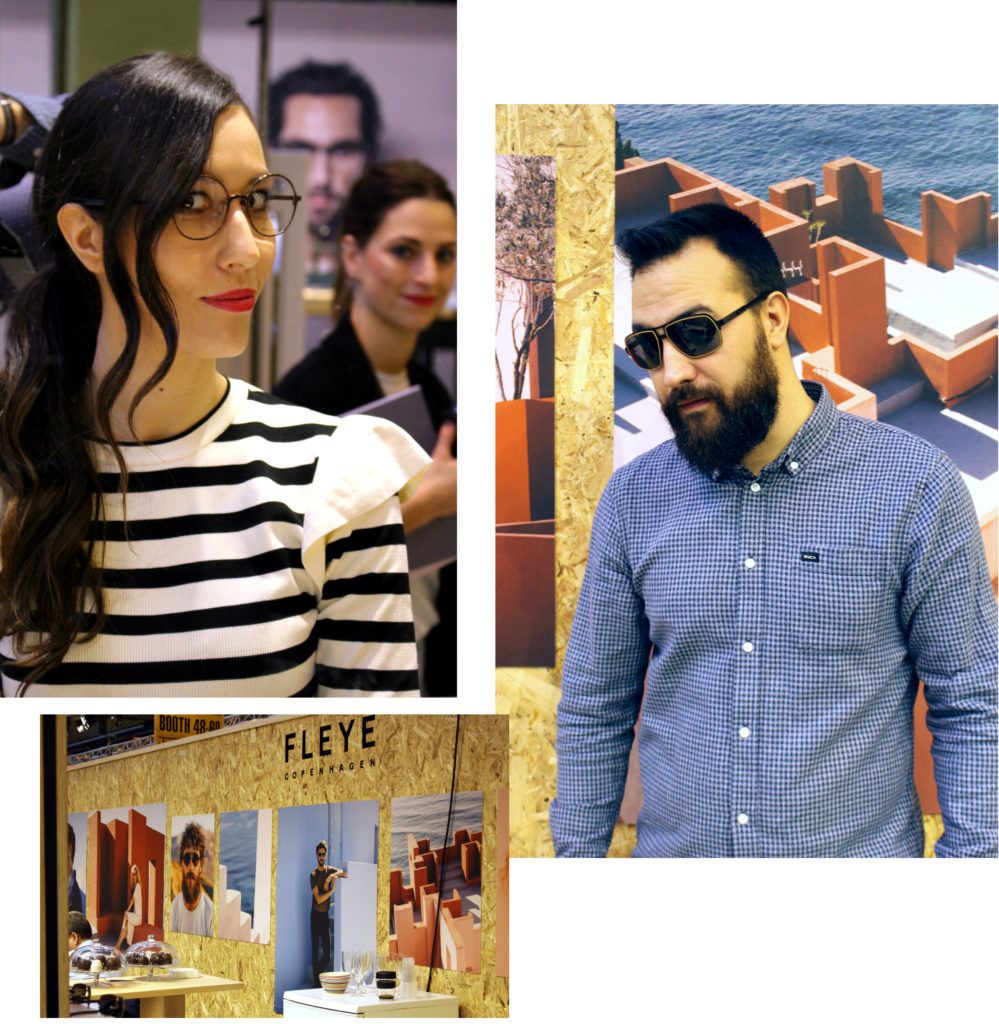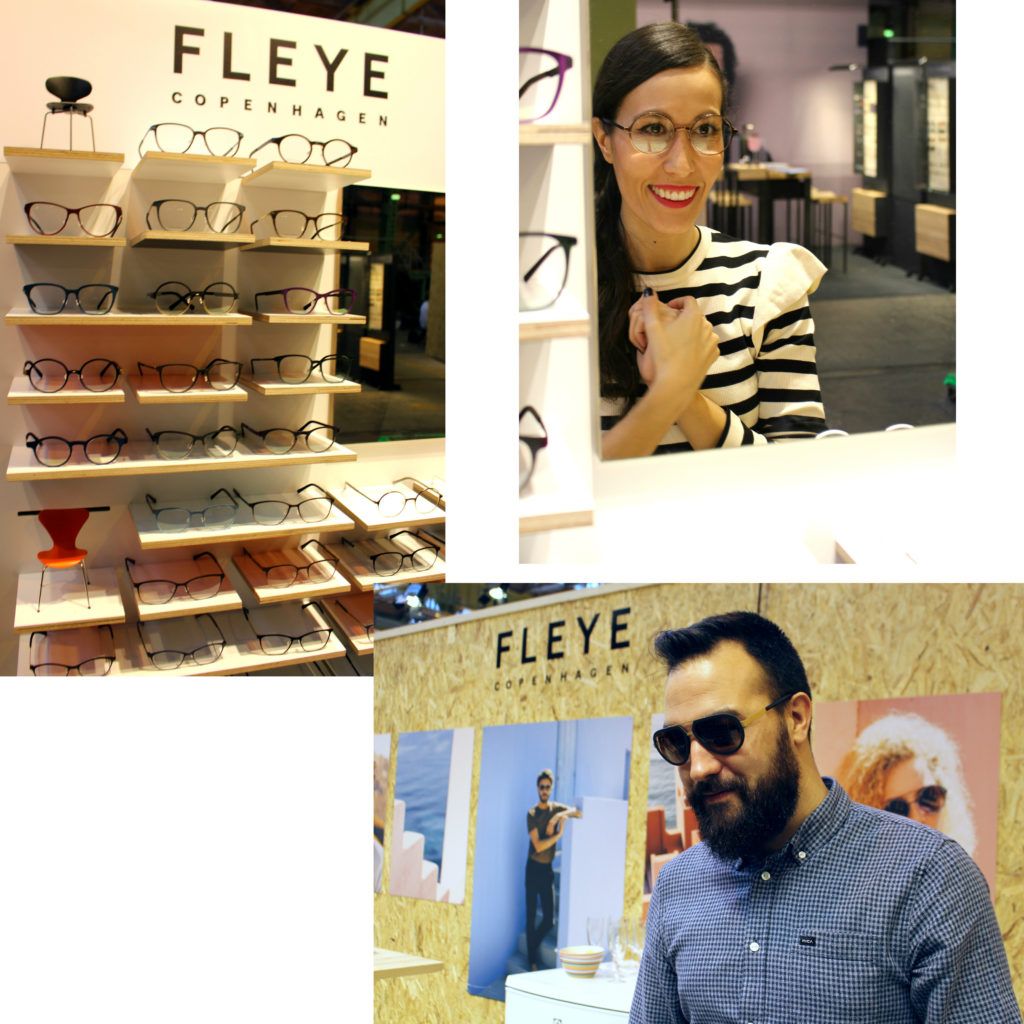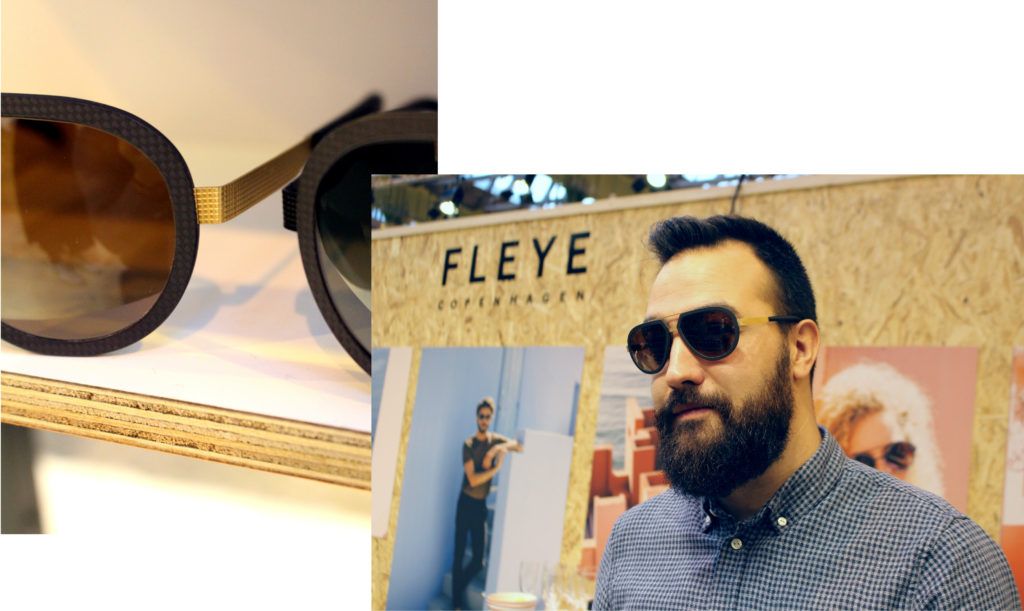 Meanwhile booths we acceded to a «secret zone» where there was an old locomotive, as you see we took advantage of to spend a fun time;)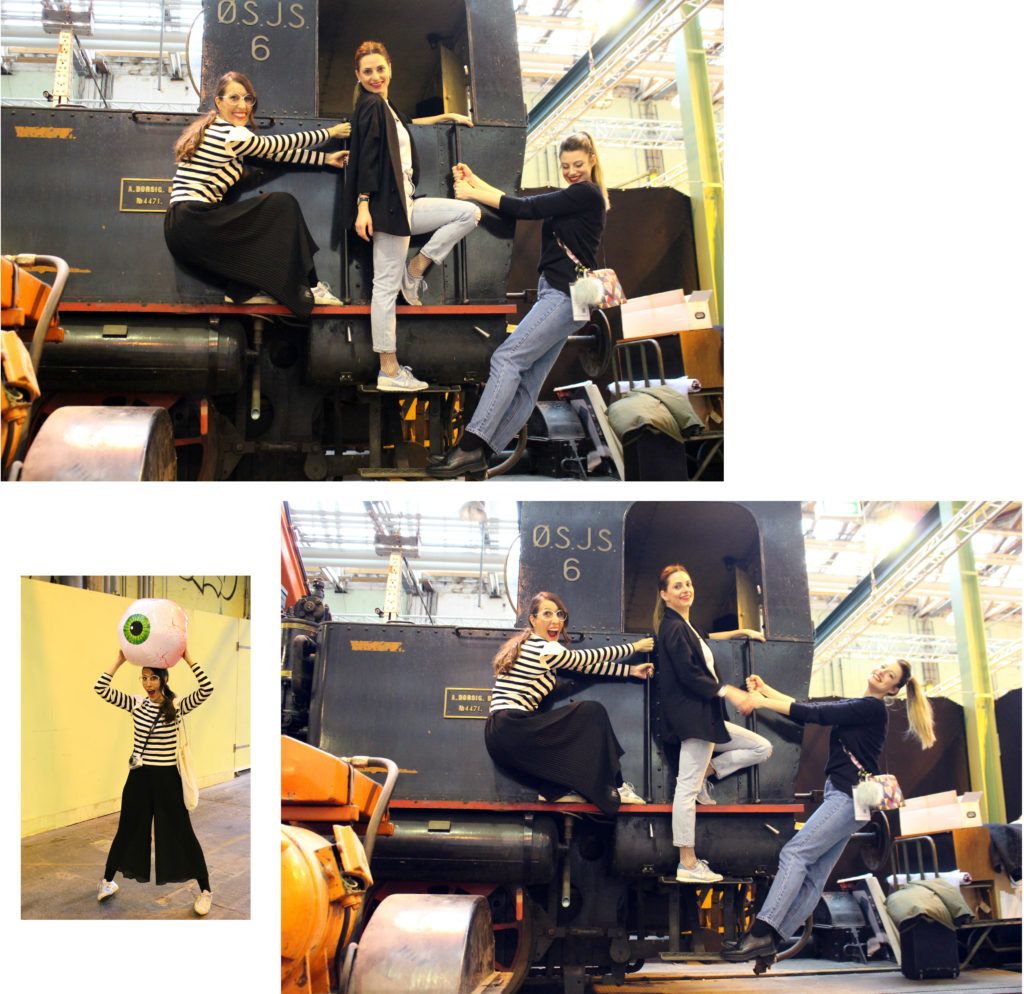 Los que nos seguís desde hace tiempo sabréis que la marca holandesa SUZY GLAM es una de las que mas nos gustan por su diseño especial que hace que cada gafa sea única y luzca en tu cara como si fuese una joya! Colores y texturas únicas.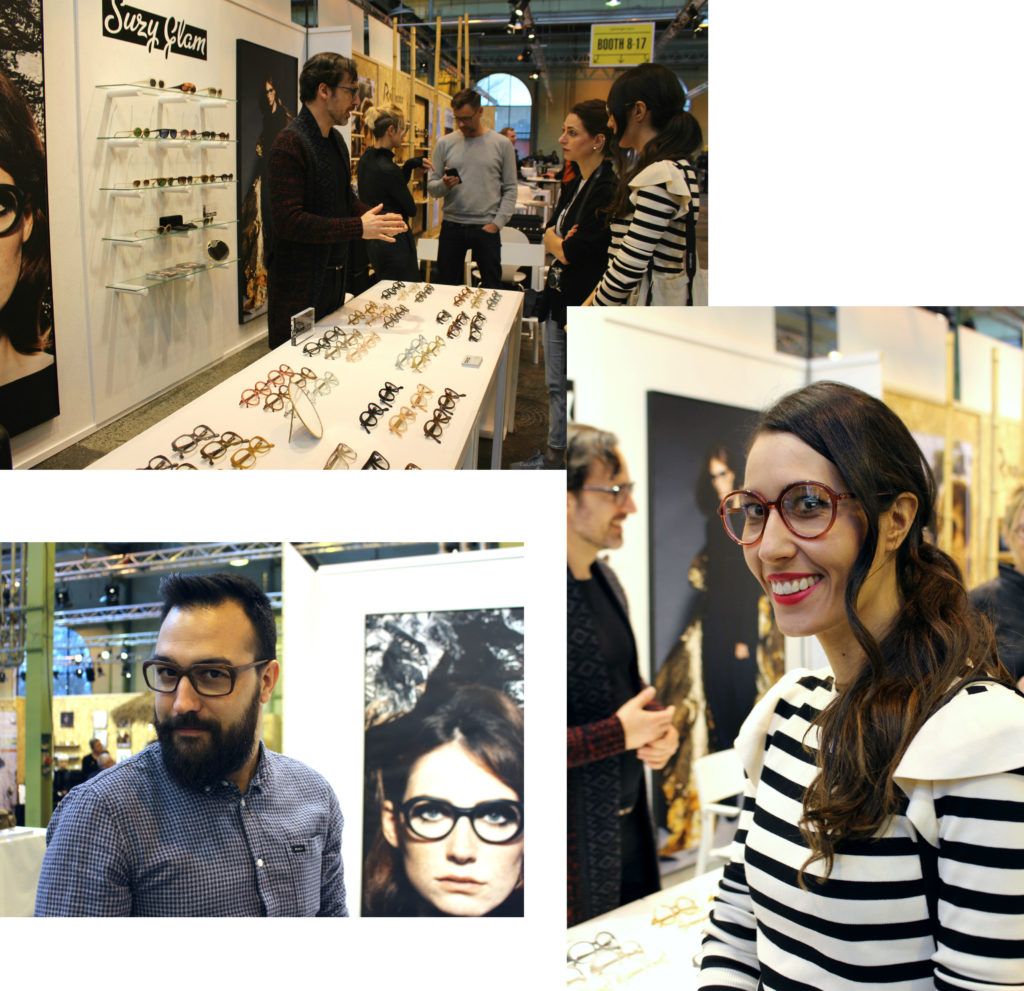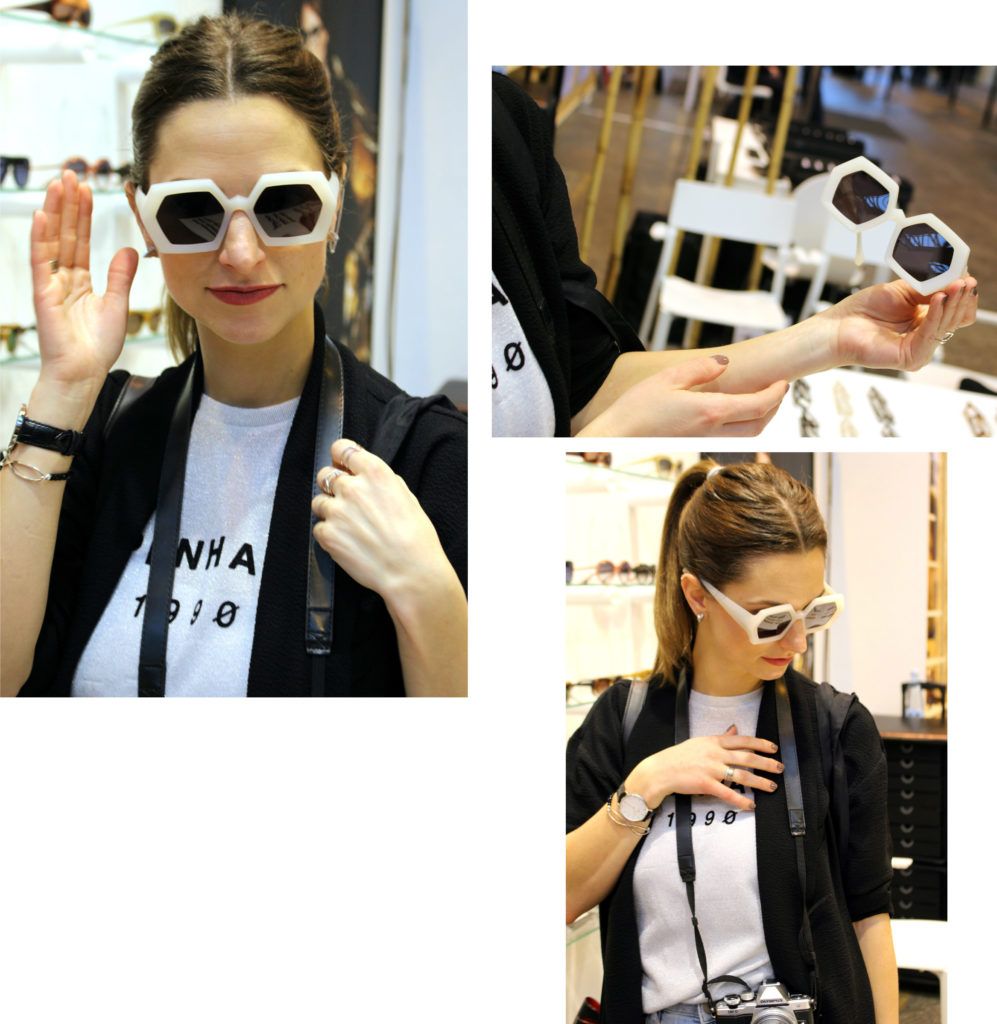 What can we say of OLIVER GOLDSMITH …. simply that it is pure history of the glasses, thanks to this legendary English brand the sunglasses became an object of cult and they accompanied the icons of the cinema and the spectacle during decades. His creations remain so in force that his collection is nothing more and nothing less than the reissue of all iconic models. In addition we could see a few unique museum glasses, icons of the design, which at last we could see up close …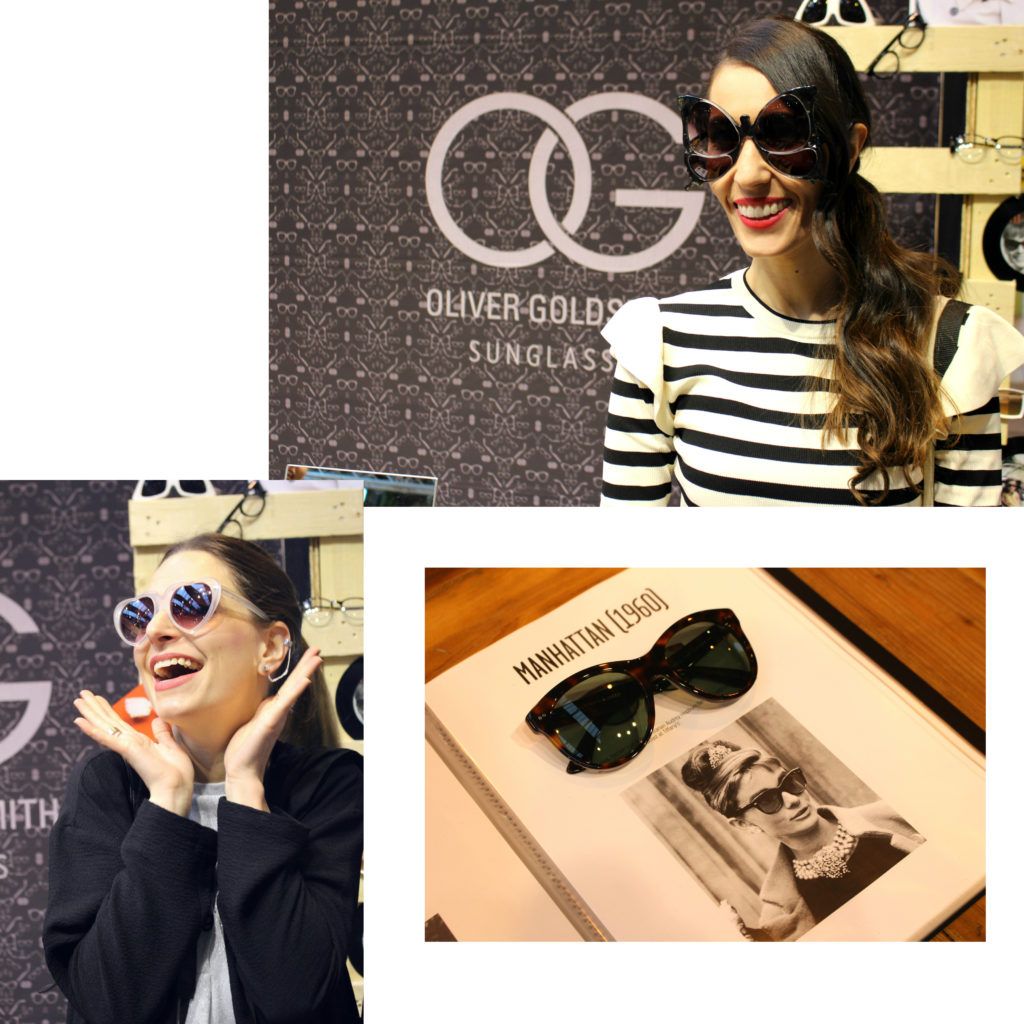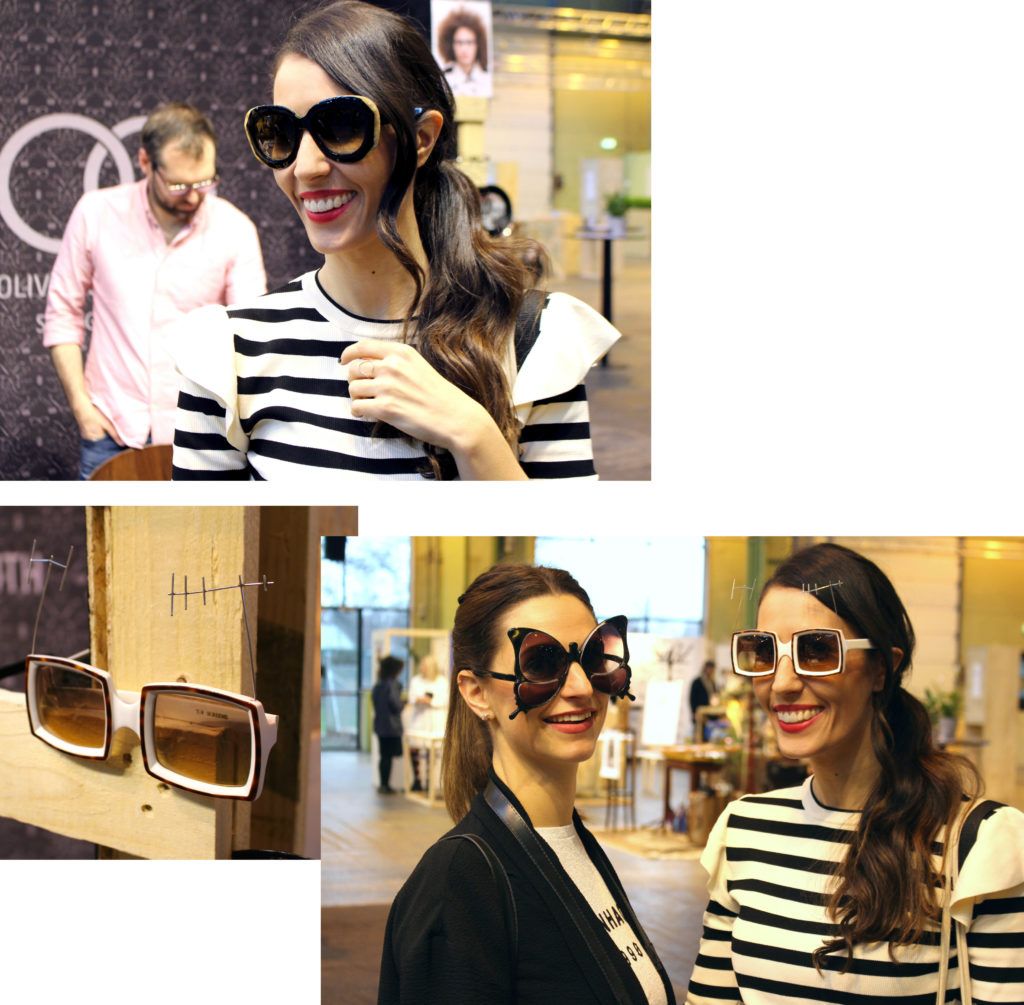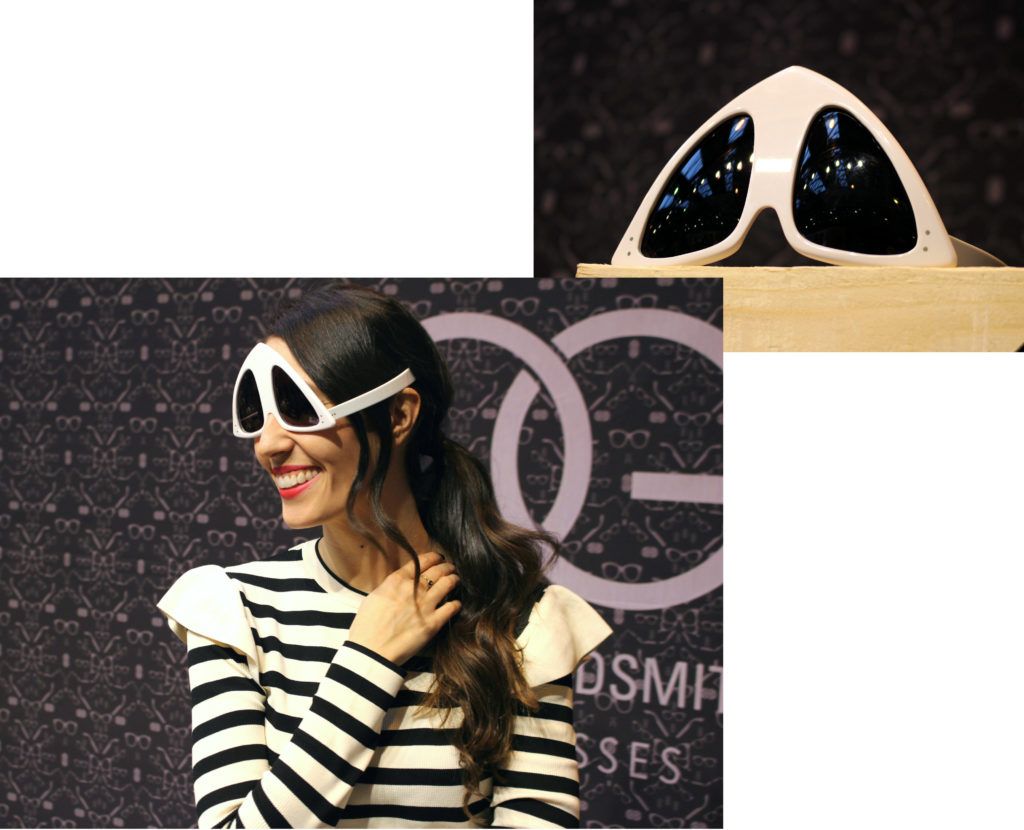 Everything comes to an end and we finish as we started, with the Californian brand SALT. Where we went to look for a time of refuge before leaving the fair and by the way we took a few photos with several models in black acetate, look how good they feel, a black spectacle is a black spectacle …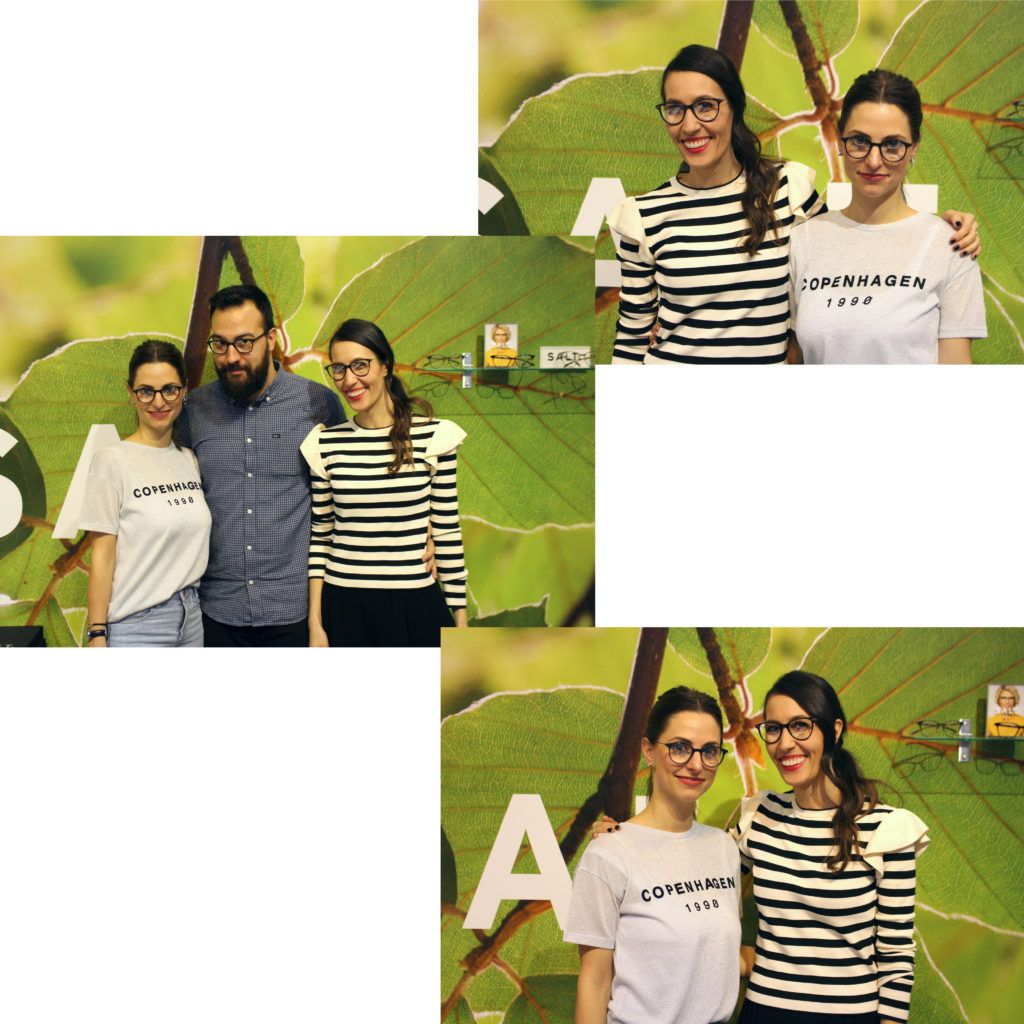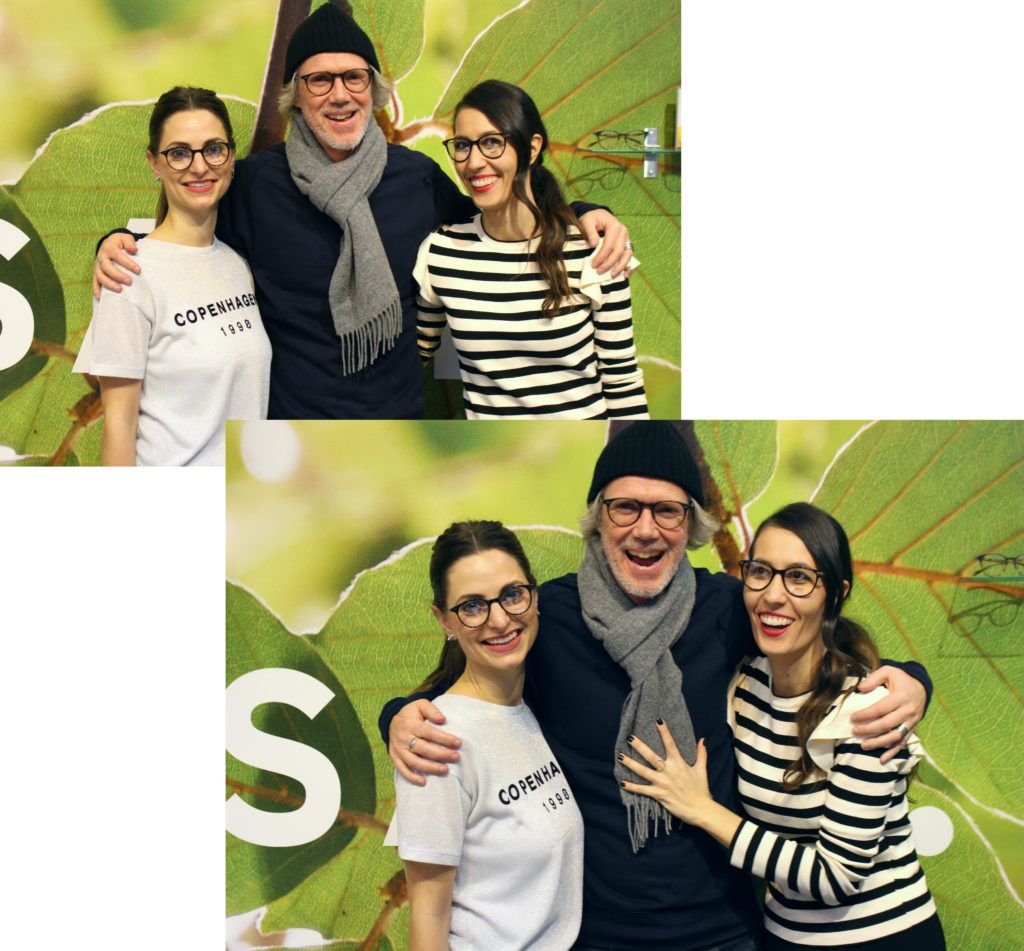 So far our visit to Copenhagen Specs! All an experience we recommend to every eyewear lovers! Again we want to thank Morten Gammelmark, organizer of the event for the invitation, our fellow bloggers for having a great time and of course all the exhibitors to teach us their collections to share a while with us !!
🙂 Until next time!!! Many thanks!!! 🙂
Click to→ SPANISH