Today we bring you a sunglasses from the Parisian brand WOOW! SUPER POP is a declaration of intent on the part of WOOW, the brand aimed at an audience with a young and fun spirit has been proposed for a few years to bring the joyful touch to the world of glasses.
Hoy os traemos una gafa de sol de la firma parisina WOOW !!  SUPER POP es toda una declaración de intenciones por parte de WOOW, la marca destinada a un público con espíritu joven y divertido se ha propuesto desde hace unos años aportar el toque alegre al mundo de las gafas.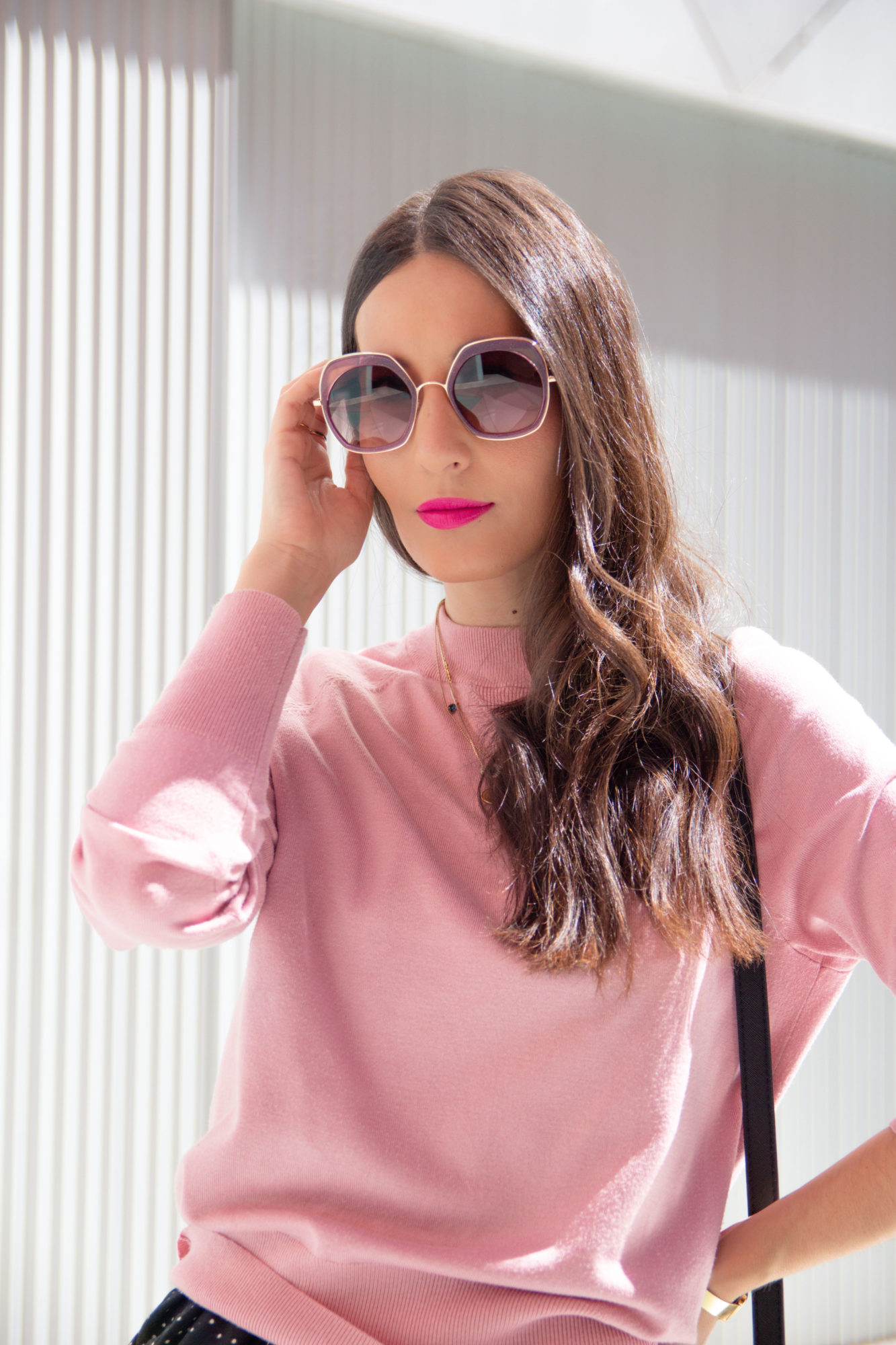 SUPER POP is a oversize frame mixture of metal and acetate, its shape in appearance is rectangular but it mixes several shapes with the different colors of acetate and the shape of the lenses to get an effect of several frames in one. The truth is that it is a very modern sunglasses but with a very retro result thanks to the combination of violet, golden and translucent colors all with a touch of brightness inside the acetato that gives a special finish texture.
SUPER POP es una maxigafa mezcla de metal y pasta, su forma en apariencia es rectangular pero mezcla varias formas con los distintos colores de acetato y la forma de las lentes para conseguir un efecto de varias monturas en una. La verdad es que es una gafa muy moderna pero con un resultado muy retro gracias a la combinación de colores violetas, dorados y traslúcidos todo ello con un toque de brillo dentro de la pasta que da una textura especial al acabado.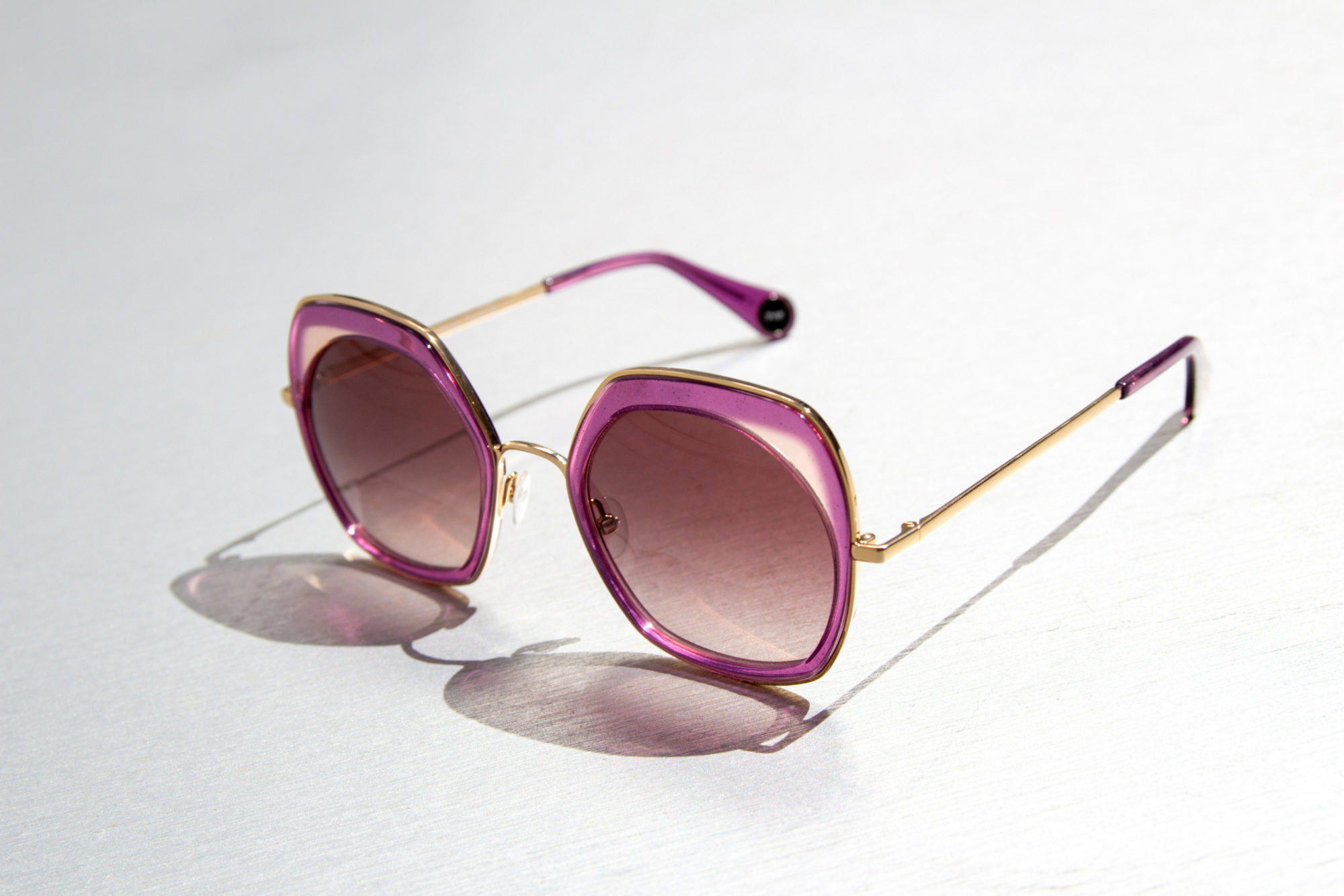 WOOW wants to brighten the day of who wears their glasses thanks to the messages that are engraved in the terminals of each glasses so that when you put them on you will see a funny message and a smile will break out. This model is an example of where you want to continue the French collection: color, fun and a touch of sophistication. We hope you like it!
You can also read this post in French on LUNETTES ORIGINALES by clicking here → 🙂
WOOW quiere alegrar el día de quien usa sus gafas gracias a los mensajes que llevan grabados en los terminales de cada gafa para que al ponértelas veas un mensaje divertido y te arranque una sonrisa. Este modelo es un ejemplo de por dónde quiere continuar la colección francesa: color, diversión y un toque de sofisticación. Esperamos que os guste!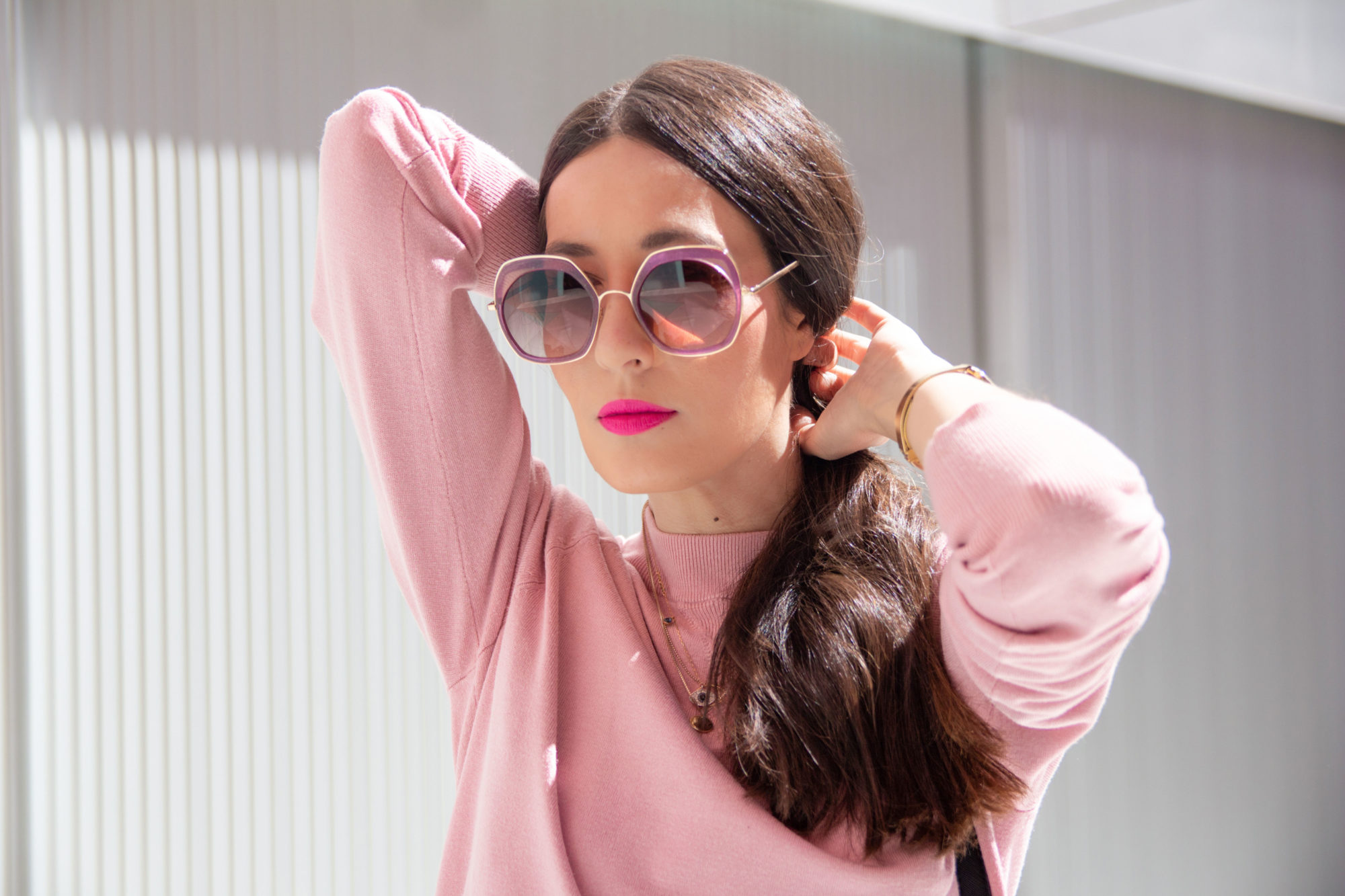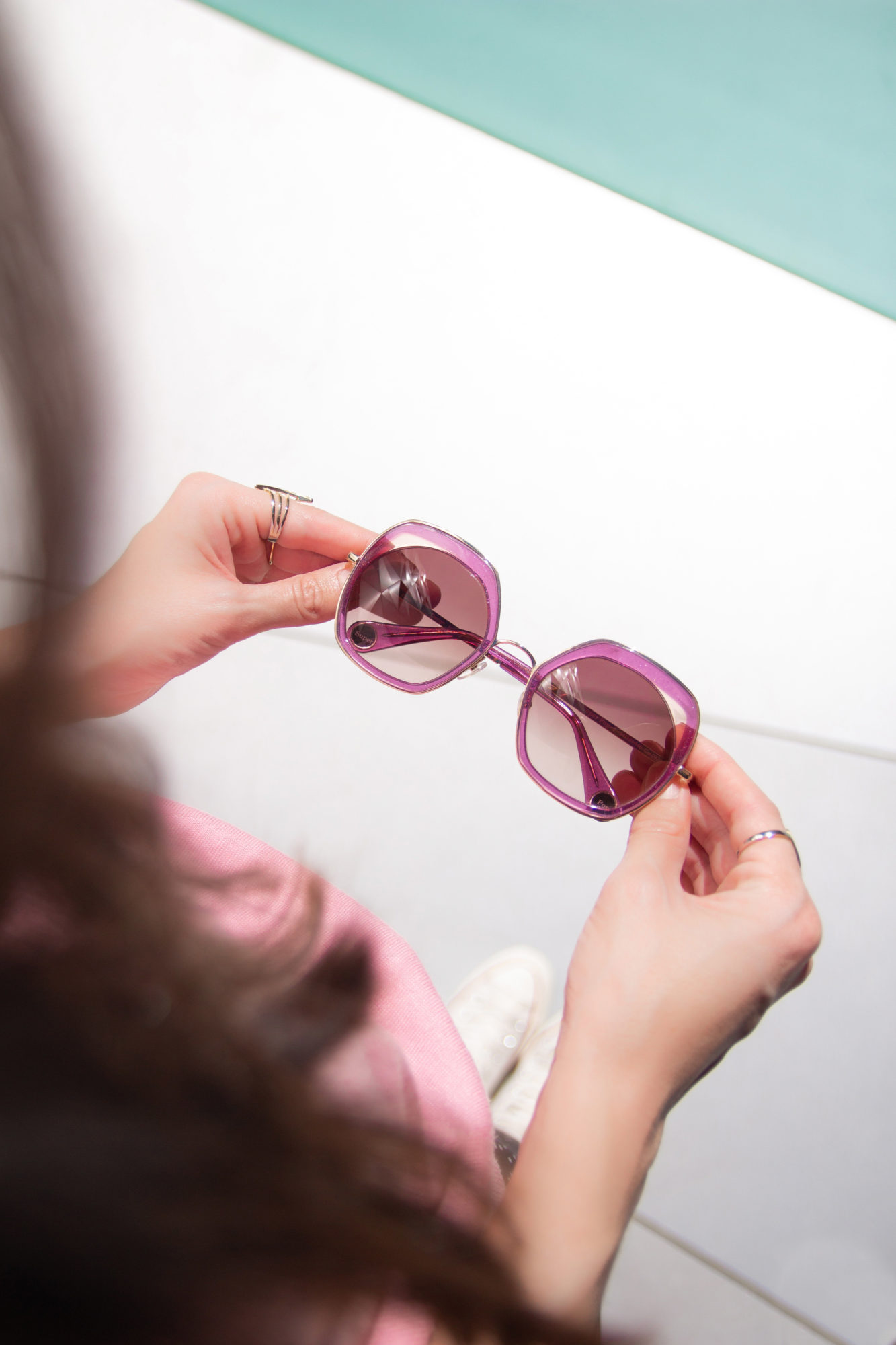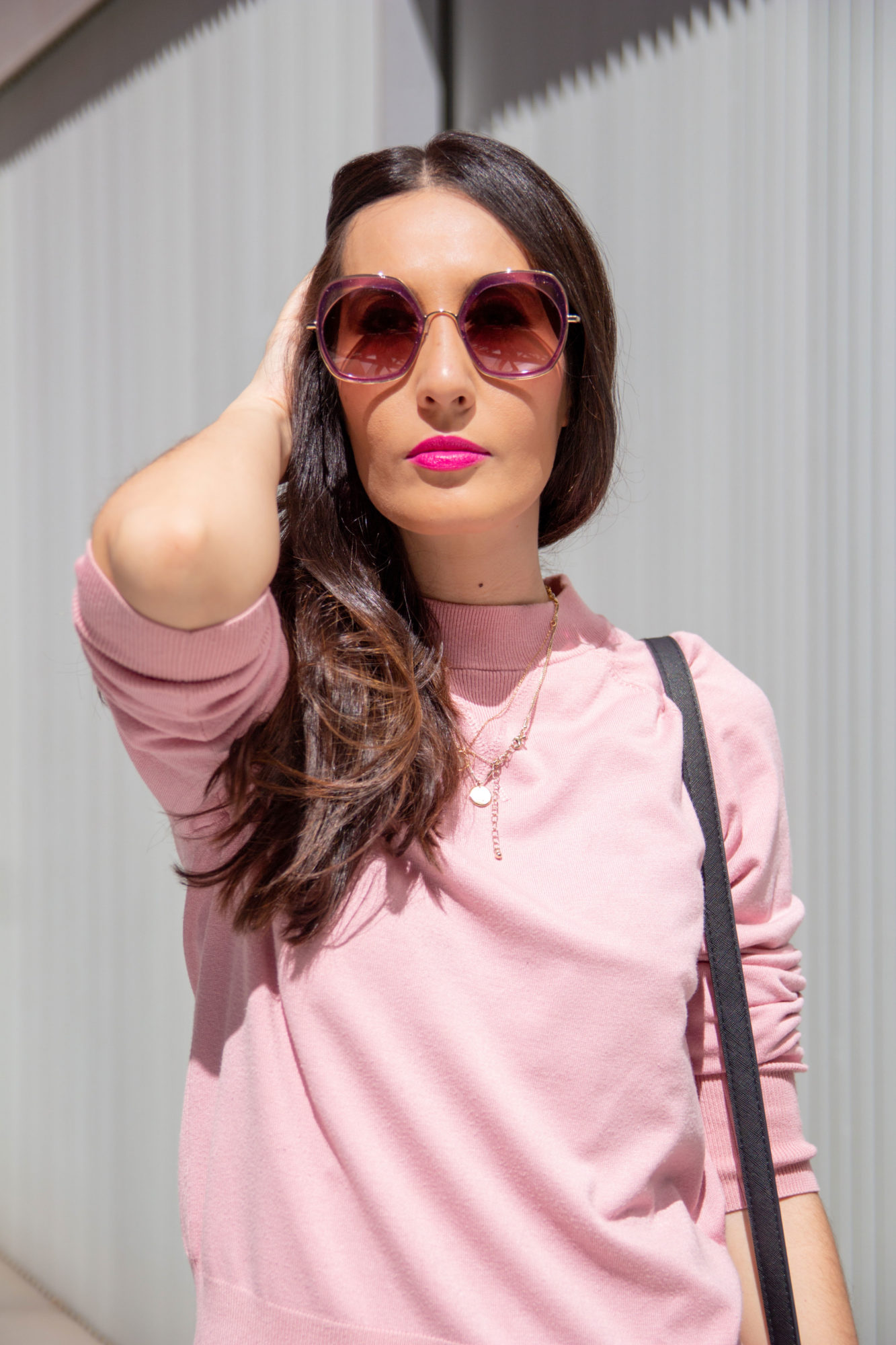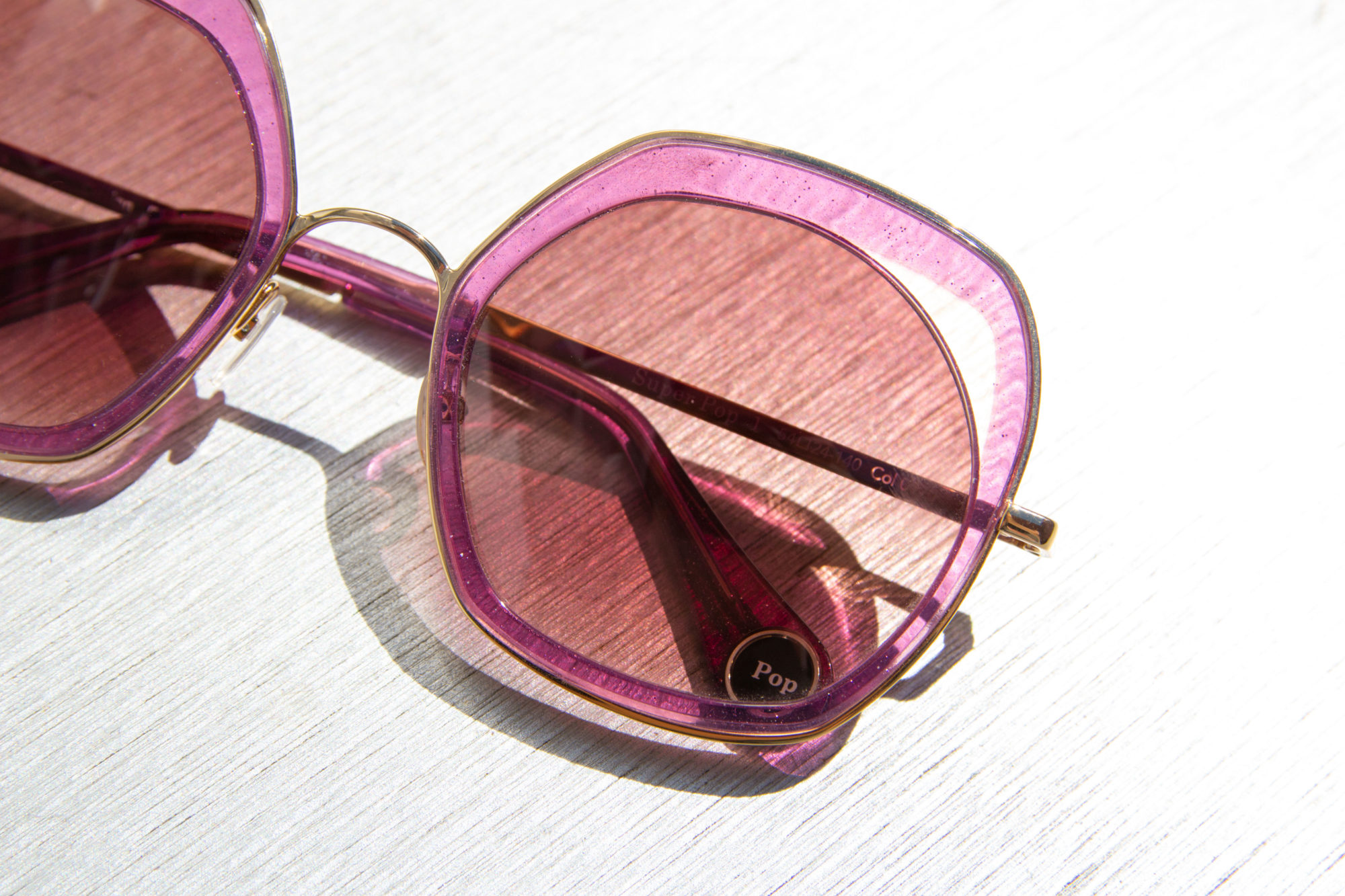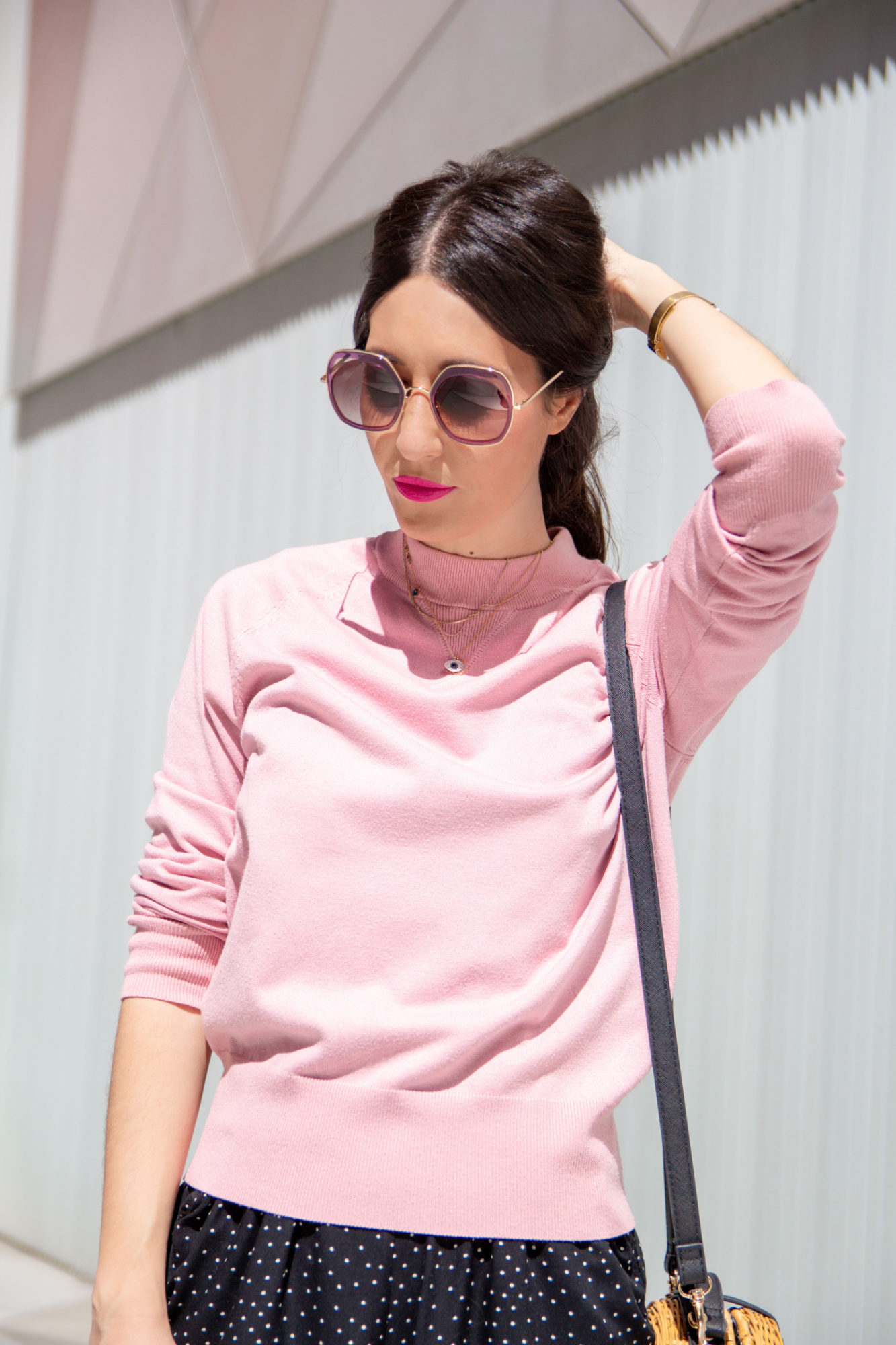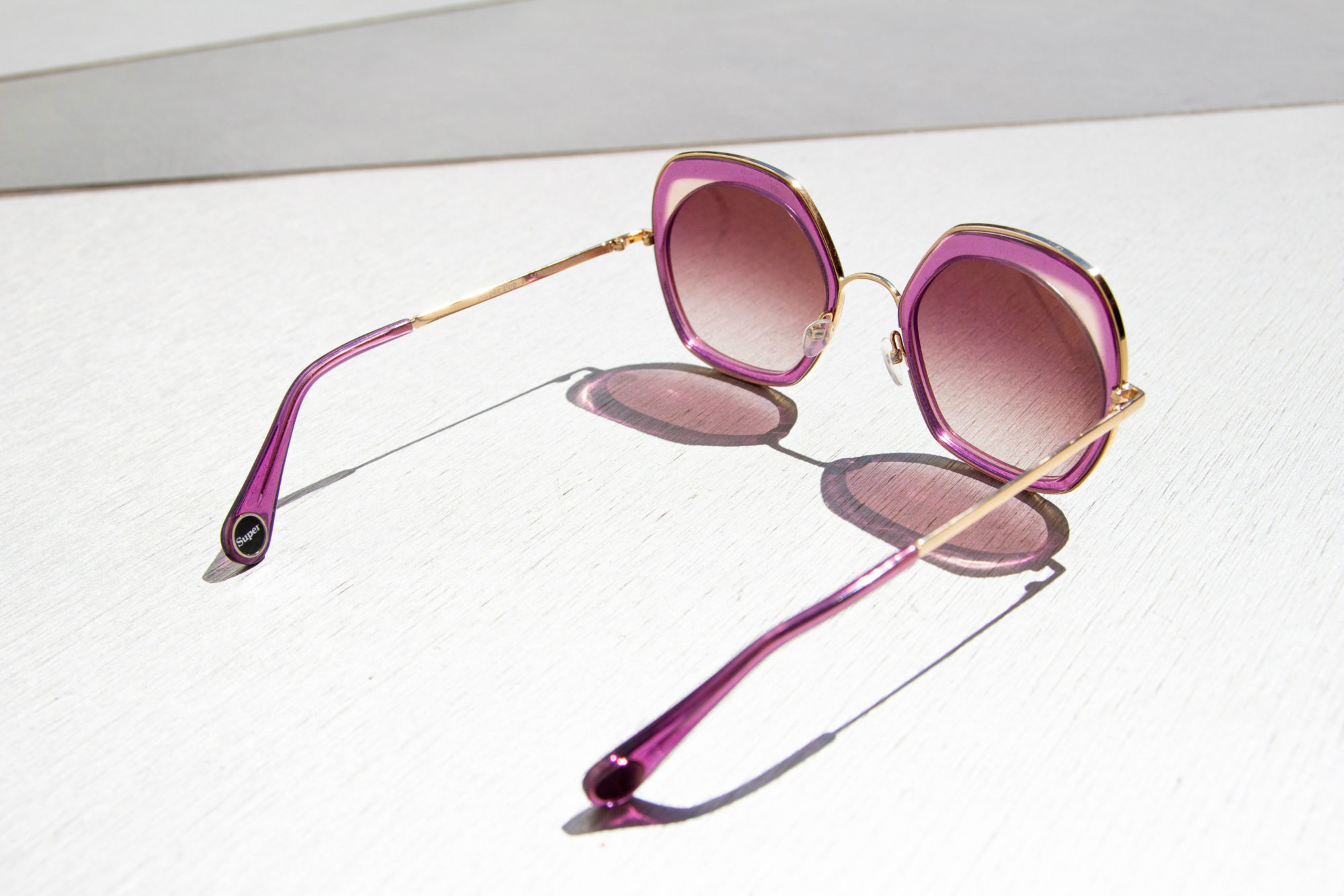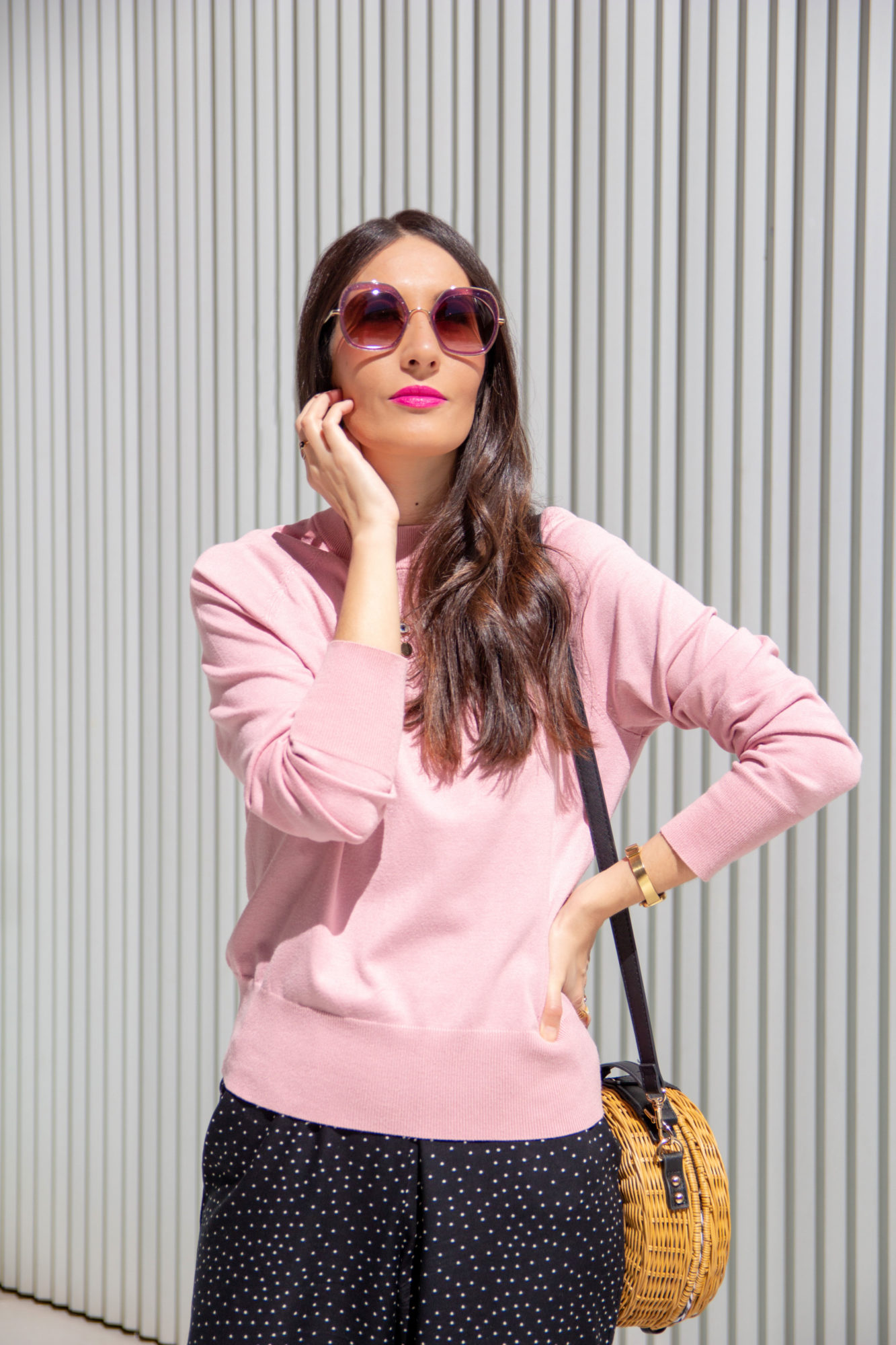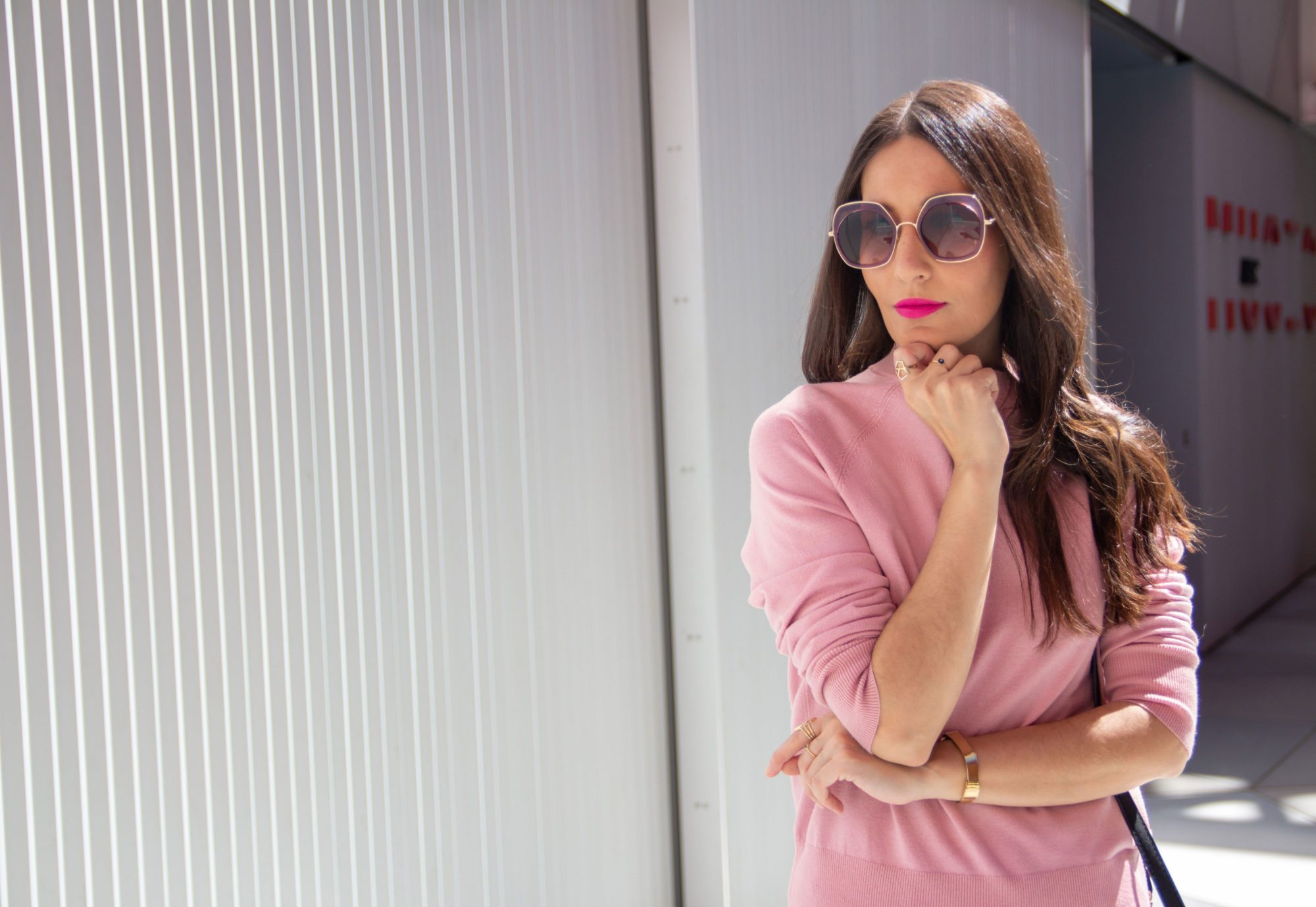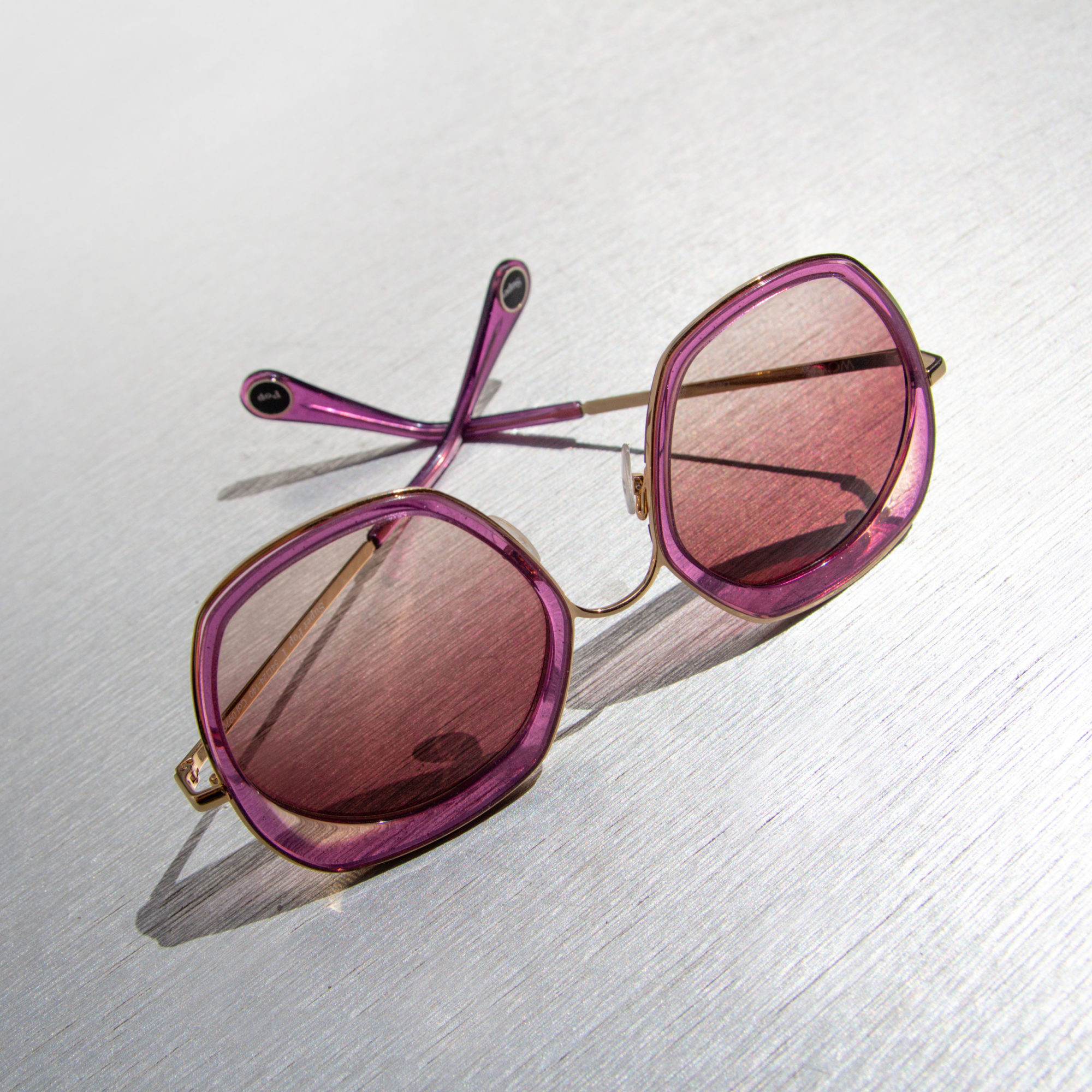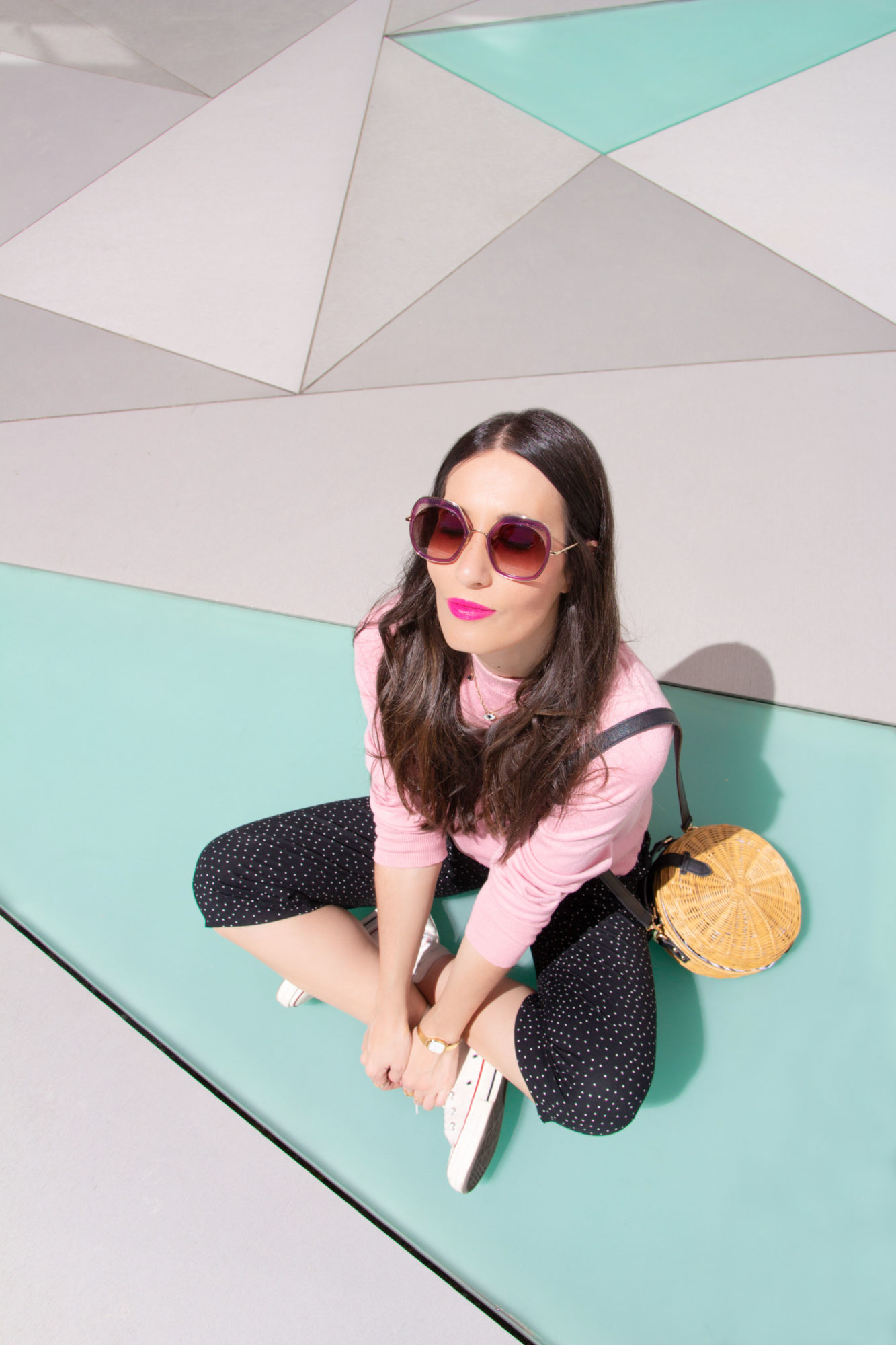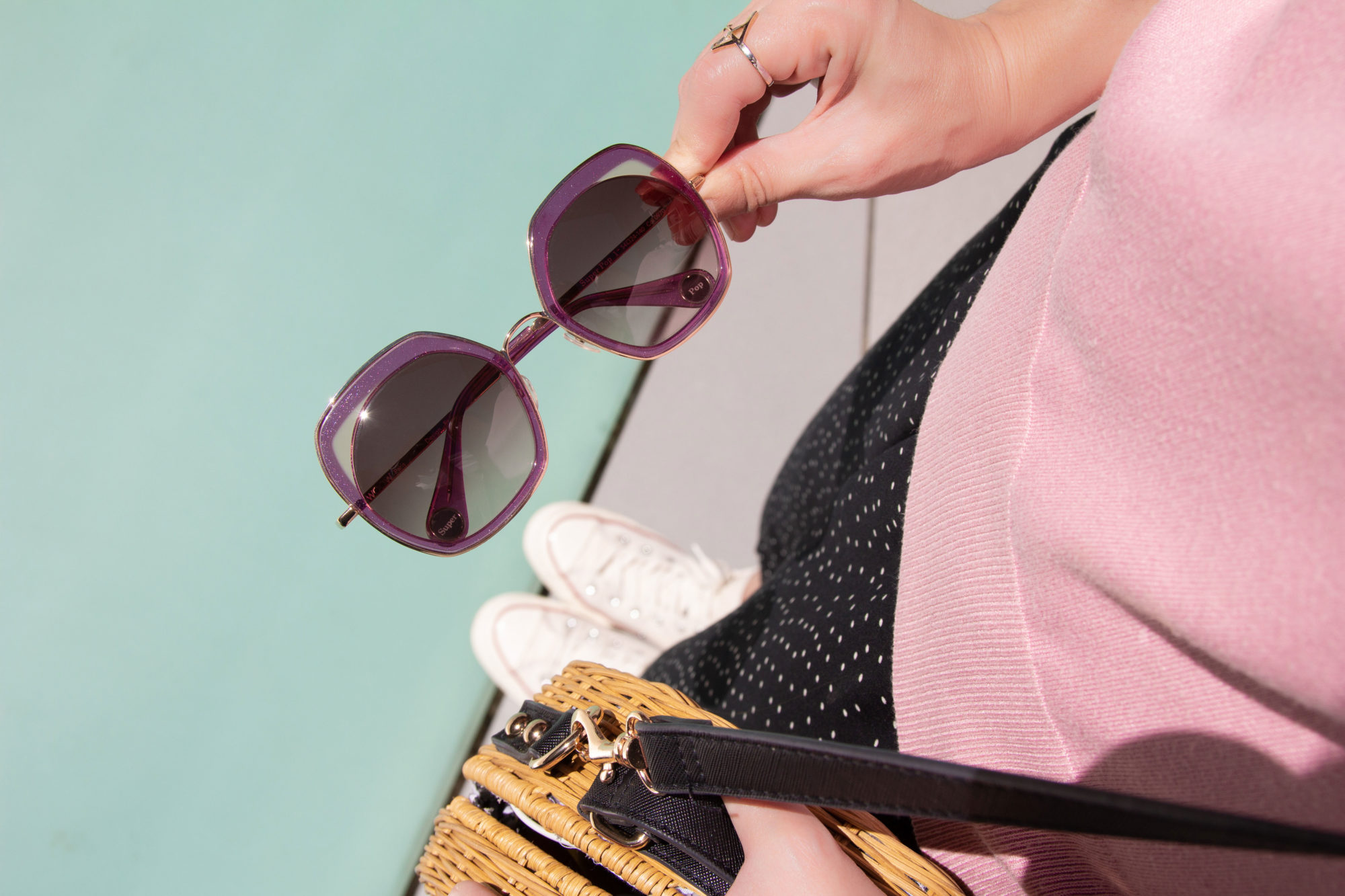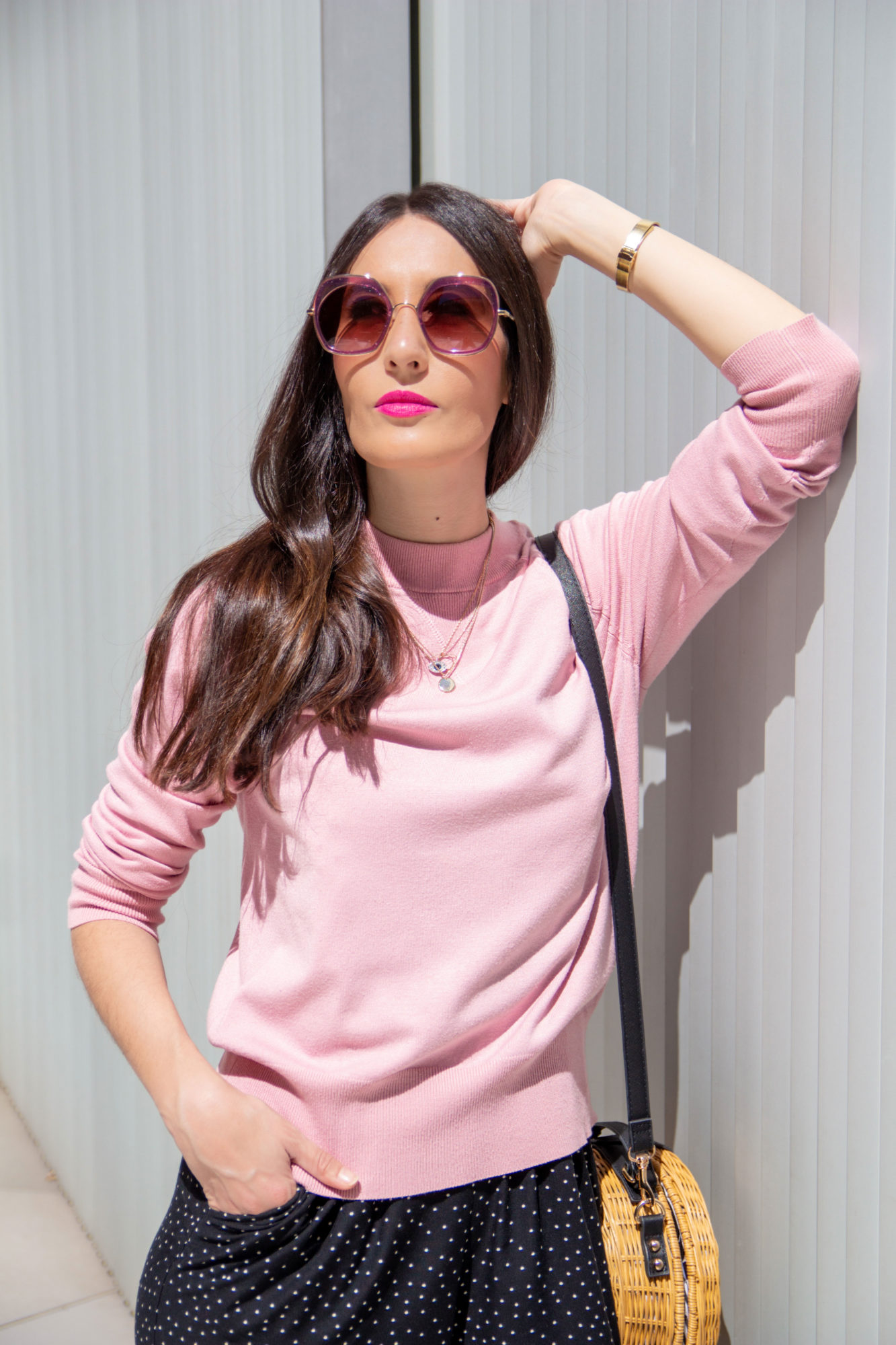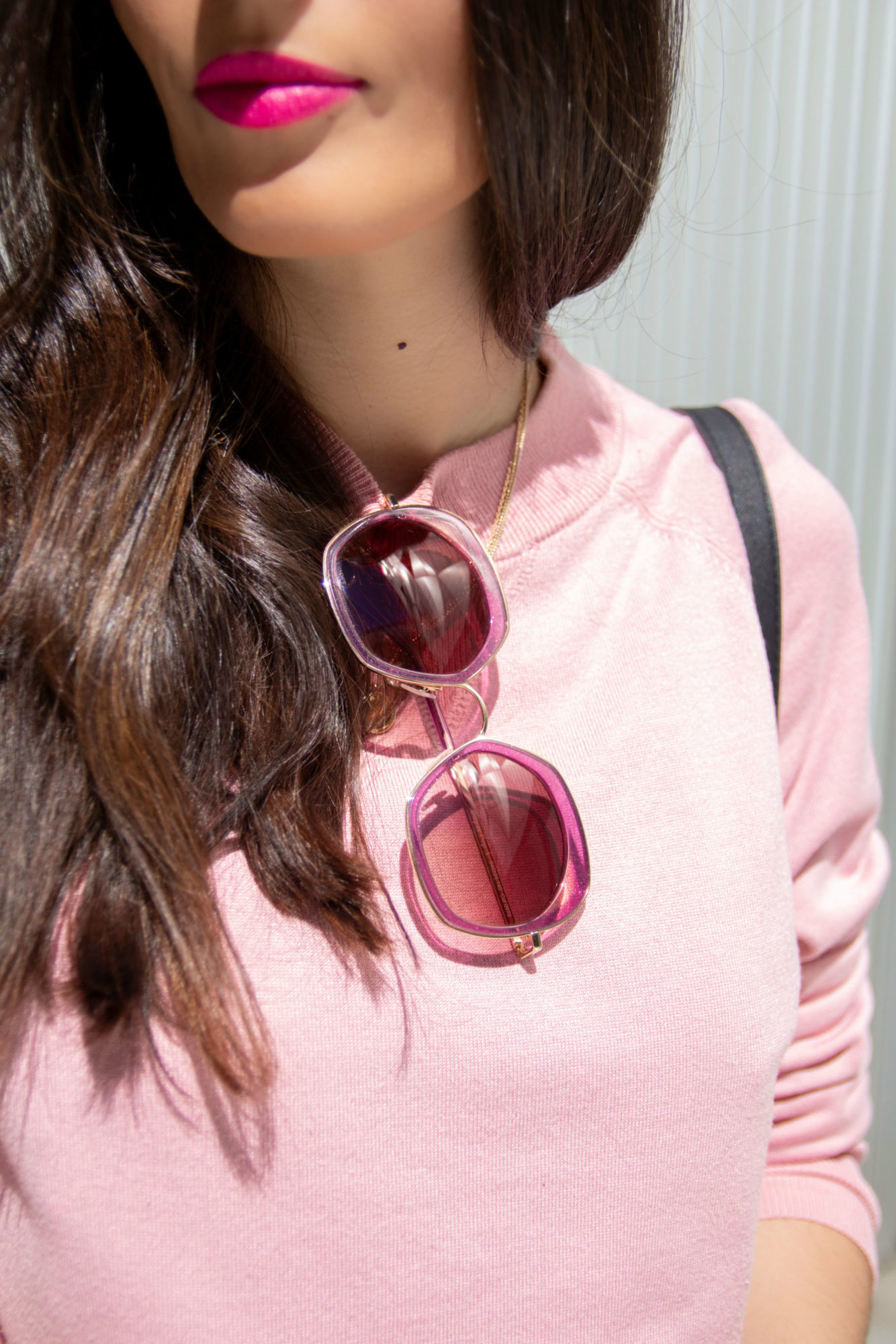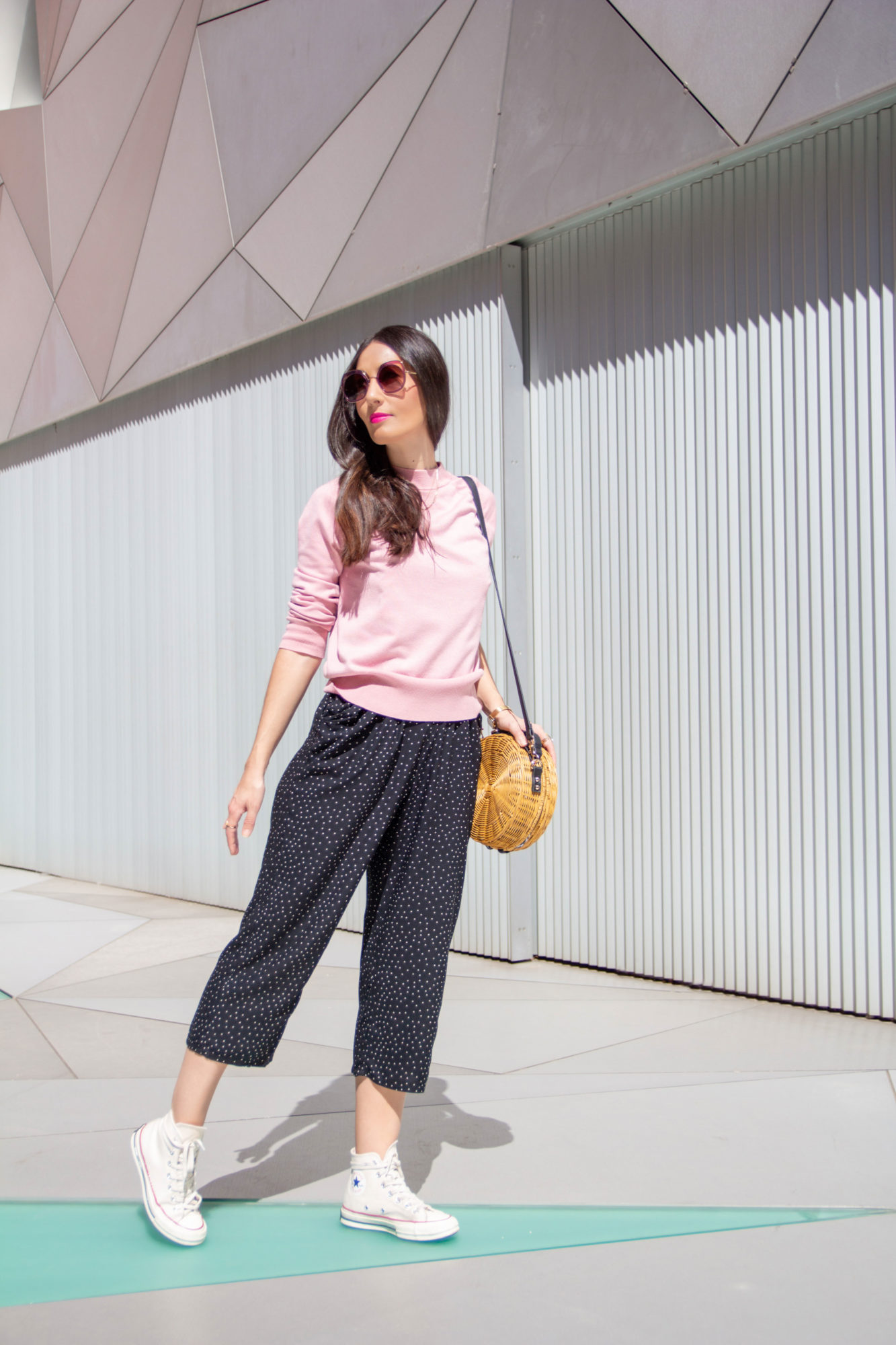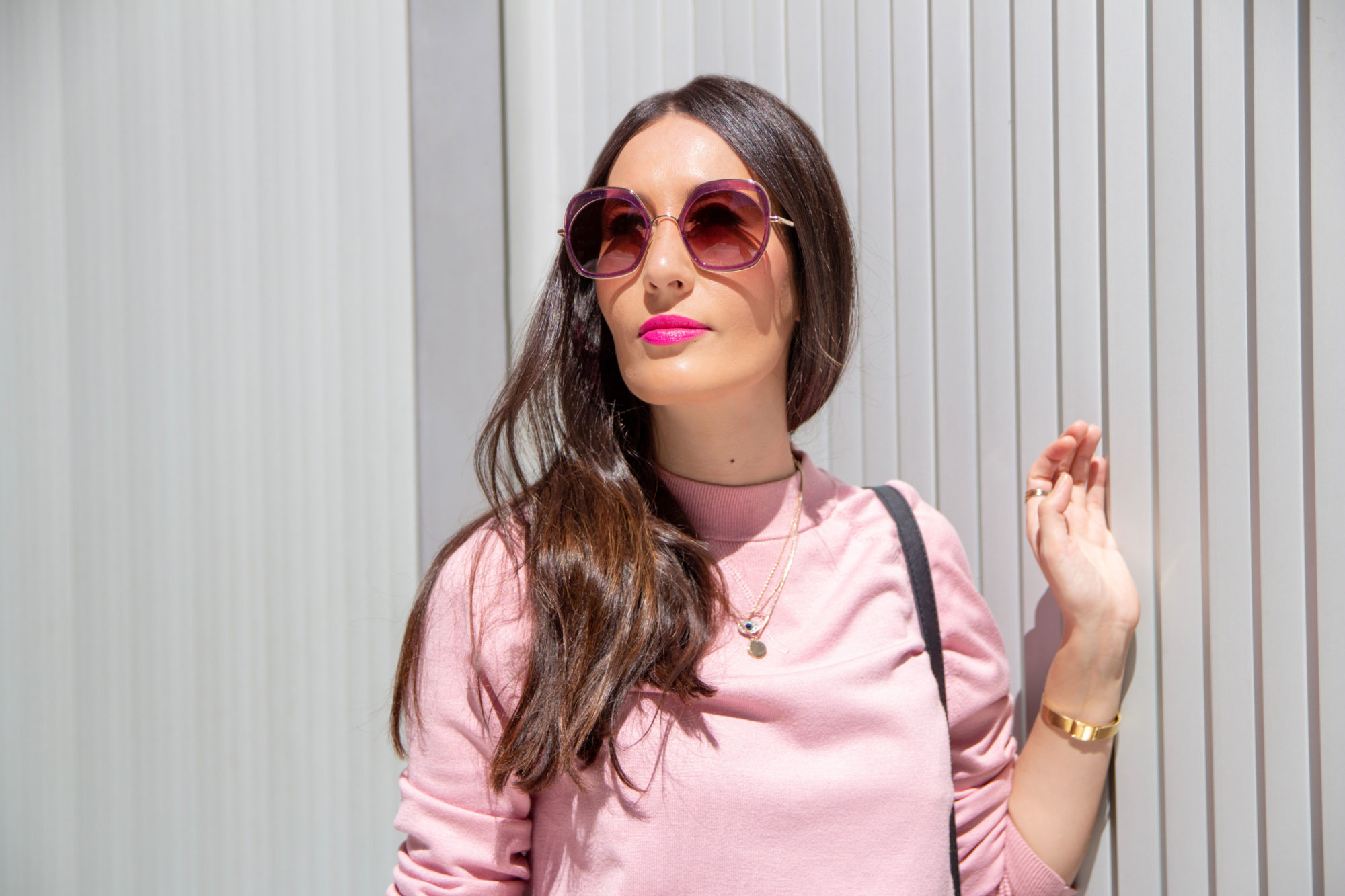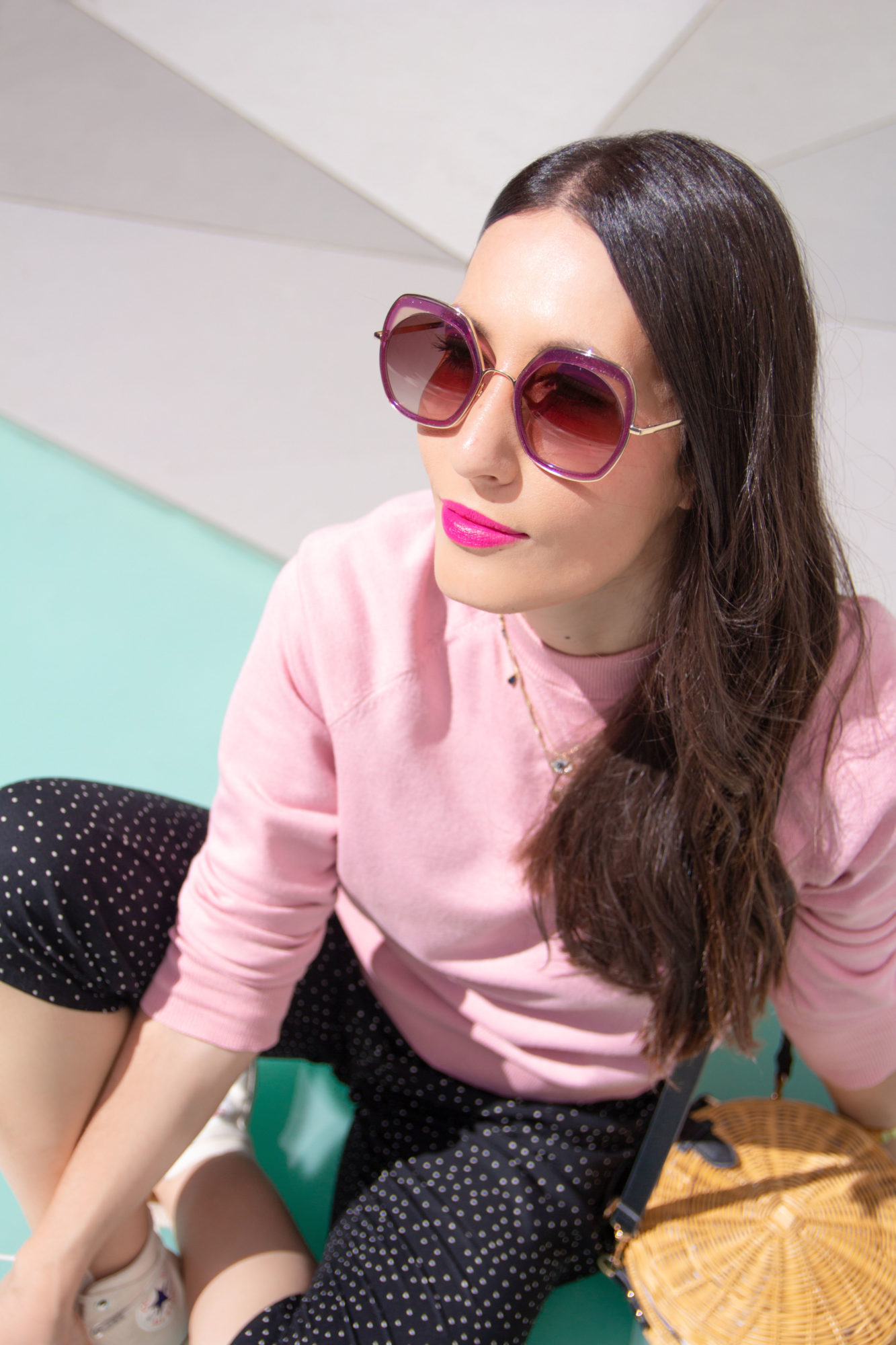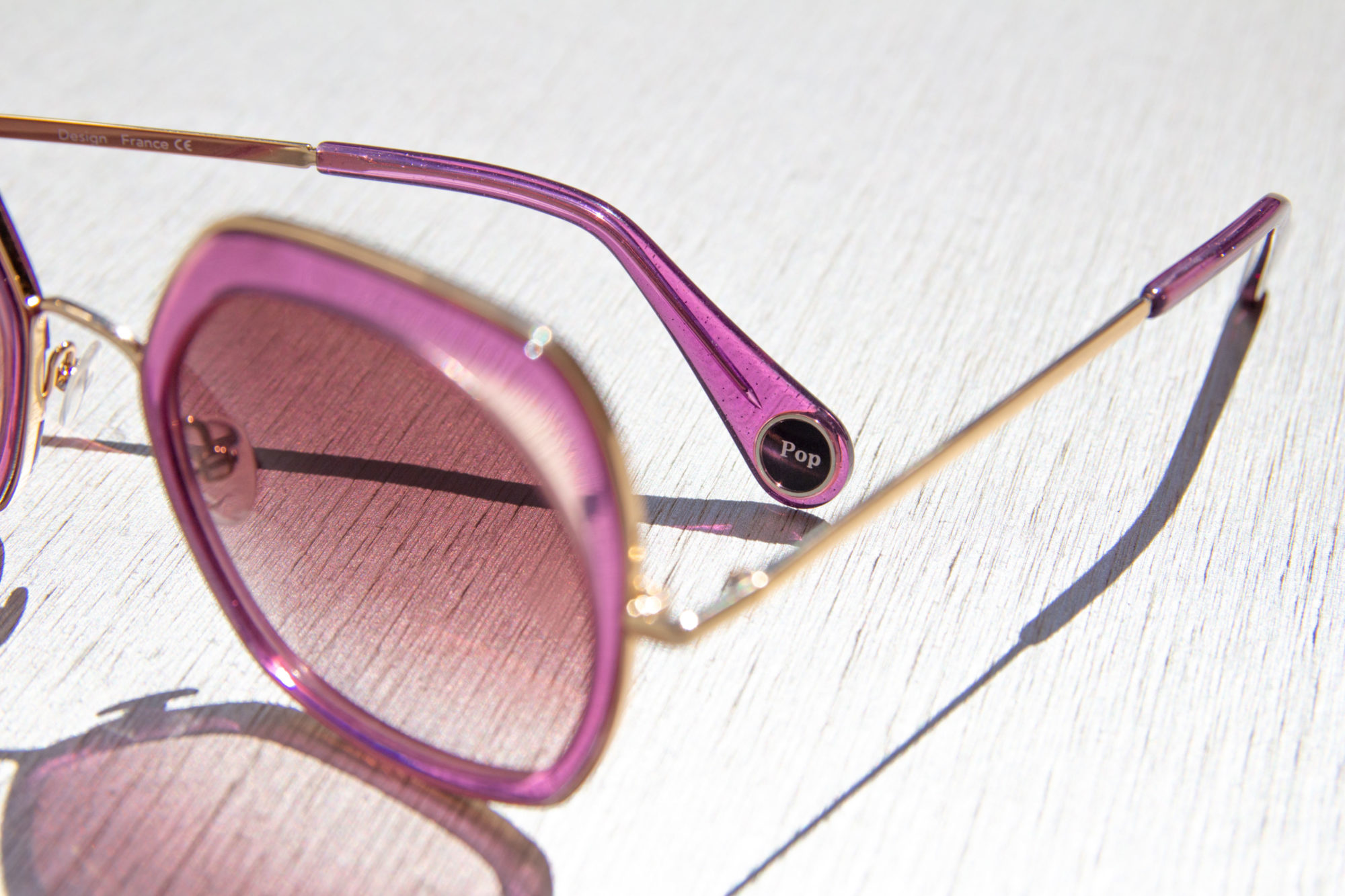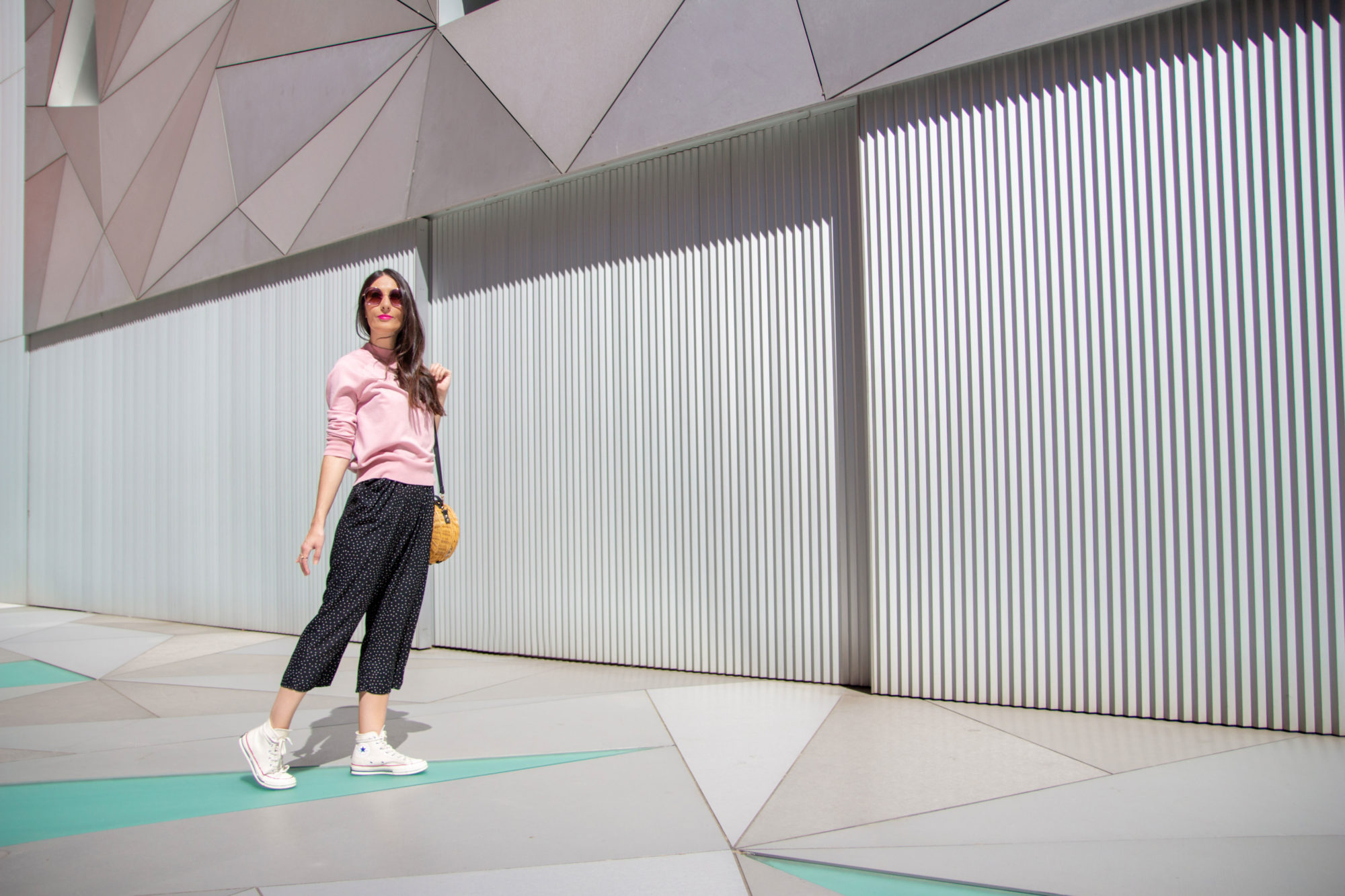 💜MERCI 💜 GRACIAS 💜 THANK YOU 💜 GRAZIE 💜
More WOOW on the blog??…