Click to→ SPANISH
Last week was held in Madrid an event of the mythical sunglasses Frenc brand: VUARNET. Talking about VUARNET is talking about 60 years of living legend in the world of glasses, founded in 1957 by the association between Roger Pouilloux and the skier Jean Vuarnet. After a few years with internal changes, the brand has reinvented itself by returning with more force than ever and keeping its independent essence and DNA intact by presenting the brand's new image: the prestigious French actor Vincent Cassel. In addition they have just opened their flagship store in Paris coinciding with the 60th anniversary!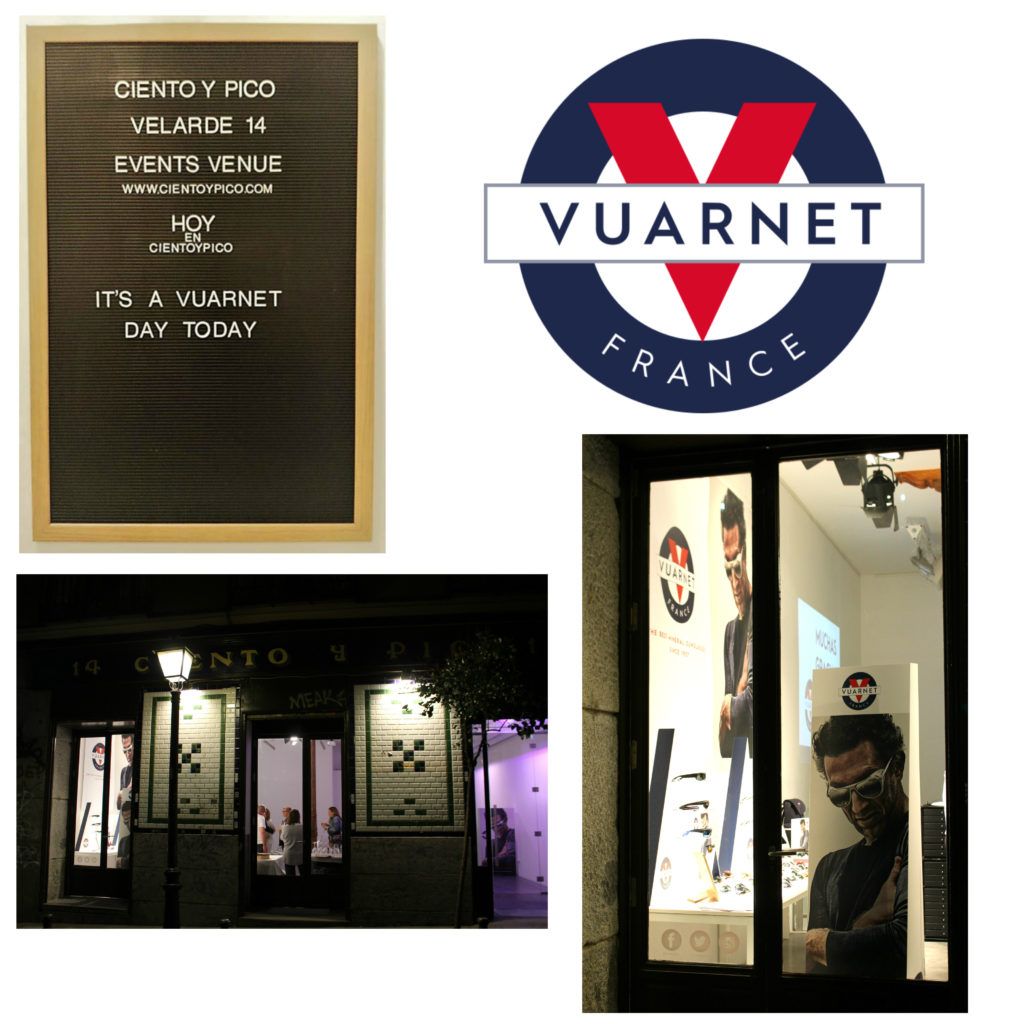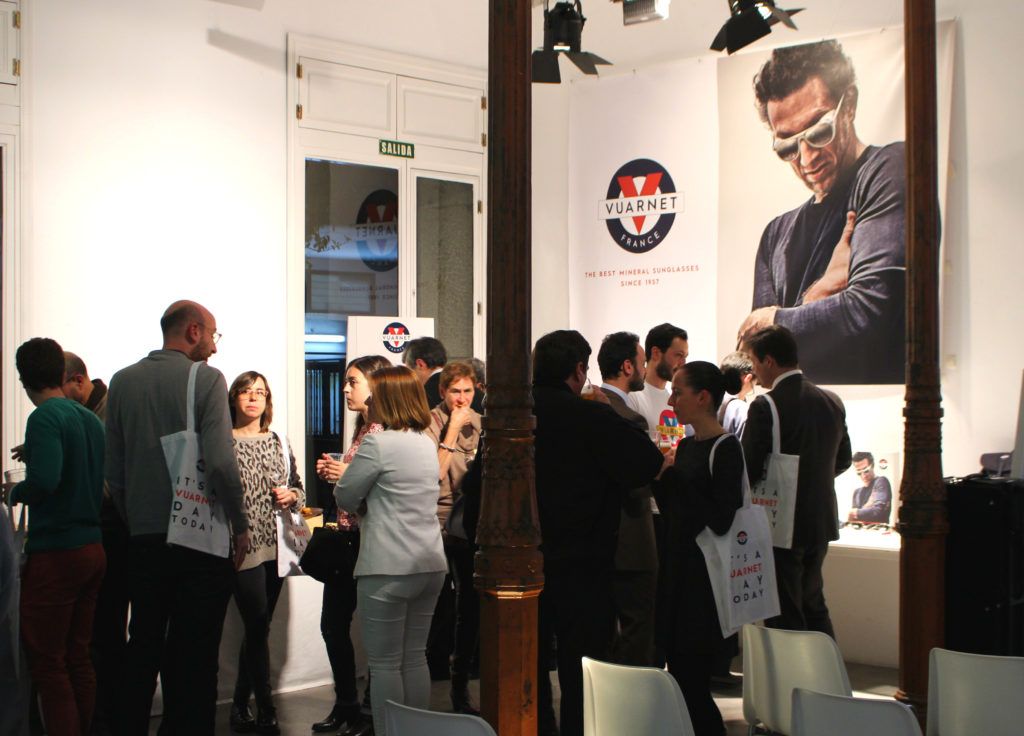 The event took place at the local «Ciento y Pico» in the heart of the Malasaña neighborhood, where Alexandre Arrighi, responsible for the international expansion of the brand, told us about the past, present and future of the French firm, based on its mineral lenses, the best sun lenses that exist and that are also available in prescription so that nobody surrenders its quality.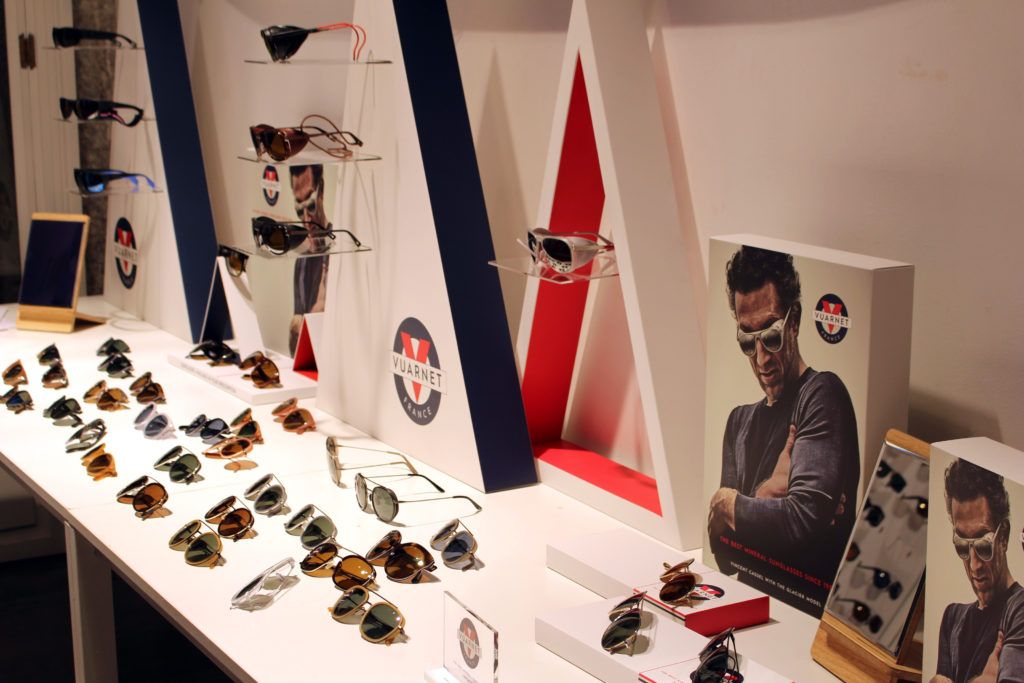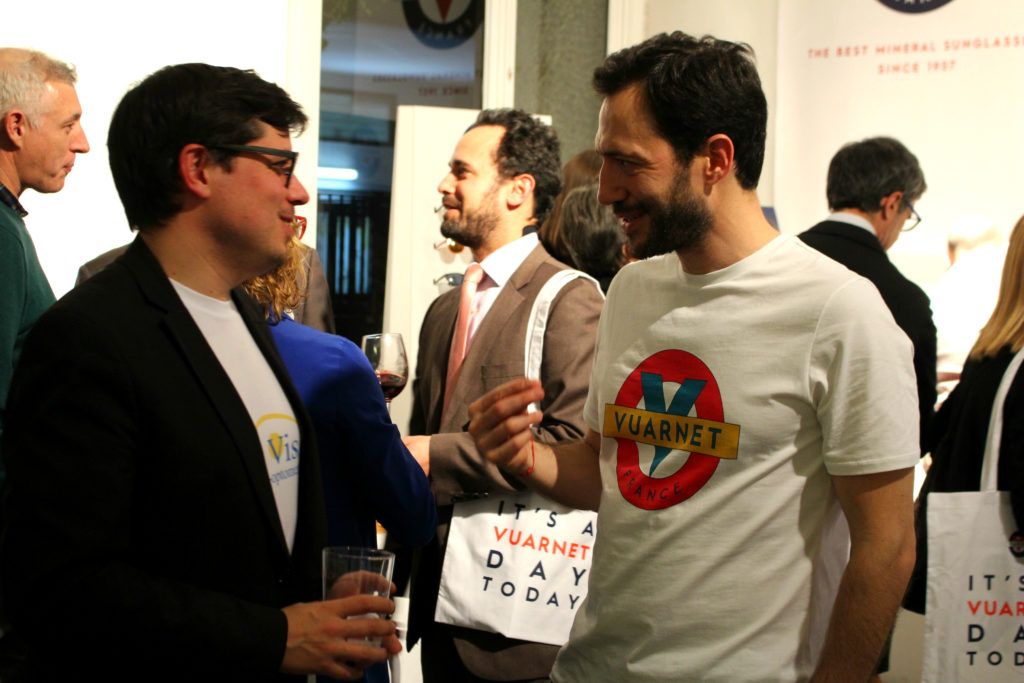 The collection is divided into three large families … LEGENDS, LIFESTYLE & ACTIVE.
LEGENDS consists of 3 brand icons including the first VUARNET model (mod.02) with which Jean Vuarnet won the Olympic medal at the 1960 Olympic Games and a special luxury edition of the GLACIER model. Of course the SKILYNX lens known as the best lens for skiing is still one of its great icons.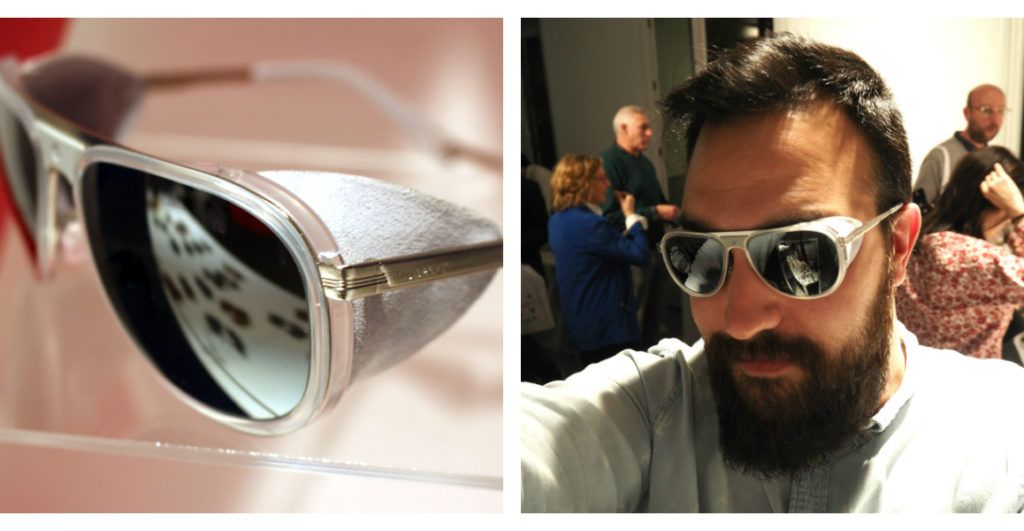 Mod. GLACIER in silver with lenses GREYLYNX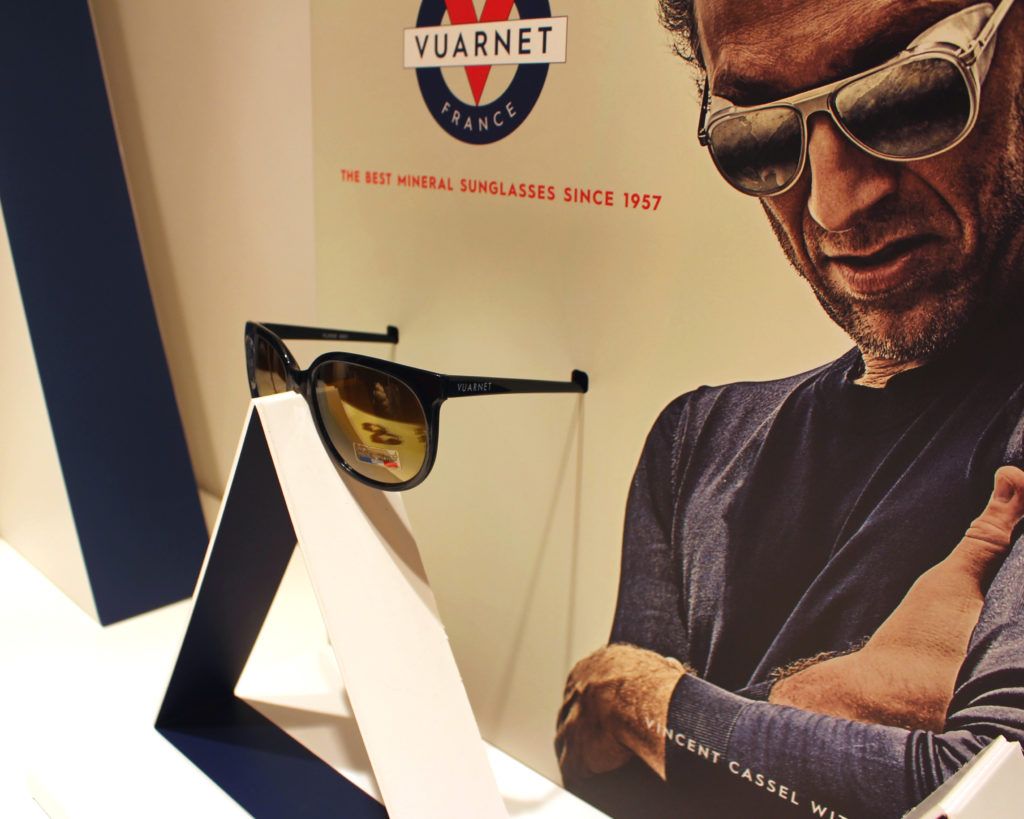 The LIFESTYLE collection is VUARNET's big bet including the full range of mineral lenses at the service of models (even with the possibility of optical prescription) for daily life and is certainly a great success since there are a big number of trend models and combinations of titanium with mineral lens for more classic people.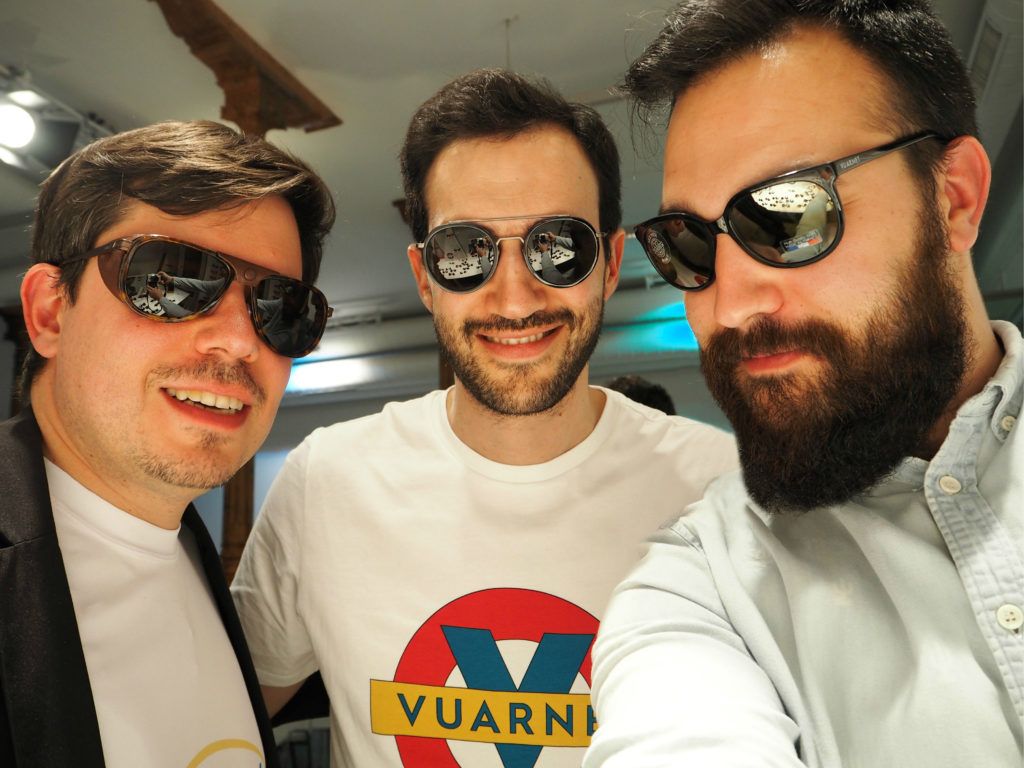 Roberto Rodriguez (One Vision, Opticosoptometristas.org & Yo también soy Óptico-optometrista) with model GLACIER, Alexandre (Vuarnet) with EDGE and Miguel with the mythical 02.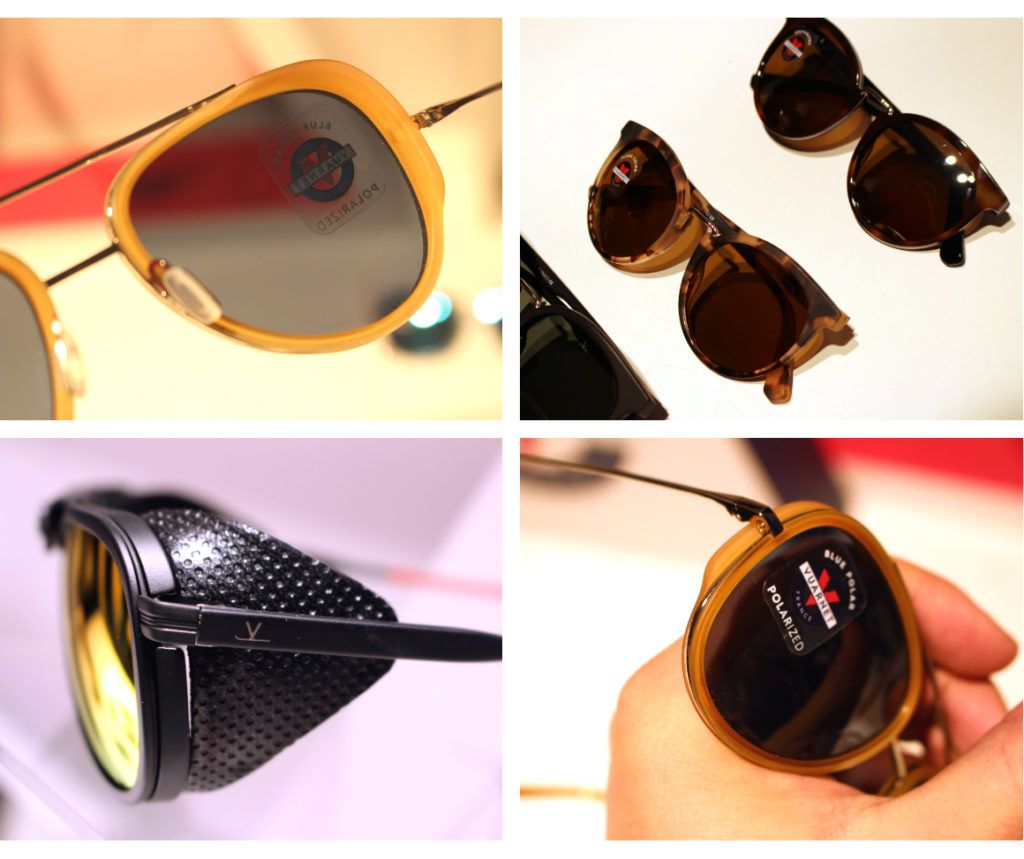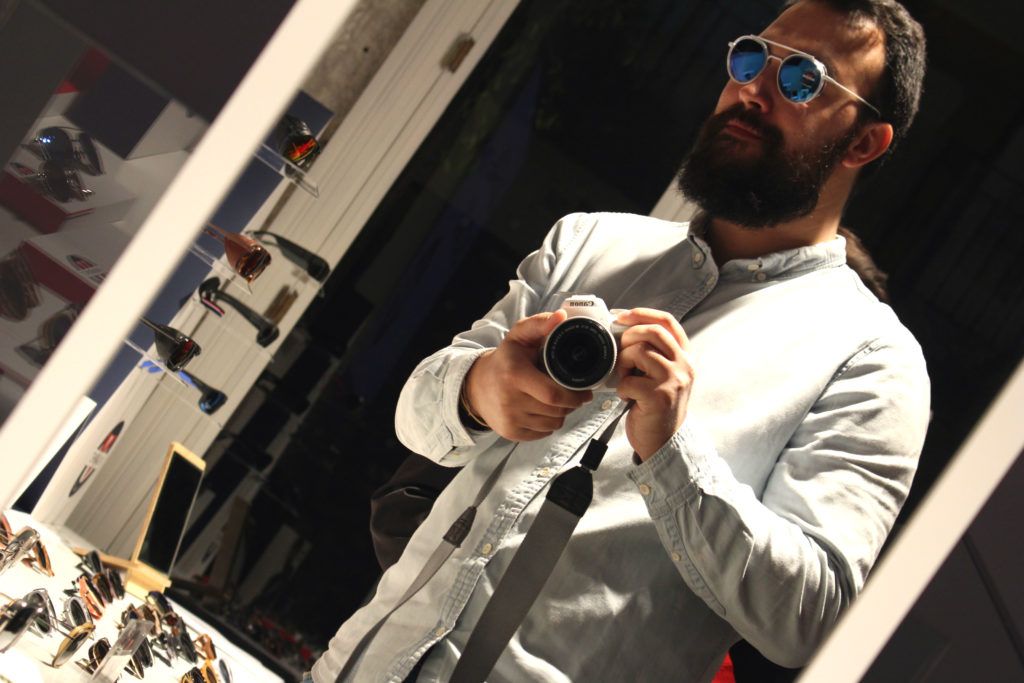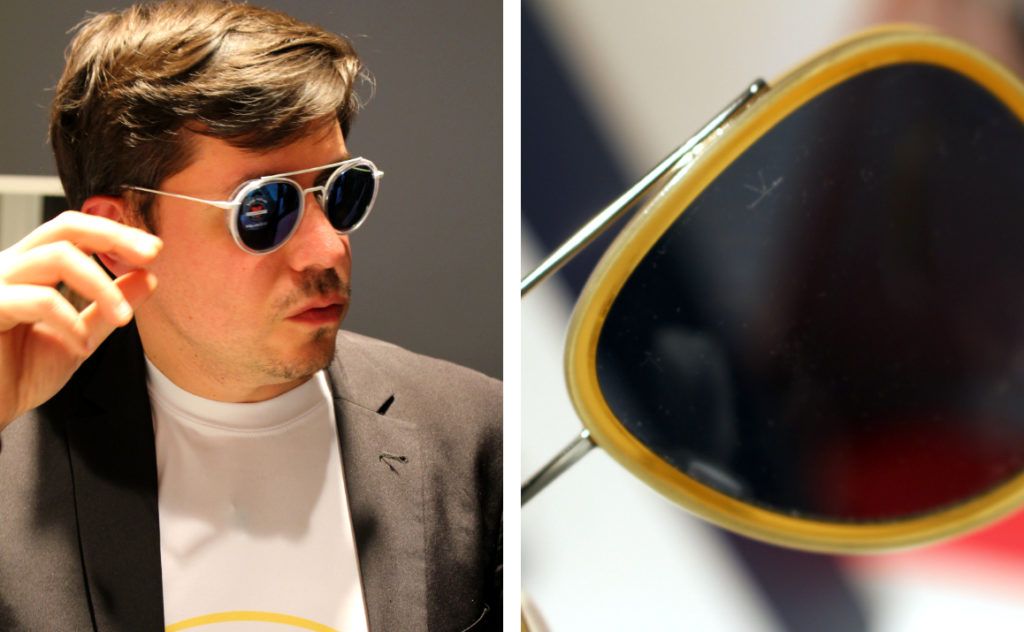 The ACTIVE collection is the most sporty part, with wraparound glasses for a perfect fit to the curves of the face …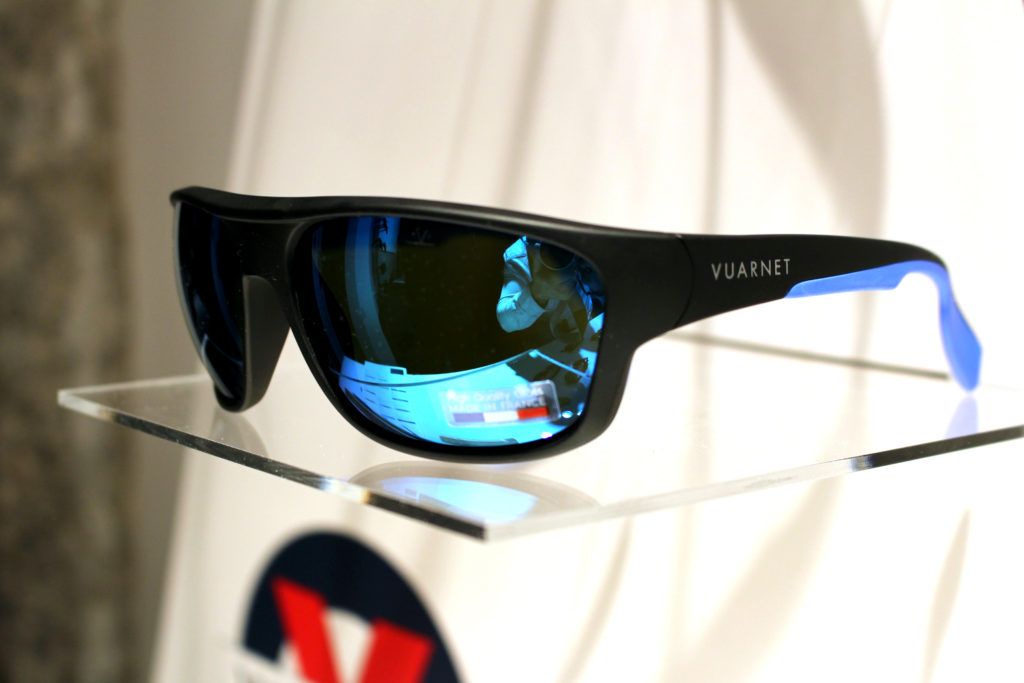 Mod. RACING LARGE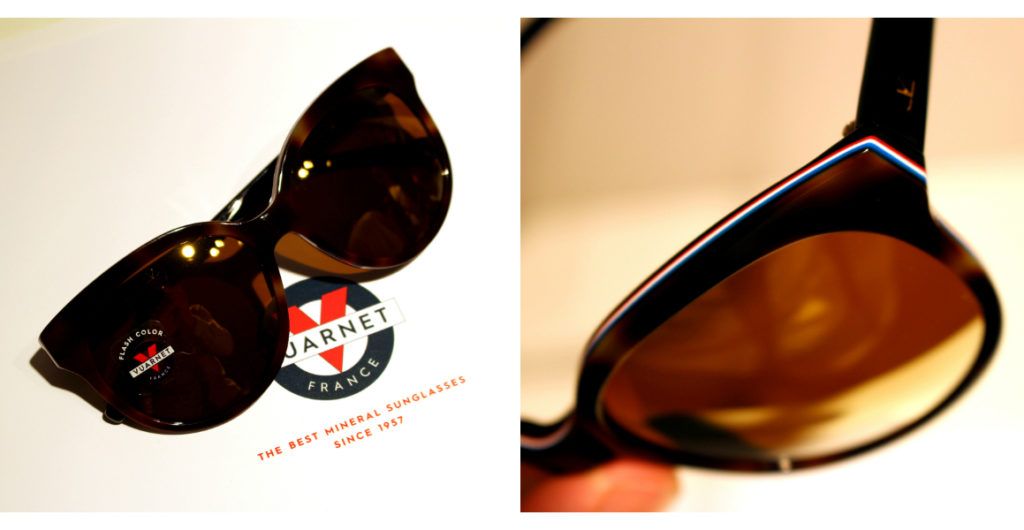 The ROMY model is the most feminine, a «cateye» eyewear that bases its design on the legendary 02.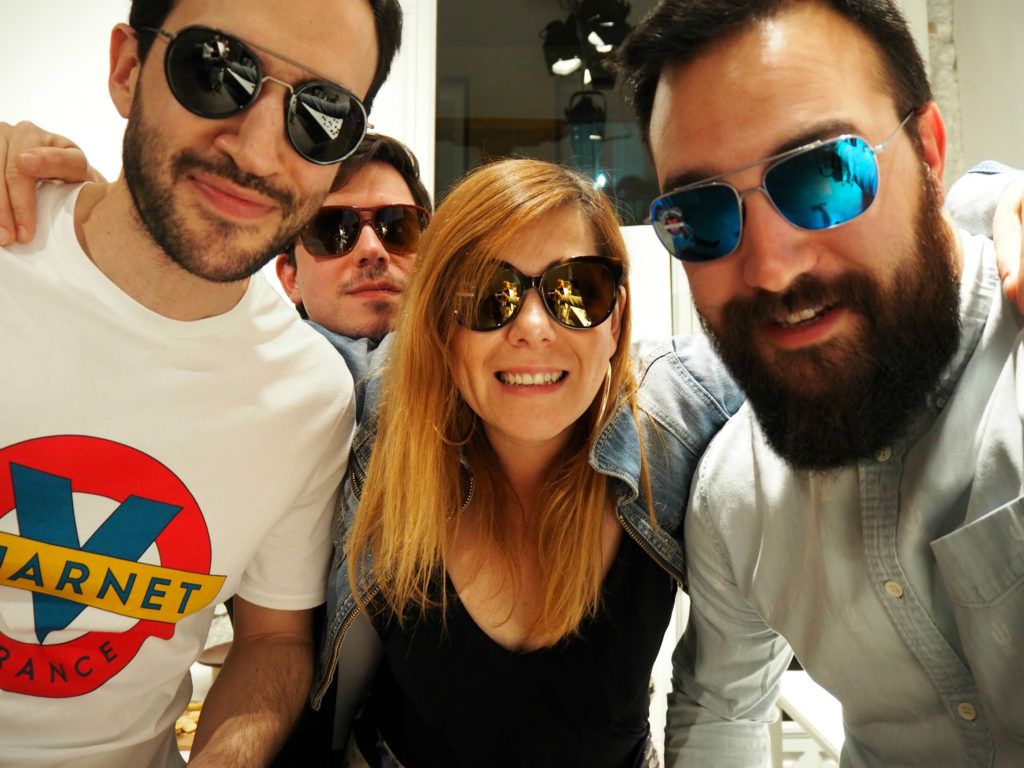 Alexandre (Vuarnet) with mod EDGE, Ainhoa (OPTIM) with model ROMY and Miguel with titanium SWING.

Mod. CABLE CAR de doble bridge.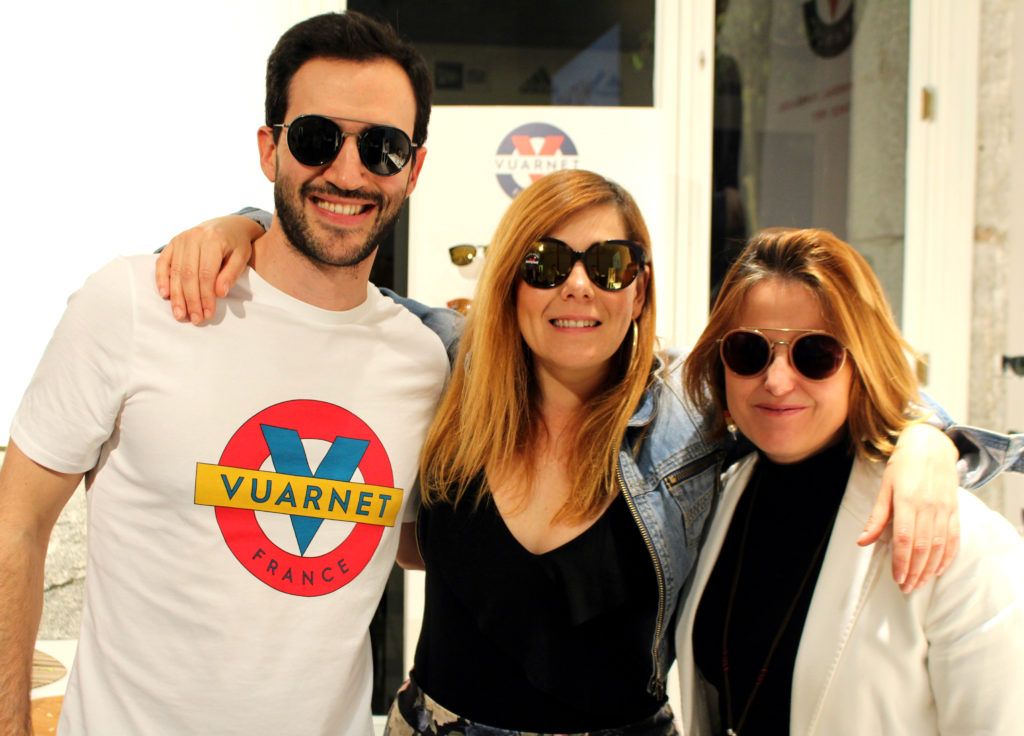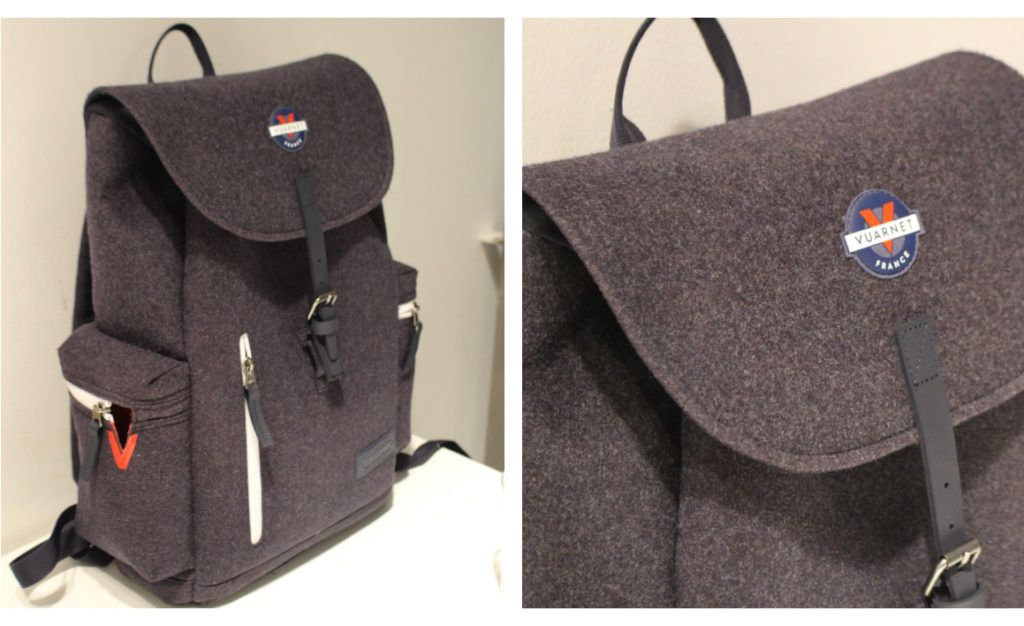 VUARNET has developed collaborations with other brands designing other products like ski clothes and this magnificent backpack with the brand EASTPAK.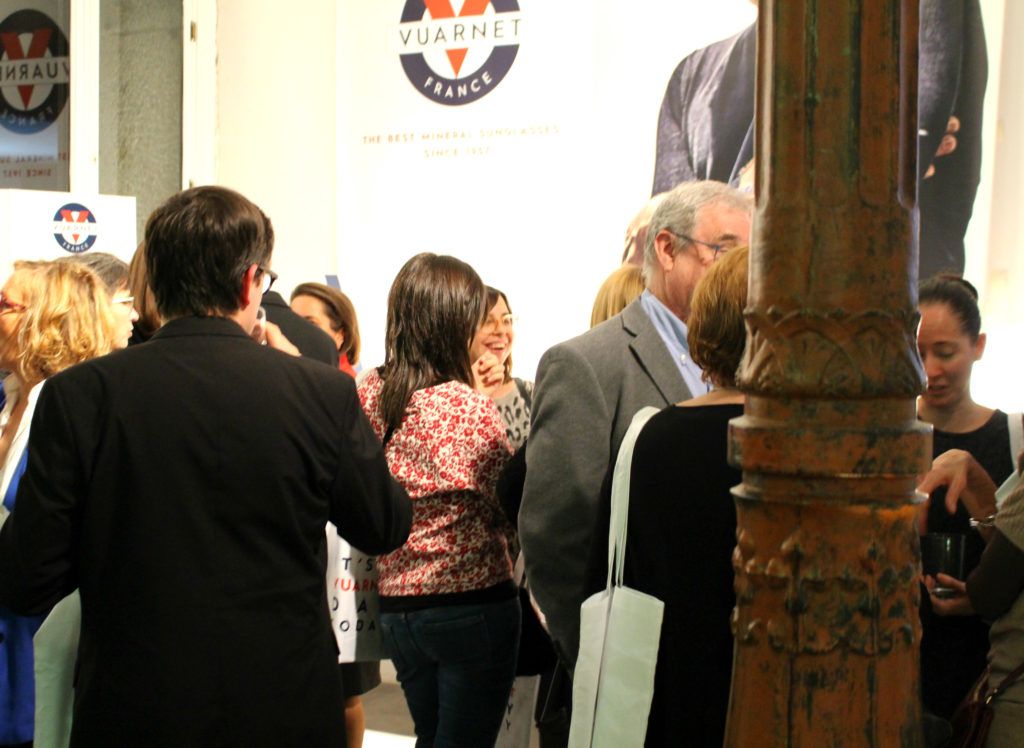 We would like to thank VUARNET and OPTIM (in charge of distributing the brand in Spain) for the invitation to the event !! We hope you liked it !!. 😉
🙂 SEE YOU SOON 🙂  THANK YOU 🙂 MERCI 🙂
Click to→ SPANISH