CLICK TO → SPANISH
Hello everyone! here we bring you the report of our visit to Silmo. This time we will try to summarize our visit in a single post. 😉
After 4 years of attending the meeting in Paris, this trip has become more of a kind of reunion with the creators, people of the brands and colleagues who have gradually become a second family.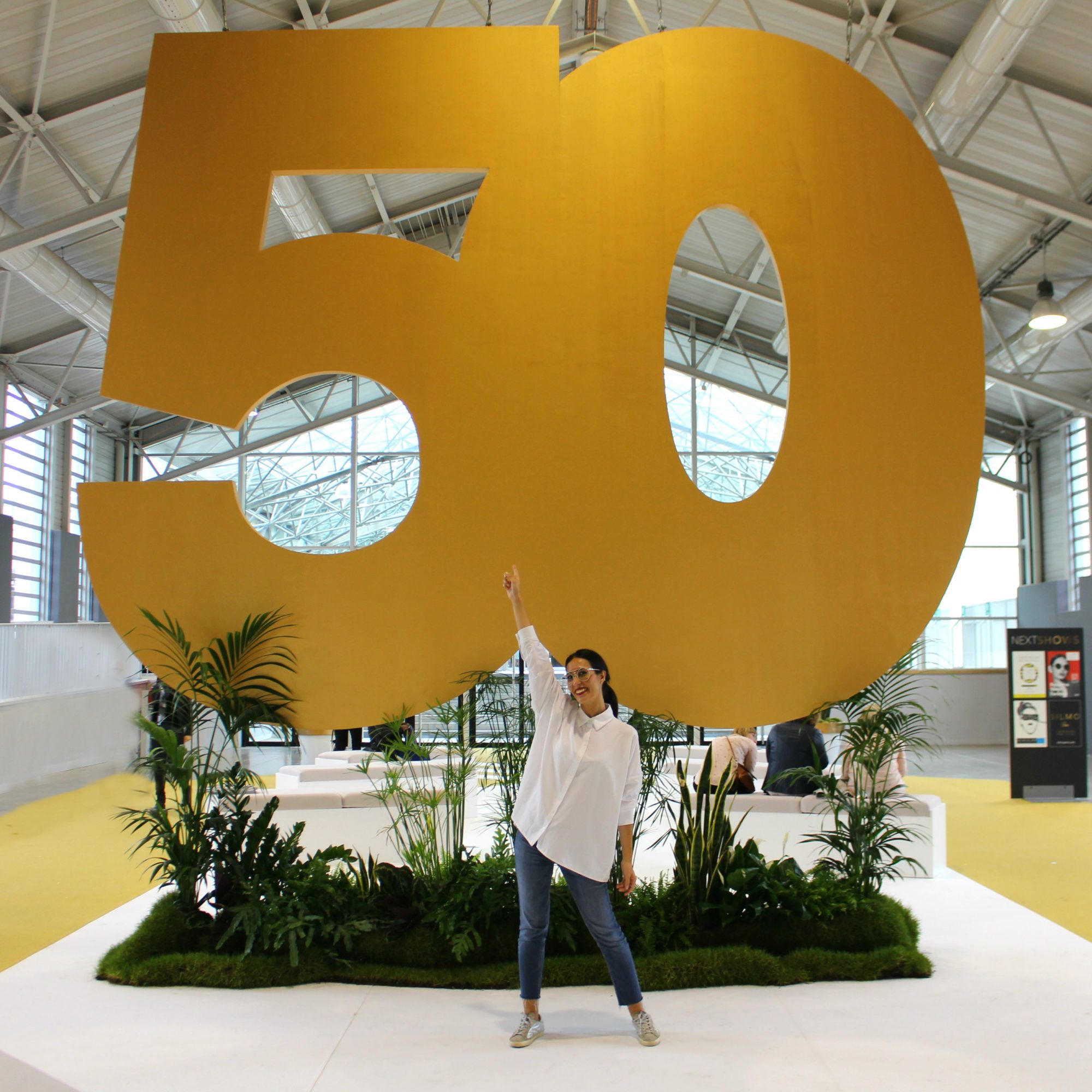 This year has been a little more special for several reasons, on one hand it was celebrating the 50th anniversary of SILMO with a very special party at the Grand Palais and on the other for the exhibition we have collaborated with THE EYEWEAR FORUM.
We do not entertain you more! we start:
THE EYEWEAR FORUM «50 YEARS OF EYEWEAR DESIGN»
Just after arriving and close to the entrance we could see in the distance the final exhibition of the reports we have done among a few bloggers of THE EYEWEAR FORUM reviewing the 50 years of the eyewear design. Maarten Weidema (editor in chie of TEF) has been in charge of organizing everything, the design and final assembly of the wall-exhibition, it was icredible be exposed in the middle of the fair, look at the final result: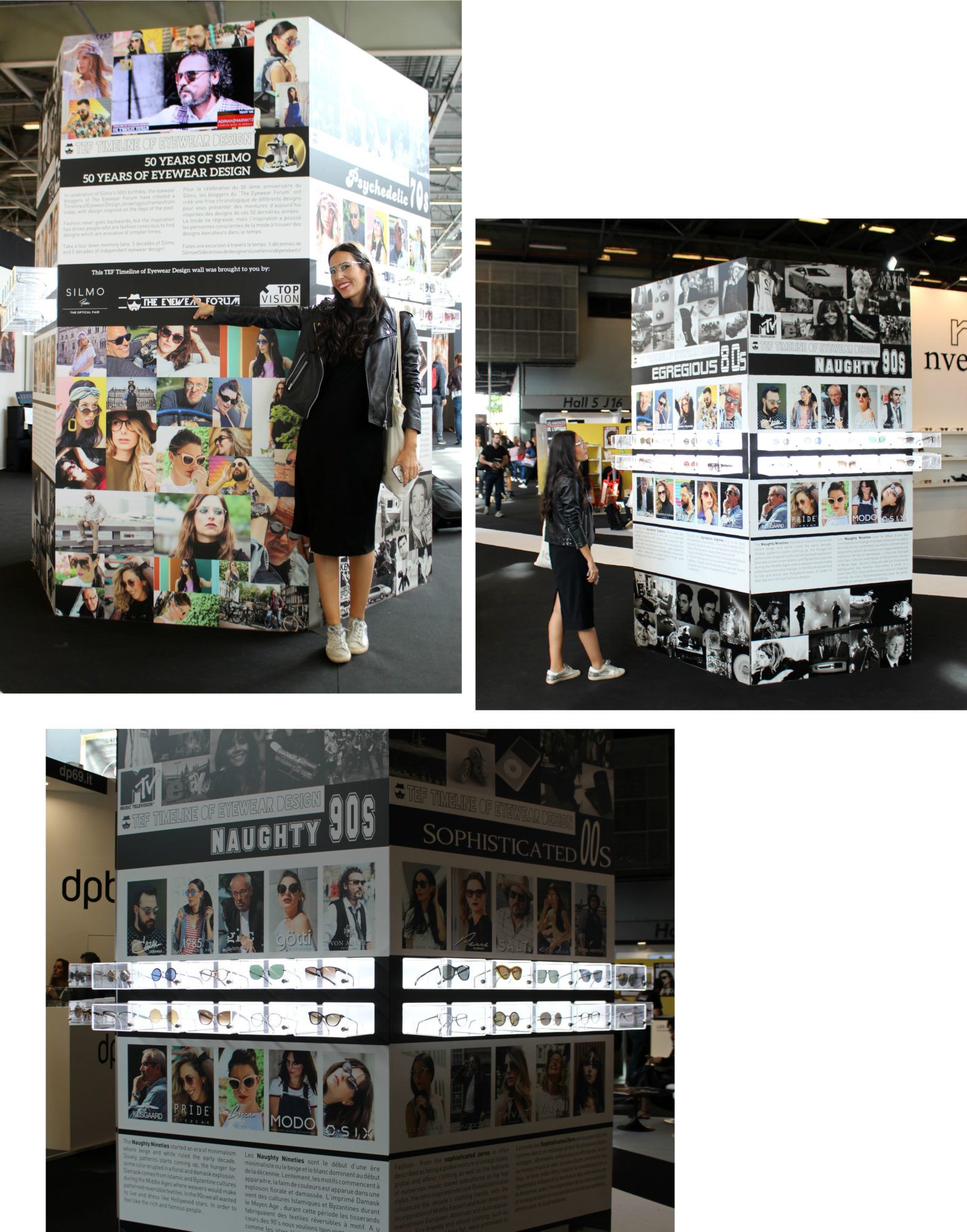 SALT. OPTICS
As it could not be otherwise, one of our first stops had to be the Californian brand SALT., we were looking forward to see its innovations among which were the model FLEKMAN, one of the last blog post, the rest of incredible new models and of course, perfect finish and spectacular fit, soon we will show you more models on the blog. There we met with André and Catarina from the Portuguese magazine Mr. SUNGLASSES that together with Ana Sedes we enjoyed a while among friends.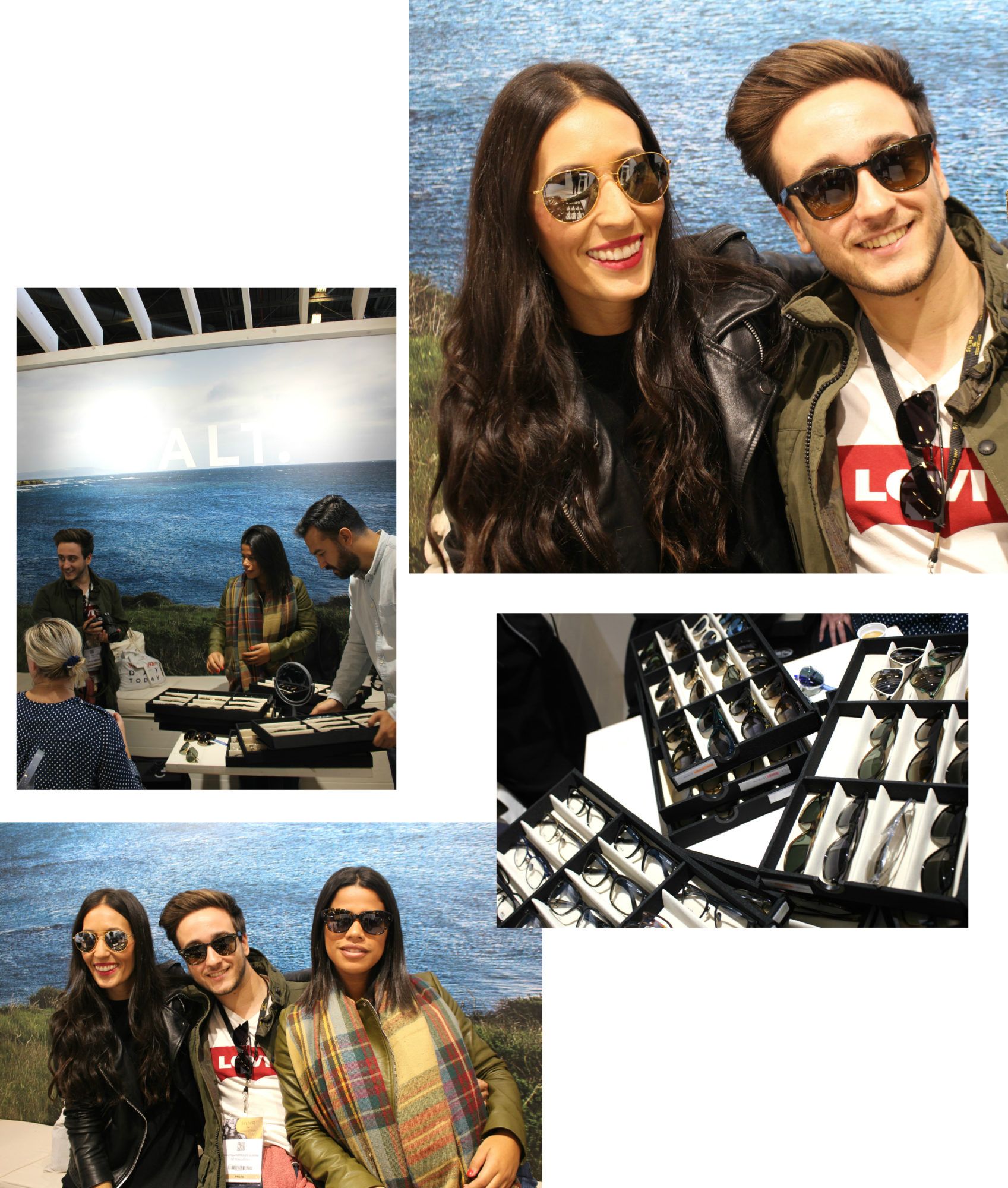 MYKITA
We have not talked about the German brand for quite a while. MYKITA is one of the most important independent brands thanks to its ultra lightweight steel designs with very minimalist concepts, but for a few years they have gone a step further by creating the MYKITA STUDIO and MYKITA + MAISON MARGIELA collection where experimentation with colors, new shapes and finishes enrich their collection placing it at the forefront of design.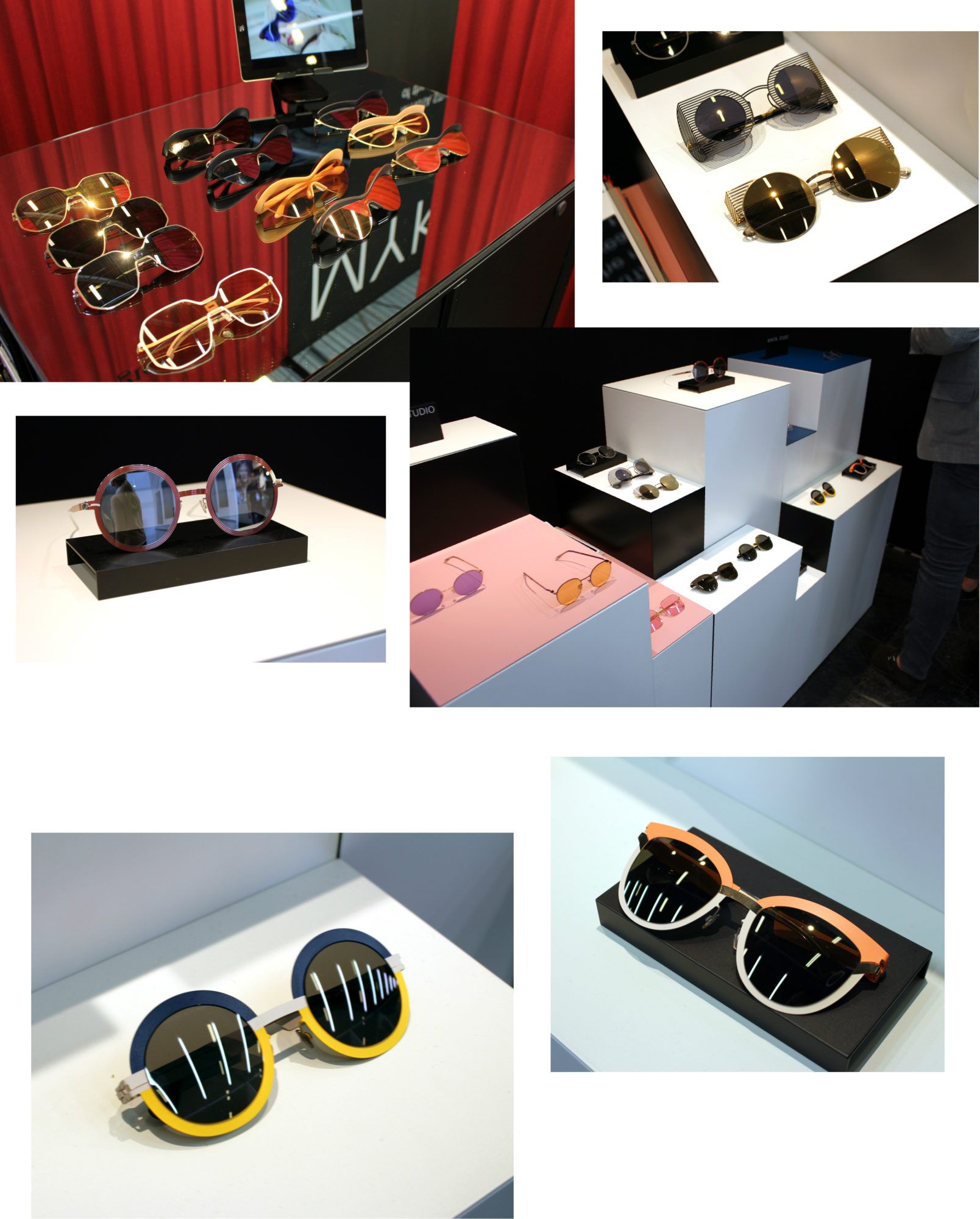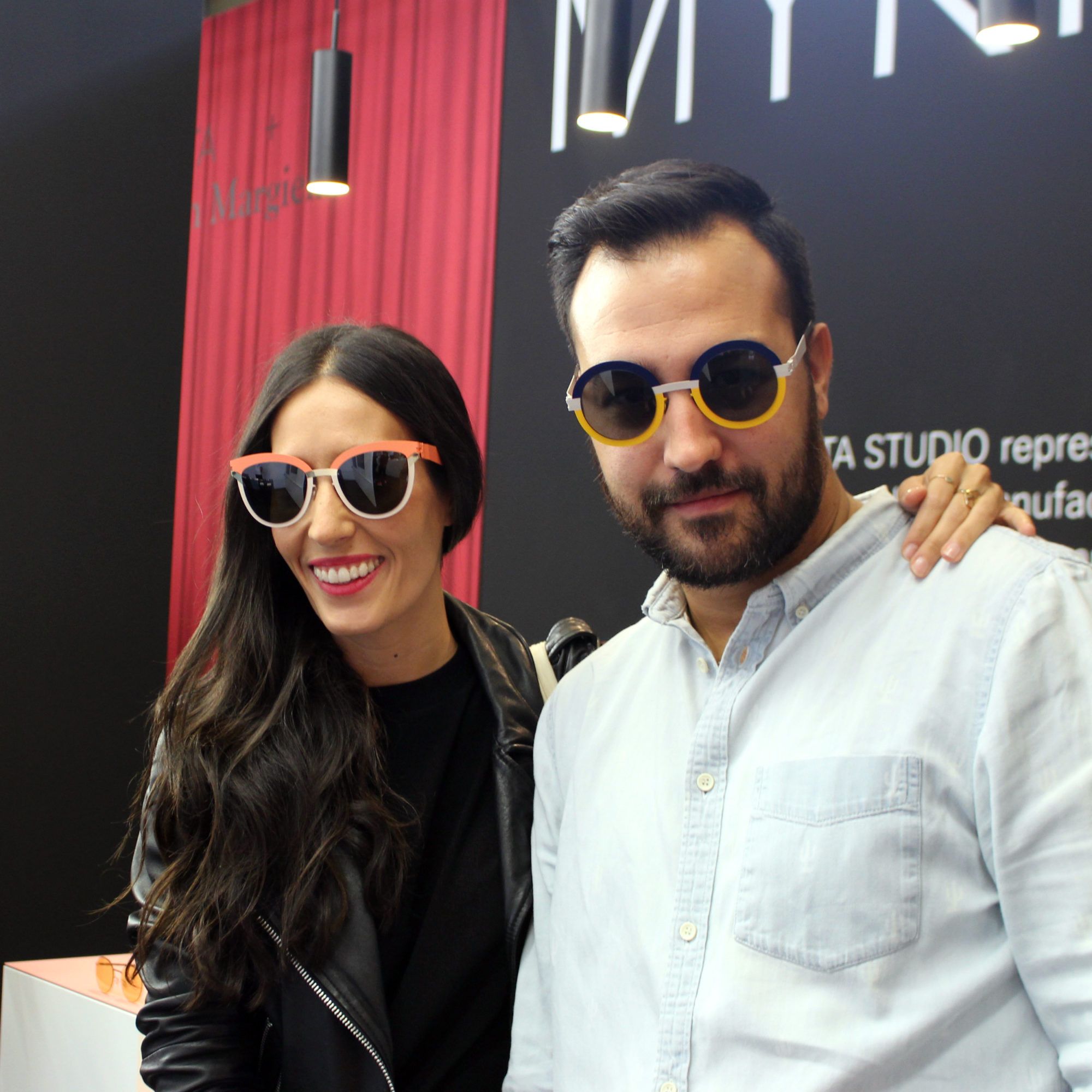 ETNIA BARCELONA
We were able to take a look at the new collection of ETNIA, full of color and unique acetates, the new models that mix metal and acetate are incredible. Without a doubt it is one of the great independent brands worldwide for something and its collection is almost infinite full of models essential for all tastes without giving up the latest trends.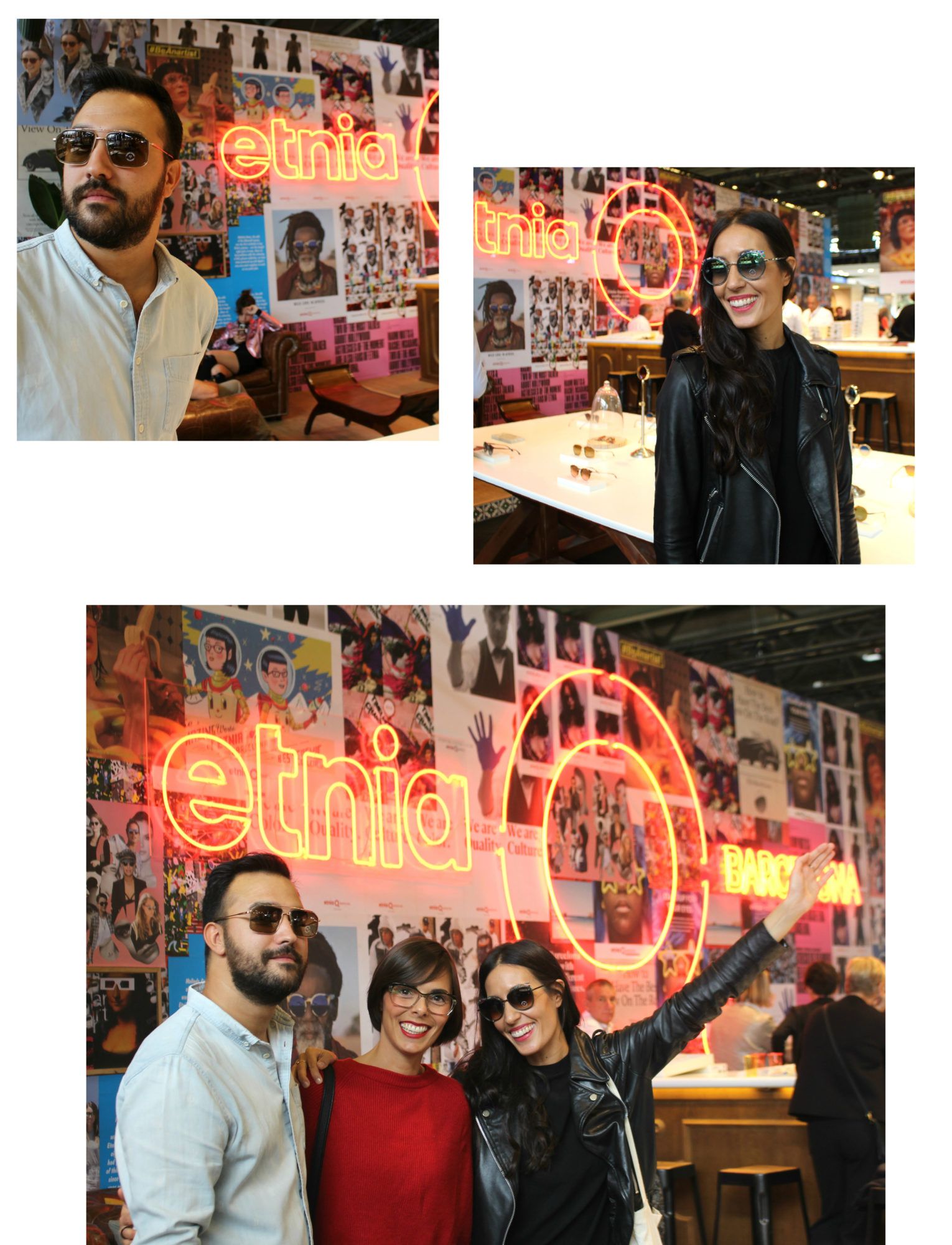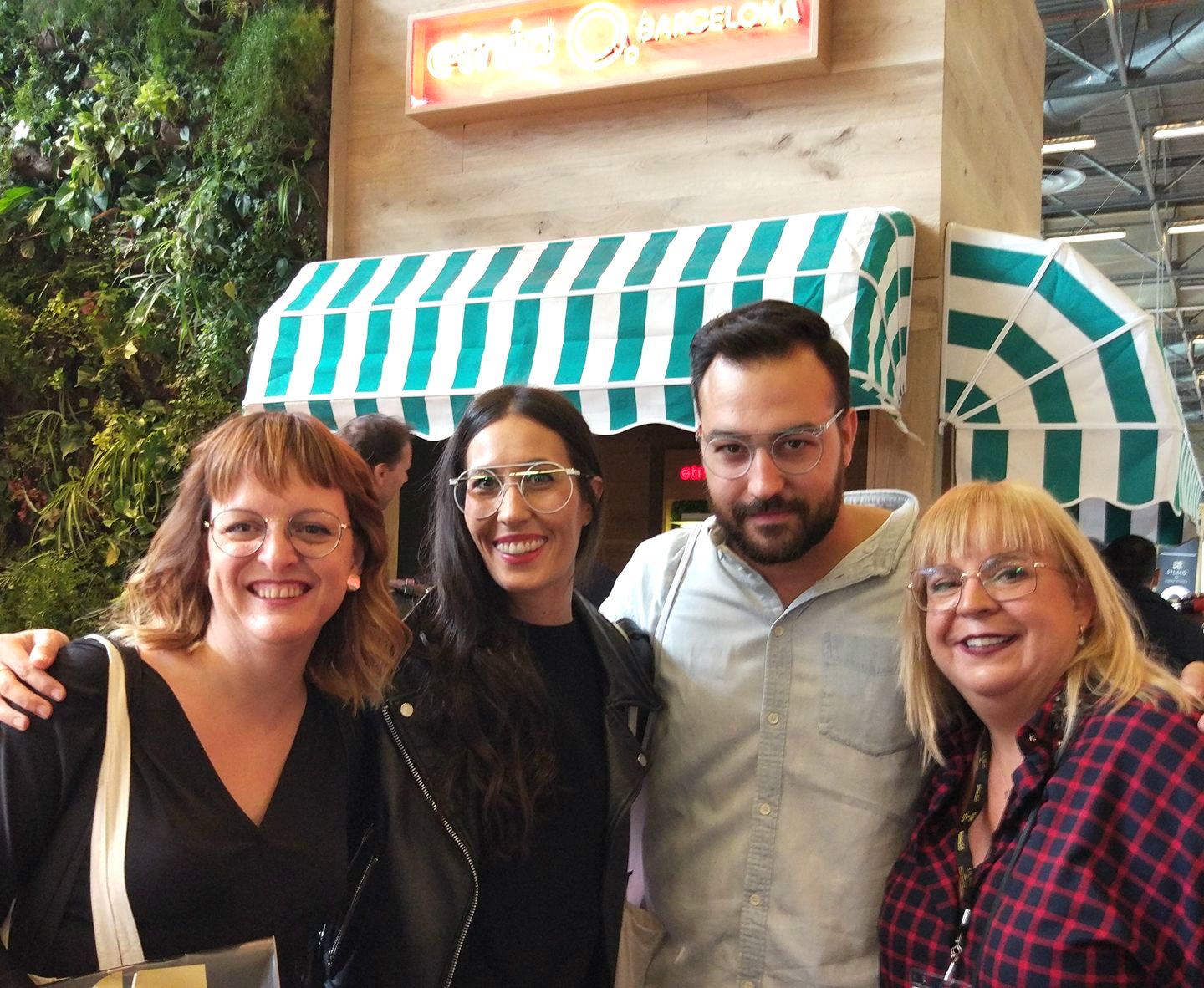 In ETNIA we find Maria and Monica from the blog TODOCONMISGAFAS !! We were looking forward to meeting them, they are great !! <3
WOOW
The French brand was 5 years old and to celebrate in their stand you could make a fun GIF with their glasses and the messages that give their glasses a name! WOOW is one of the coolest brands on the French scene looking for fun colors and shapes.
PLEIN LES MIRETTES
We went through the PLM stand, the French brand specializing in acetate frames for women, they were full, it will be for something !! it is certainly one of the collections with a unique «frenchy» and colorful style. For this SILMO they have made a limited editions with metallic details in some of their models that have resulted in even more special glasses.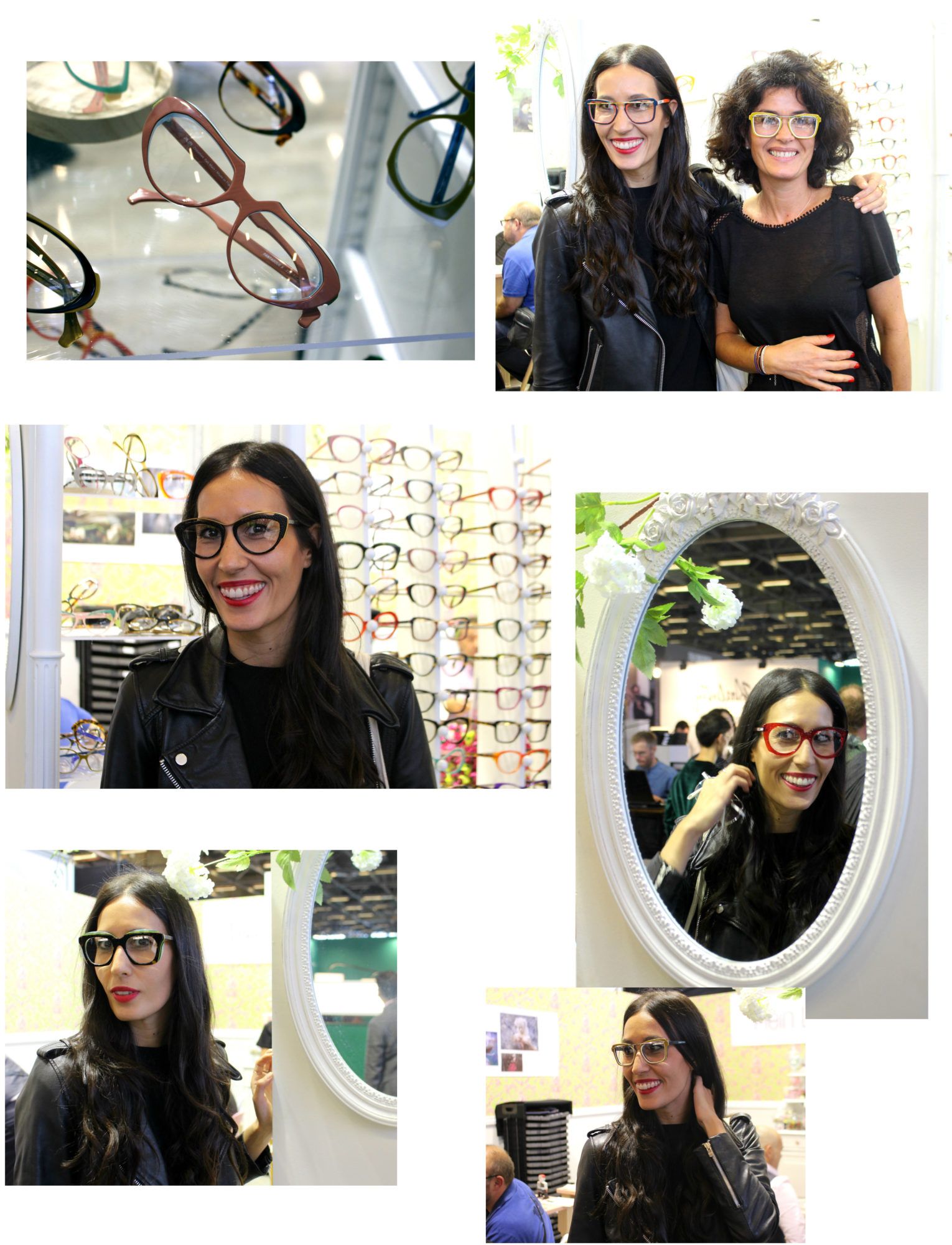 JF REY
We could not miss our appointment with JF REY, the designs and colors of the acetates of the collection keep highlighting. The new models of the 1985 collection are small jewels of which you fall in love at first sight but what has surprised us all is the FIXION model of the BOZ collection, a futuristic model that leaves no one indifferent, a new glasses for collectors .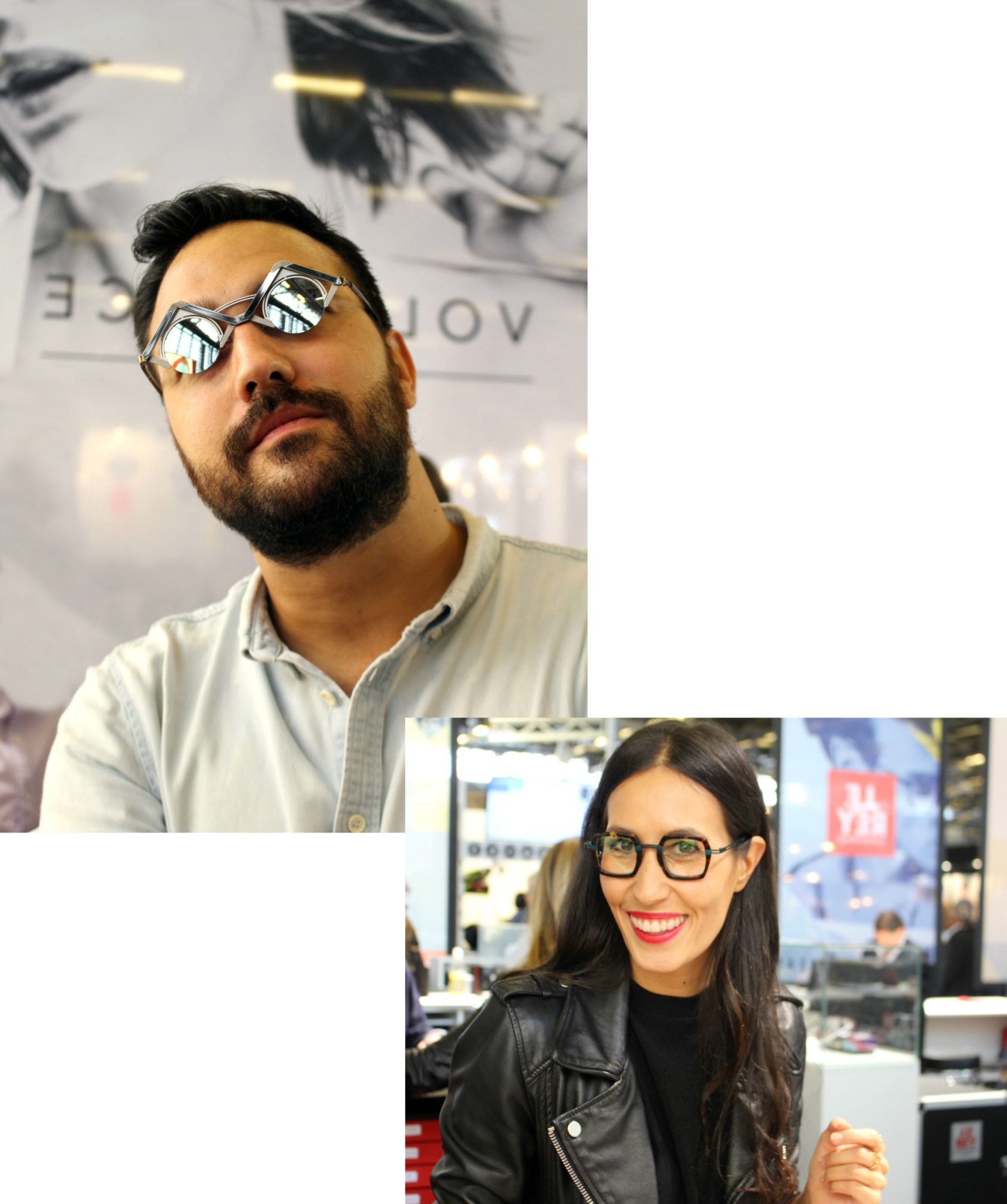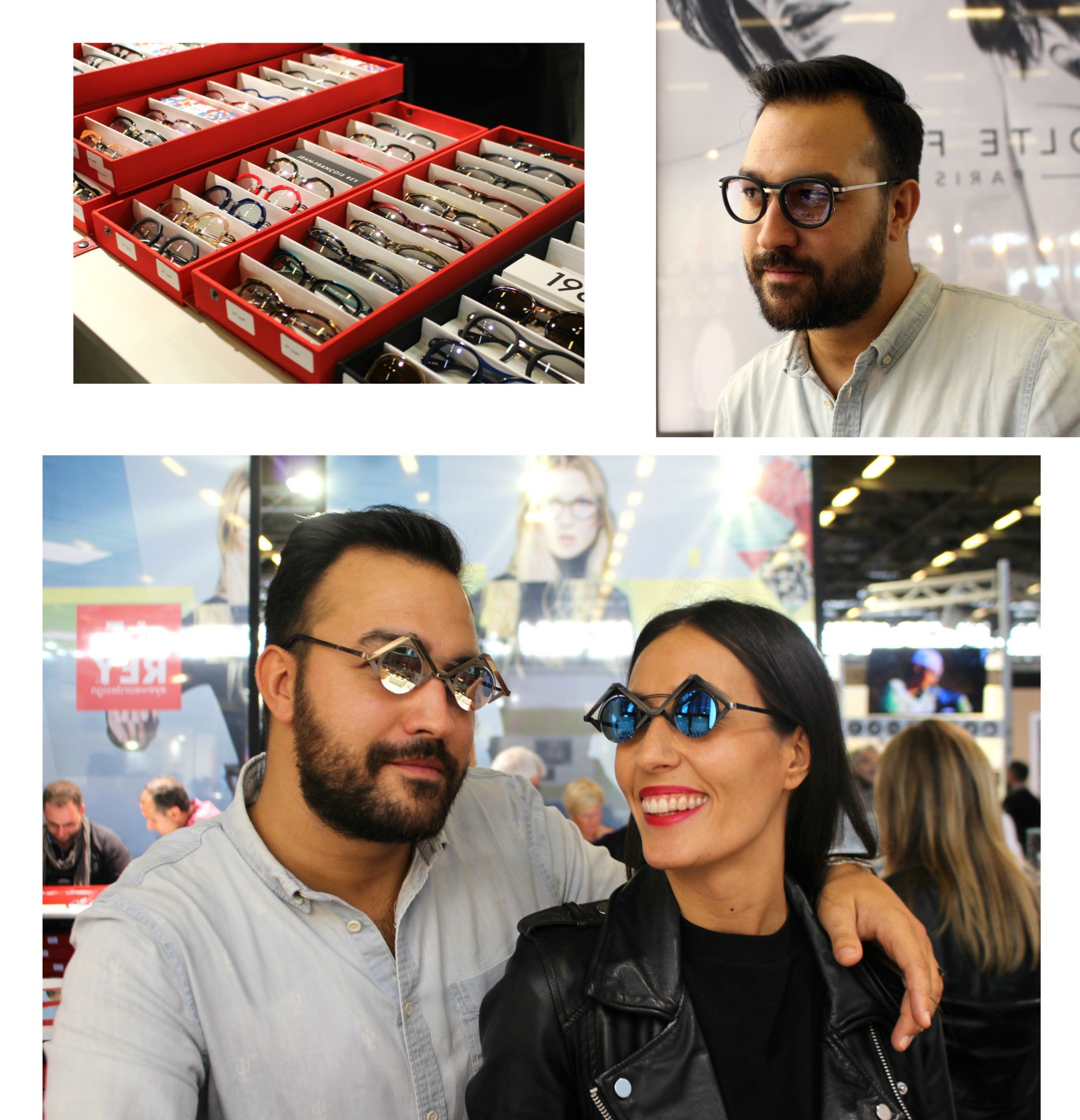 SABINE BE
As usual we went to visit SABINE BE, incredible explosion of colors and personal style. Sabine is unique in every way and shows it in every frame she designs. For this SILMO has launched a complete collection in metal making versions of its more representative and iconic models as the BE CATS. Sabine Be has become in few years one of the most important creators of the independent scene.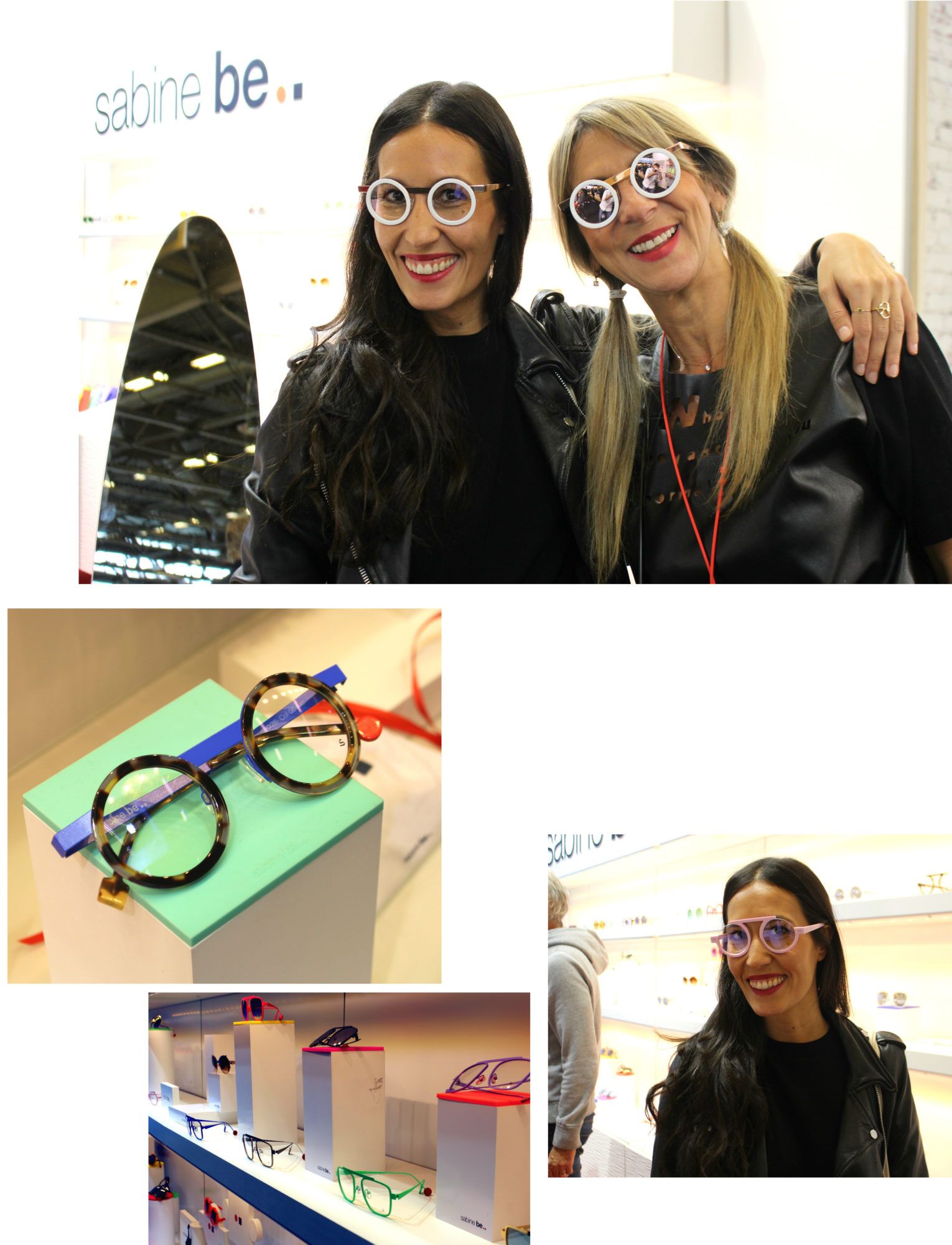 CAROLINE ABRAM
Long time we wanted to tell you about CAROLINE ABRAM, we simply told you that her collection is «to die for trying to choose your favorite model», it's impossible! all models designed by Caroline have the perfect shape and size looking for the most special color combinations to create true jewels. It is also one of the few brands that have a complete collection of accessories such as pendants, magnifying glasses, glasses with some spectacular designs.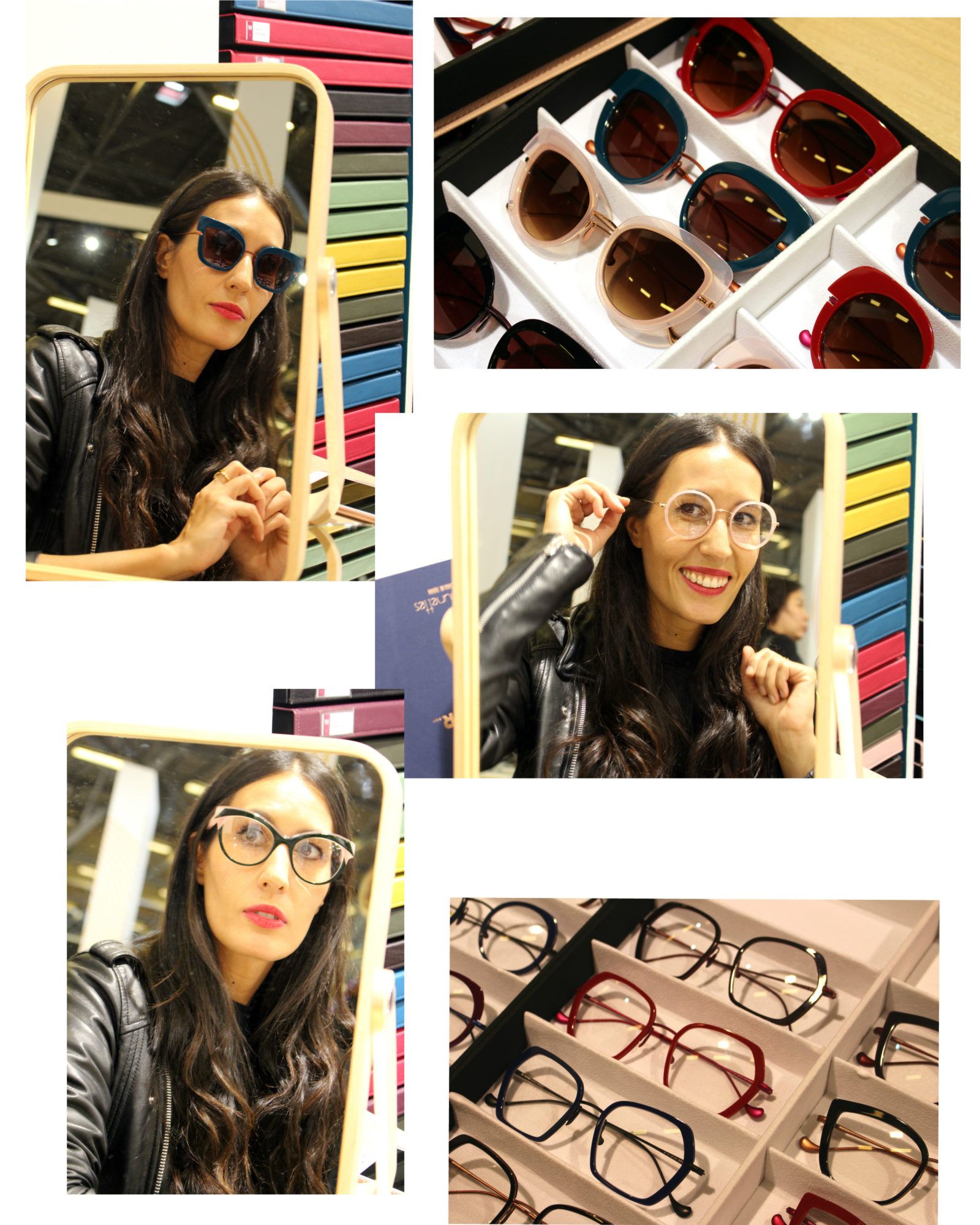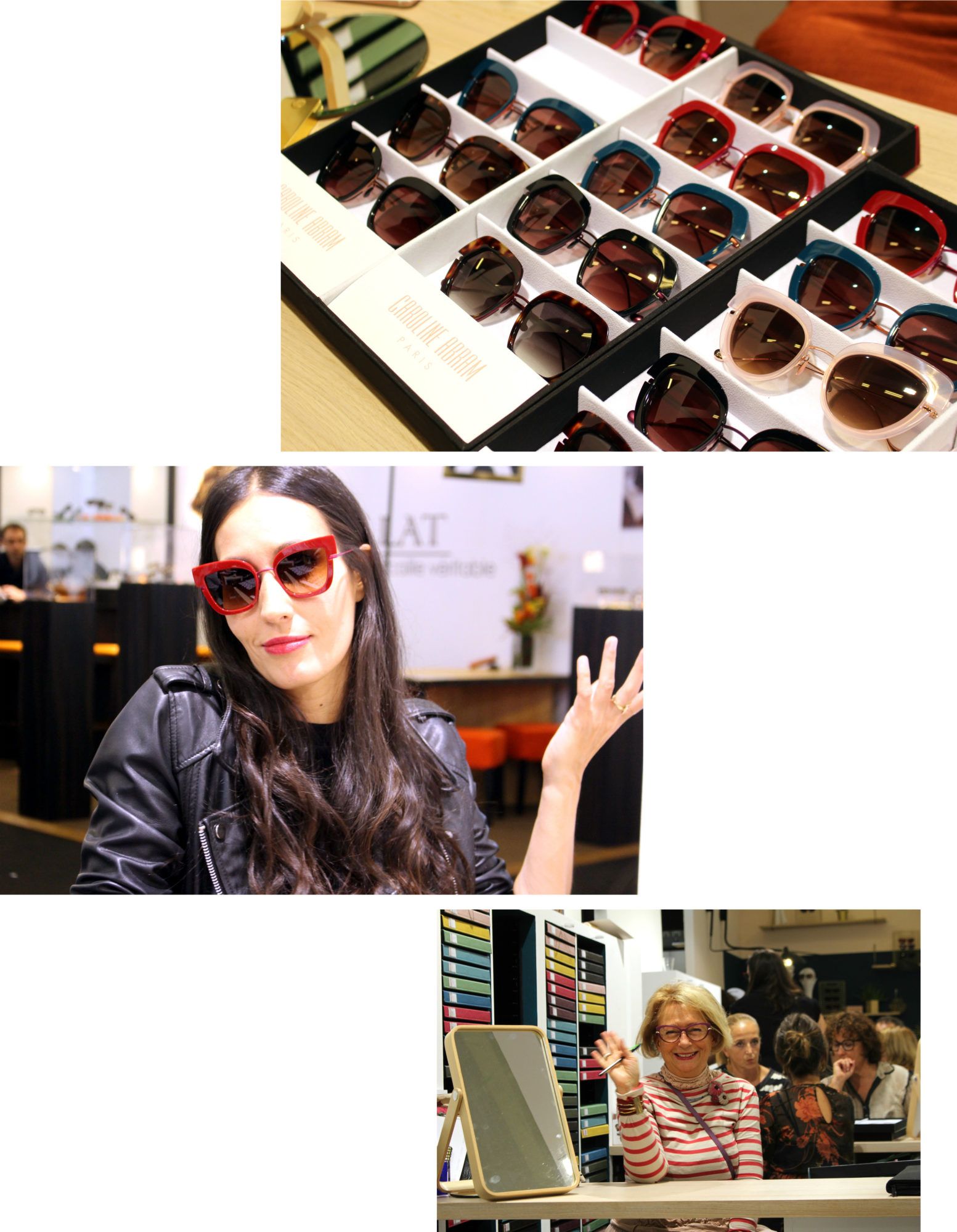 GAMINE
For us GAMINE is a raw gem, purity when designing, an independent brand by definition. We just love their glasses. Their first collection stood out for mix metal and acetate in a very special way, this year they have worked on metal, judging yourselves but without a doubt it is one of the most special brands we have seen.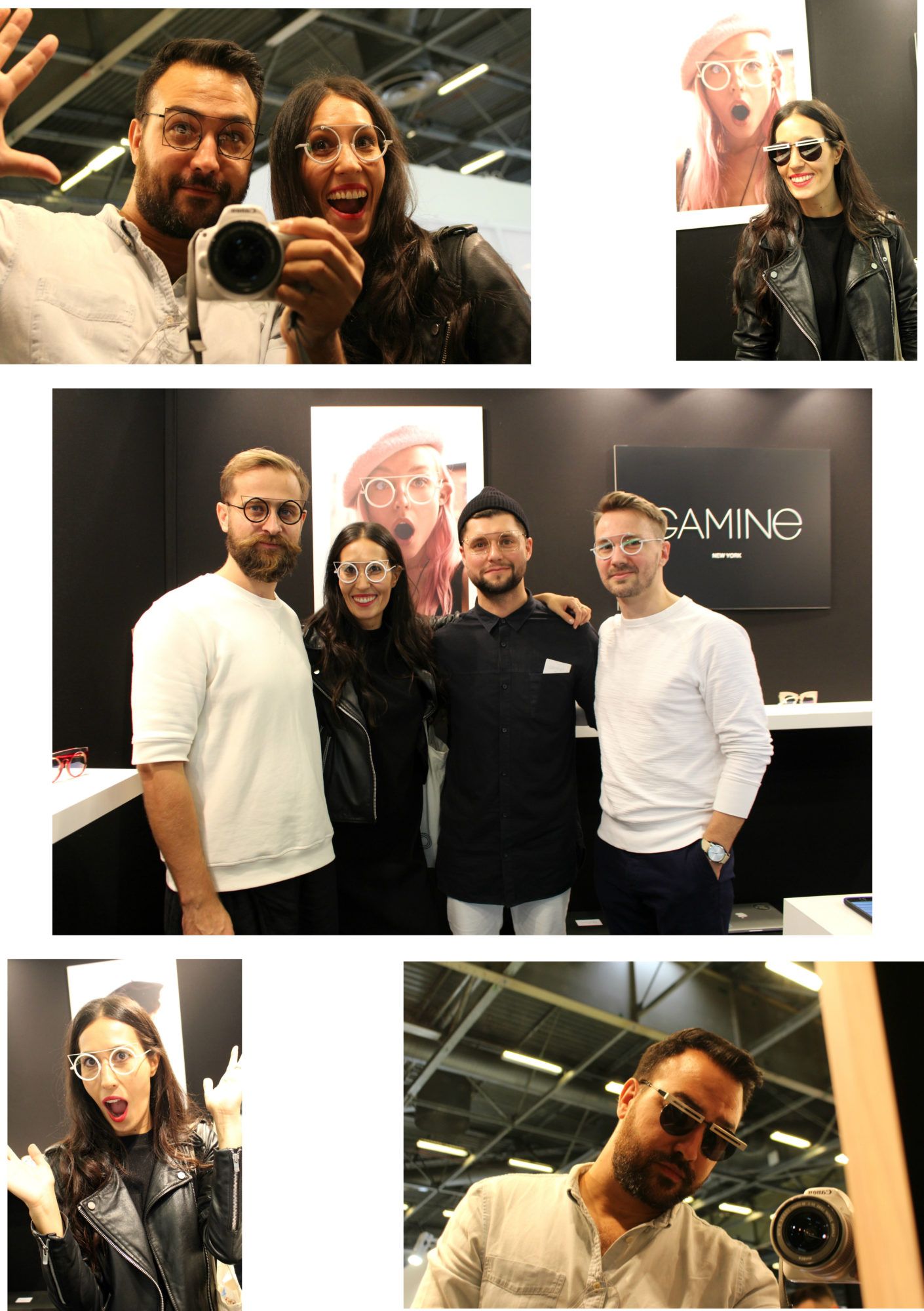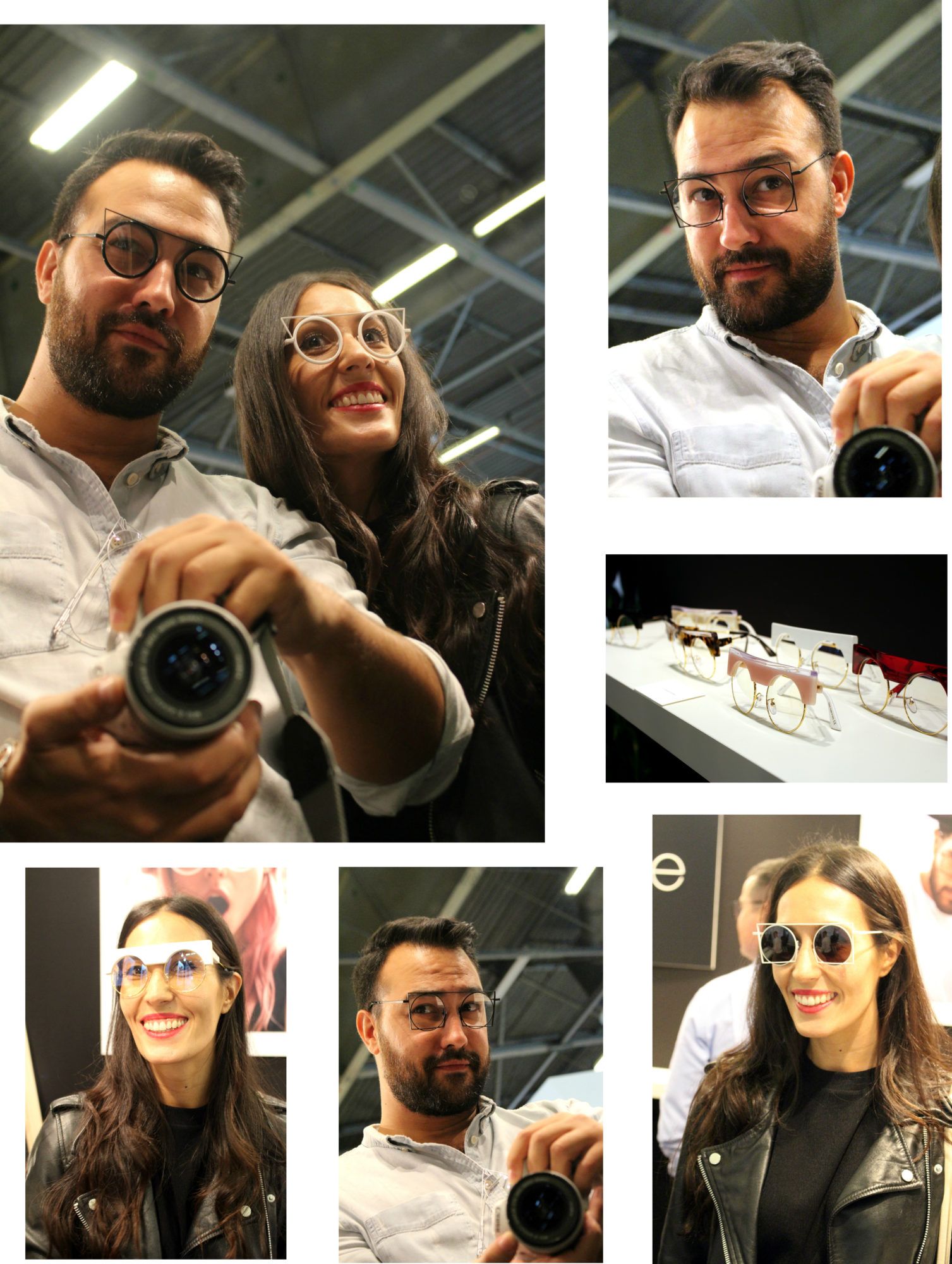 CATUMA/DADA
The Italian brand CATUMA is characterized by mixing in a single glasses different design concepts mixing materials that are not a priori usual in glasses such as stone. We could also see a label called DADA with a more «relaxed» profile where the combination of frames with special «clips-on» make the DADA frames have a unique look.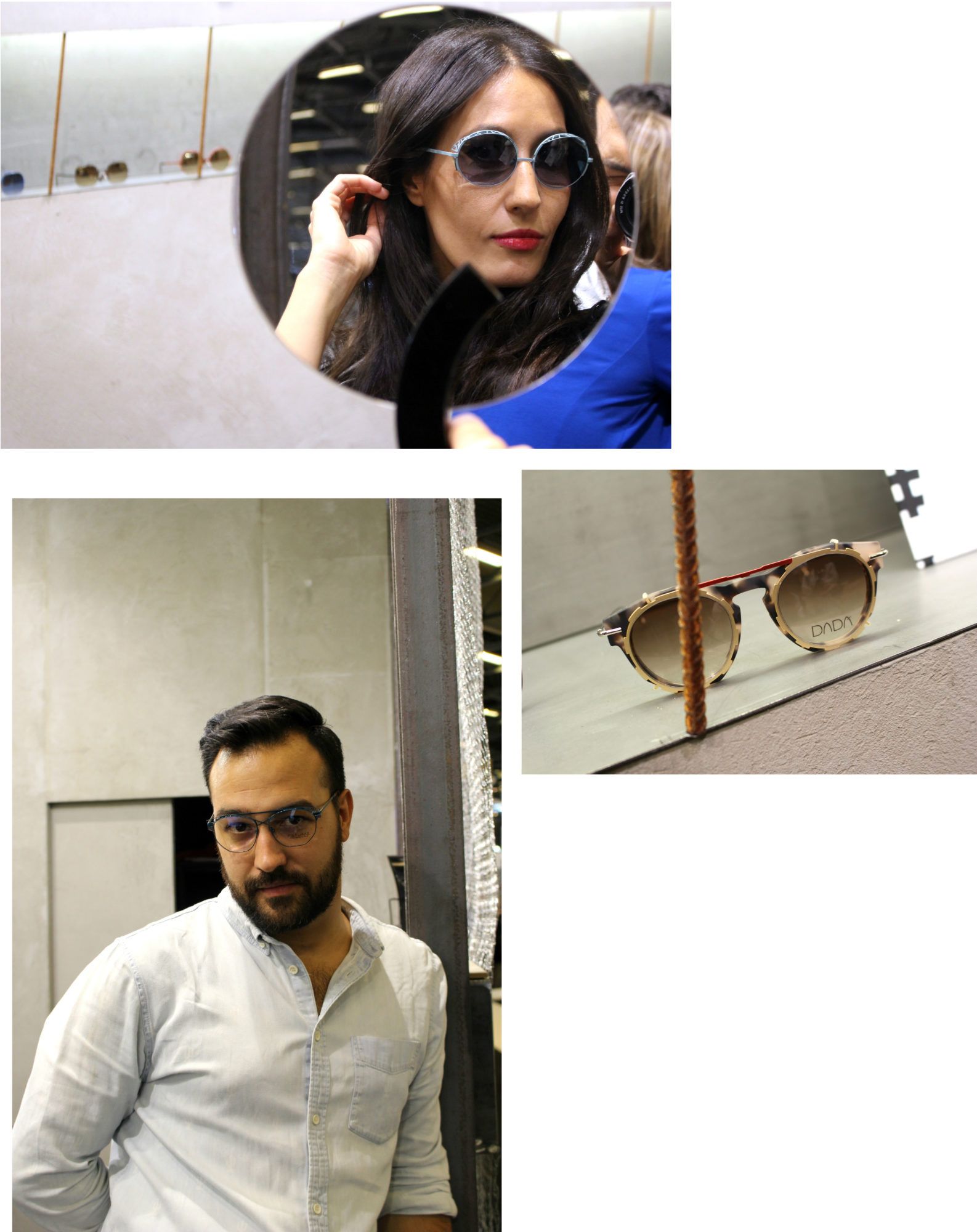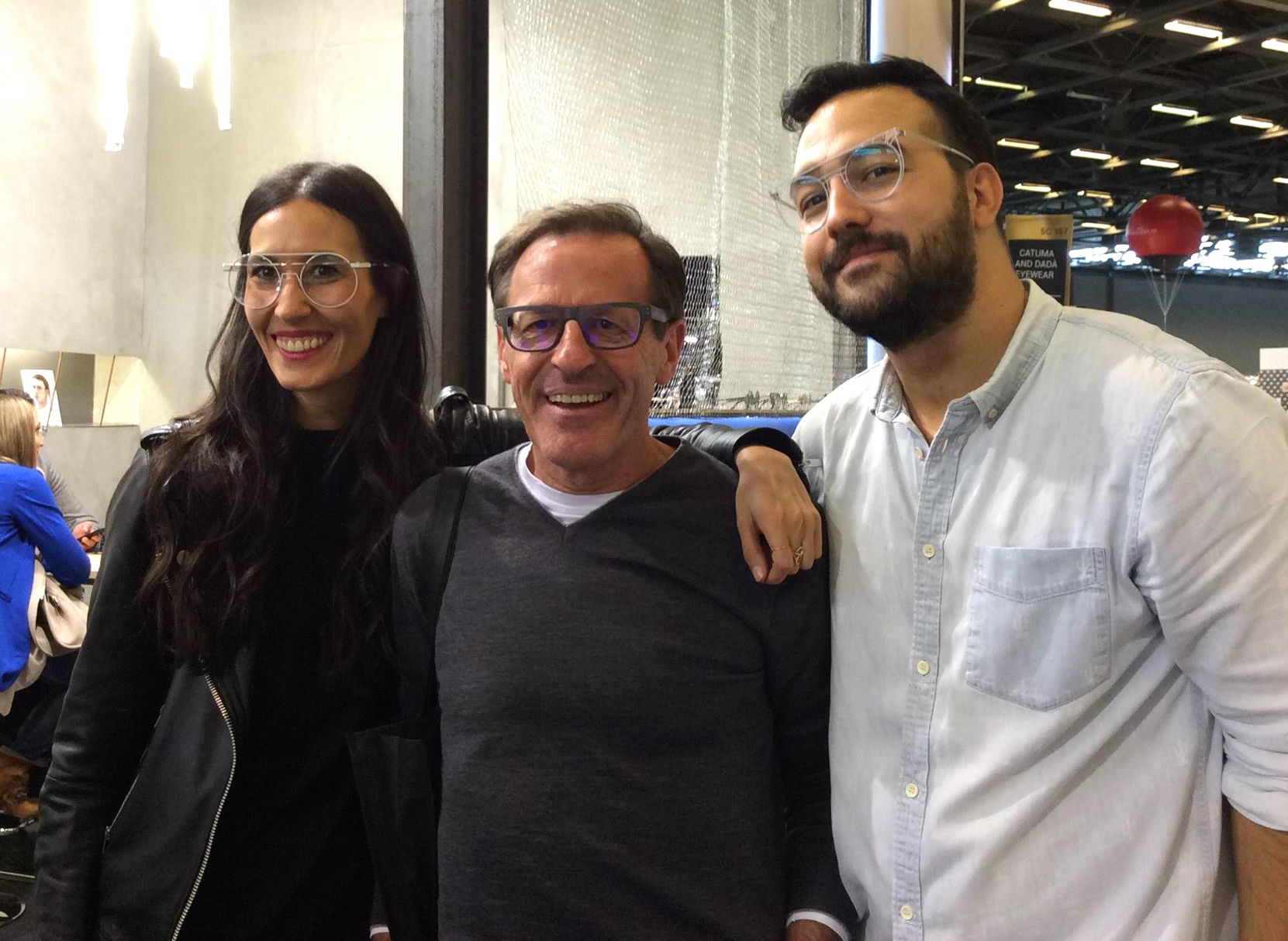 By surprise we met Denis Cassandro from Ottica del Brenta (Italy), Denis is the example of optician passionate with special and unique glasses! «We are very fans of yours Denis !!»
ESSEDUE
Of course we went to see our ESSEDUE friends who were launching a new booth with a spectacular design. Its new models maintain the rebel essence of the signature with unique acetates. They have created a new collection of metal where not missing the different forms that define the innovative spirit of the brand.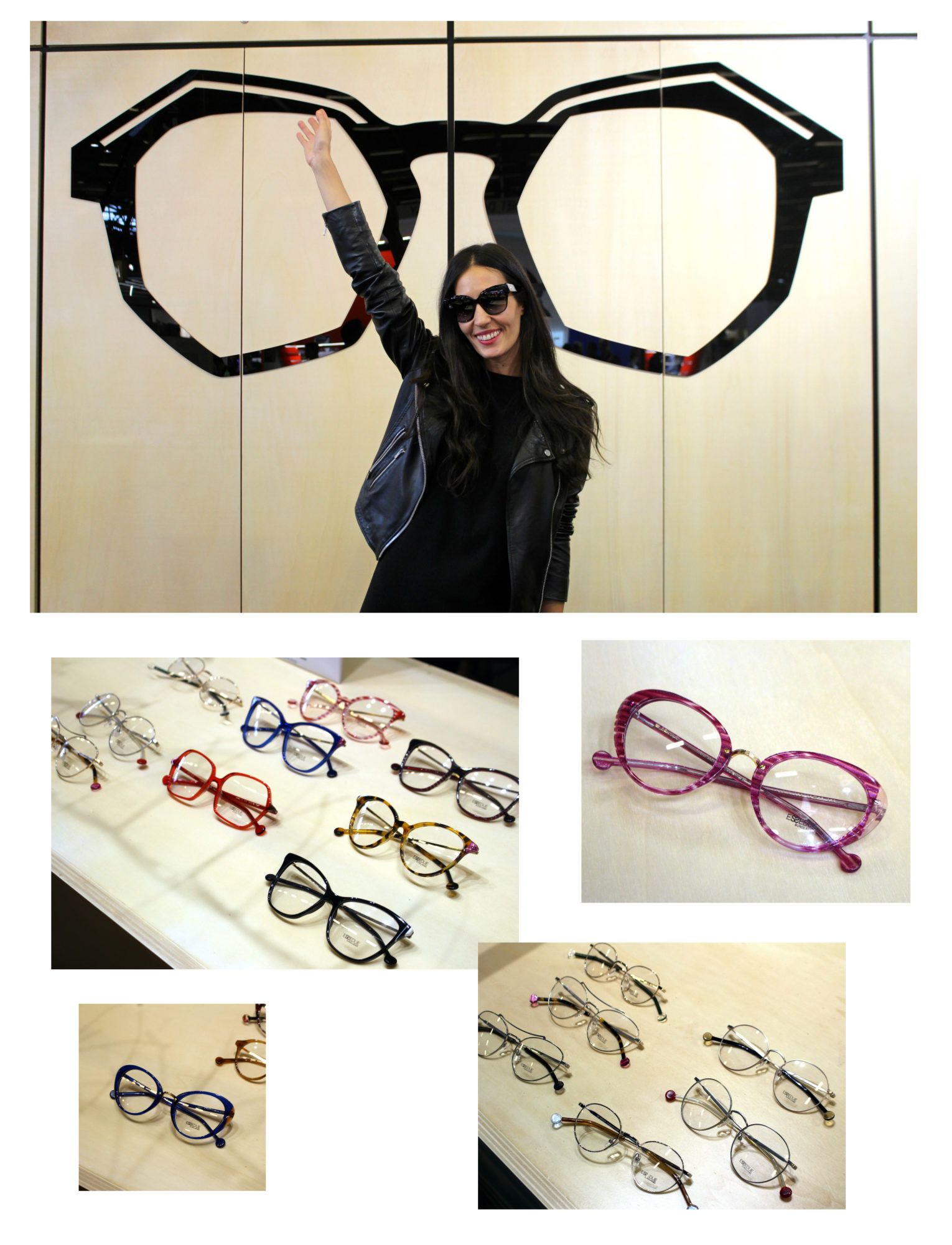 JEAN PHILIPPE JOLY
If we did not go to see Jean Philippe Joly this is not a full visit. Jean Philippe is genius and figure, is art and passion. He has designed a few new models especially in his optical collection, you know that we love and we can not be very objective but these glasses have a finish and design that makes them unique. During our visit to Jean Philippe we found by surprise Laura of  LAS GAFAS DE LAURA blog, we did not miss the opportunity to spend some time together with the French creator.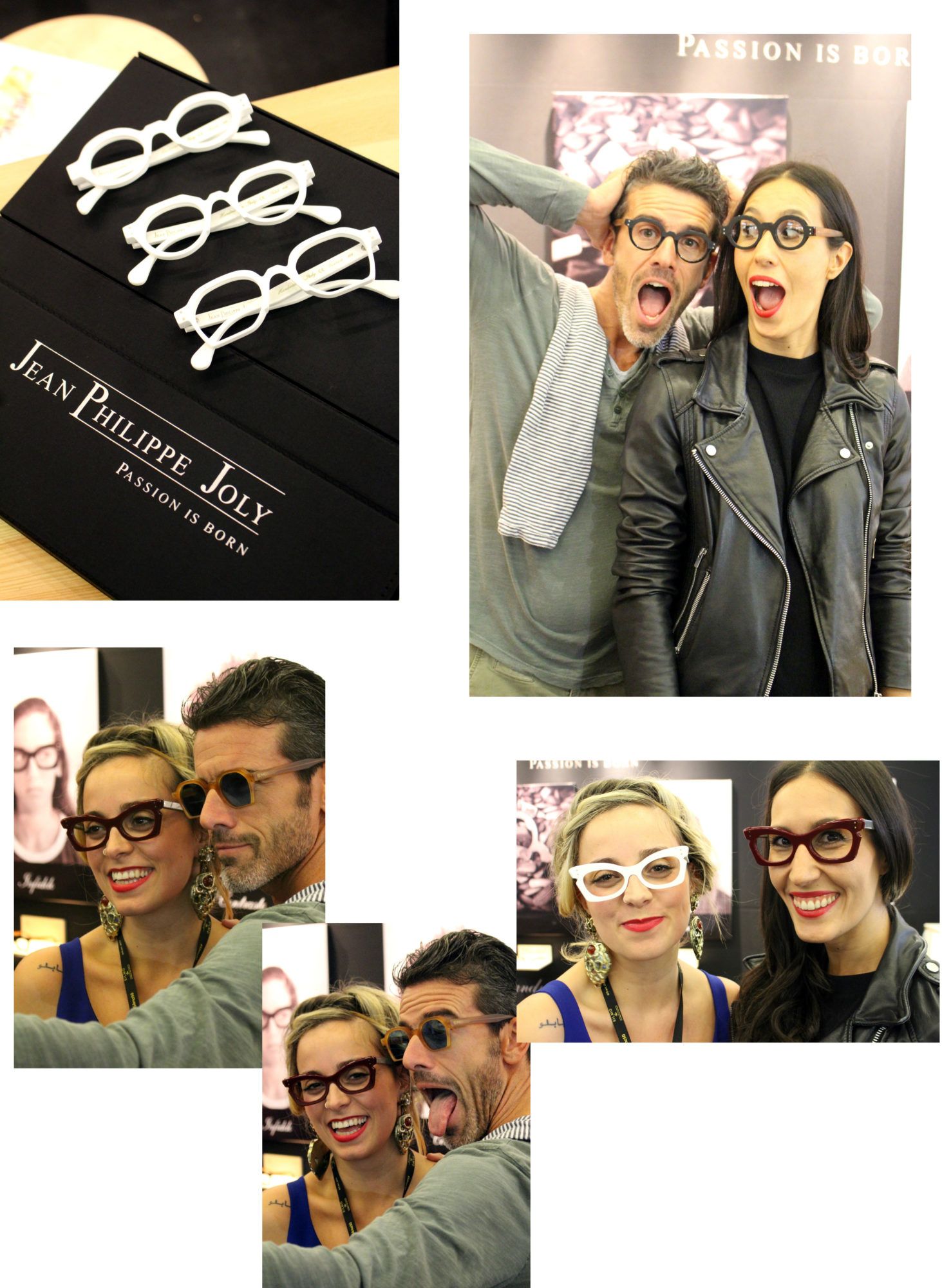 PORTRAIT
It is simply amazing the new collection designed by the Hernandez brother & sister, Valentina and Gabriel are those people who bring you light when you are with them. The last season designs already consecrated were among our favorites but the new concept based on the neon lights has broken the schemes. Without a doubt one of the most creative brands and with more content!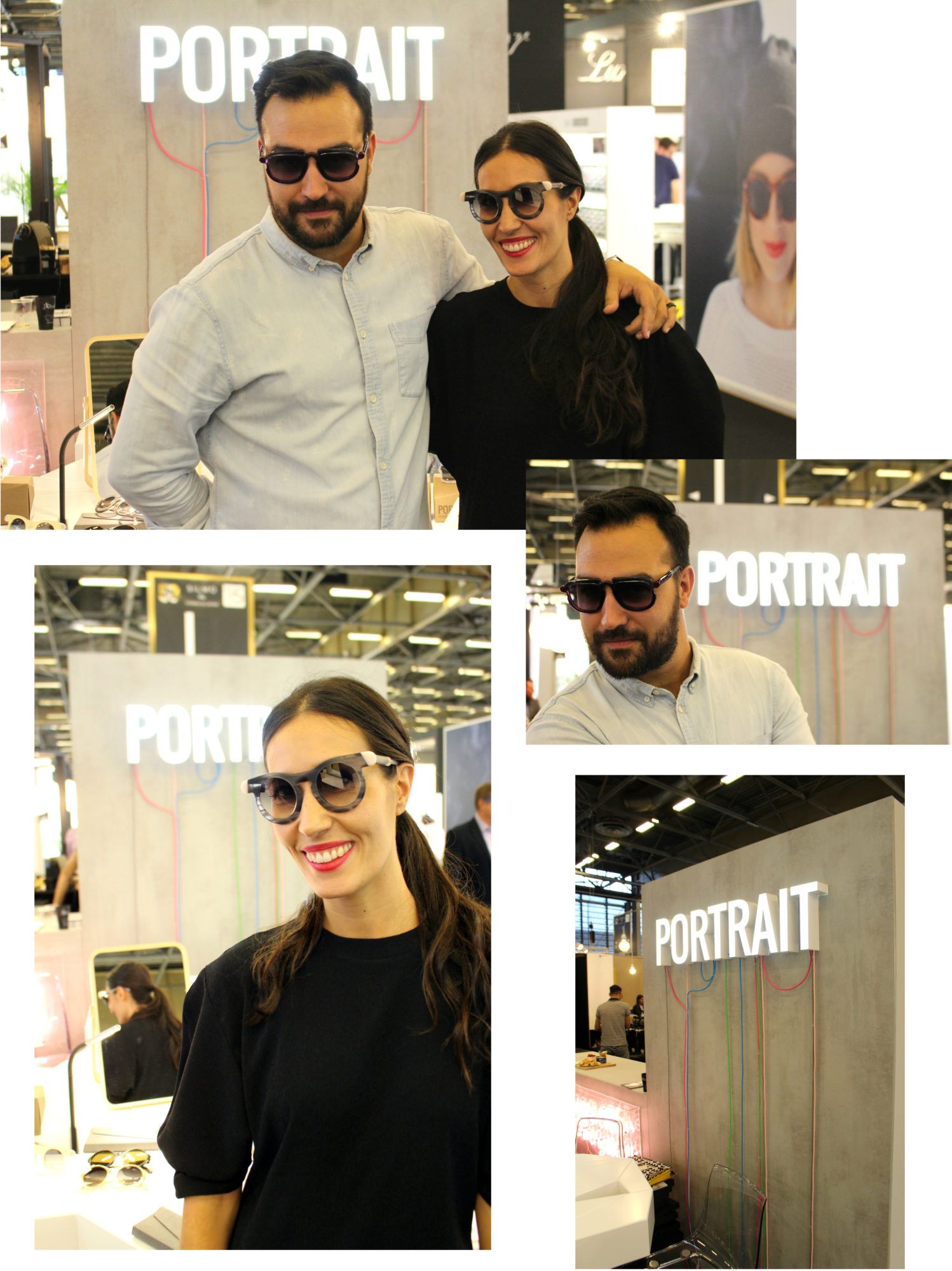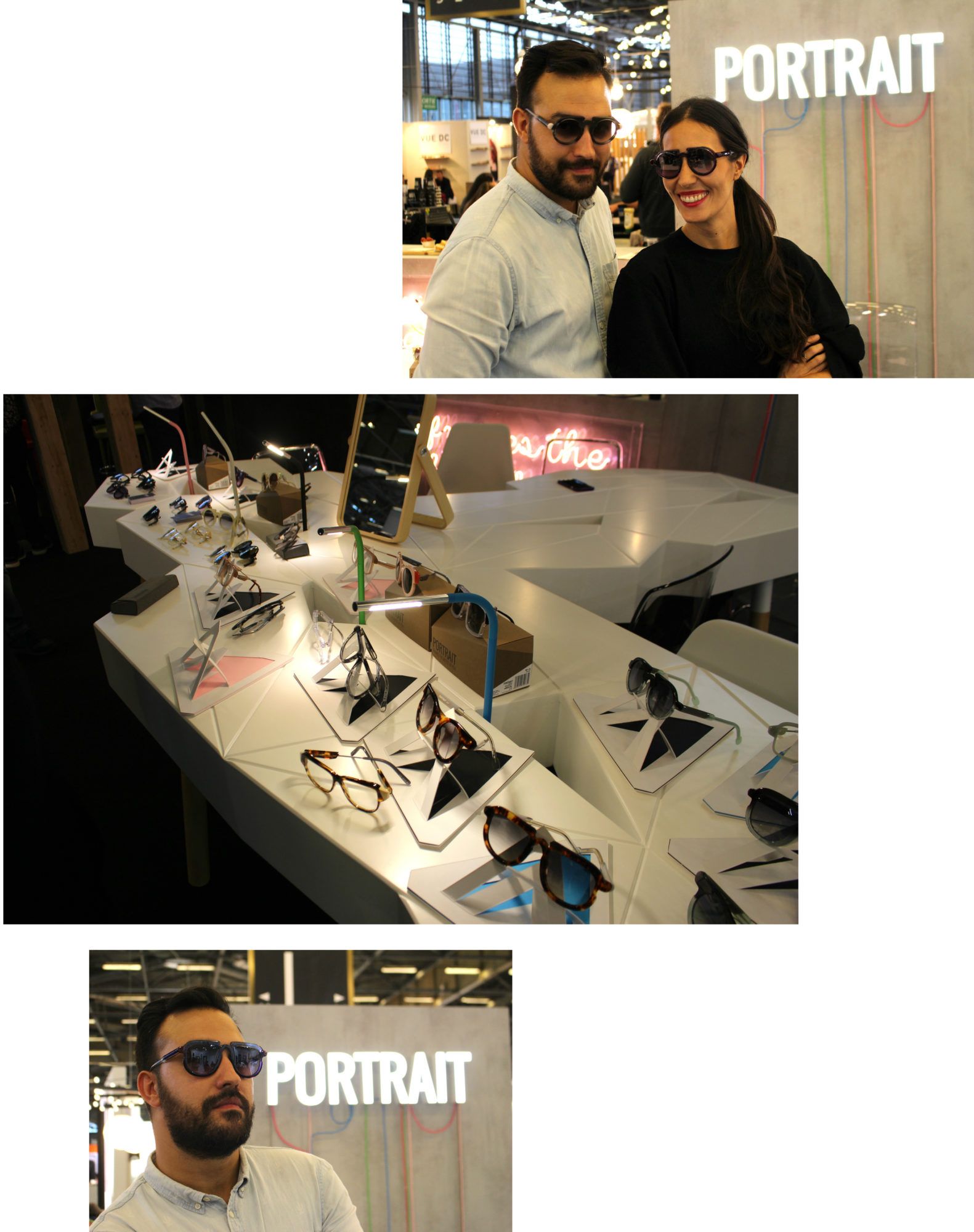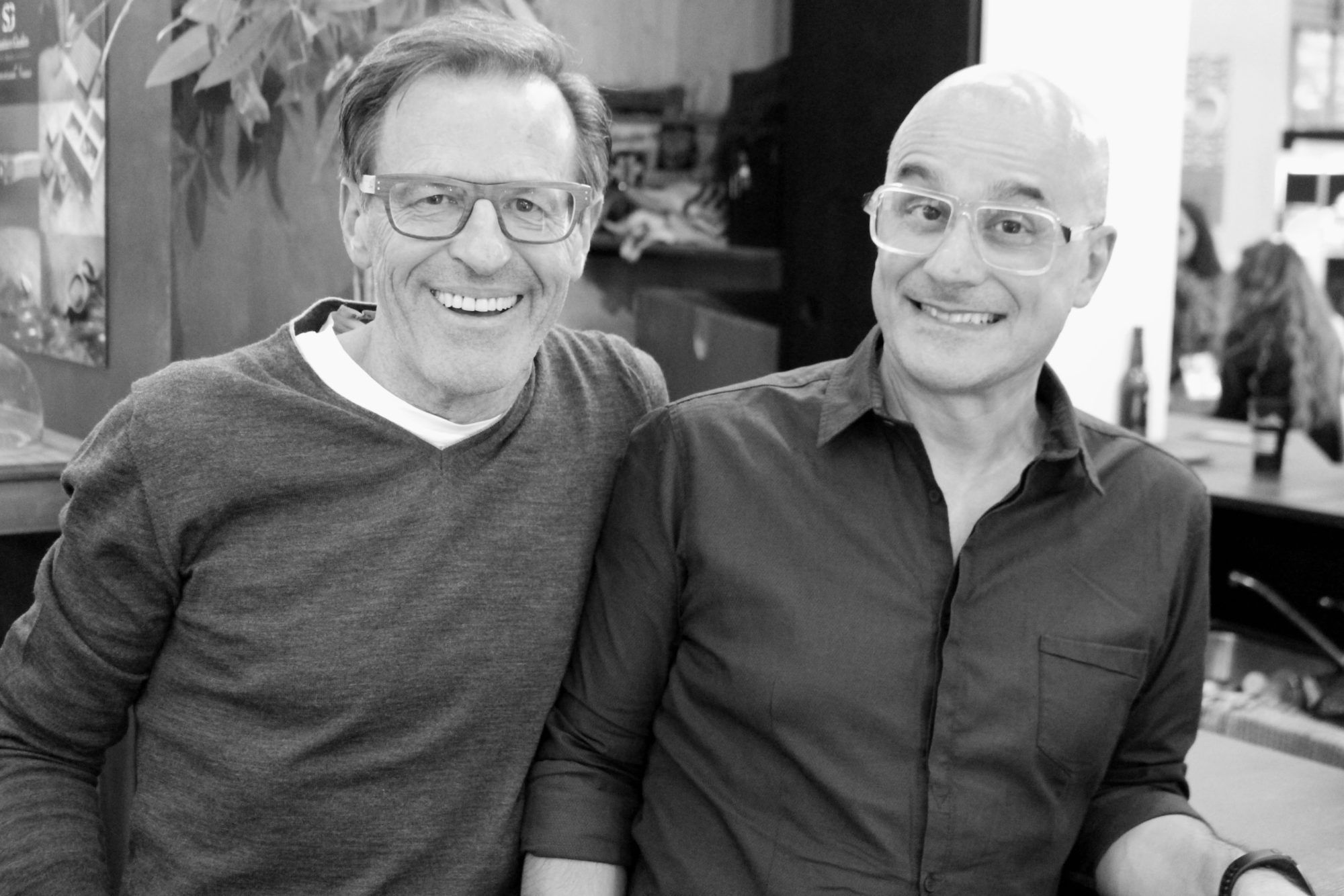 At the PORTRAIT stand we were able to be with Denis Cassandro and our friend Paolo Corraddossi from Florence Distribution. 😉
lool
The brand from Barcelona is an obligatory stop and we did not want to miss the opportunity to see its novelties, since its creation they have proposed to do new things and get it in each of their designs. They have created a collection for «non-stop» people associated with urban life and in the «club-culture», we explain this, the new glasses have a photochromic lenses that in the light of day are dark and clear at night, they have a white line on the lens that with the black light of nightclubs shines creating a unique effect. To check it out on their stand they had a room with black light, an experience …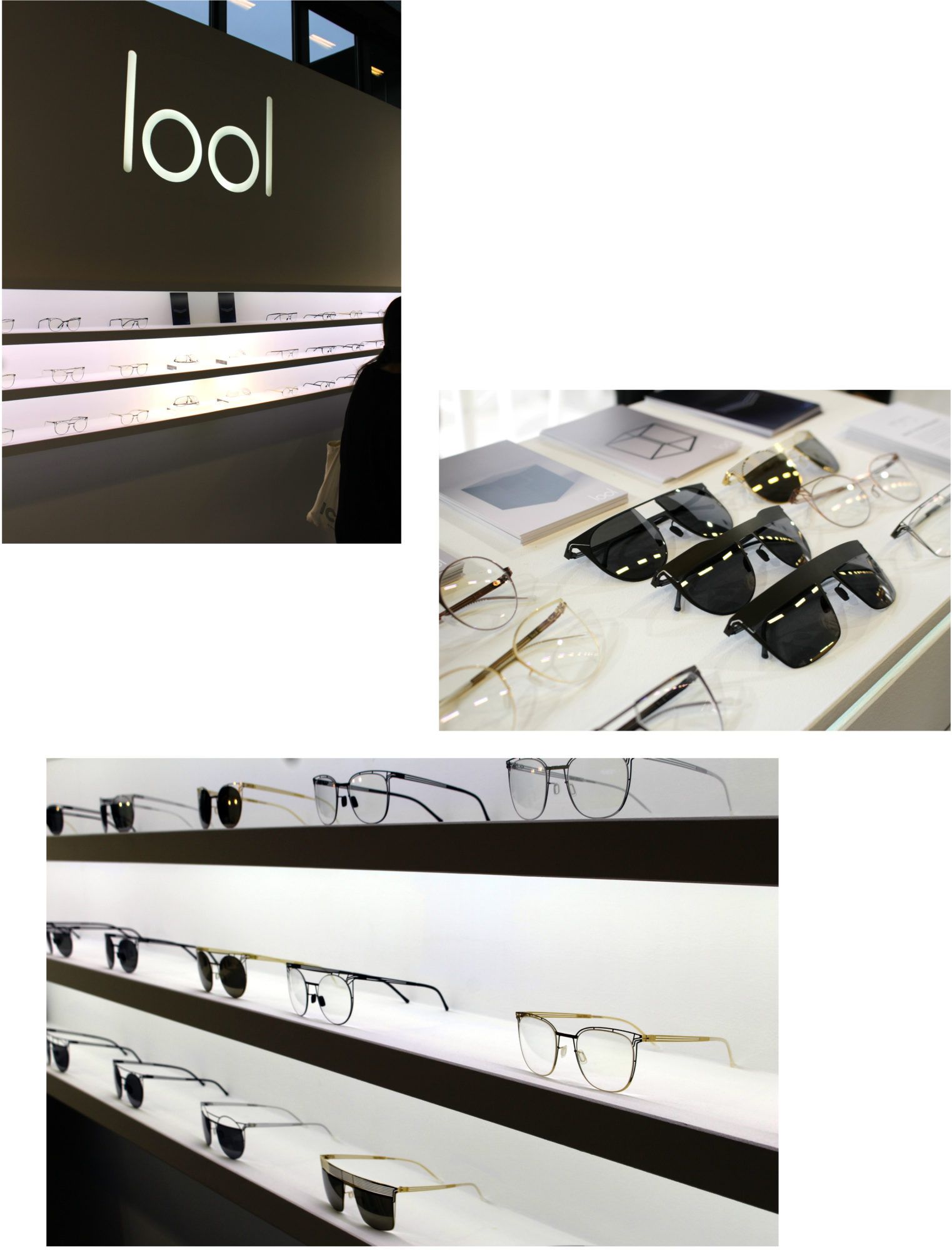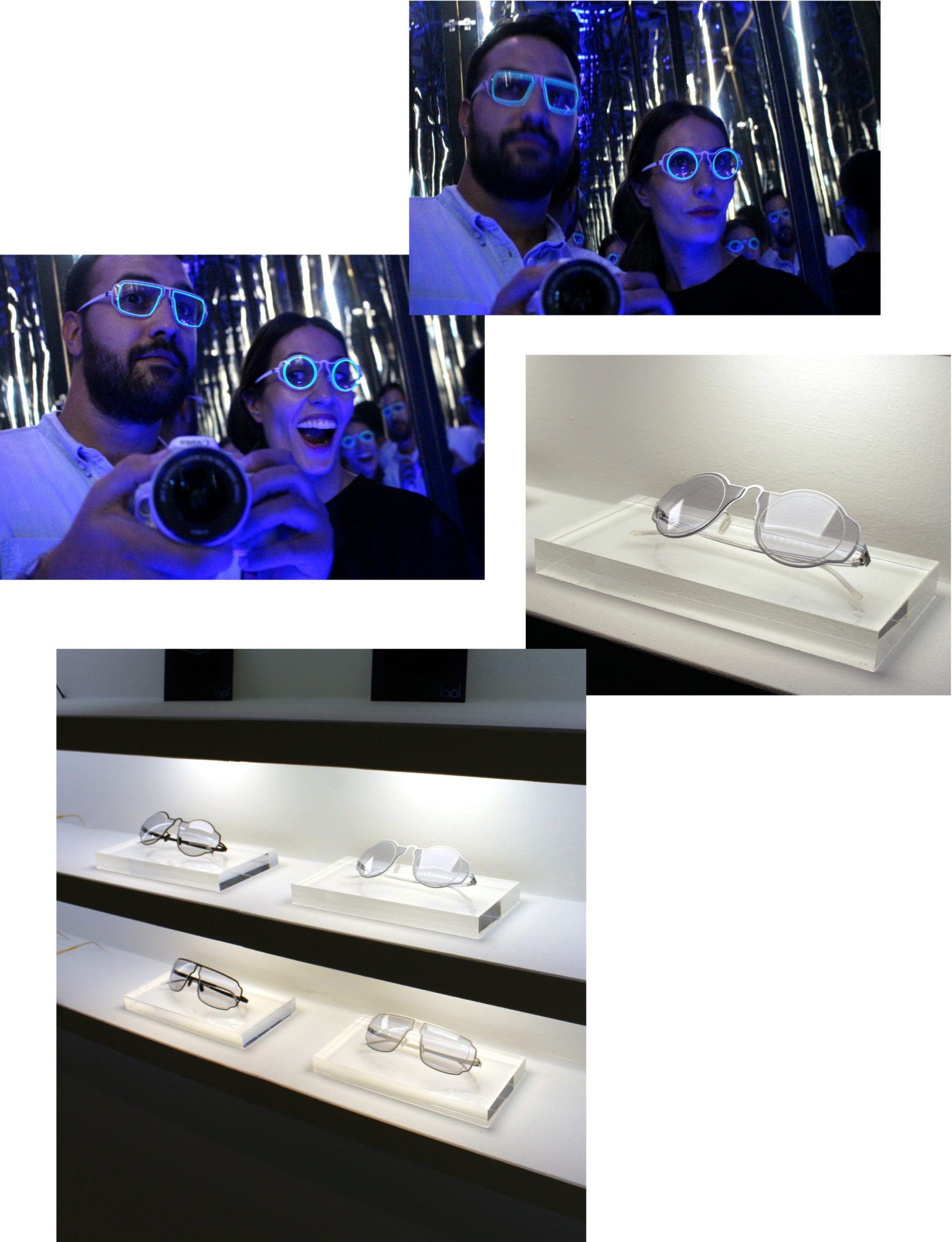 The first day of our visit ended with lool, but without losing a second we went to the special party that SILMO celebrated at the GRAND PALAIS in Paris, a unique place for the party of the 50th anniversary of the fair, we were able to be with our bloggers friends and enjoy a little after a busy day, we leave a few photos of the event where the Silmo d'or awards were presented.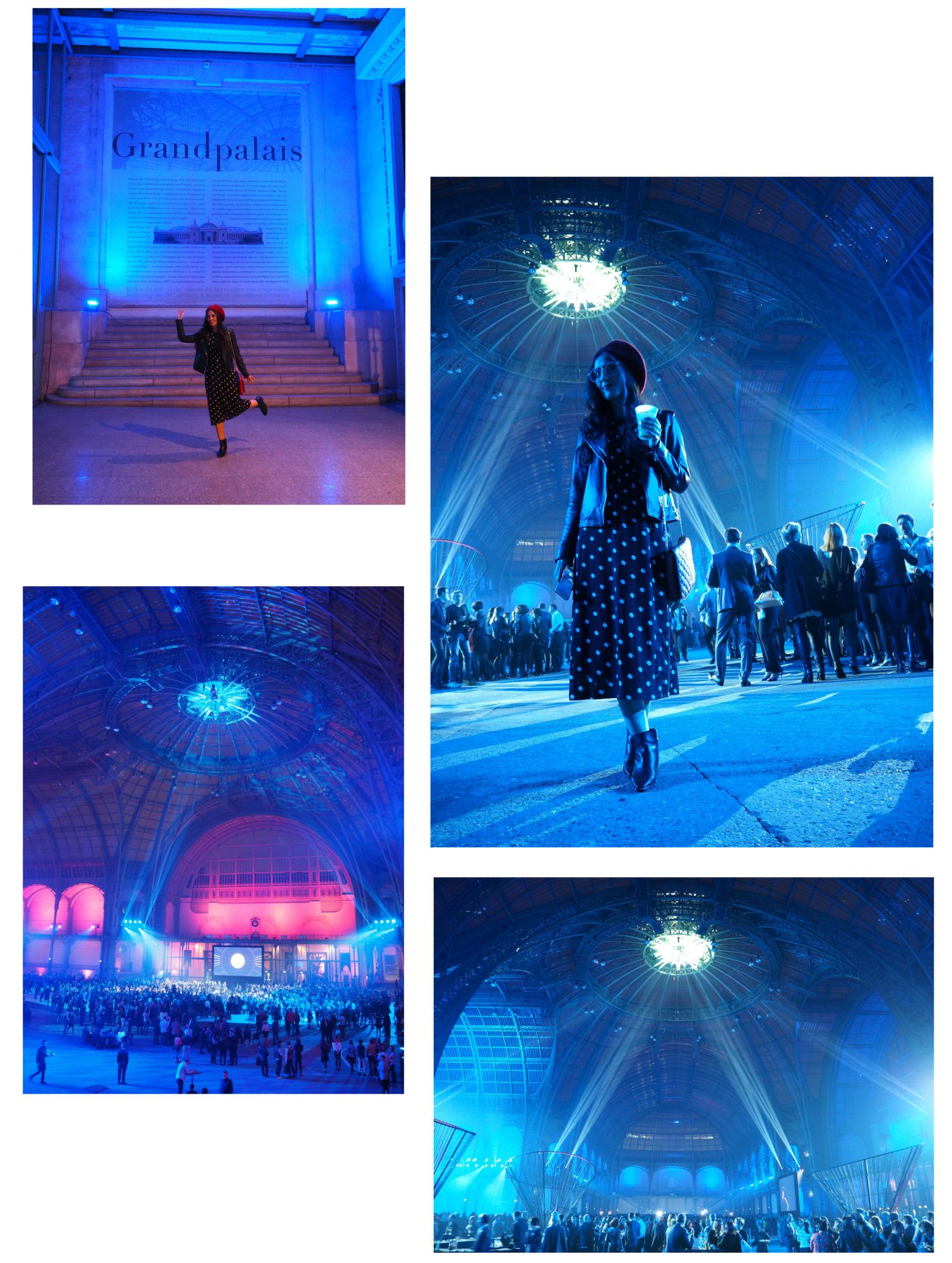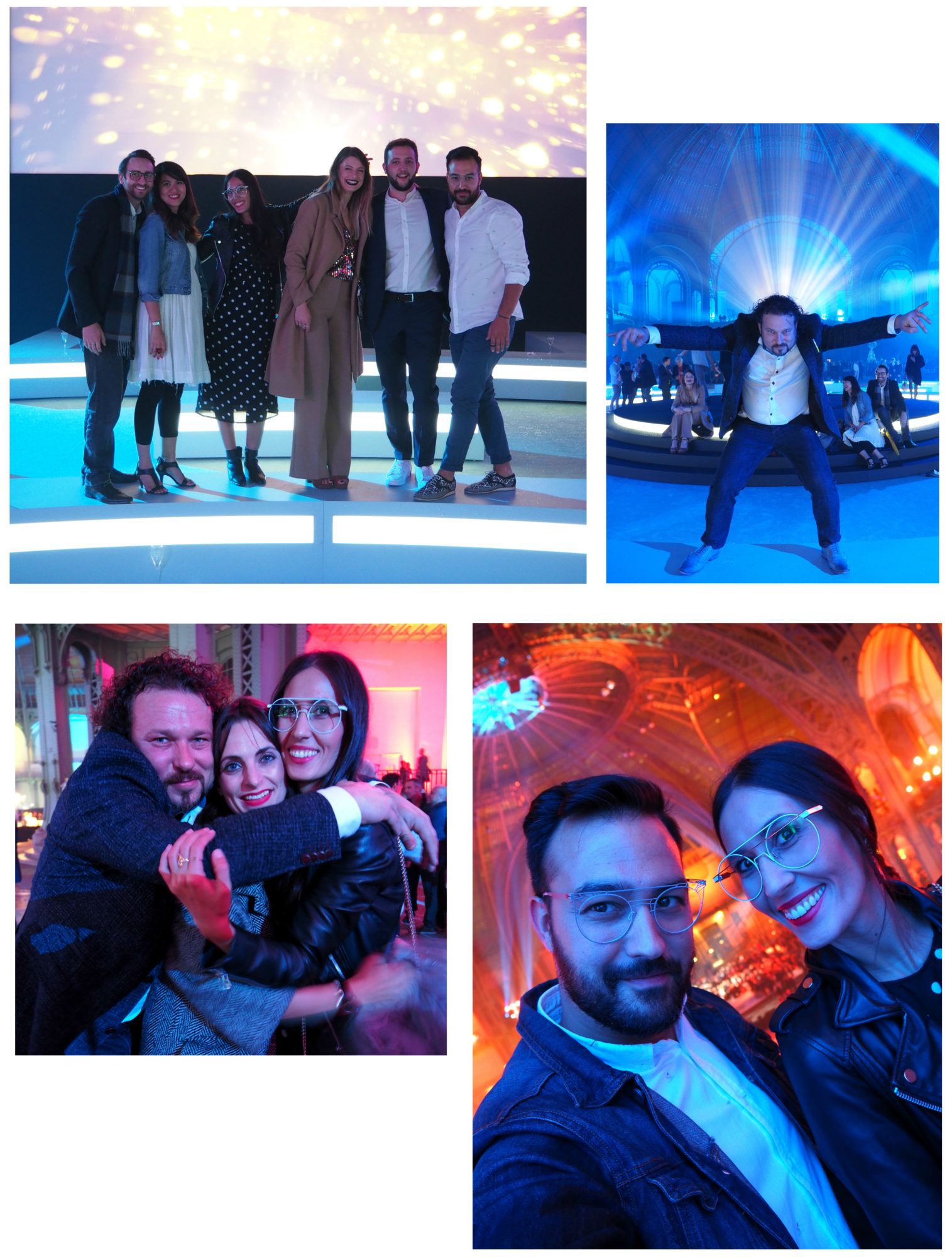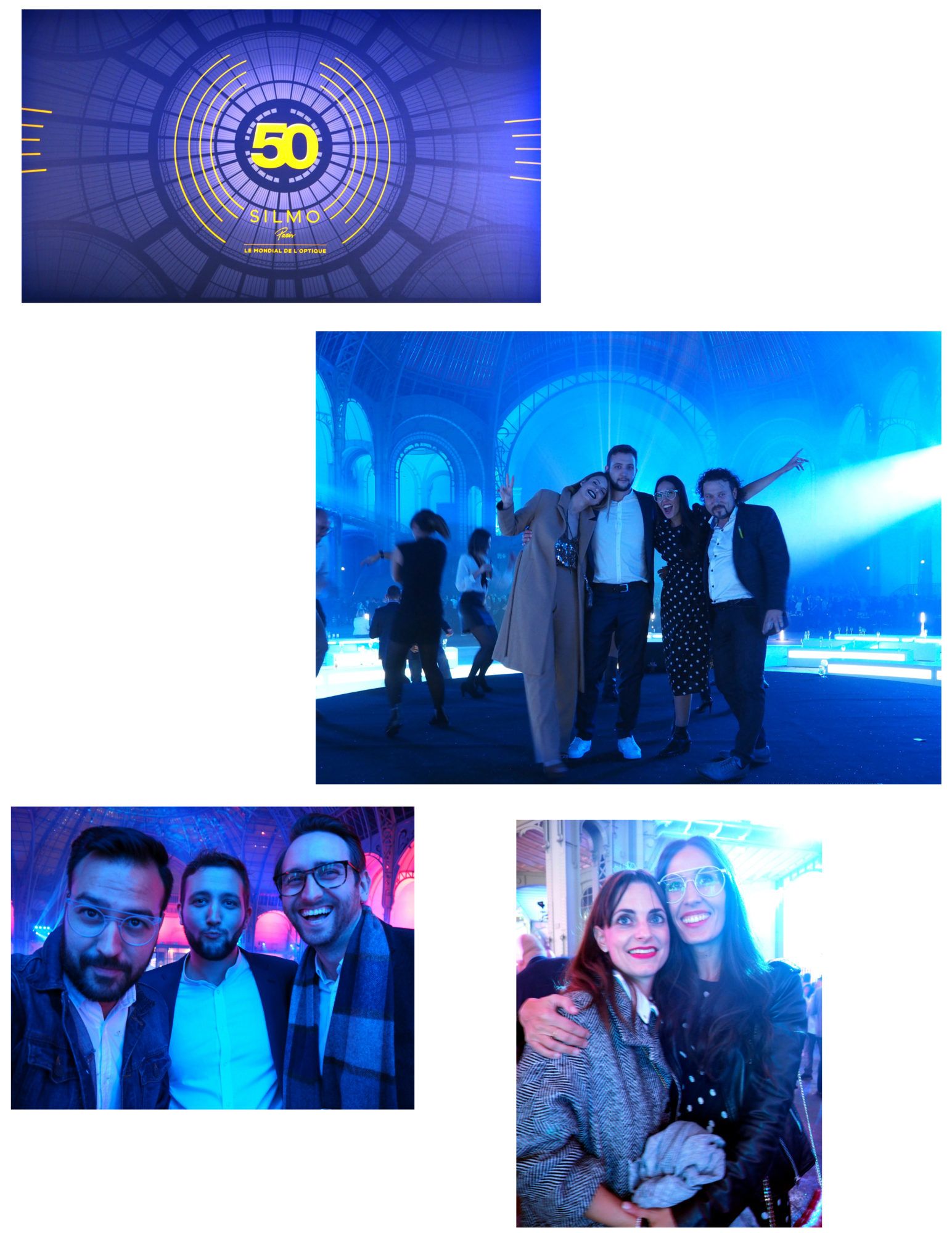 PAPER & PAPER
On Sunday, and more relaxed, we went to the PAPER & PAPER booth, many you know that we have made the images for this year's campaign. The novelties of PAPER & PAPER are many, from a complete collection in metal coated with papers inspired by the work of Van Gogh until new designs in the collection of sun with new papers cut with laser inside the acetates, look that finished …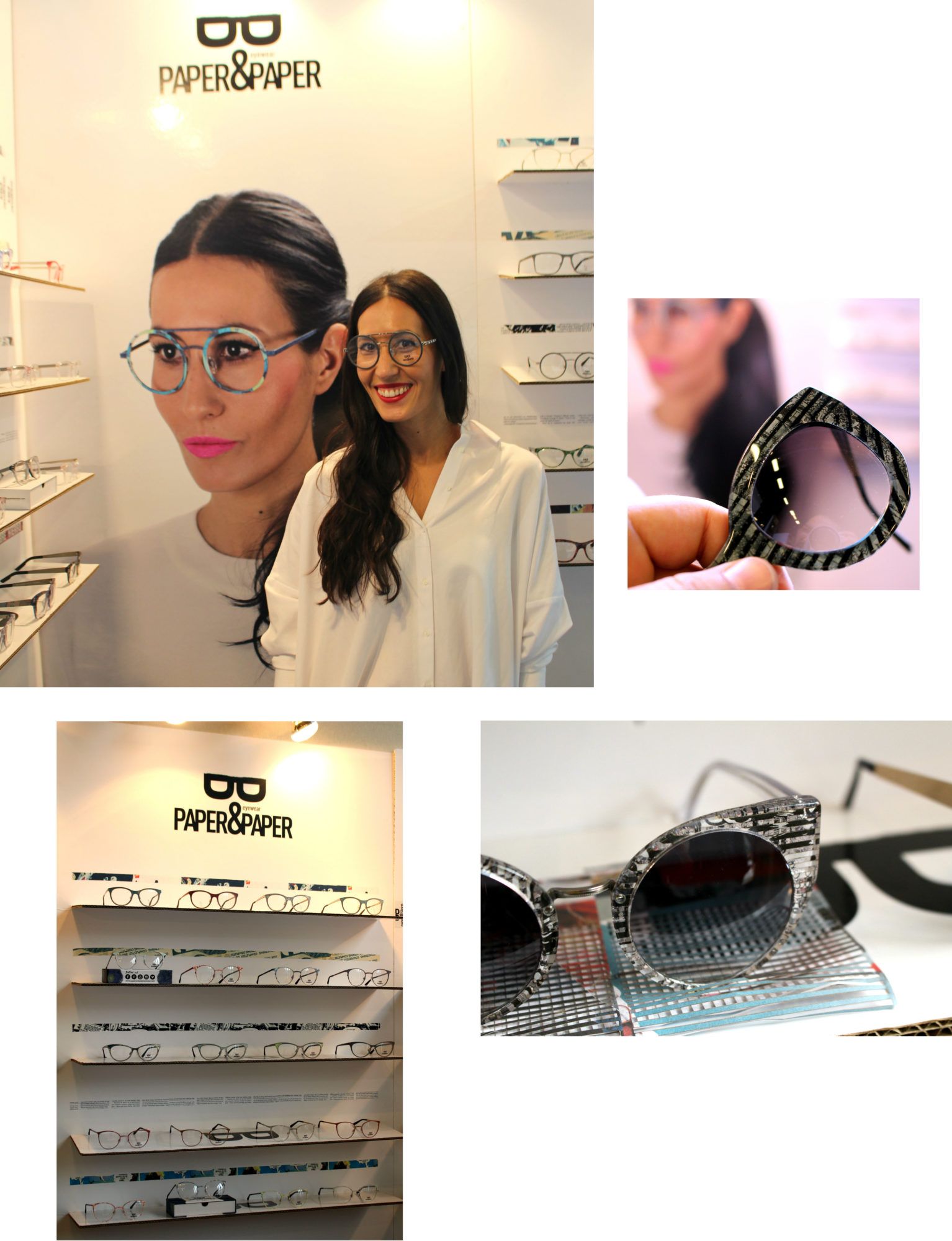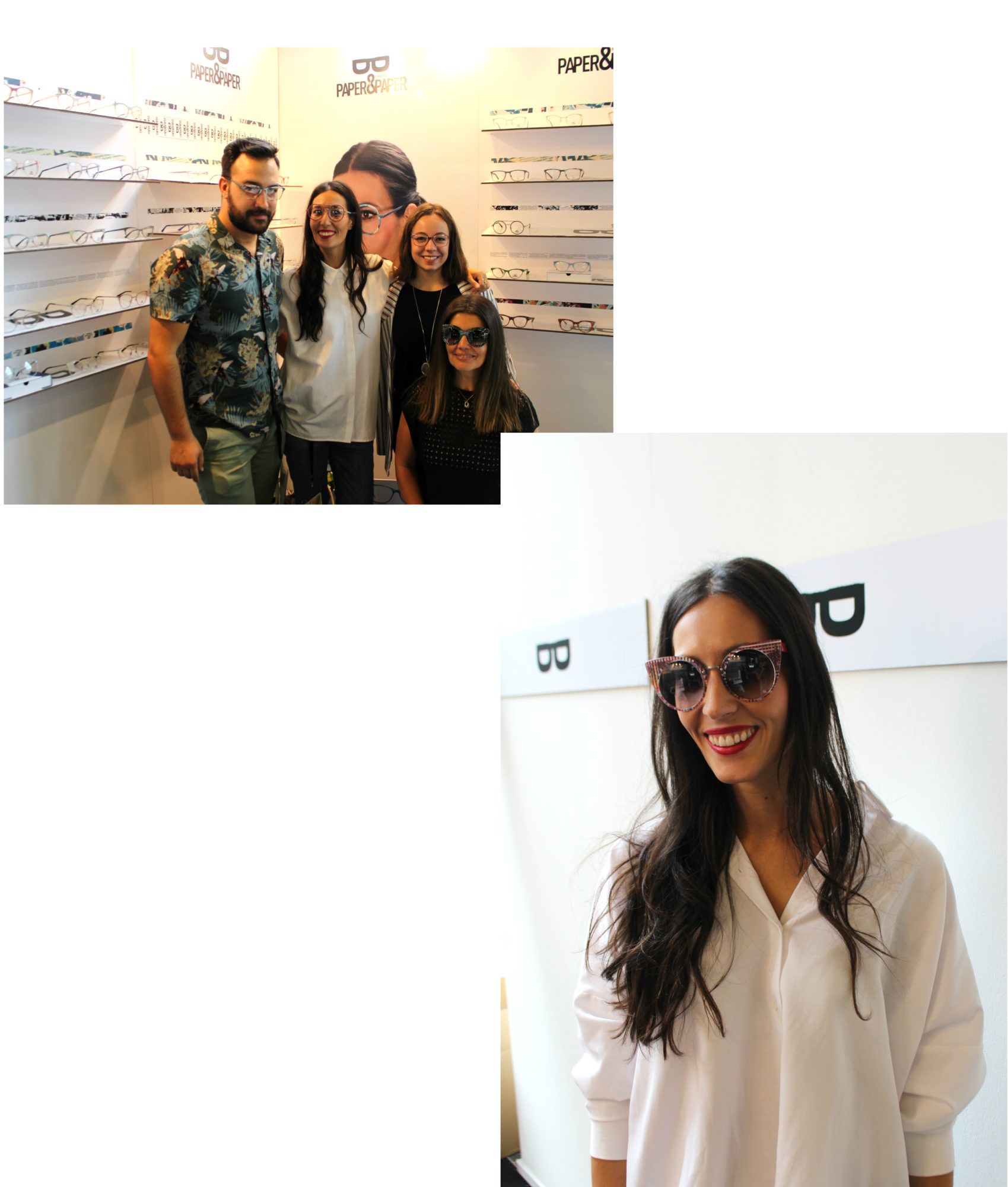 XAVIER GARCIA
The brand from Barcelona continues to expand its collection COLLAGE with models that mix different concepts, new mixtures of metal and acetate where highlight a few new models of modern and colorful nut. We could see an advance of what will be the new collection of sun centered on the metal, as you see in the images follow the geometric trend that is very fashionable.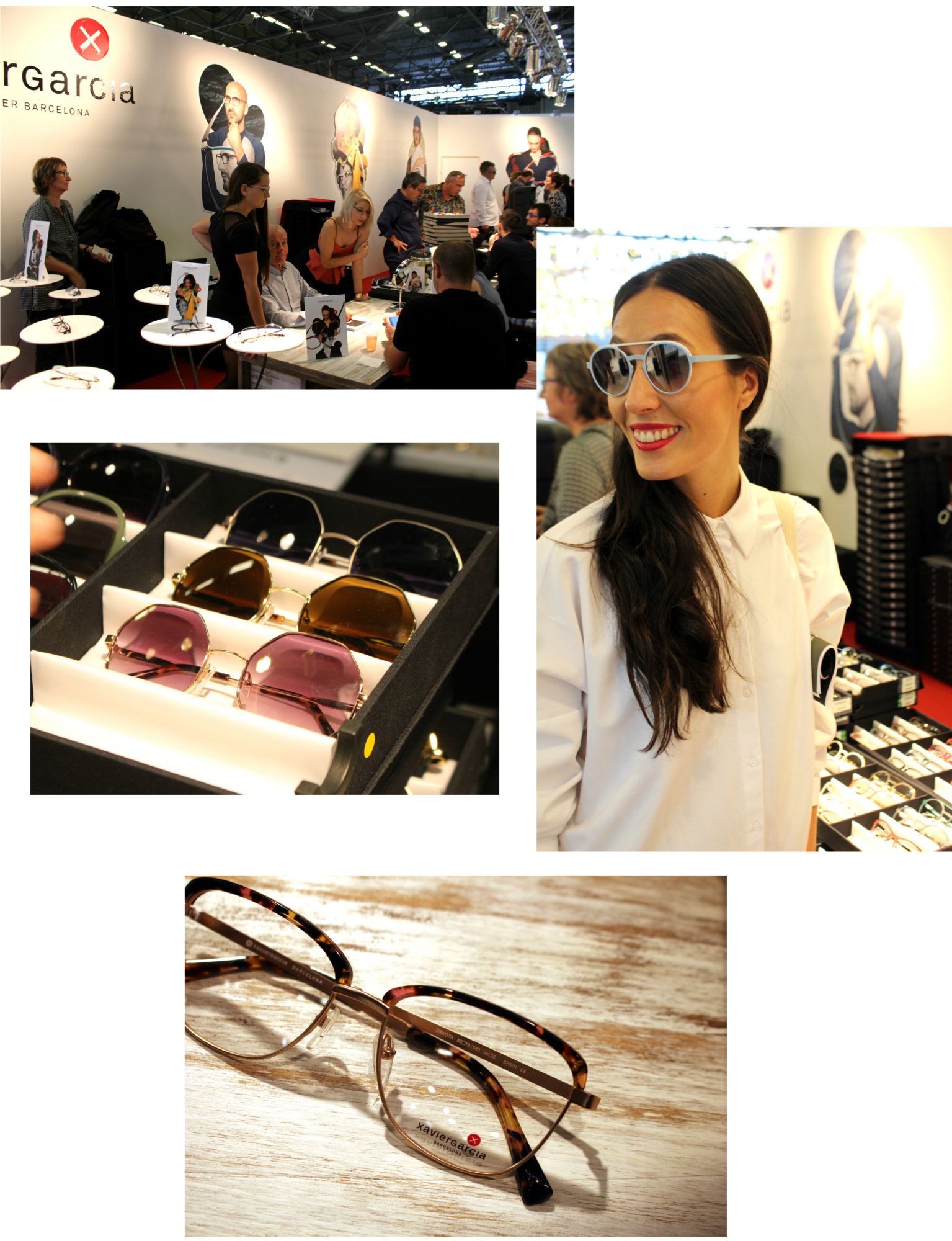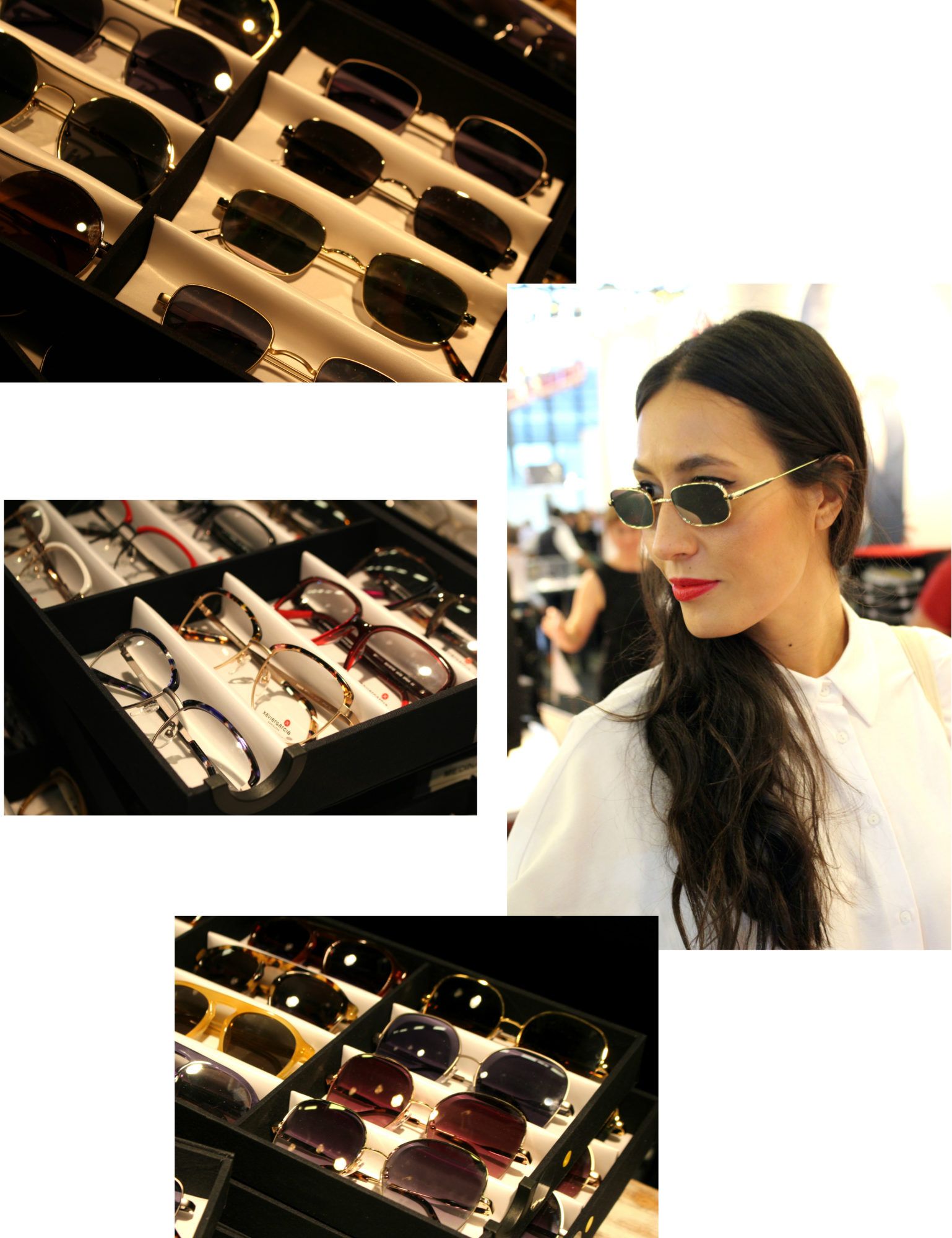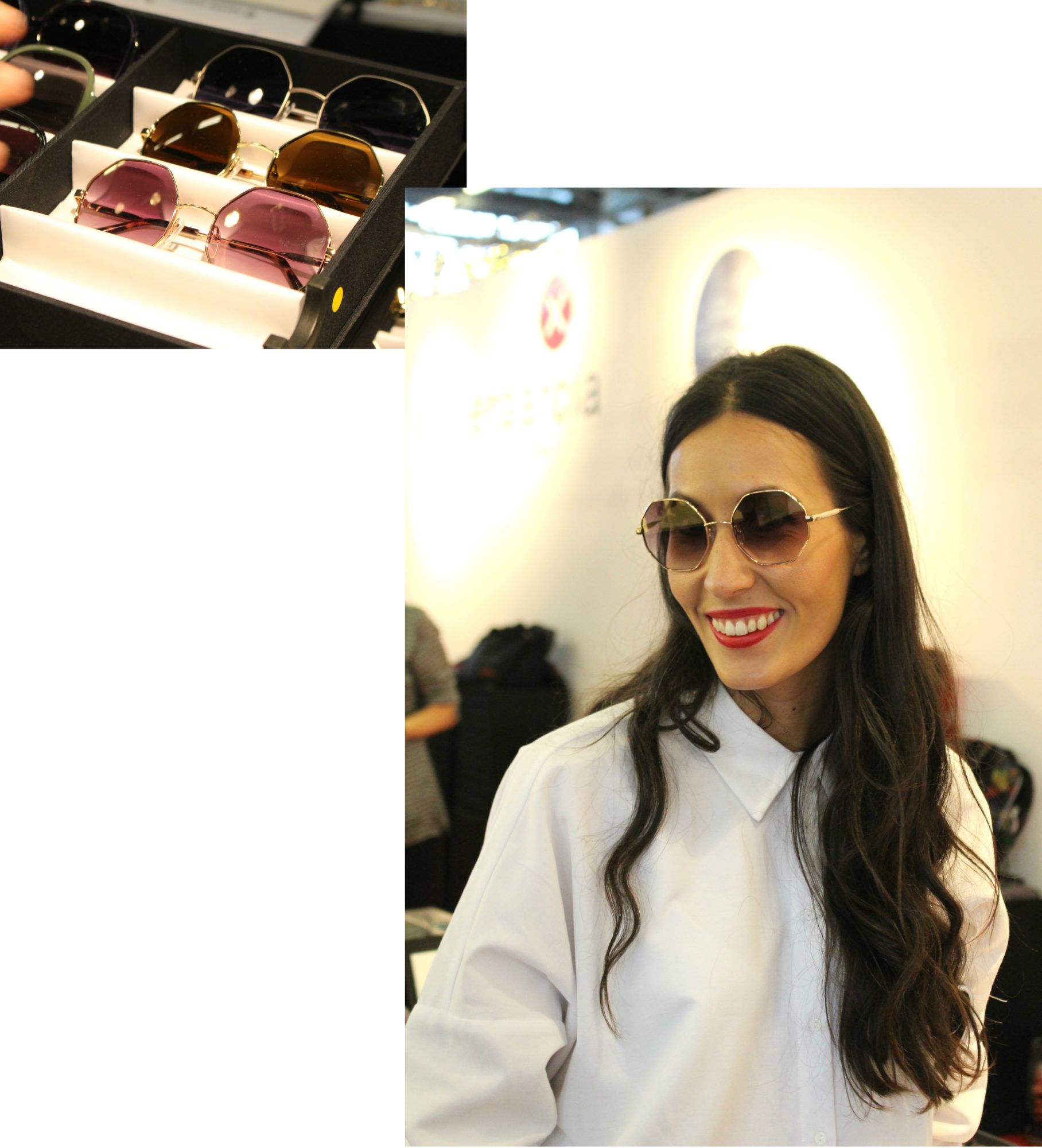 FAKBYFAK
We could not miss to visit FAKBYFAK to see their new models. After a year of changes for the brand, we have been very surprised by the two new collections ORPHIUM and FAKFARER, two new concepts with a more «calm» style than the previous designs but with the same rebellious essence! love at first sight!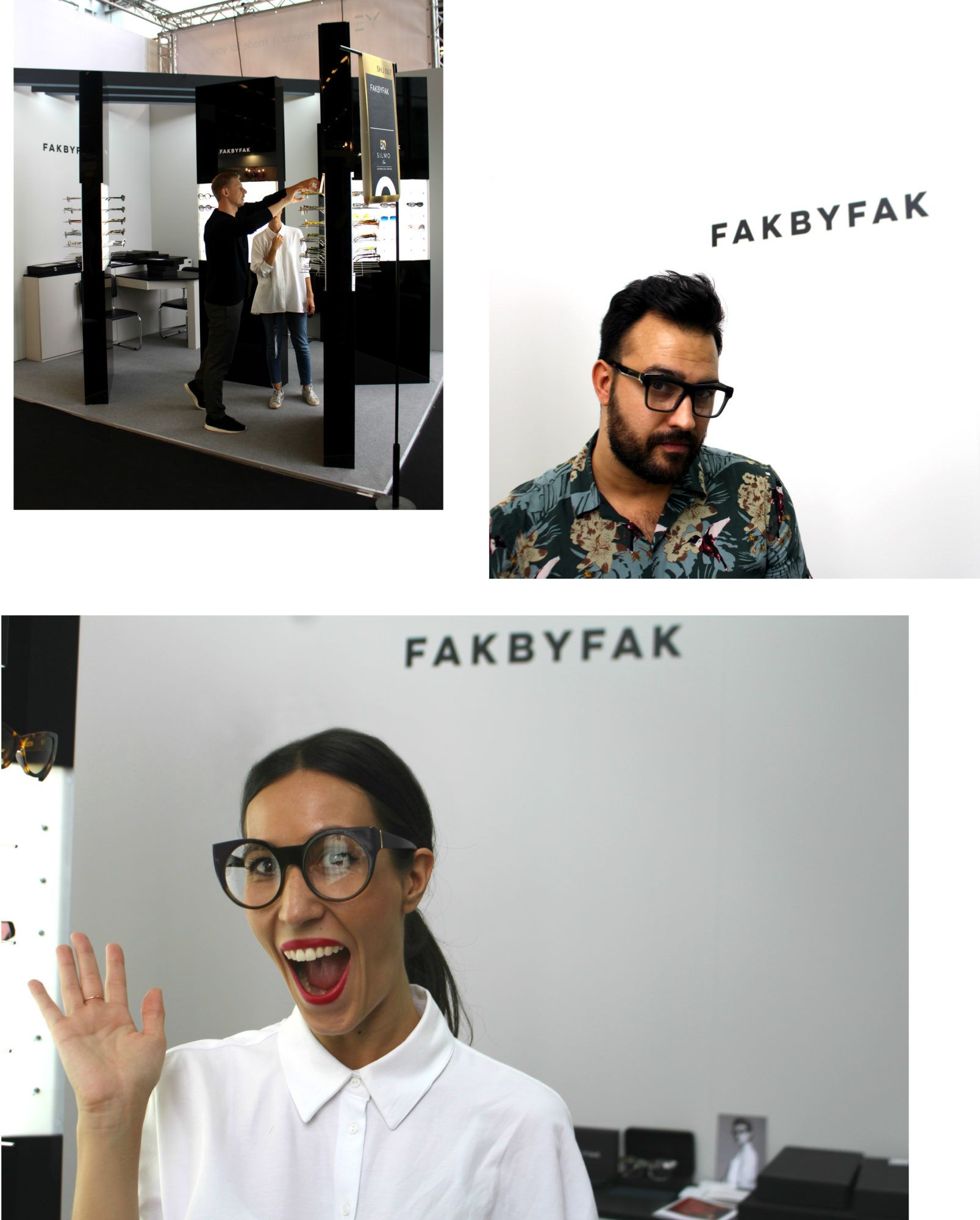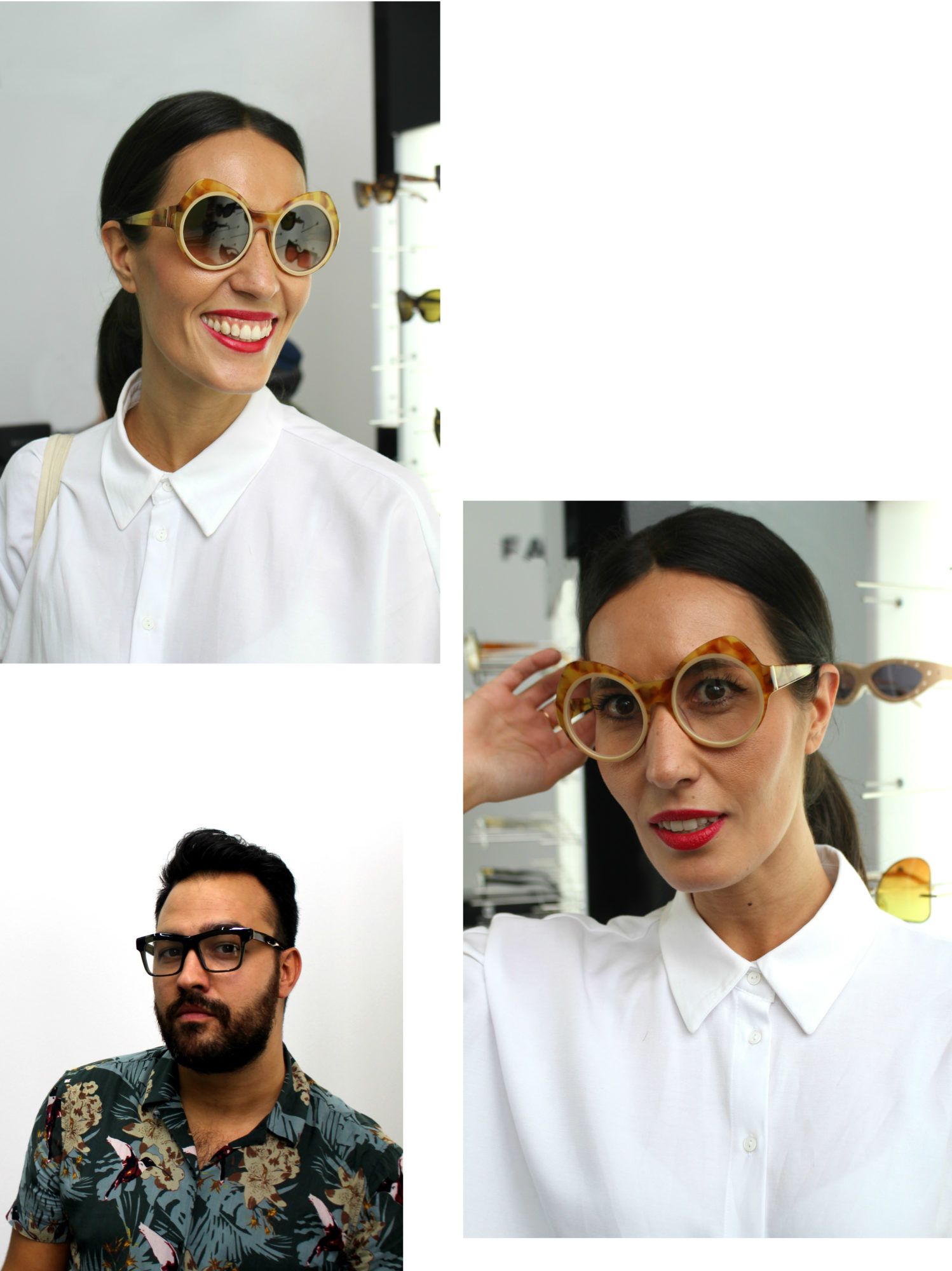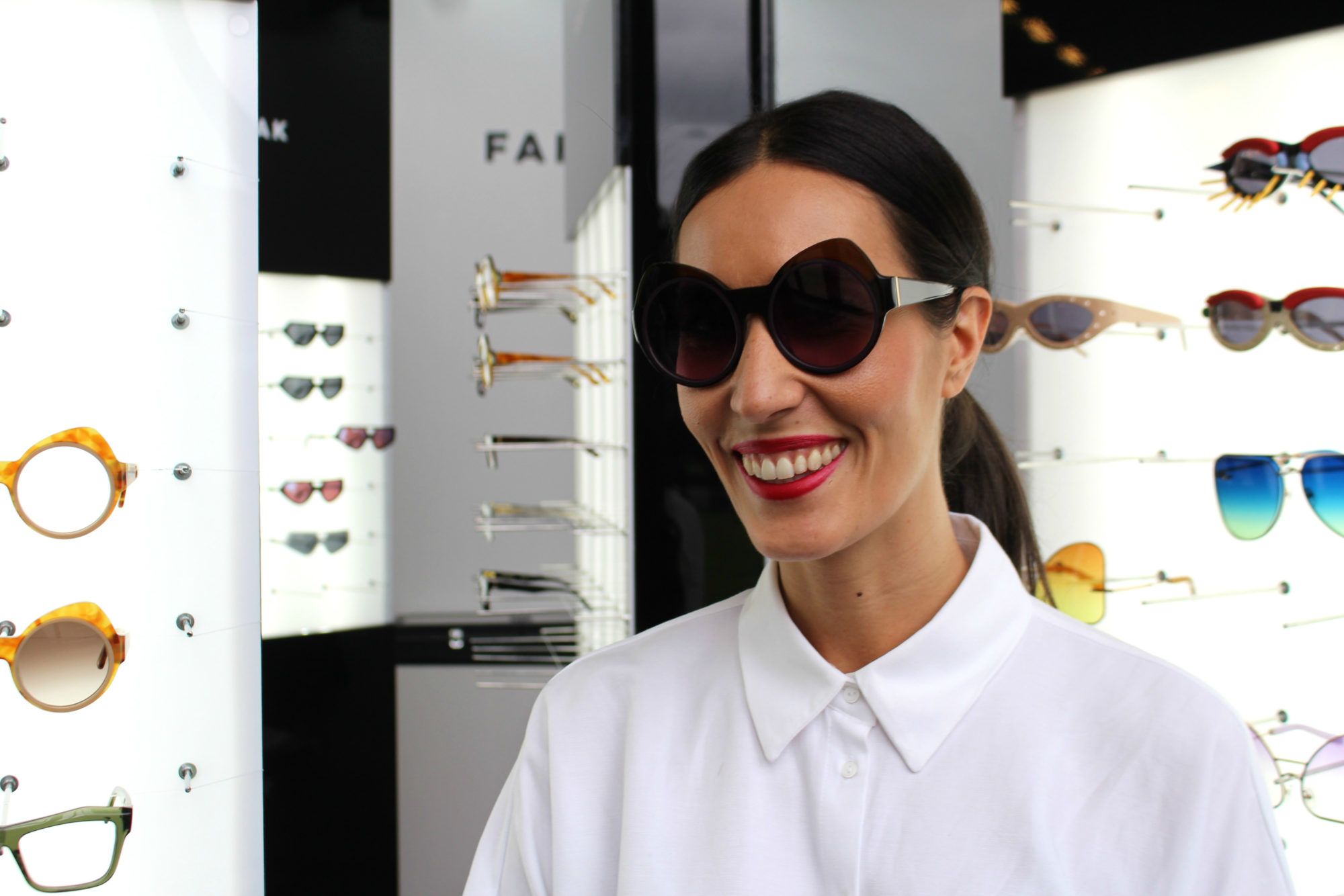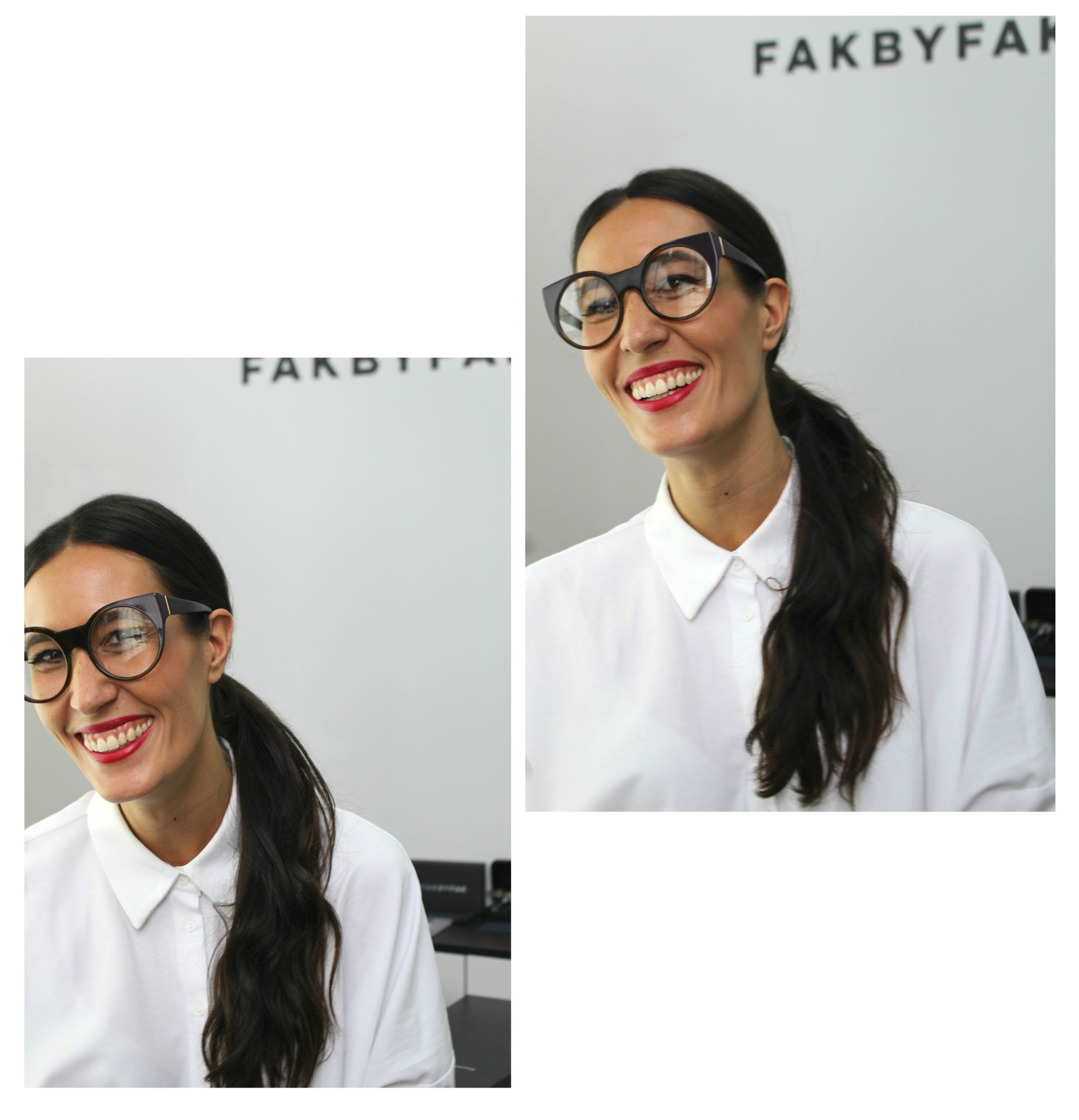 Here ends our visit to one of the obligatory appointments for lovers of glasses. Soon the new season of the 2018 trade shows starts with OPTIMUNICH, where we will be part of the BLOGGER SPECTACLE, MIDO in Milan and COPENHAGUEN SPECS, which this year 2018 does two events, in Copenhagen of course and debuts in September in Berlin. As you can see the calendar is full of shows, as always we will keep you informed !!!
Thank you very much to all!! <3 <3
CLICK TO → SPANISH