Hola a todos!! Ultimamente os hablamos mucho de la marca norteamericana SALT., y es que desde que nos adentramos en su mundo nos ha atrapado totalmente tanto por sus gafas como por el buen rollo que desprenden. La marca con origen en California se inspira en las fuerzas de la naturaleza,  los colores, las texturas y la esencia de aquello que nos emociona del planeta. Además  las gafas de SALT. son de la máxima calidad y con la mejor fabricación Japonesa donde hasta el último detalle hace que llevar una gafa SALT. sea una experiencia única.
Hoy os queremos enseñar el modelo RUMACK una gafa unisex de la colección óptica que destaca por sus líneas perfectas y su combinación de materiales. Este modelo mezcla titanio y acetato en una gafa con un estilo retro a primera vista pero muy moderno en su ejecución.
Partiendo de una plancha de 1mm de titanio con una textura «rayada», las lentes se insertan en el frente por medio de una ranura. La perfección de las piezas de acetato se ensamblan en el titanio con extrema precisión. La ligereza de esta gafa es increíble, gracias a la flexibilidad del titanio la gafa se ajusta suavemente a la cara, además para que no falte nada en su conjunto, las plaquetas son de titanio pulido que ejercen un agradable contacto con la piel.
Todas las gafas de SALT. toman su nombre de personajes de películas, el modelo RUMACK es un homenaje al personaje interpretado por Leslie Nielsen («Dr. Rumack») de la película «Aterriza como puedas» (Airplane!) de 1980, una de las mejores películas de humor y película de culto para muchos.
No os liamos mas, os dejamos con las fotos!!! Esperamos que os gusten!! 🌻 🌼 🌸 🌺
---
Hello everyone!! Lately we have talked a lot about the North American brand SALT., since we entering their world has caught us both because of their glasses and the good vibe they give off. The brand originated in California is inspired by the forces of nature, colors, textures and the essence of what excites us on the planet. Also the SALT. glasses. are made with the highest quality and with the best Japanese manufacturing where even the last detail makes wearing a SALT. frame. is an unique experience. 
Today we want to show the RUMACK model a unisex frame of the optical collection that stands out for its perfect lines and its combination of materials. This model mixes titanium and acetate in a spectacle with a retro style at first sight but very modern in its execution. 
Starting from a 1mm titanium plate with a «scratched» texture, the lenses are inserted in the front by a slot. The perfection of the pieces of acetate are assembled in the titanium with extreme precision. The lightness of this glass is incredible, thanks to the flexibility of the titanium, the frame fits gently to the face, and for everything to be lacking, the nose pads are made of polished titanium that exert a pleasant contact with the skin. 
All SALT. glasses take their name from movie characters, the RUMACK model is a tribute to the character played by Leslie Nielsen («Dr. Rumack») from the 1980 movie «Airplane!», one of the best humor films and cult movie for many. 
We left you with the photos !!! We hope you like them !!🌻 🌼 🌸 🌺
---
If you prefer French you can see all the post on Lunettes Originales by clicking on the rainbow → 🌈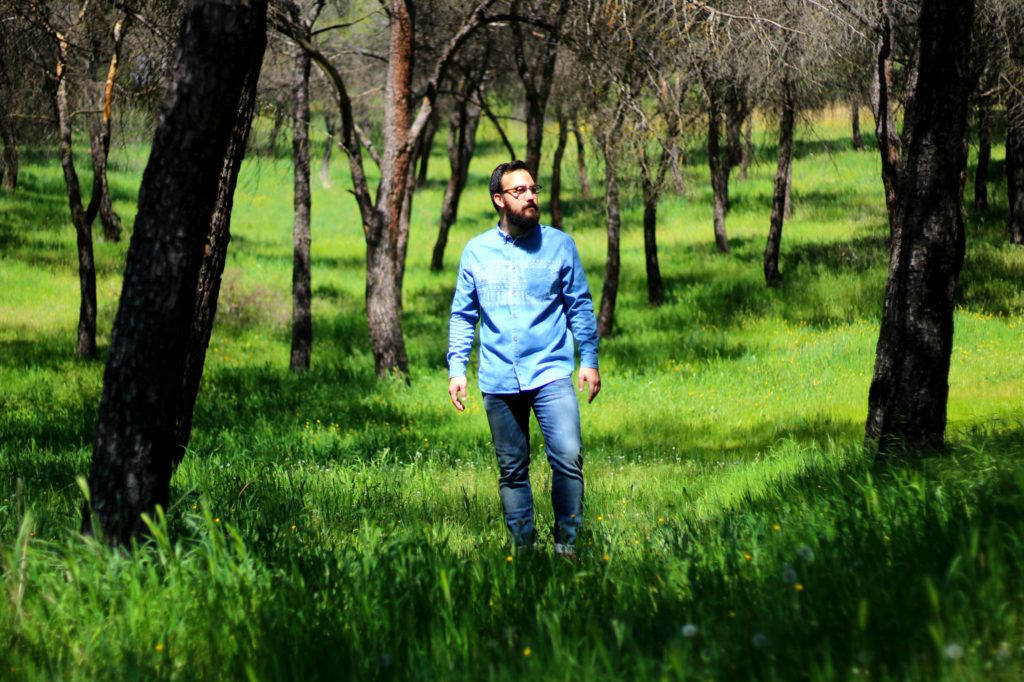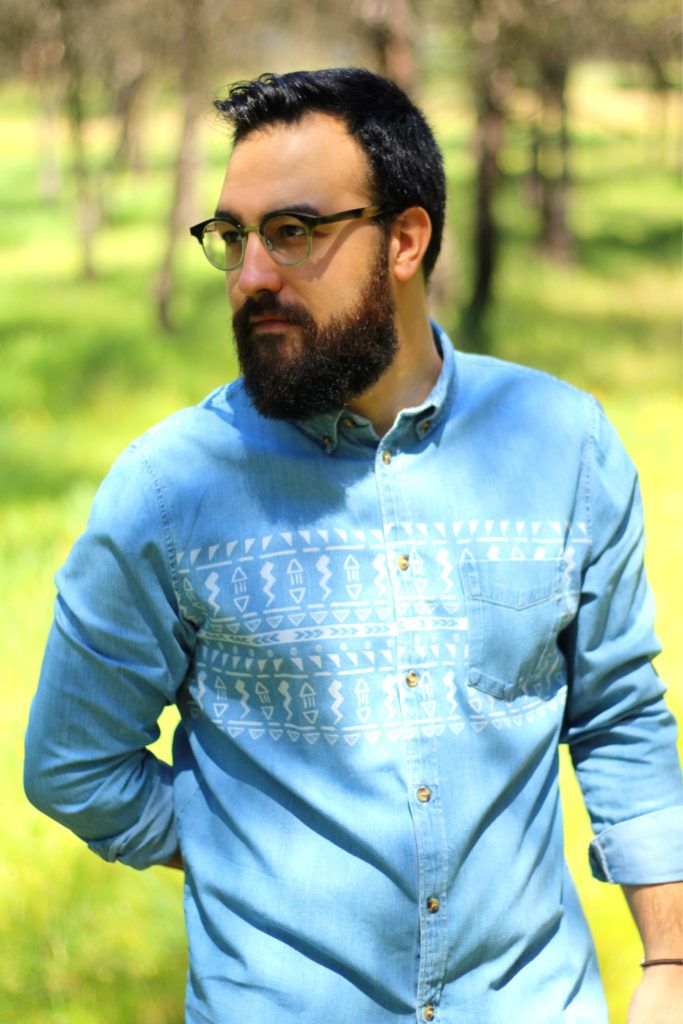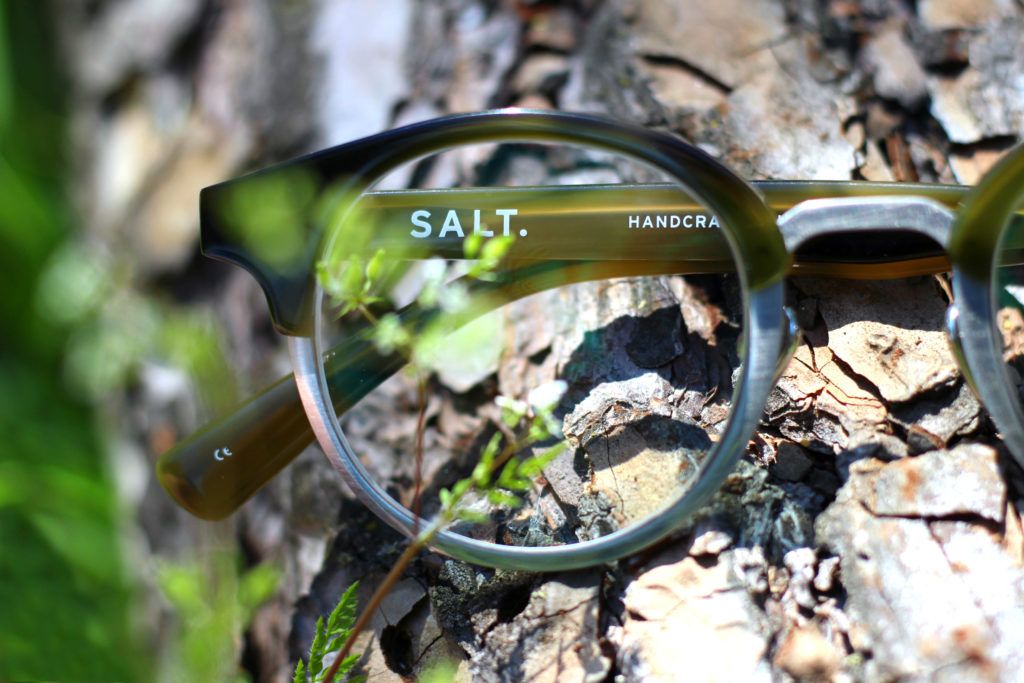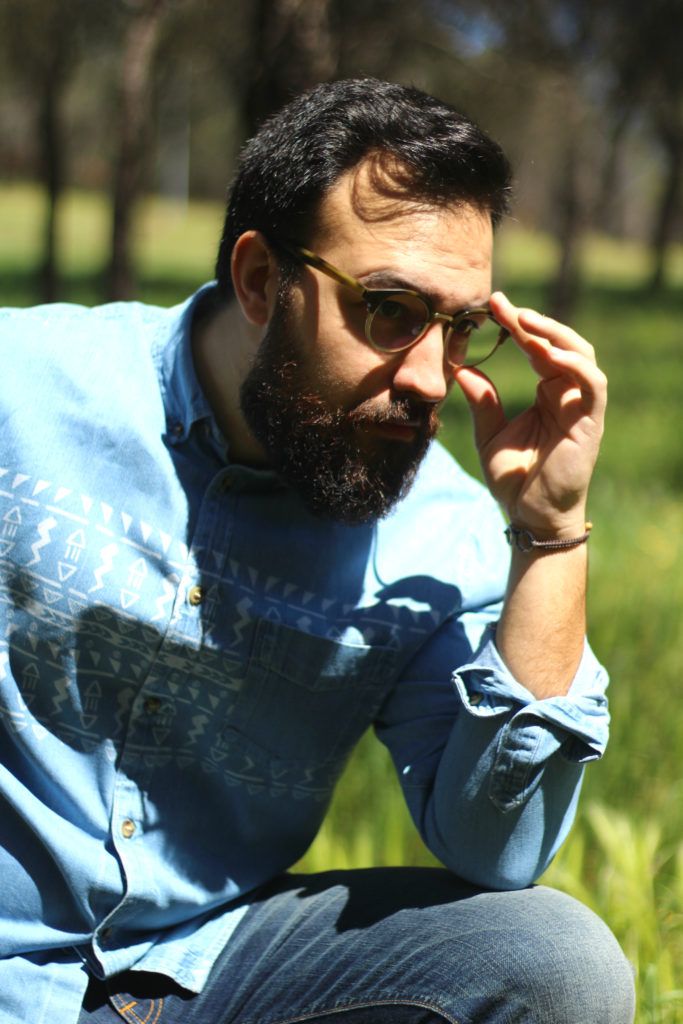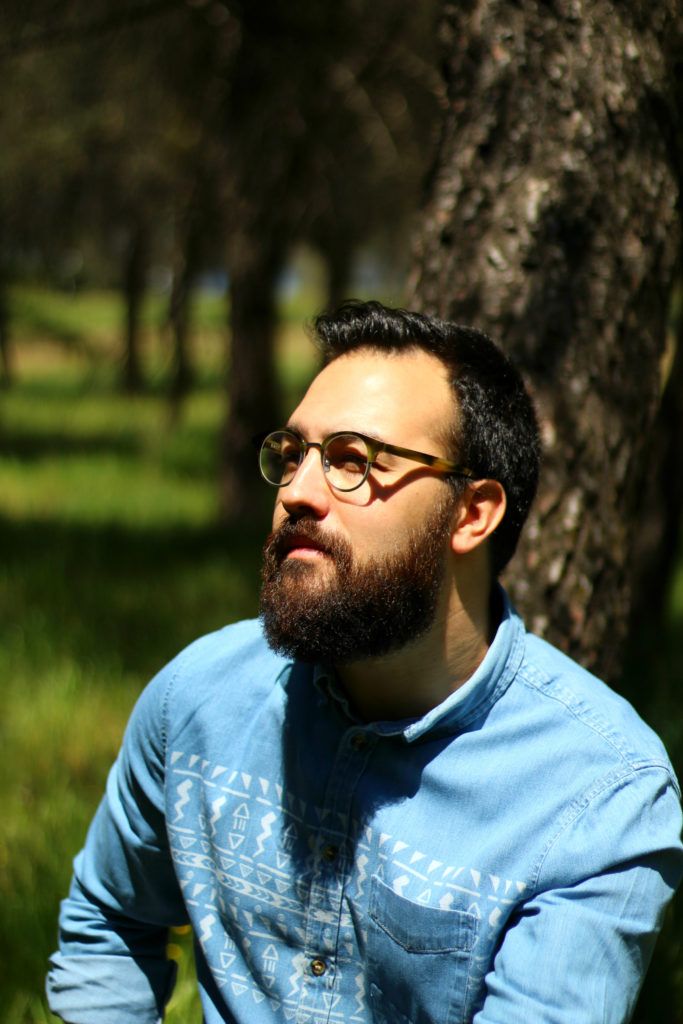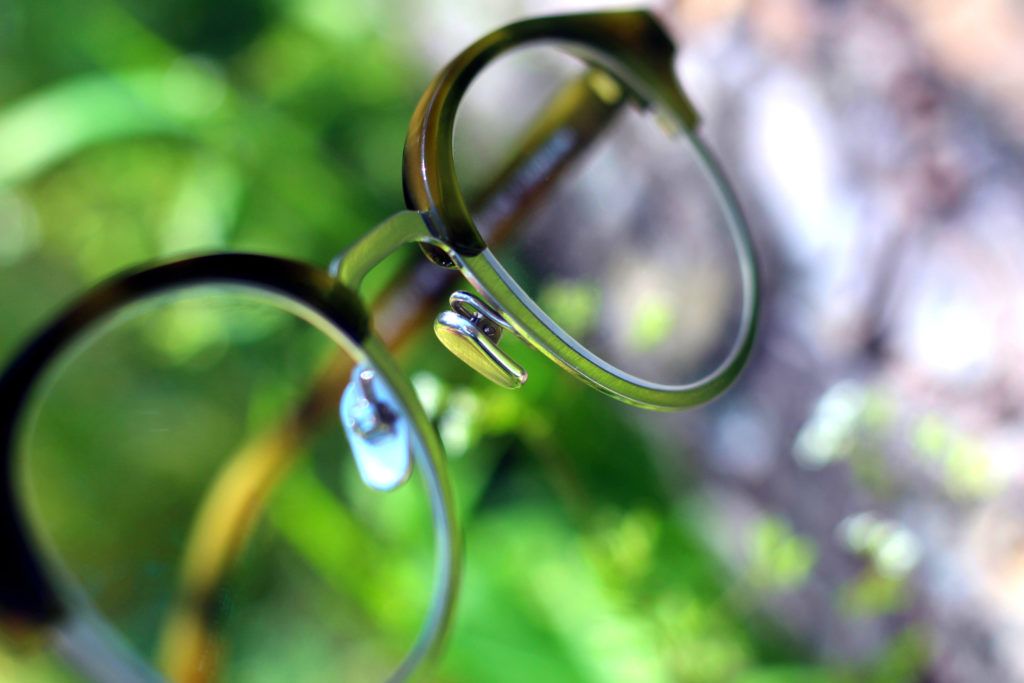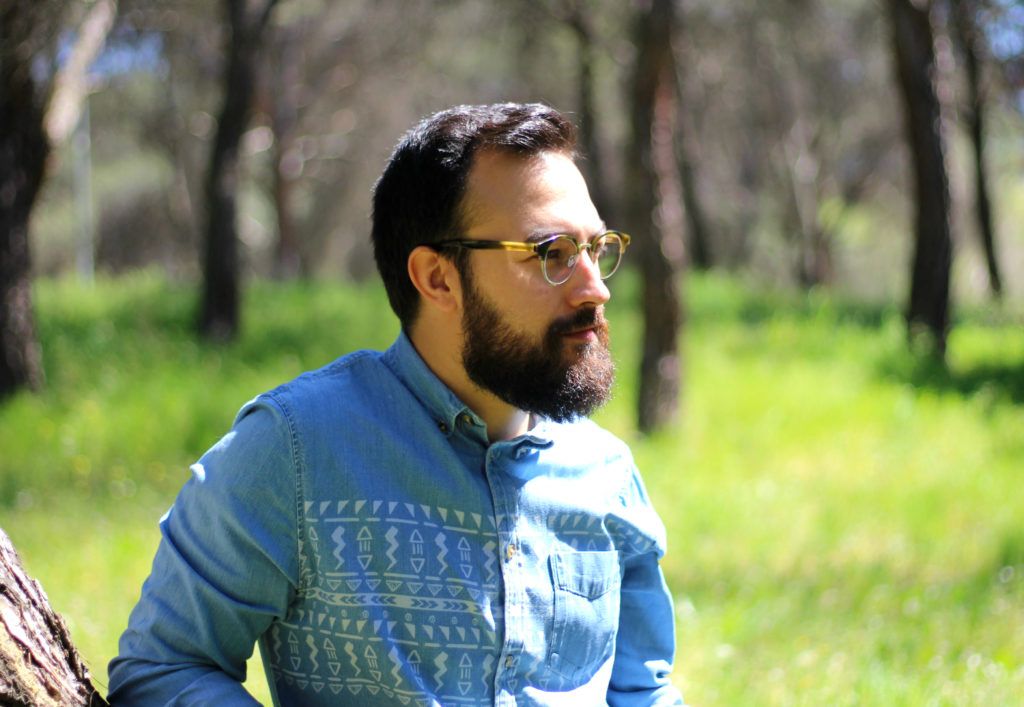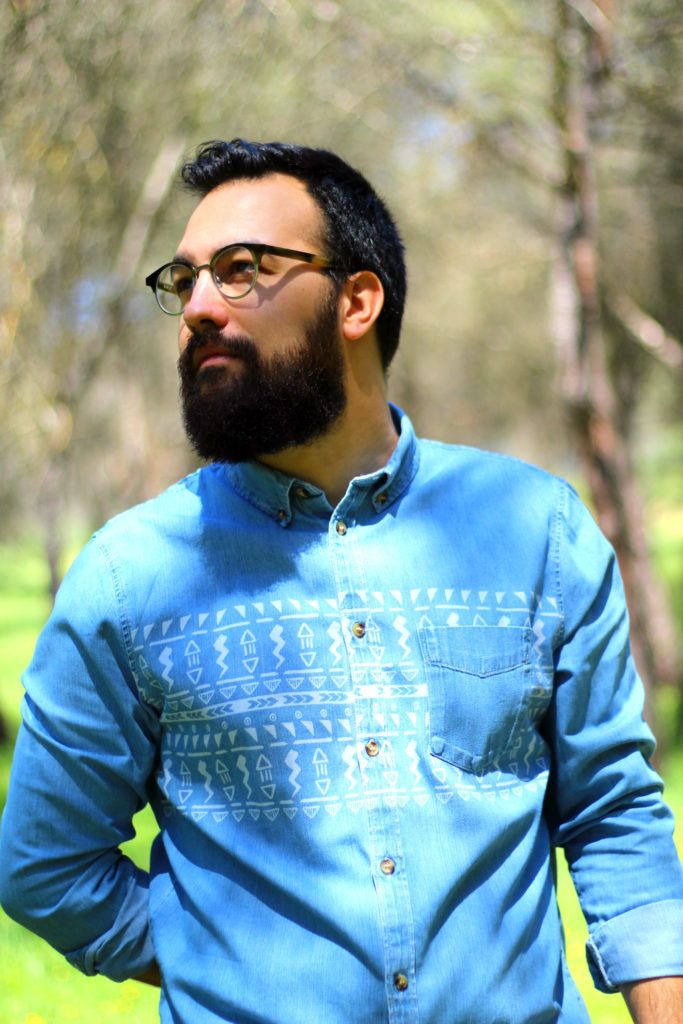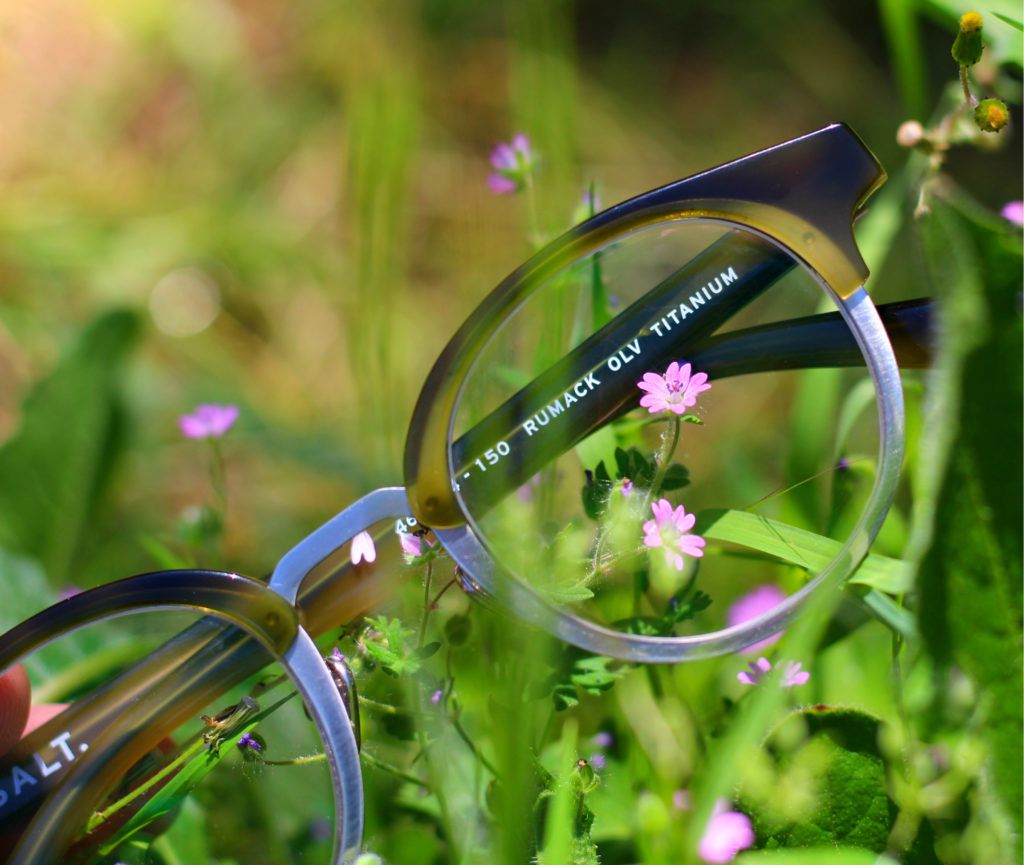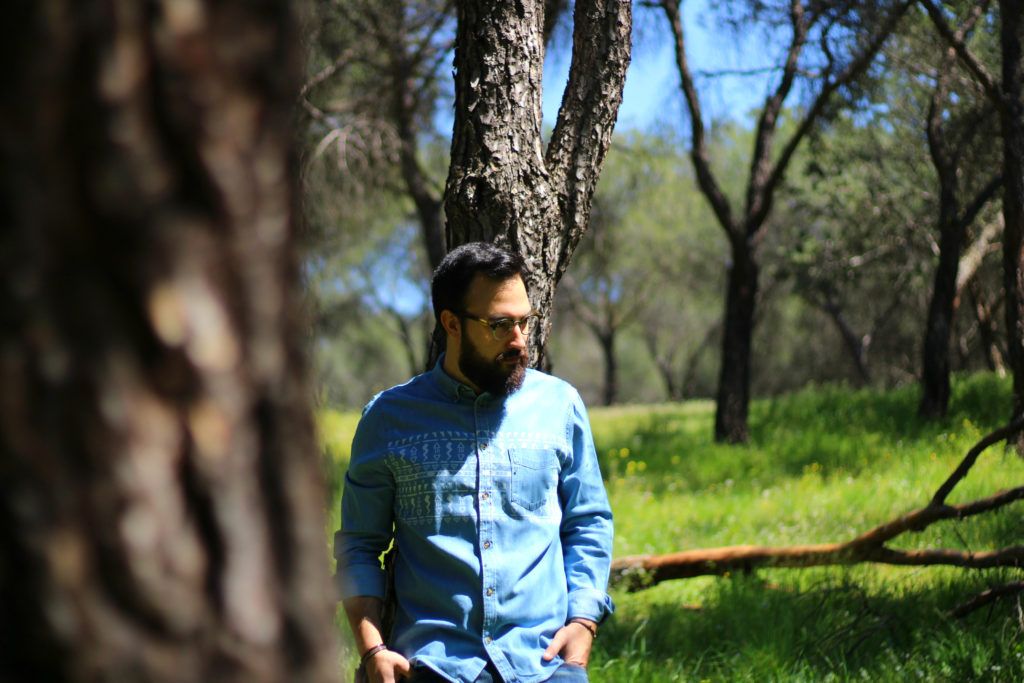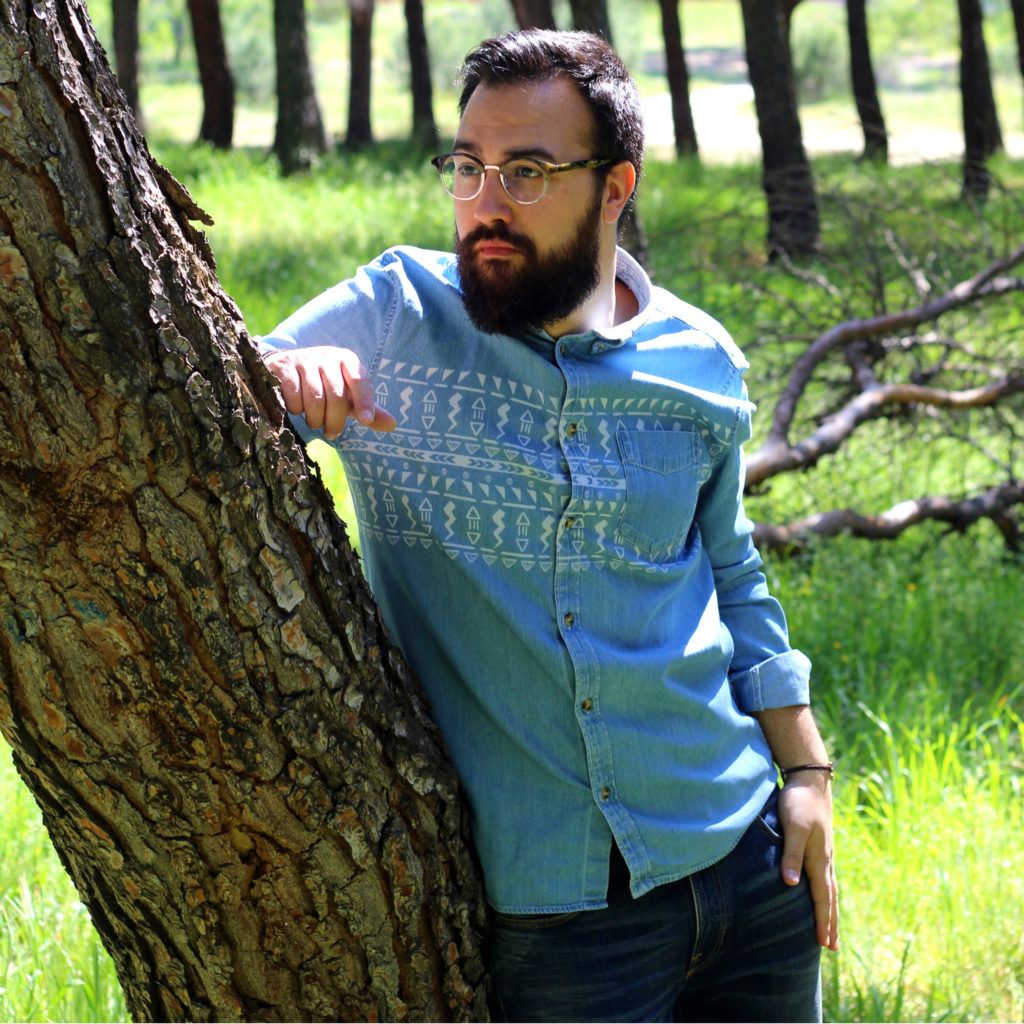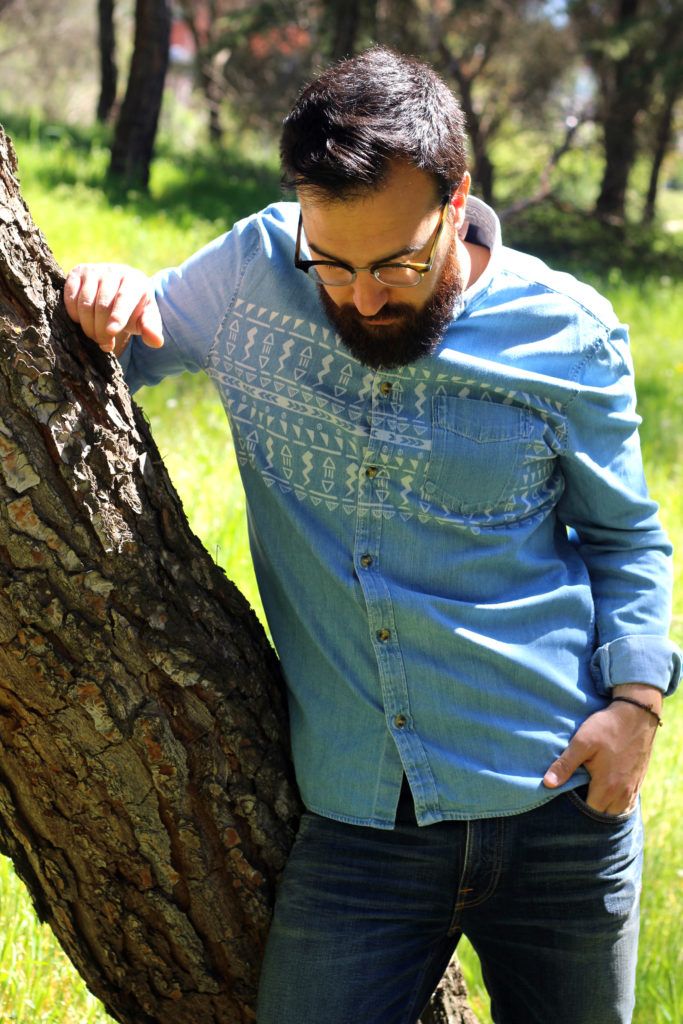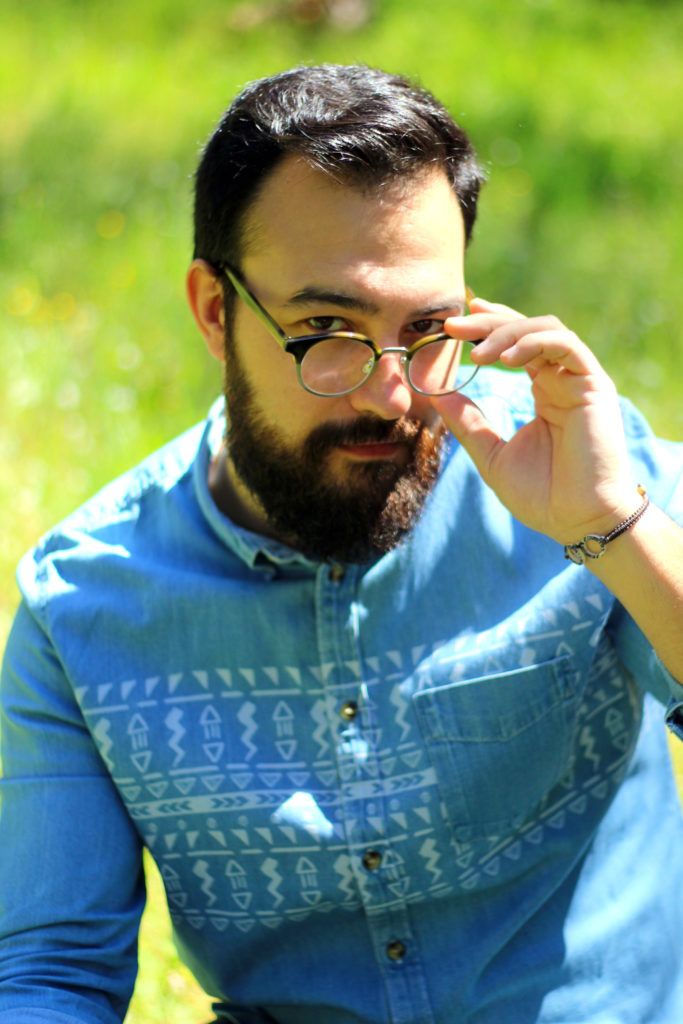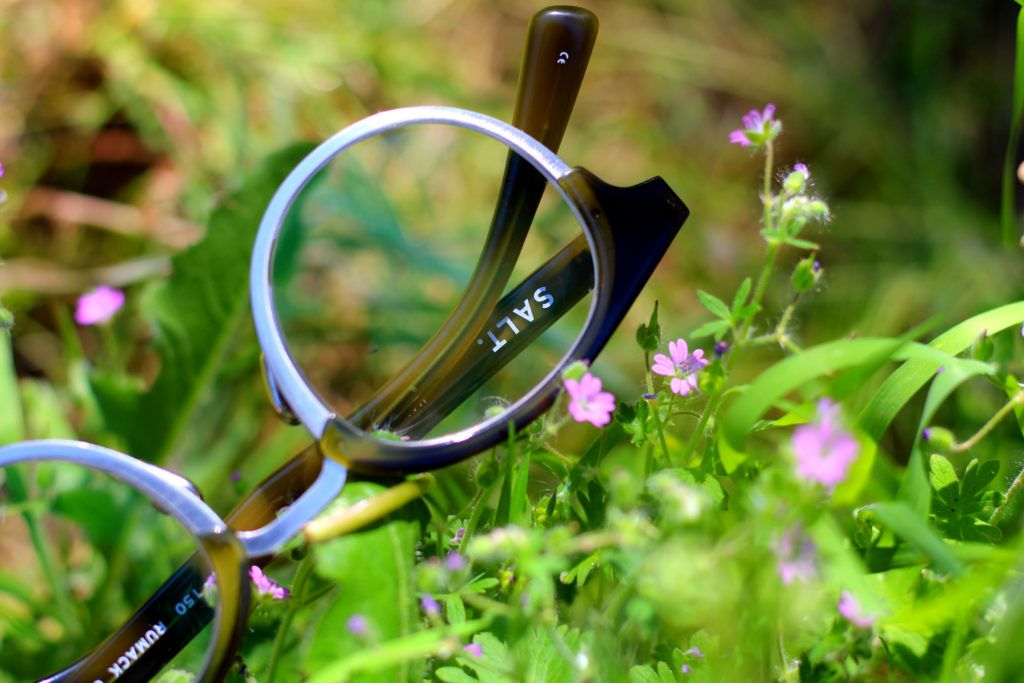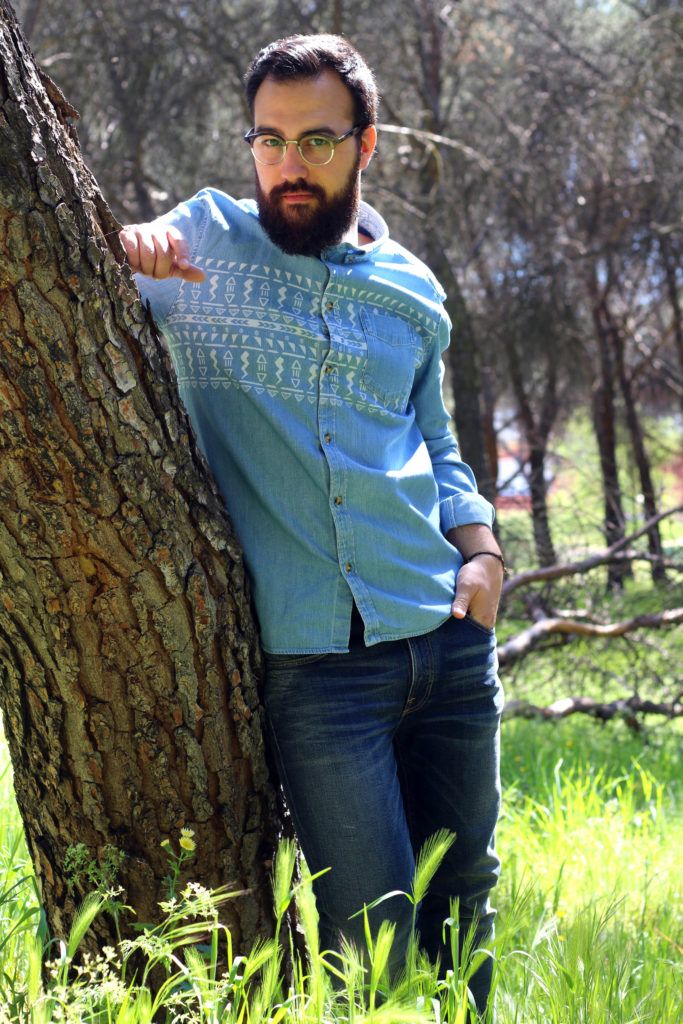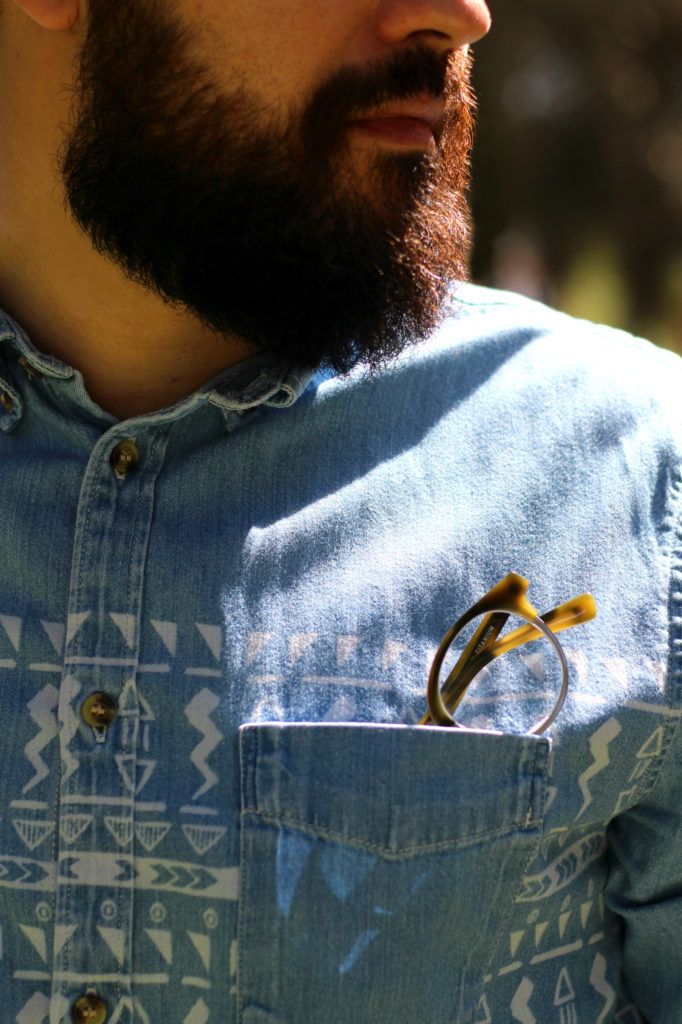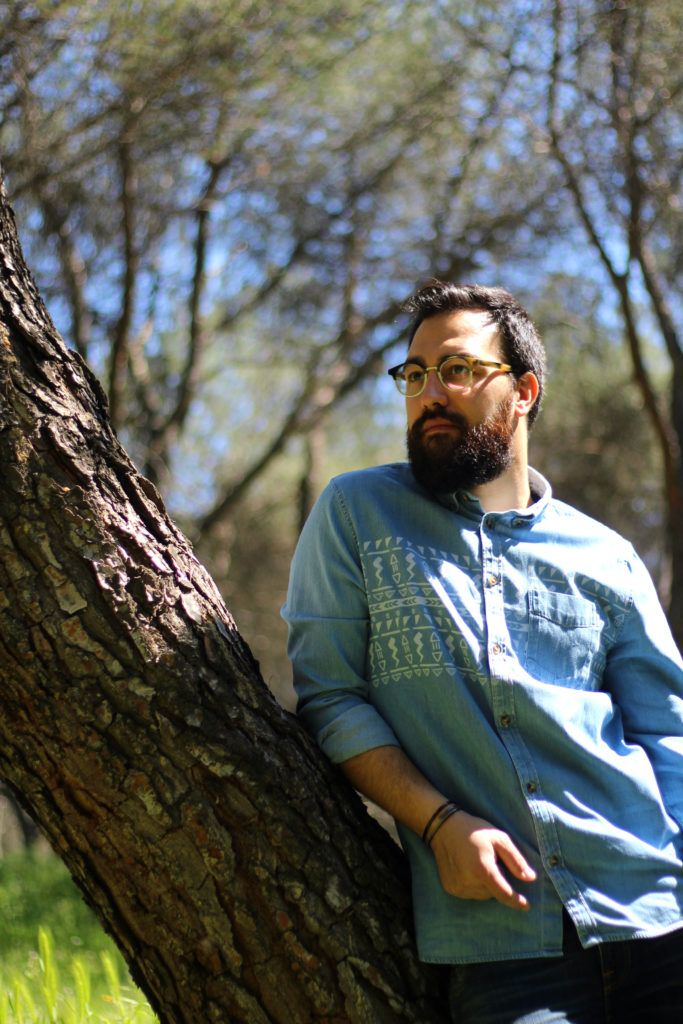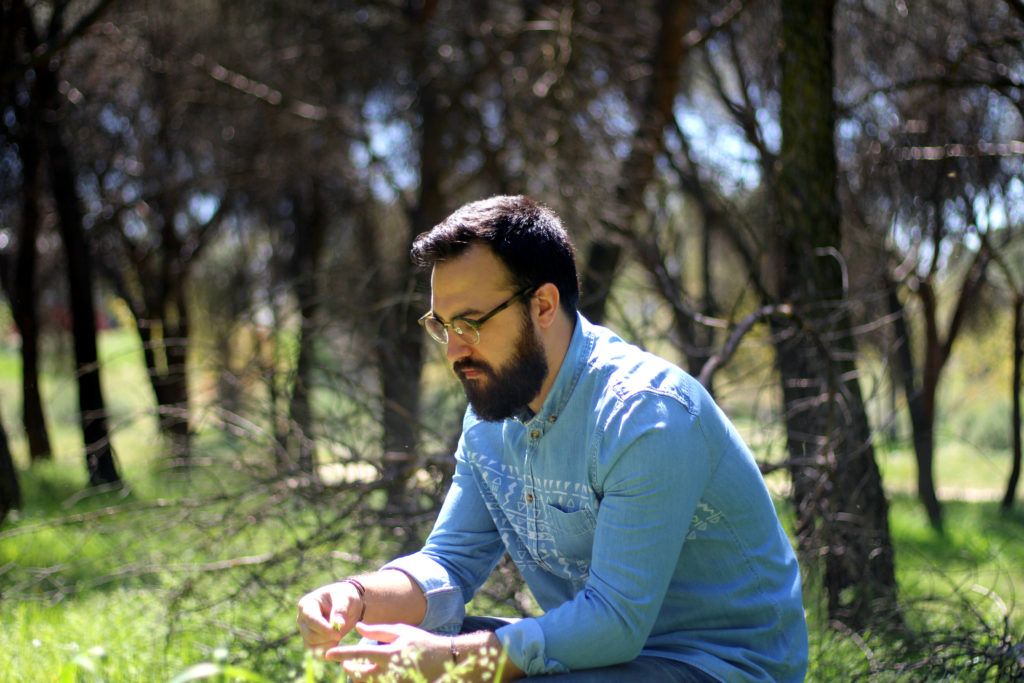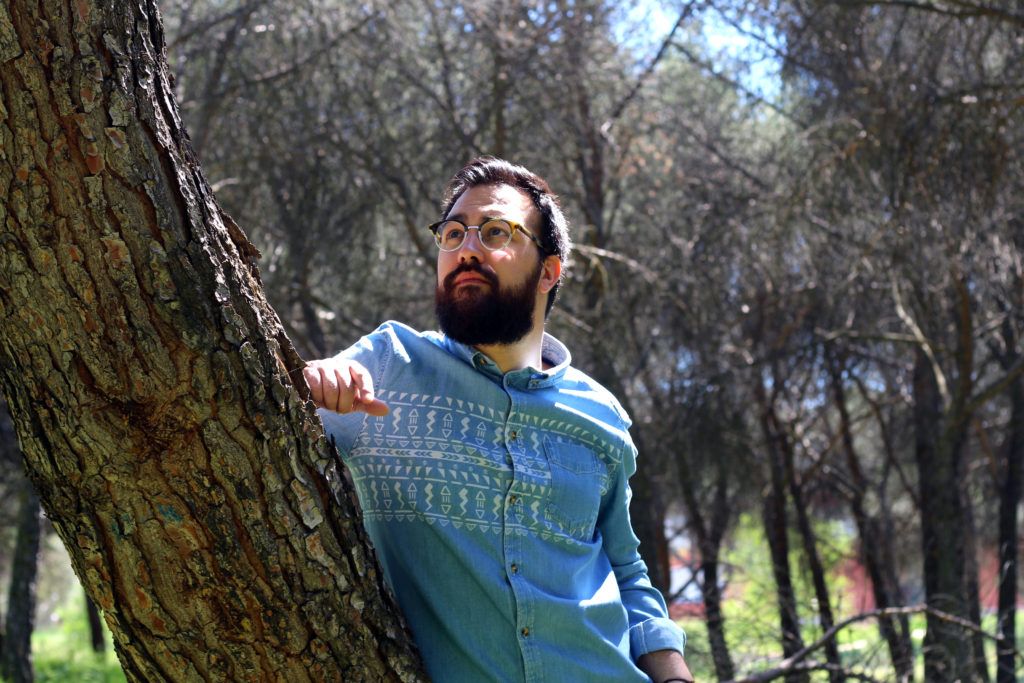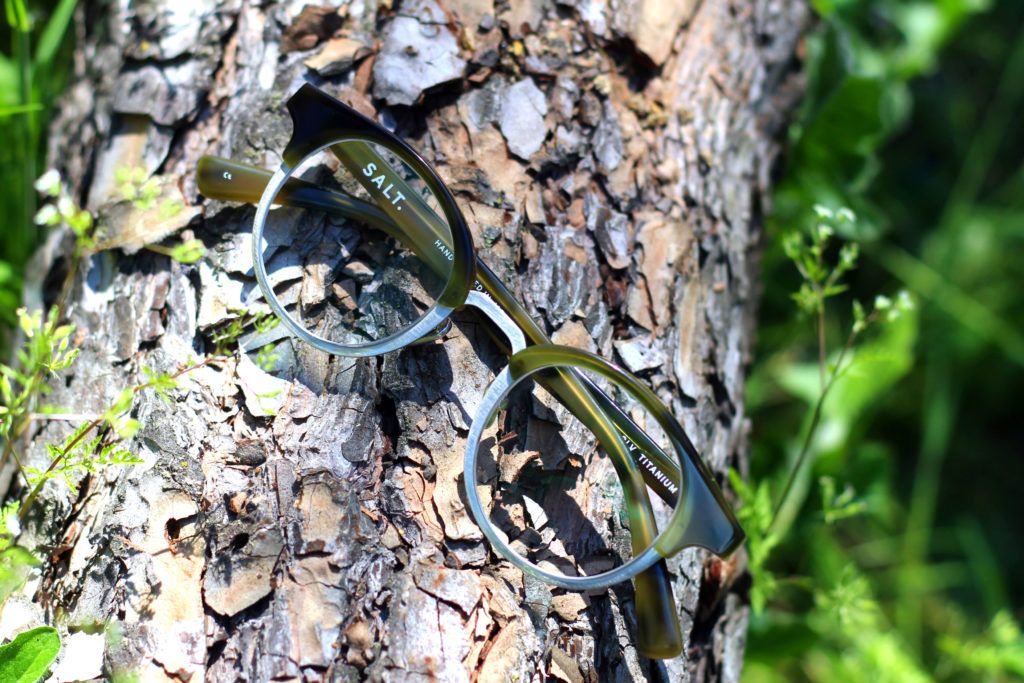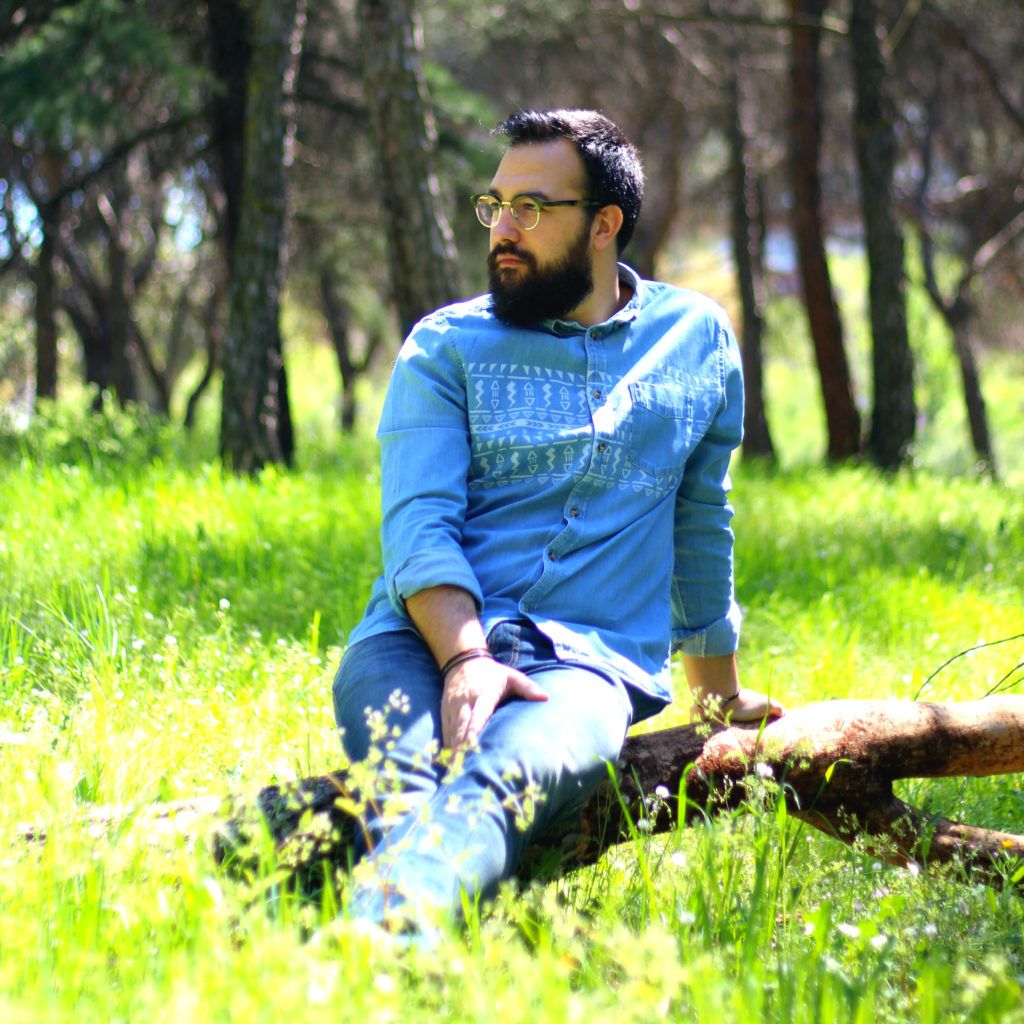 GRACIAS! THANK YOU!! MERCI!! GRAZIE!!
Pulsa en la carita si quieres ver mas posts de SALT. en el blog → 🙂 
Click on the smiling face if you want to see more SALT. posts on the blog→ 🙂