We anticipate that the novelties of PLEIN LES MIRETTES (PLM) for this season will be spectacular, today we bring you a small sample with this HYBRIDE X, a model that mixes the front in acetate and the temples in fine metal, a new combination for the brand  that gives a twist to this collection from Normandy.
Os adelantamos que las novedades de PLEIN LES MIRETTES (PLM) para esta temporada van a ser  espectaculares, hoy os traemos un pequeña  muestra con esta HYBRIDE X, un modelo que mezcla el frente en acetato y las varillas en metal fino, una combinación novedosa para la firma y que da una vuelta de tuerca a esta colección con origen en Normandía.
——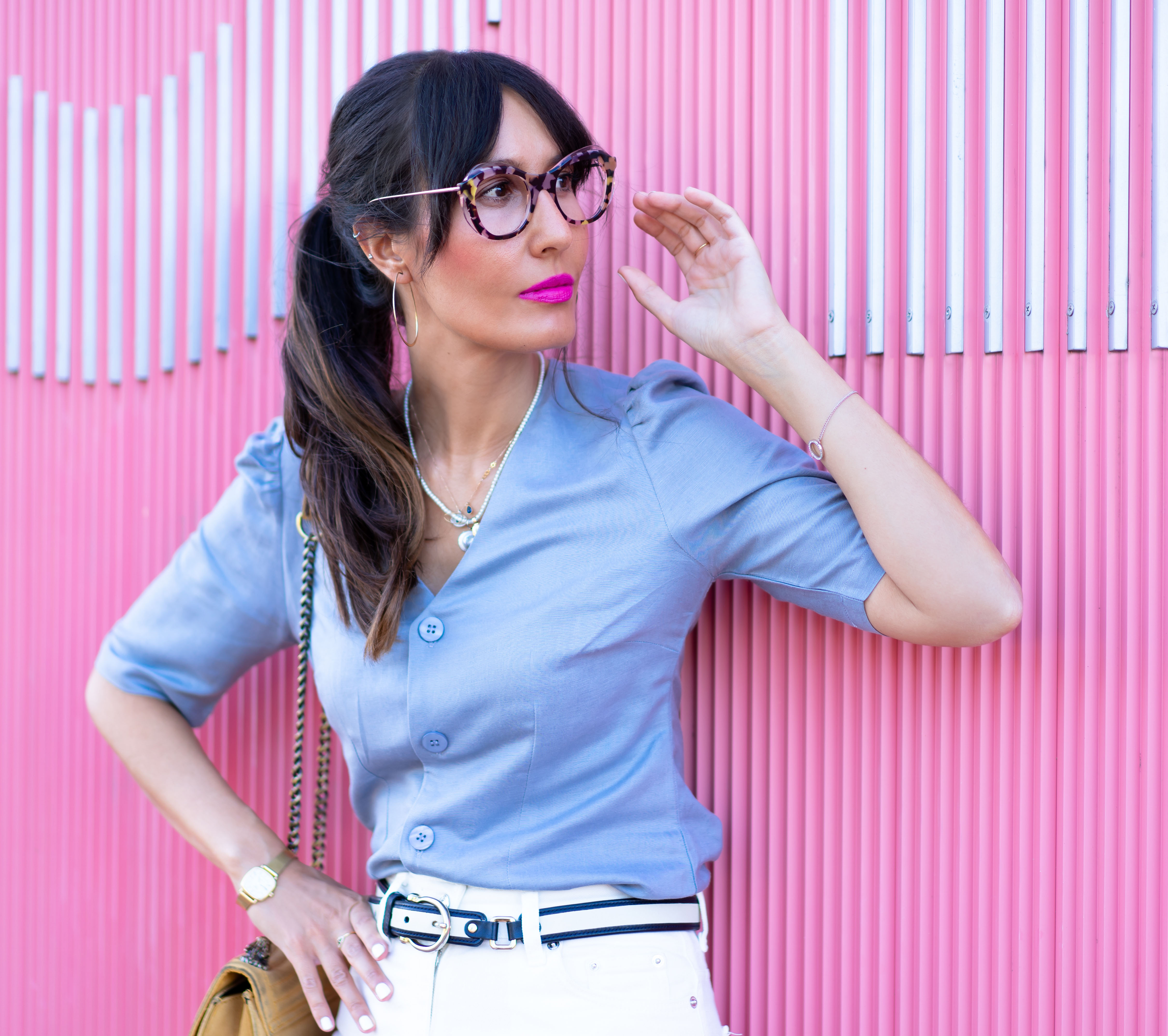 ——
This HYBRIDE X, like all PLEIN LES MIRETTES frames, is very striking and with a special design that stands out on its own. On the front we can see a combination of exclusive acetates, the external part is made with a «Tokyo» tortoise type that mix different shades of color such as pink and yellow, and this combines with the inside made of a transparent pink acetate that gives an extra volume to the frame and a crystal effect.
Esta HYBRIDE X, como todas las gafas de PLEIN LES MIRETTES, es super llamativa  y con un diseño especial que destaca por sí solo. En el frontal podemos ver  una combinación de acetatos exclusivos,  la parte externa está hecha con un carey tipo «Tokio» que mezcla distintos tonos de color como el rosa y el amarillo, y esta combina con el interior realizado en un acetato transparente rosado que le da un volumen extra a la gafa y  un efecto cristal.
——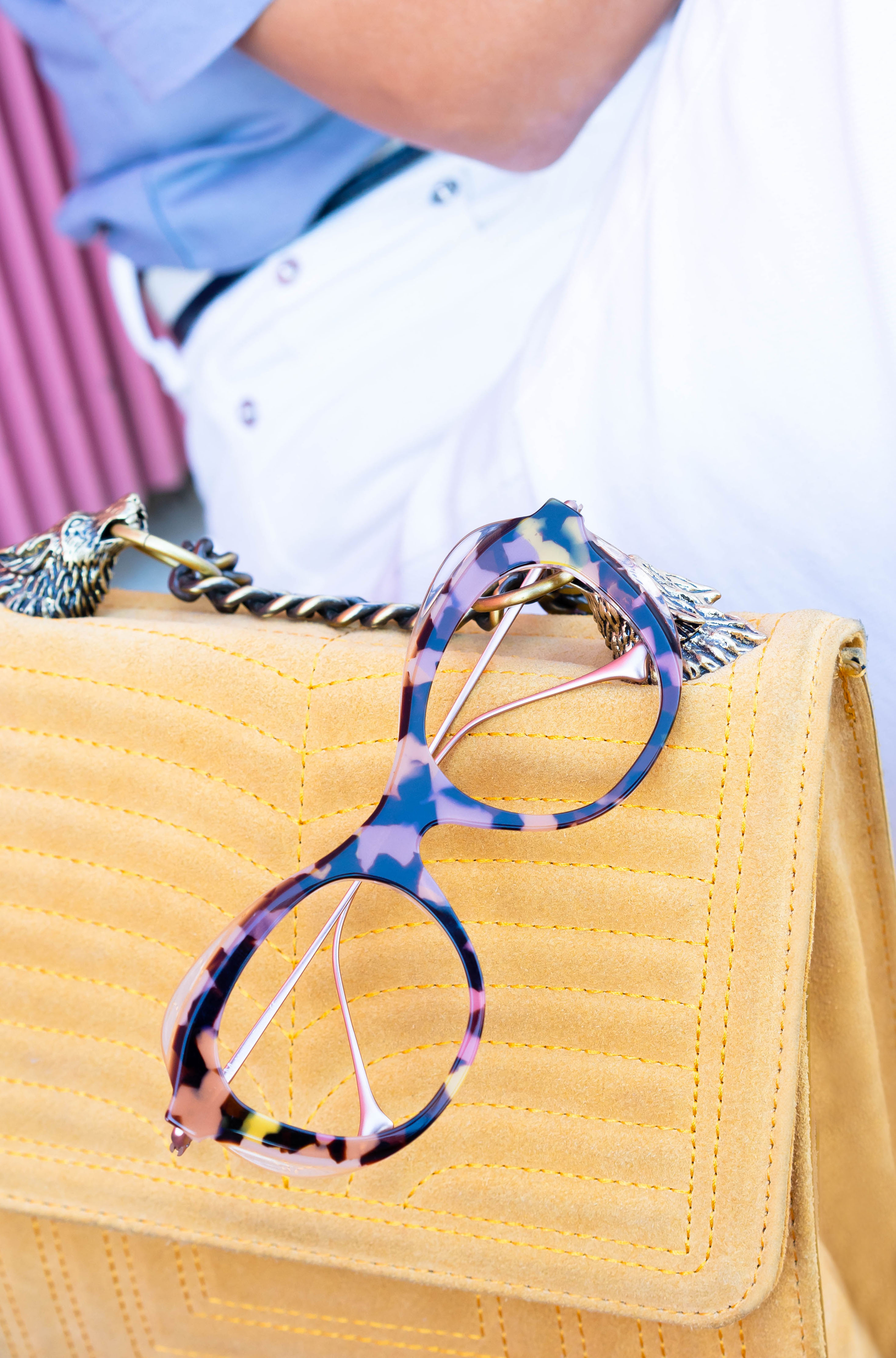 ——
How could it be otherwise its designer Christophe Morcamp has played with both layers and so it seems that there are two glasses in one, perfecting the design with this new fine and elegant satin pink metal temple and with the characteristic shape of the end tips, the set is a very light and very striking glasses, one of our favorites! We hope you like it!!
Como no podía ser de otra manera su diseñador Christophe Morcamp ha jugado con ambas capas y así  parece que hay dos gafas en una, perfeccionando el diseño con esta nueva varilla fina y elegante en color rosa satinado y con la forma característica de los terminales, el conjunto es una gafa muy ligera y muy llamativa, una de nuestras favoritas!! Esperamos que os guste!!
——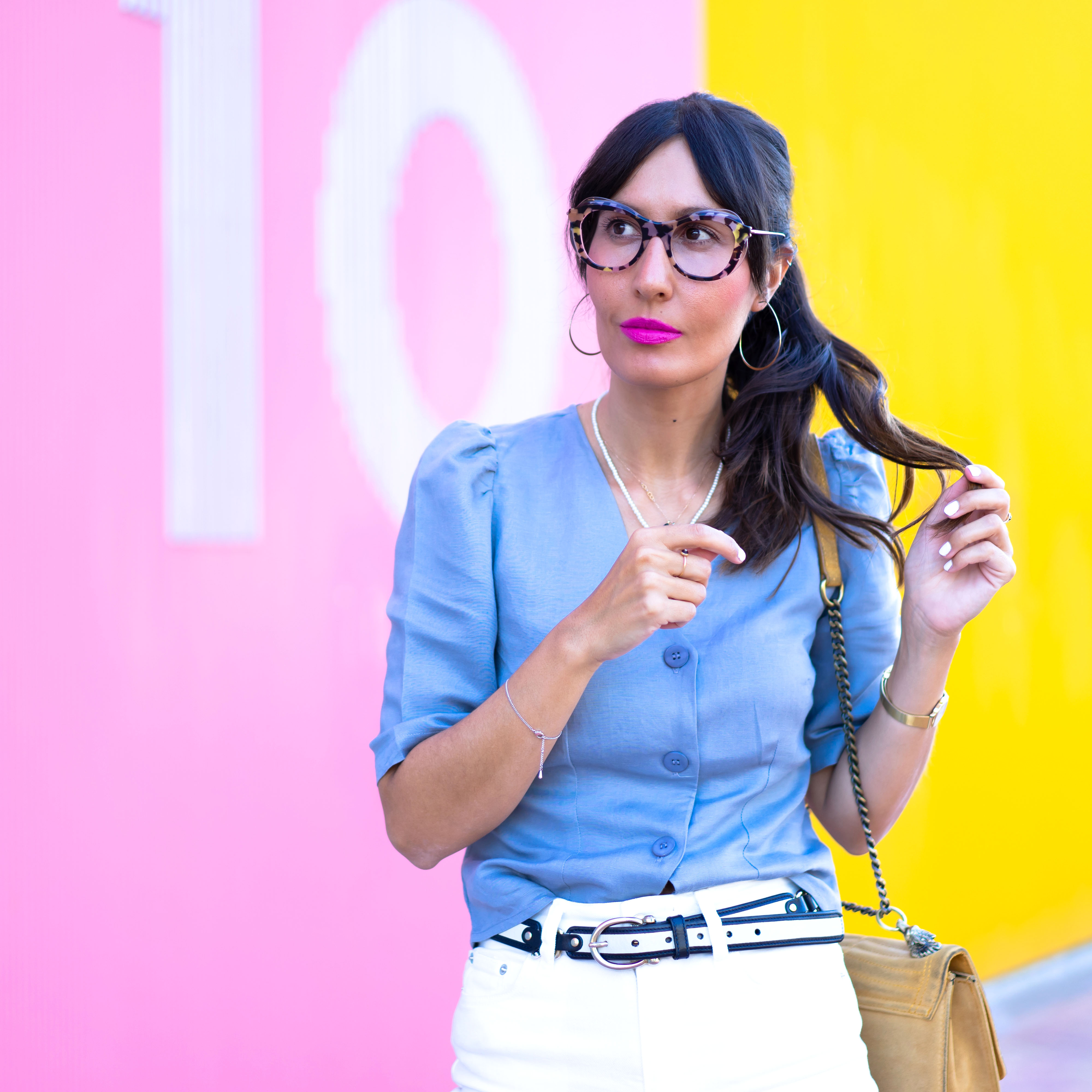 ——
PLEIN LES MIRETTES will present more new models in the next edition of SILMO in Paris, don't miss it (Hall 5 K116). See you soon!!
PLEIN LES MIRETTES presentará mas modelos nuevos en la próxima edición de SILMO en París, no te lo pierdas (Hall 5 K116). Nos vemos pronto!!
——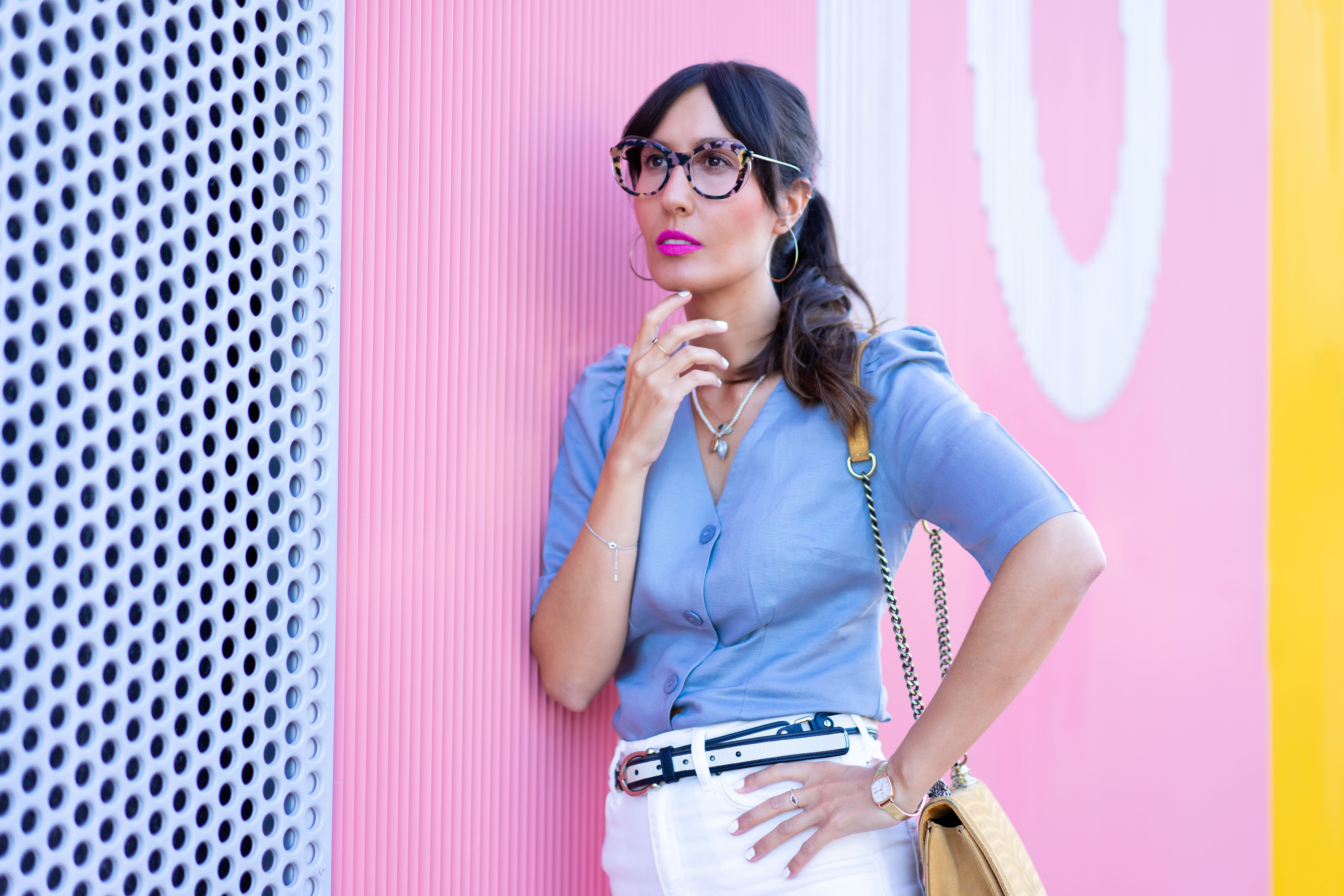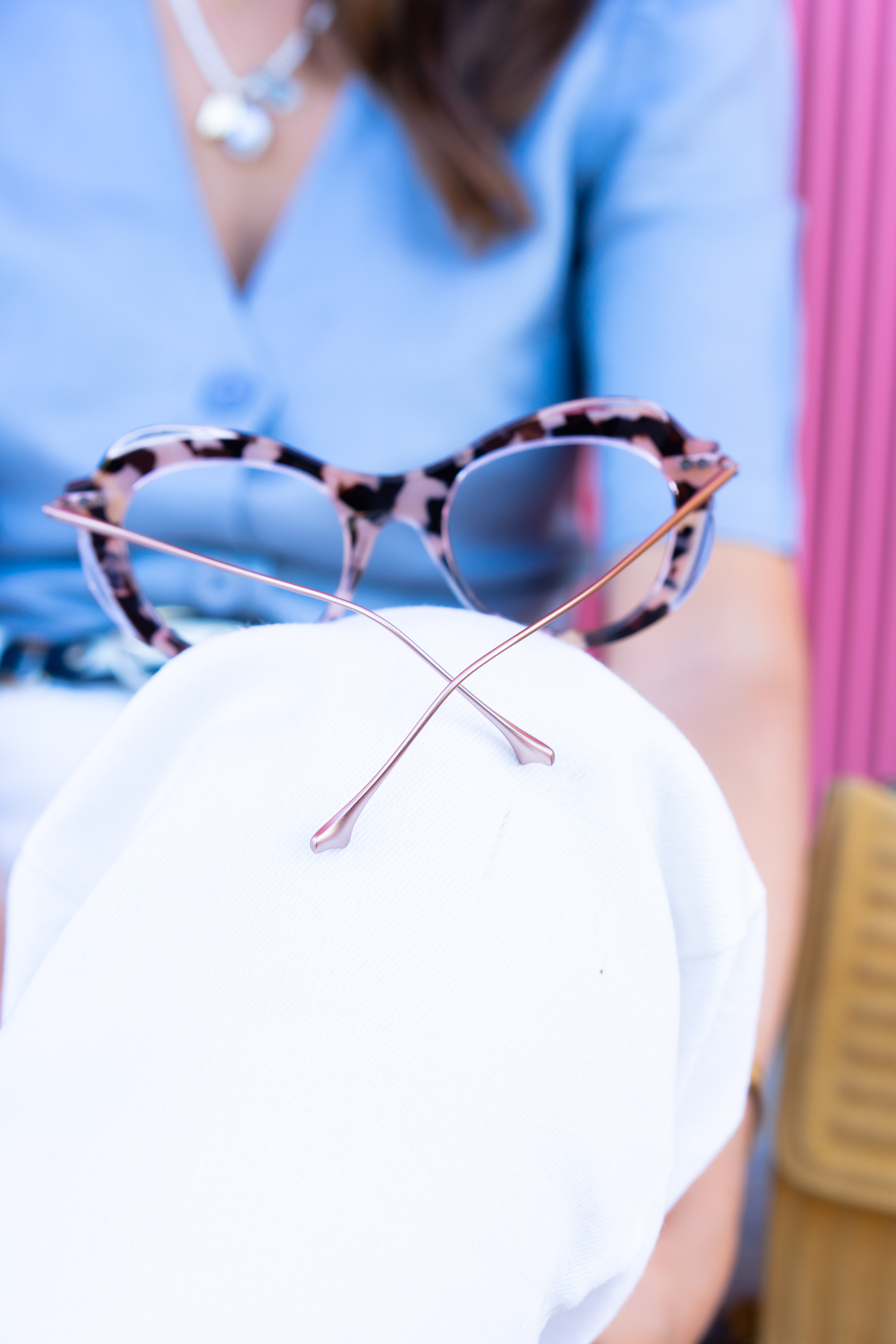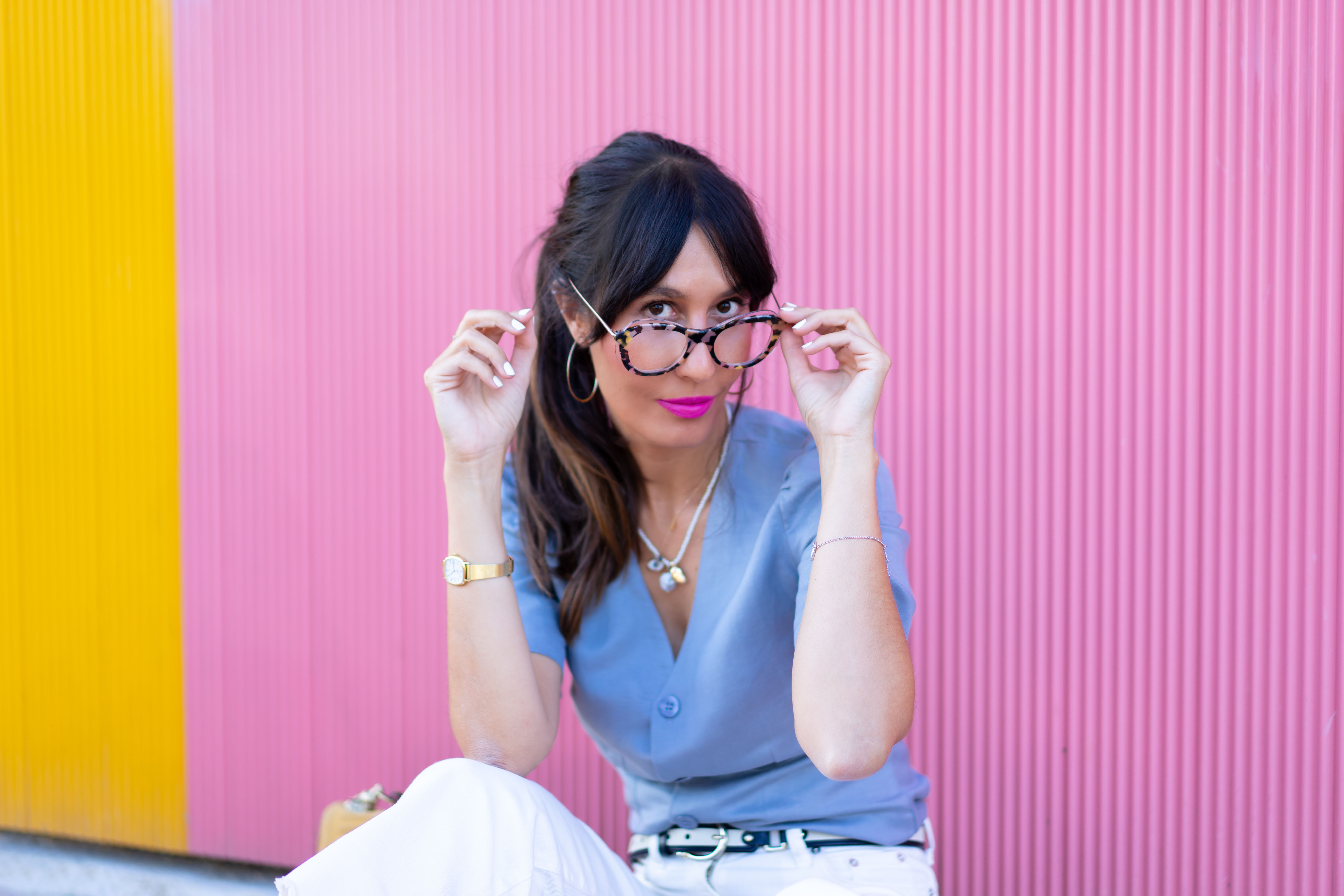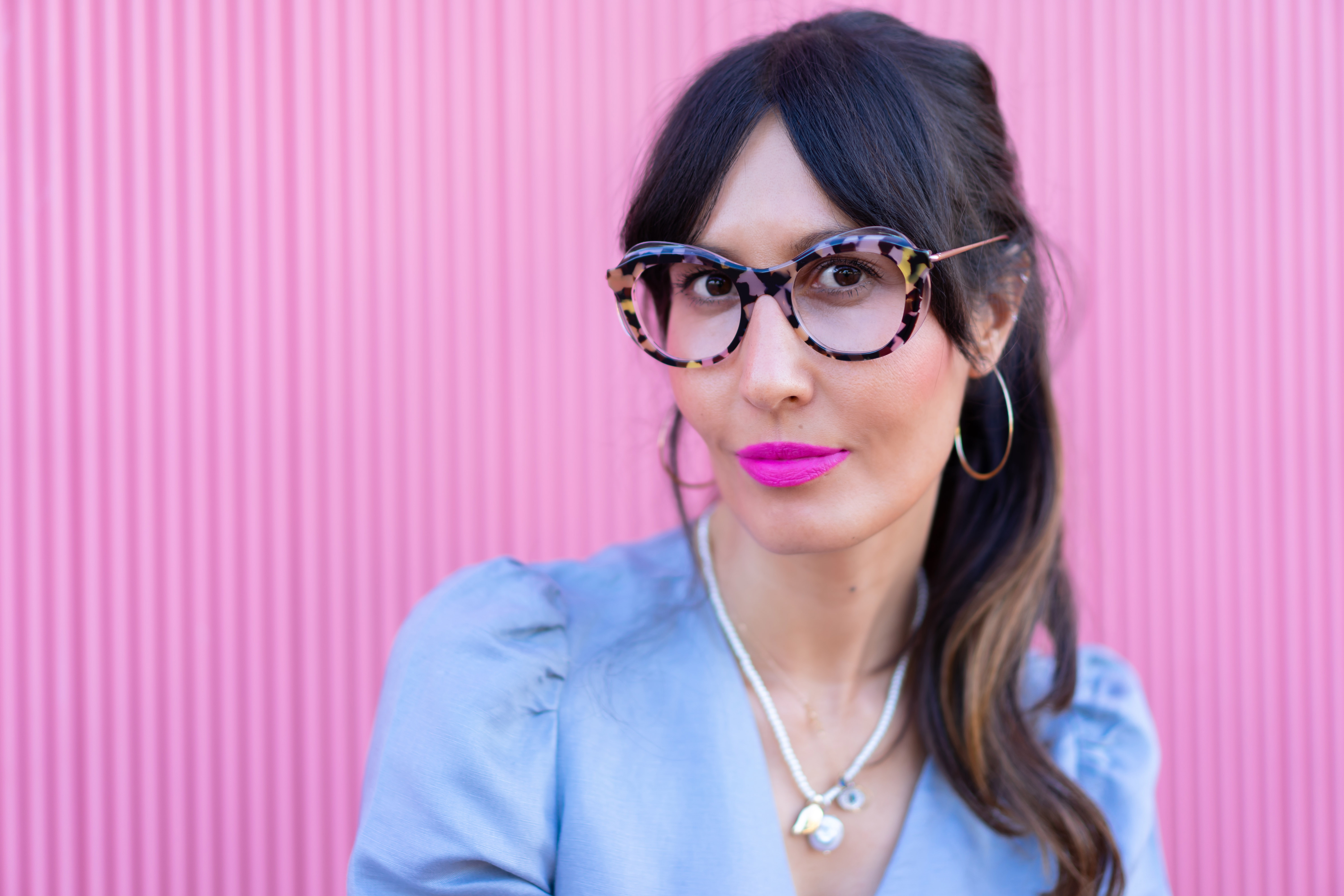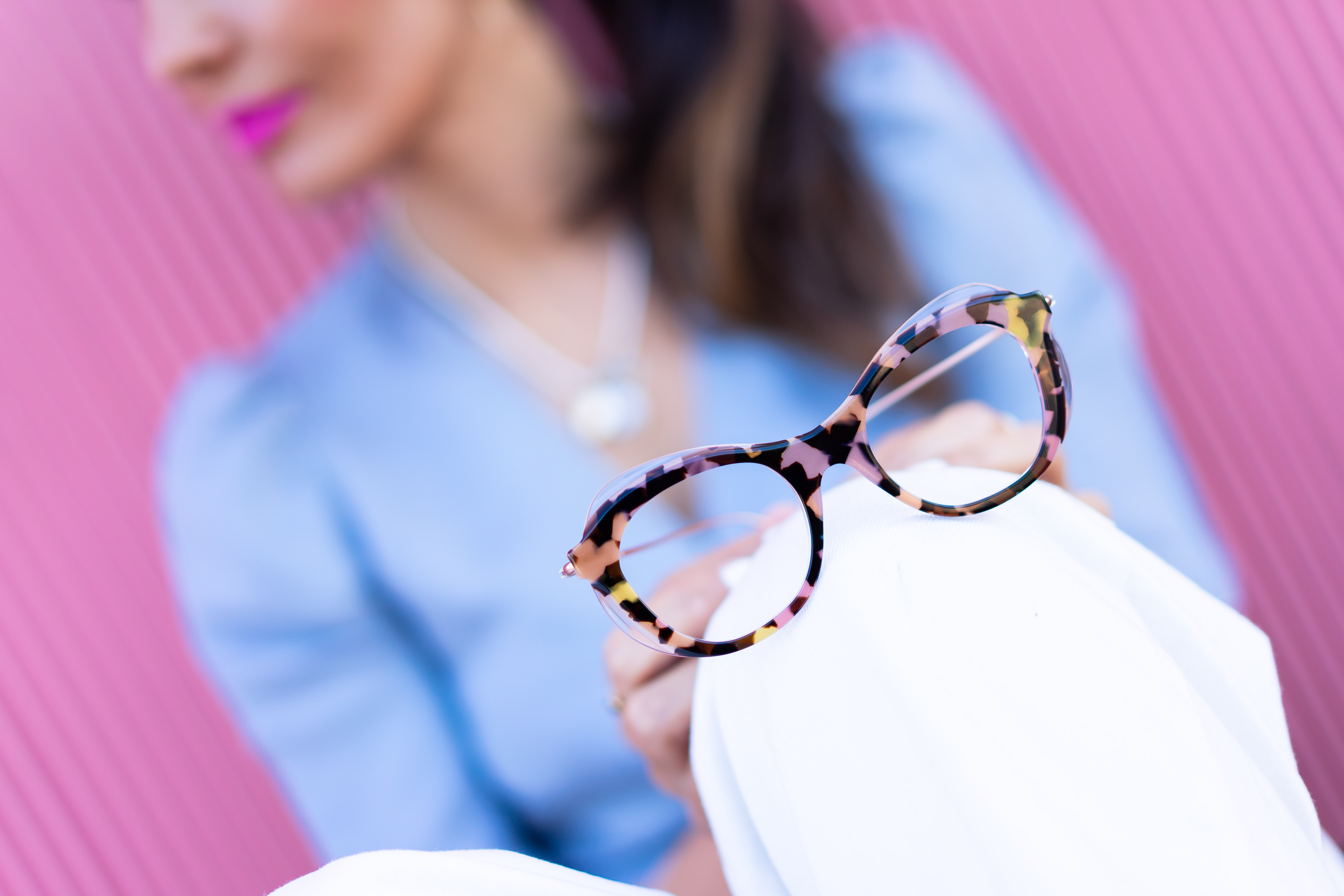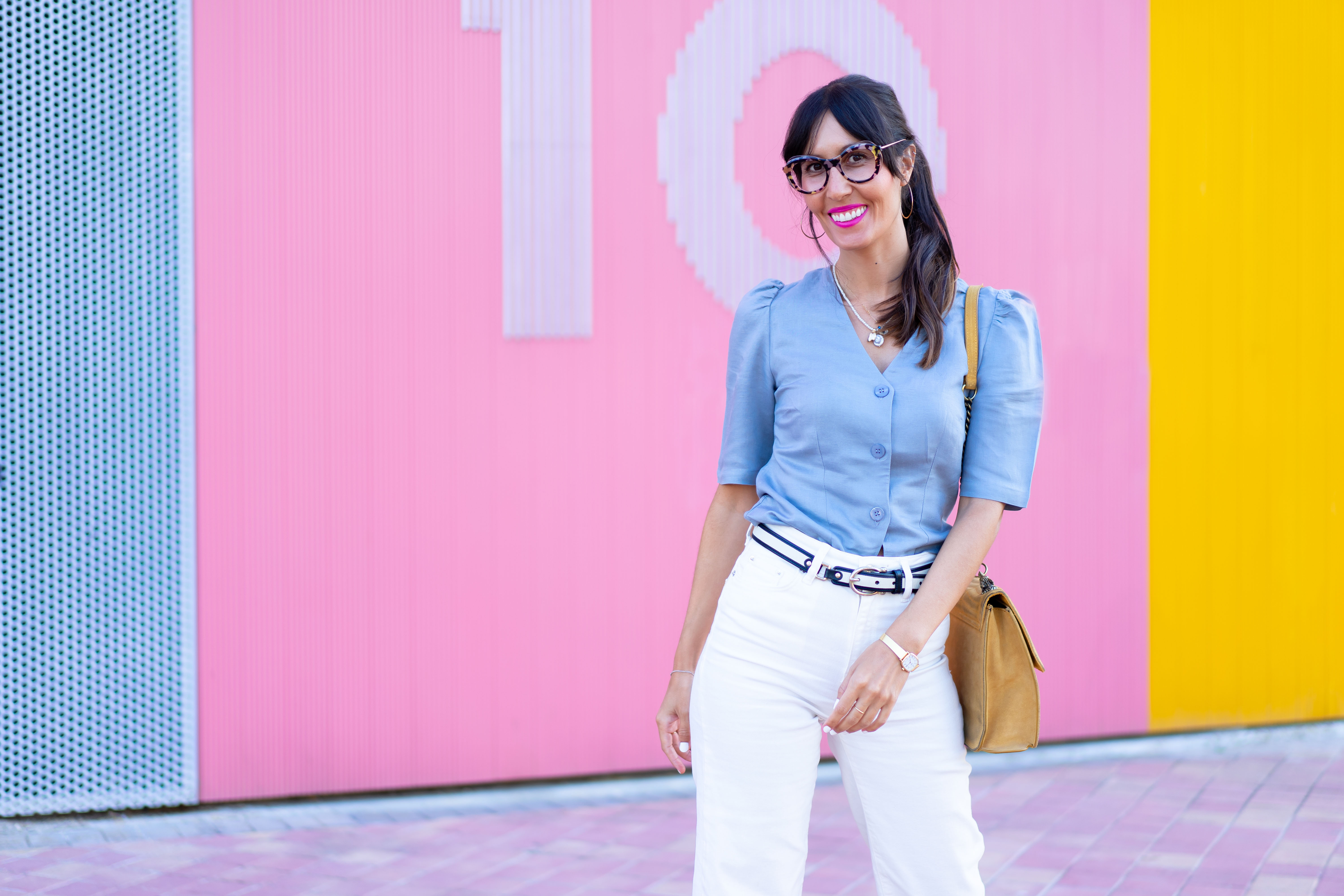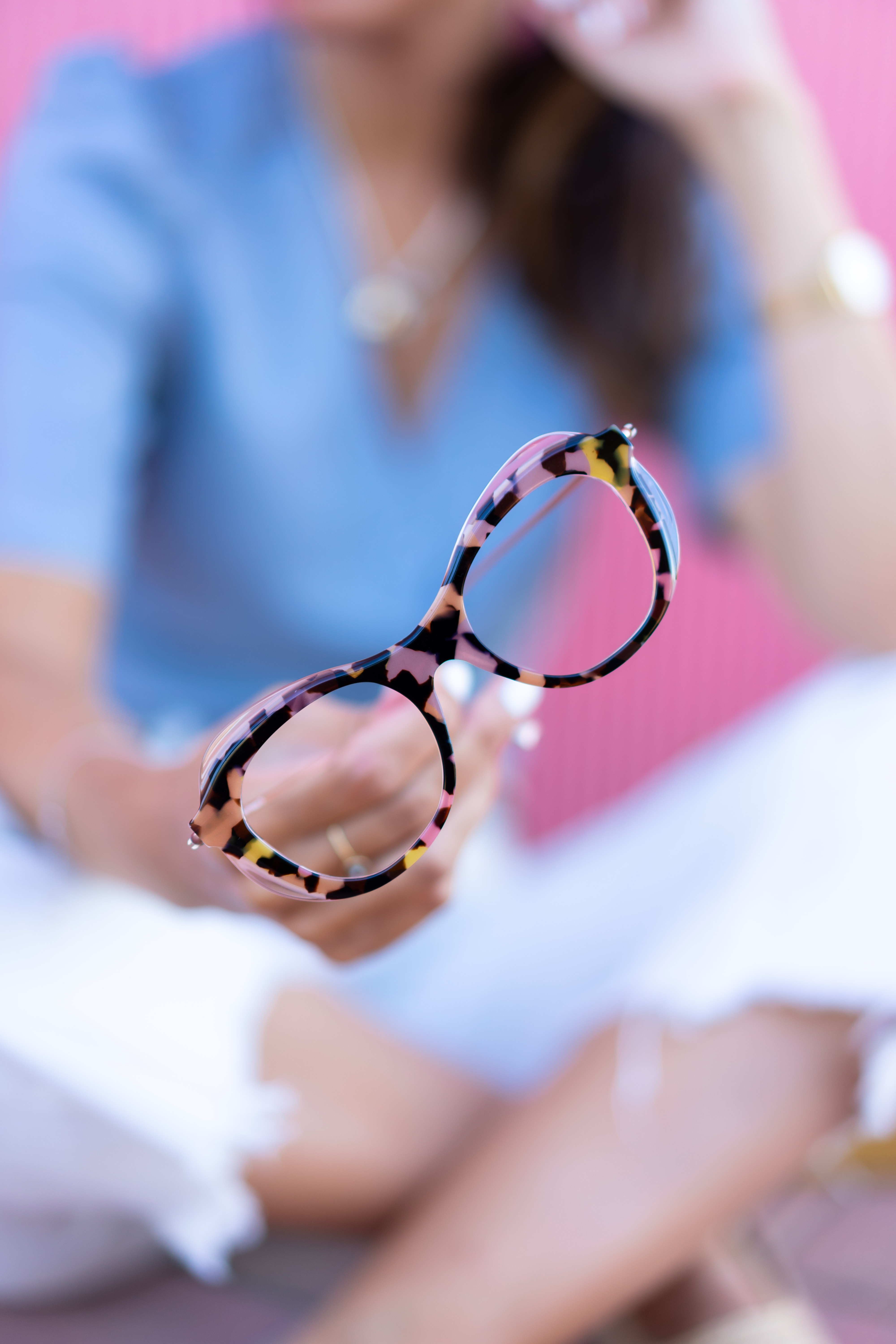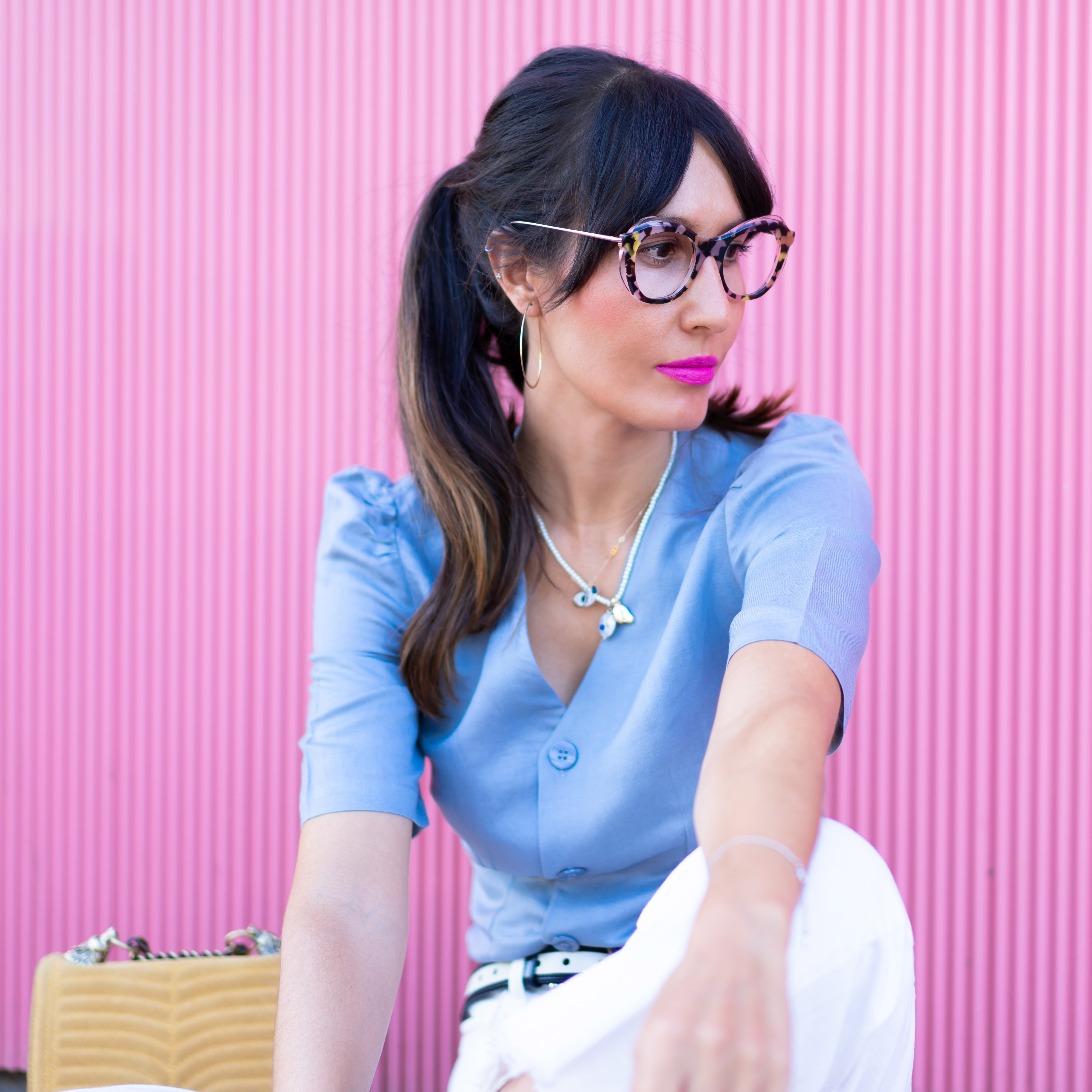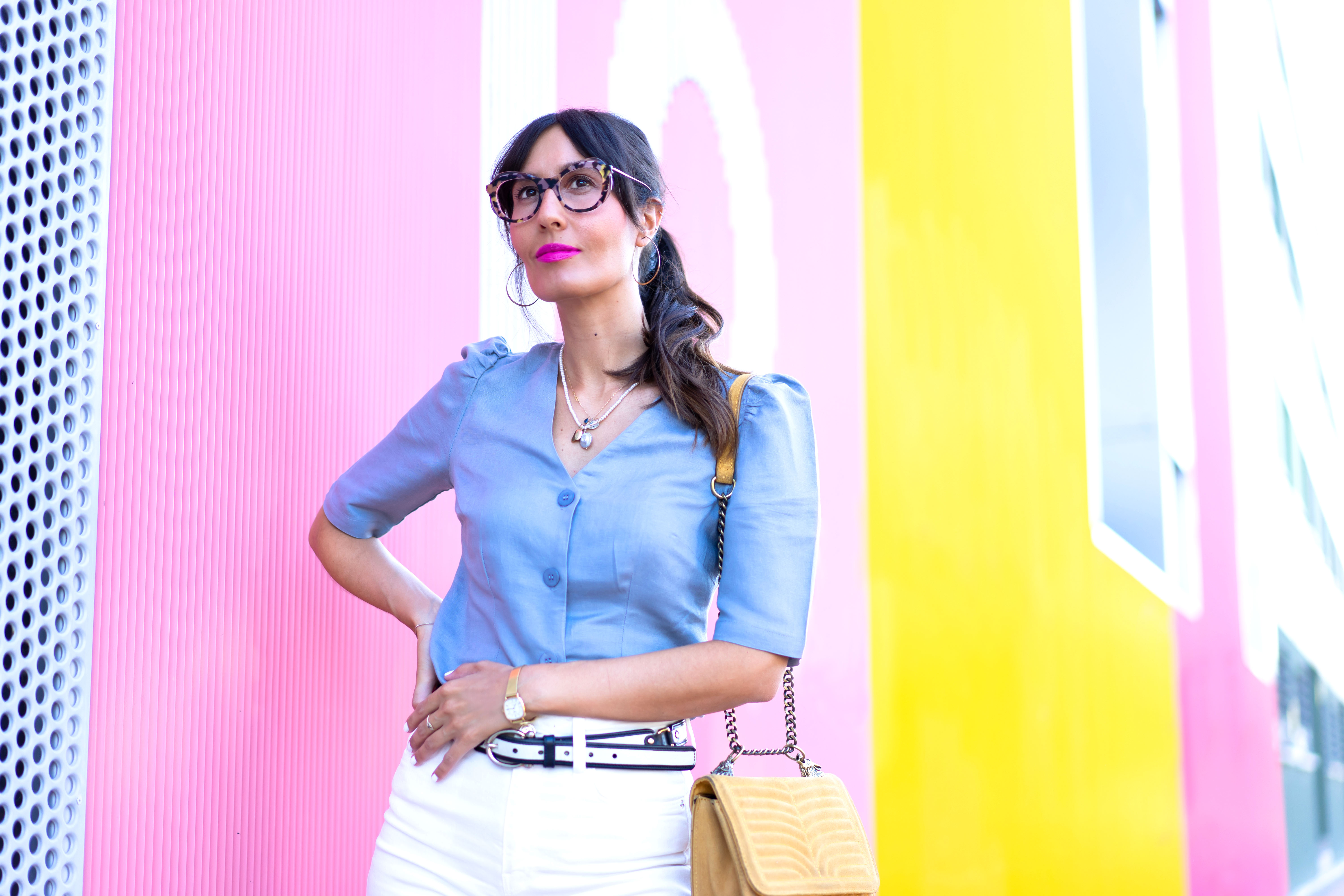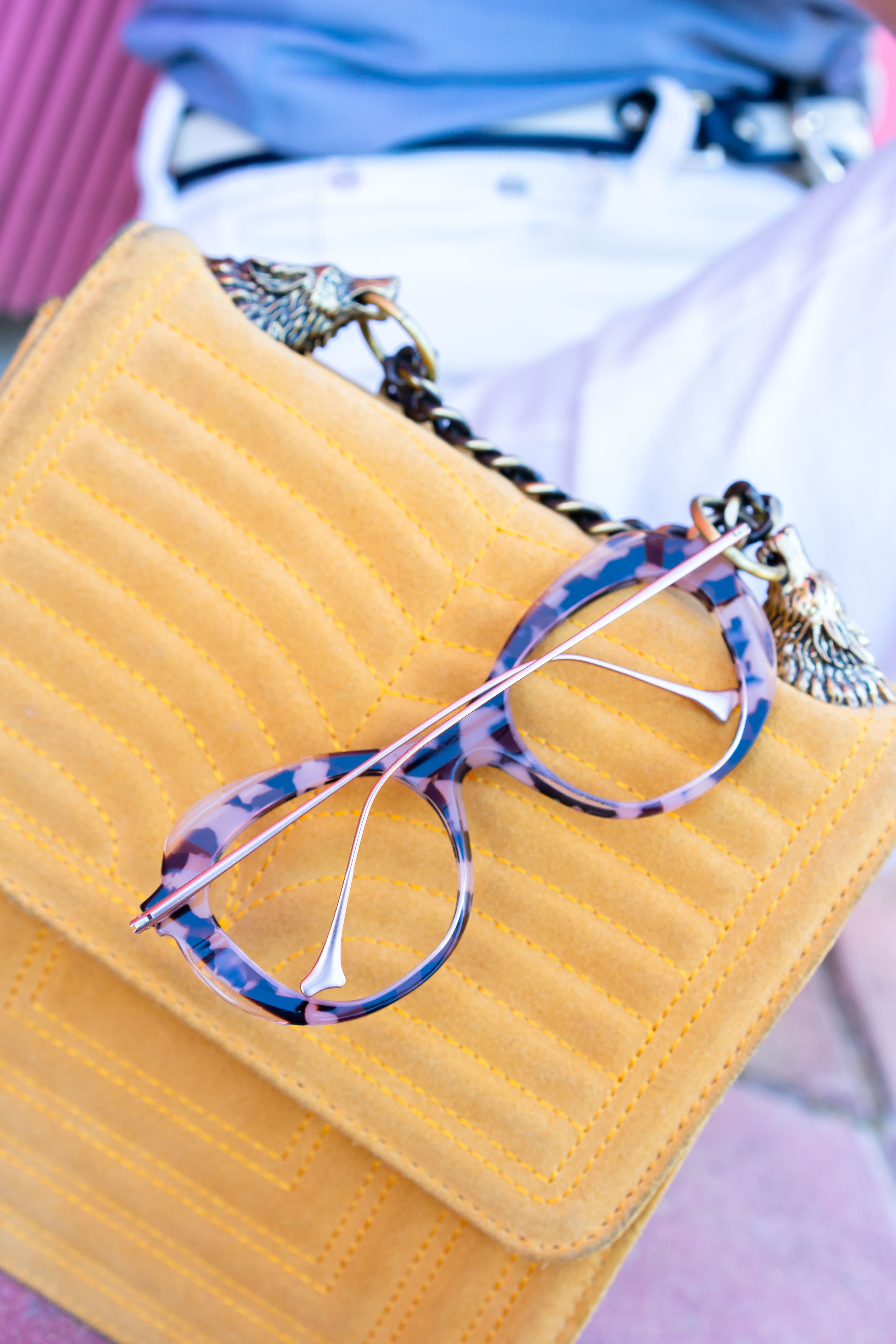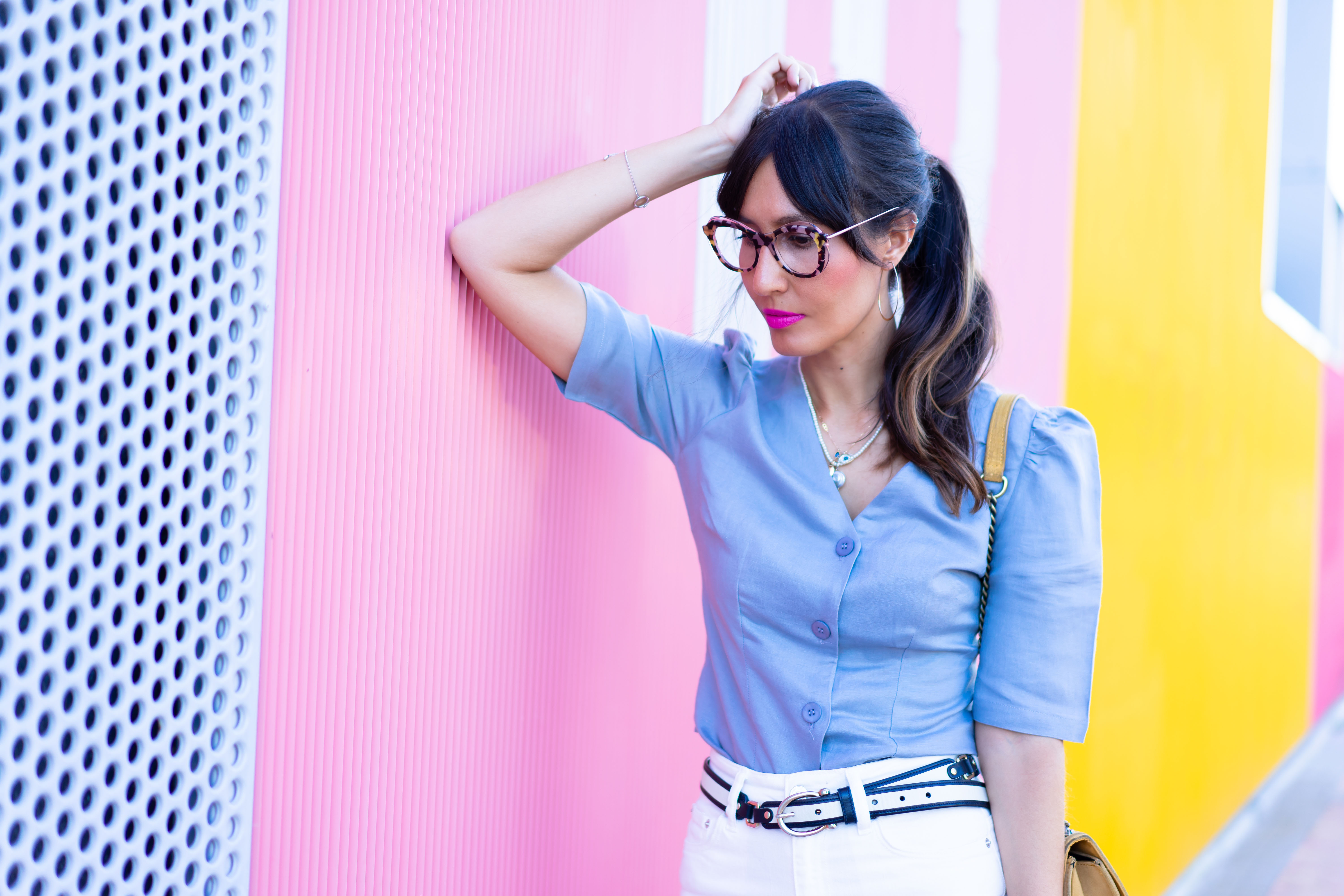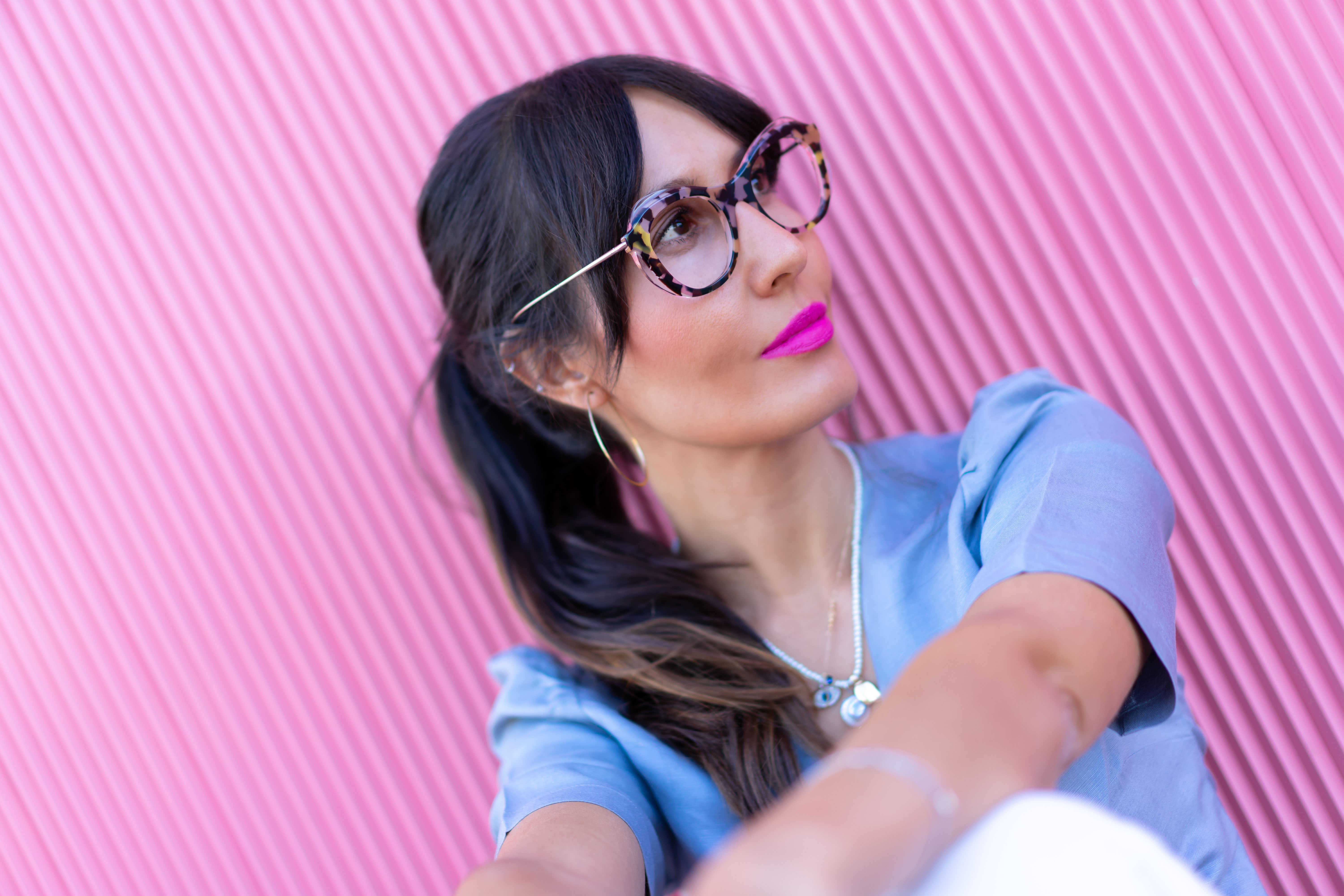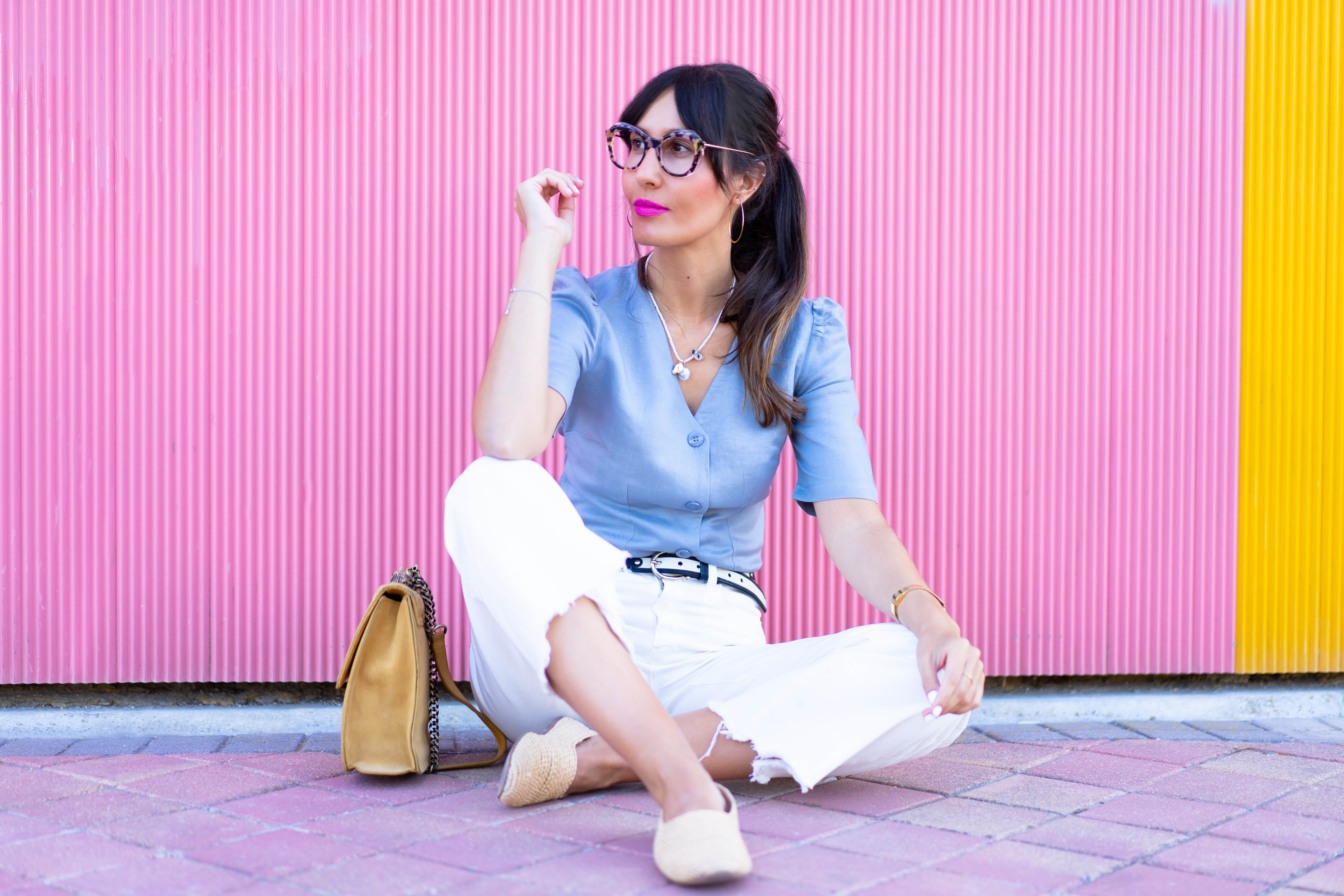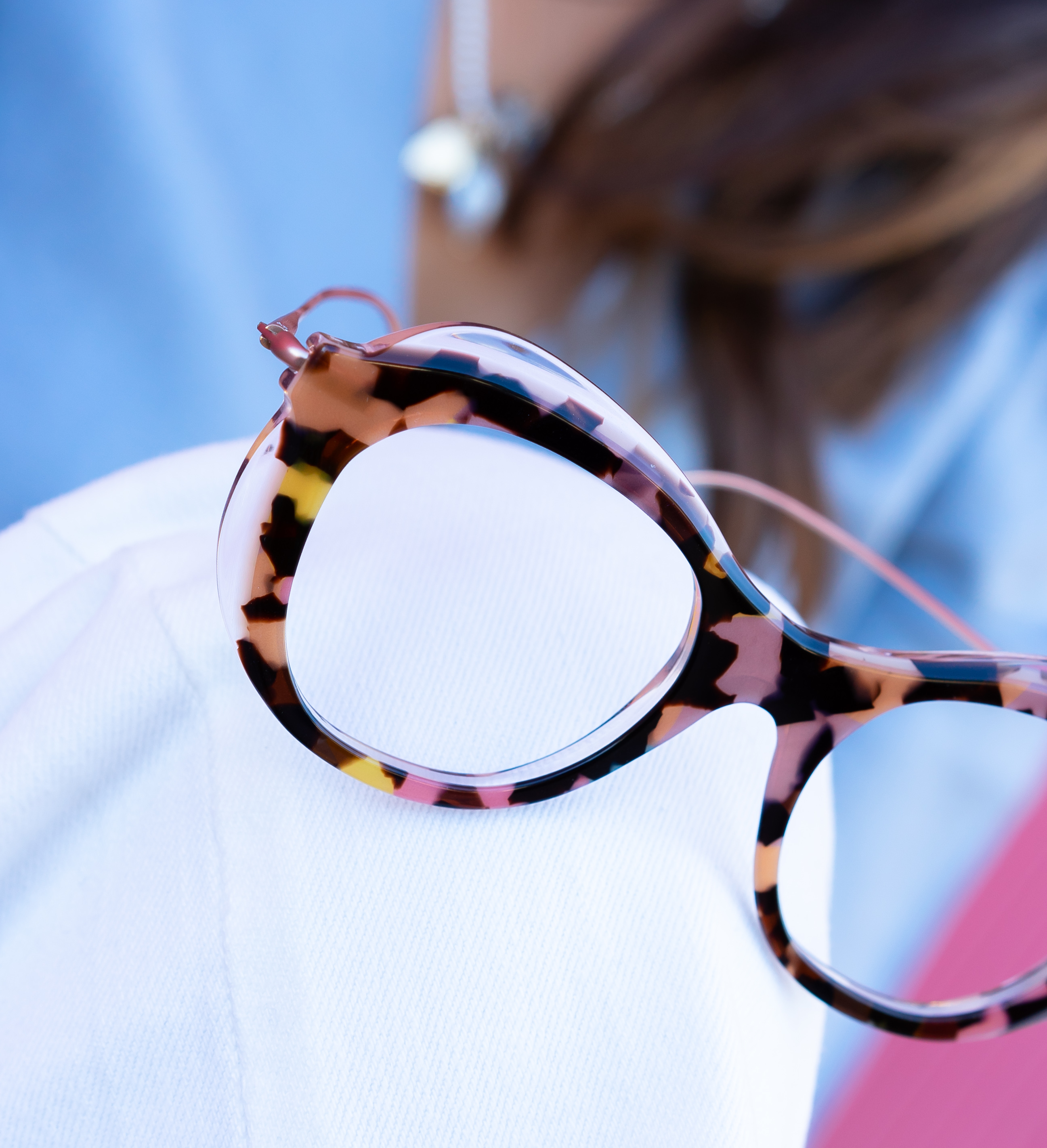 THANK YOU – MUCHAS GRACIAS – MERCI!!
Do you like PLEIN LES MIRETTES??….read more reviews on the blog…. click here → ♥