Each pair of PLEIN LES MIRETTES (PLM) glasses conceals important details in their design that make each piece unique and beautiful. Its creators use from the most traditional collage technique to the most advanced 3D molding respecting the best French craft tradition to make their collections.
Cada par de gafas de PLEIN LES MIRETTES (PLM) oculta detalles importantes en su diseño que hacen que cada pieza sea única y bella. Sus creadores utilizan desde la técnica del collage más tradicional hasta el moldeado 3D mas avanzado respetando la mejor tradición artesanal francesa para hacer sus colecciones.
——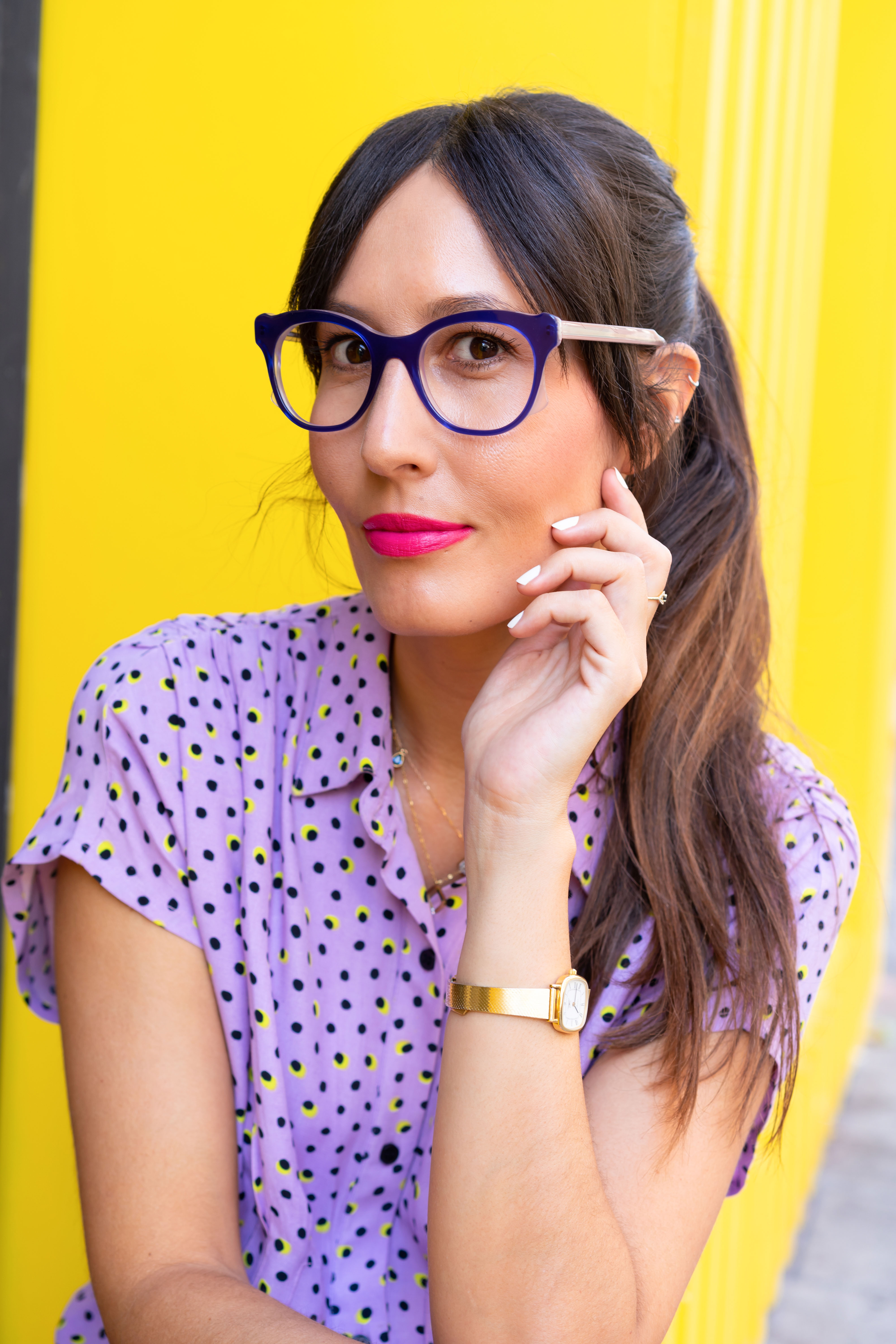 ——
PLM is inspired by women, their personality and their facial features to design pieces with a special and very personal design, their make-up and shapes combine perfectly with all kinds of female faces, whatever your personality is you will find a PLM that will make you fall in love .
PLM se inspira en las mujeres, su personalidad y sus rasgos faciales para diseñar piezas con un diseño especial y muy personal, su hechura y formas combinan a la perfección con todo tipo de caras femeninas, sea cual sea tu personalidad encontrarás una PLM que te enamore.
——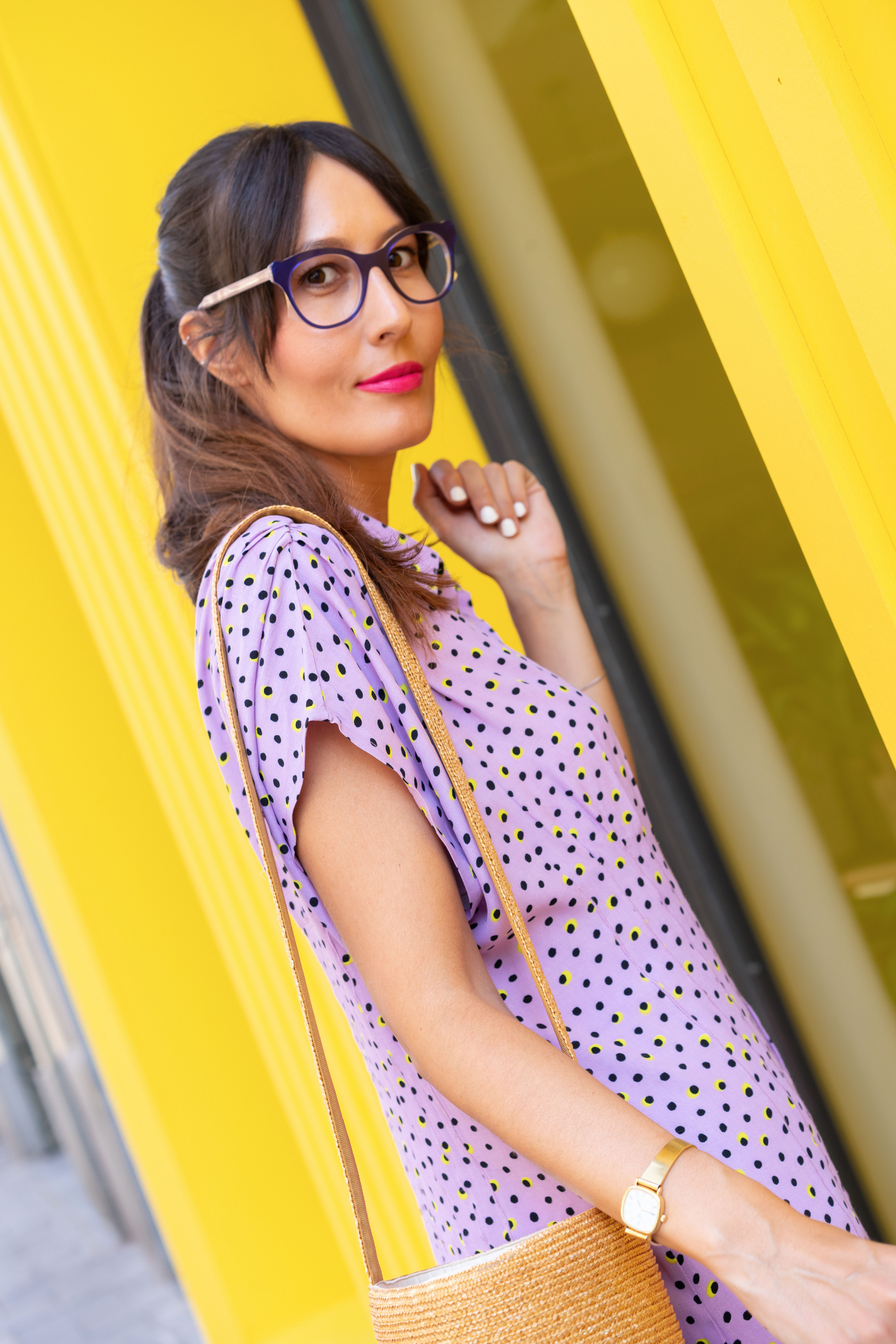 ——
Today we show you the FANTASQUE XV model, another limited edition, something quite common in PLM since they look for each piece to be very exclusive. FANTASQUE XV has a fairly square shape but with very organic curves. Combine two acetates, the blue and pink on the inside and as usual in PLM the acetate cut plays with both layers to leave a bevel on the upper edge and two very subtle pink details on both sides of the rings. A true gem! We love!!! We hope you like it!!!
Hoy os enseñamos el modelo FANTASQUE XV, otra edición limitada, algo bastante habitual en PLM ya que buscan que cada pieza sea muy exclusiva. FANTASQUE XV tiene una forma bastante cuadrada pero con unas curvas muy orgánicas. Combina dos acetatos, el azul y rosa por el interior y como es habitual en PLM el corte del acetato juega com ambas capas para dejar un bisel en el borde superior y dos detalles muy sutiles en rosa a ambos lados de los aros. Una verdadera joya!! Nos encanta!!! Esperamos que os guste!!!
——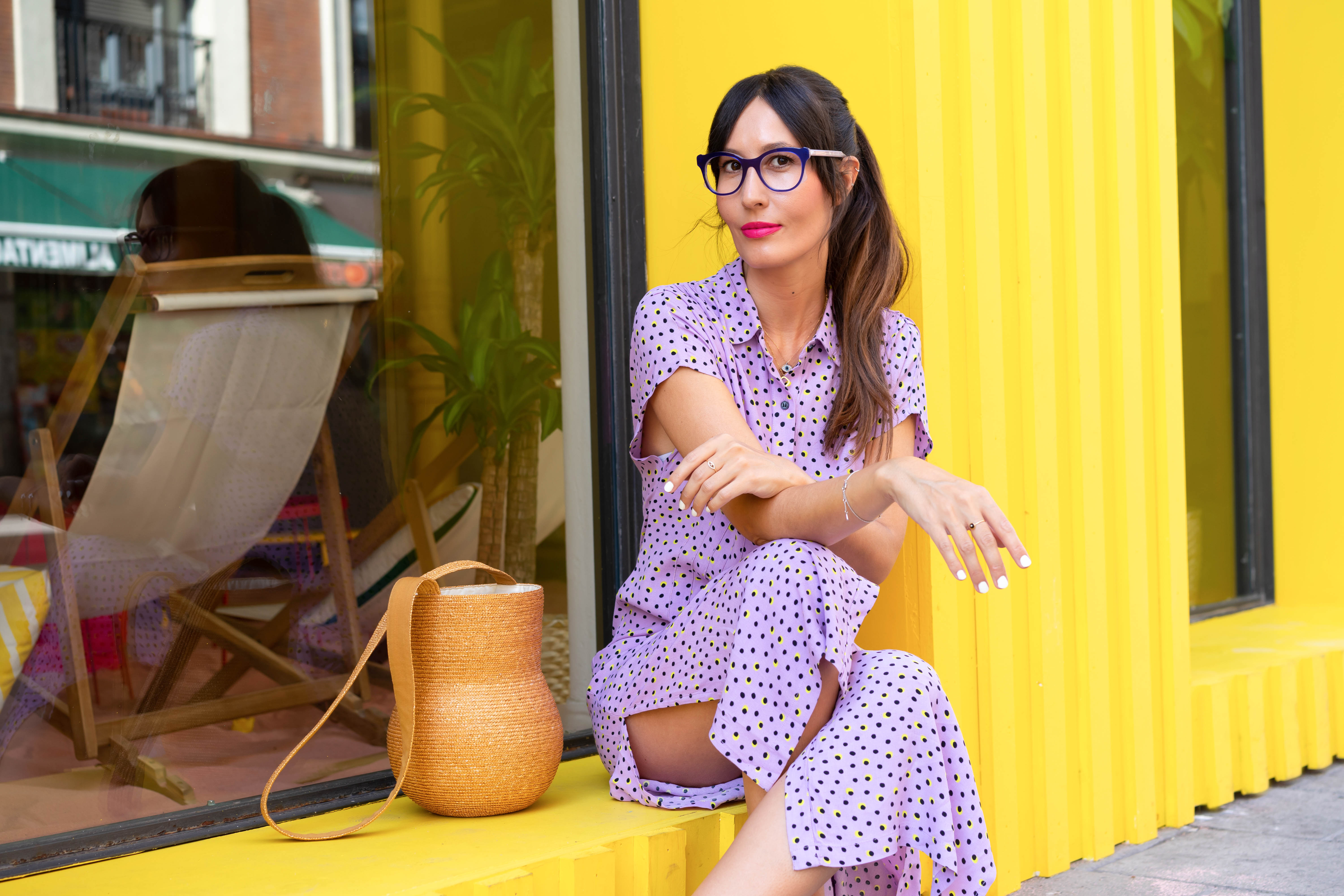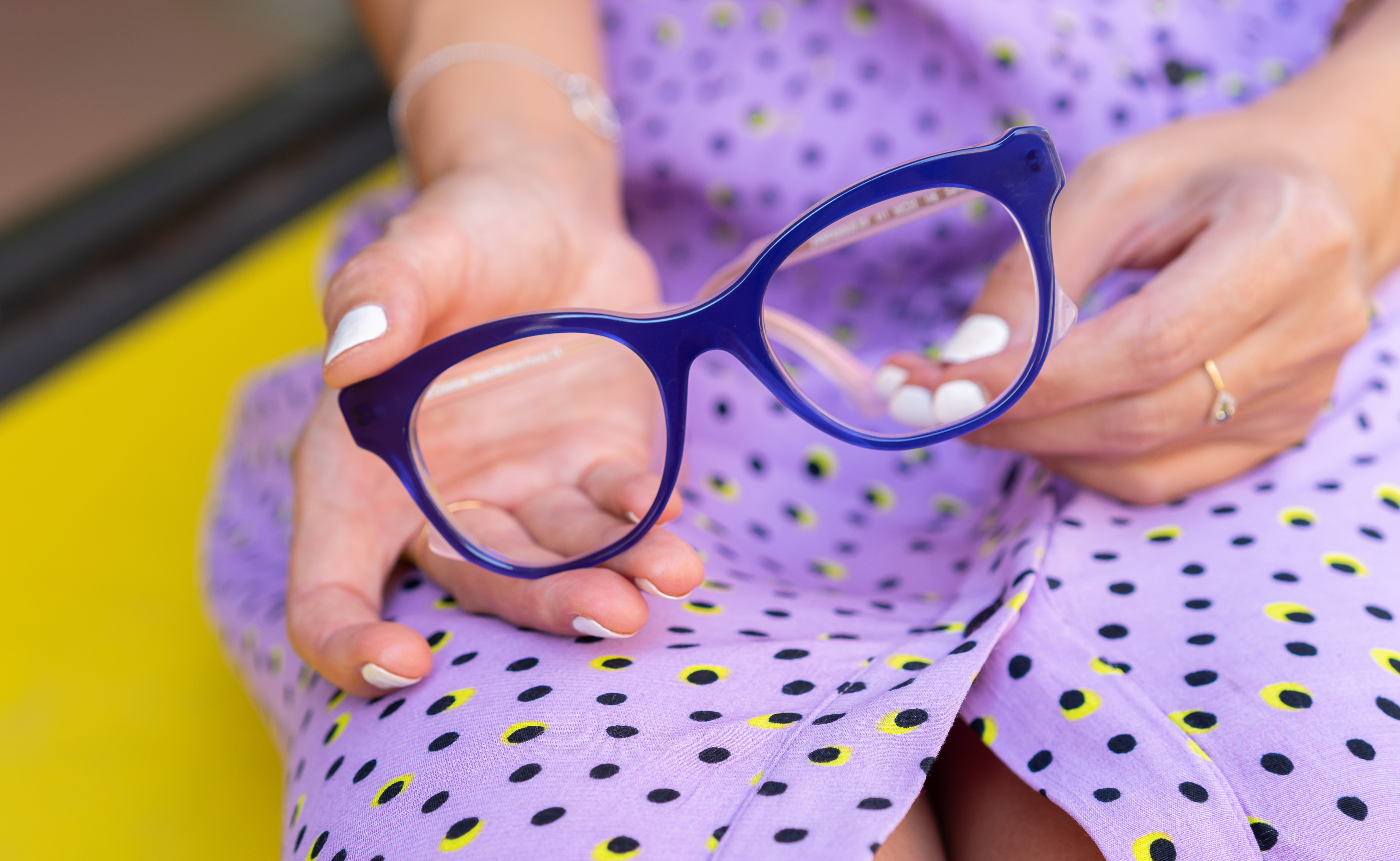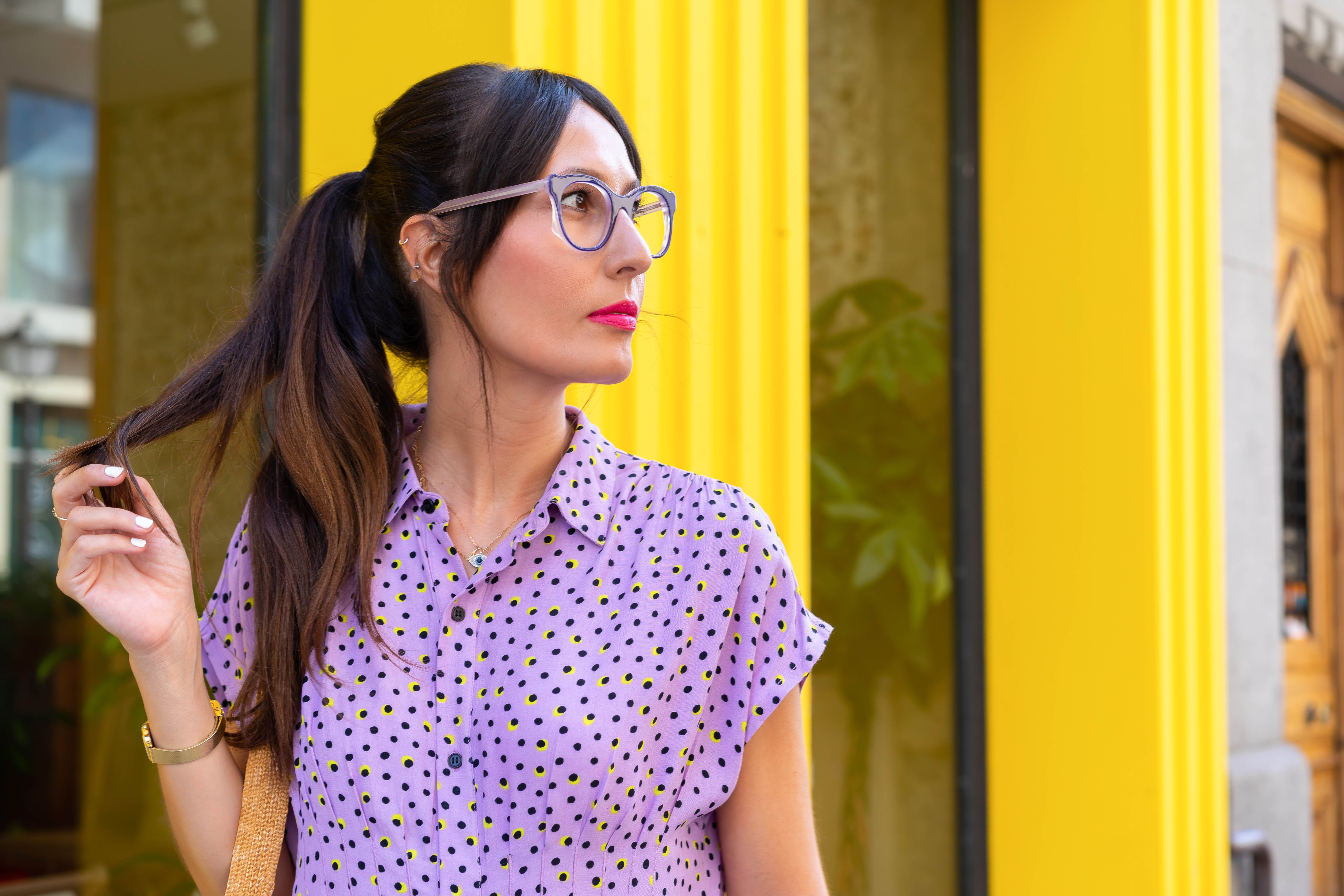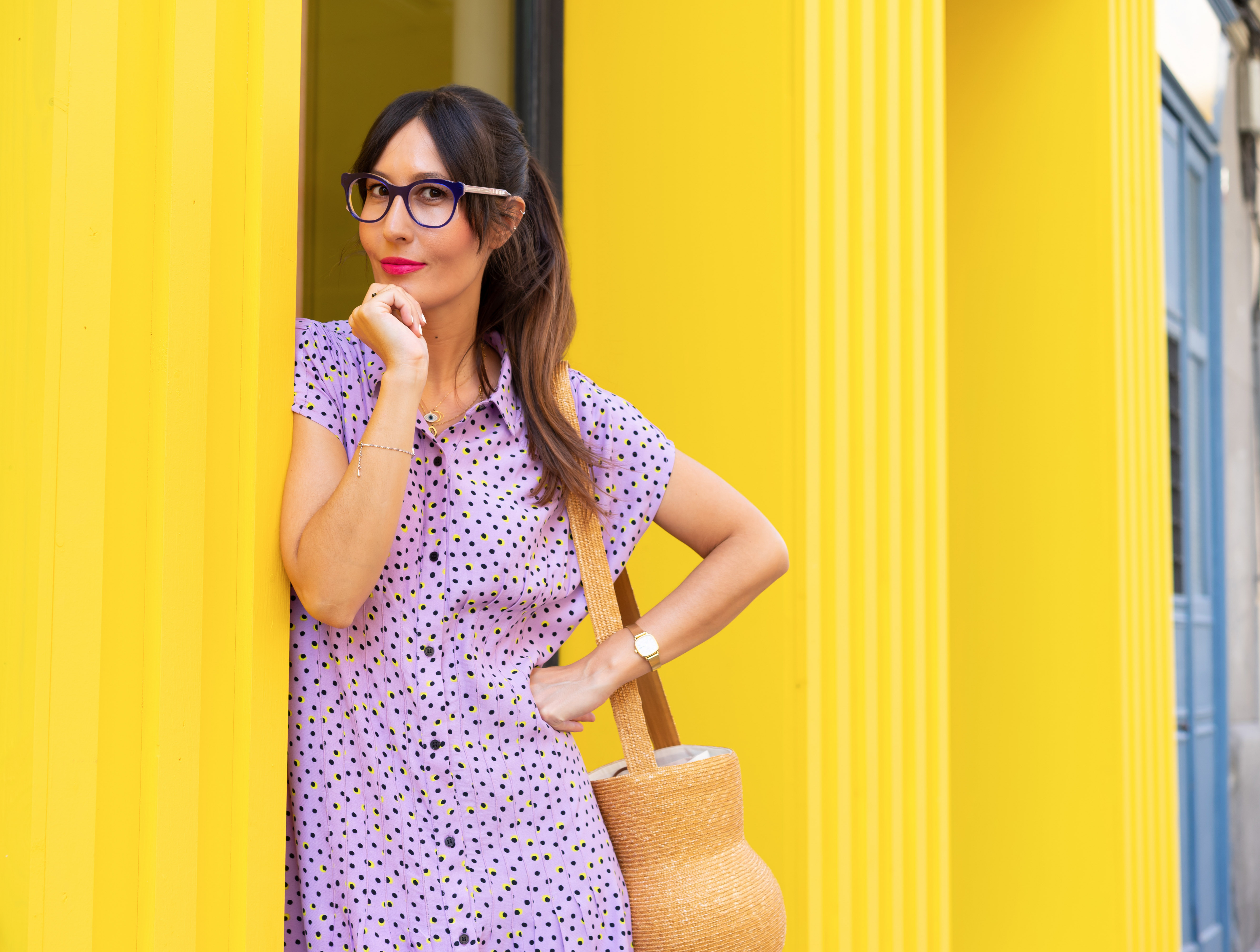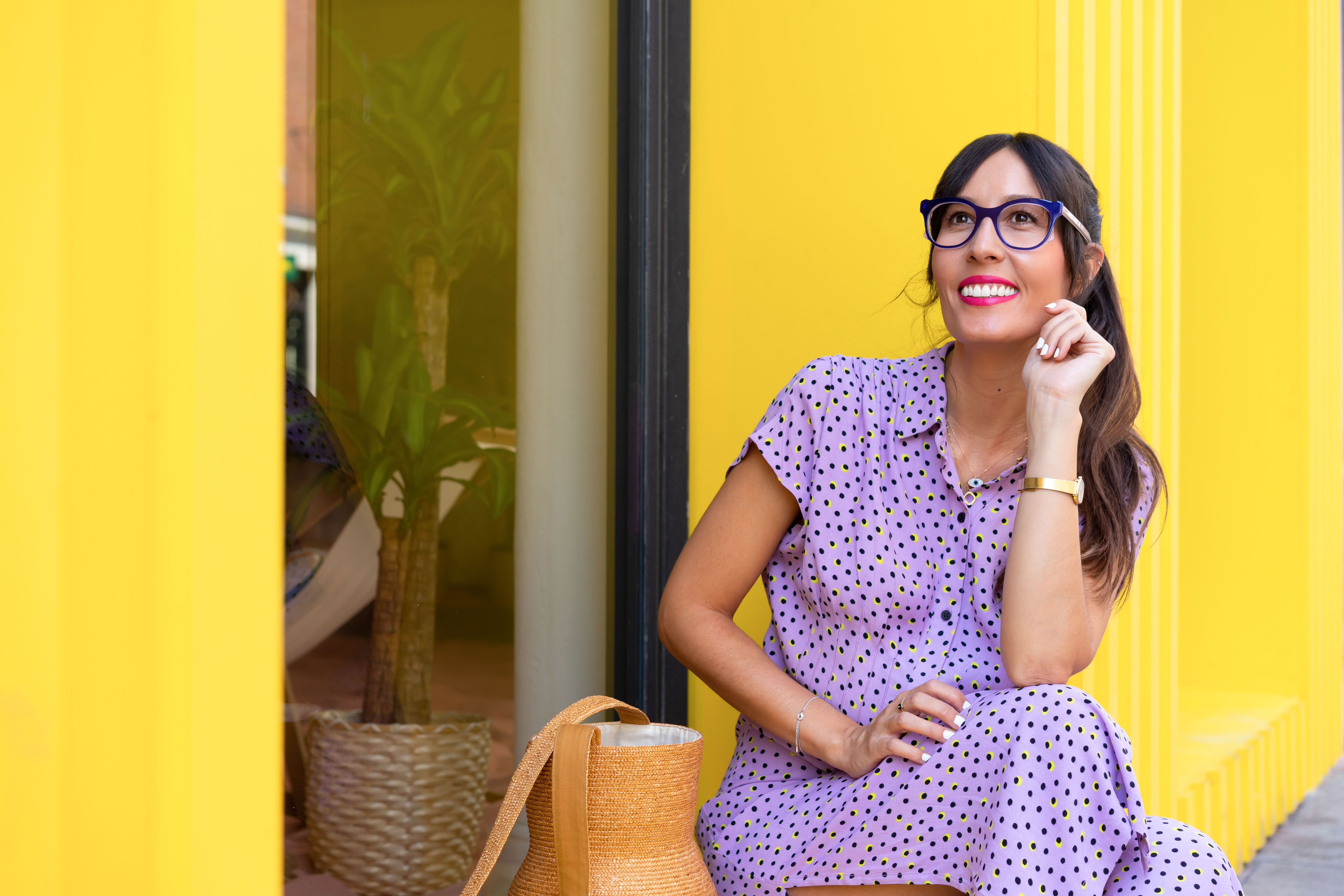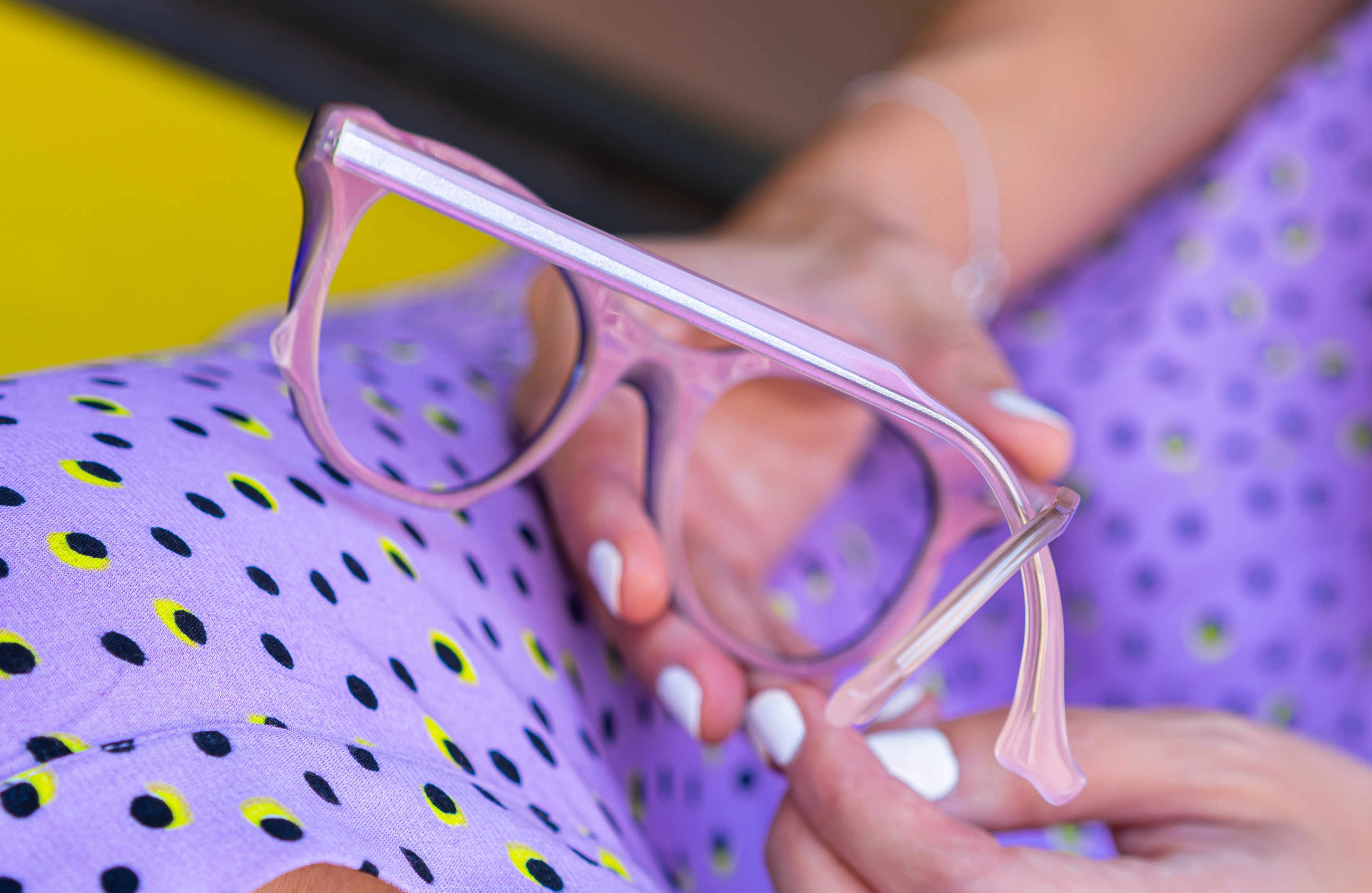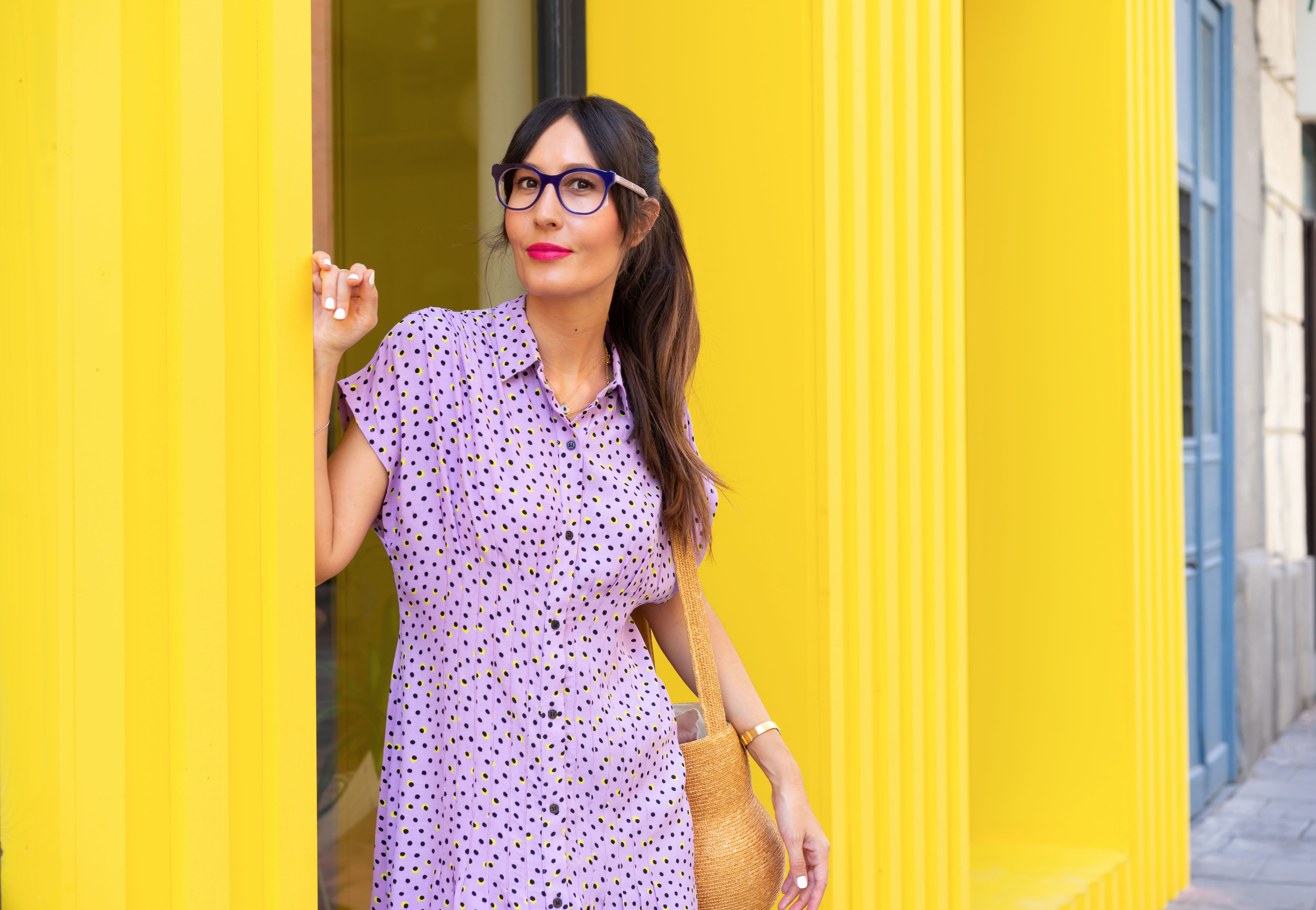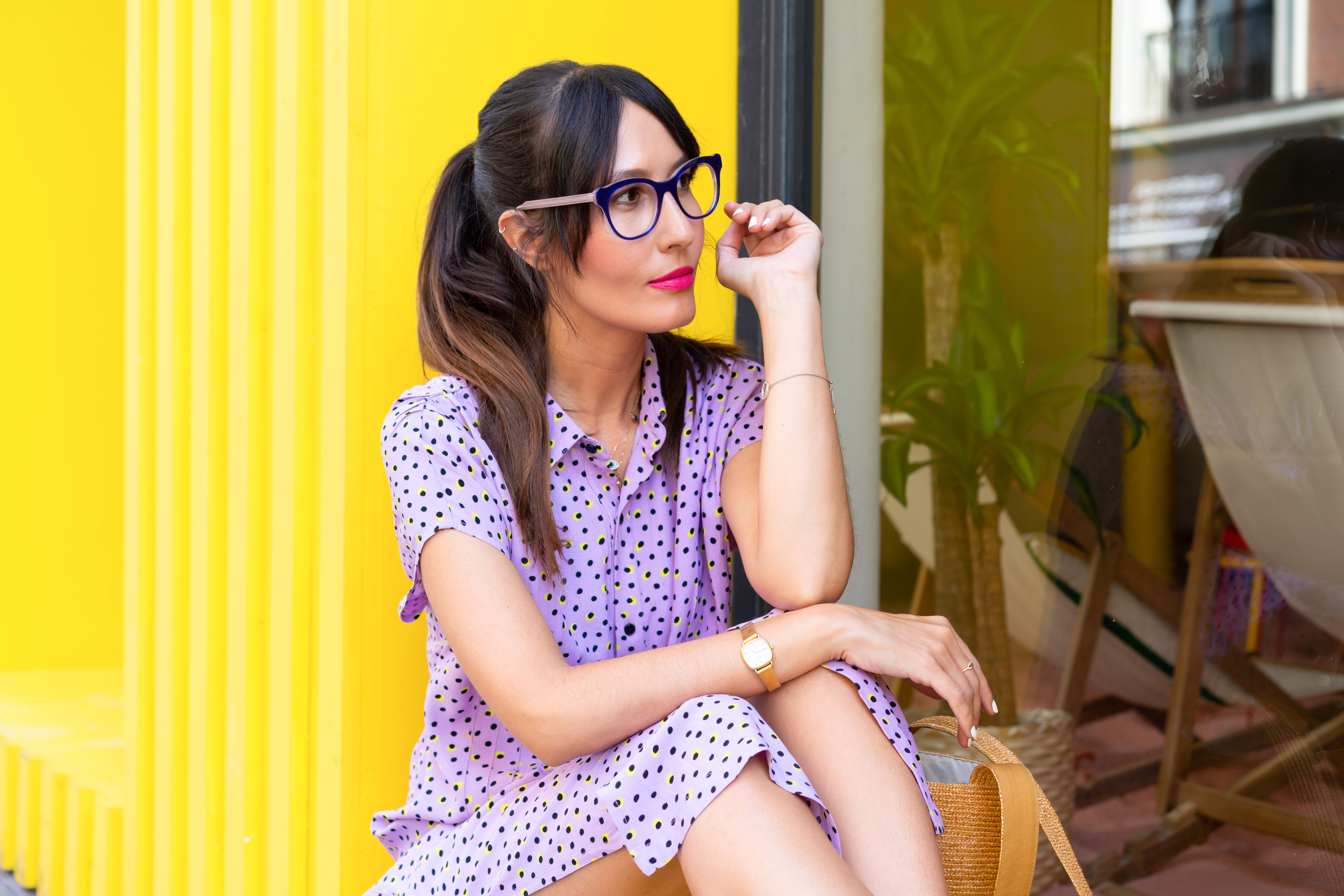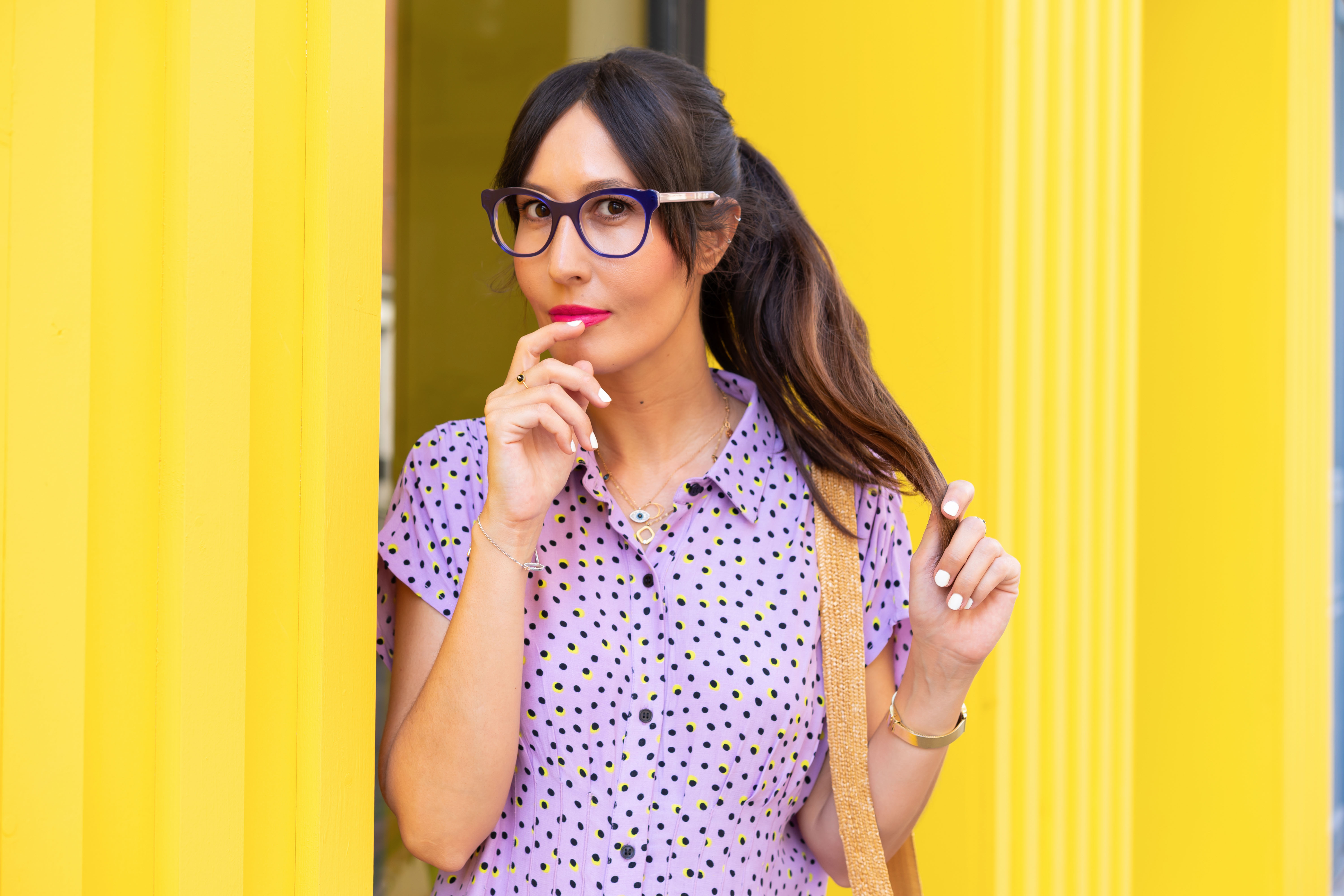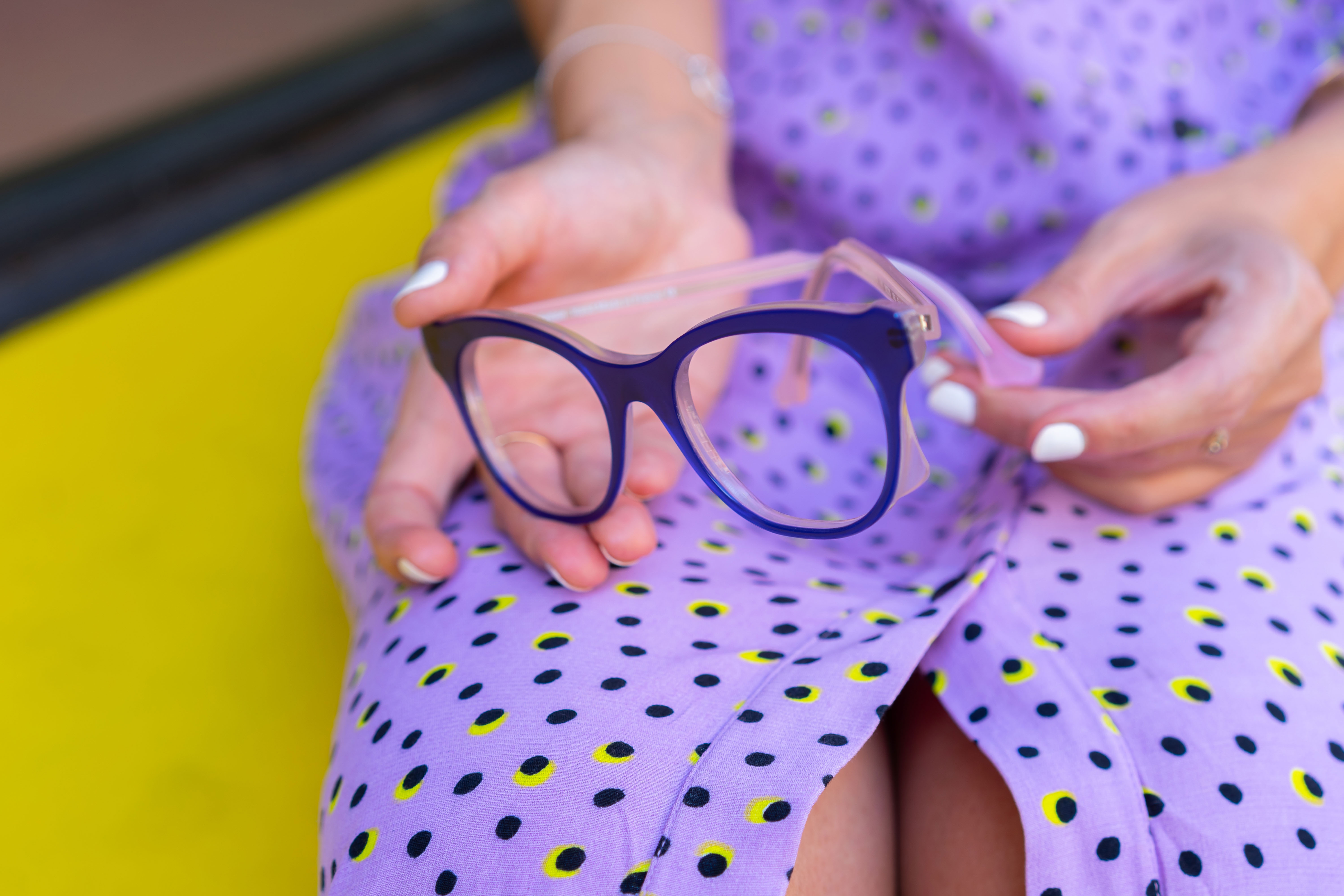 THANK YOU – MUCHAS GRACIAS – MERCI!!
Do you like PLEIN LES MIRETTES??….read more reviews on the blog…. click here → ♥