Hello everybody!! After a short season of rest we return with a new report on the French firm NAONED. This independent brand based in Nantes cares for each design, fusing classical inspiration with the most avant-garde designs and always with French «know-how» as an essential quality condition.
Hola a todos!! Después de una temporada de descanso volvemos con un nuevo reportaje sobre la firma francesa NAONED. Esta marca independiente con sede en Nantes cuida cada diseño fusionando la inspiración clásica con los diseños más vanguardistas y siempre con el «know how» francés como condición irrenunciable de calidad.
——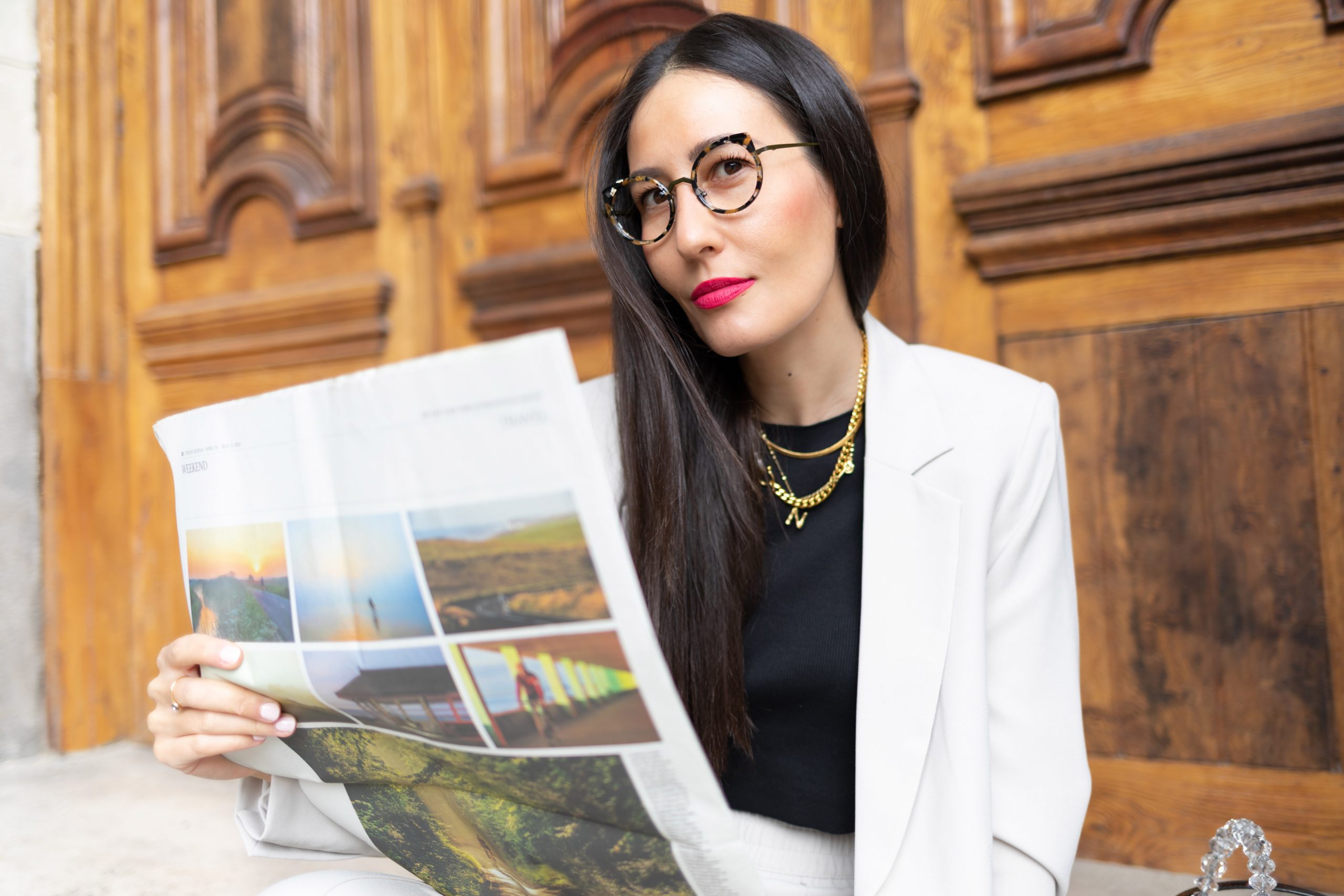 ——
Today we bring you the RIOUZIG model, an optical frame from the new collection that mixes metal and acetate, highlights the geometric design of the bridge that contrasts with the «cat-eye» shape of the acetate rings worked with bezels that give it an organic touch. The size, as it is usually in NAONED, adjusts in a very balanced way to the female face without great stridency looking for a «easy to wear» glasses.
Hoy os traemos el modelo RIOUZIG, una gafa de la nueva colección que mezcla metal y acetato, destaca el diseño geométrico del puente que contrasta con la forma «cat-eye» de los aros en acetato trabajado con unos biseles que le aportan un toque orgánico. El tamaño como suele ser en NAONED se ajusta de una forma muy equilibrada al rostro femenino sin grandes estridencias buscando una gafa para el día a día.
——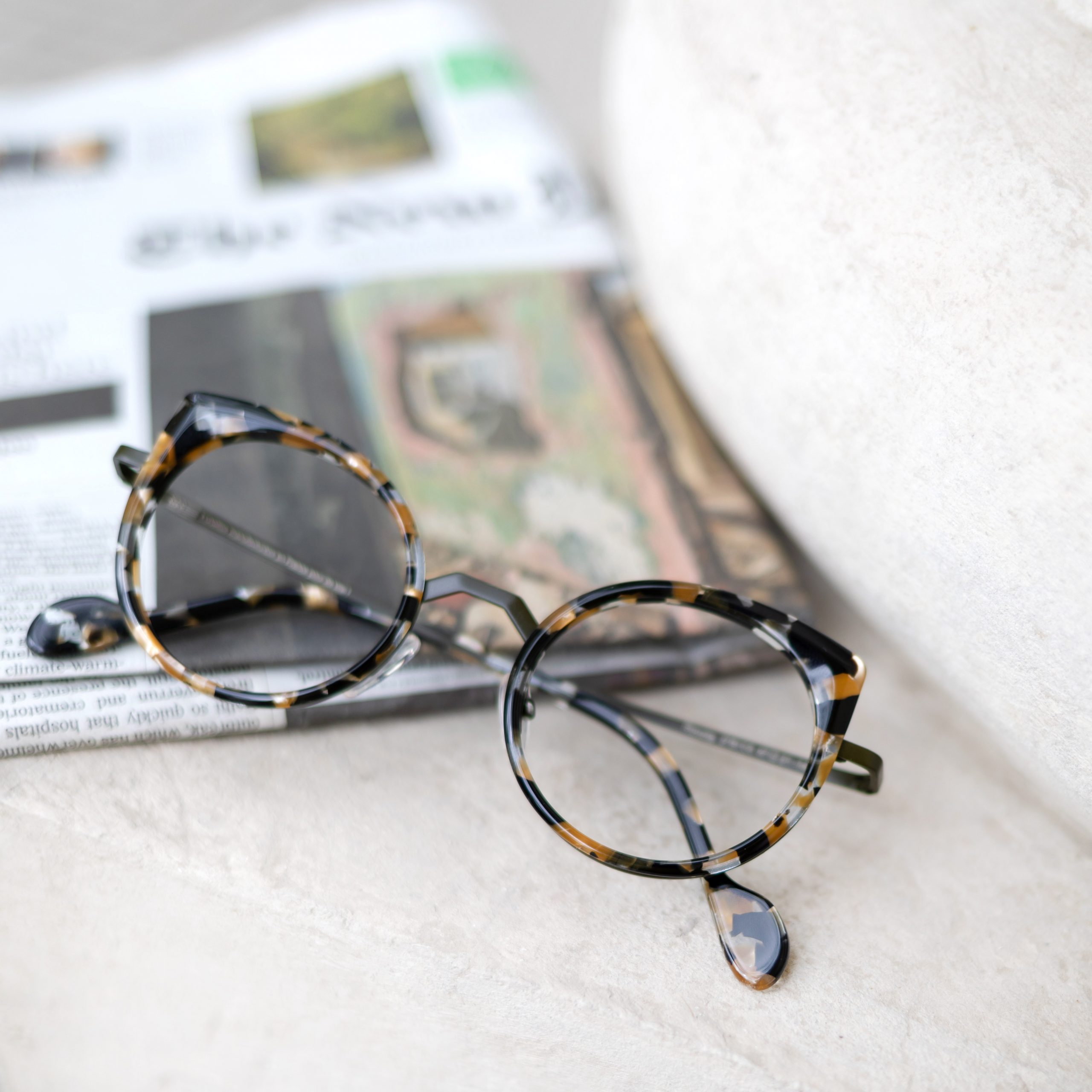 ——
The olive green color of the metal stands out in combination with a beautiful marbled acetate in golden, black and translucent tones both on the front and on the temple tips  of the glasses, it is impossible not to fall in love with it at first sight. We hope you like it !!!
Destaca el color verde oliva del metal en combinación con un precioso acetato jaspeado en tonos dorados, negros y traslúcidos tanto en el frente como en los terminales de la gafa, imposible no enamorarse de él a primera vista. Esperamos que os guste!!!
——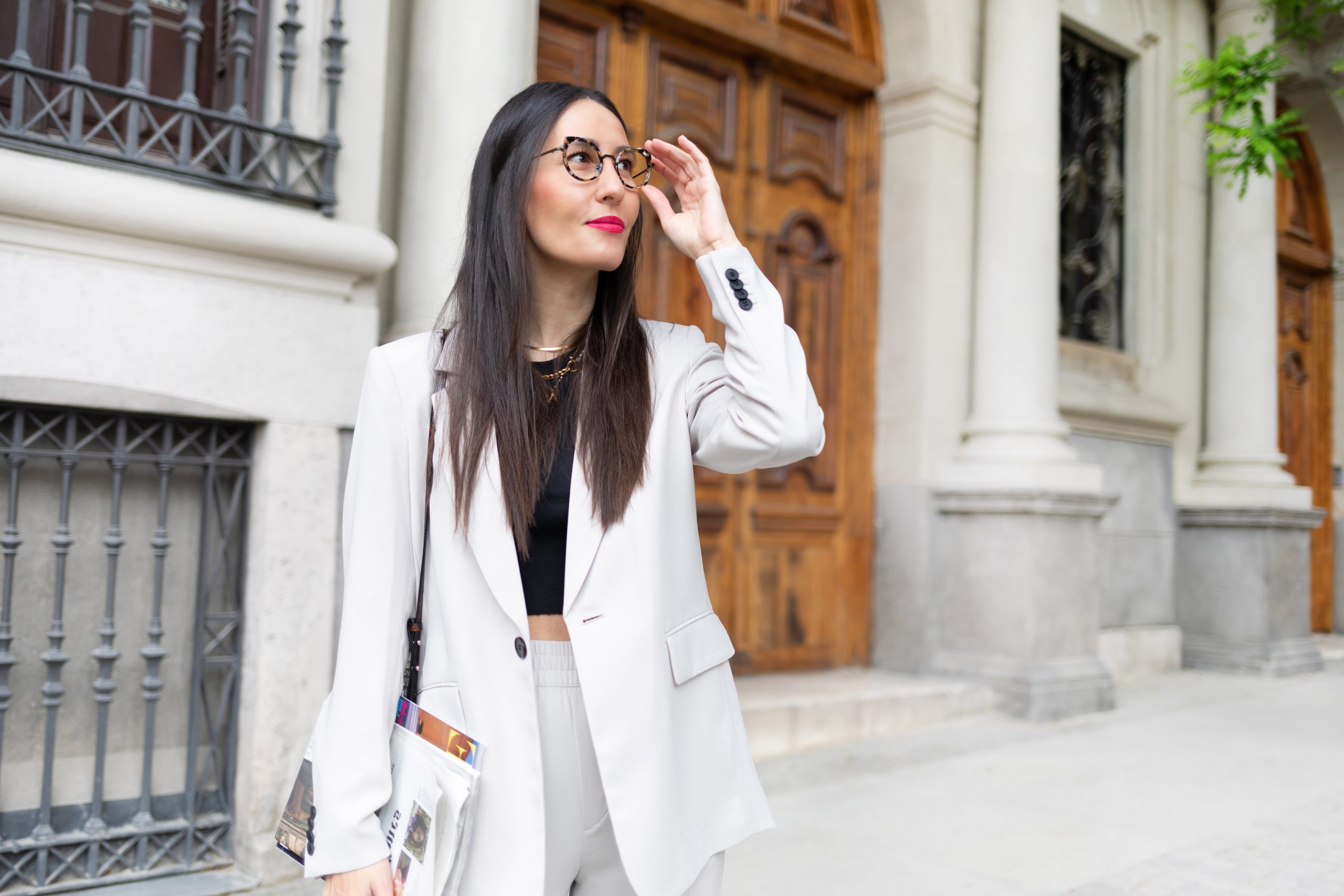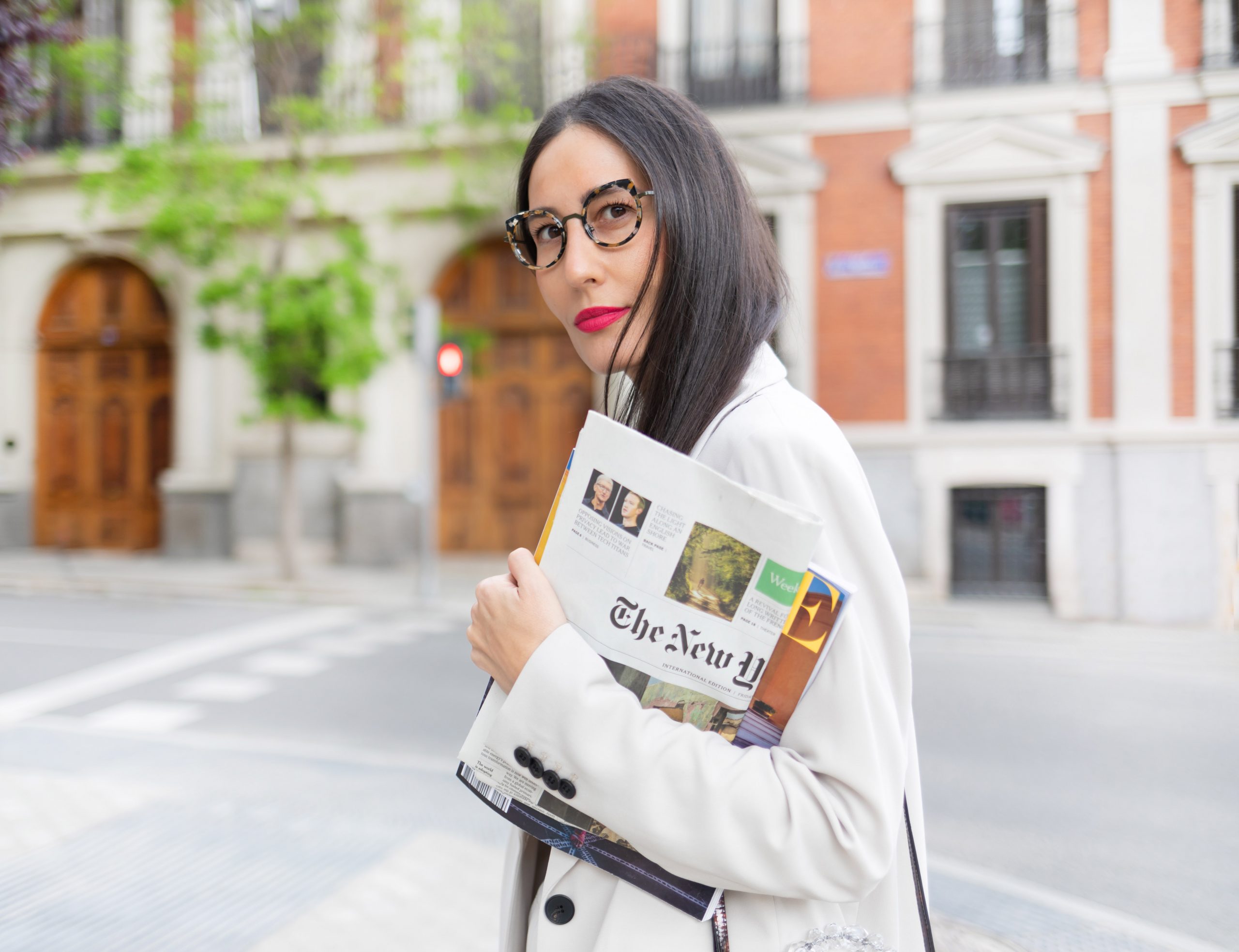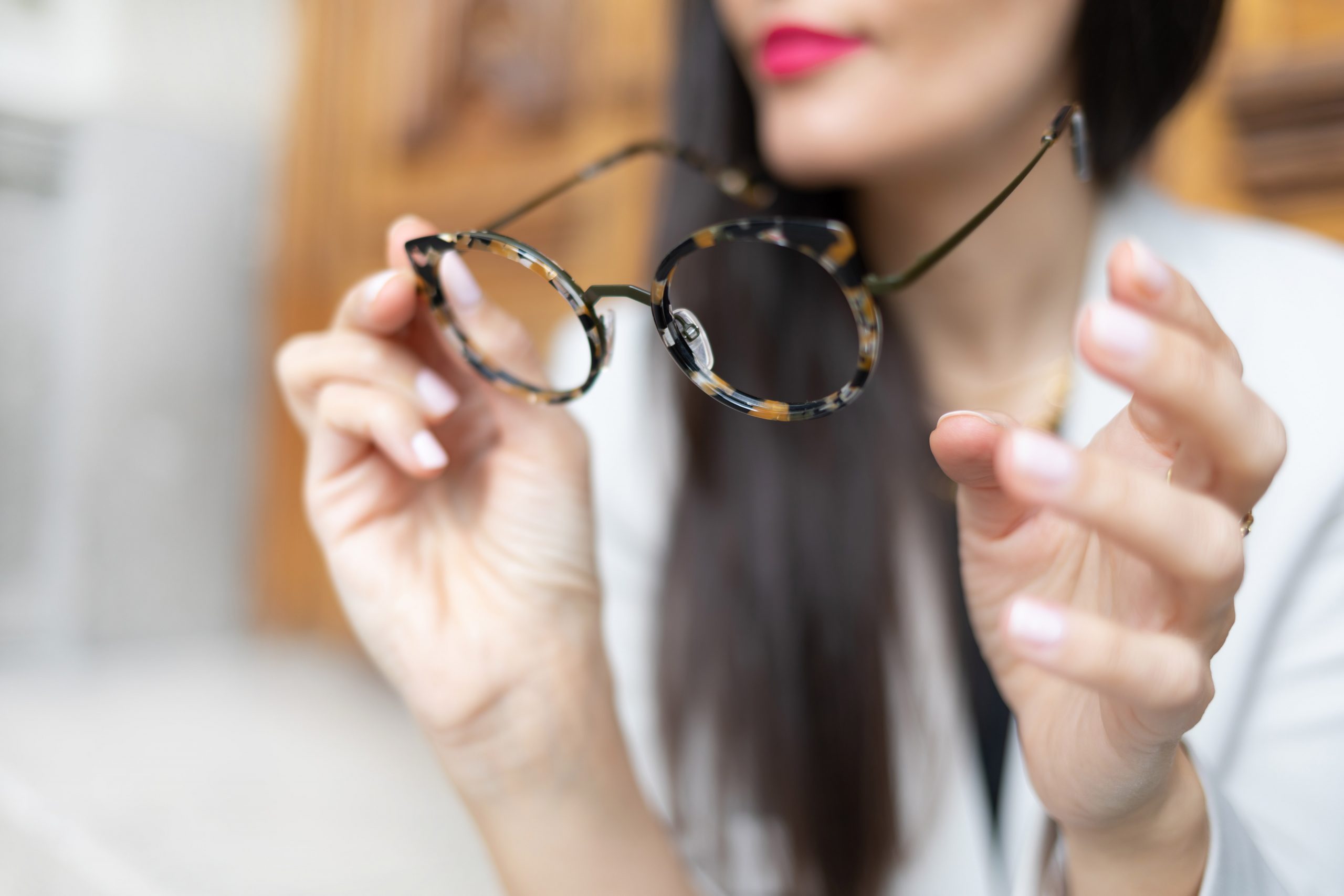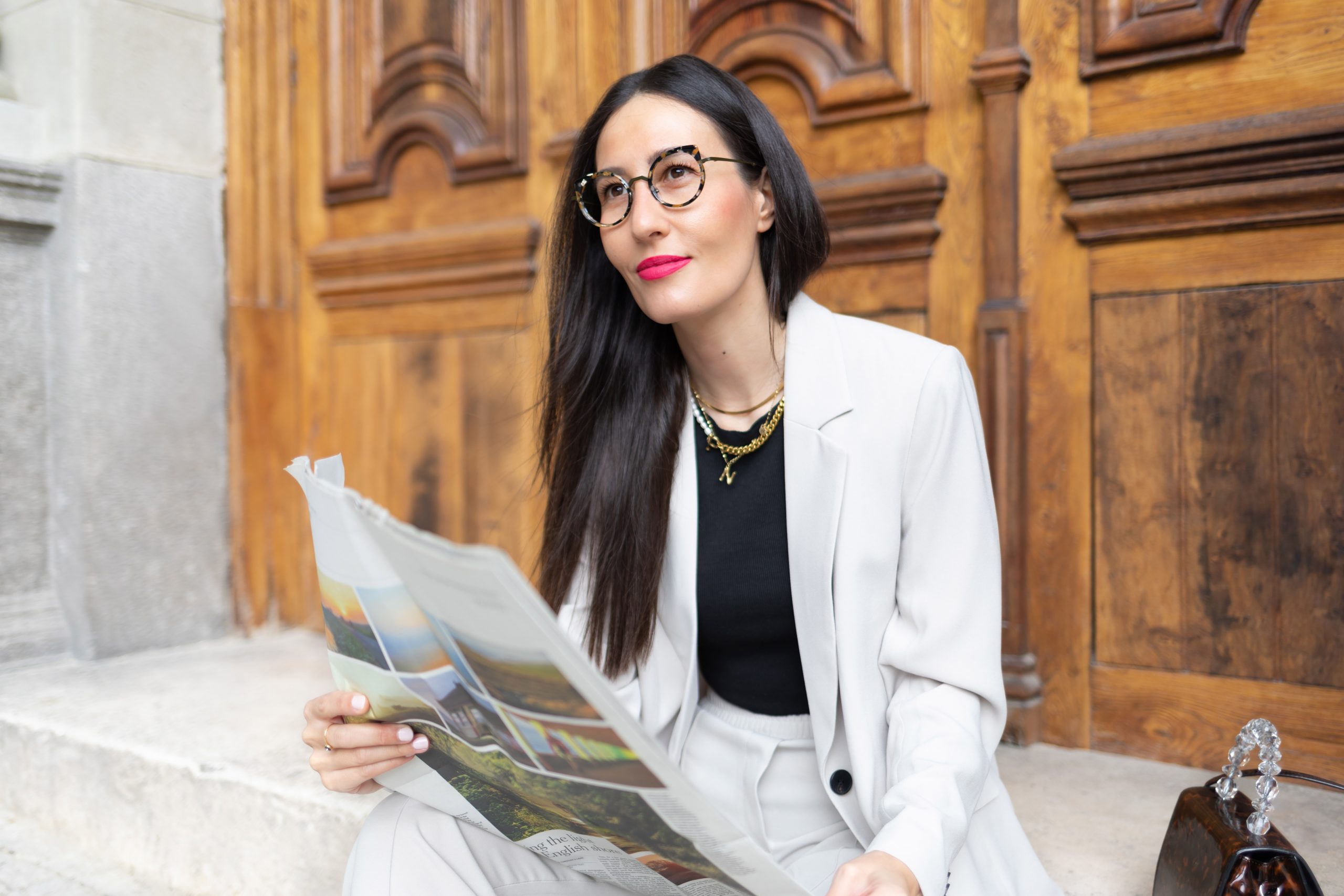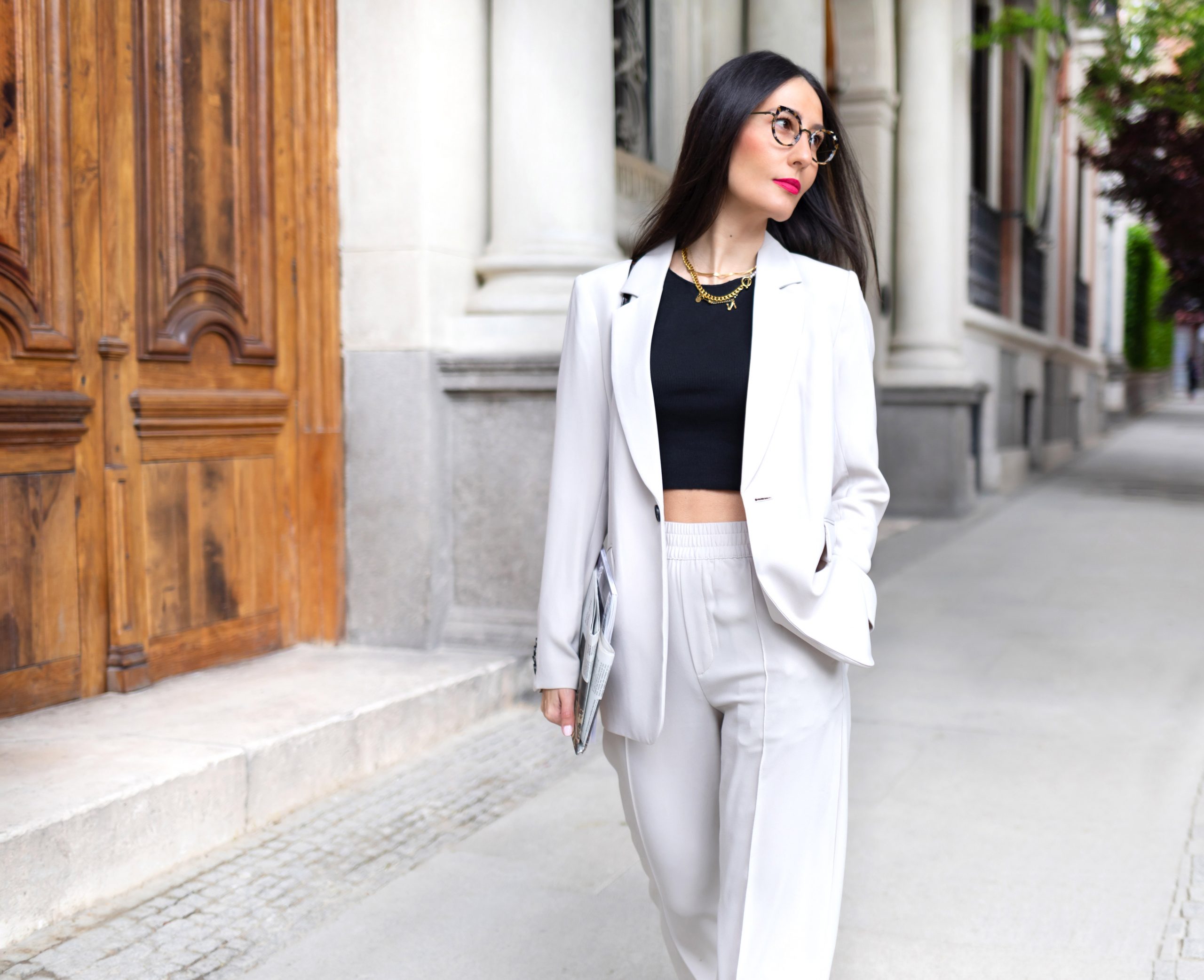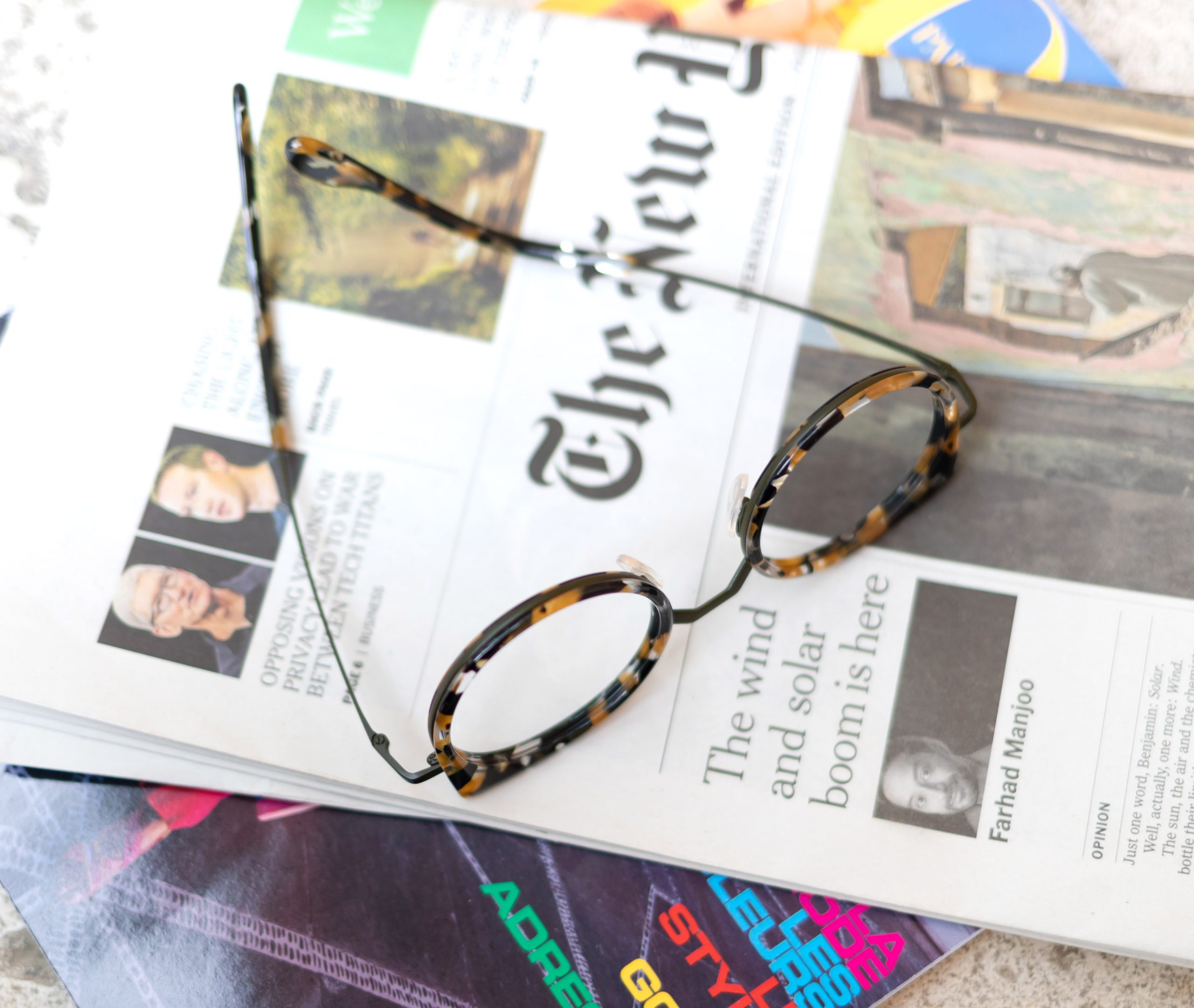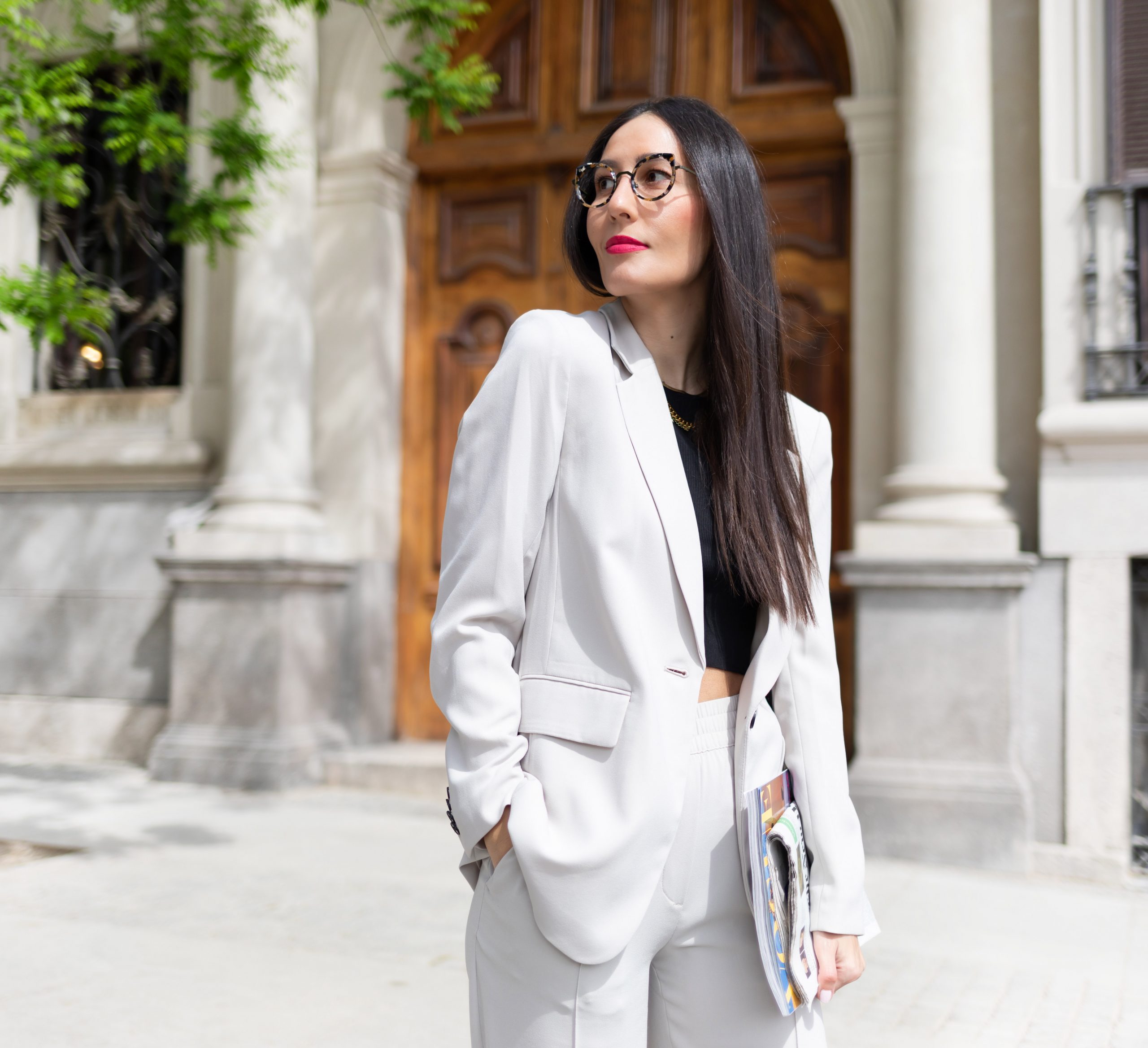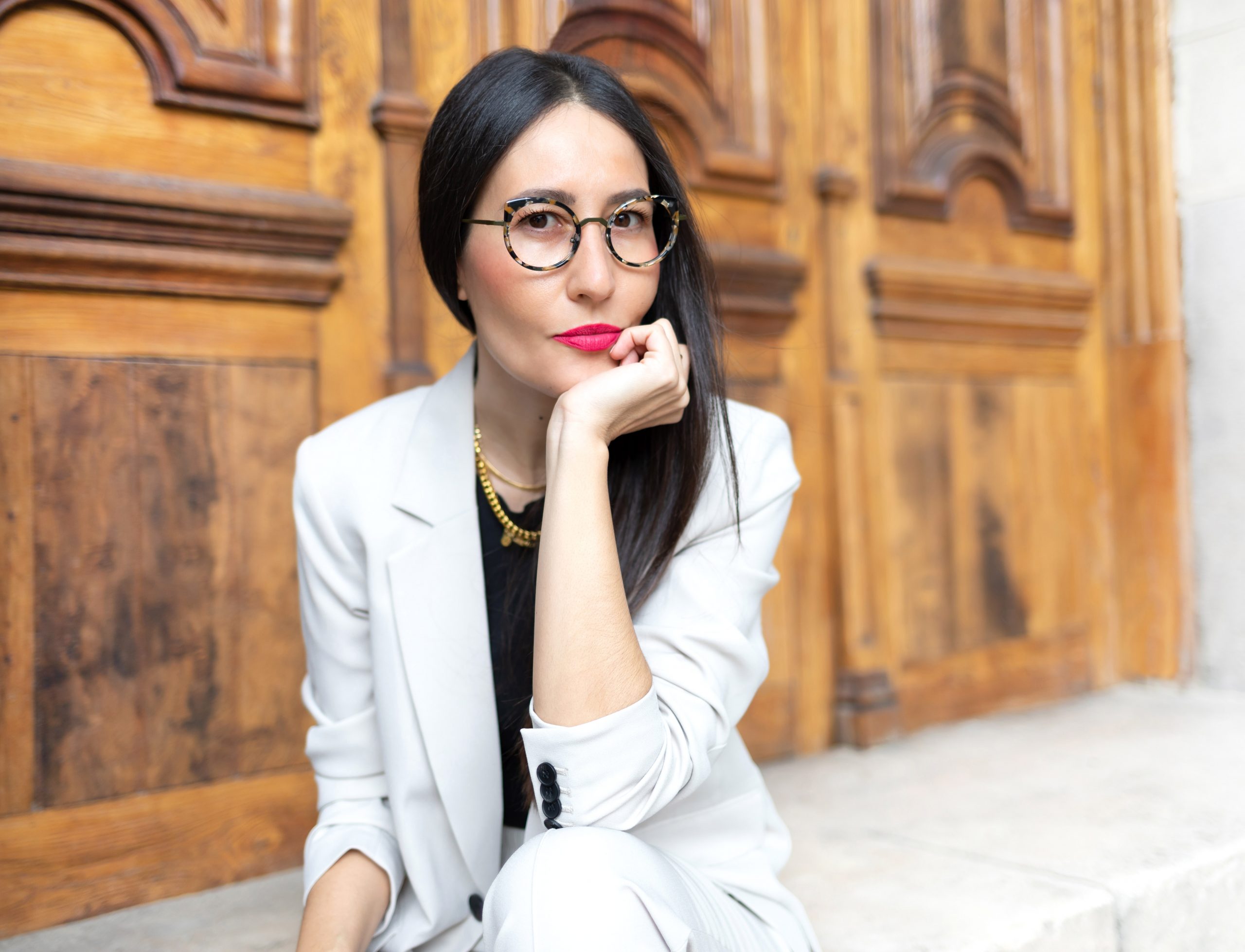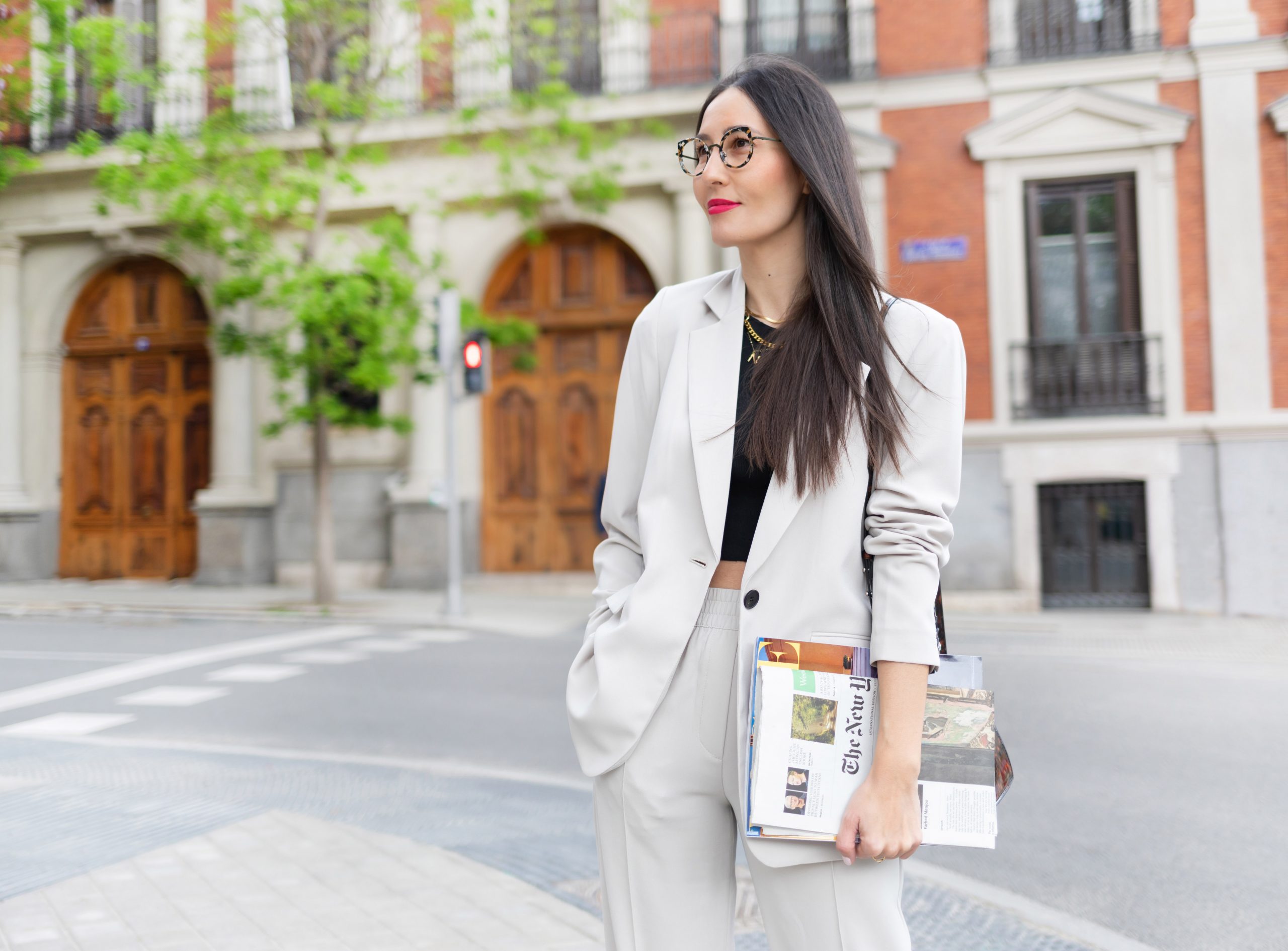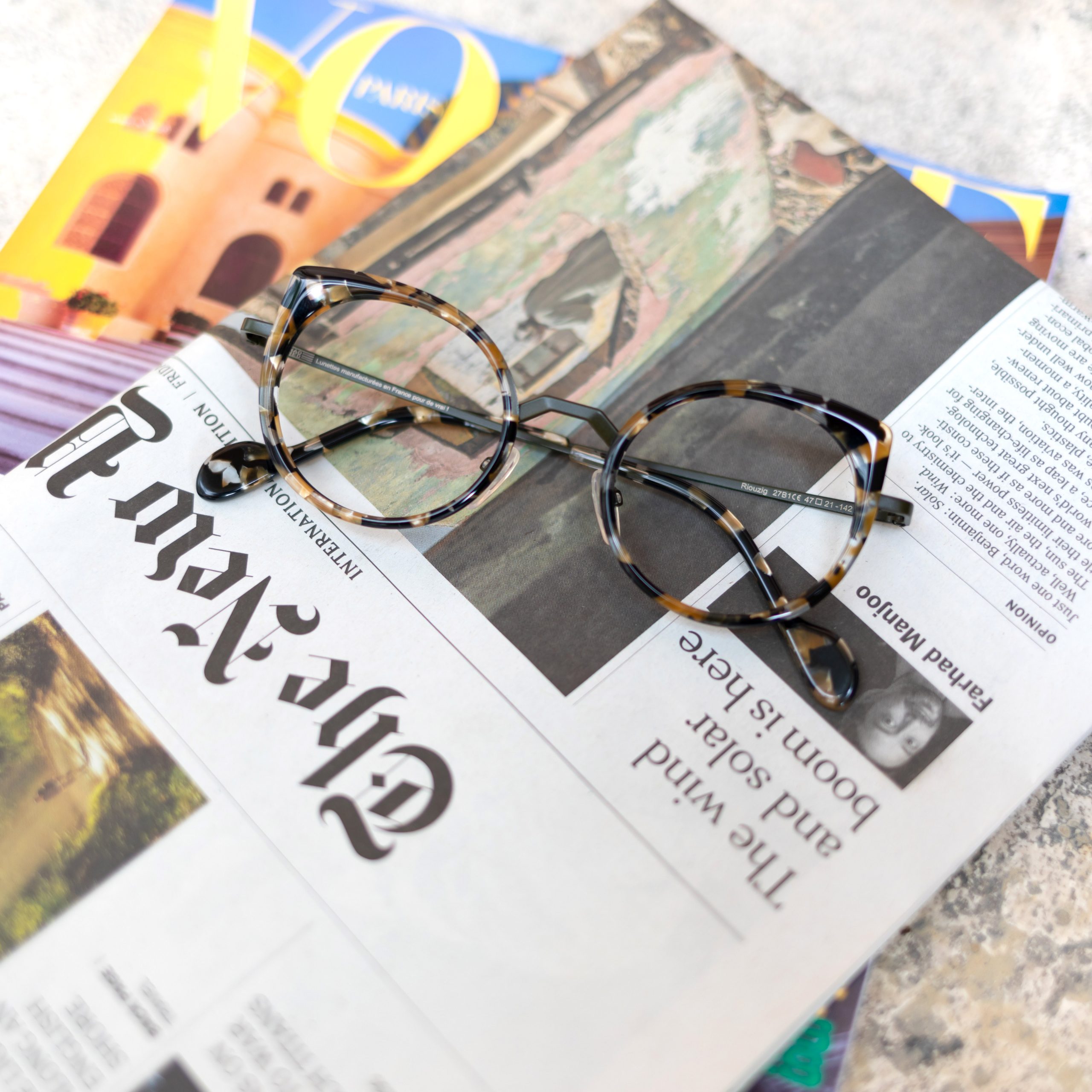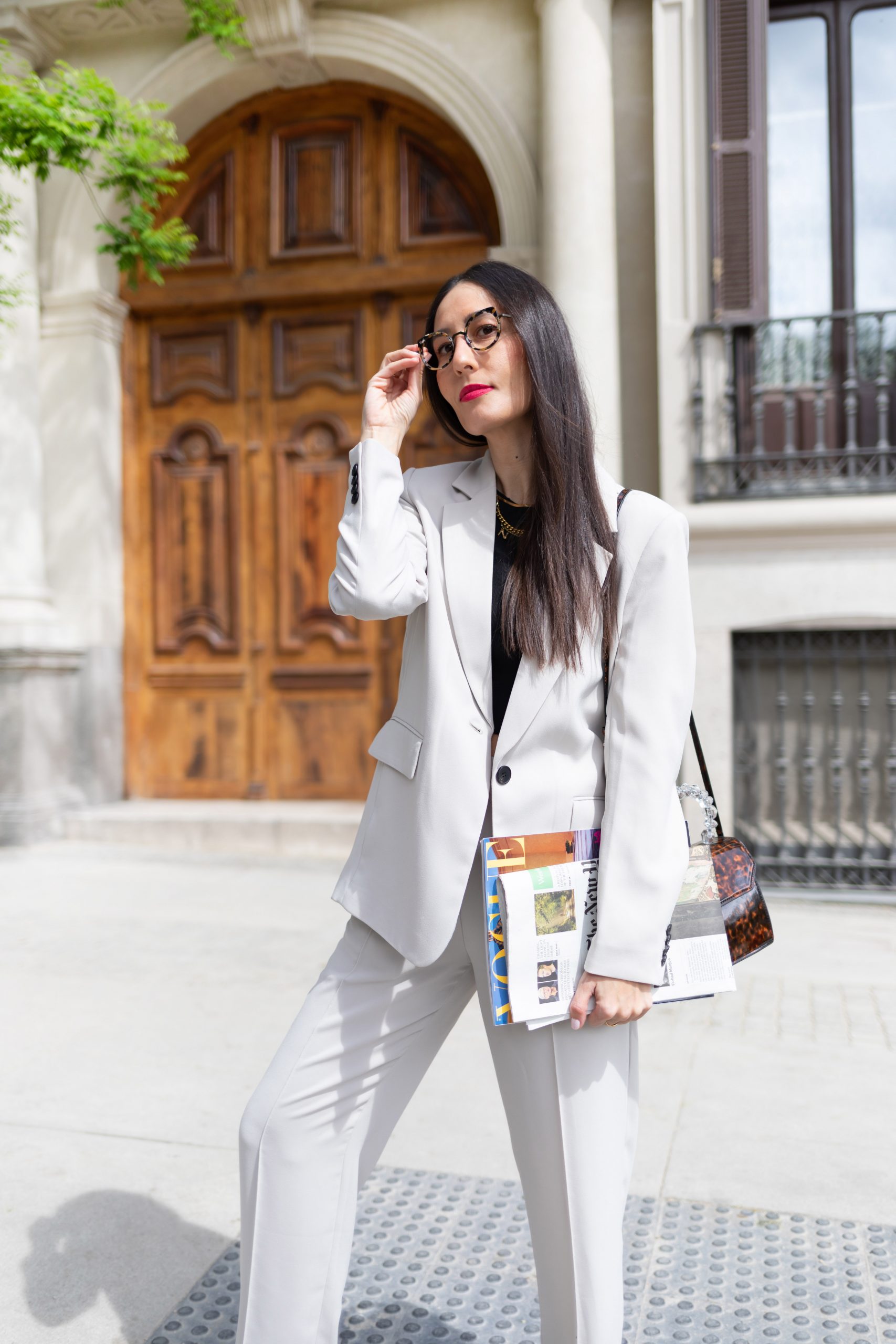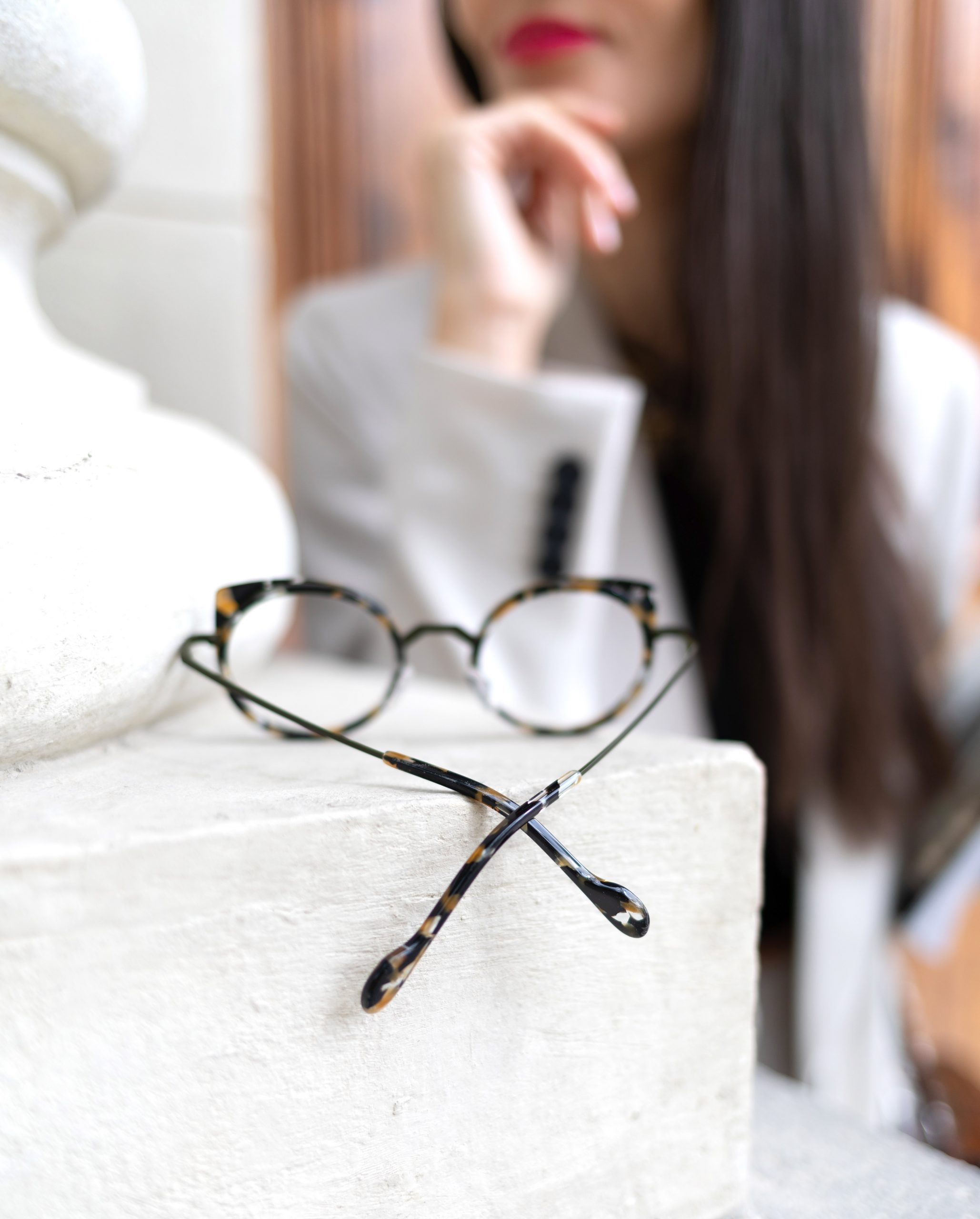 THANK YOU – MERCI – MUCHAS GRACIAS – GRAZIE
More reviews about NAONED??…. click here → ♥