Después de unos días de descanso hoy os vuelvo a traer otra gafa de JEAN PHILIPPE JOLY!! otra maravilla de gafa del artista francés… Hoy le toca al modelo ELLE, de los tres que os he enseñado es la más tranquilo en cuanto a diseño a primera vista pero la verdad es que no le falta detalle. Con forma rectangular, el frente tiene una ligera forma cat-eye que sigue el contorno de las cejas, en los laterales describe unos cortes oblicuos que le dan el toque especial. Por supuesto la gafa tienen un «fit» perfecto como todos sus modelos. Las varillas tienen un diseño especial al igual que el modelo AUTHENTIQUE acaban en dos aberturas circulares.
En cuanto al colorido el frente es de un jaspeado morado super especial que contrasta con las varillas color marfil en acabado rayado mate. Las gafas de JEAN PHILIPPE tienen ese toque atemporal imprescindible para perdurar en el tiempo, imposible pasar de moda con ellas.
Deciros que el creador francés esta preparando y ampliando su colección para el próximo SILMO-Paris (feria internacional de óptica), sin duda no dejará de sorprendernos. Estamos deseando ver sus nuevos diseños.
Espero que os guste!! 🙂
---
After a few days of rest, today  again I bring you another JEAN PHILIPE JOLY frame !! another wonder design of the French artist … Today it is the model ELLE, of the three I have taught, this is the most peaceful in design. With rectangular shape, the front has a slight cat-eye shape that follows the contour of the eyebrows, the sides have some oblique cuts that give a special touch. Of course, the sunglasses have a  perfect «fit» as all his models. The rods have a special design, like the model AUTHENTIQUE it finished with two circular openings.
As for the color, the front is a super special purple heather contrasting with ivory rods matte striped finish. JEAN PHILIPPE glasses have that essential touch to last over time timeless, impossible to pass fashion with them.
Say to you, that the French creator is preparing and expanding his collection for next SILMO-Paris (International optic Fair), certainly will not fail to impress. We are looking forward to seeing their new designs.
I hope you like it!! 🙂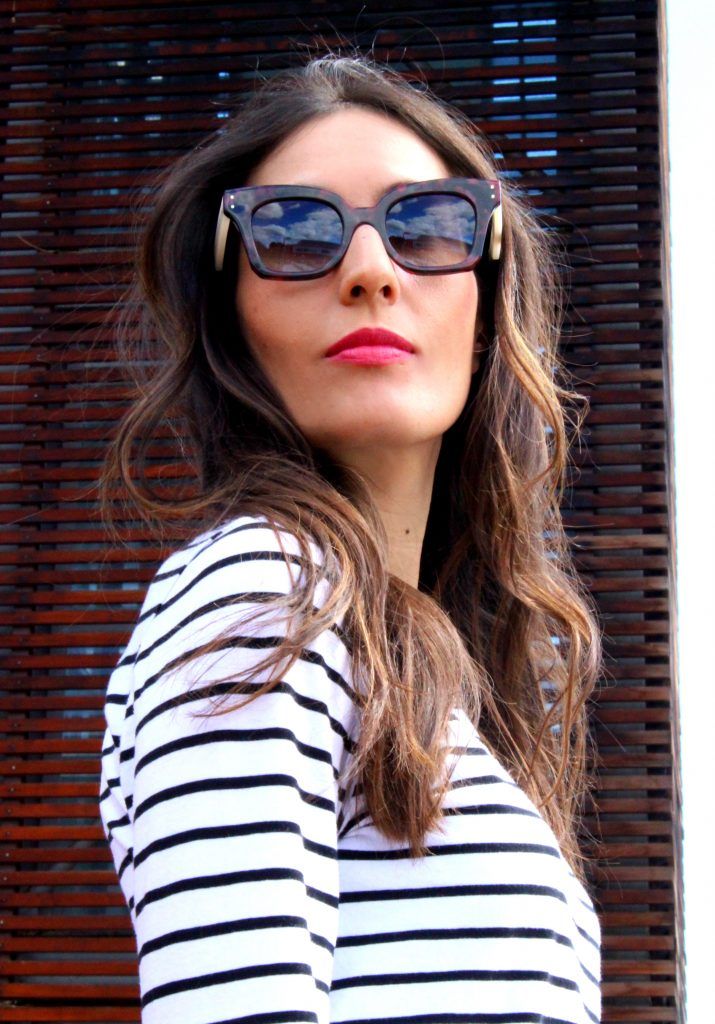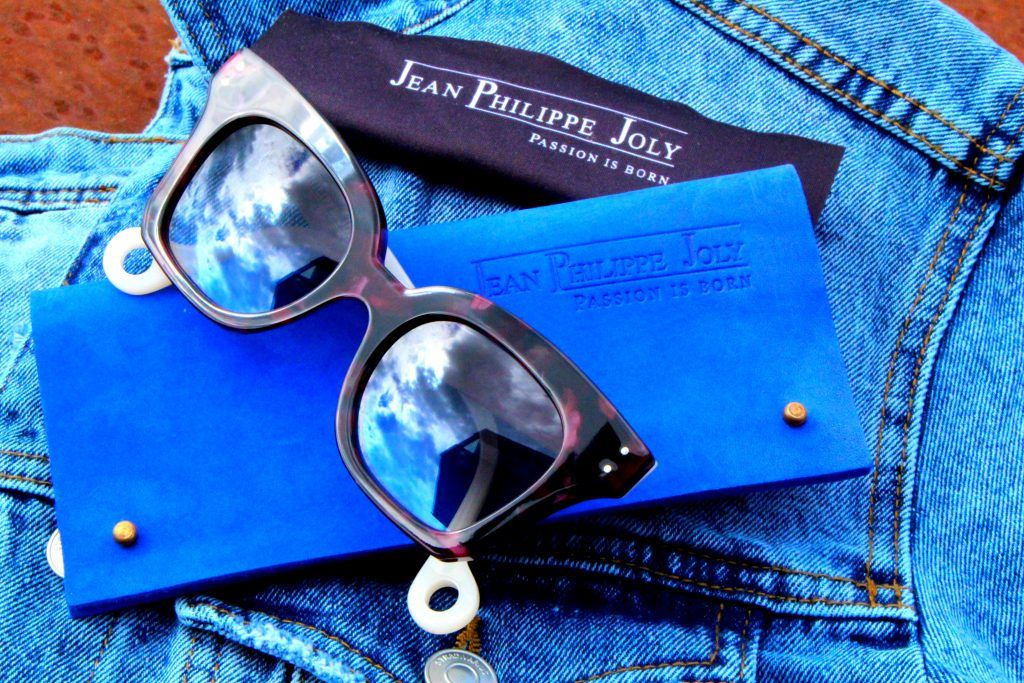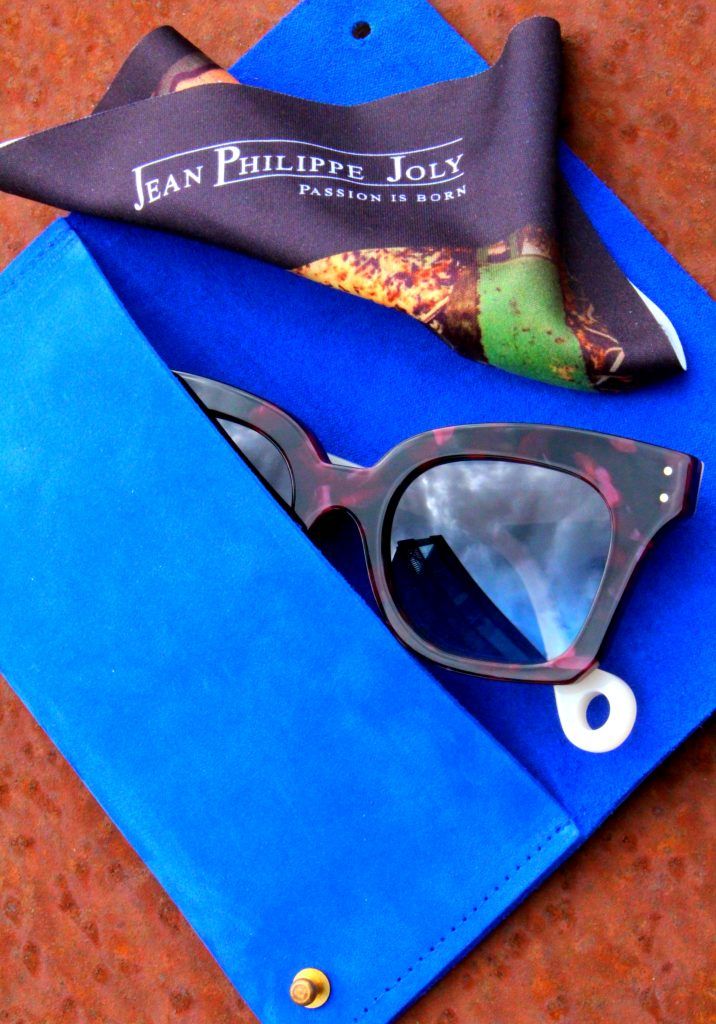 Podeis ver otros post de jean philippe joly pulsando en la carita sonriente → 🙂
You can see other Jean Philippe Joly post by clicking on the smiley face → 🙂