Hola a todos ¡!! Ya sabéis que FAKBYFAK es una de nuestras marcas preferidas y os hemos hablado de ella en varias ocasiones. Todavía no habíamos hecho ningún post desde que Fakoshima se reinventa y se convierte en lo que es hoy FAKBYFAK. Han querido romper con la estética futurista y con la visión de un solo diseñador creando una verdadera marca de gafas pero sin seguir las normas de la industria y llevando el diseño de gafas a la vanguardia máxima.
FAKBYFAK nos deja con la boca abierta con cada uno de sus modelos, buscan que cuando te compres una gafa sea por su diseño no por su logotipo, y es que las gafas de la marca rusa no son para todos y ellos los saben, son para la gente que quiere destacar, llevar algo especial saliendose de lo convencional. En poco tiempo se ha creado una subcultura de apasionados de la marca de la que por supuesto formamos parte.
BLACK MANTIS es una serie limitada de tres modelos a la que pertenece este gafa. El diseño se basa en la propia anatomía de este insecto marcado por la leyenda negra de que la hembra devora al macho durante la cópula. El diseño de los laterales del frente trata de imitar las formas de las patas delanteras tan características y la forma de las lentes recuerdan a los grandes ojos de las mantis dando como resultado una gafa con diseño único que sienta genial. Simplemente un diseño perfecto!
Estamos deseando  ver las futuras novedades de esta nueva etapa de FAKBYFAK, el próximo MIDO Milán será una buena ocasión para reenamorarnos de sus gafas.
Esperamos que os guste!! 🙂
---
Hello everyone !! You know that FAKBYFAK is one of our favorite brands and we have talked about it on several occasions. We have not done any post since Fakoshima reinvents itself and becomes what FAKBYFAK is today. They have wanted to break with the futuristic aesthetic and the vision of a single designer creating a true brand of glasses but without following the norms of the industry and taking the design of glasses to the maximum avant-garde.
FAKBYFAK leaves us open-mouthed with each of its models, they look for when you buy a glassess be it for their design not for their logo. The glasses of the Russian brand are not for everyone and they know them, they are for the people who want to stand out, take something special out of the conventional. In a short time has created apassionate subculture around the brand of which of course we are part.
BLACK MANTIS is a limited series of three models to which this glasses belongs. The design is based on the anatomy of the insect itself marked by the black legend of the female devours the male during copulation. The design of the sides of the front tries to imitate the forms of the legs so characteristic and the shape of the glasses resemble the large eyes of the mantis resulting in a unique design glasses that fit great. Simply a perfect design!
We are looking forward to seeing future developments of this new stage of FAKBYFAK, the next MIDO Milan will be a good occasion to re-fall in love with their glasses.
We hope you like it !! 🙂 
---
If you prefer French you can see all the post on Lunettes Originales by clicking on the smiling face→  🙂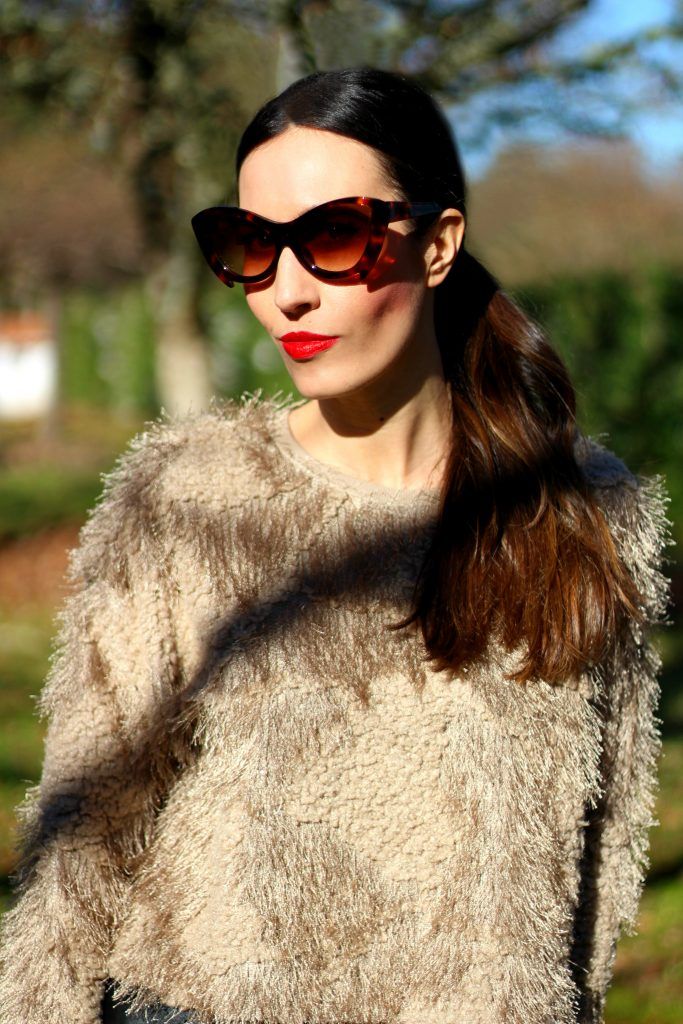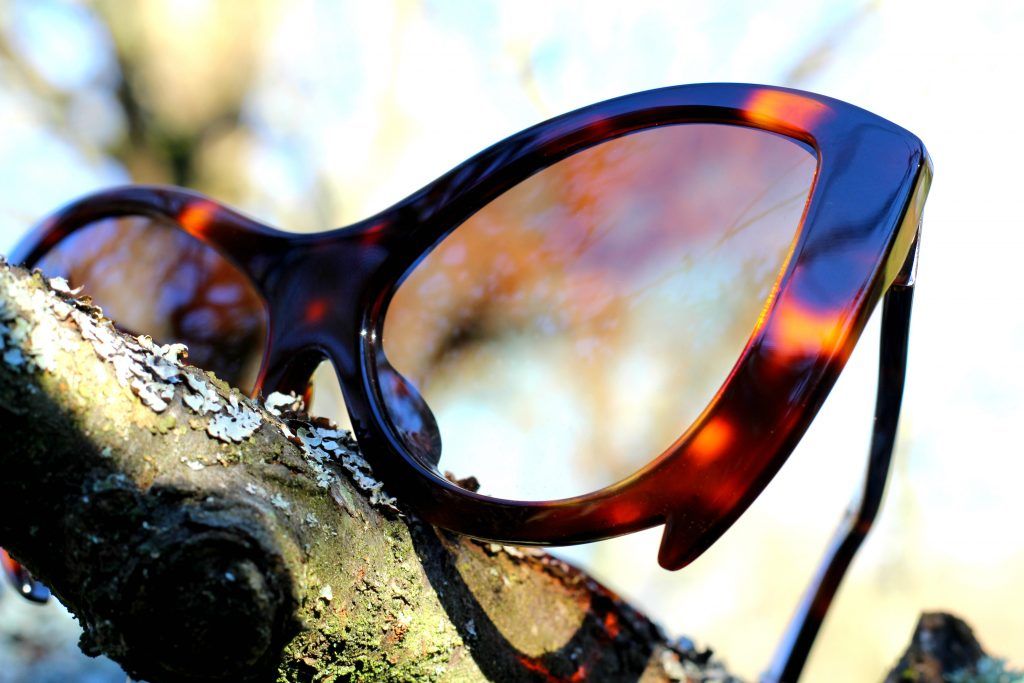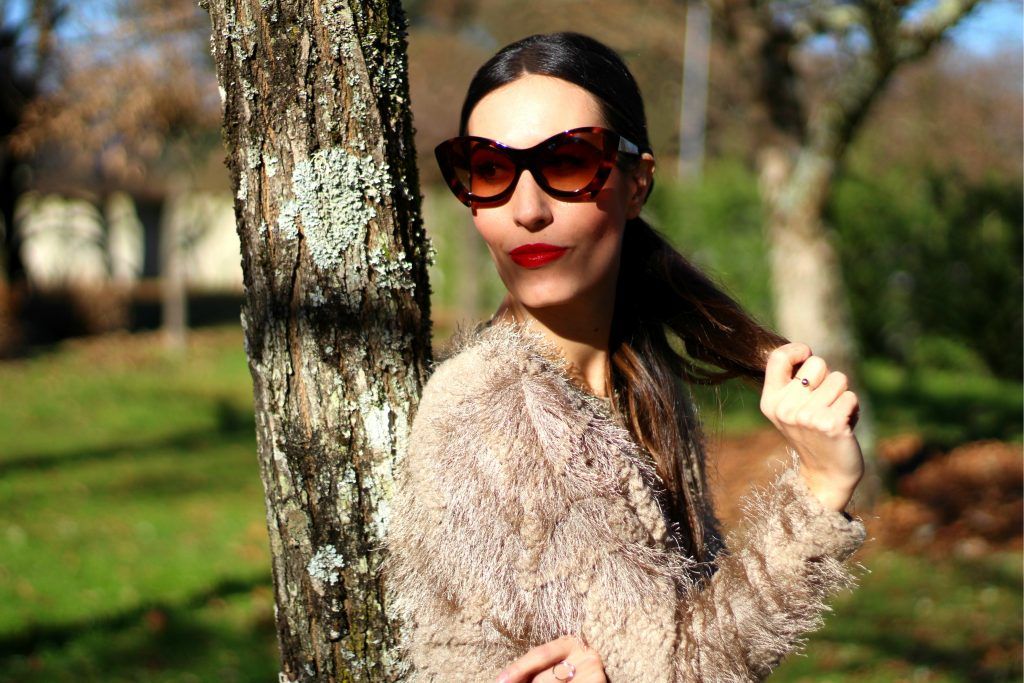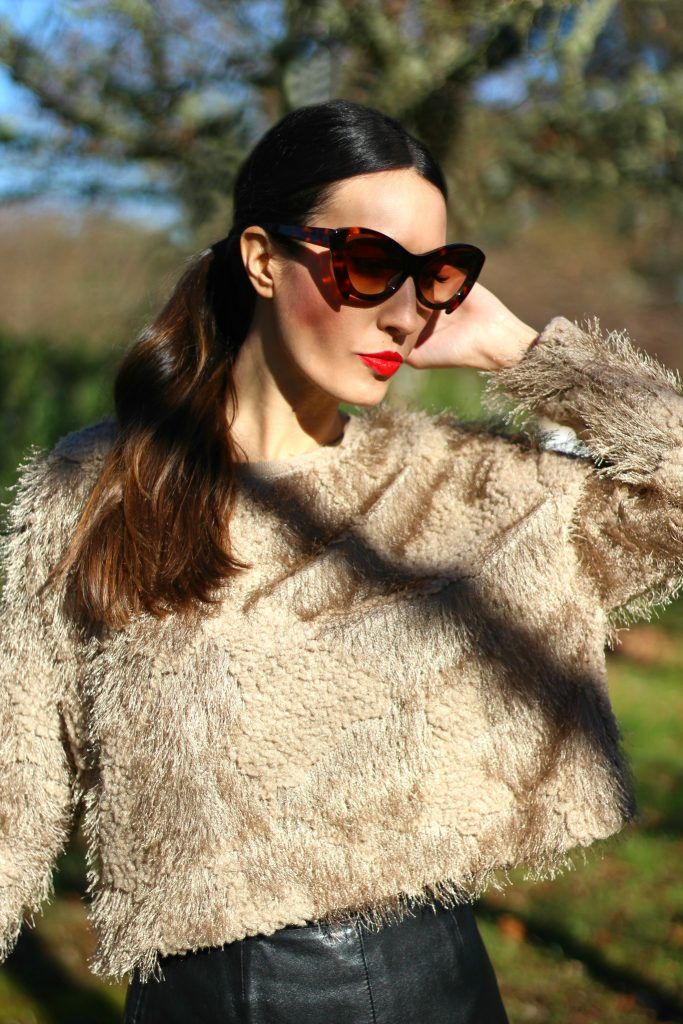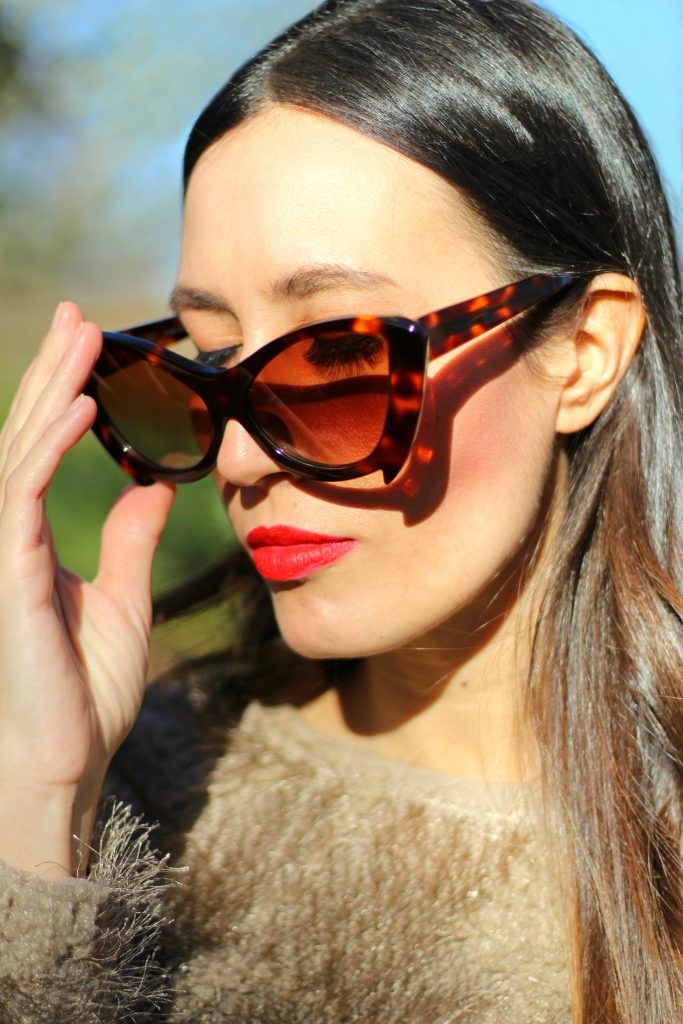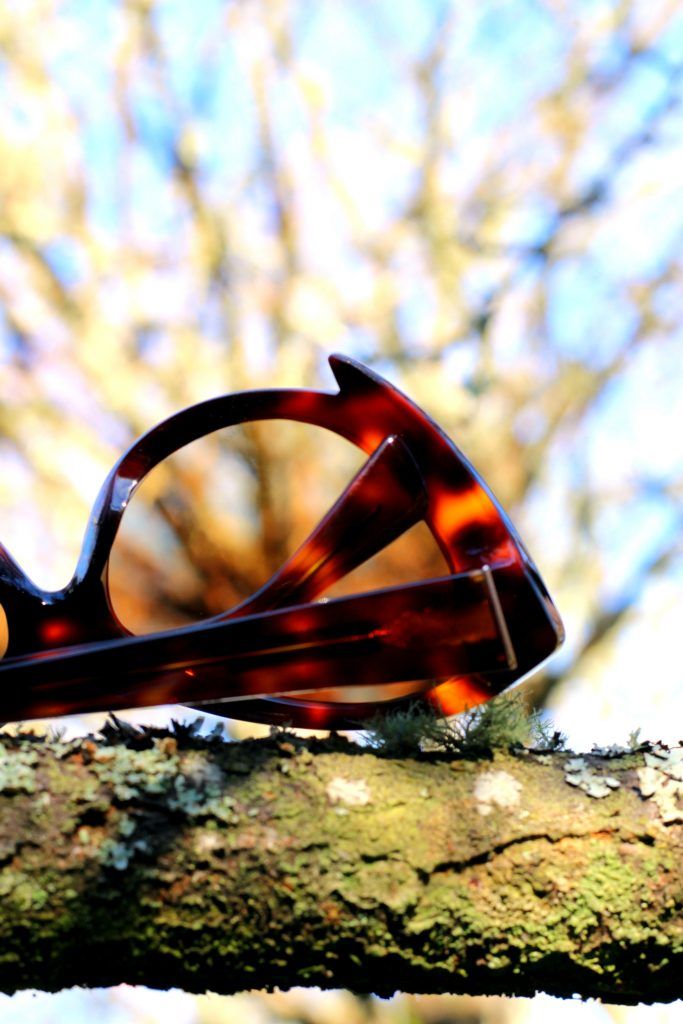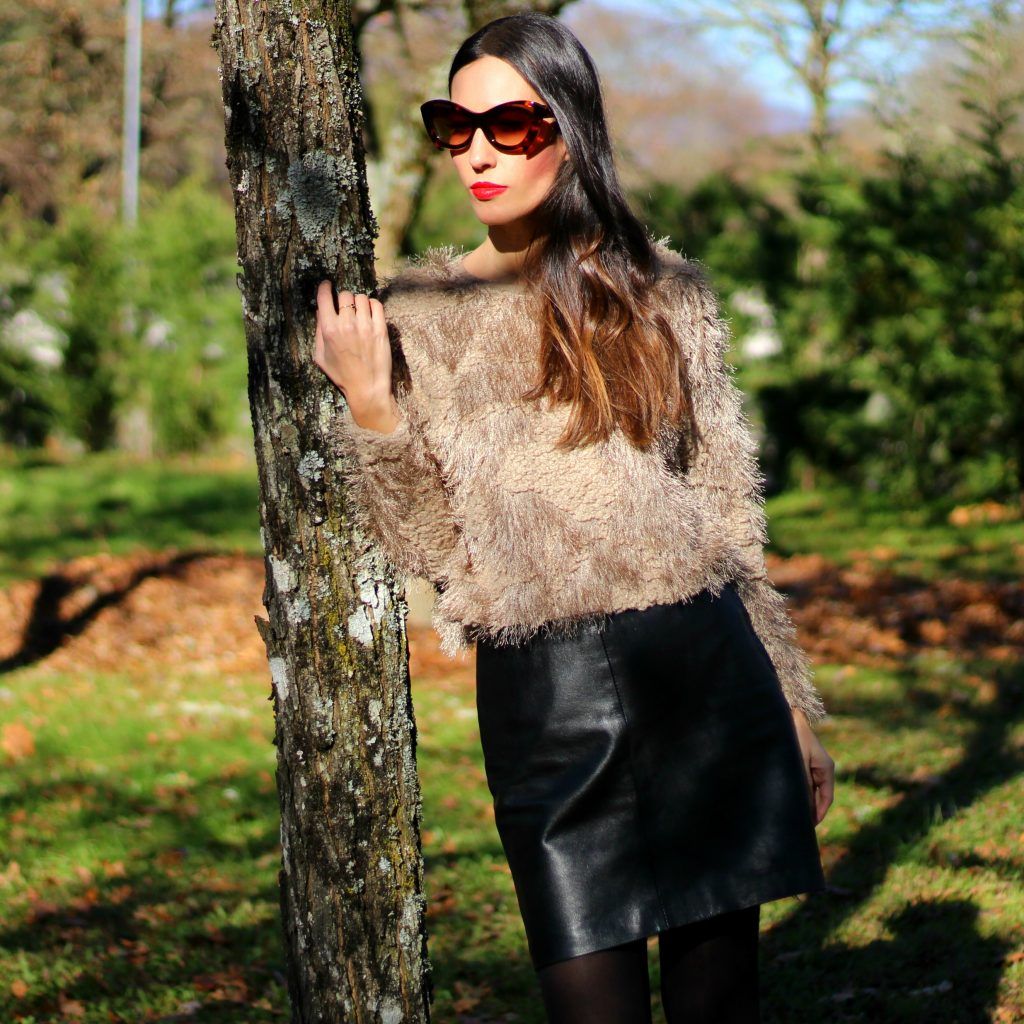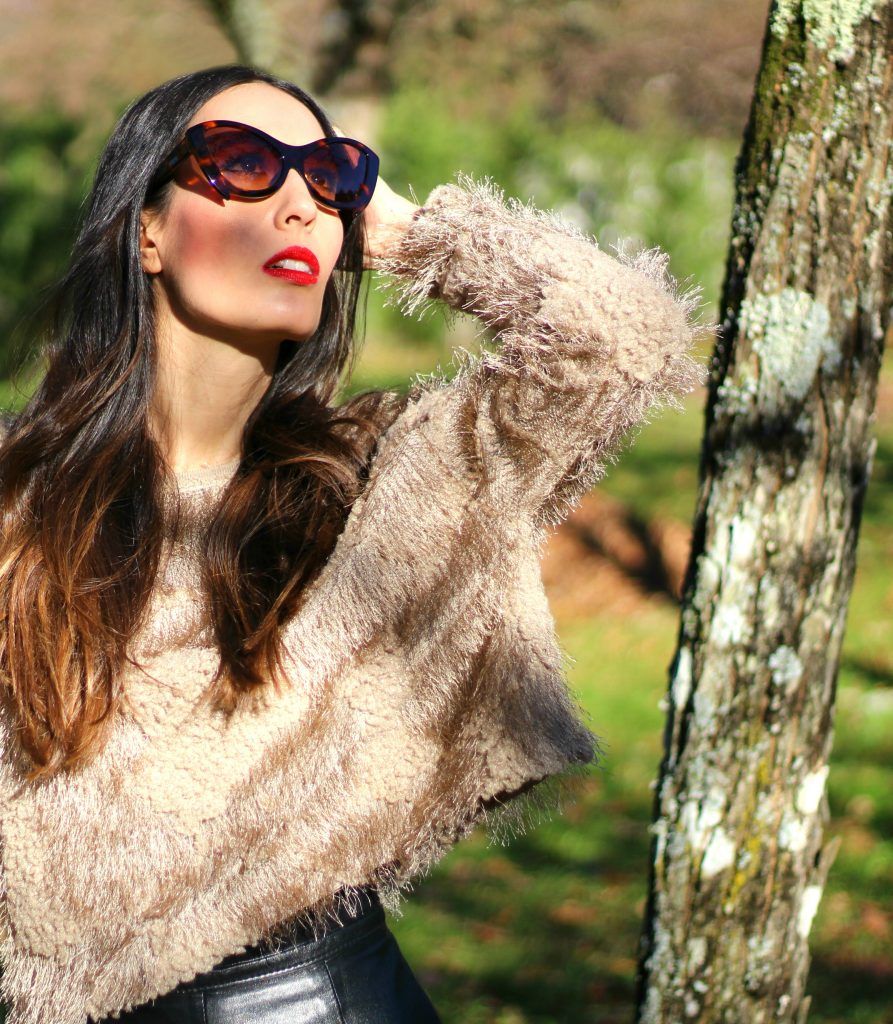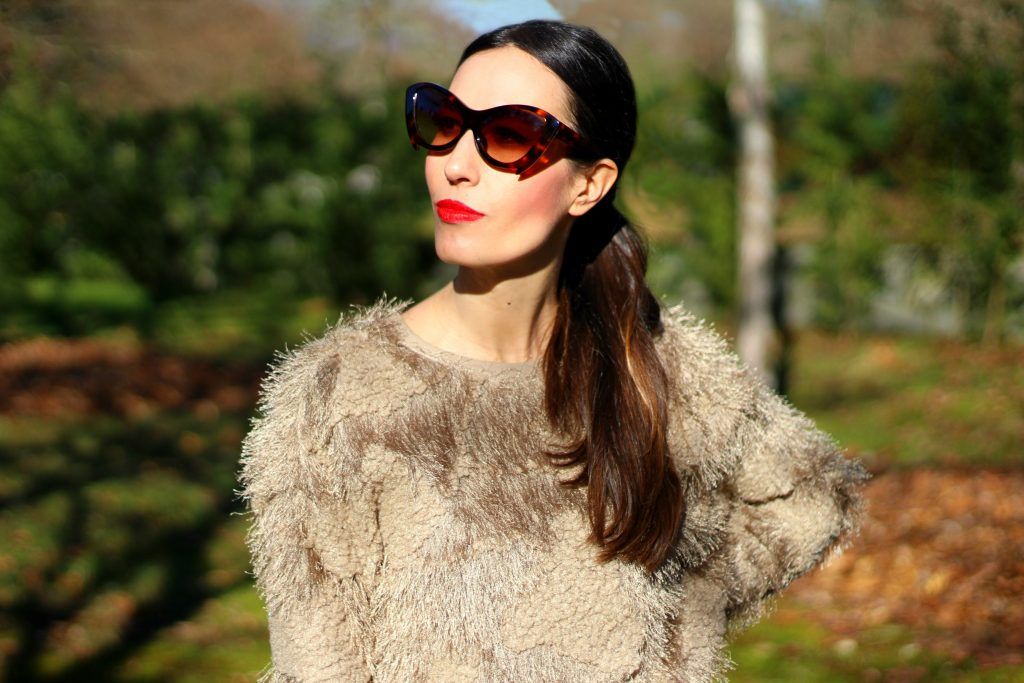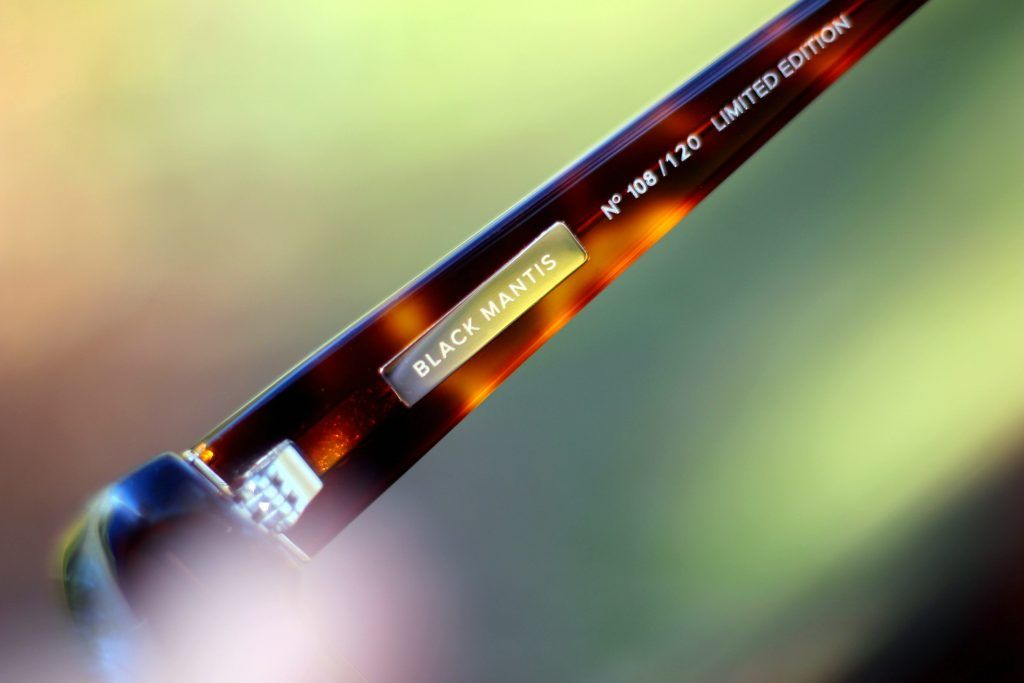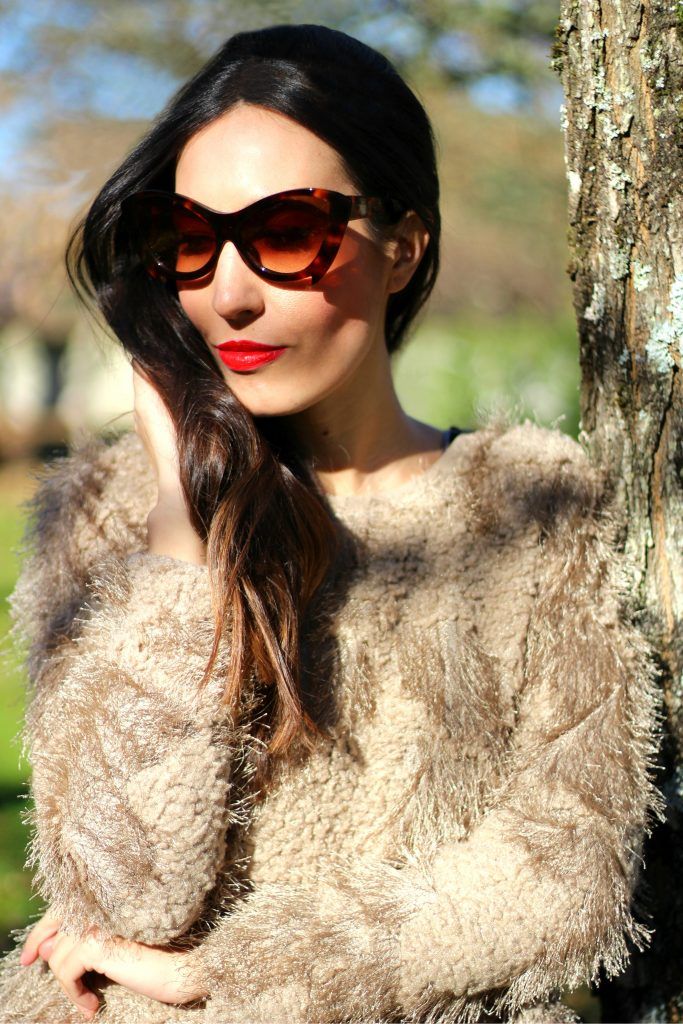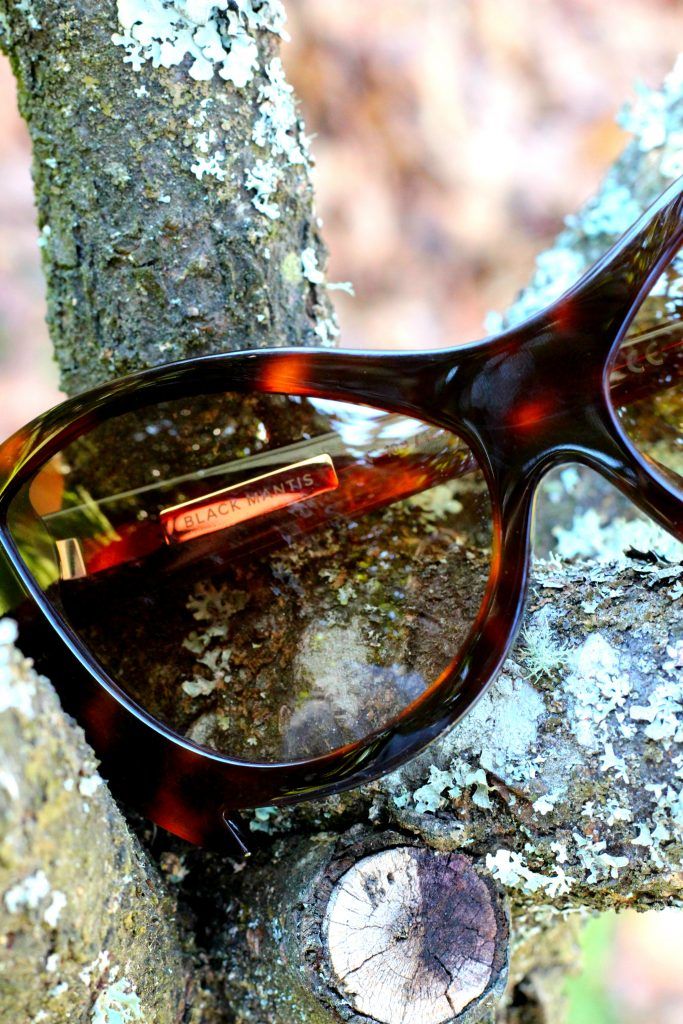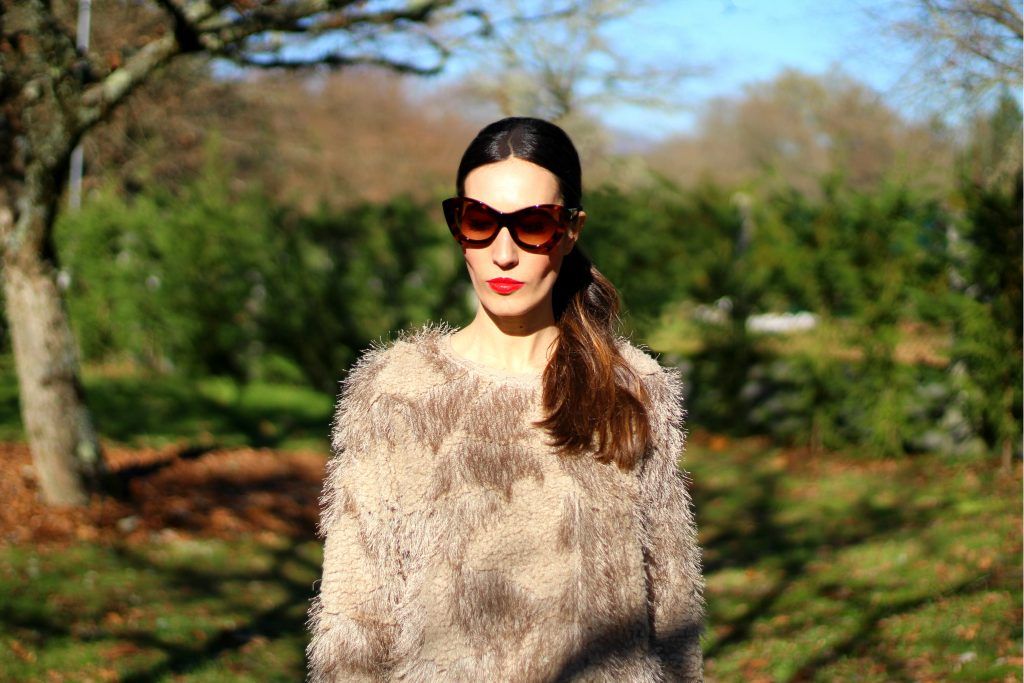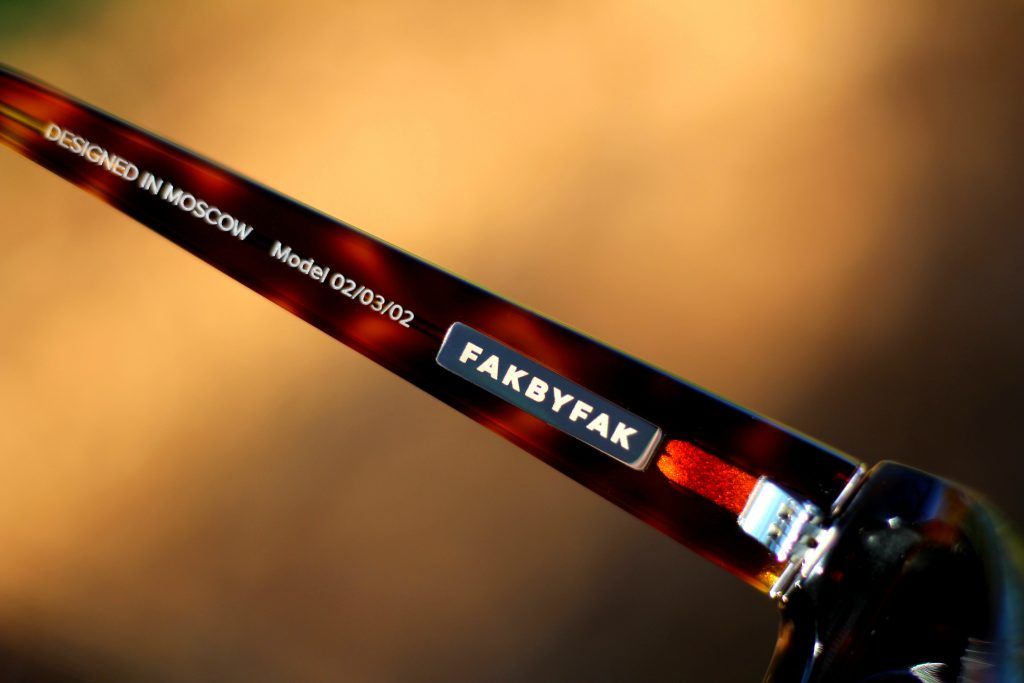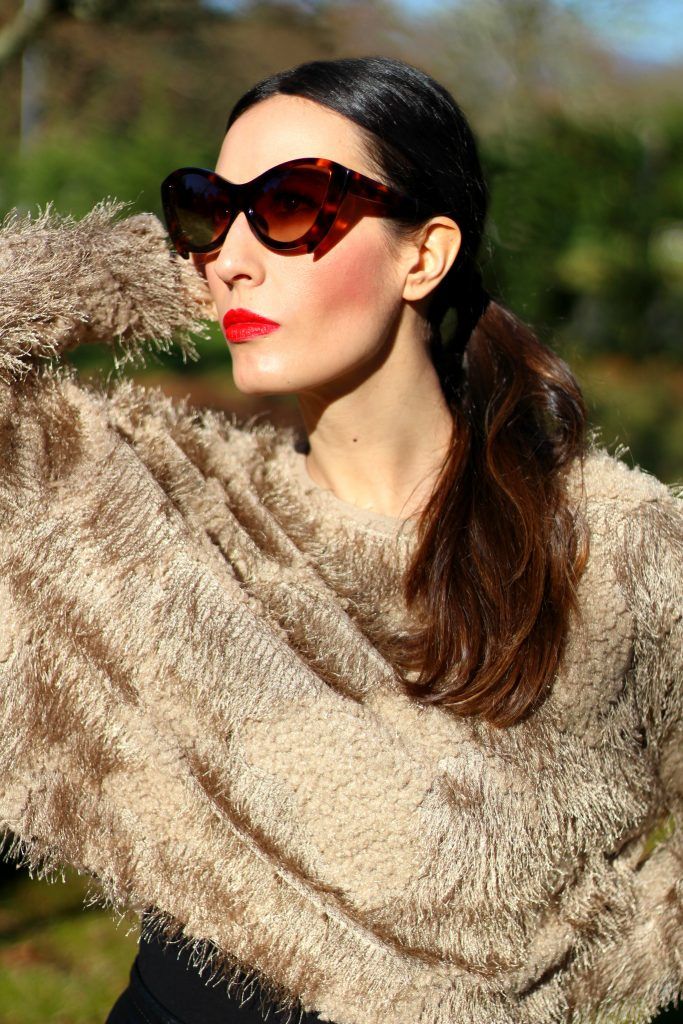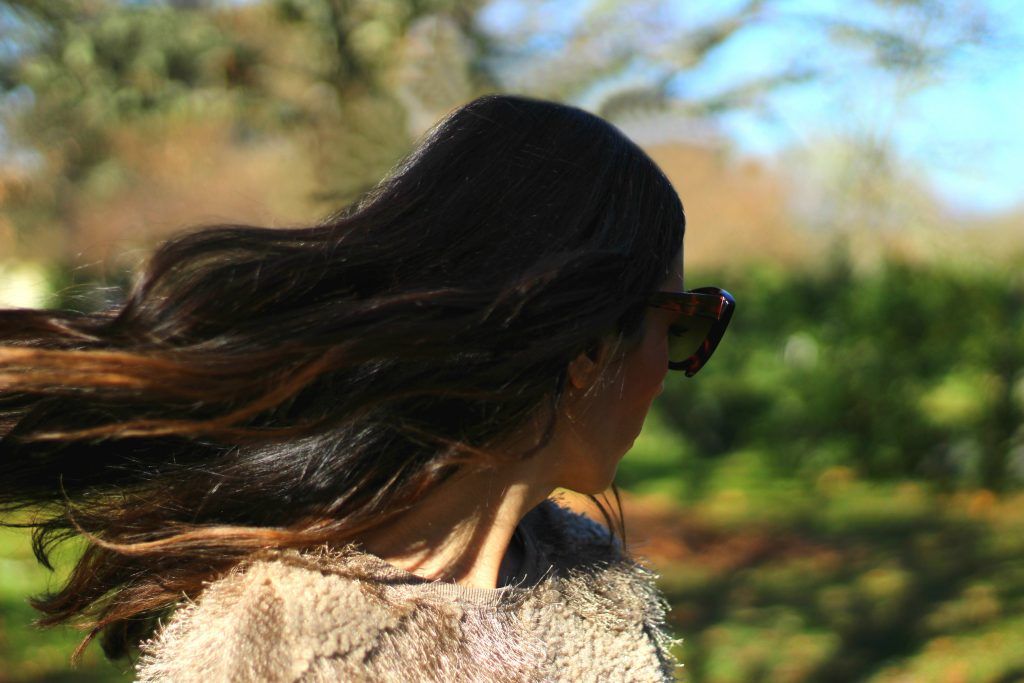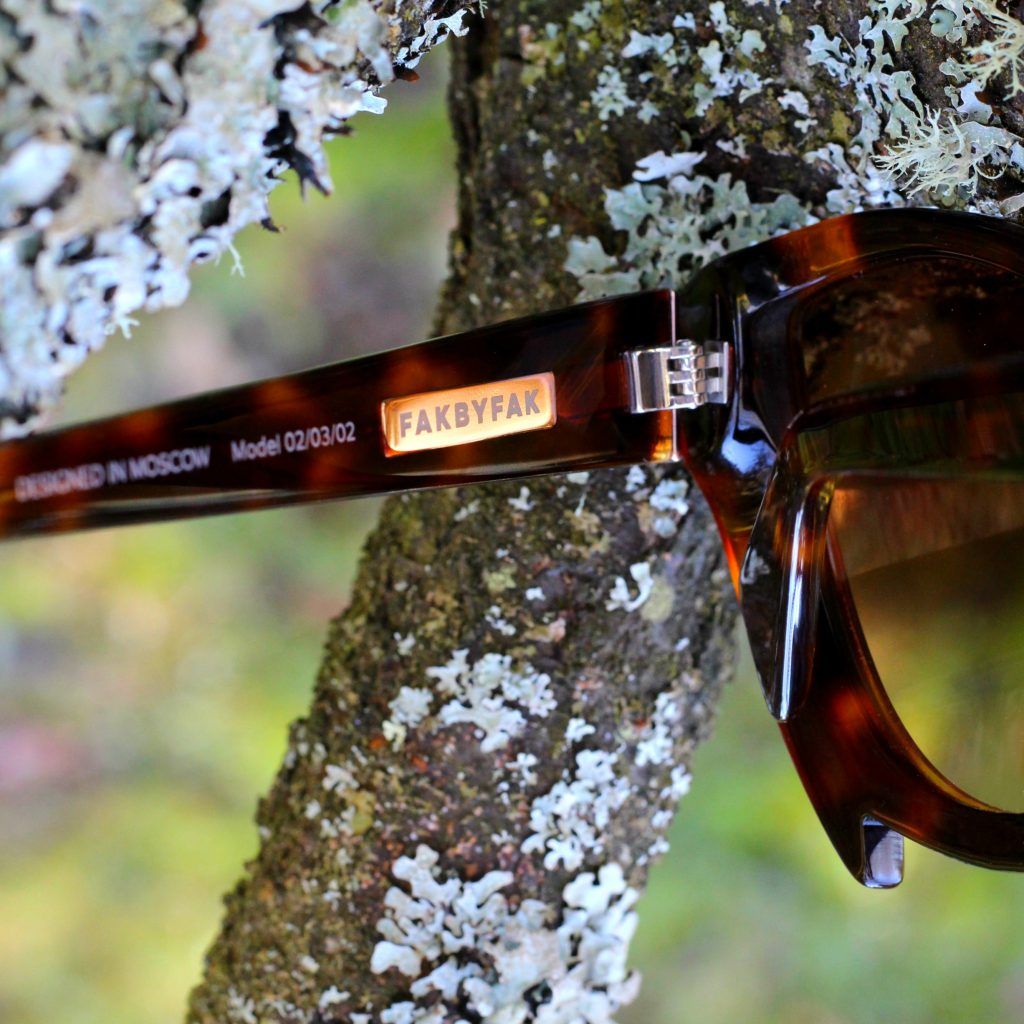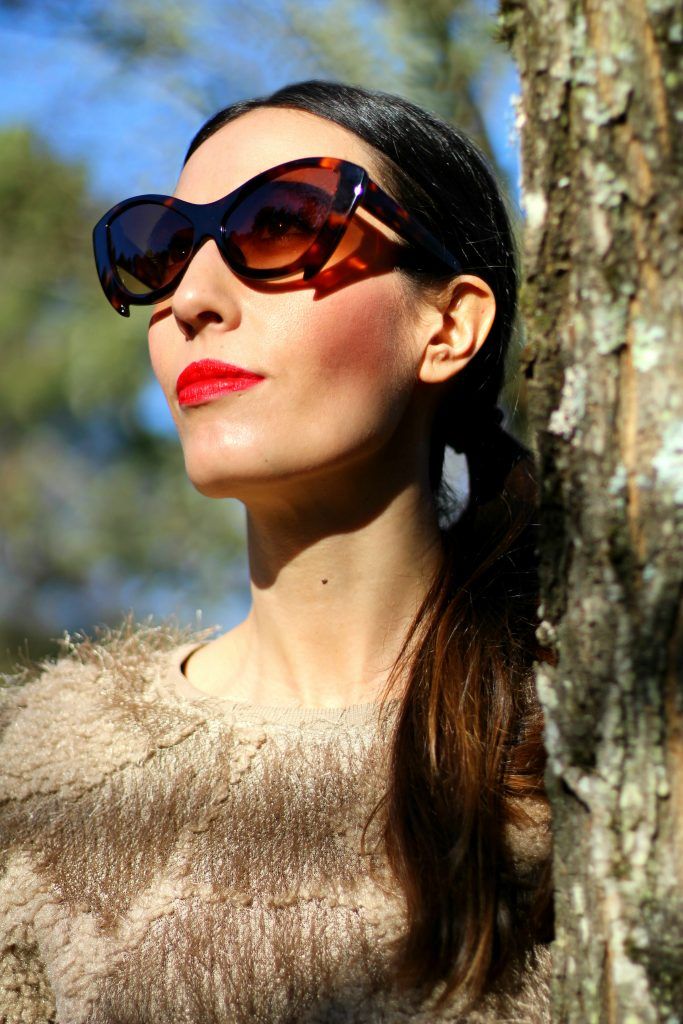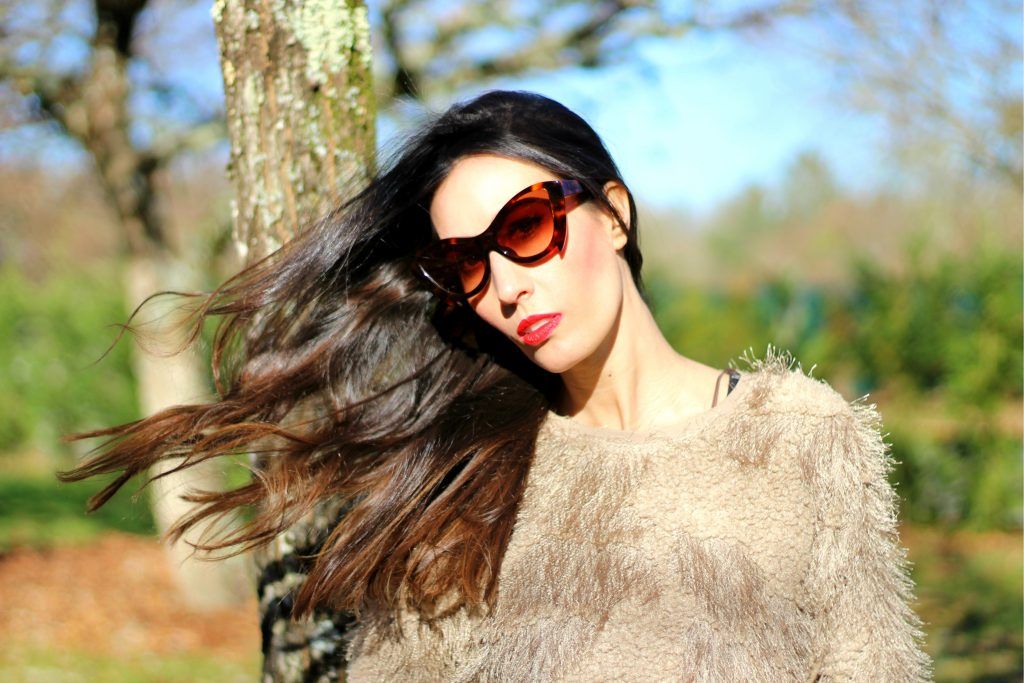 🙂 MUCHAS GRACIAS!!! THANK YOU!! MERCI!! GRAZIE!! 🙂