Hello again!! We bring you the second report of the «Be Unique» campaign from FACE A FACE with this TWEET model. This glasses develops the concept of cubic construction that, thanks to the layers of colors, achieves a three-dimensional effect on the sides of the glasses, taking the acetate work to another level.
Hola de nuevo!! os traemos el segundo reportaje de la campaña «Be Unique» de FACE A FACE con este modelo TWEET. Este gafa desarrolla el concepto de construcción cúbica, gracias a las capas de colores, consigue hacer un efecto en tres dimensiones en los laterales de la gafa, llevando el trabajo de los acetatos a otro nivel.
‾‾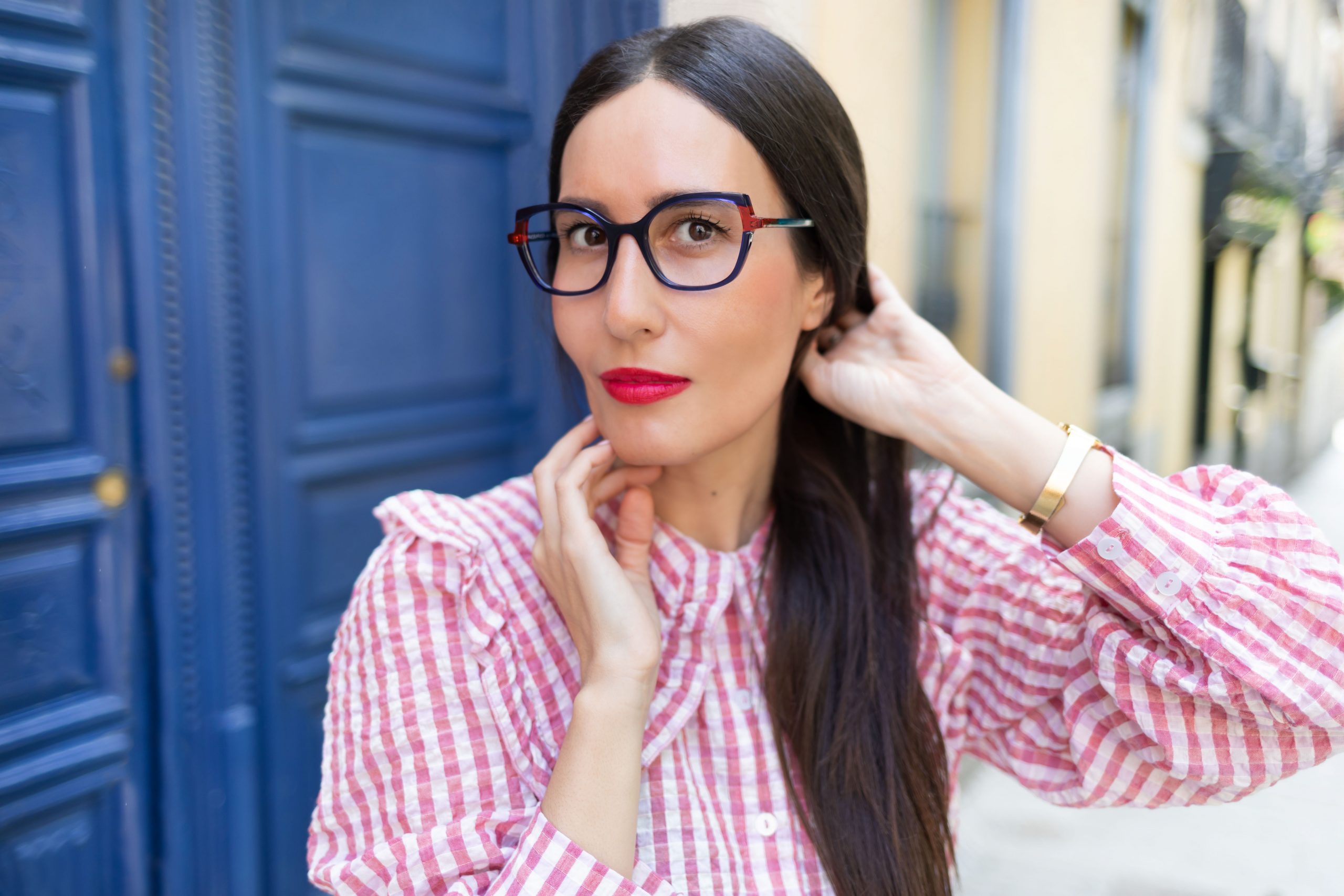 ‾‾
TWEET is one of those glasses that looks good on all kinds of faces and that enhances the look thanks to its «cat» corners. The colors are very intense, blue and red for the front and red and turquoise for the temples. The final tips carry the legendary shoes from the BOCCA collection with the schematic concept in the form of pixels. We hope you like them !! See you soon!!
TWEET es una de esas gafas que sientan bien a todo tipo de caras y que ensalza la mirada gracias a sus esquinas «cat». Los colores son muy intensos, azul y rojo para el frente y rojo y turquesa para las varillas. Los terminales llevan los míticos zapatos de la colección BOCCA con el concepto esquemático en forma de pixeles. Esperamos que os gusten!! Hasta pronto!!
‾‾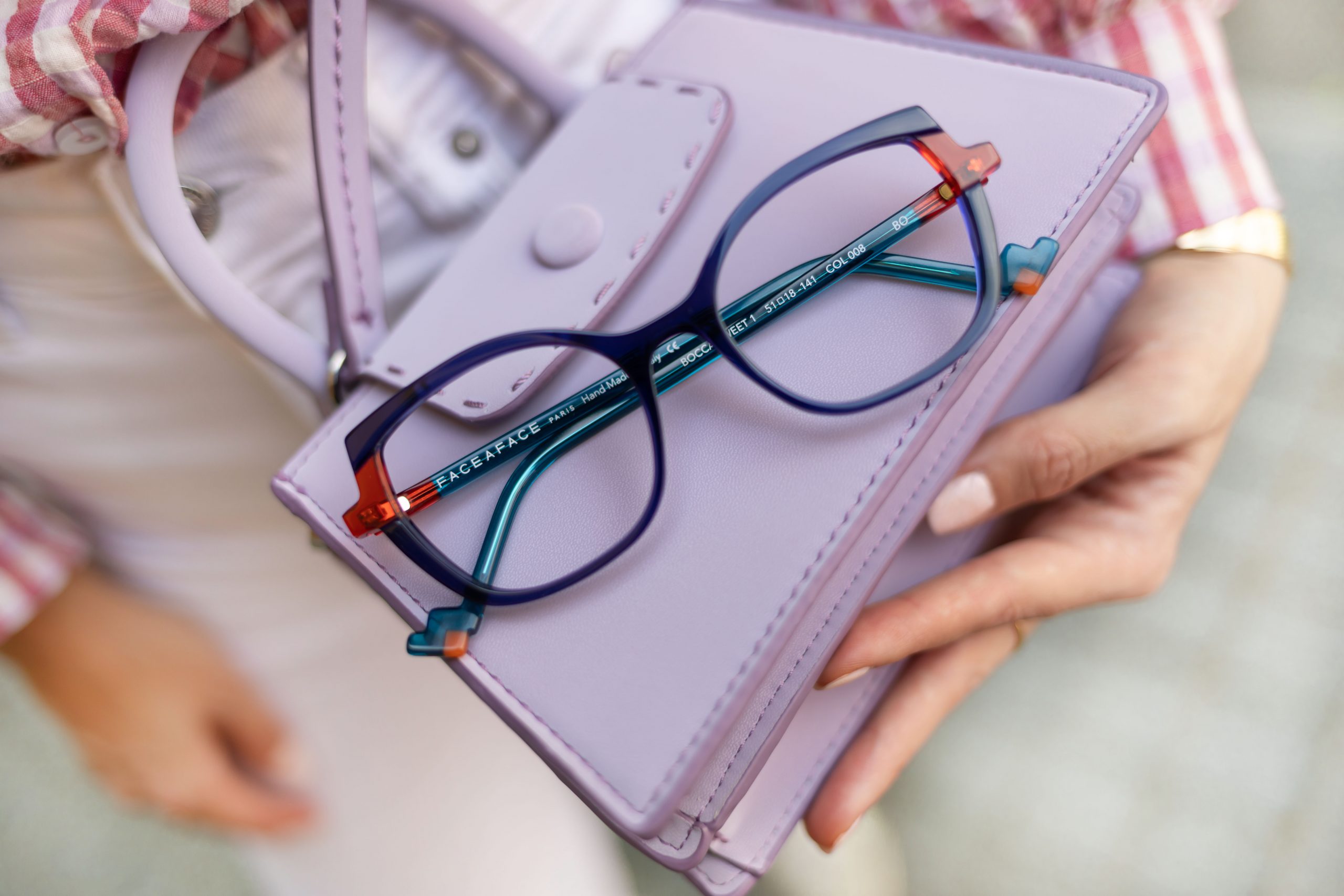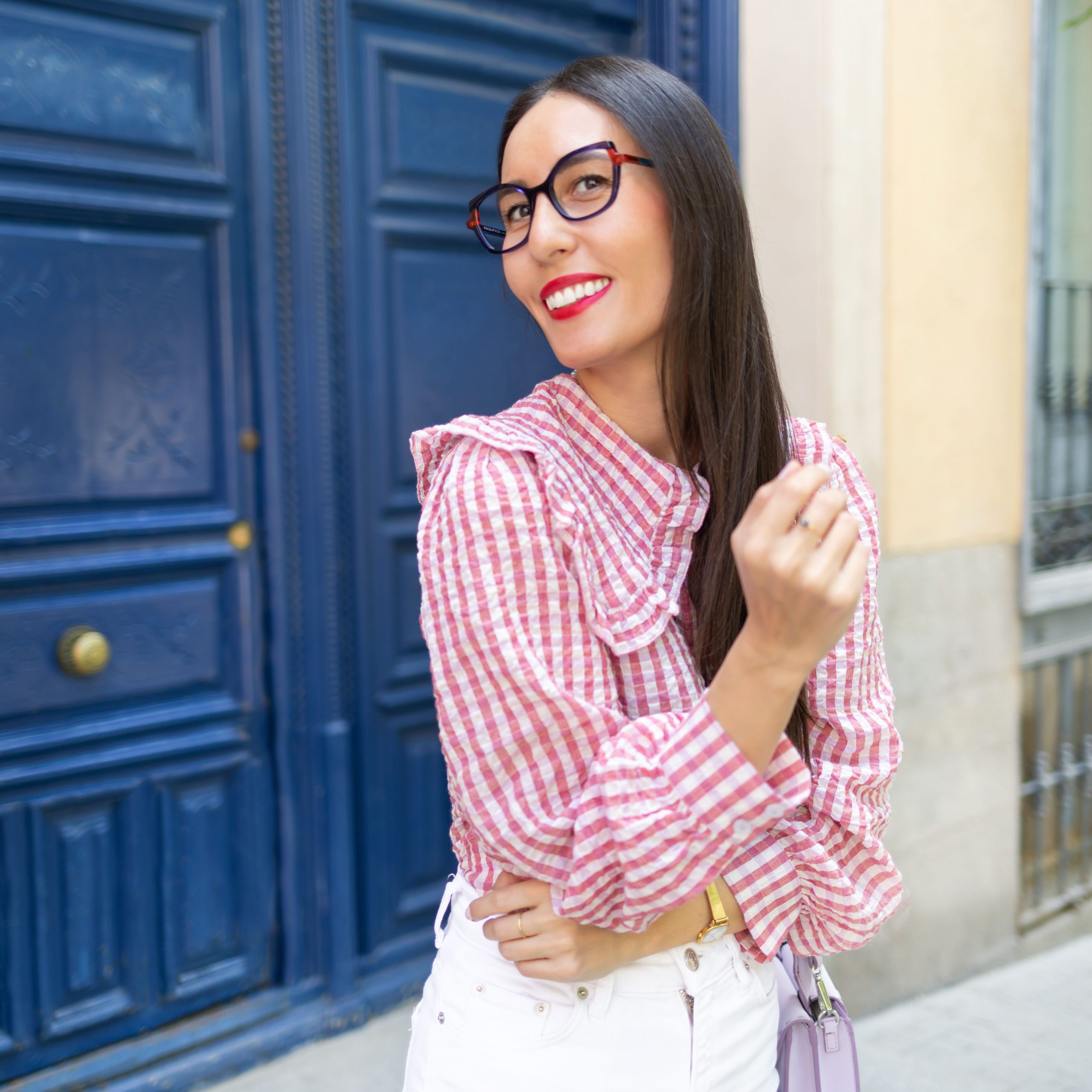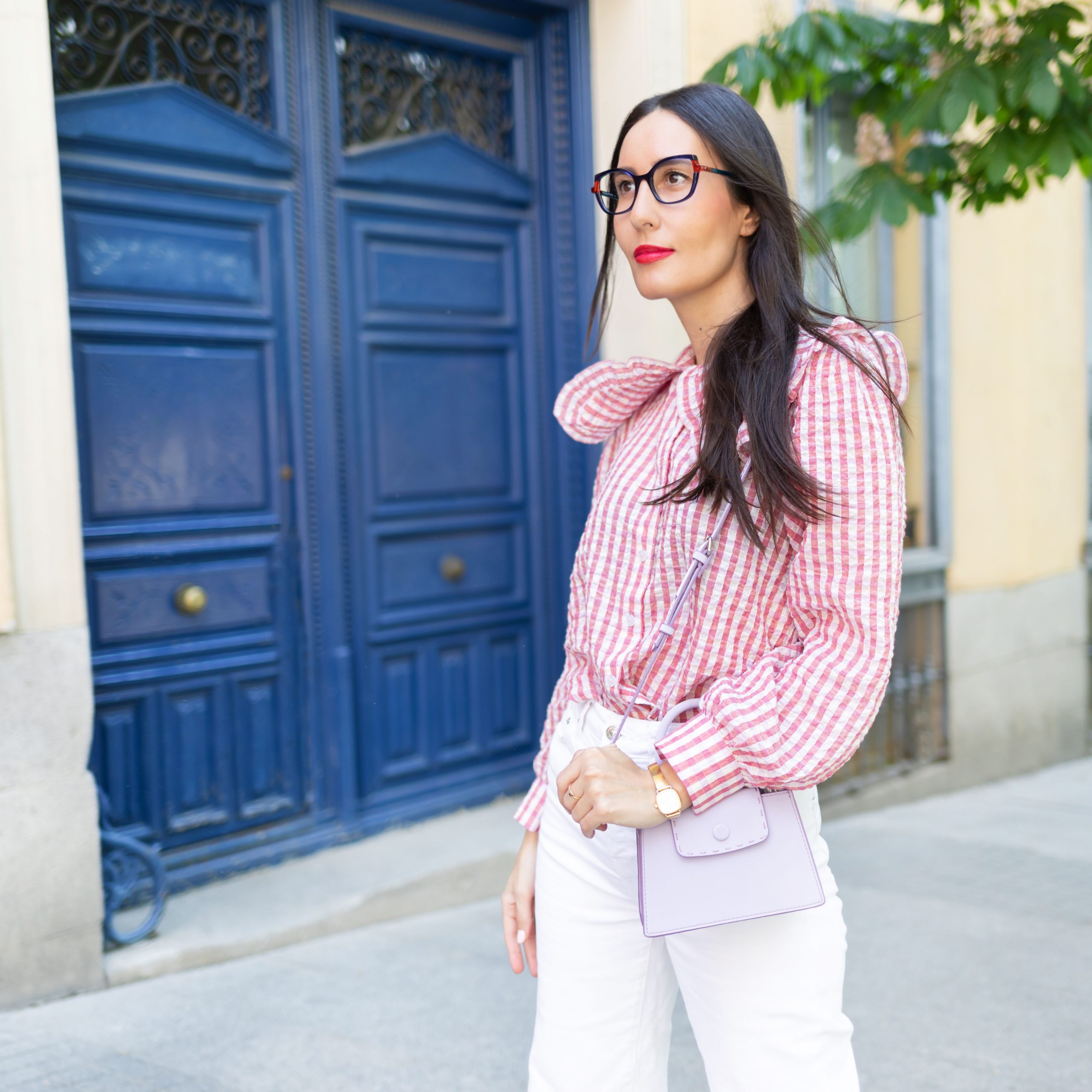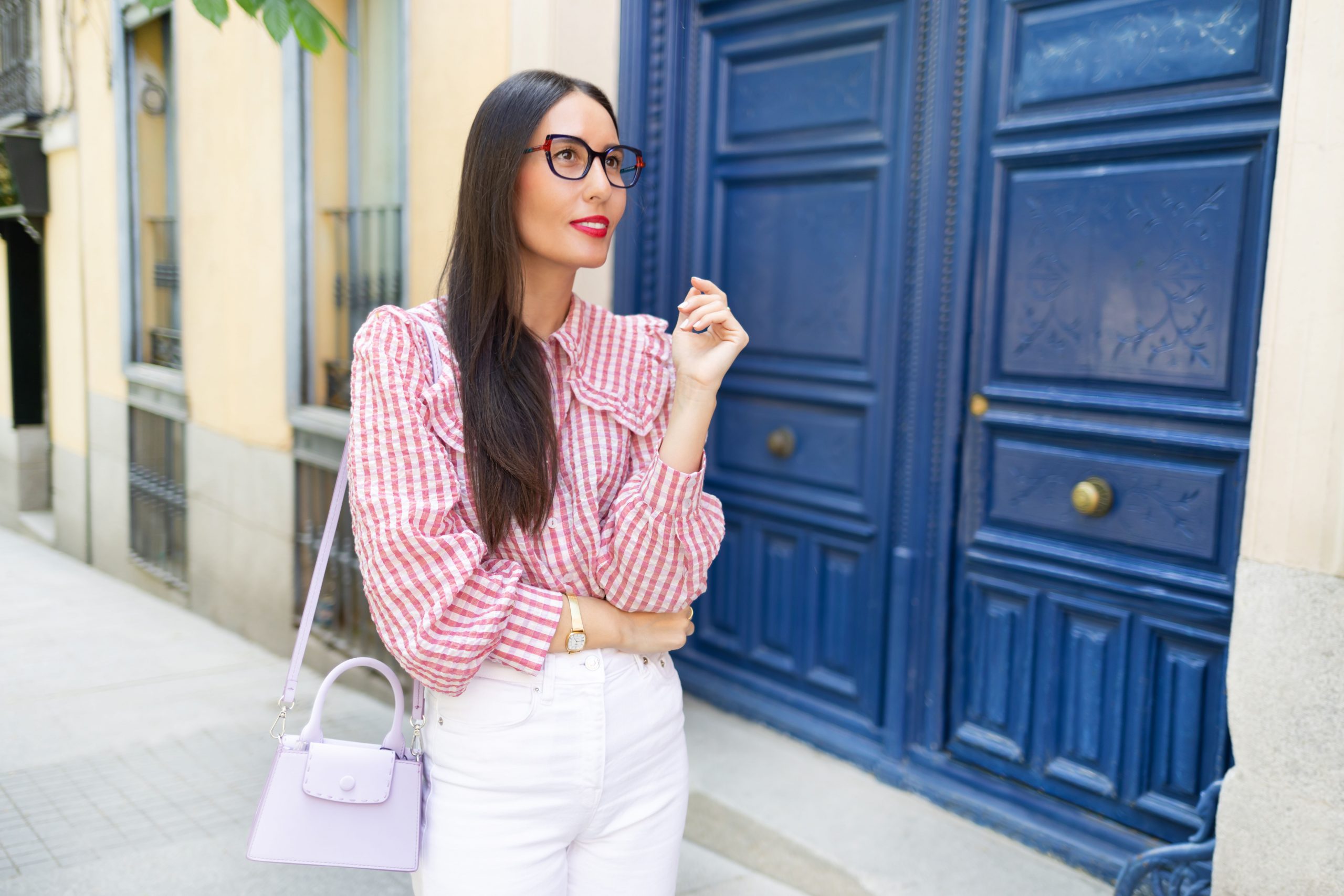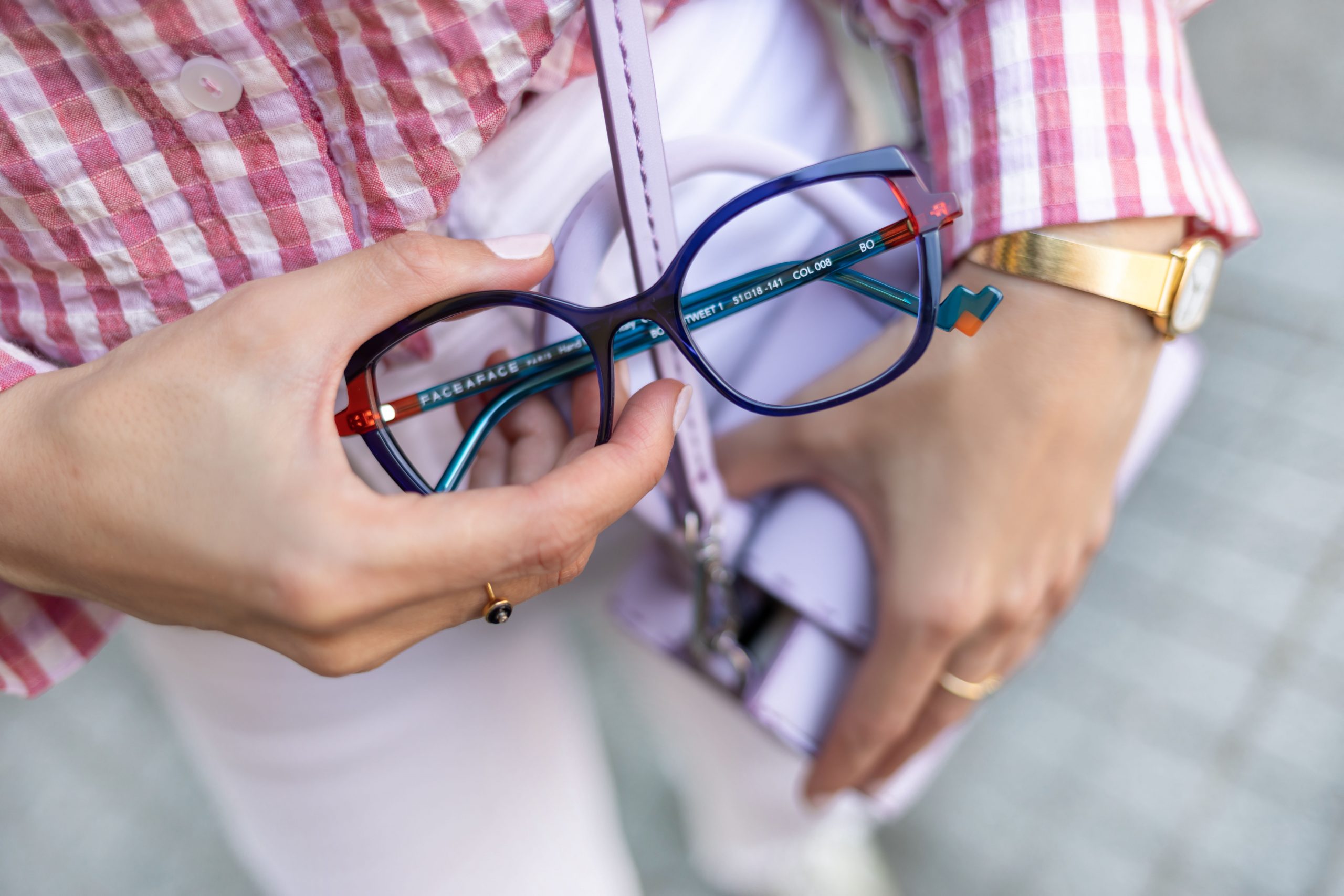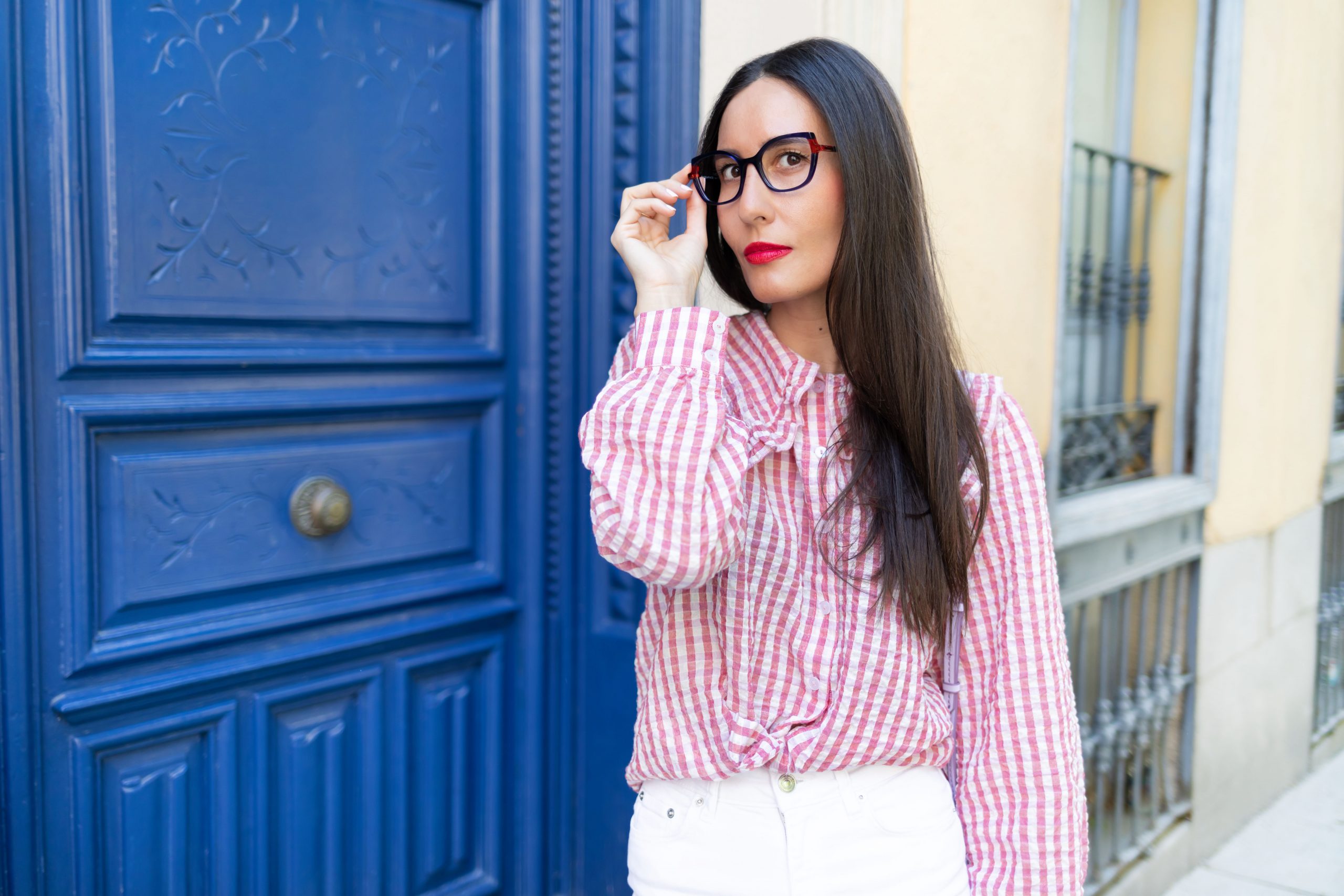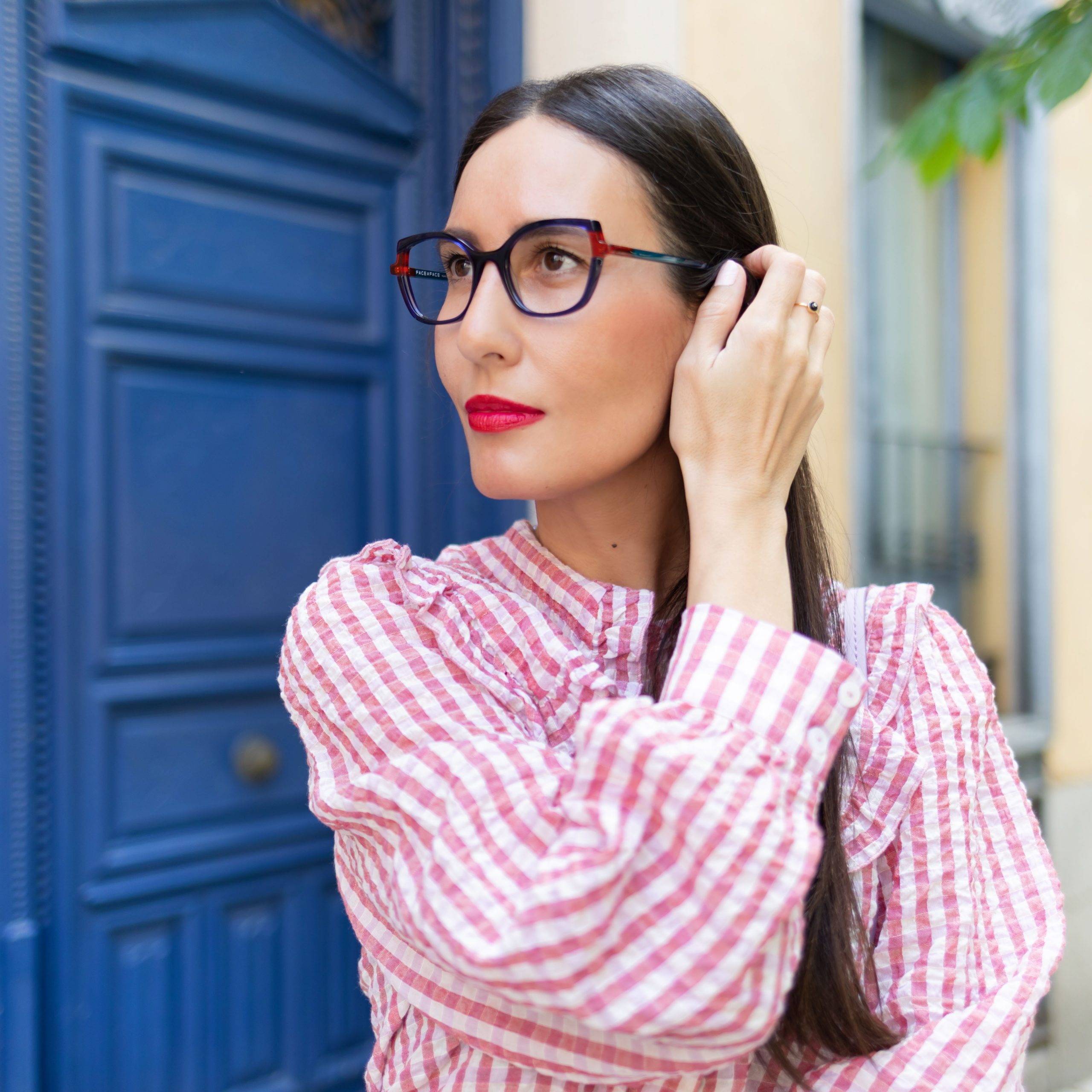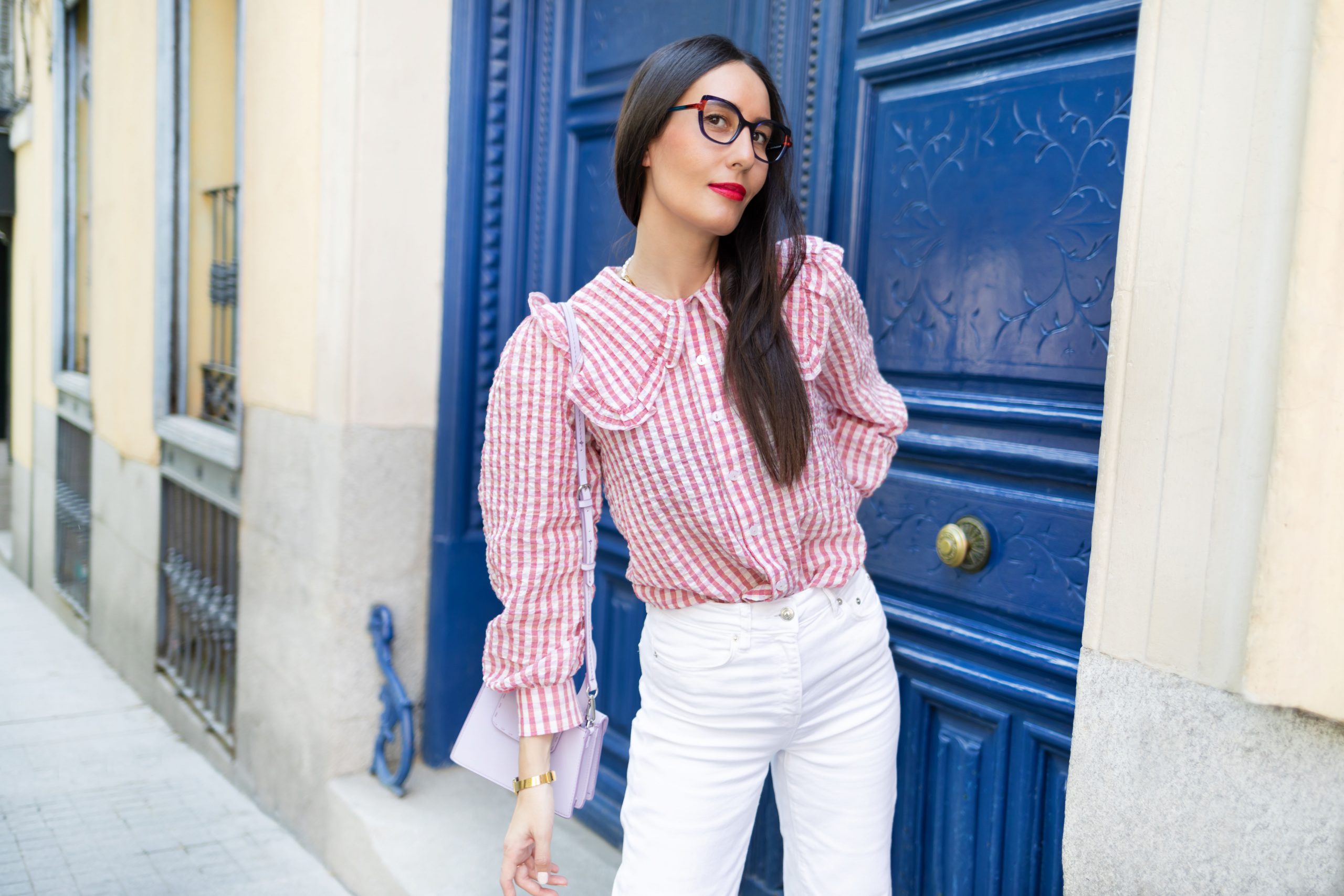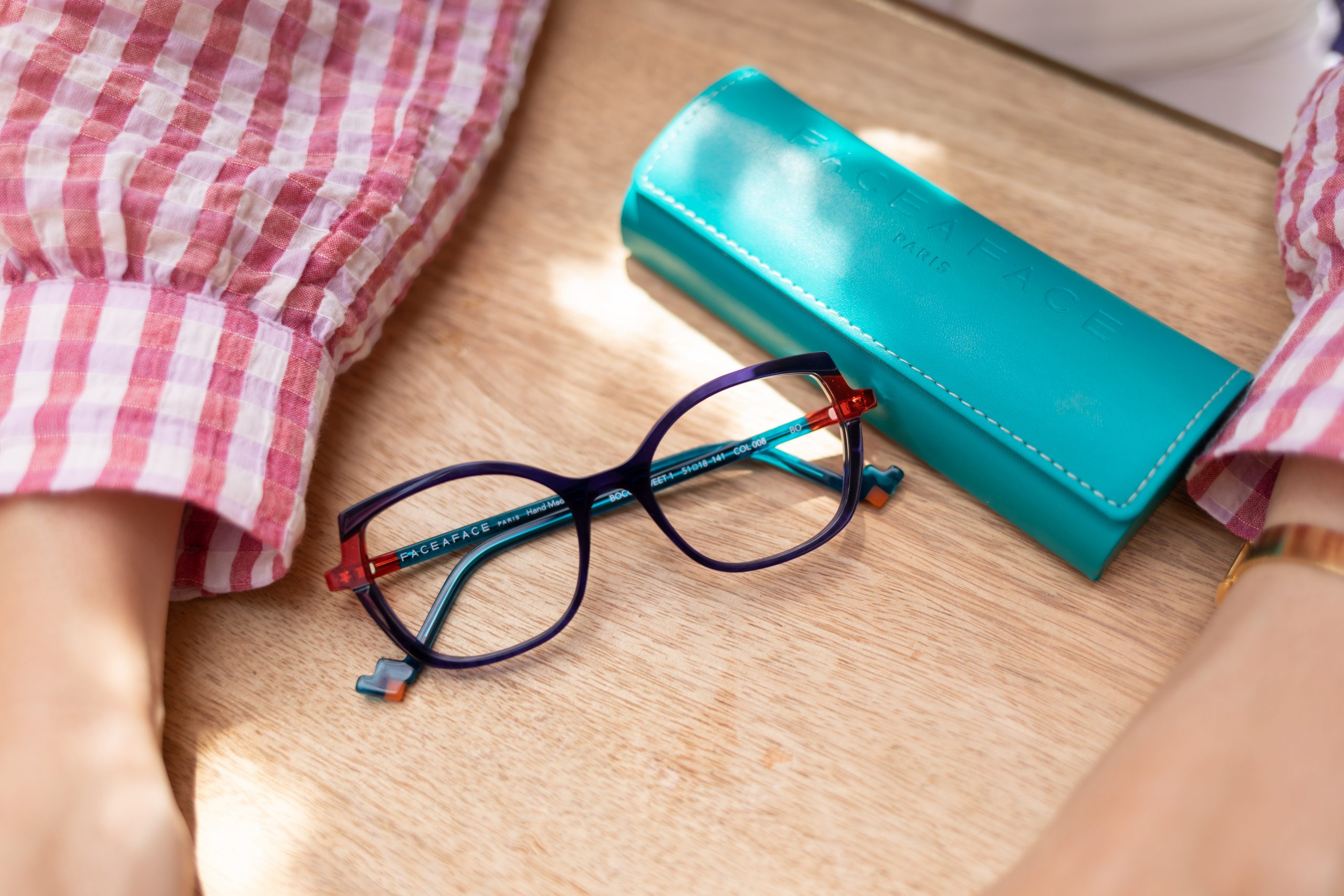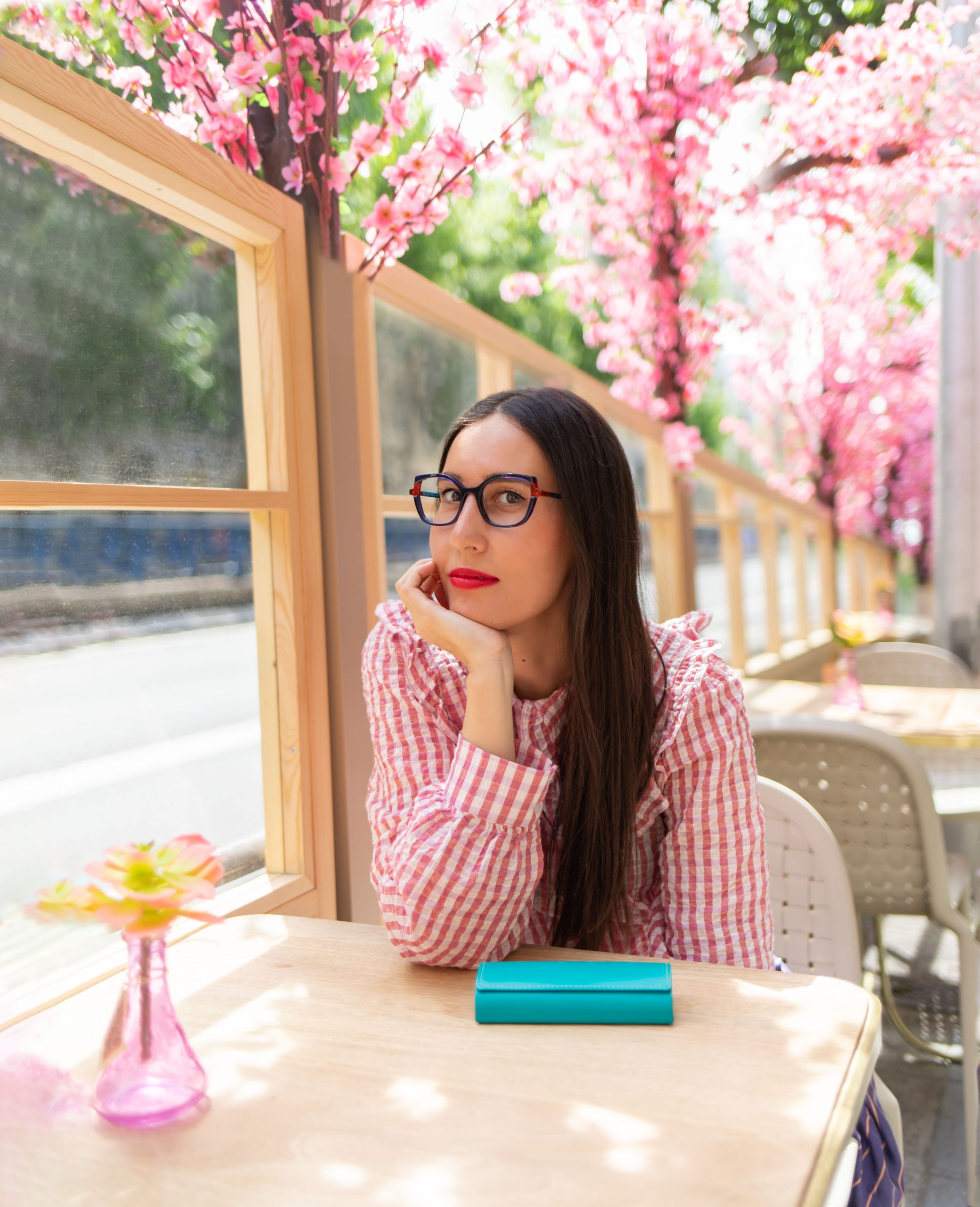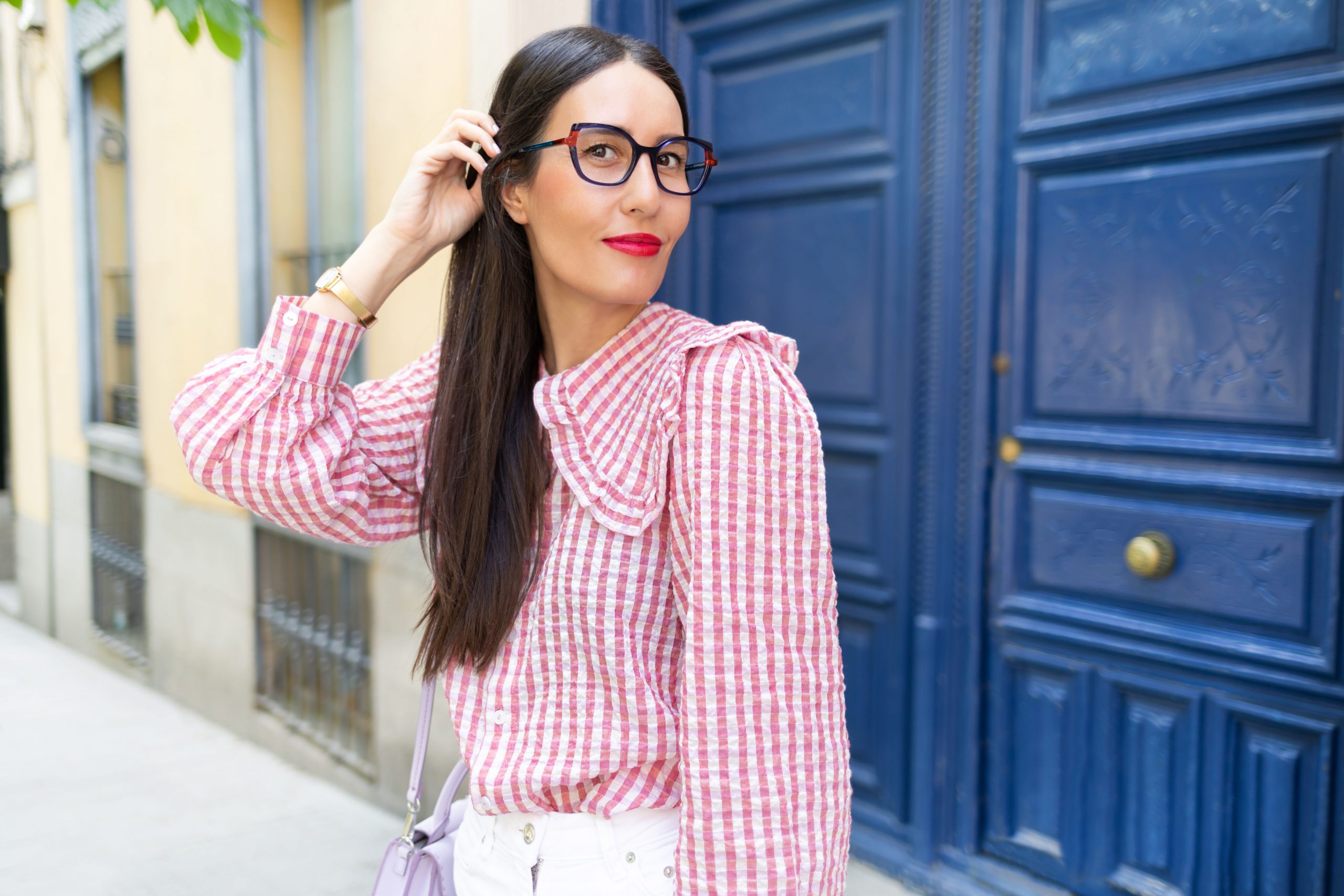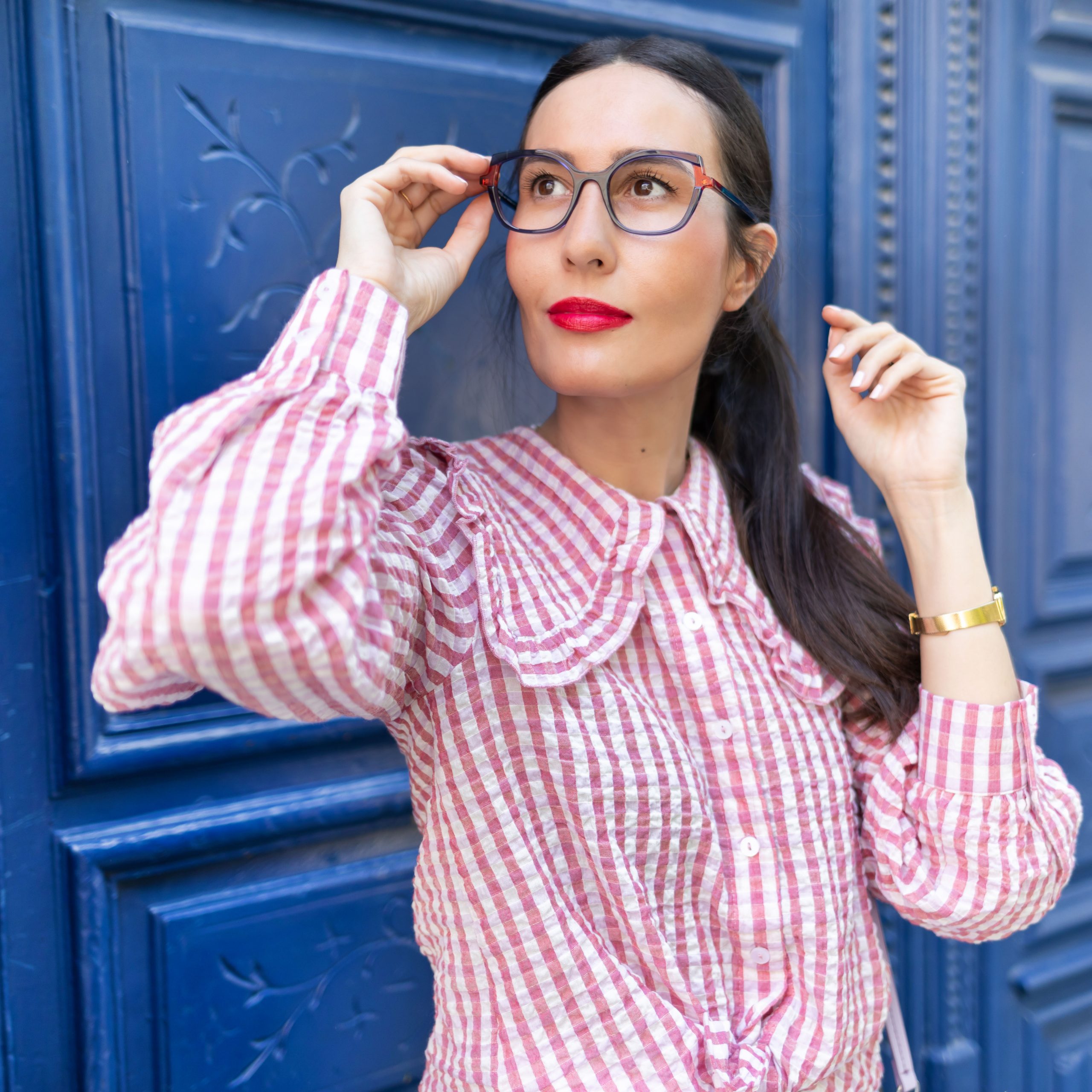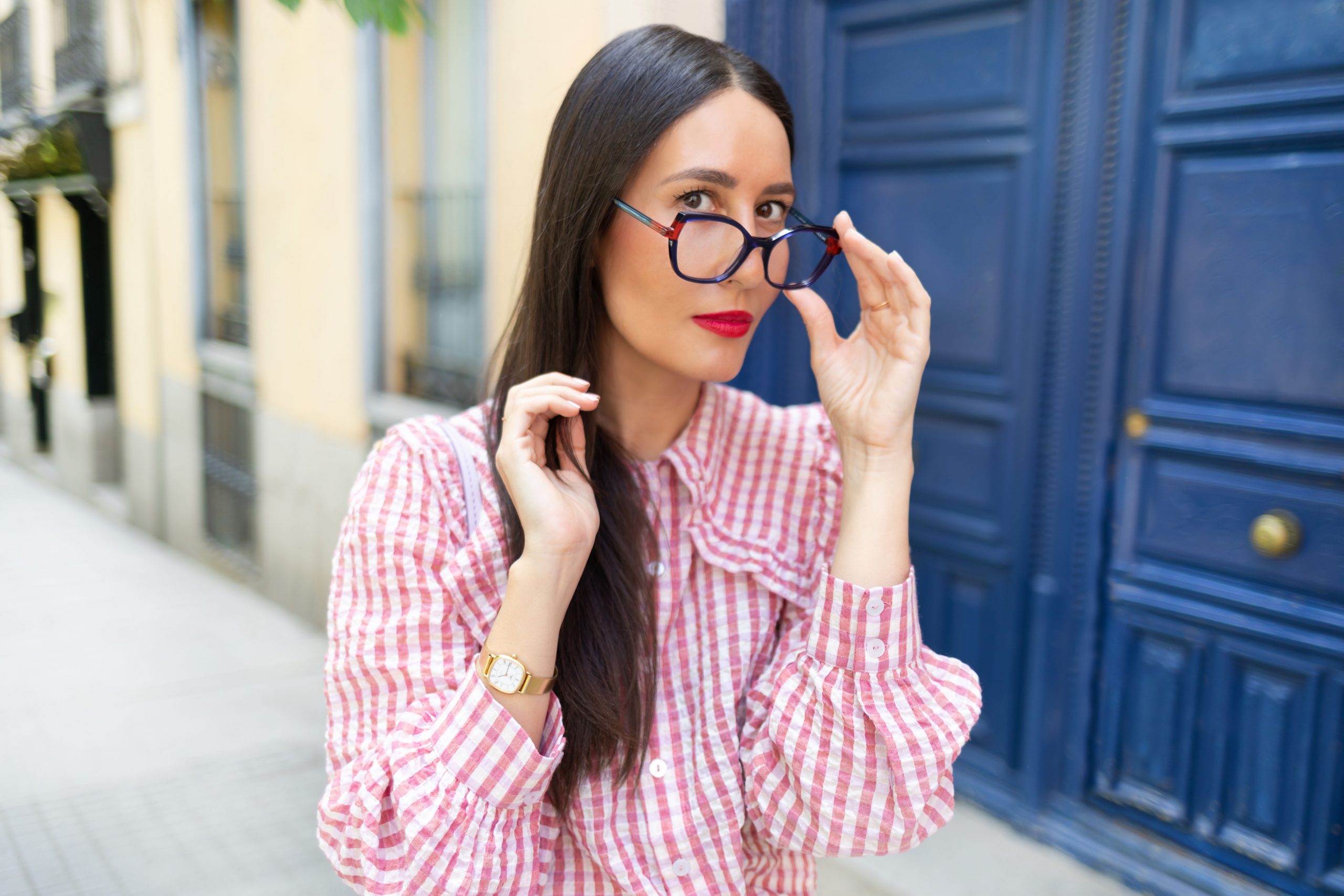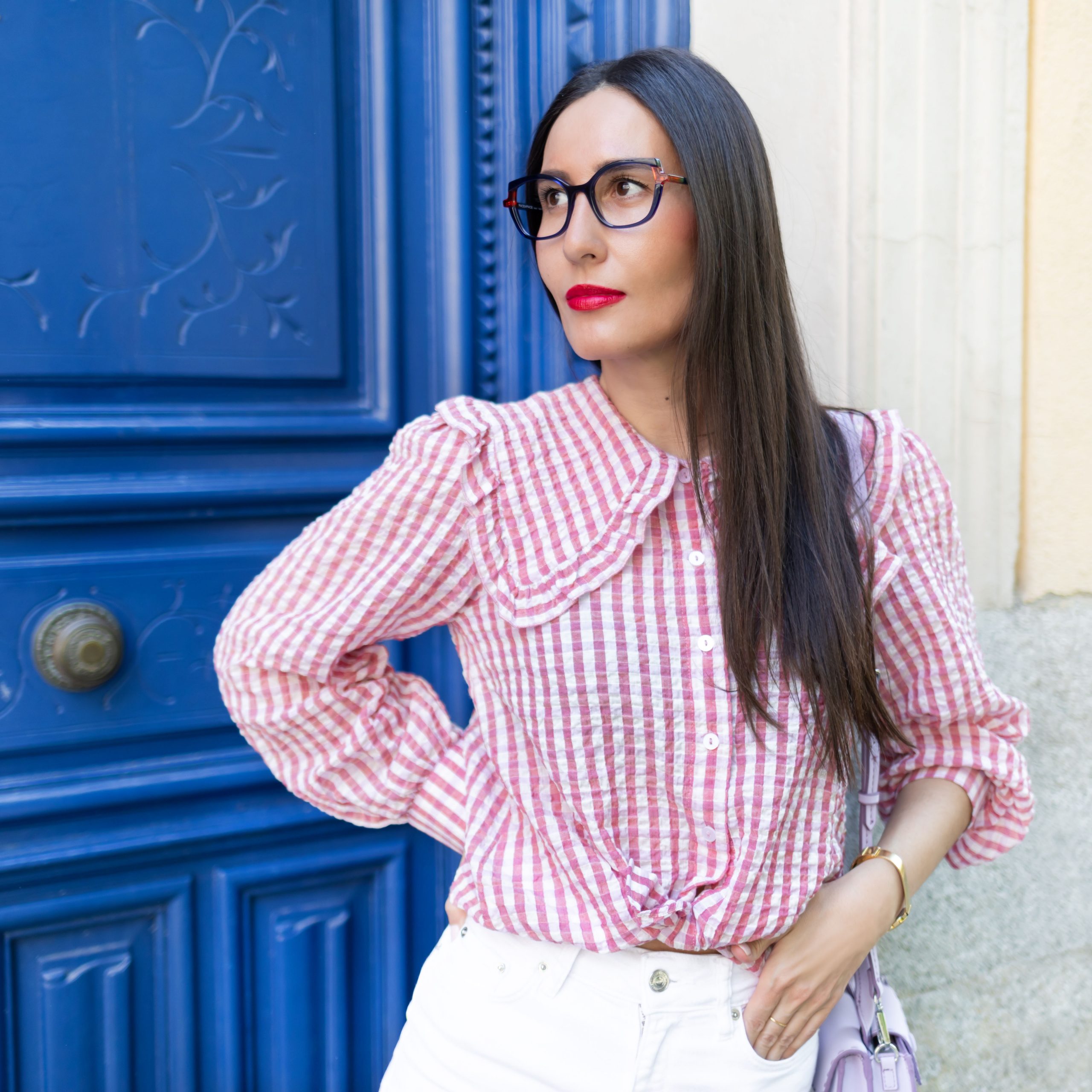 THANK YOU – MUCHAS GRACIAS – MERCI – GRAZIE
More reviews about FACE A FACE??…. click here → ♥