Click para→ ESPAÑOL
Hello !! Here's the article translated in Spanish and English that we write to the Russian magazine EYEREPUBLIC!! We hope you like it because it has been an honor for us to have collaborated in the number of summer preparing our «Sunglasses Top Brands».
We want to thank Anastasia Blagochevsky for trusting us and especially for creating this wonderful magazine that with little more than a year of life has become a worldwide reference.

We've compiled this list (in no particular order) choosing 10 brands in our opinion outstanding for their design and because they have something to contribute, we could have included many others, but unfortunately we had to limit ourselves to 10, those are as follows:
JEAN PHILIPPE JOLY
We aren't talking about a brand, we are talking about an artist. This young French designer puts all his passion into his designs, creating true works of art with a special sensitivity. He started making handmade prototypes in his small workshop in Paris, where he molds acetate to create timeless glasses that mix volumes and textures, perfectly fitting facial features. His glasses keep a classic essence of craftsmanship workshop and the most innovative design.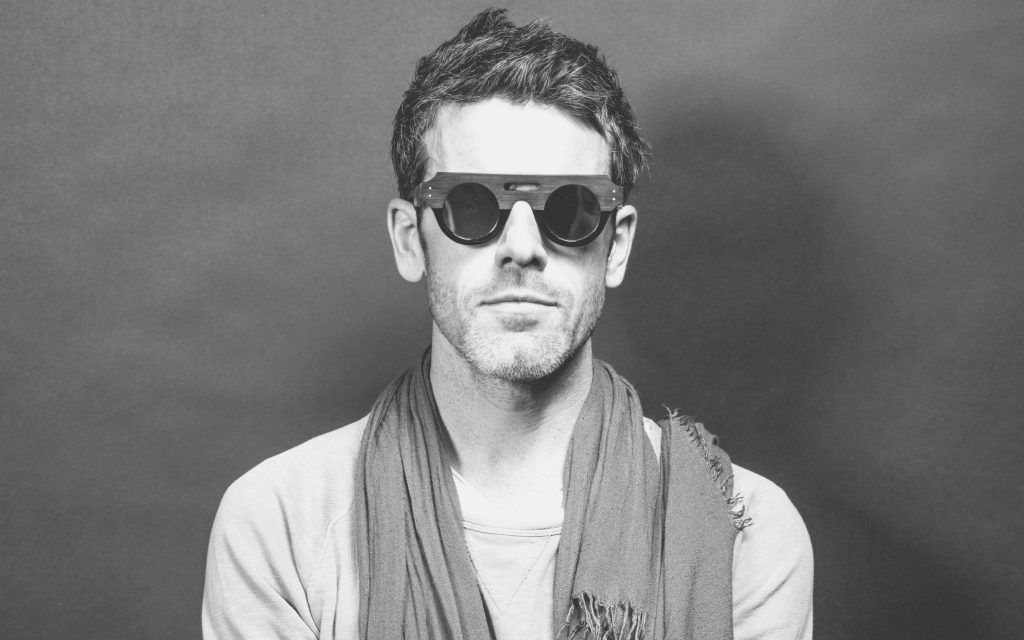 PETER & MAY WALK
The Parisian firm formed by the pair of designers Laura Le Bihan and Xavier Matrand have created since 2012 one of the collections with more personality and creativity. Experimentation with proportions, textures and different materials make their models unique. We love them for its contemporary style and finesse. All models have something special and unique which highlights the spectacular colors and acetates prints.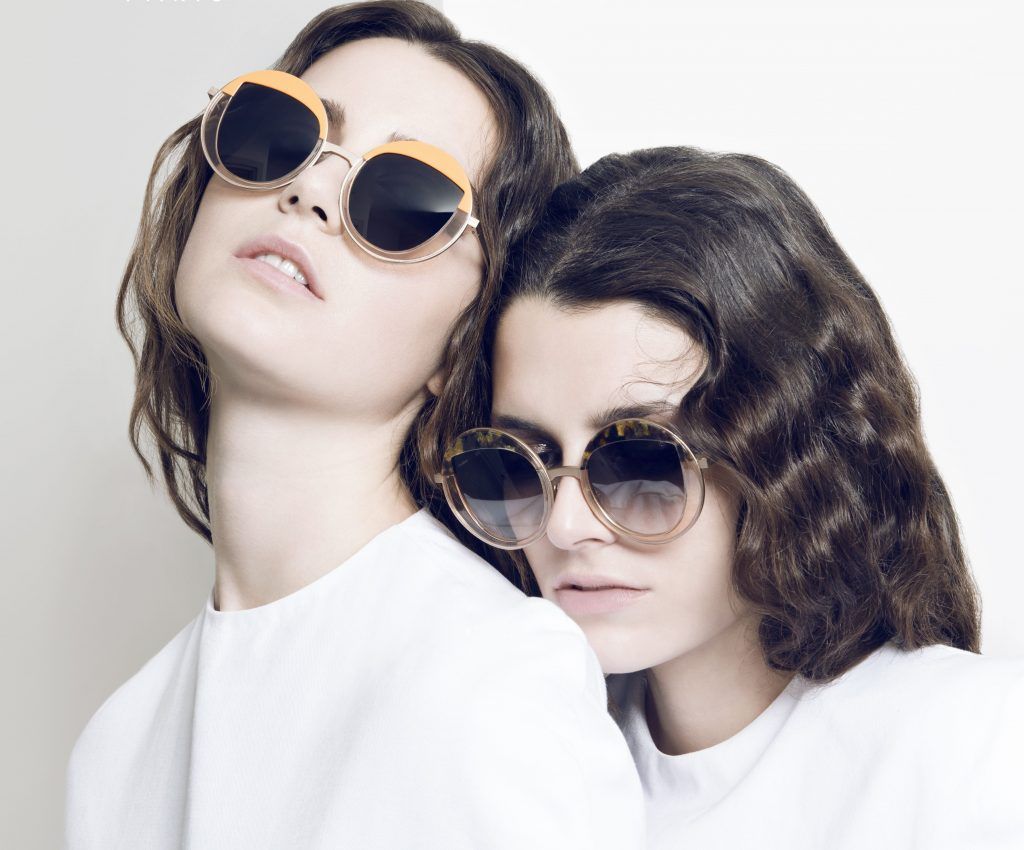 VAVA
It is a conceptual firm based in Berlin with Portuguese roots. We love their minimalist designs with pure and geometric lines. The post-industrial and futuristic aesthetic, electronic music and a totally urban style are the essence of the firm. Simplicity is the strong point of VAVA, that has established itself as one of the most visionary brands in the panorama.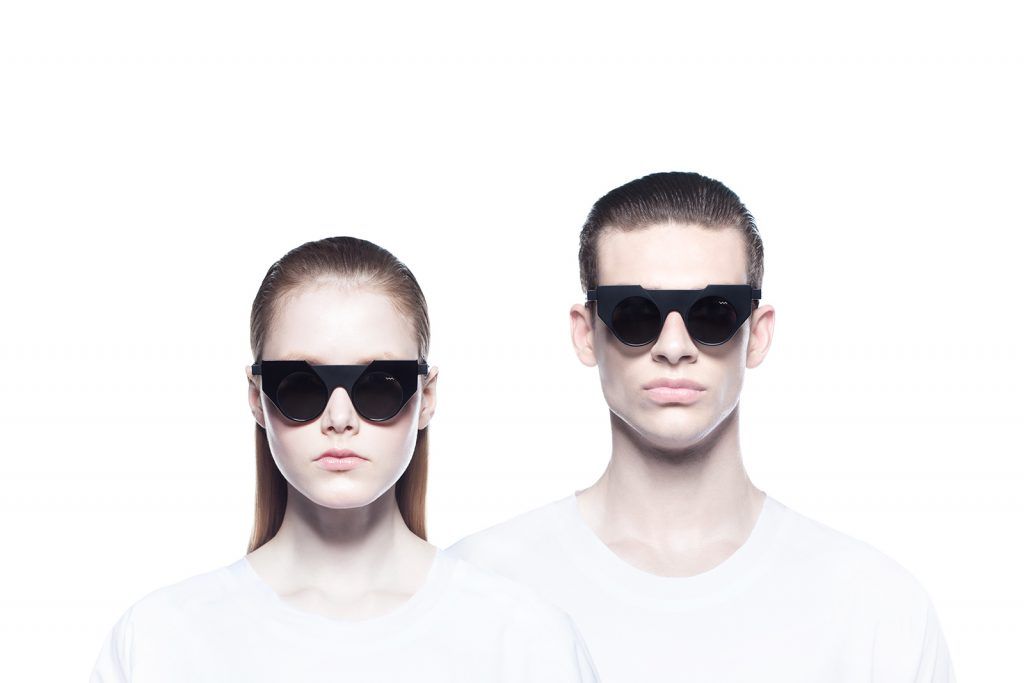 VINYLIZE
We feel strongly identified with the aesthetics surrounding this Hungarian brand. We love rock'n'roll, we have our own vinyl collection so when we met this brand we exclaim: «woow!! we can wear a goggle made of music !!» two joined passions, glasses and music. Besides the usual collection, there are limited editions for collectors: you can get the frame and the cover in a luxury box with the vinyl of your cult group.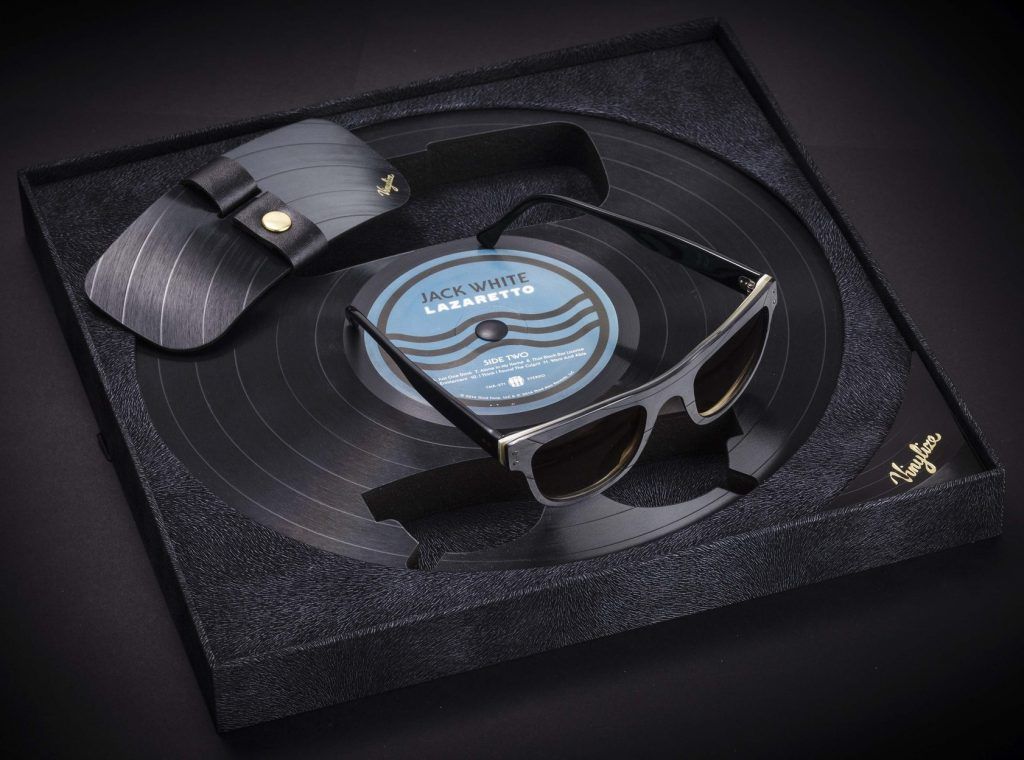 CITRIQUEHEART
It is a young independent Spanish brand. Their glasses seek to break limits in design, ensuring the quality and attention to detail to differentiate themselves from others. With some conceptual touch, their designs stand out for their extreme and marked shapes, where the dark tones predominate. It is certainly a future promise that we are sure will give us many joys.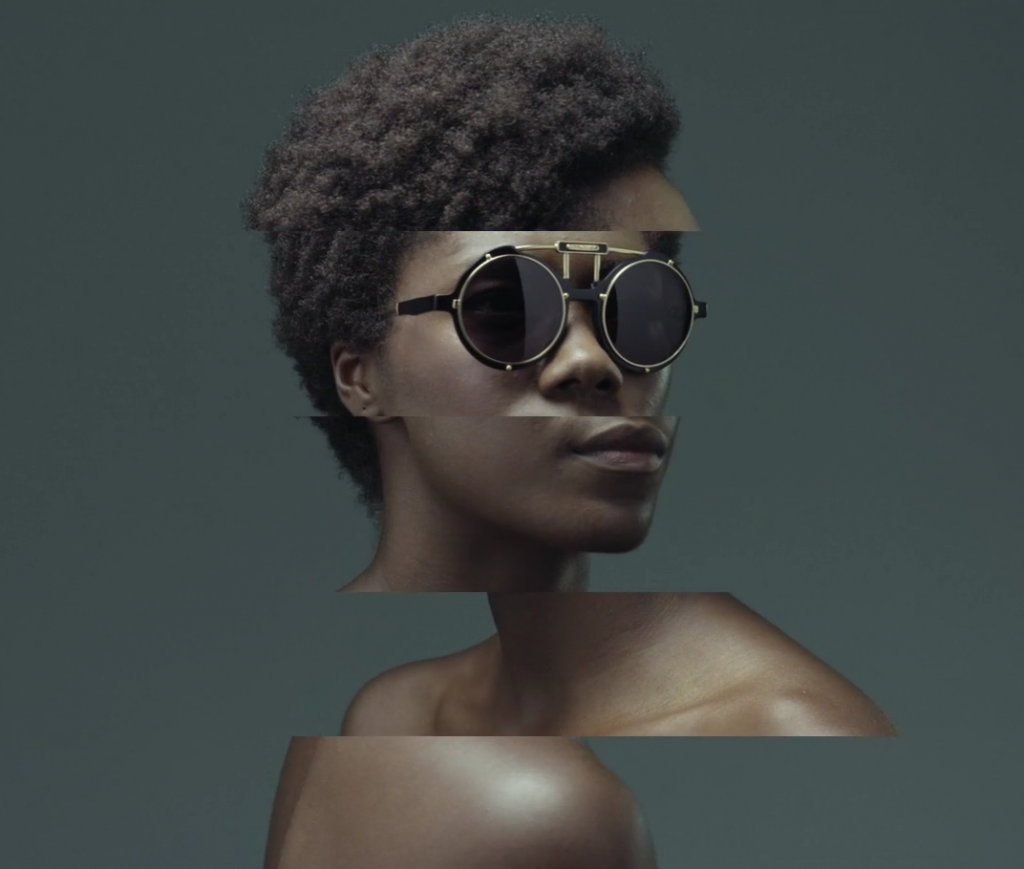 MASSADA
MASSADA is one of our passions, all in MASSADA has a reason. The lines of his designs, the names of the glasses and the essence of its models are generally based on artistic and intellectual concepts that create a complex universe beyond a simple eyewear brand.
The «Jewelry» collection mixes traditional jewelry with glasses giving as a result unique models for special moments.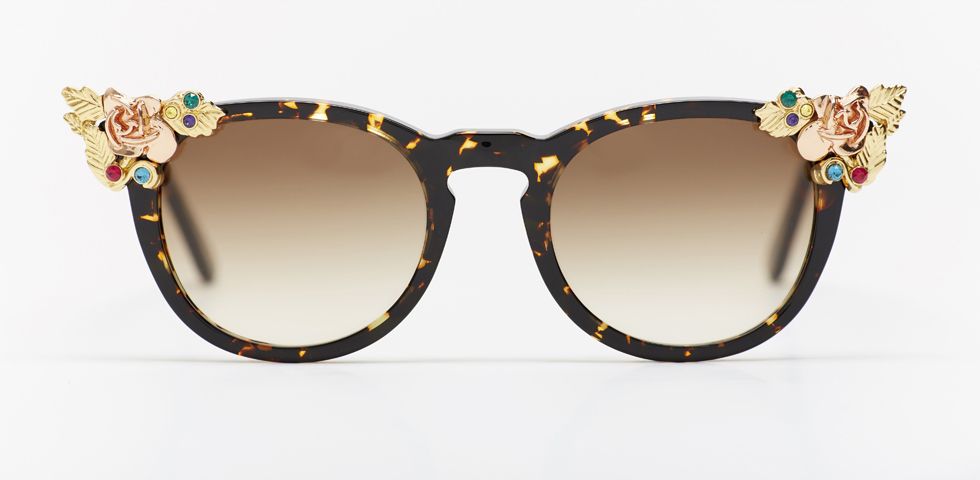 GENTLE MONSTER
It is one of those brands about that we said the first time we saw it:»oh!! one of those glasses must be ours !!!» , we were so excited. The aura of mystery surrounding the brand, added to the art projects and «performances» associated with the Korean brand instantly catch you, but mainly because the glasses are spectacular, bringing the design to the limit.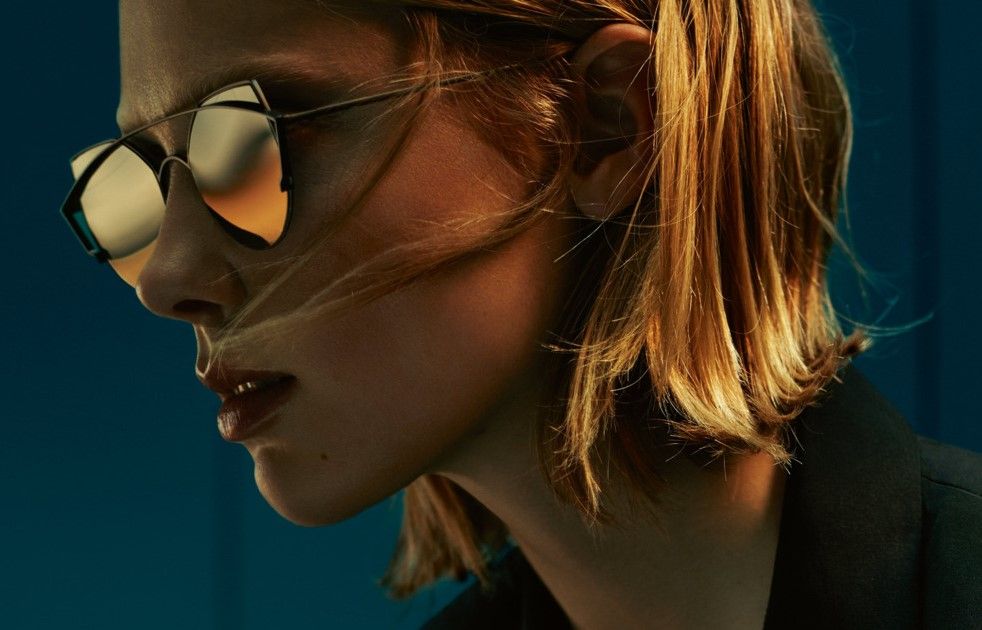 FAKOSHIMA
We love it because it is different from everything else, their glasses leave us with an open mouth. The Russian brand doesn't follow the rules but invents ones of his own, and that makes its models impressive. With few collections, it has managed to reinvent the meaning of design and has got to integrate opposite elements in all their collections. This year it has reached the summit with its new sun collections Kabuki and its collaboration with the designer Manish Arora.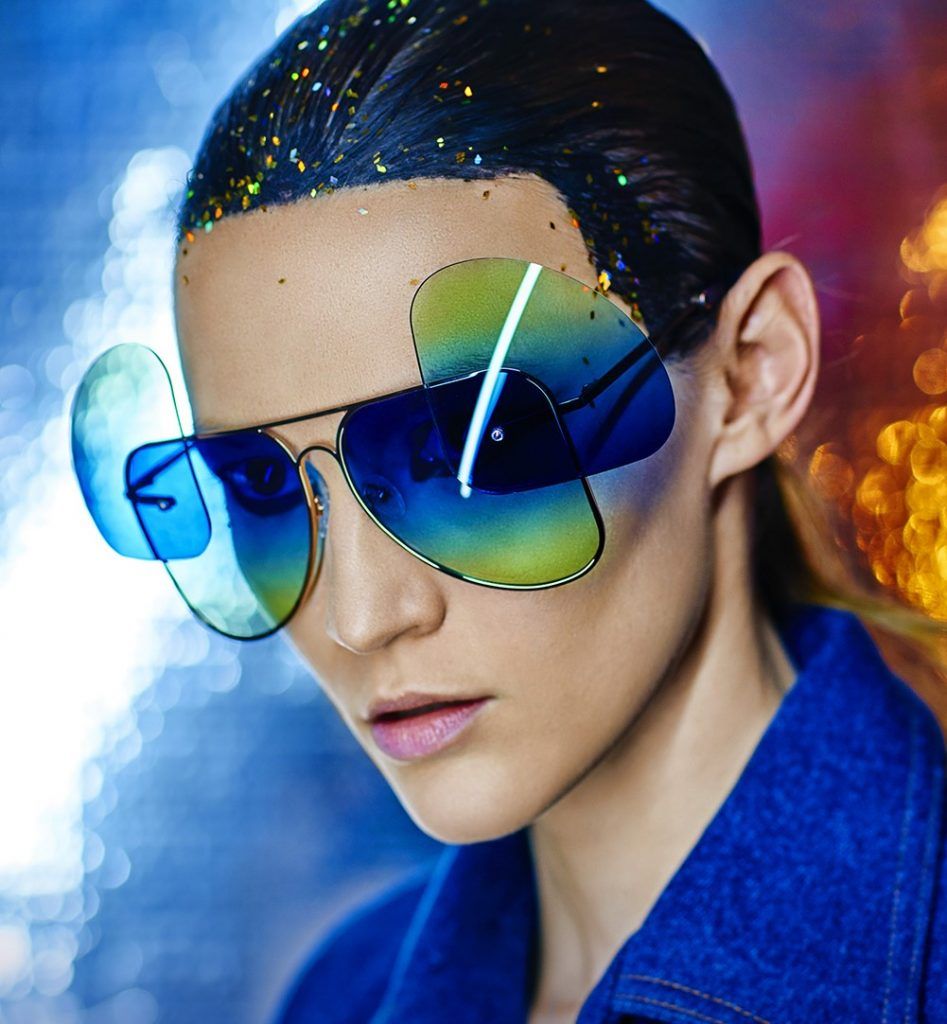 ANDY WOLF
This Austrian brand whose flag is «All made in Austria» makes glasses with a unique exclusive design. An infinite mix of shapes and vivid colors is present throughout the collection. It is impossible to get bored of all its models. Currently ANDY WOLF is one of the brands that mark the trend in both mens and women eyewear.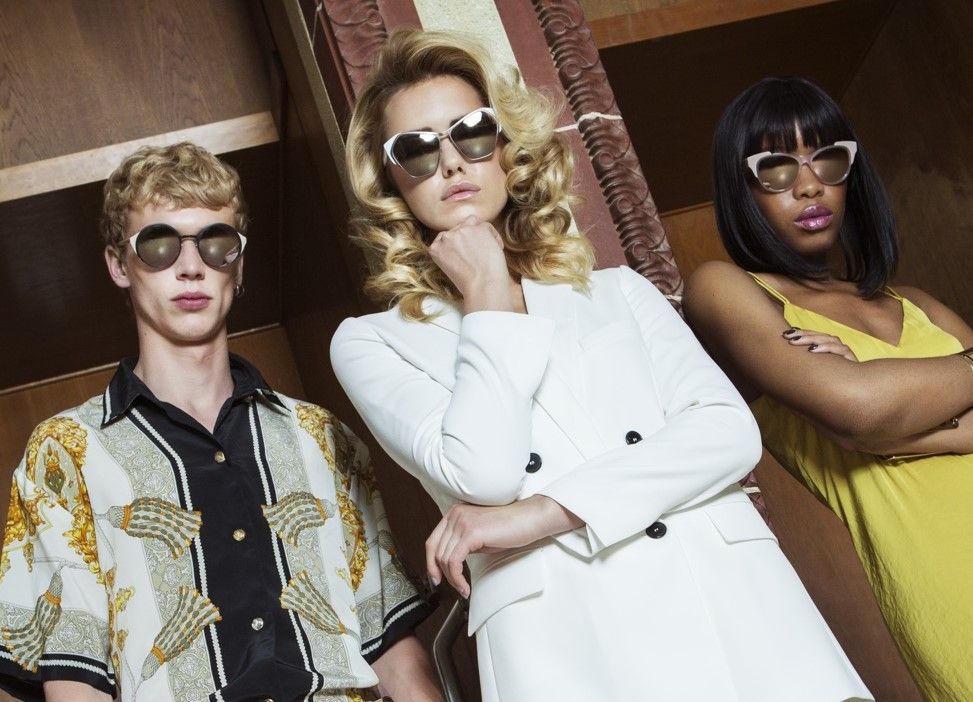 VALLEY
It is impossible to go unnoticed with VALLEY sunglasses. We love this Australian conceptual brand because of the personality and the boldness of their designs. All its sunglasses have strong and risky shapes. The mixture of acetates and colors give a marble and stone appearance. Given the huge number of models available for both women and men, it is impossible not to fall in love with a VALLEY sooner or later.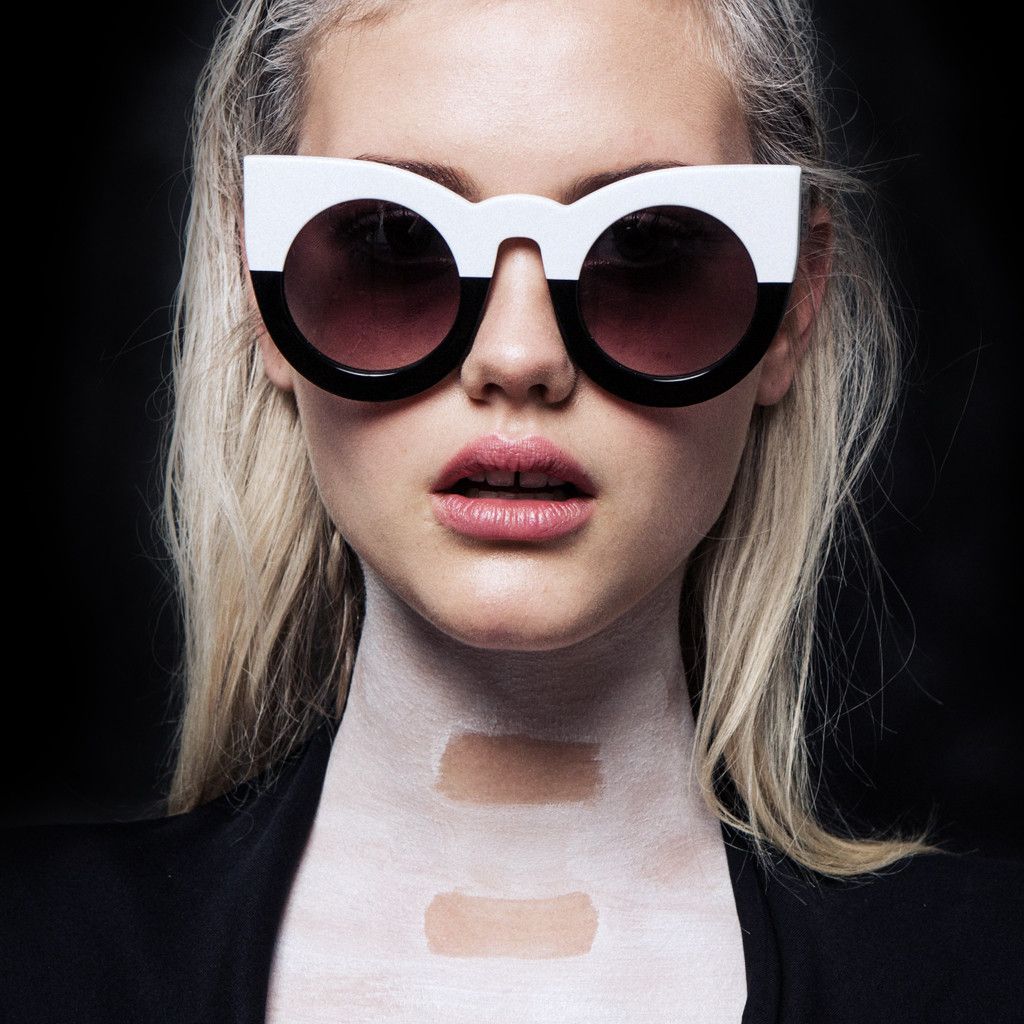 If you want to buy EYEREPUBLIC magazine, use the discount code SPASIBO following this link by clicking on the smiley face → 🙂
Espanish version→ Español
Thanks a lot!! 🙂 🙂