Click to → SPANISH
Hello everyone! Last Thursday was the presentation of the 2017 sunglasses collection of AGATHA RUIZ DE LA PRADA in their shop on Calle Serrano (Madrid). You know that talking about Ágatha is talking about colors, hearts, stars and a myriad of fun shapes, but there is beyond her clothing collections the designer has «agathized» infinite products and glasses have always been unique fashion icons .
The collection for 2017 maintains a more relaxed line maintaining the colorful and fun shapes characteristic of the Spanish brand. Soon we will show you some of these models in the blog and you will see how cool !! But in addition to the new collection of sunglasses for summer we had the opportunity to see and try the catwalk models that are a powerfull !!!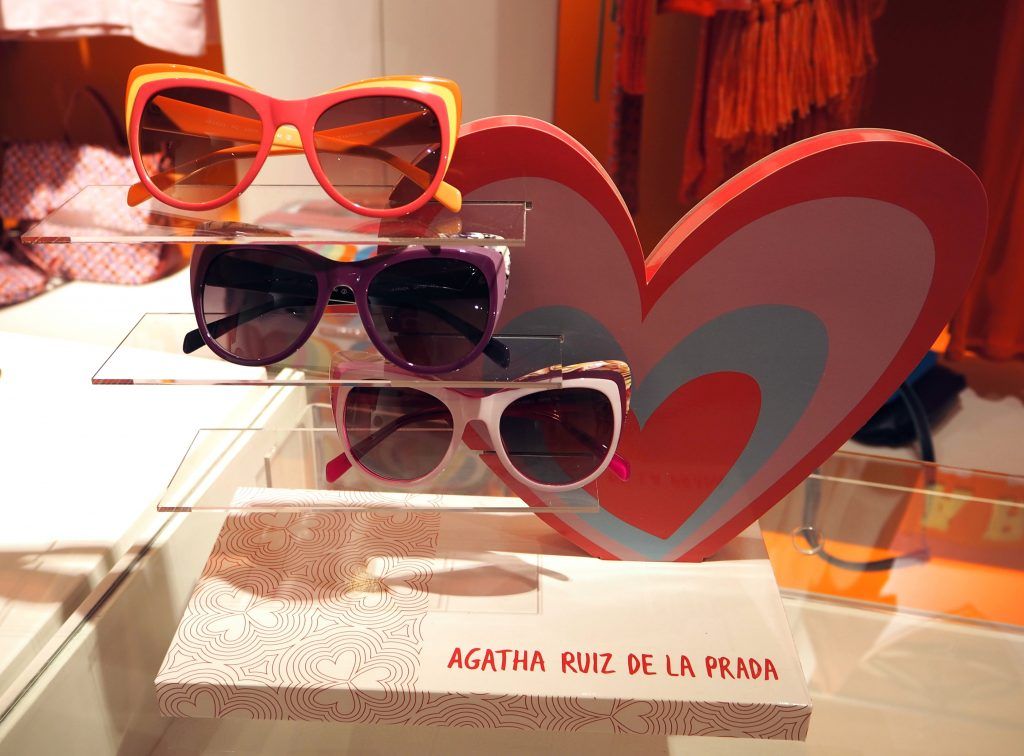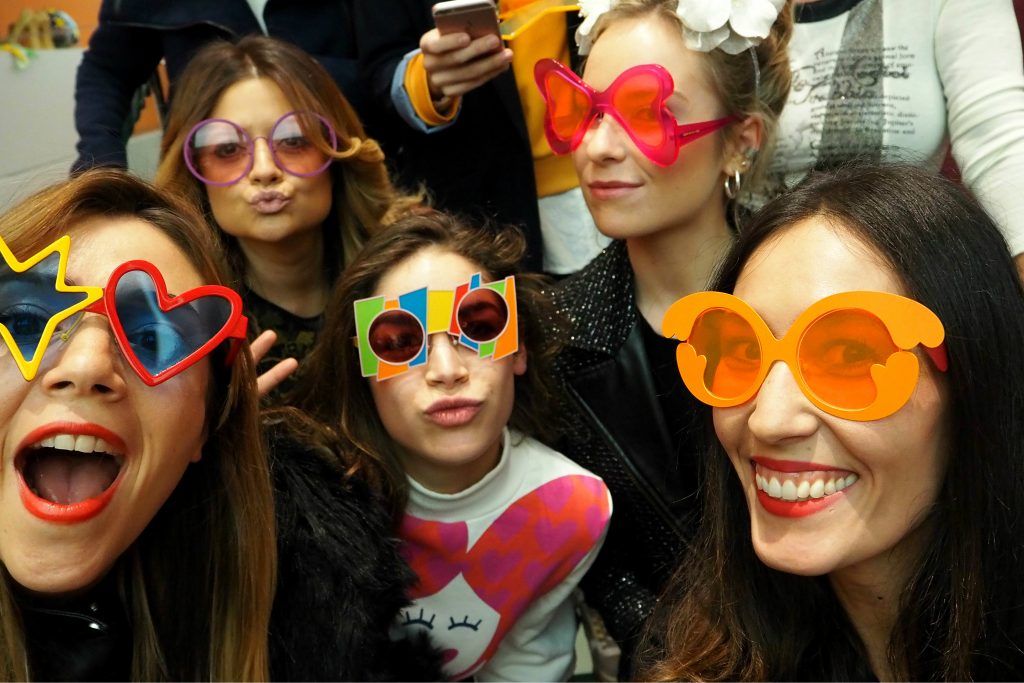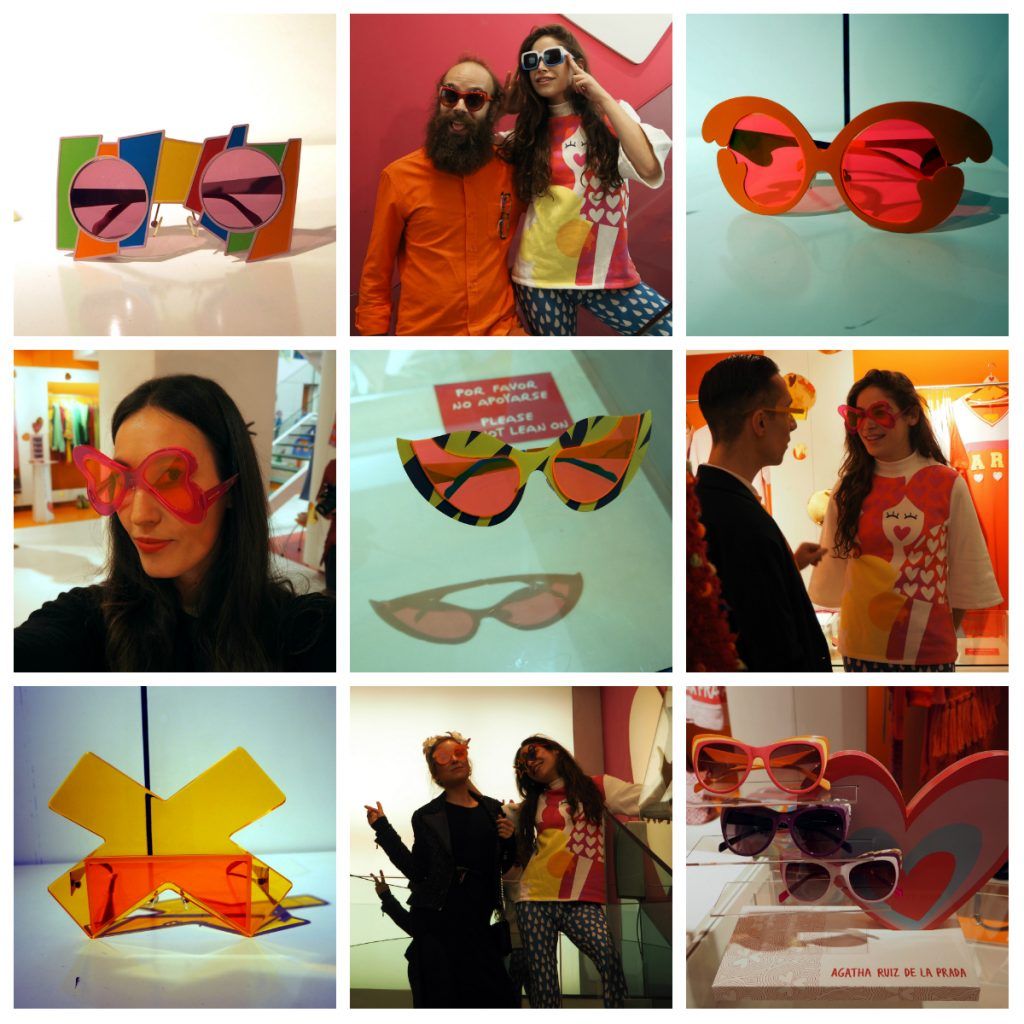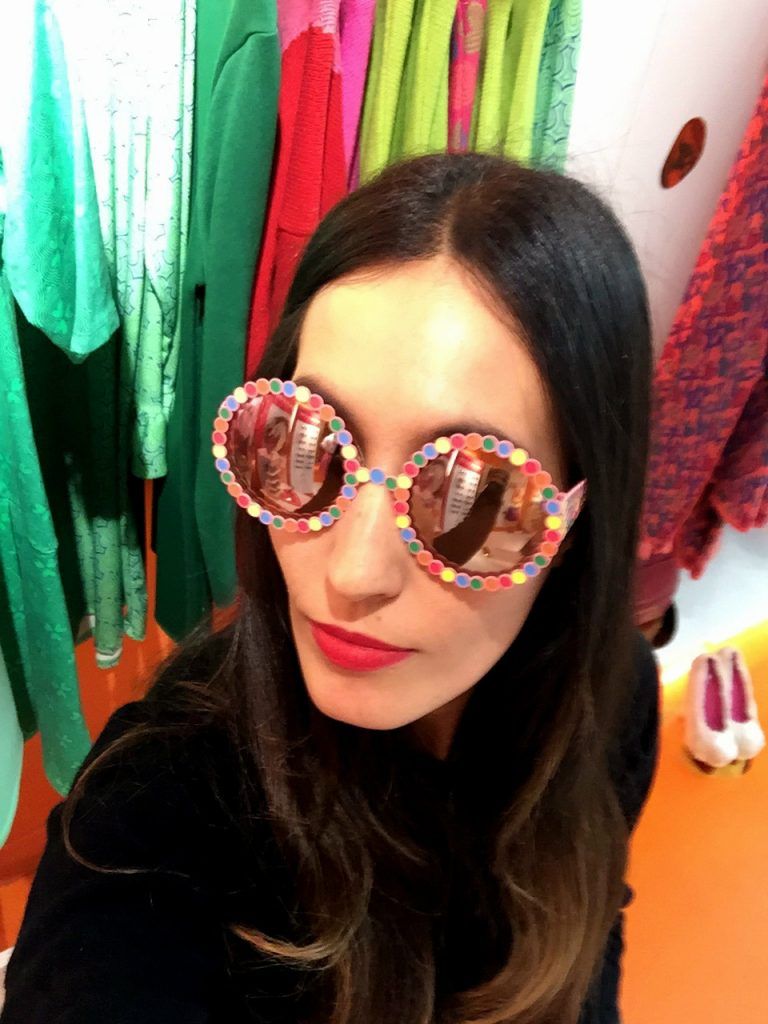 On this occasion the hosts of the event were Cósima and Tristán Ramírez, the children of the designer who made us spend a great time and fun giving us their best good feels. In the Ágatha shop everything was customized until the aperitif that they had prepared for us was made for the occasion with the prints of the brand, it was quite impossible for us to become crazy with the amount of glasses and nice things that we found through the store … !!!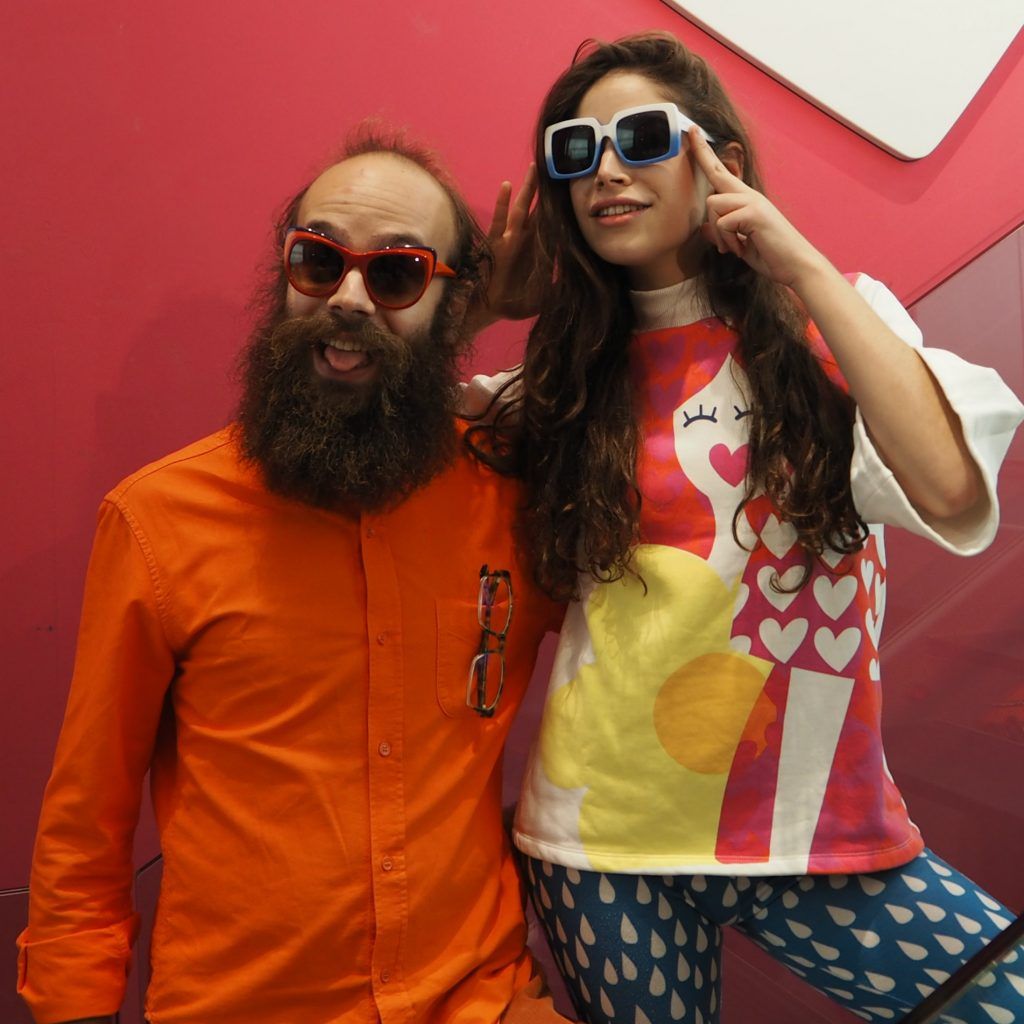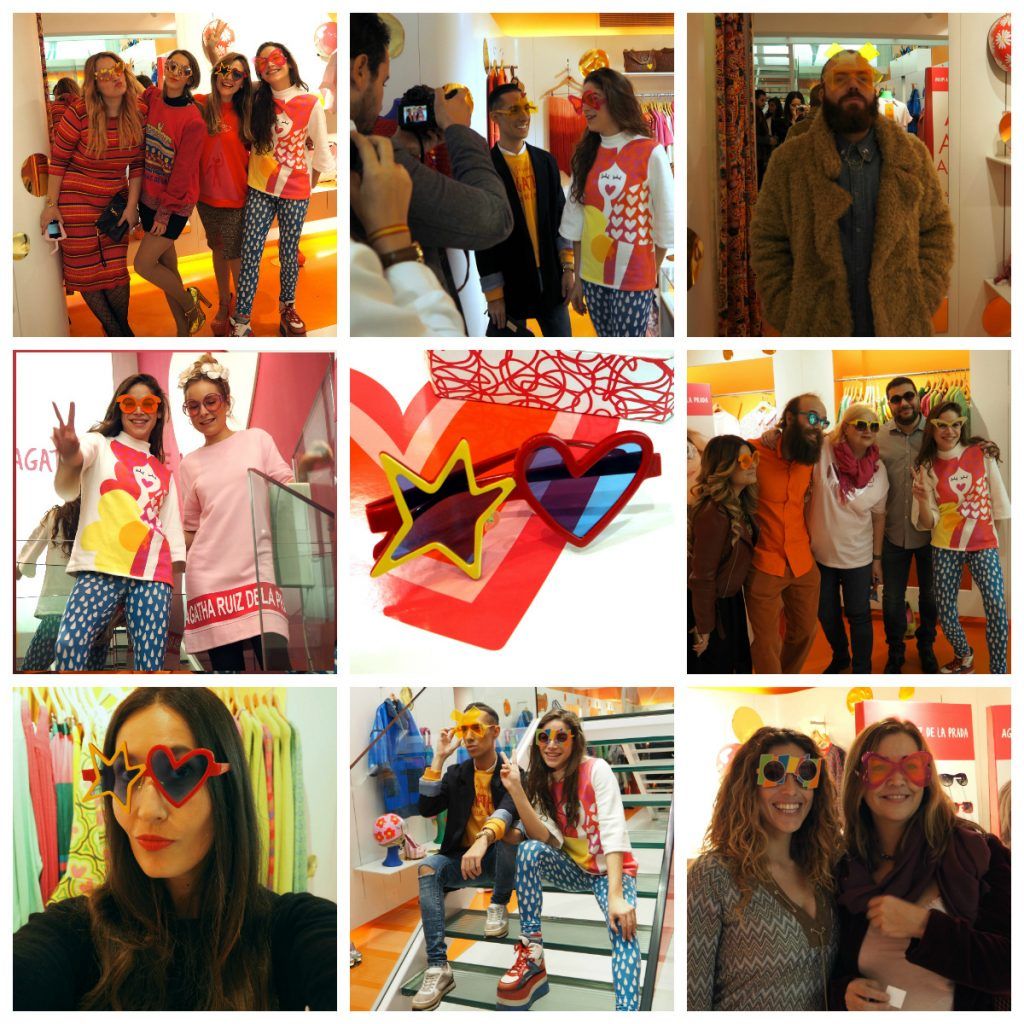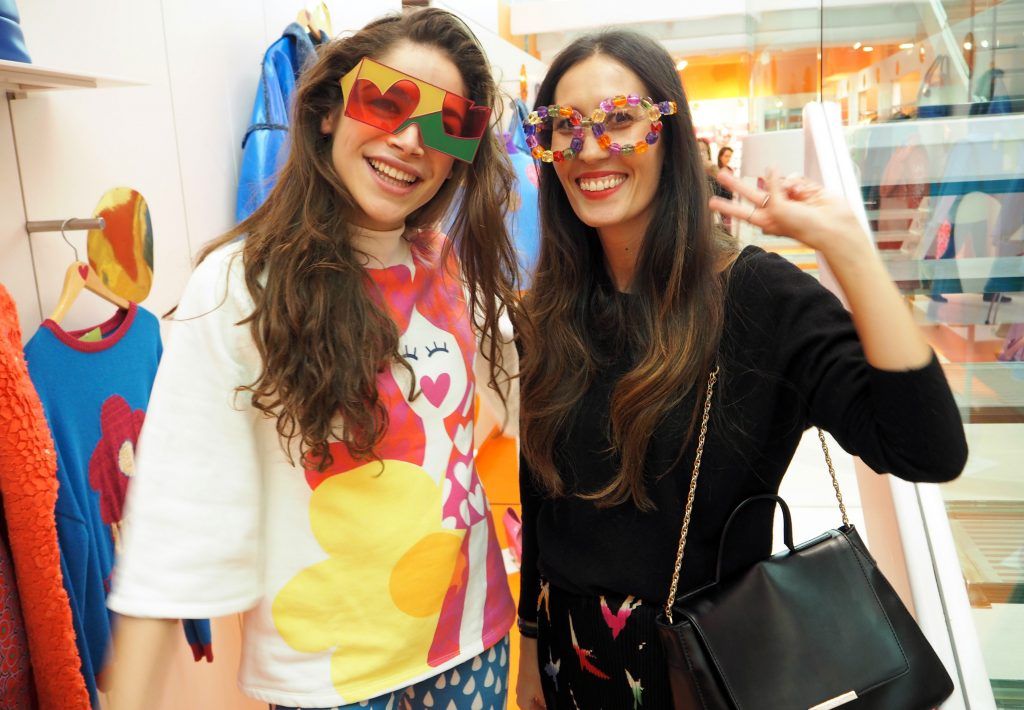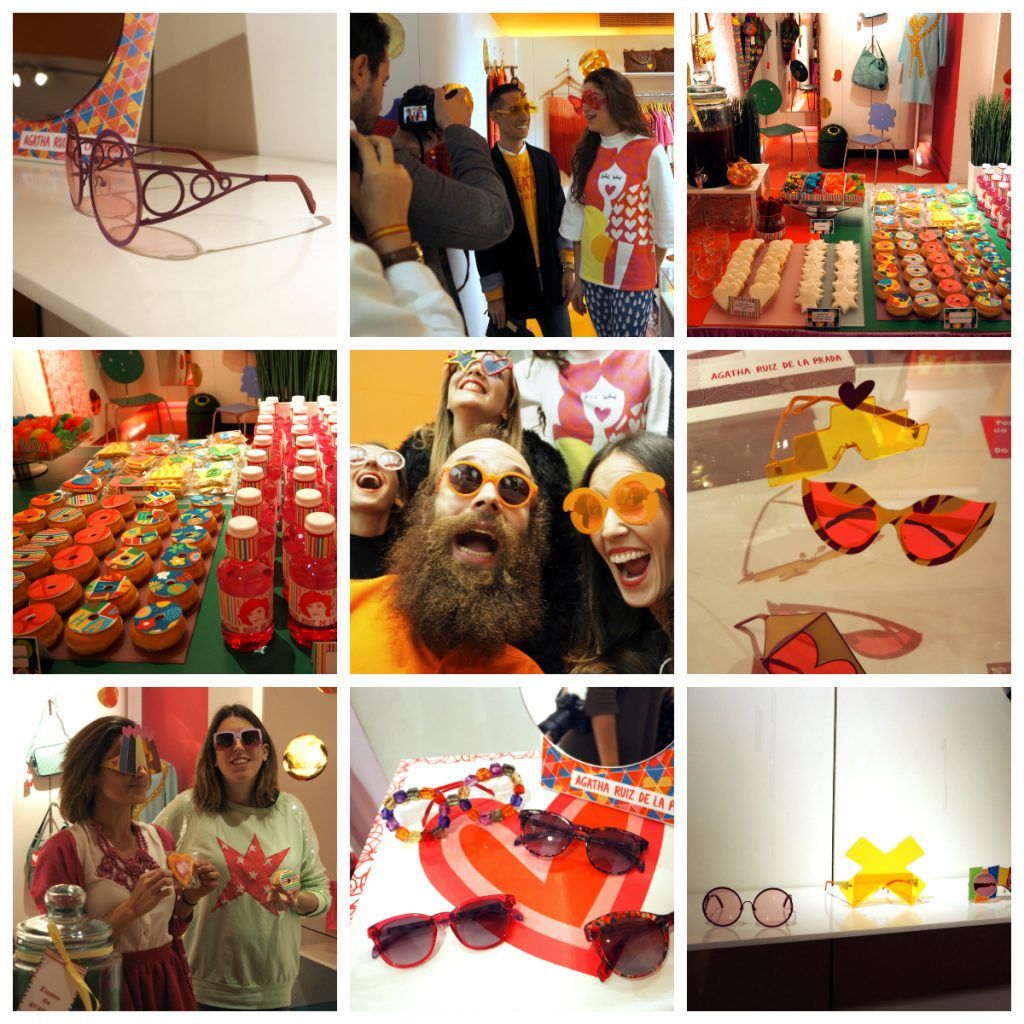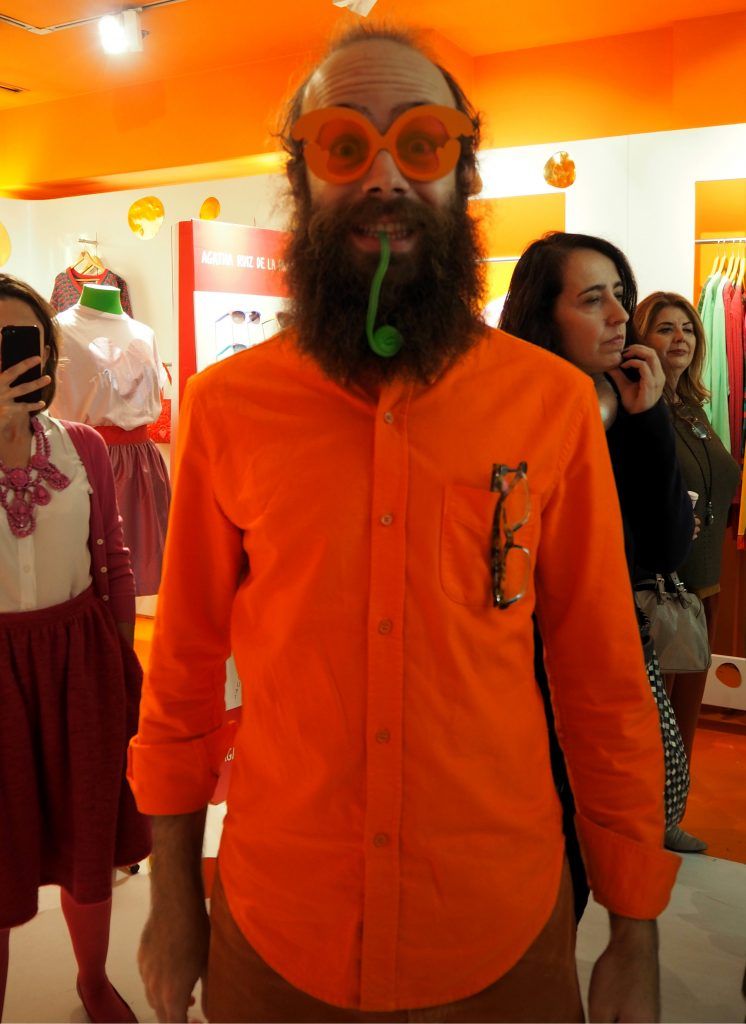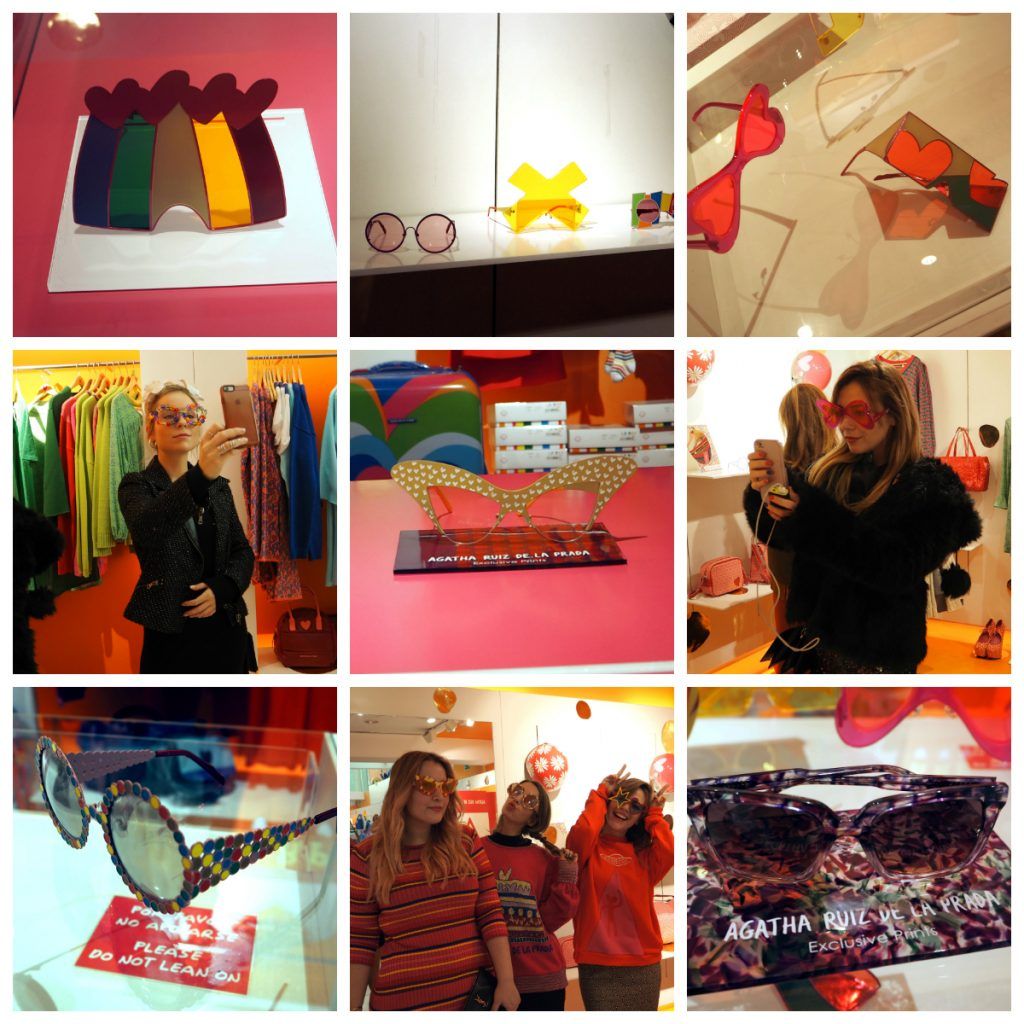 From here we want to thank first of all Cynthia from OPTIM (the spanish company in charge of making these magnificent glasses). And on the other hand to Cósima and Tristan for their good roll and transmit like no one the spirit of the brand, really: A THOUSAND THANKS! <3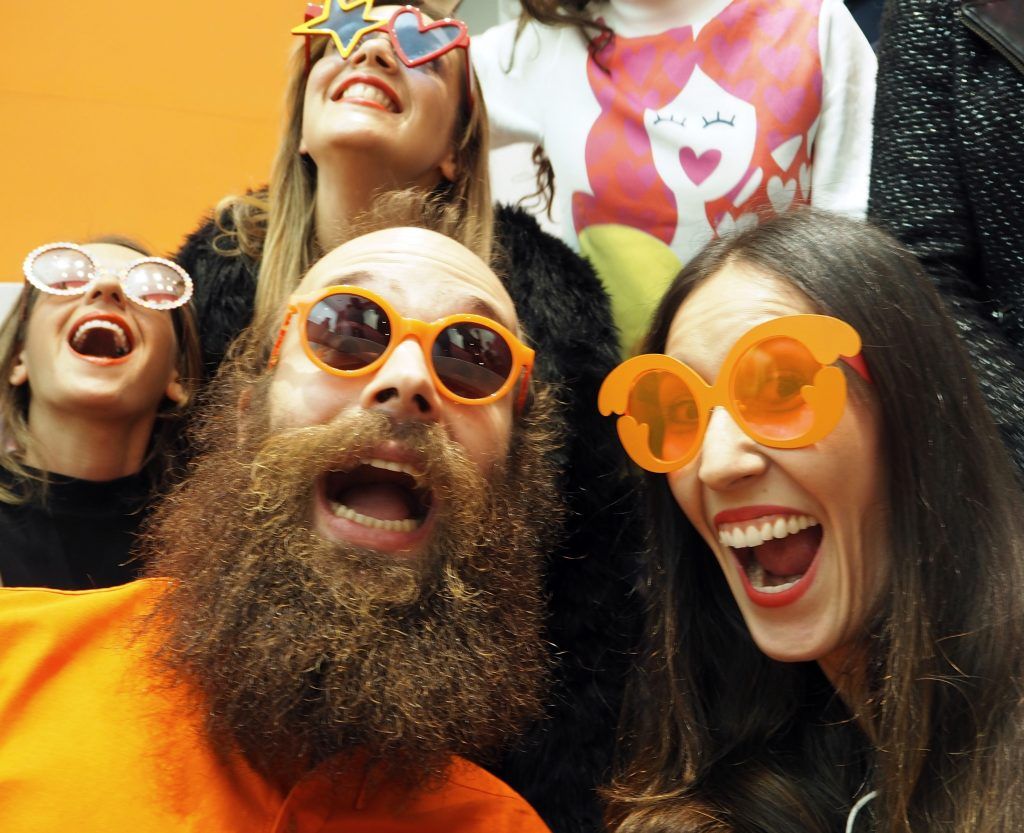 We hope you like it!! 🙂 <3 see you soon!!! 🙂