Y……por fin llegó el día de GENTLE MONSTER, como ya sabéis los que me seguís, conocí esta marca en el Silmo 2014 y aluciné,  fue un gran descubrimiento la verdad. Esta marca coreana no son solo gafas sino que todo lo que envuelve GENTLE MONSTER es diferente y atrapa, está llena de secretismos e incógnitas y eso es lo que quizás la haga tan especial. Sin duda te recomiendo que visites su pagina web para ver la casi treintena de «performances» que no te dejarán indiferente.
Para el post de hoy he elegido este modelo «TELL ME» y tengo que decir que fue muy díficil decantarme por un modelo pero elegí al final éste porque digamos que es el nexo de unión entre la colección SS15 y la SS16.
Una de las tendencias de la colección pasada de GENTLE MONSTER fueron varios modelos de acero fino con cejilla de acetatos espectaculares y formas extremas que dejan su herencia en este modelo de la colección SS16 de corte rectangular y con lentes planas como novedad, que hacen de esta gafa un básico de la firma surcoreana.  A pesar de ser una maxigafa una vez puesta se adapta perfectamente a las líneas faciales, destacando las cejillas de acetato a juego con los terminales.
🙂 Espero que os guste porque a mí me encanta !!!!!! 🙂
---
And….finally came the GENTLE MONSTER day, as you know those who follow me, I met this brand in Silmo2014 and I freaked, realy it was a great discovery . This Korean brand is not only  about spectacles, everything that surrounds GENTLE MONSTER is different and catch you, is full of secrecy and unknowns and perhaps that's what make it so special. I would certainly recommend you visit their website to see the almost thirty «performances» that will not leave you indifferent.
For today's post I chose this «TELL ME» model and I have to say it was very difficult to choose a model but I chose to end it because I think it is the link between the SS15 and SS16 collection.
One of the trends of the last GENTLE MONSTER collection were several stainless steel  models with  spectacular acetates on the eyebrows and extreme forms that leave their legacy in this model of the SS16 collection, rectangular cut and flat lenses as a novelty  make this goggle a basic of the South Korean firm. Although it is a bigsize frame once wears it is perfectly suited to facial lines, highlighting the eyebrows acetate combined with the rods terminals.
🙂 hope you like it, I love it !!!!!! 🙂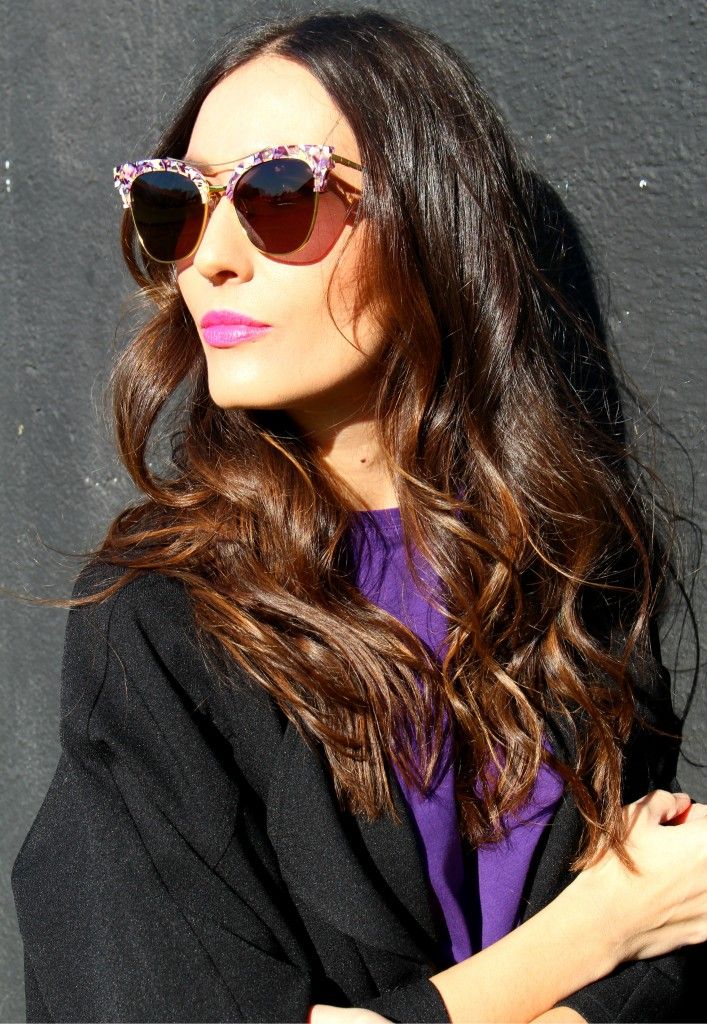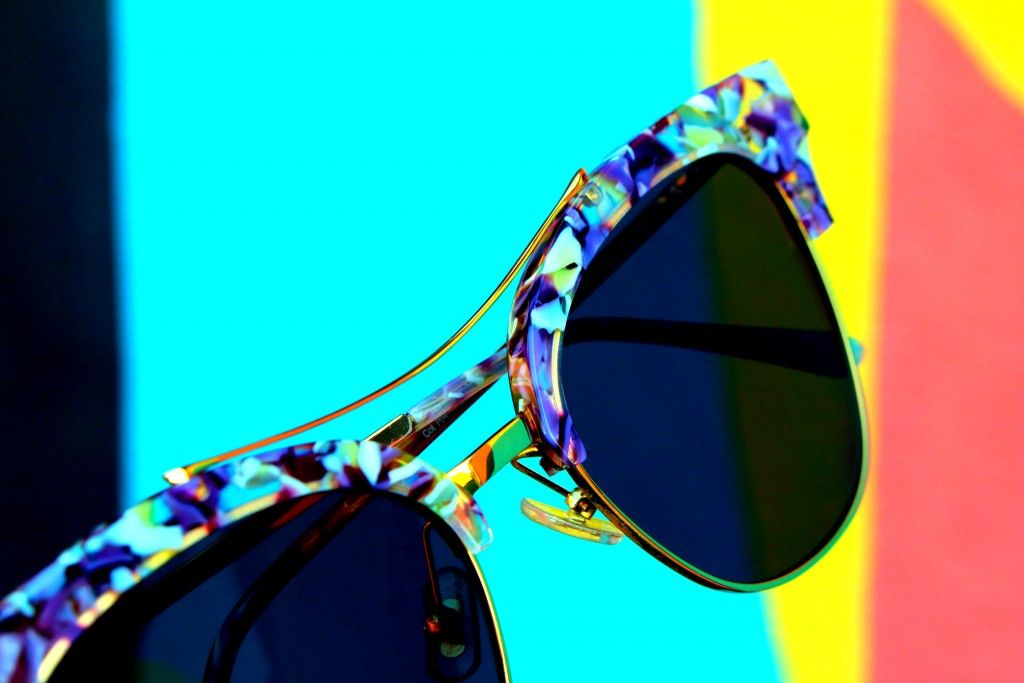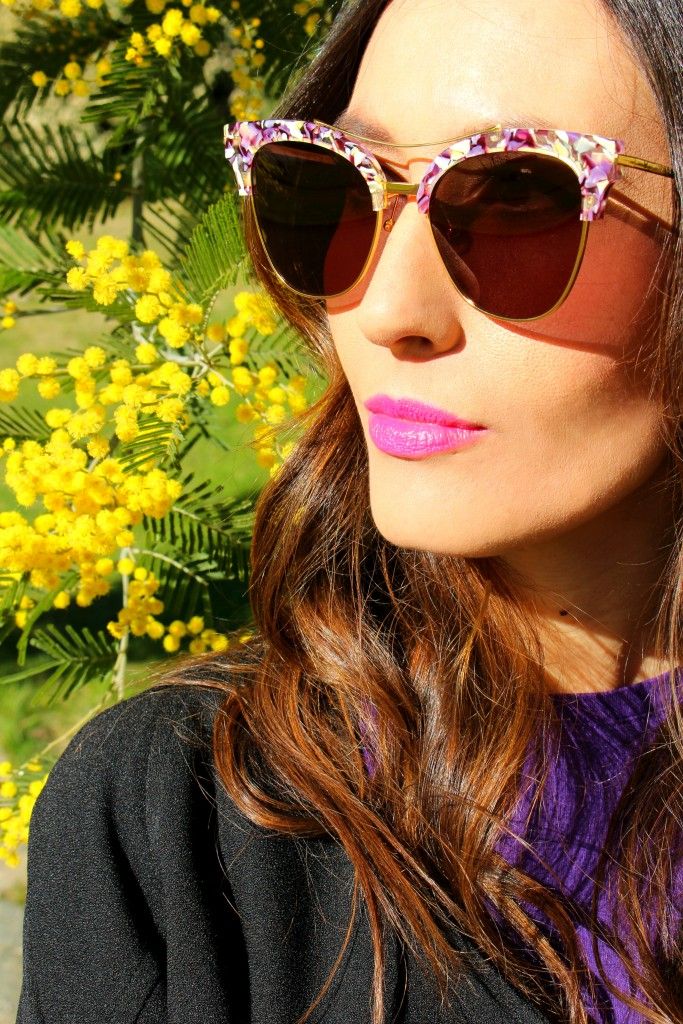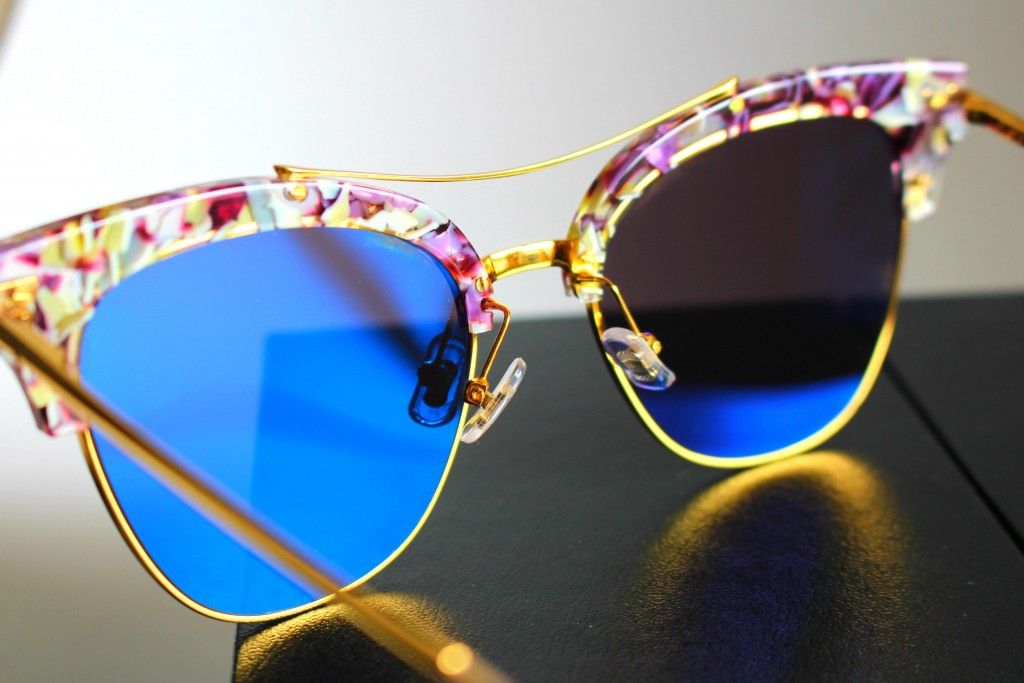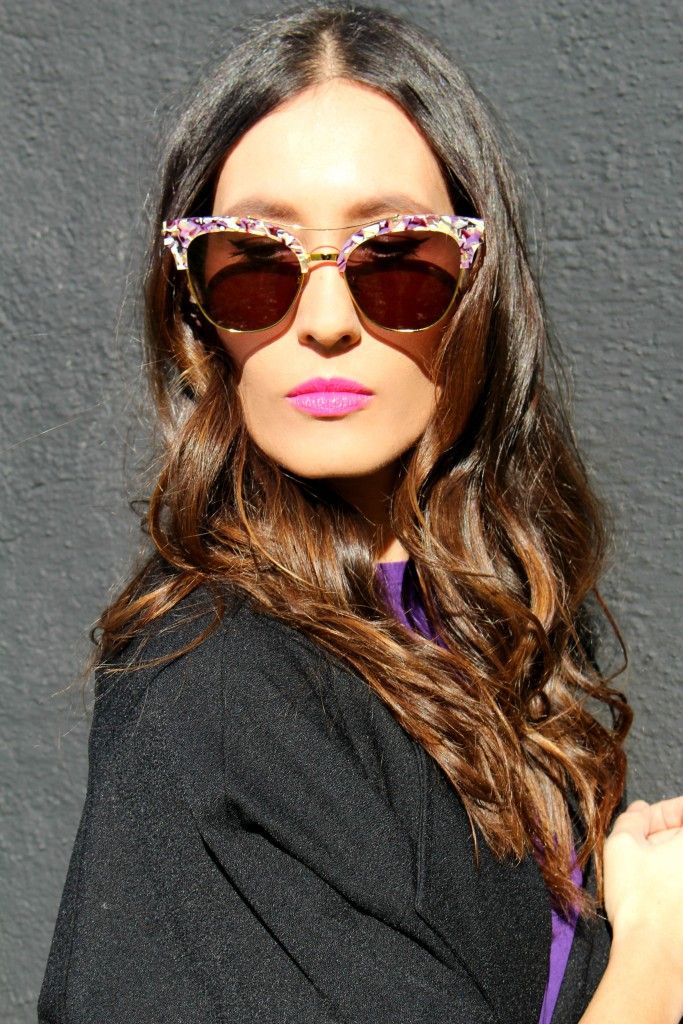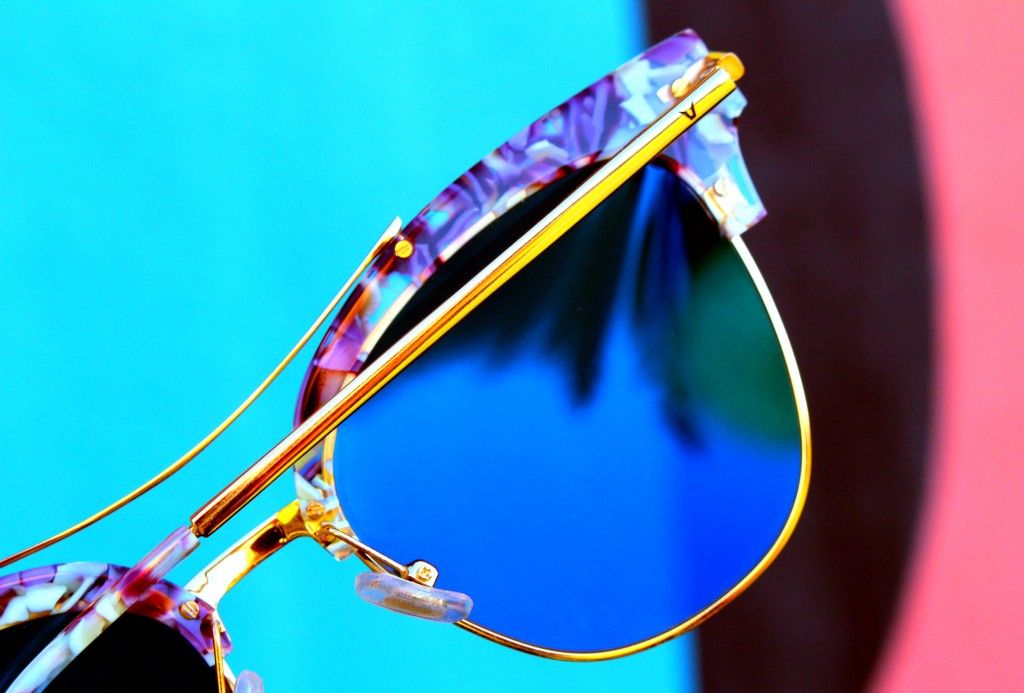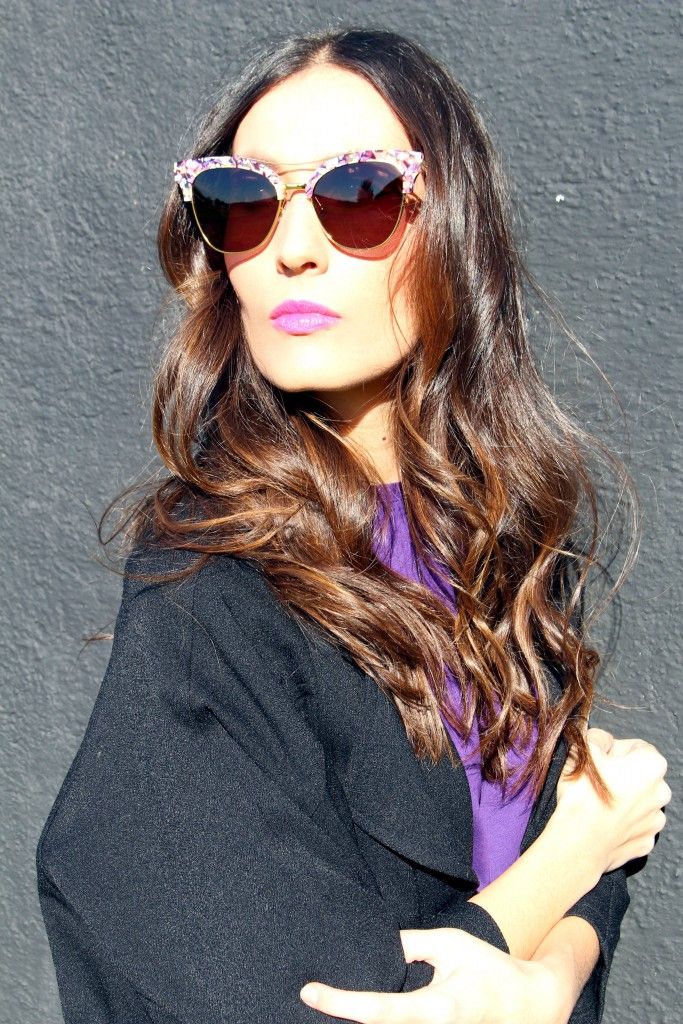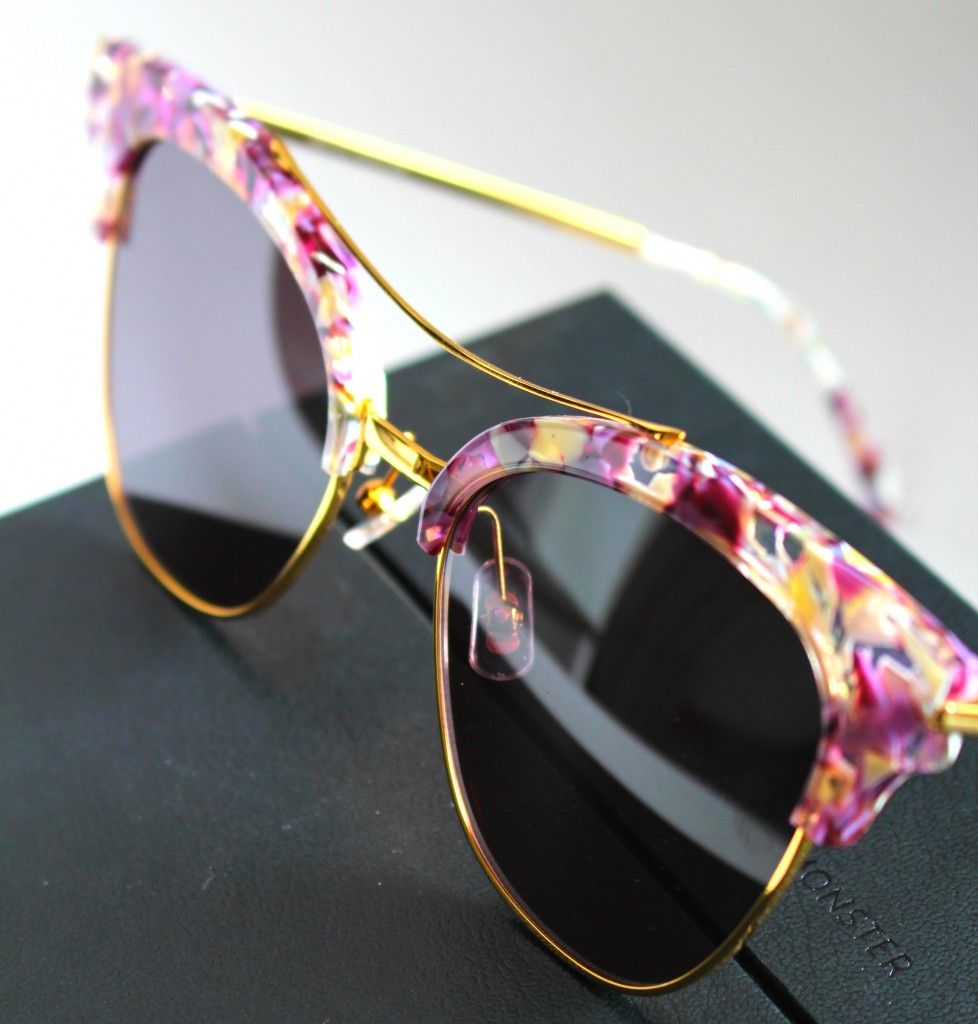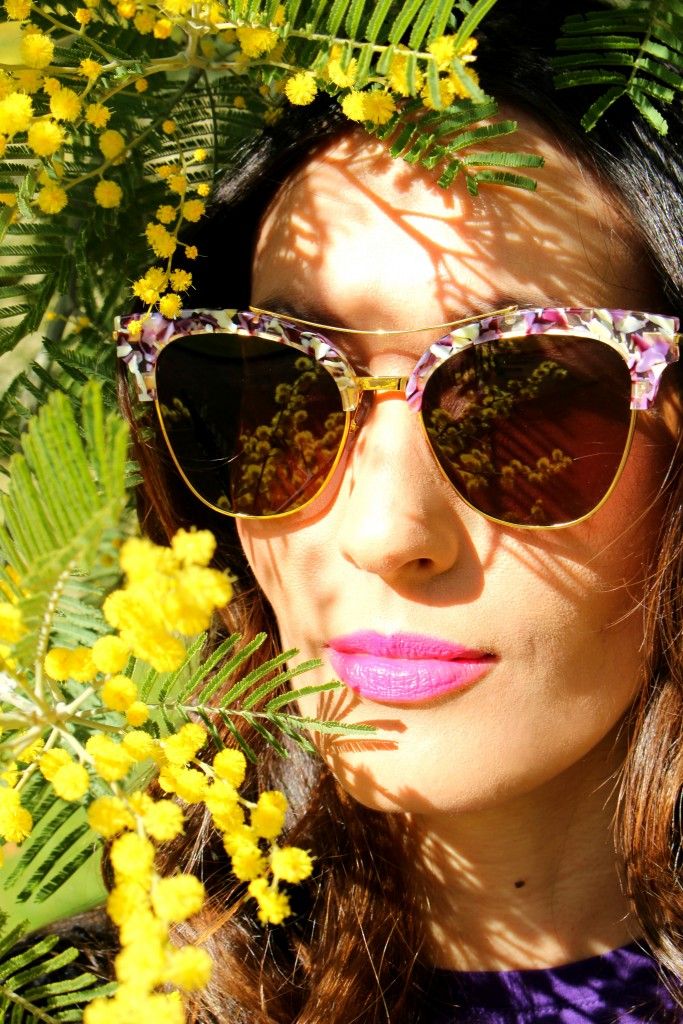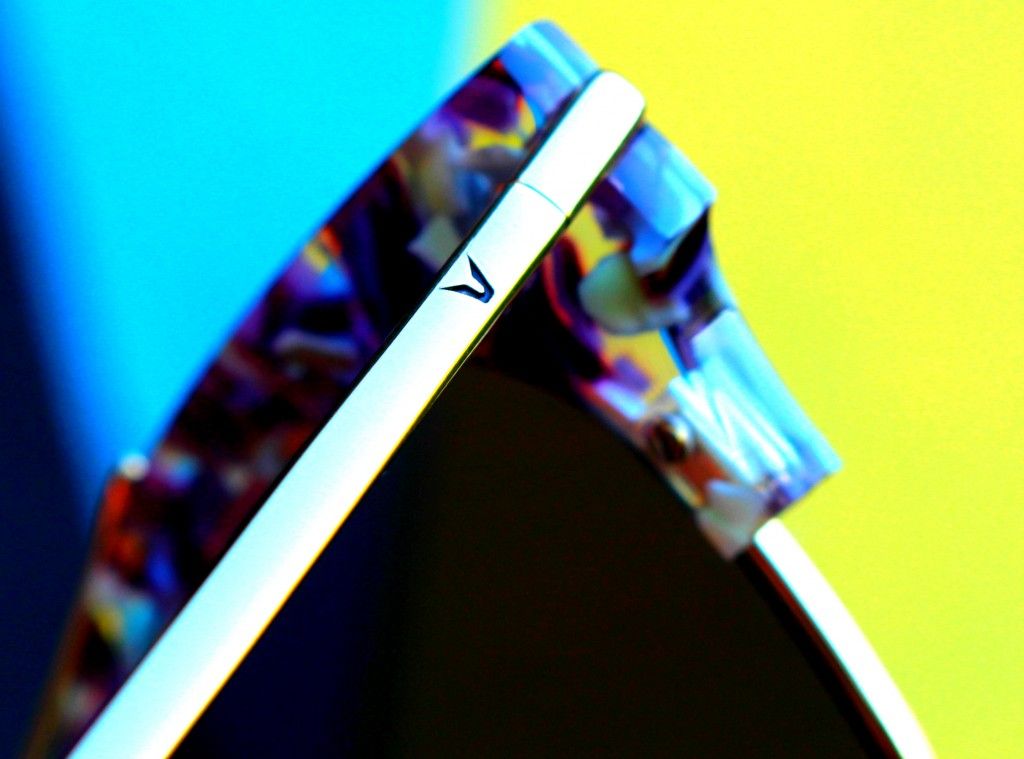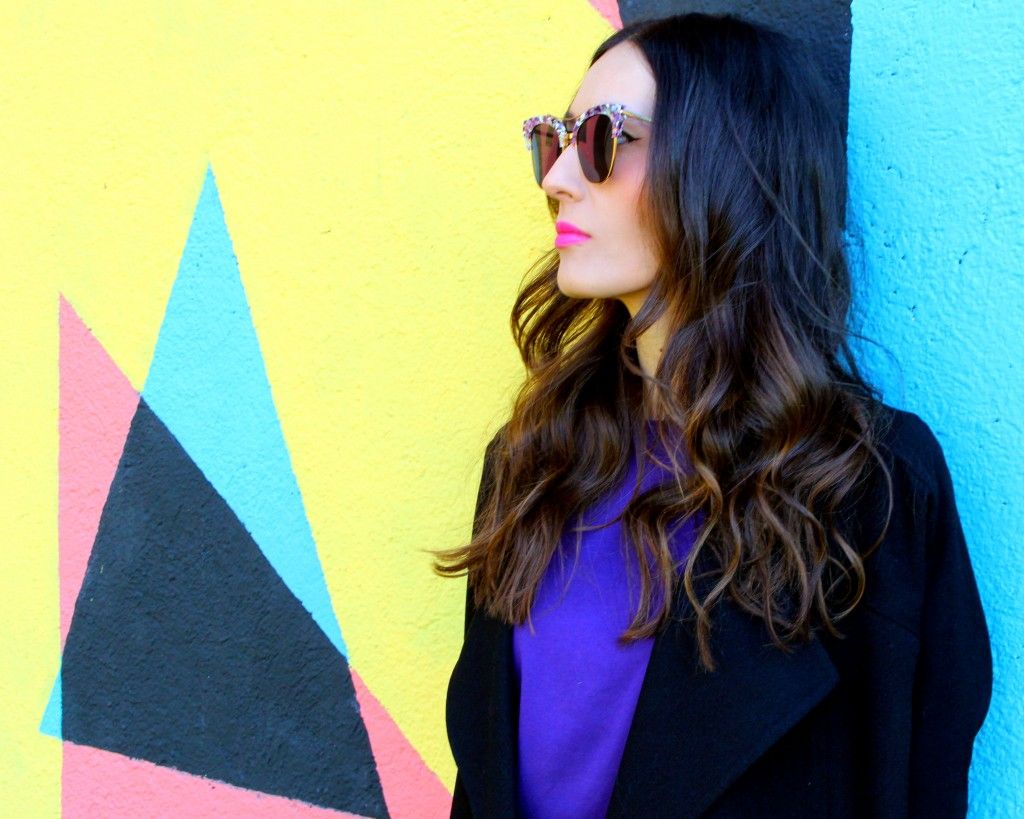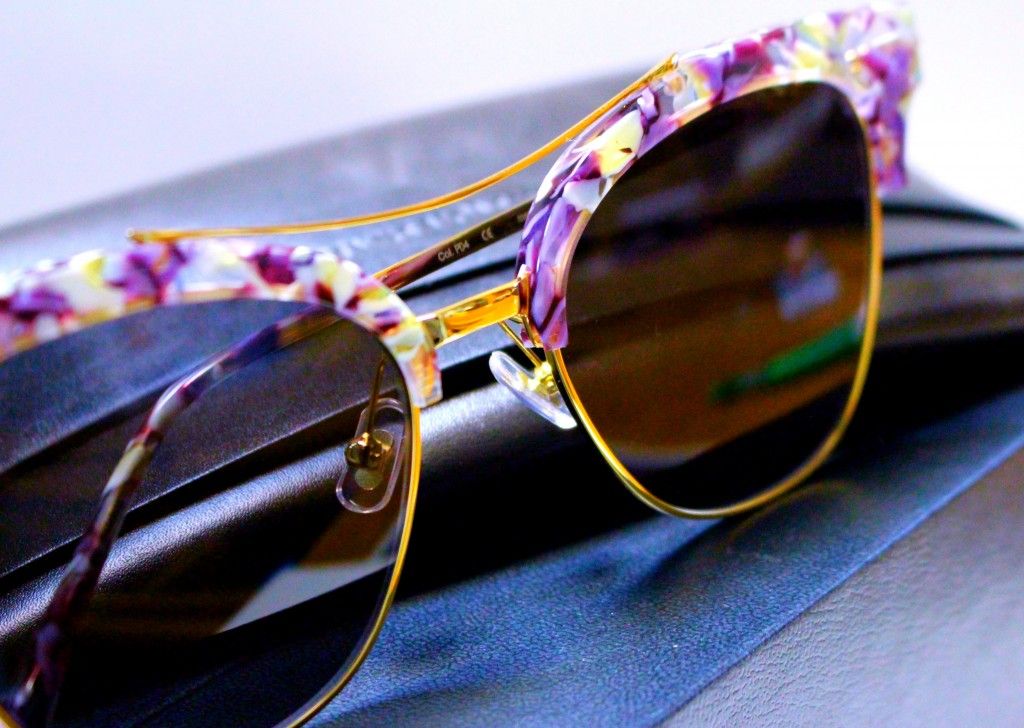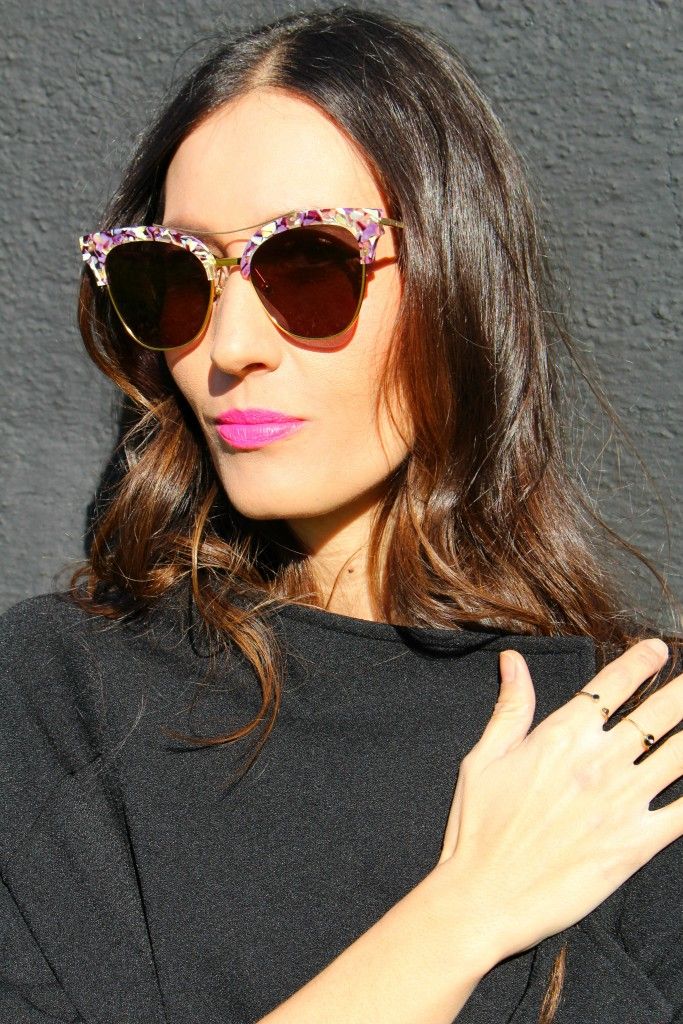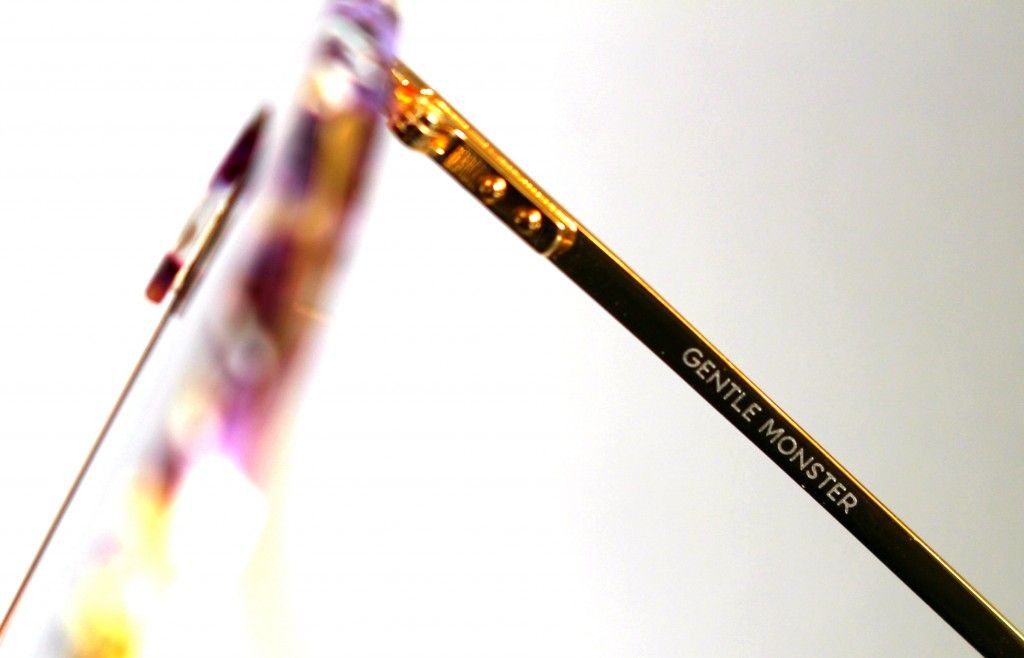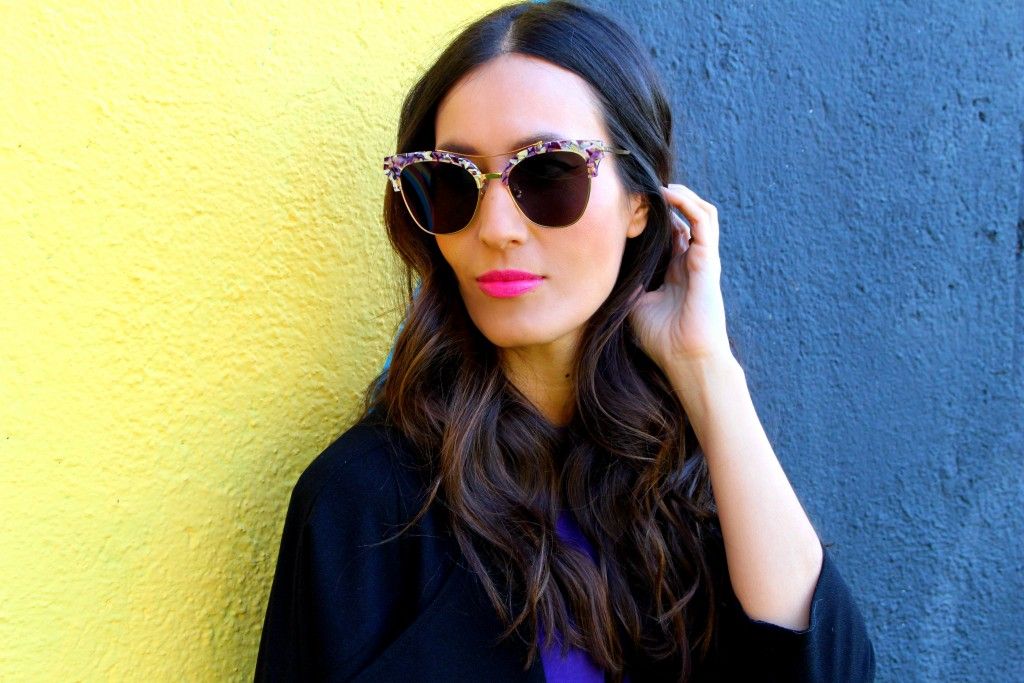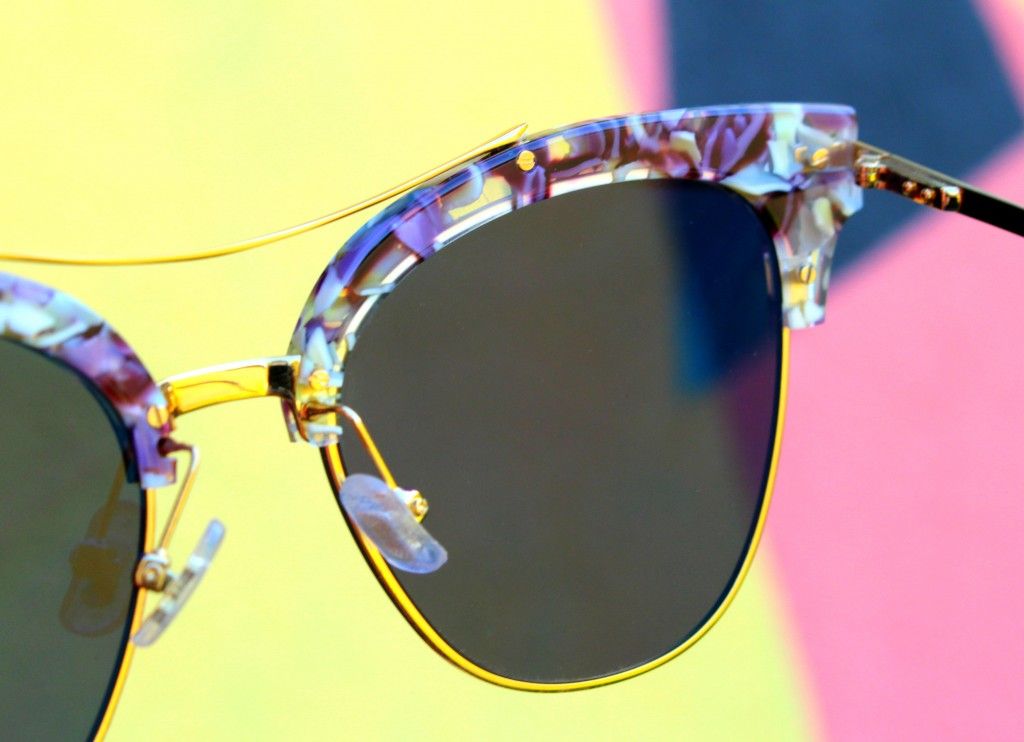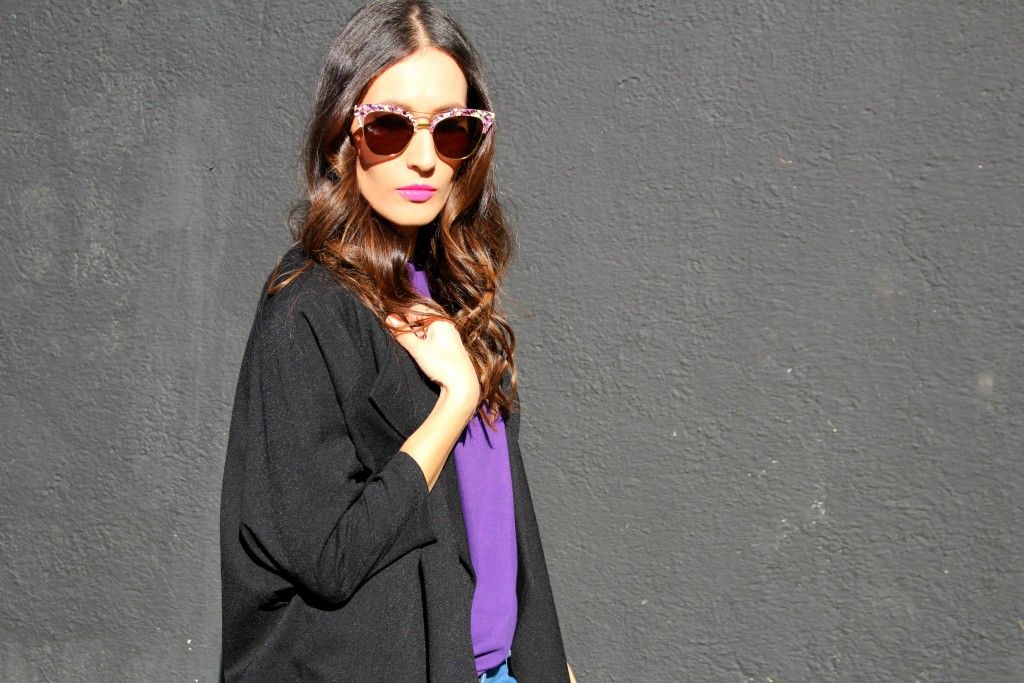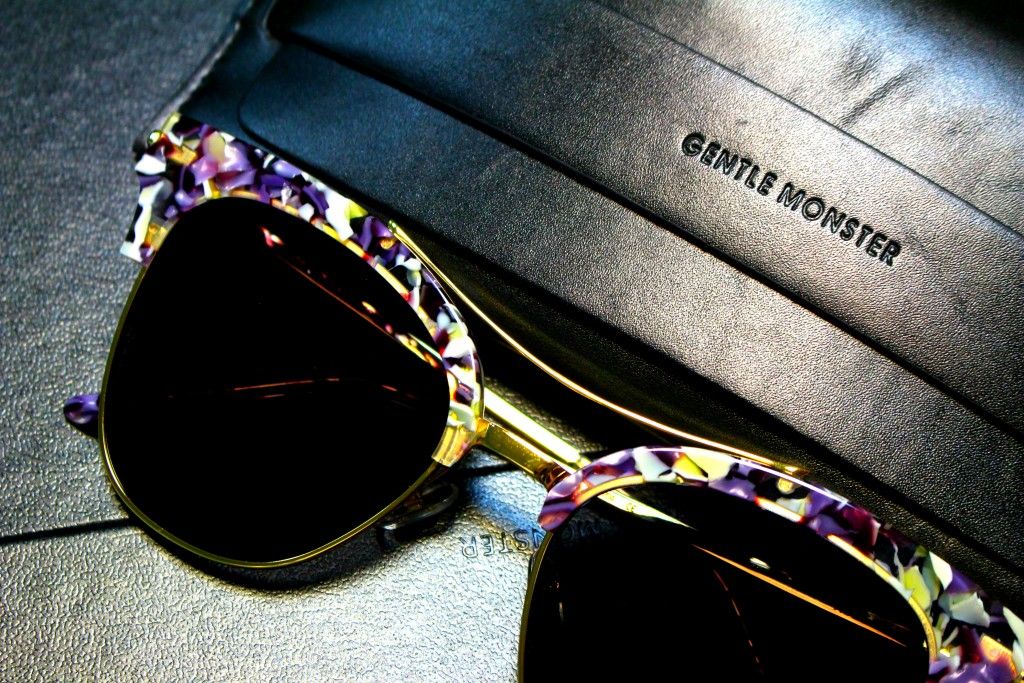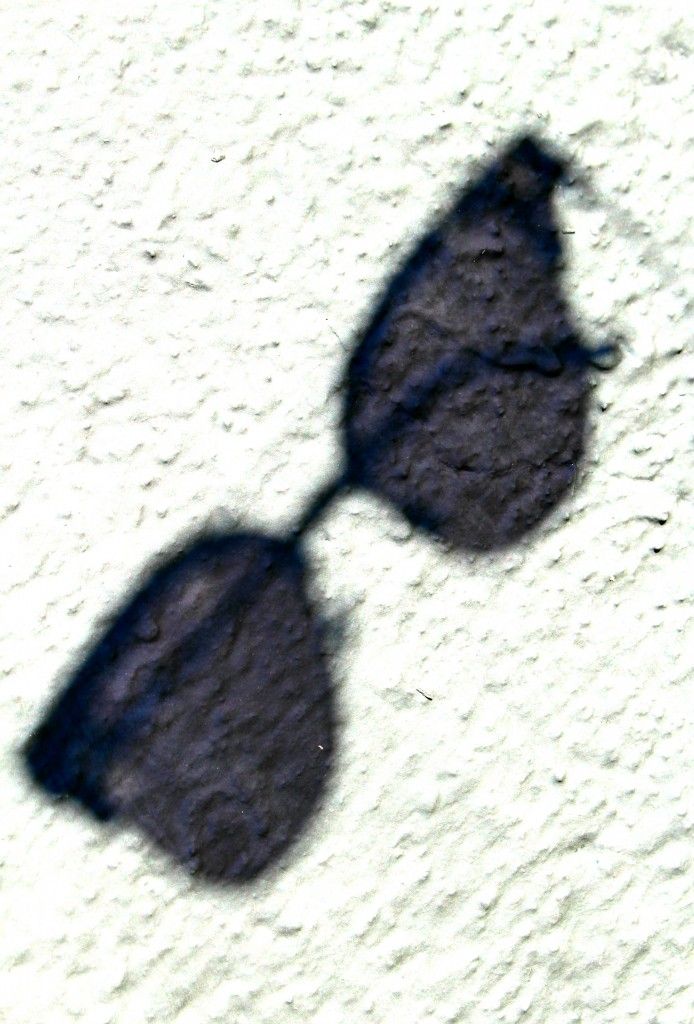 🙂 MUCHAS GRACIAS 🙂