Hello everyone! A couple of weeks ago we attended an event at L`ATELIER ÓPTICA in Madrid in the context of the MADRID DESIGN FESTIVAL, where Pedro da Silva from VAVA gave a masterly presentation on brand philosophy. We go by parts …
Hola a tod@s!! Hace un par de semanas asistimos a un evento en L`ATELIER ÓPTICA en Madrid en el contexto del MADRID DESIGN FESTIVAL, donde Pedro da Silva de VAVA hizo una exposición magistral sobre la filosofía de marca. Vamos por partes…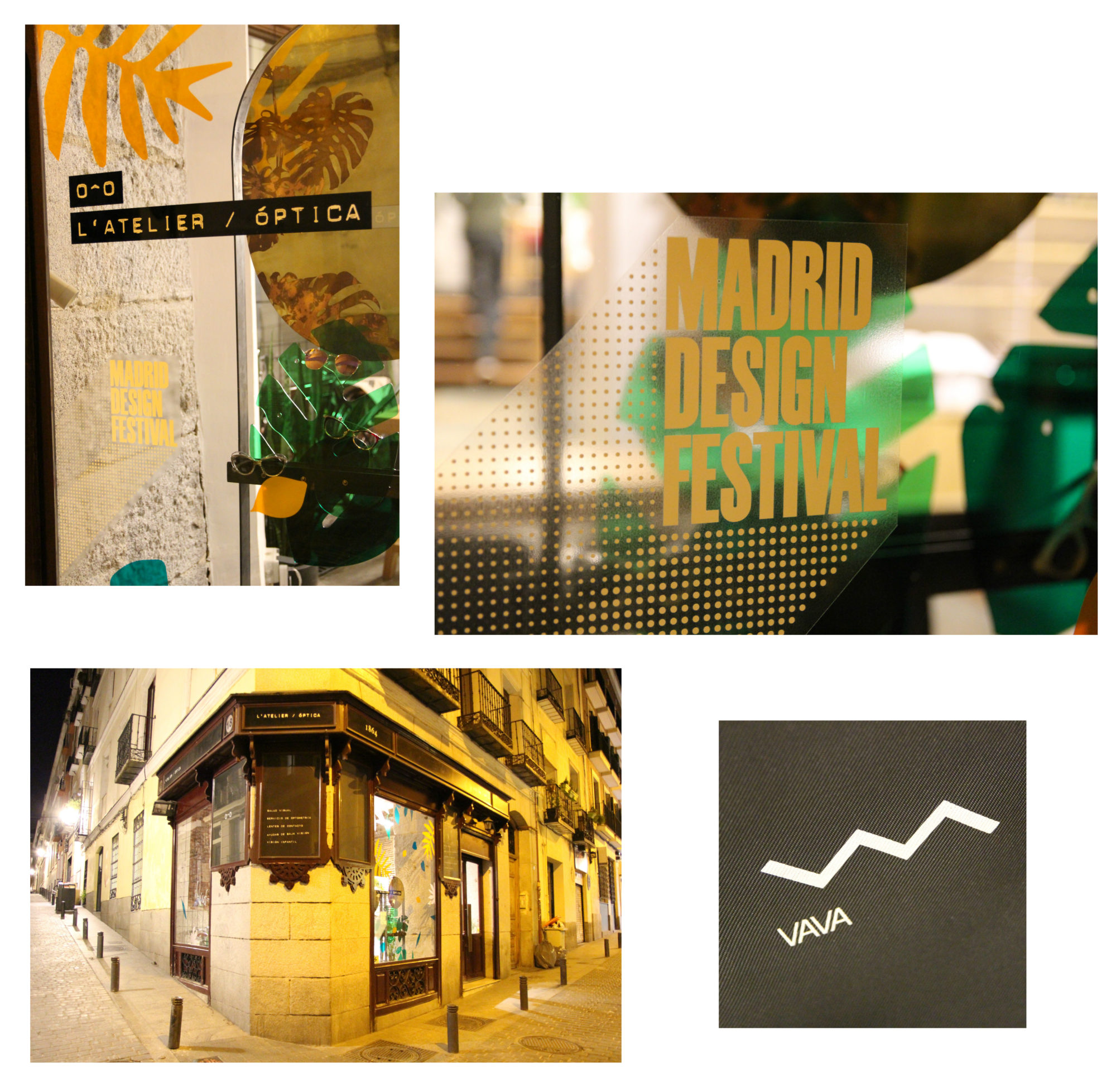 MADRID DESIGN FESTIVAL is an international festival where the city becomes the capital of design throughout the month of February, hosting a multitude of events related to design in all areas. Many of these events are organized by local businesses as is the case of this VAVA presentation that was organized by L`ATELIER ÓPTICA that has been a reference for independent optics in Spain for 4 years.
El MADRID DESIGN FESTIVAL es un festival internacional donde la ciudad se transforma en capital del diseño durante todo el mes de febrero celebrándose multitud de eventos relacionados con el diseño en todos los ámbitos. Muchos de estos eventos están organizados por comercios locales como es el caso de esta ponencia de VAVA  que fue organizada por L`ATELIER ÓPTICA que desde hace 4 años es referencia de óptica independiente en España.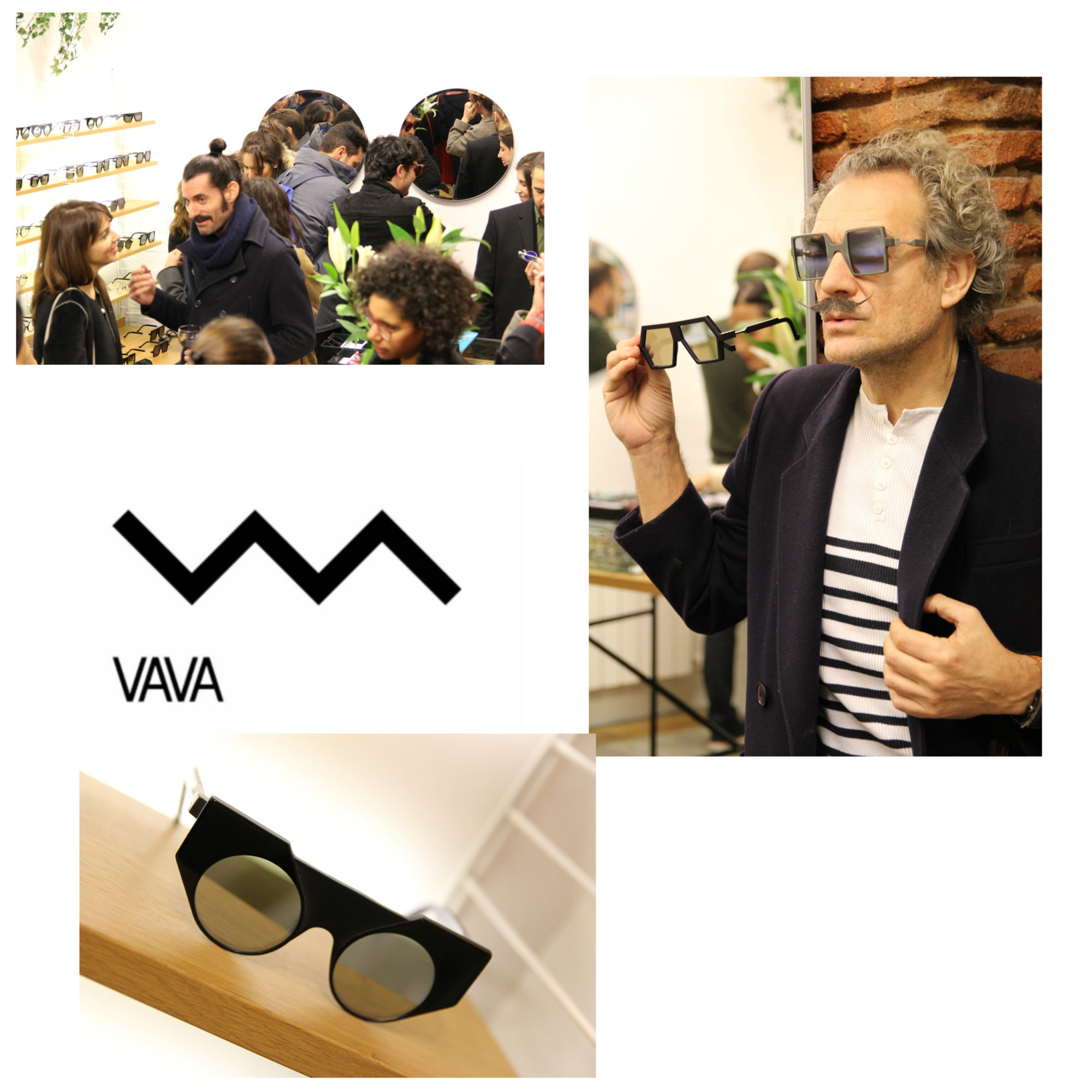 Located in the heart of the «barrio de las letras» of Madrid, its owners Francisco Avilés and Thomas Denizot have achieved a very cozy and modern establishment without losing the roots of the neighborhood and the local history. The event was a success and we had the pleasure of meeting Antonio Albella, a well-known actor and passionate about design who quickly became addicted to the VAVA world («Thanks Antonio for your generosity as a model !!;)»).
Situados en el corazón del barrio de las letras de Madrid, sus dueños Francisco Avilés y Thomas Denizot han conseguido un establecimiento muy acogedor y moderno sin perder las raíces propias del barrio y la historia propia del local. El evento fue todo un éxito y tuvimos el placer de conocer a Antonio Albella, un conocido actor y apasionado por el diseño que rápidamente se hizo adicto del mundo VAVA («Gracias Antonio por tu generosidad haciendo de modelo!! 😉 «).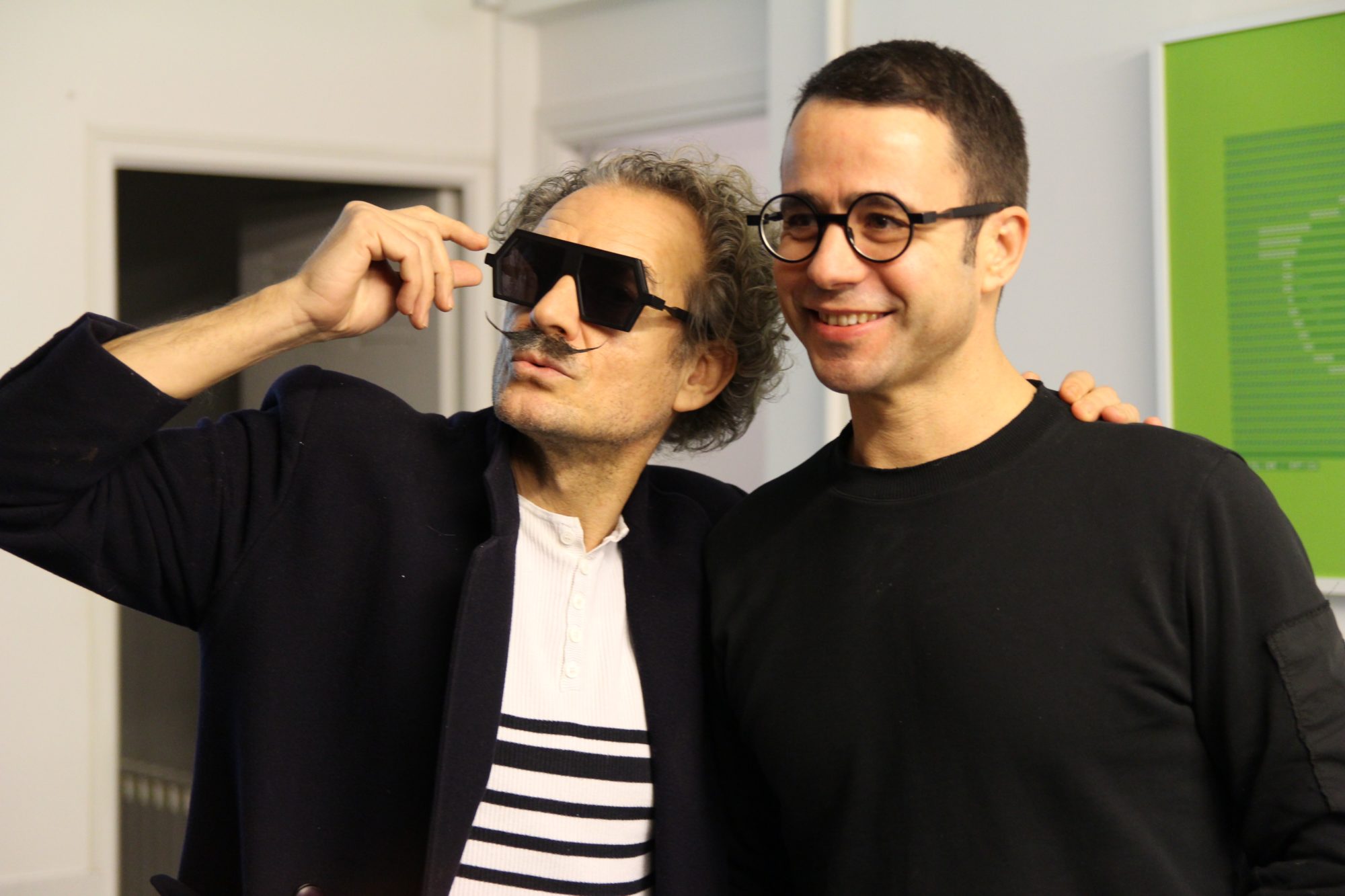 The actor Antonio Albella with Pedro da Silva of VAVA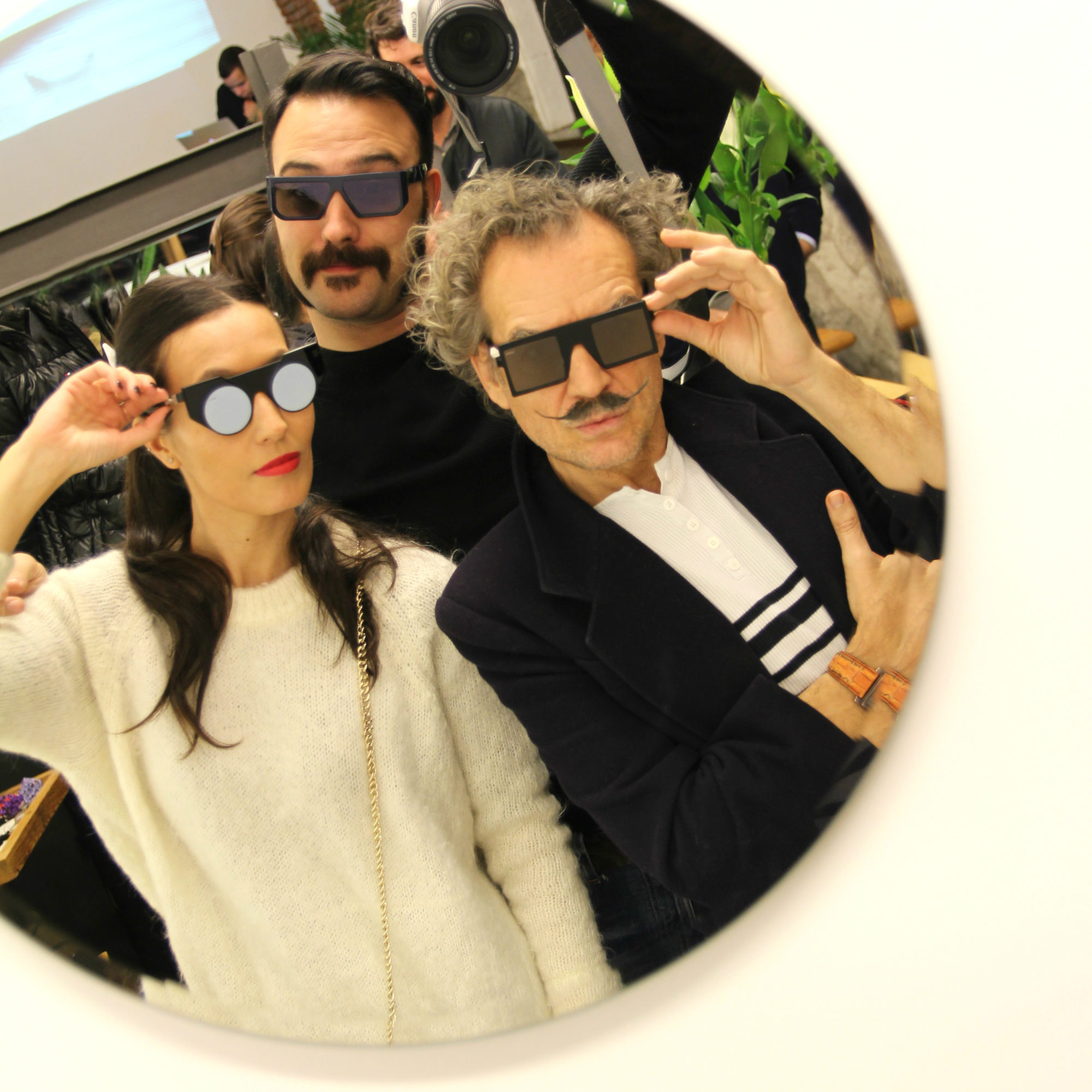 We get into matter, VAVA is a conceptual brand created by Pedro da Silva in his image and likeness building a unique universe that brings meaning to everything that is VAVA, their glasses, their design and their philosophy to create a unique and different experience. The presentation was titled «brand philosophy» and that is precisely what VAVA is about.
Nos metemos en materia, VAVA es una marca conceptual creada por Pedro da Silva a su imagen y semejanza construyendo un universo único que aporta significado a todo lo que es VAVA, sus gafas, su diseño y su filosofía para crear una experiencia única y distinta. La ponencia se titulaba «filosofía de marca» y es precisamente eso lo que es VAVA.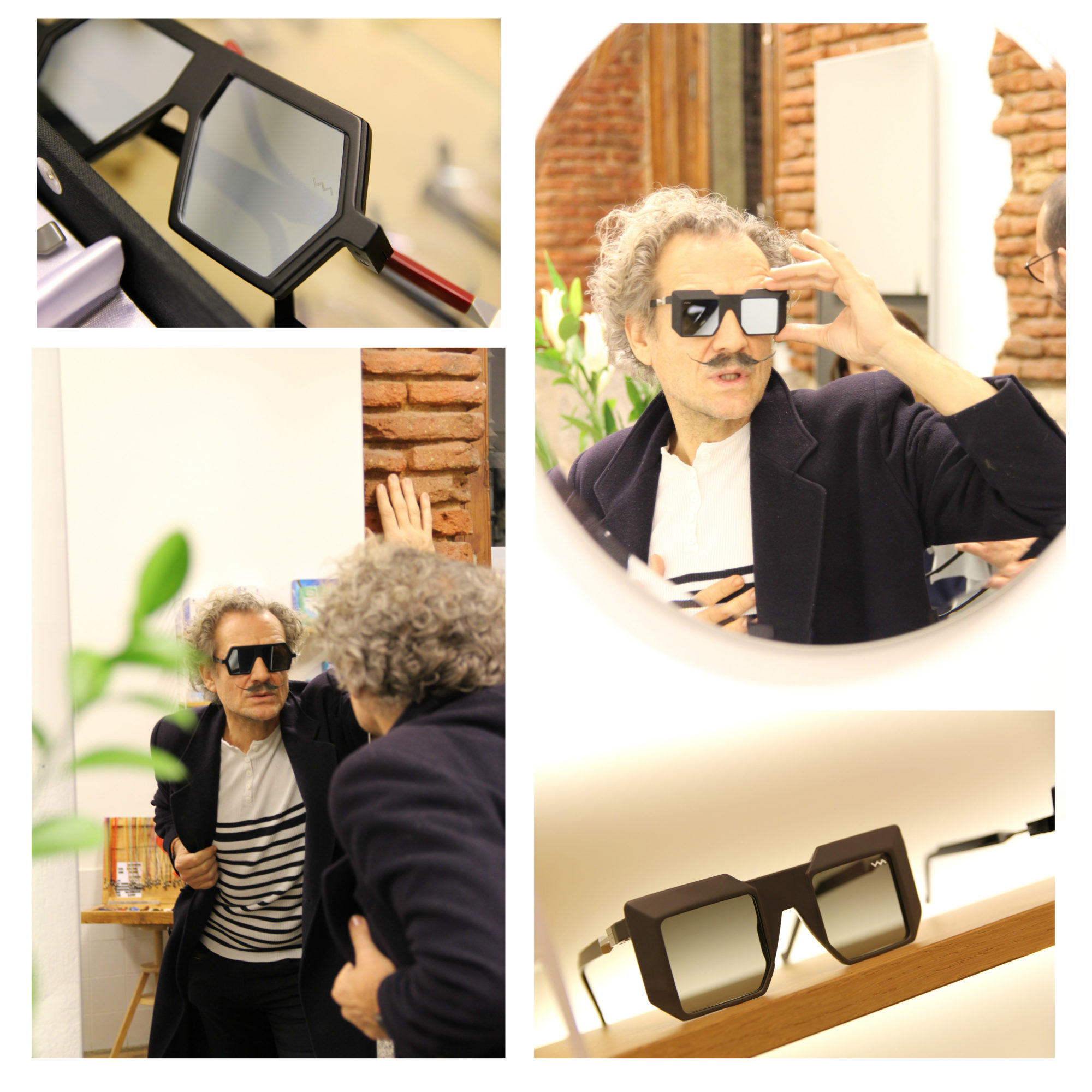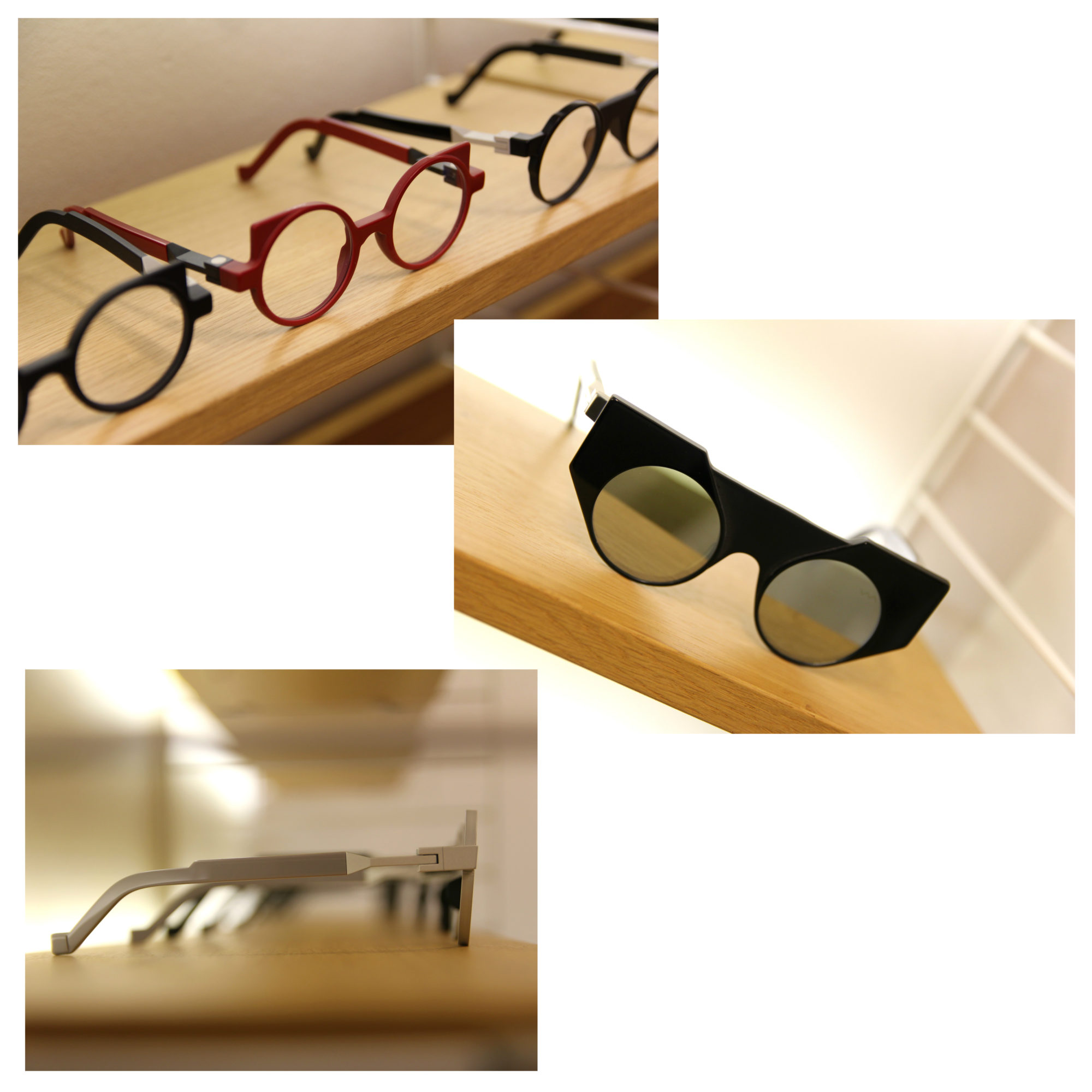 Pedro told us how he had built VAVA from its foundations, first creating all the content behind the brand, his ideology, his inspiration so that everything related to design, concepts and strategies revolve around that. VAVA is the example of seamless brand, everything is thought and there is no room for error, since we discovered the brand more than 4 years ago its evolution has been incredible but everything revolves around this more primary essence.
Pedro nos contó como había construido VAVA desde sus cimientos, creando primero todo el contenido detrás de la marca, su ideario, su inspiración para que todo lo relacionado con el diseño, conceptos y estrategias giren en torno a eso. VAVA es el ejemplo de marca sin fisuras, todo está pensado y no hay lugar al error, desde que descubrimos la marca hace ya mas de 4 años su evolución ha sido increíble pero todo gira entorno a esta esencia mas primaria.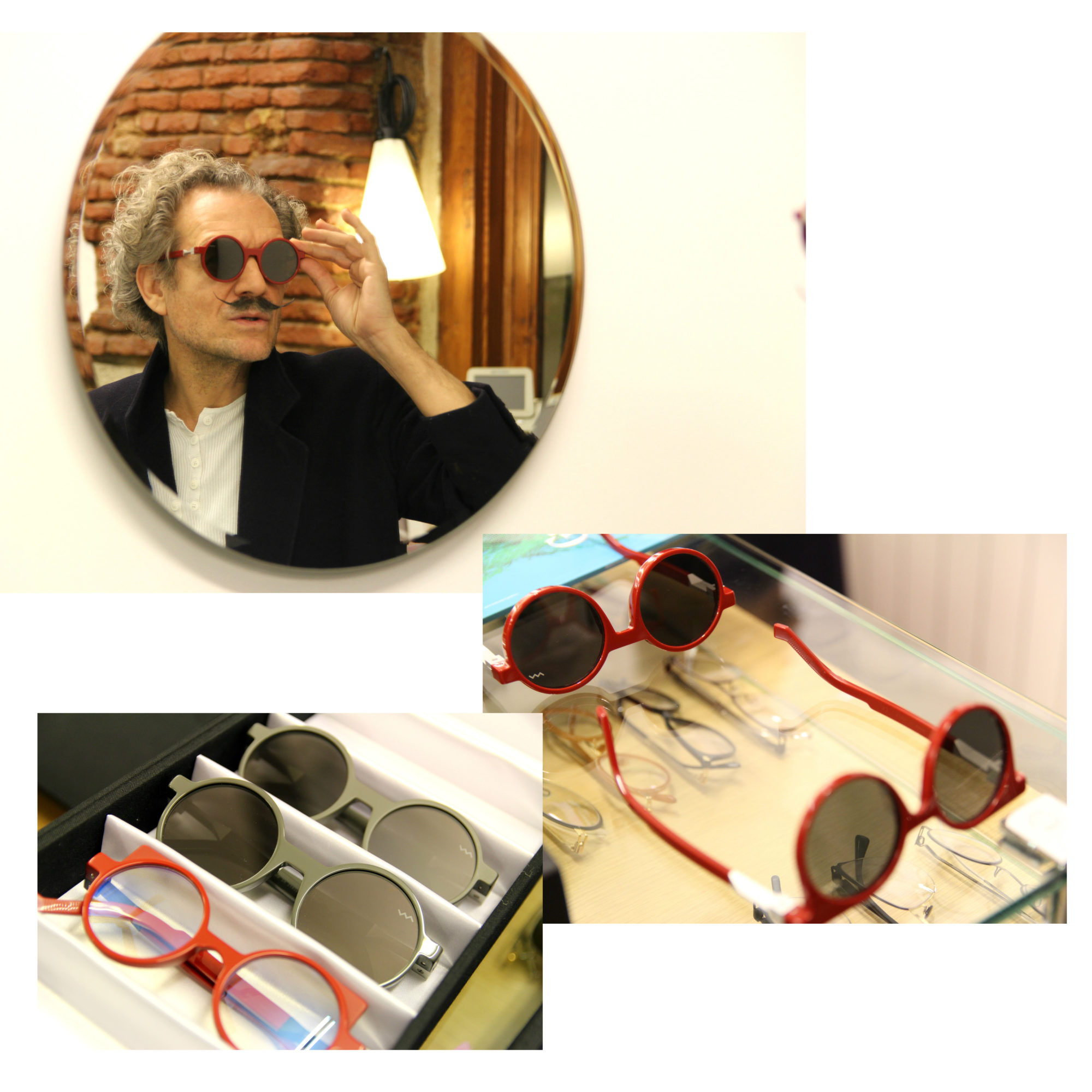 Extreme minimalism, the cubic form as a minimum unit, multiples of 4, the postindustrial culture, futurism, architecture, unisex, classical music, Detroit, techno music, Berlin, geometry, … All this summary of concepts are combined in VAVA and give as a result its incredible collection.
Minimalismo extremo, la forma cúbica como unidad mínima, múltiplos de 4, la cultura postindustrial, futurismo, arquitectura, unisex, música clásica, Detroit, música techno , Berlín, geometría,… Todo este resumen de conceptos se aunan en VAVA y dan como resultado su increíble colección.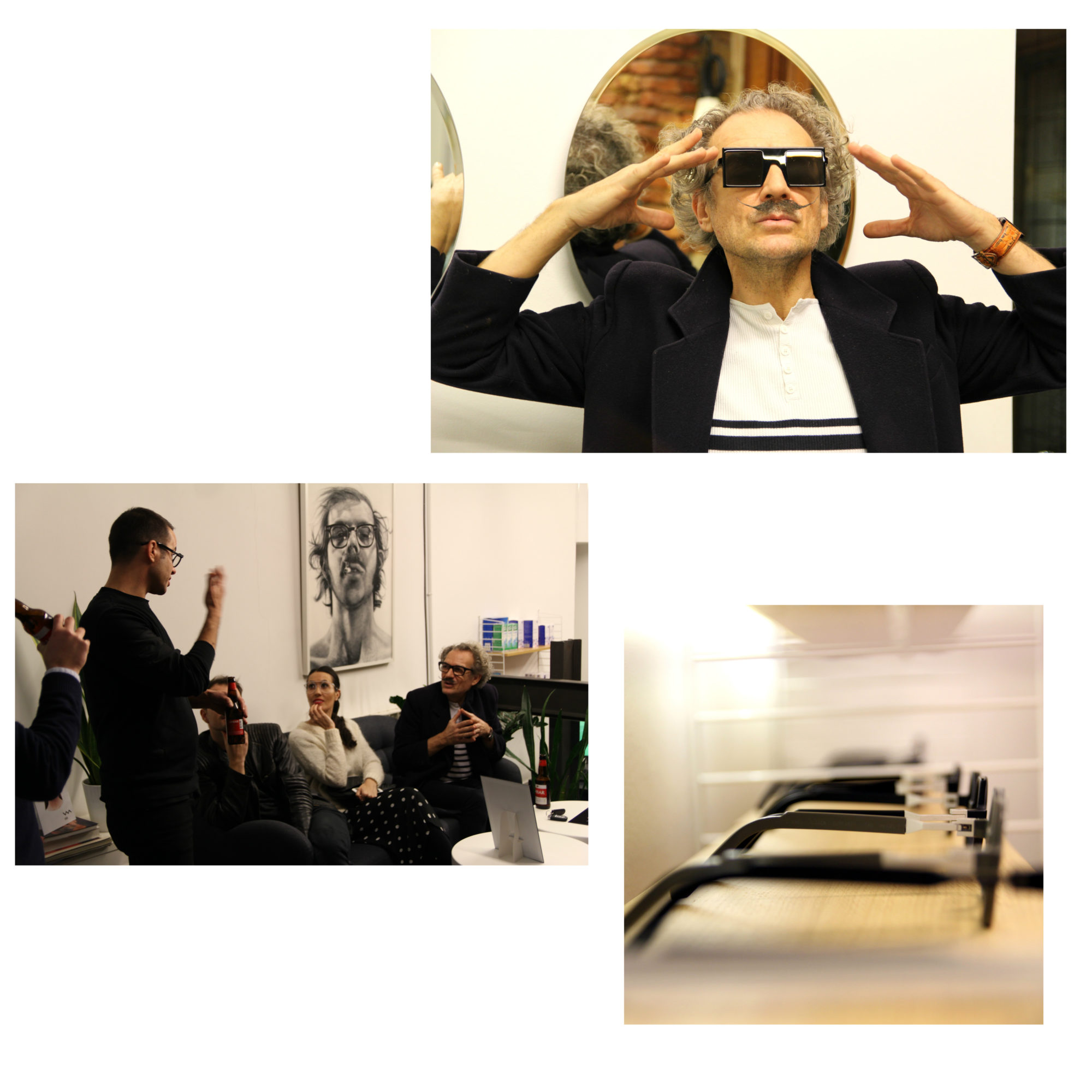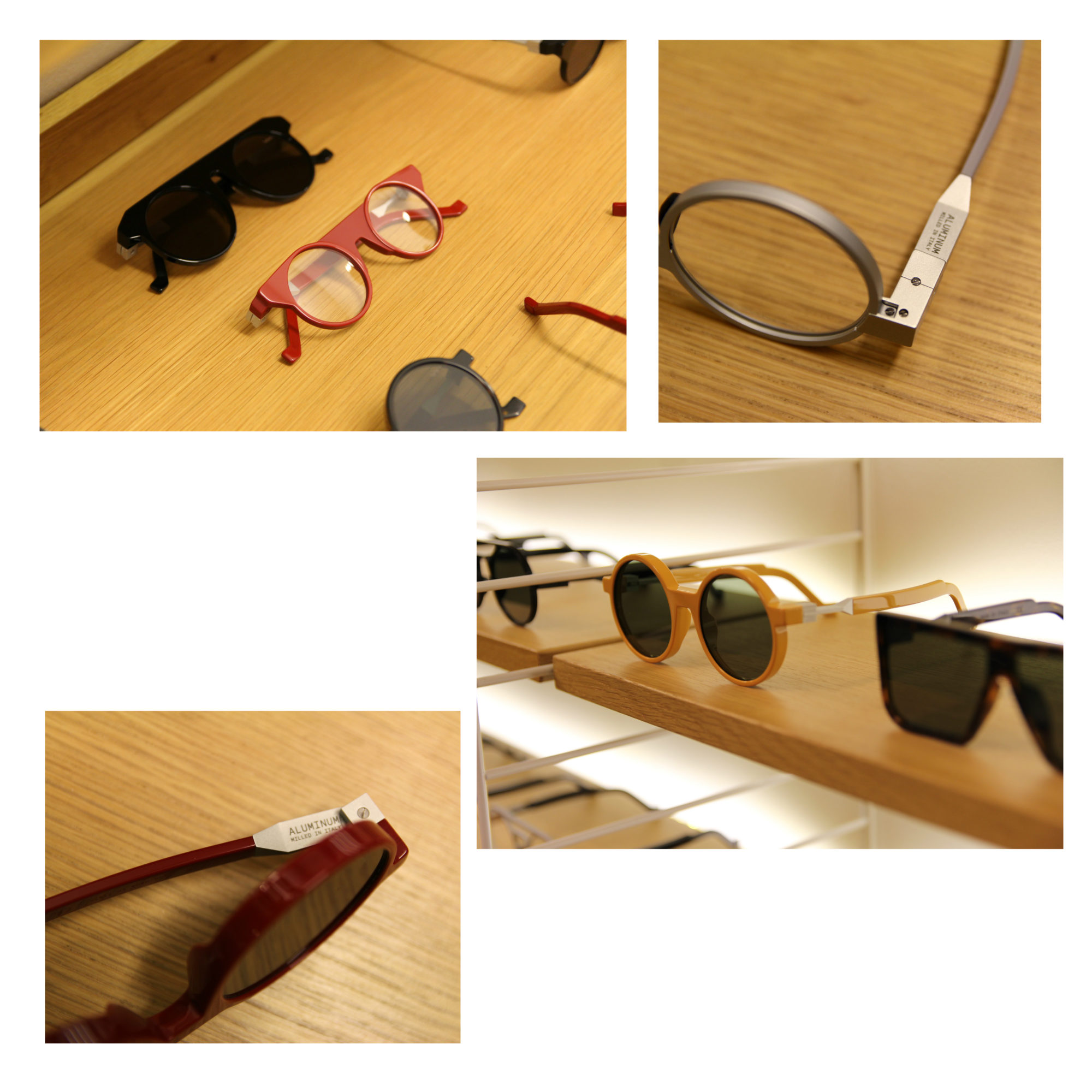 On the practical side his glasses are spectacular, basic shapes, without ornaments, the cube is present in the design of the hinges as an essential unit of their identity, they use only Italian acetate and aluminum in block to mold their minimalist forms. Pioneers in using flat mineral lenses only of the best quality. His image is minimalist and futuristic where the gender between man and woman is blurred to create a new reality. The best thing is that you go into its universe and discover it for yourself → VAVA is VAVA
En el aspecto práctico sus gafas son espectaculares, formas básicas, sin adornos, el cubo está presente en el diseño de las bisagras como unidad imprescindible de su identidad, utilizan solo acetato italiano y aluminio en bloque para moldear sus formas minimalistas. Pioneros en utilizar lentes minerales planas solo de la mejor calidad. Su imagen es minimalista y futurista donde el género entre hombre y mujer se difumina para crear una nueva realidad. Lo mejor es que te adentres en su universo y lo descubras por ti mismo → VAVA es VAVA
MUCHAS GRACIAS – OBRIGADOS- THANK YOU