Hello everyone! Today we bring you an exclusive VARIATION DESIGN glasses in advance of the new collection that the French firm will present at the next edition of SILMO in Paris (September 27-30). AGLAE is a metal frame with a very special design with which VARIATION DESIGN continues to demonstrate that it is a firm specialized in the design of metal eyewear combining different curves and colors.
Hola a tod@s!! hoy os traemos en exclusiva una gafa de VARIATION DESIGN como adelanto a la nueva colección que la firma francesa presentará en la próxima edición de SILMO en París (27-30 Septiembre). AGLAE es una gafa metálica con un diseño muy especial con la que VARIATION DESIGN sigue demostrando que es una firma especialista en el diseño del metal combinando diferentes curvas y colores.
——
——
This frame surprises at first sight for being a «cat-eye» with sharp edges but keeps much more in its essence and it is that the combination of red with soft gold describes two superimposed shapes as a «double frame», one inside the other. The double bridge and the «cat eye» corners leave open spaces that participate in the design, one of the most dominant trends for this season.
Esta gafa sorprende a primera vista por ser una «cat-eye» con bordes afilados pero guarda mucho más en su esencia y es que la combinación del rojo con el dorado suave describe dos formas superpuestas a modo de «doble montura», una dentro de la otra. El doble puente y las esquinas «cat» dejan espacios abiertos que participan en el diseño, una de las tendencias más dominantes para esta temporada.
——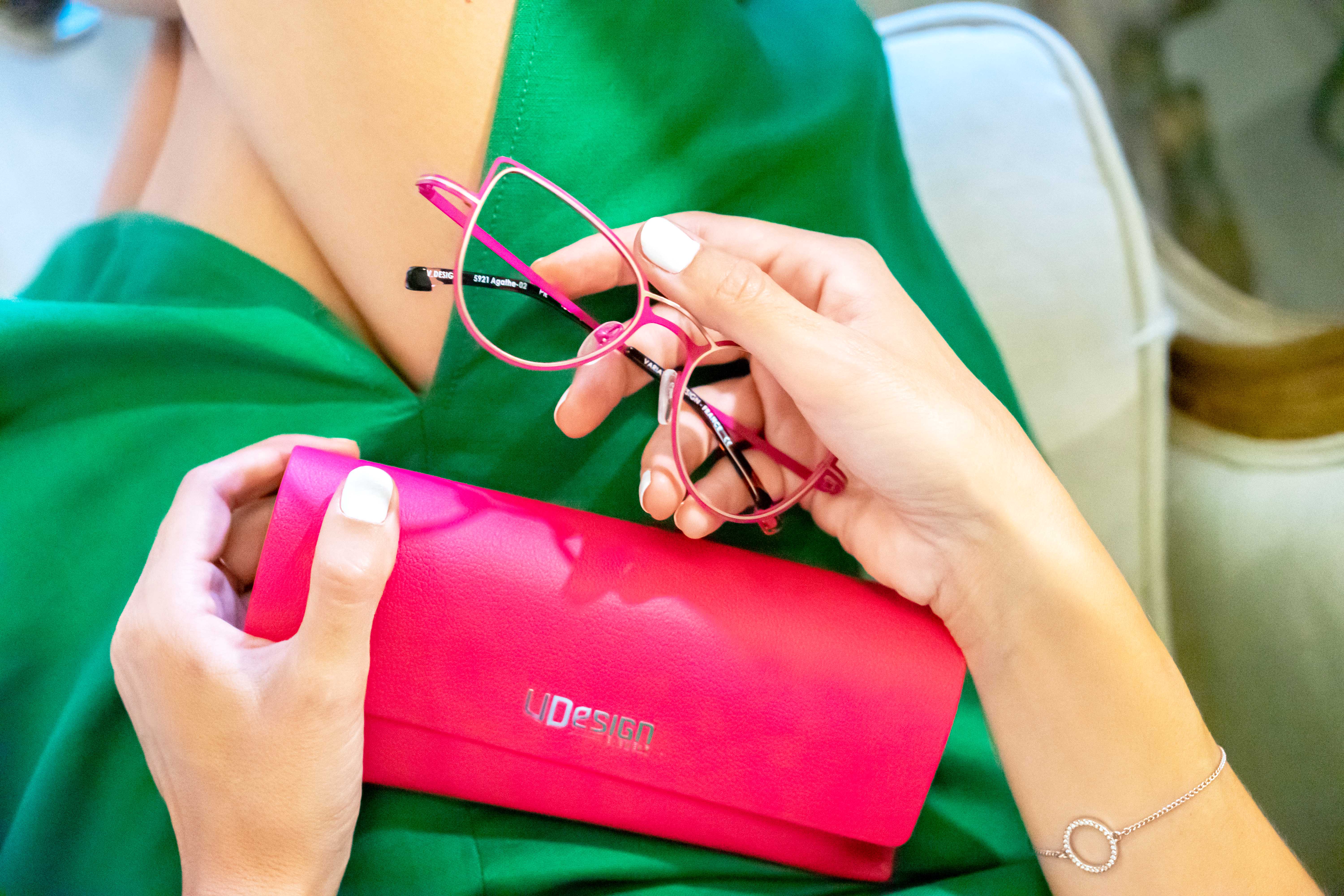 ——
So important, or more, that the design of the glasses is that their proportions fit in the face and in that VARIATION DESIGN are specialists, AGLAE has an adjusted size with a perfect centering with the eyes, its rods are born from the front describing a curve which literally embraces the face to end in marbled acetate end tips combined with the colors of the frame, these are the details make the difference.
Tan importante, o mas, que el diseño de la gafa es que sus proporciones se ajusten a la cara y en eso VARIATION DESIGN son especialistas, AGLAE tiene un tamaño ajustado con un centrado perfecto con los ojos, sus varillas nacen del frente describiendo una curva que se abraza a la cara literalmente para acabar en unos terminales de acetato jaspeado combinado con los colores de la gafa, estos son los detalles marcan la diferencia.
——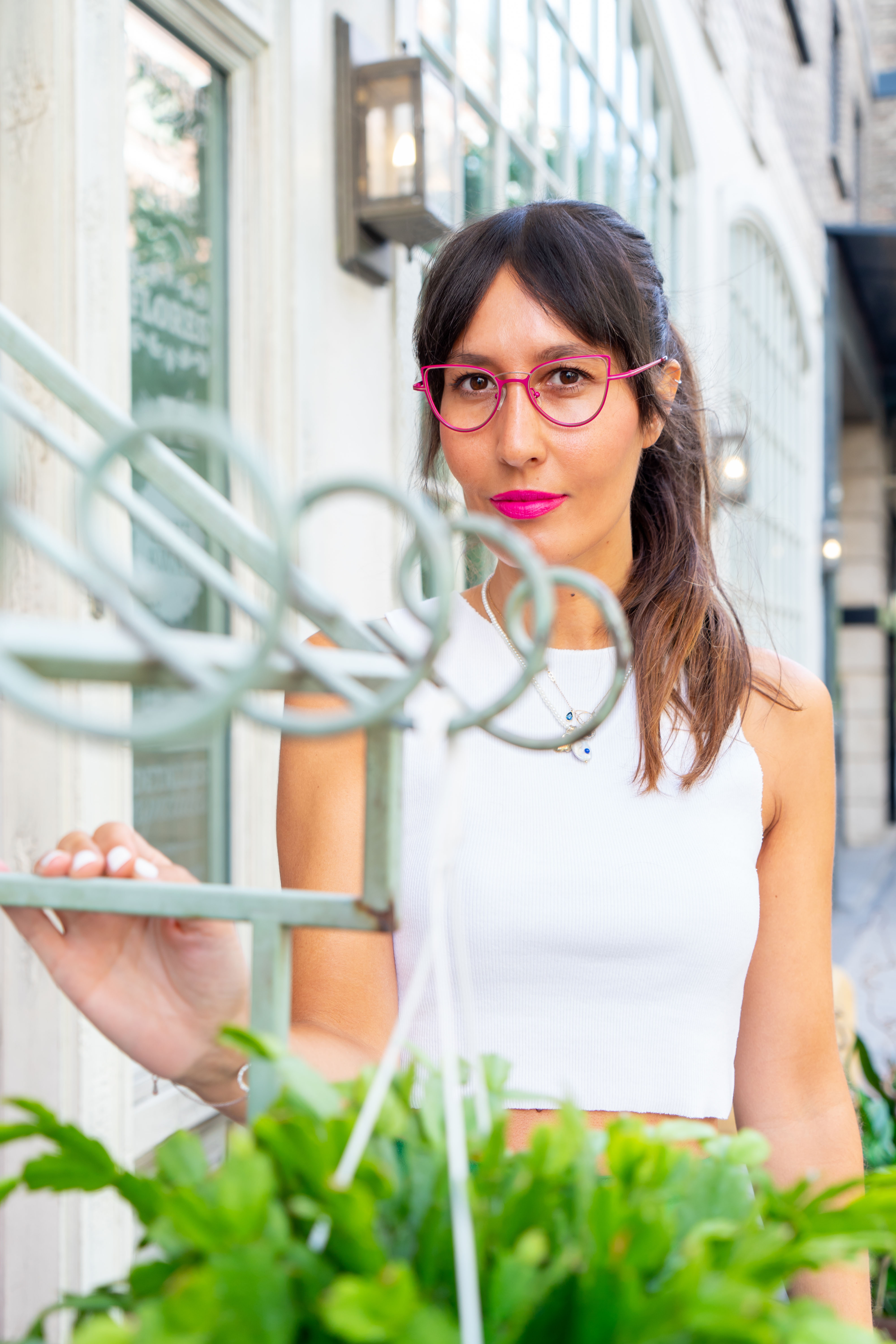 ——
You like them? You can see their complete collection in the next edition of SILMO (Hall 5 Stand F071) that takes place from 27 to 30 in Paris, essential appointment !!!
¿Te gustan? Puedes ver su colección completa en la próxima edición de SILMO (Hall 5 Stand F071) que se celebra del 27 al 30 en París, cita imprescindible!!!
——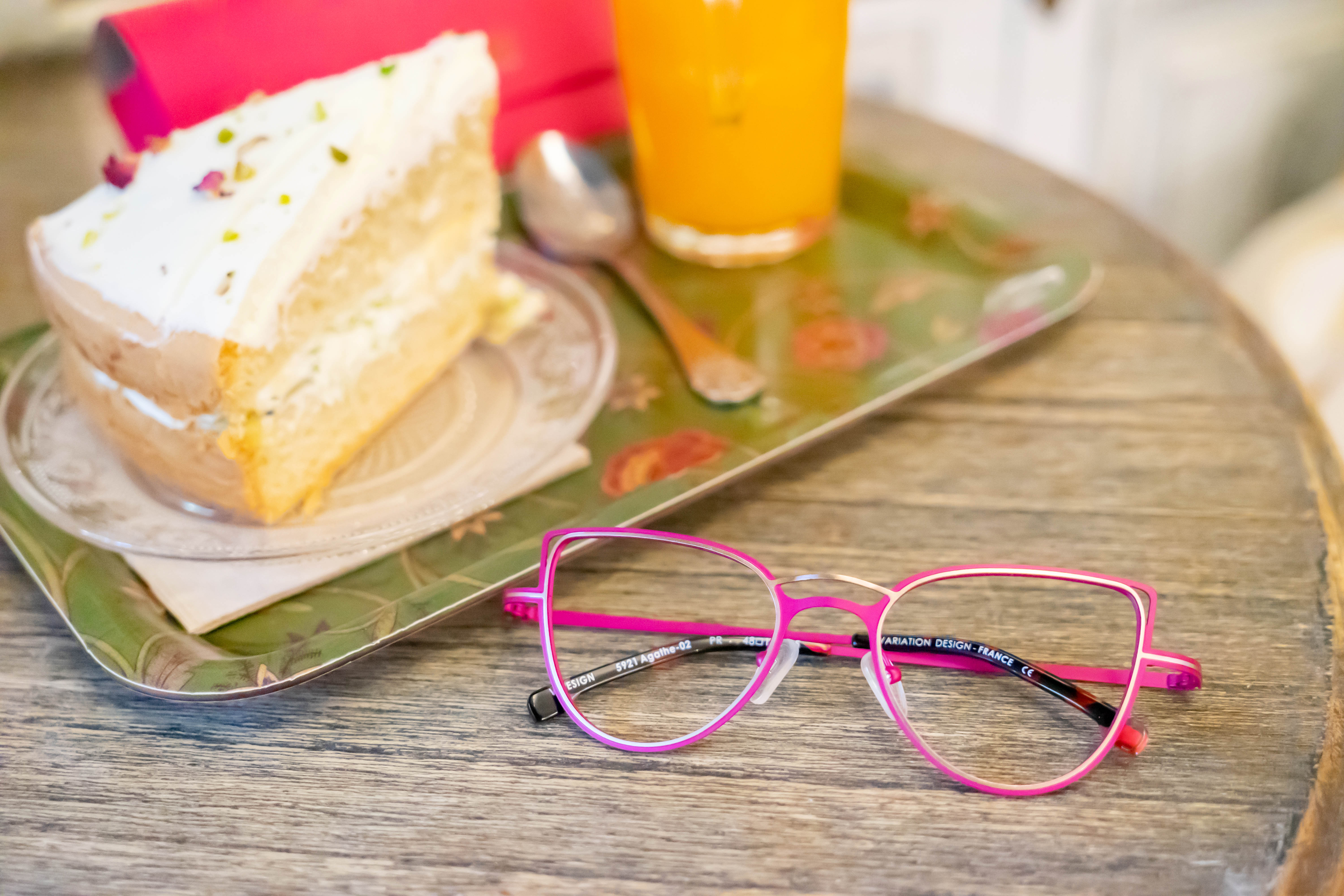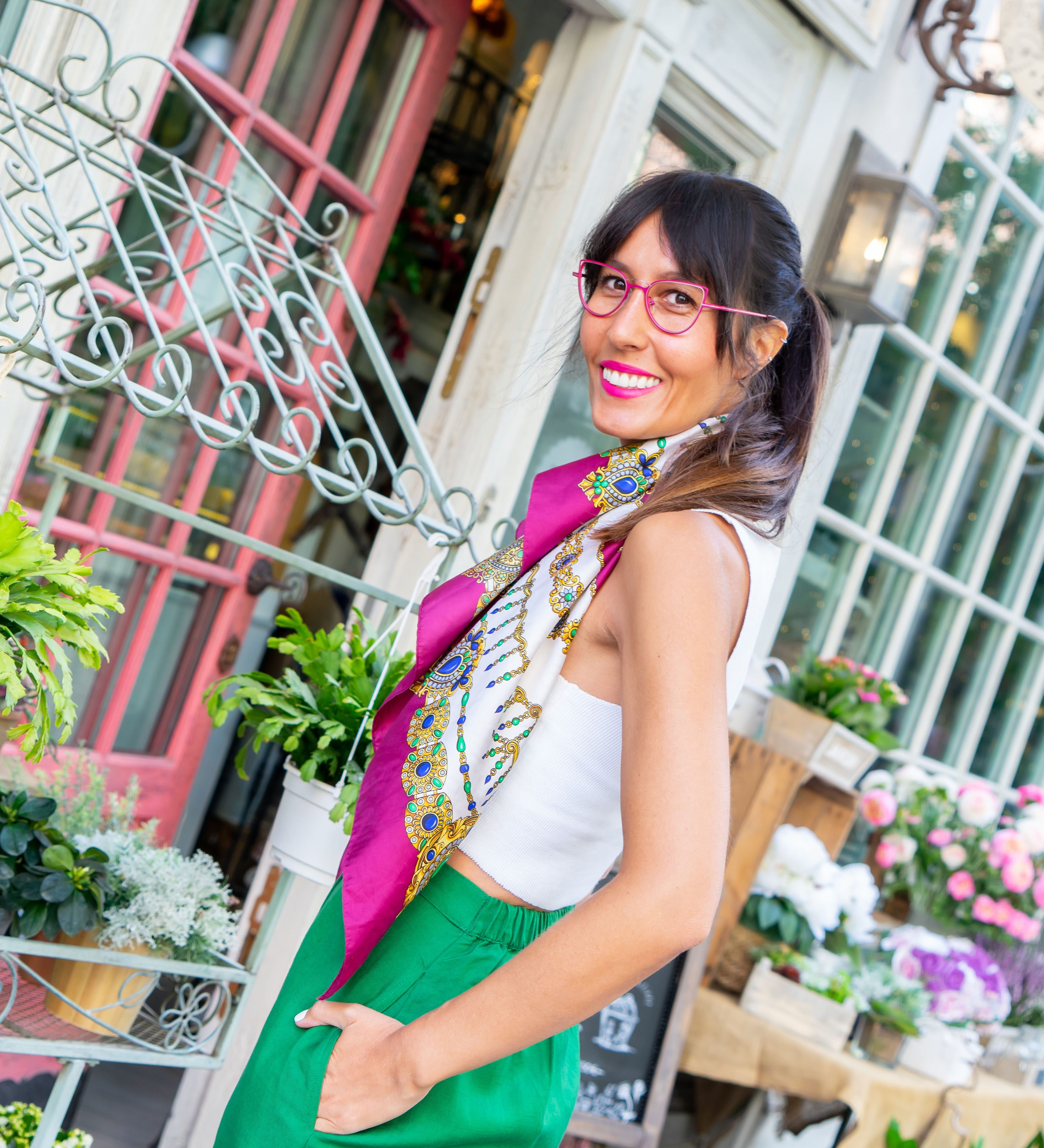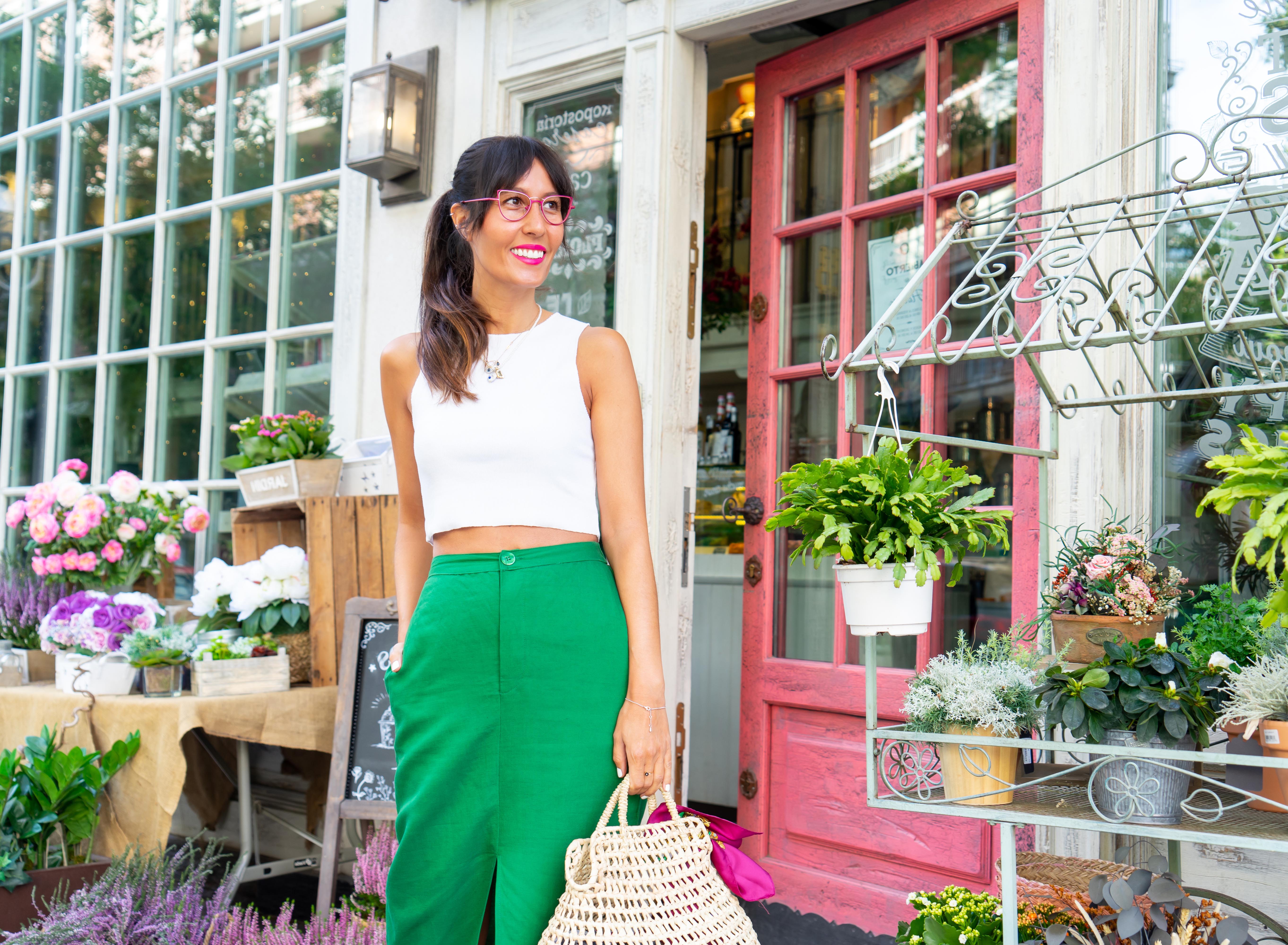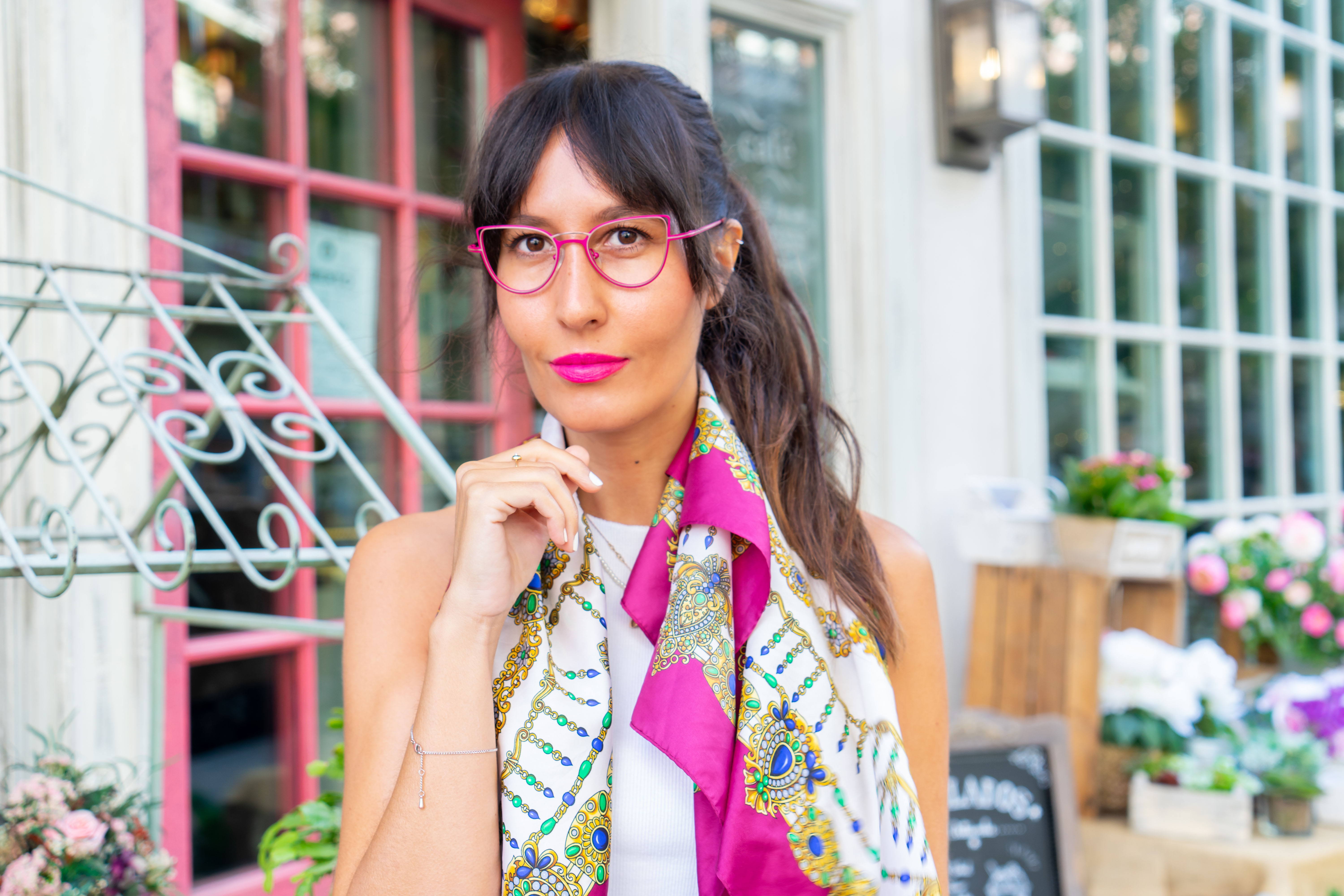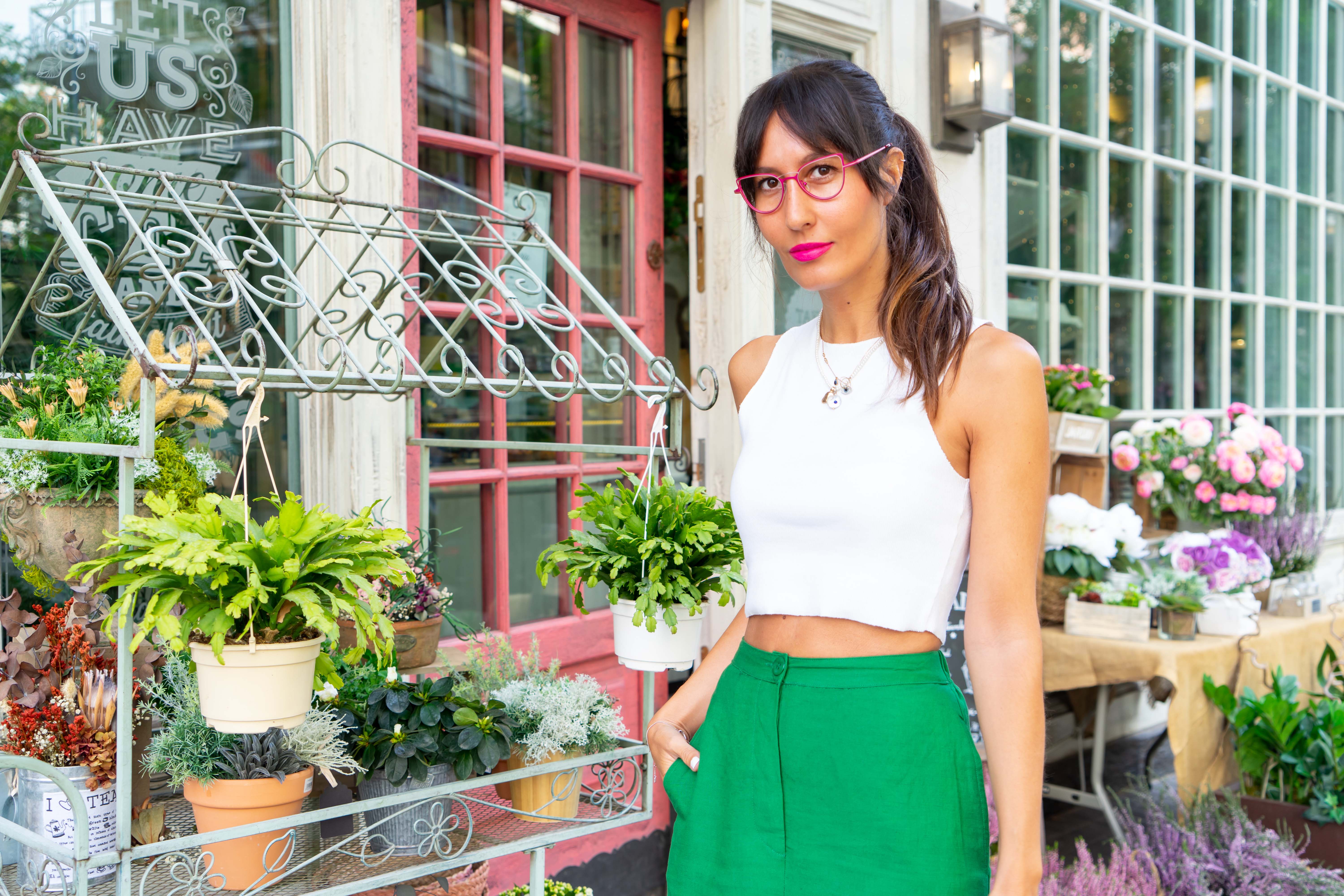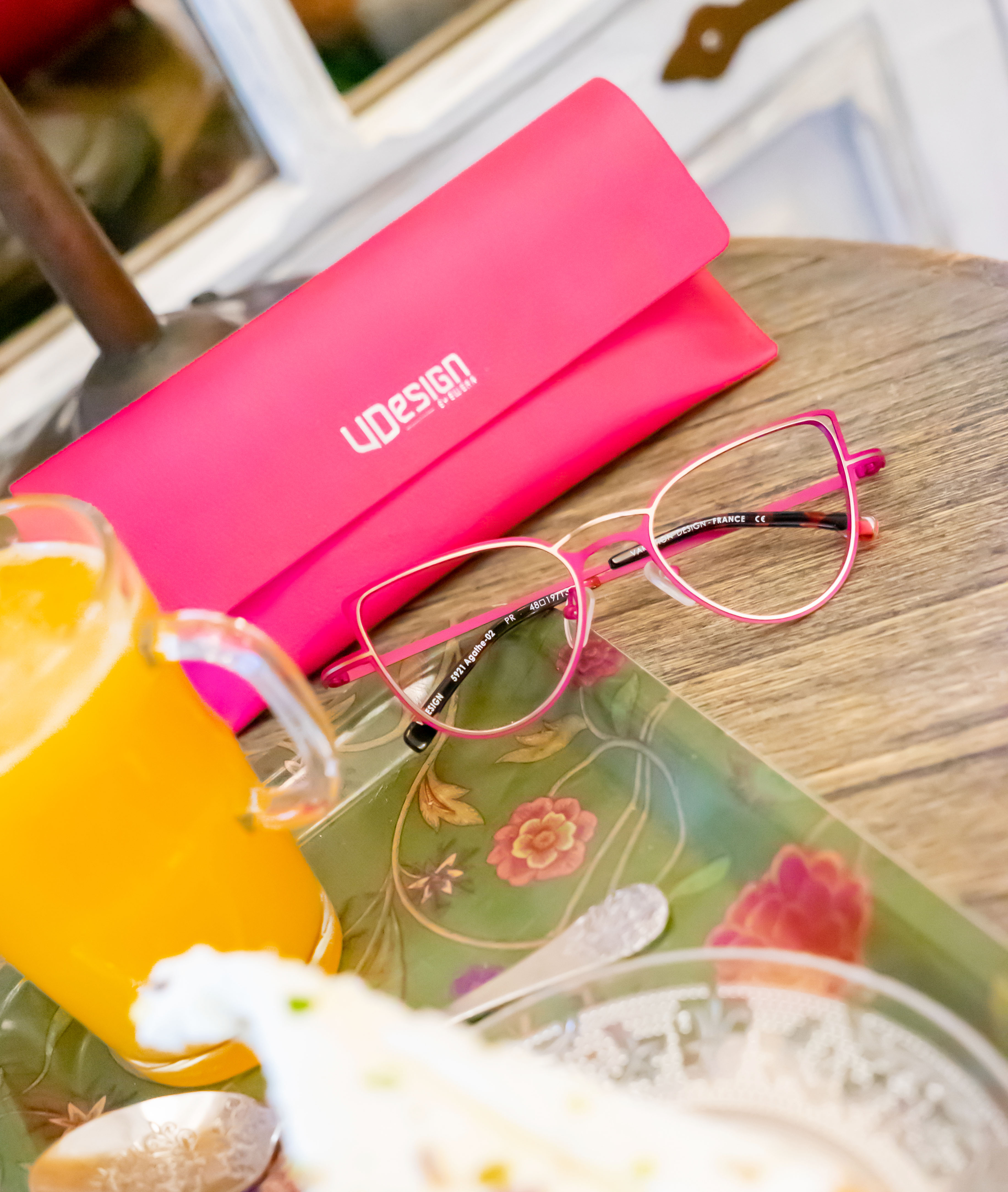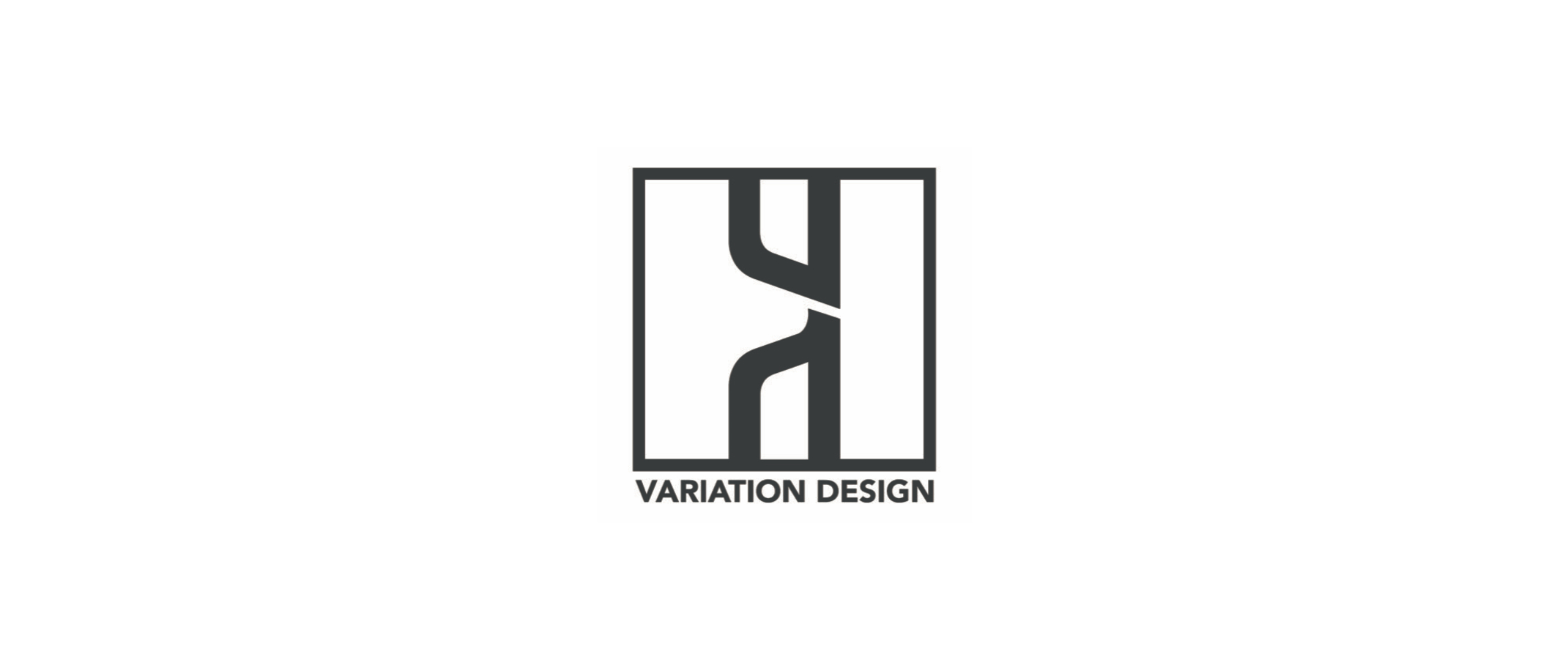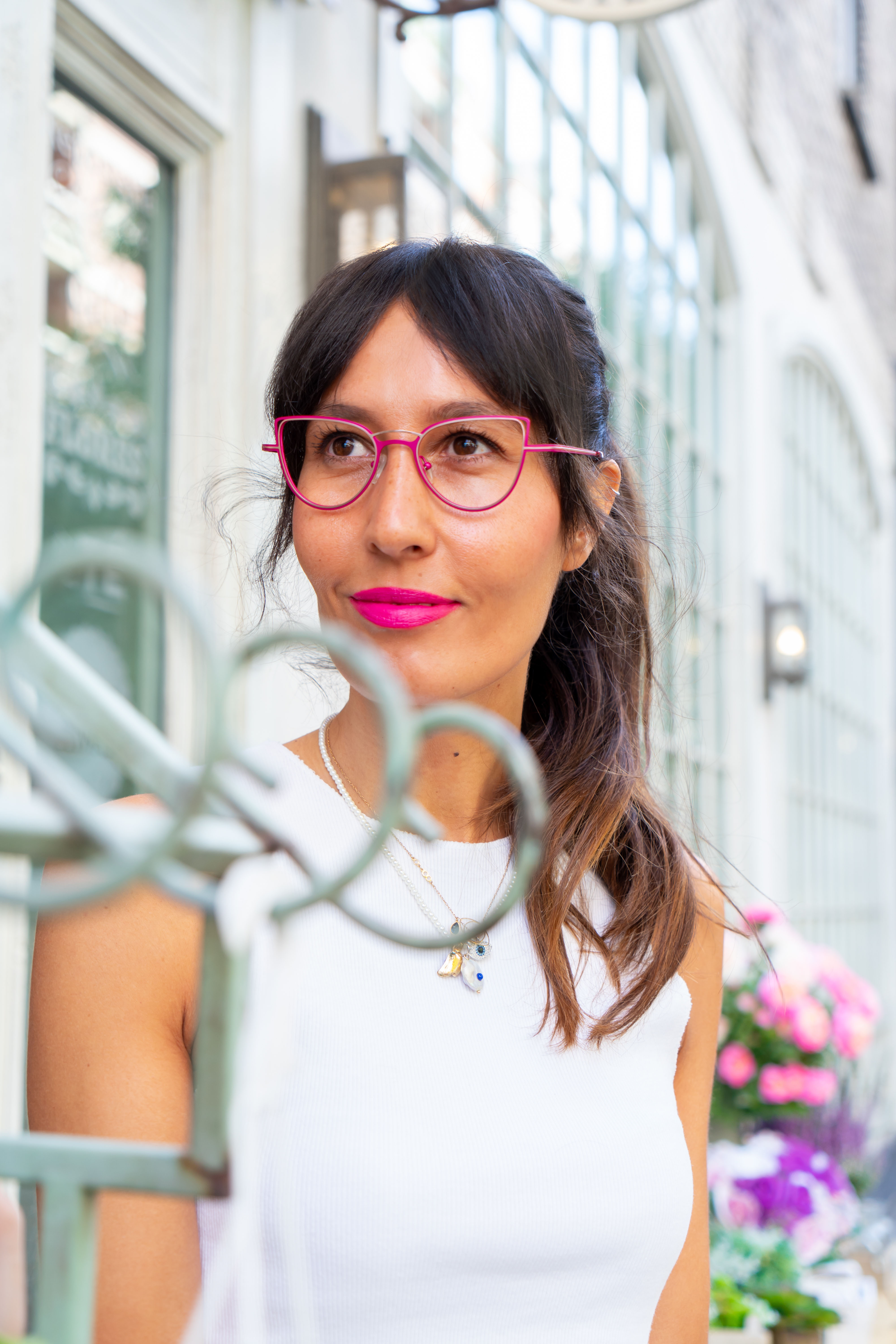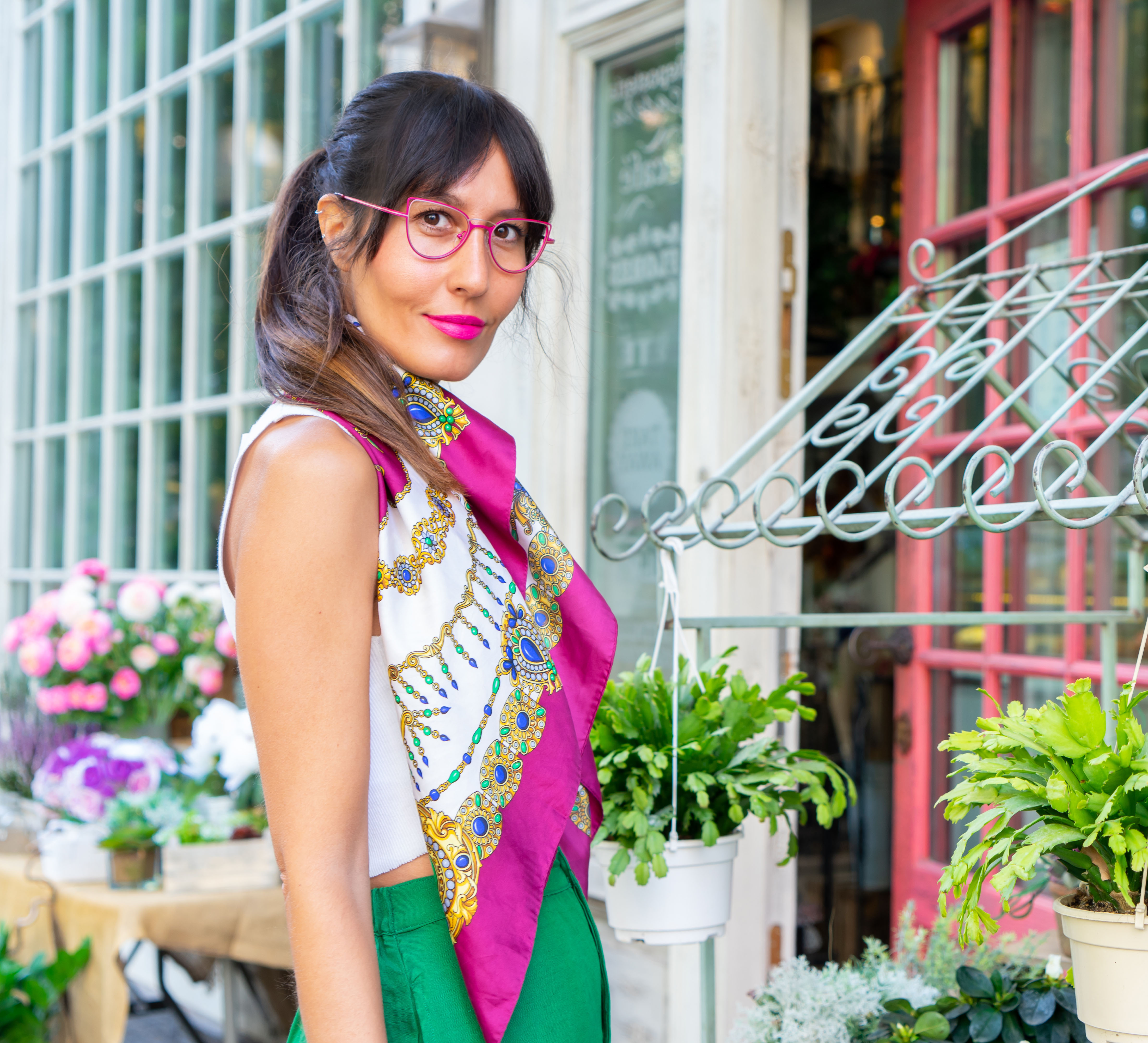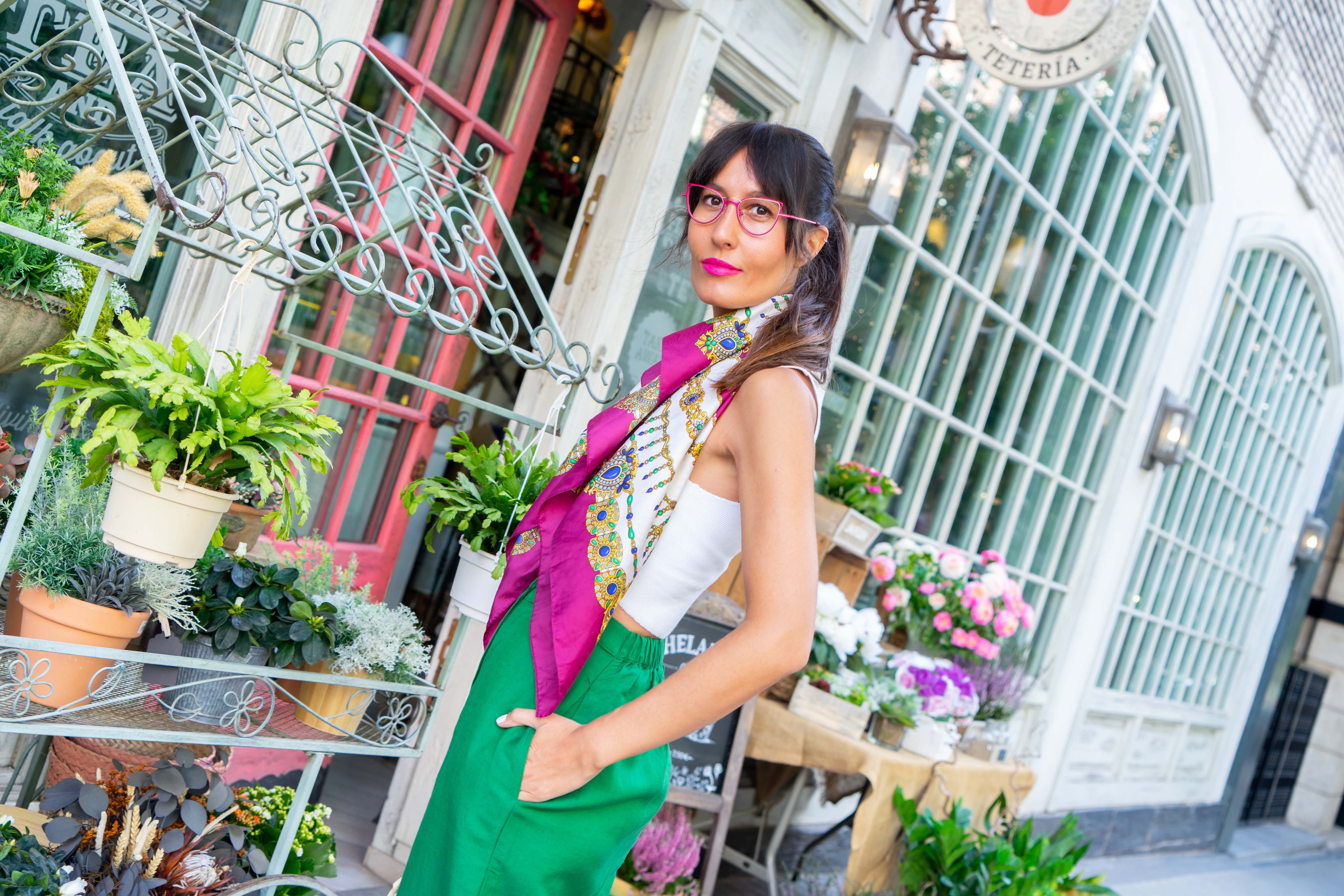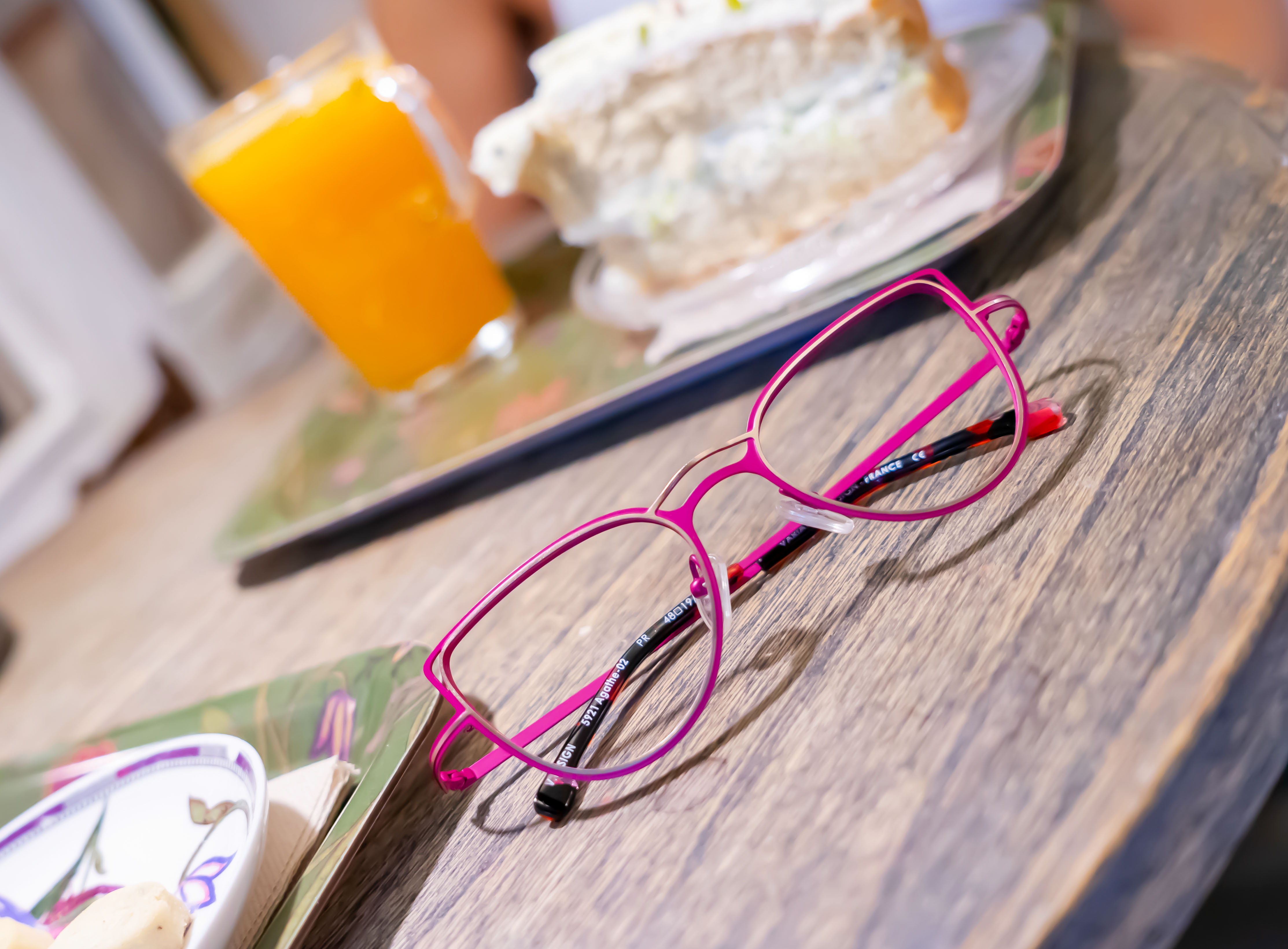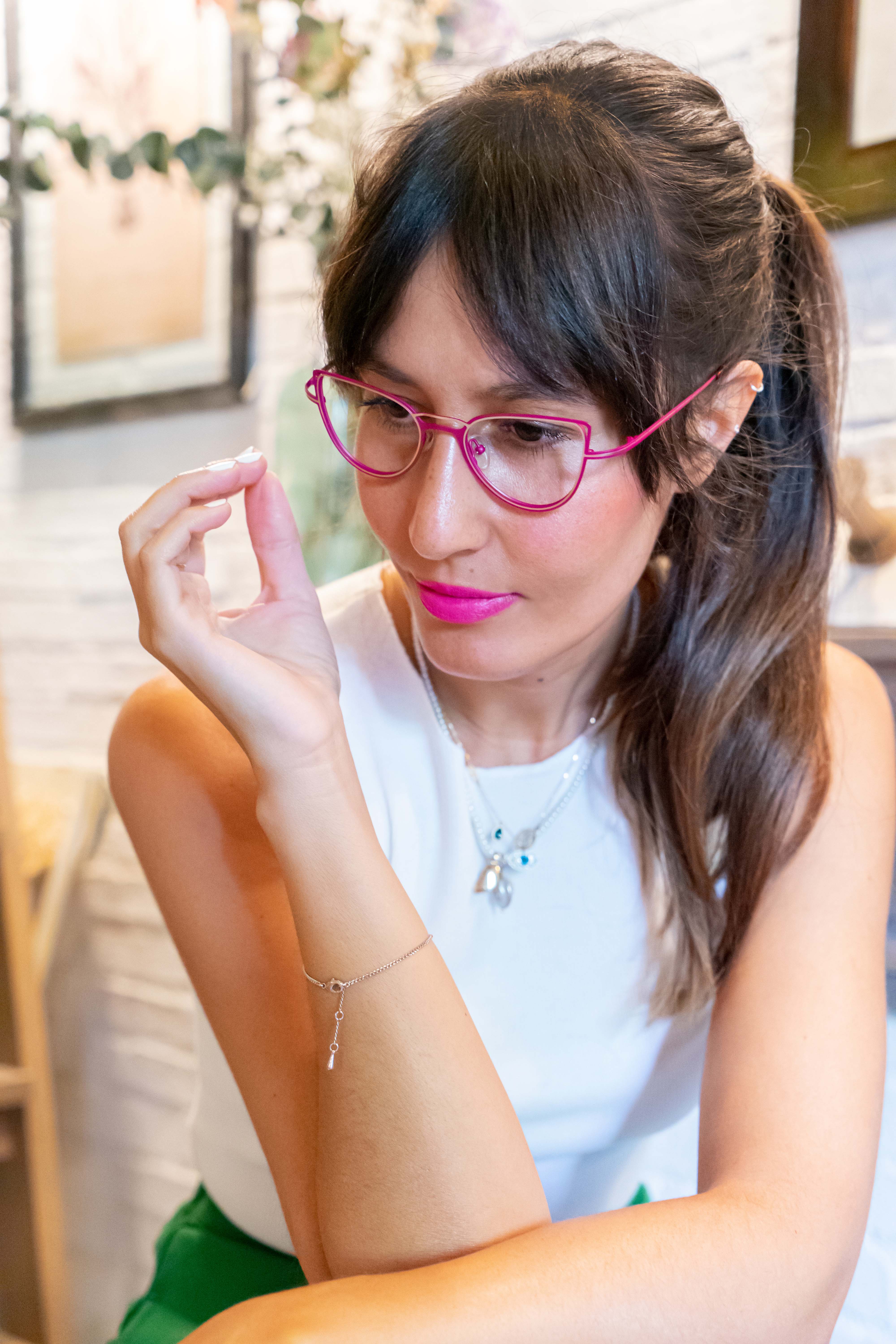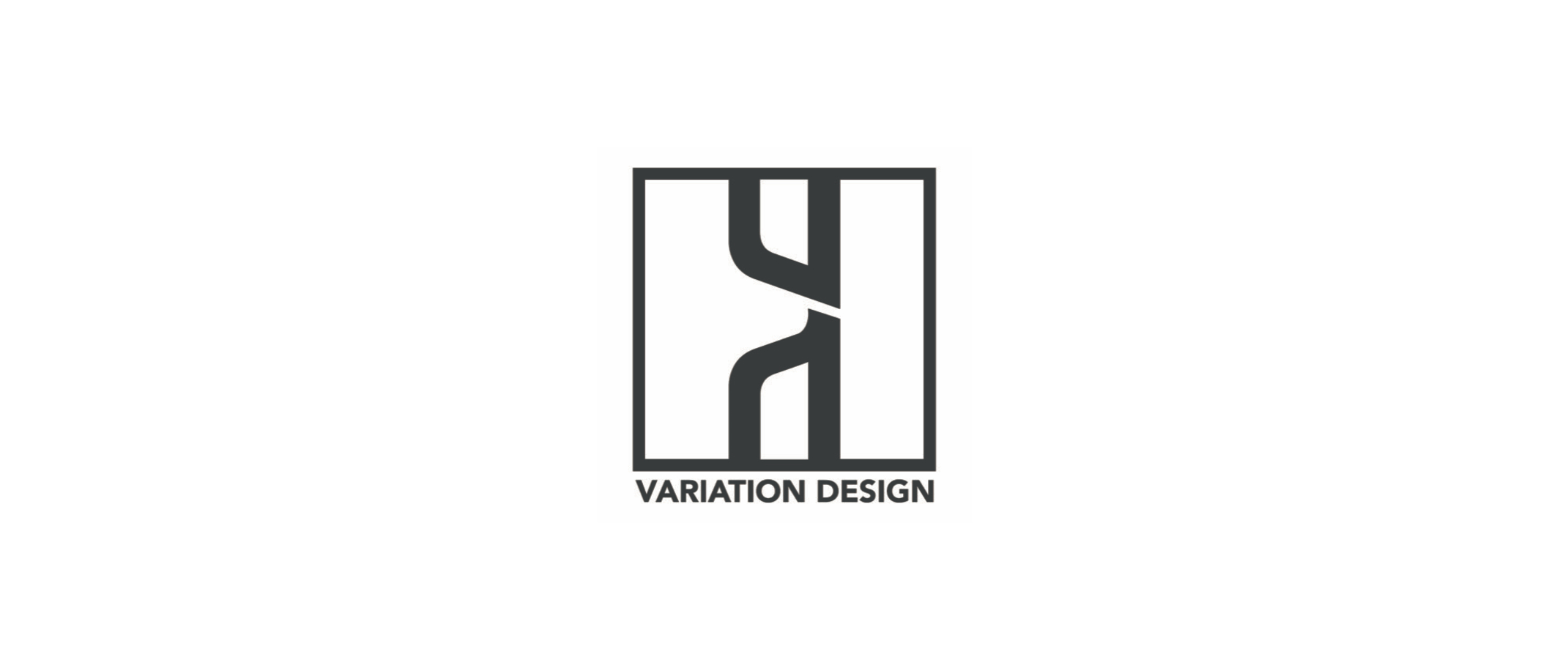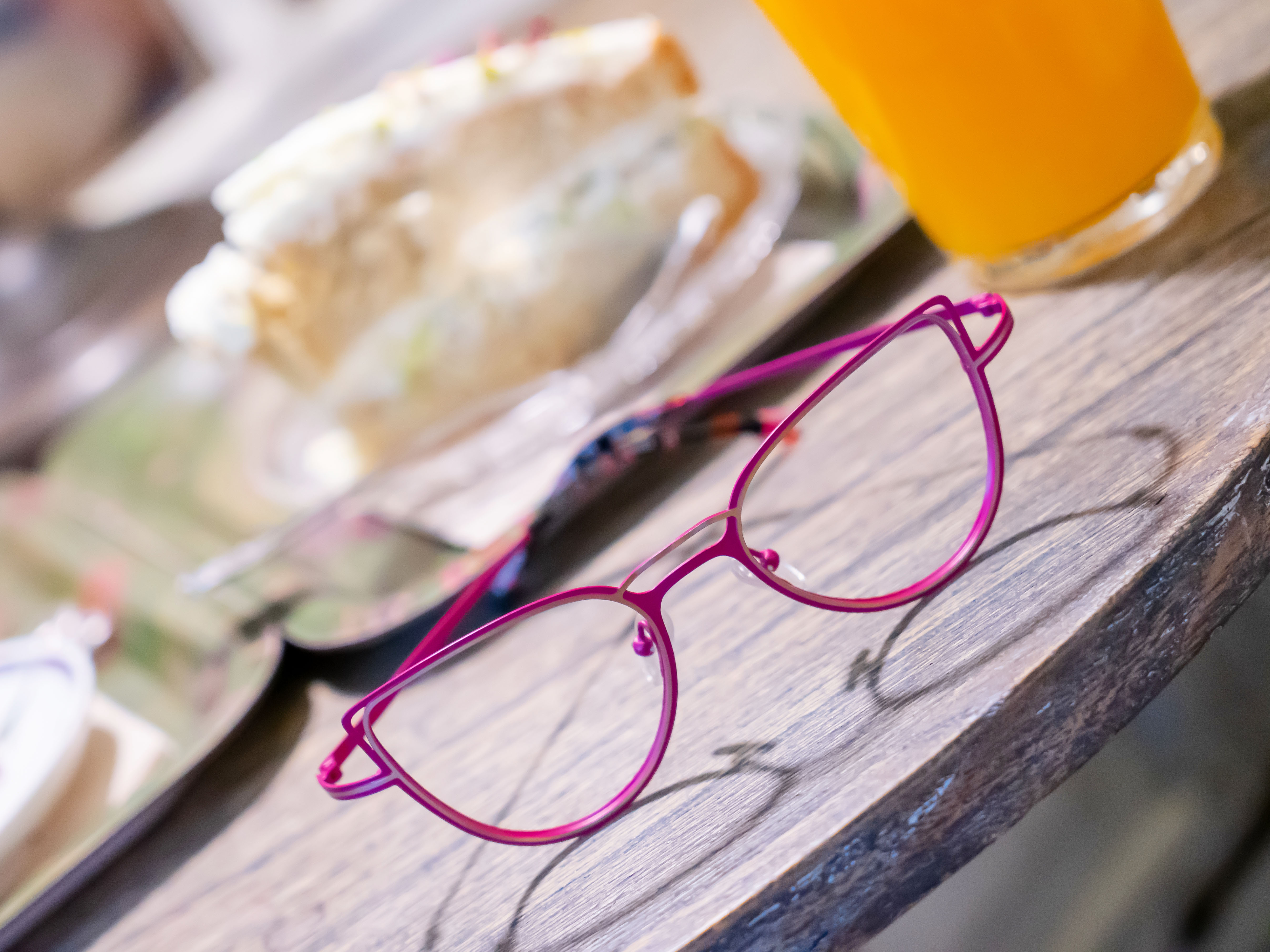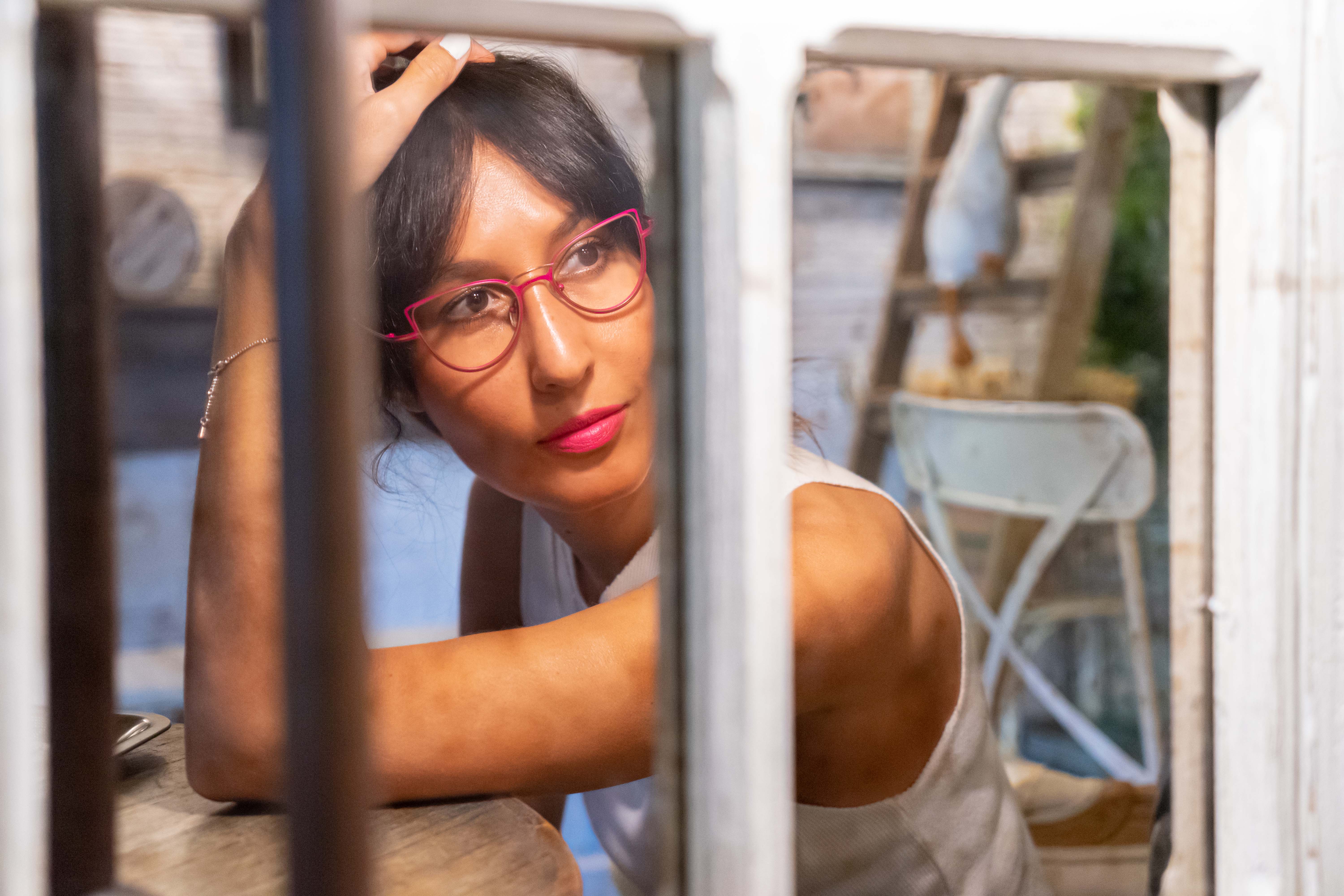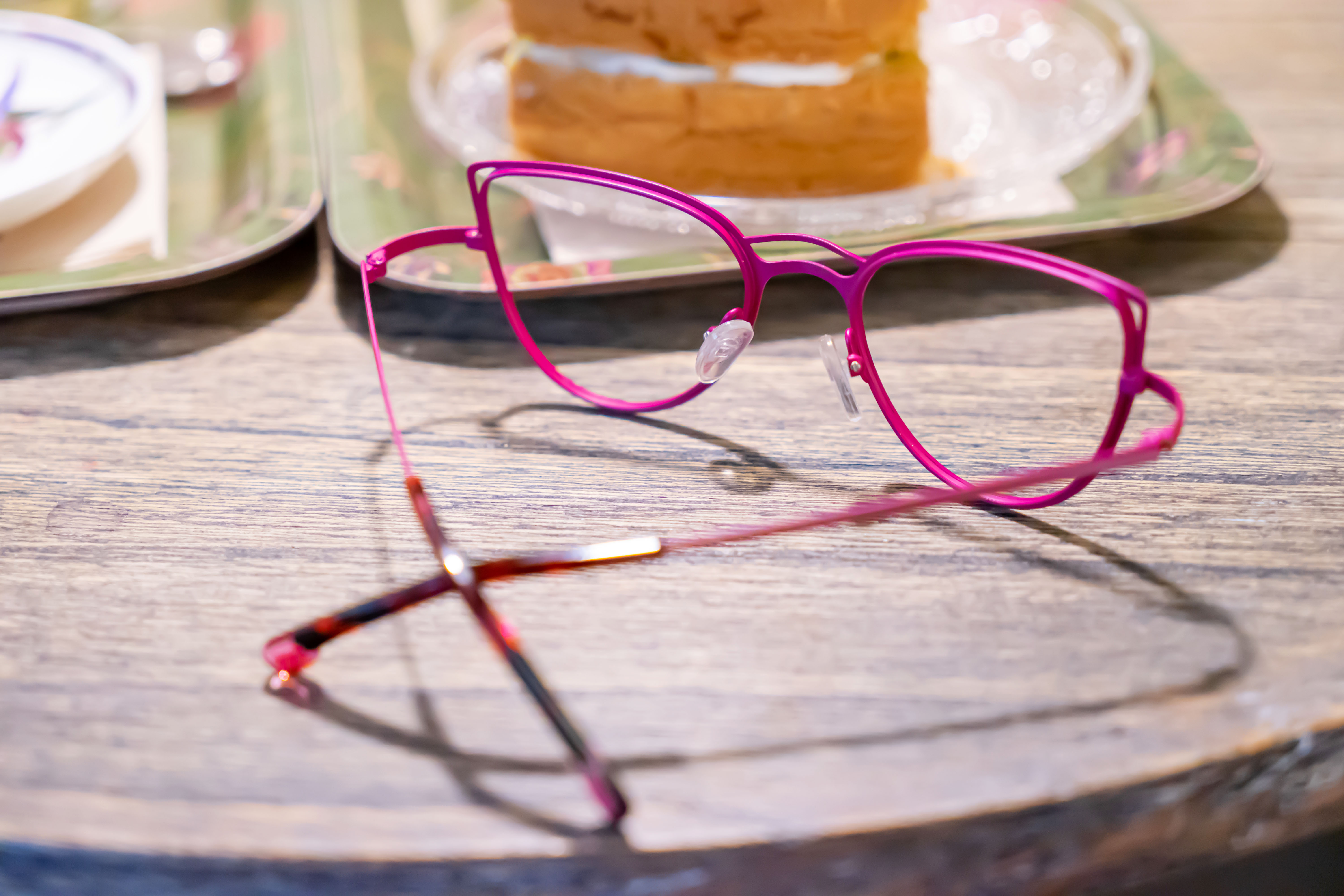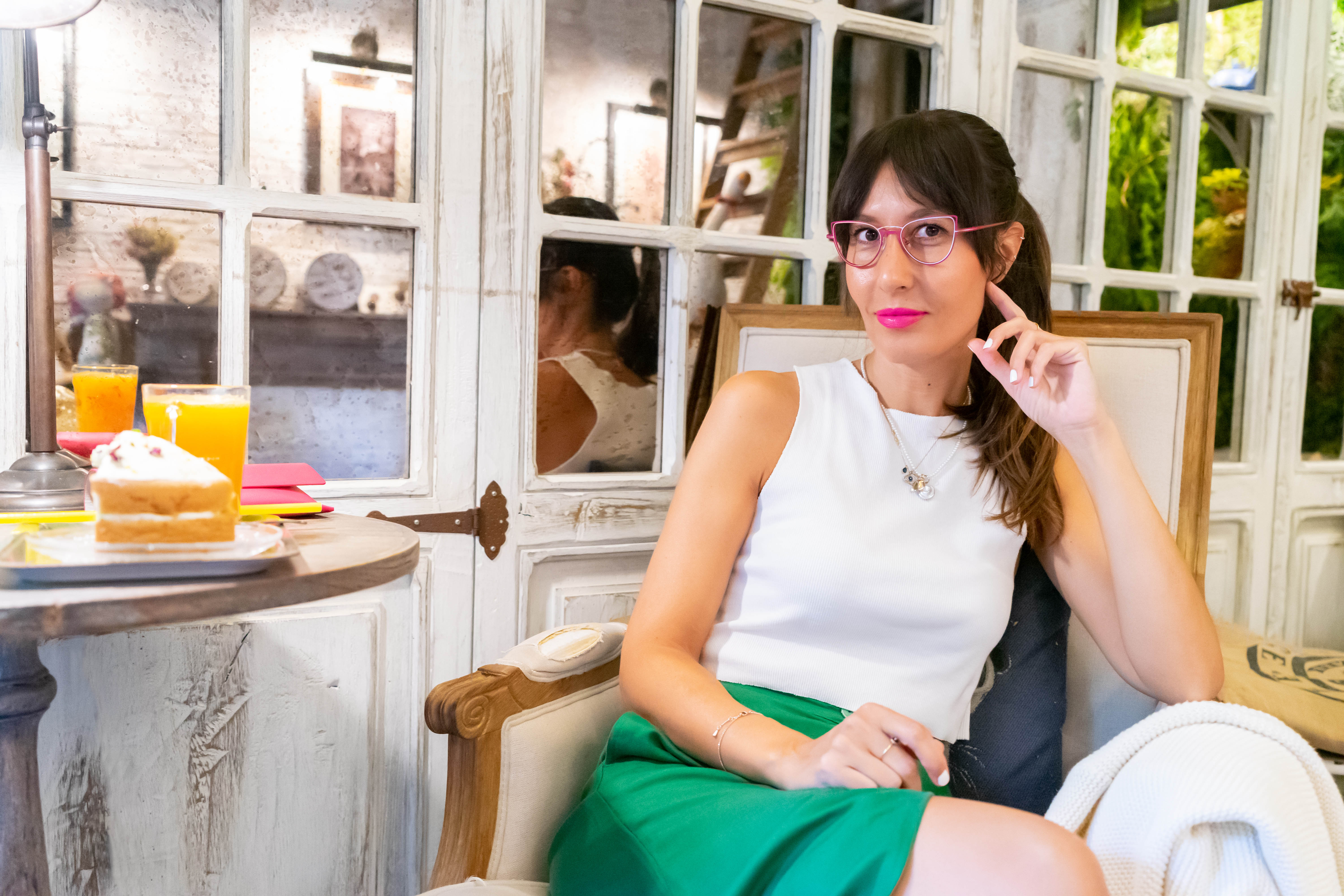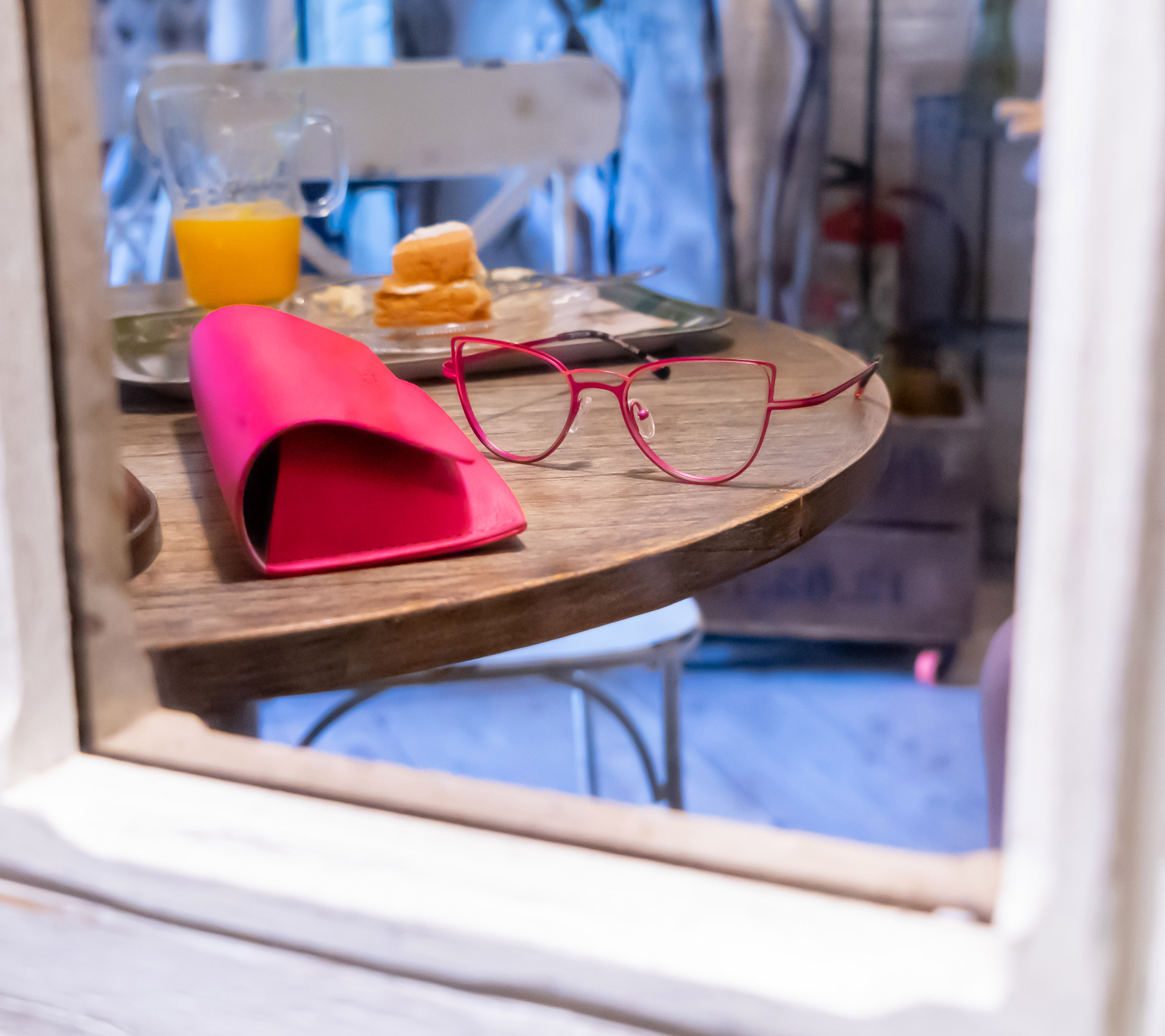 MUCHAS GRACIAS – THANK YOU – MERCI – GRAZIE
More reports where VARIATION DESIGN appears…. click here → ♥